Search engine marketing is one of the most effective ways to grow your brand in the increasingly competitive online marketplace. Most consumers do product research online before making a purchase, making search marketing an important strategy in your company's online marketing plan.
If you want to do search advertising, you must do it well. Ads placed at the first spot in search engine results pages get an average click-through rate of 7.94% — which is outstanding.
This guide will give you an overview of Google search advertising and the tips and strategies you need to succeed with it.
What is search advertising?
Search marketing is a growth marketing strategy where a business uses paid advertisement to appear on top of search engine results pages (SERPs). Advertisers bid on the keywords their target users type into search engines such as Google and Bing when looking for certain products or services. This allows advertisers to display their ads alongside organic search results, earning them the much-needed visibility that generates website traffic.
Search advertising marketing is also known as pay-per-click (PPC) marketing since advertisers only pay when searchers click on their ads. This makes search marketing a controllable and measurable form of digital marketing that will help you generate leads and sales for your business.
Search ads come in a variety of formats. Some are tiny, text-based ads, whereas others, like product listing ads, are more visual, product-based advertisements that allow customers to access important information such as reviews and prices.
Figure 1: Types of search ads. Source: WSI Digital Marketing
The greatest strength of paid search advertising is that it offers brands the opportunity to show their ads to motivated consumers ready to make a purchase. No other advertising channel can do this, and that's why search marketing is very effective and a powerful way to grow your business online.
Let's now look at the things you need to do to make your search ads more relevant to your audience.
1. Run multiple ads at once
When running a search ad campaign, you may be tempted to create one ad design and go with it for the entire period. This is very wrong and one of the reasons your campaign isn't effective. To succeed with your search ads, you should experiment with different ad formats to determine which performs best.
Create multiple ads with varied elements. You can vary the call to action, ad copy, or headline. Run these ads simultaneously and note how they perform. Track the clicks, leads, and sales each ad will generate and compare their performance after some time.
The results analysis will reveal the better performing ad, and this is the variant you should move forward with throughout the campaign. Without this test, you will not discover the best design for your ad, and you could end up showing a poor design that your customers aren't excited to engage with. You will struggle to generate leads, and the whole campaign will fail.
2. Know that keyword research is essential
Research the keywords that best describe your business, product, or service. These are the terms that people naturally use when looking for your products. The more keywords you include, the more visible your site becomes. But bear in mind that those words must be relevant to your websites. Otherwise, those who follow your link and don't find what they're looking for will bounce back to the search results. This negatively affects your quality score and search ranking.
When setting up your mobile search advertising campaign, specify the keywords you want to target and avoid. There are four keyword types you can use in your campaigns, and they include:
Broad match
These keywords target different variations of a term. This includes singular or plural forms, similar phrases, synonyms, or misspellings of the target term/phrase. So if you're targeting the broad match term "women's shoes", the campaign would also be triggered for terms such as "ladies shoes", "cheap women's shoes", and "red women's shoes".
Exact match
With this type of keyword, your ads will only be shown when someone searches for the exact term. It'll also pick up plurals and misspellings of the word, so ads for "women's shoes" will also appear when someone types "women shoe".
Phrase match
Such campaigns target the exact keyword, plus any phrases that have words that come before or after the target term. So, when targeting the phrase match keyword "women's shoes", the campaign may also target phrases like "blue women's shoe" or "store for women's shoes".
Negative keywords
The other keyword type to include in your campaign is negative keywords. Negative keywords exclude the terms you don't want to target and stop your campaigns from running on searches that aren't relevant to your business.
Make sure to perform keyword research frequently since you might find new ones that will work for you.
We have explained how to conduct research to find appropriate keywords for your search marketing plan in our blog, Your Ultimate Guide to Keyword Research.
3. Use creative, descriptive and valuable ad copy
This is your make or break. For any ad campaign to be effective, it needs to compel searchers to click the ad. You get to achieve this with creative ad copy that communicates the solution you are offering to the readers. Simple copy is best if it tells your audience what they want and how they can achieve it.
Don't forget to highlight what makes your product stand out from the competition. Do you provide free shipping? Do you have certain products on sale? Be sure to highlight any unique features and promotions you offer.
Also, don't forget to use your keywords when writing your ad copy. Use them wisely within the text to show searchers that your ad is relevant to their search. This will boost your click-through rate, and you'll have more people visiting your website to examine your offers.
Use a few ad copy variations when you test different ads to discover the best content for your campaign.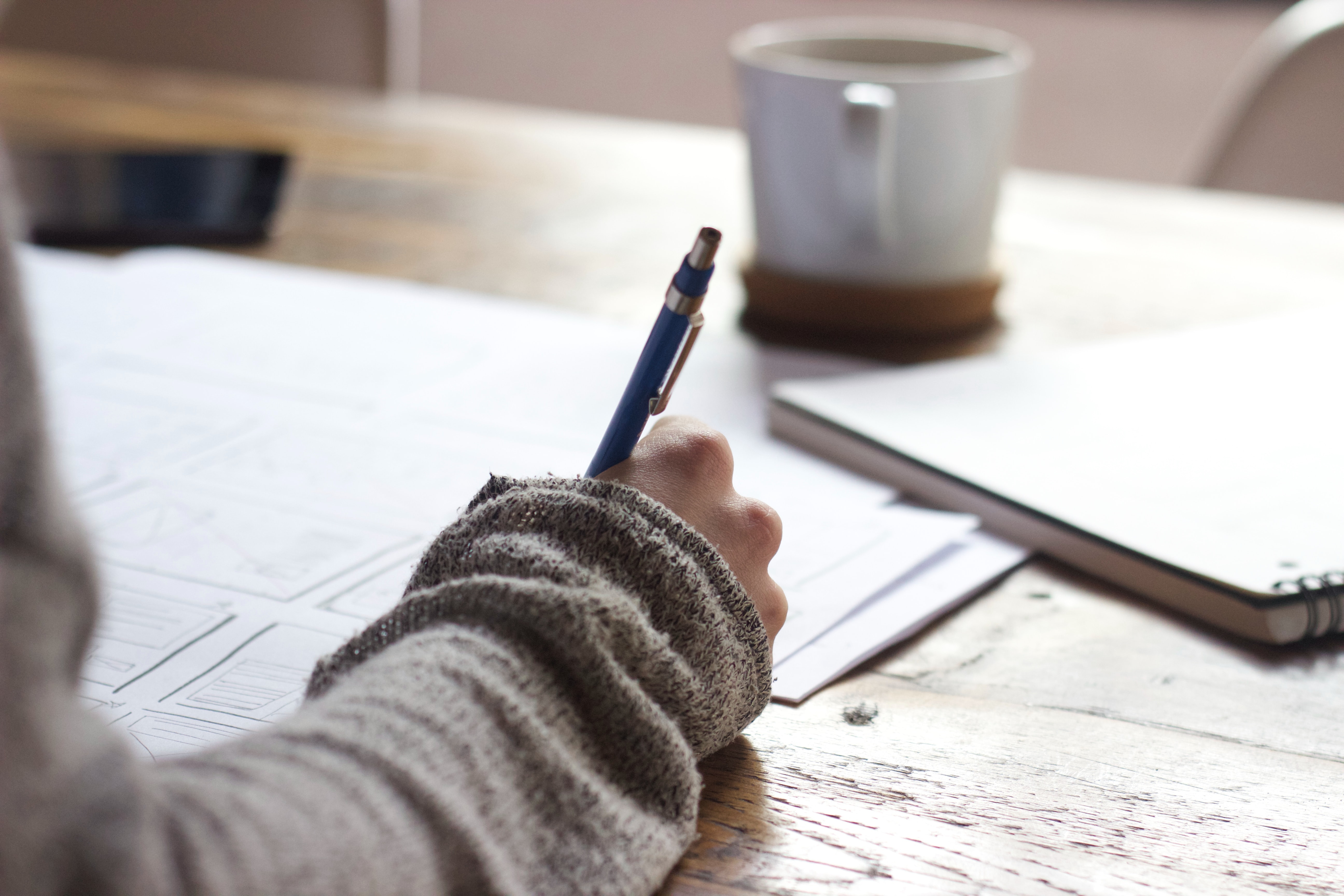 4. Test, test, test
Experiment with different ad variants to discover what's most effective for your campaign goals. Test different offers, call-to-action phrases, and headlines to see which ad performs better. Set the test period for a certain ad group and track each ad's performance to determine the best ways to achieve your advertising goals.
Some metrics you need to track include the click-through and conversion rates. For example, if customers aren't responding to a particular CTA in your ad copy, change that ad and try something else. Testing and tweaking your campaigns will get you the results you want. You will not get stuck with underperforming ad variants that don't deliver the desired results. You will quickly identify what's not working and change it to get your campaign back on track. It's all about testing and regularly reviewing your campaign performance to ensure only the best ads get shown to searchers.
5. Work with the pros!
Search advertising is a dedicated task. You need time, resources, and a team to make it work. Working with a search advertising agency is your key to success.
A growth marketing agency will take charge of your search marketing campaign as you concentrate on other important business tasks. They will set your campaign on Google AdWords and other platforms, define your goals, and set conversion tracking on Google Analytics to help you track your performance. The main aim is to drive targeted traffic to your site at the lowest CPC possible.
Agencies understand that keywords are the backbone of any search advertising campaign. They'll help you find low-cost, high-converting keywords your audience regularly uses to find your business online. They will help you set your budget, manage your bids and set keyword match types to help you connect with interested users.
The in-house copywriting team will create compelling copy for your ads on brand, message, and crafted to convert. They will ensure your ads have proper CTAs and emotional triggers to drive more clicks for your brand. The agency's quality assurance team will A/B test your ads for response rates and conversions.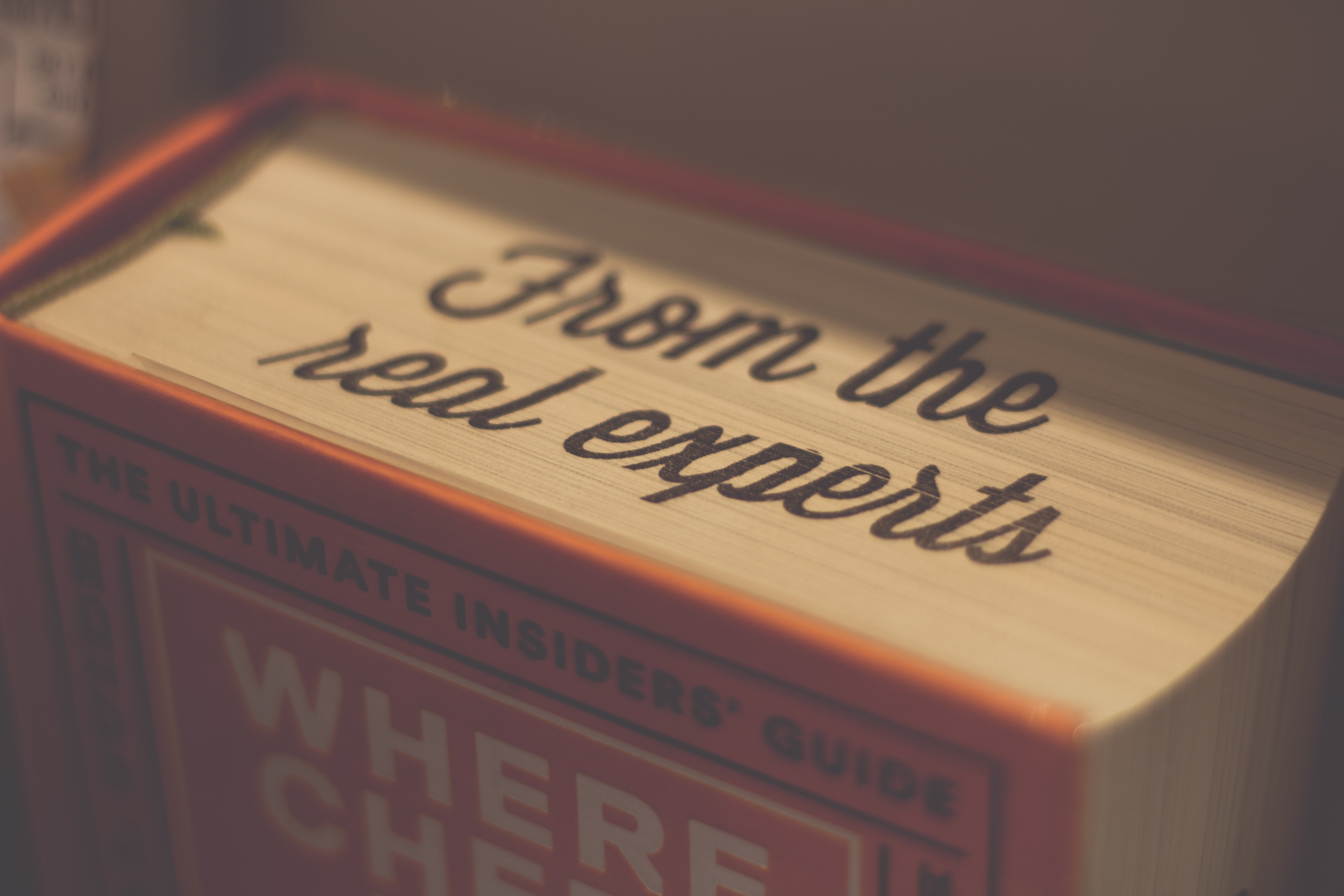 Want to perfect your paid ads?
There are lot of paid advertising strategies you can use, and it can be hard to choose the right one. But don't worry! We'll help you invest your ad spend wisely with our guide – Paid Advertising 101: How to Grow Your Business With the Right Ads.
---
Paid search advertising is a targeted and efficient form of digital marketing that puts your brand before customers who are actively looking for your products or services. You only pay when someone clicks on your ad, allowing you to control and measure your campaign to guarantee the best marketing performance.
As we've highlighted above, there are many things you need to do to succeed with search engine advertising, but the team at Growth Marketing Genie can help. Our all-in-one search advertising service handles your SEM strategy from top to bottom: research, planning, execution, testing and tracking to help you make the most of your search ads.
Are you looking for a trusted partner for your search ad campaigns? Click here to get the information you need.
Book in a Free Consultation