Content marketing is an essential part of your overall marketing strategy. It is one of your best assets for driving traffic to your website, and generating leads and conversions.
Research from Smart Insights reveals that 69% of marketers in the B2B segment have a properly documented content strategy and 76% consider organic traffic as an essential growth metric. But creating a B2B content marketing plan can be confusing, and there are many different types of content marketing strategies, so let's take a look at the essential components you need.
1. A brand bible
A brand bible is an important company document that defines the guidelines pertaining to all the company's brand aspects. These include font types, color schemes, logo, text, tone, image use specifications, photography style, design layouts, brochure guidelines, business card and letterhead designs, brand overview, history, personality, vision, social media guidelines, specifications for web-based, print, signage, and outdoor marketing.
It establishes the A to Z aspects required for your company's messaging and visual presence. Furthermore, it also holds the ground rules for communication policies and tactics, making it easy for your employees to follow and your customers to understand. Not having these brand guidelines will create confusion, chaos, and inconsistency. This helps ensure you create consistent content that matches your brand's style.
These aspects should apply across all of your marketing techniques – from email newsletters to social media display pictures.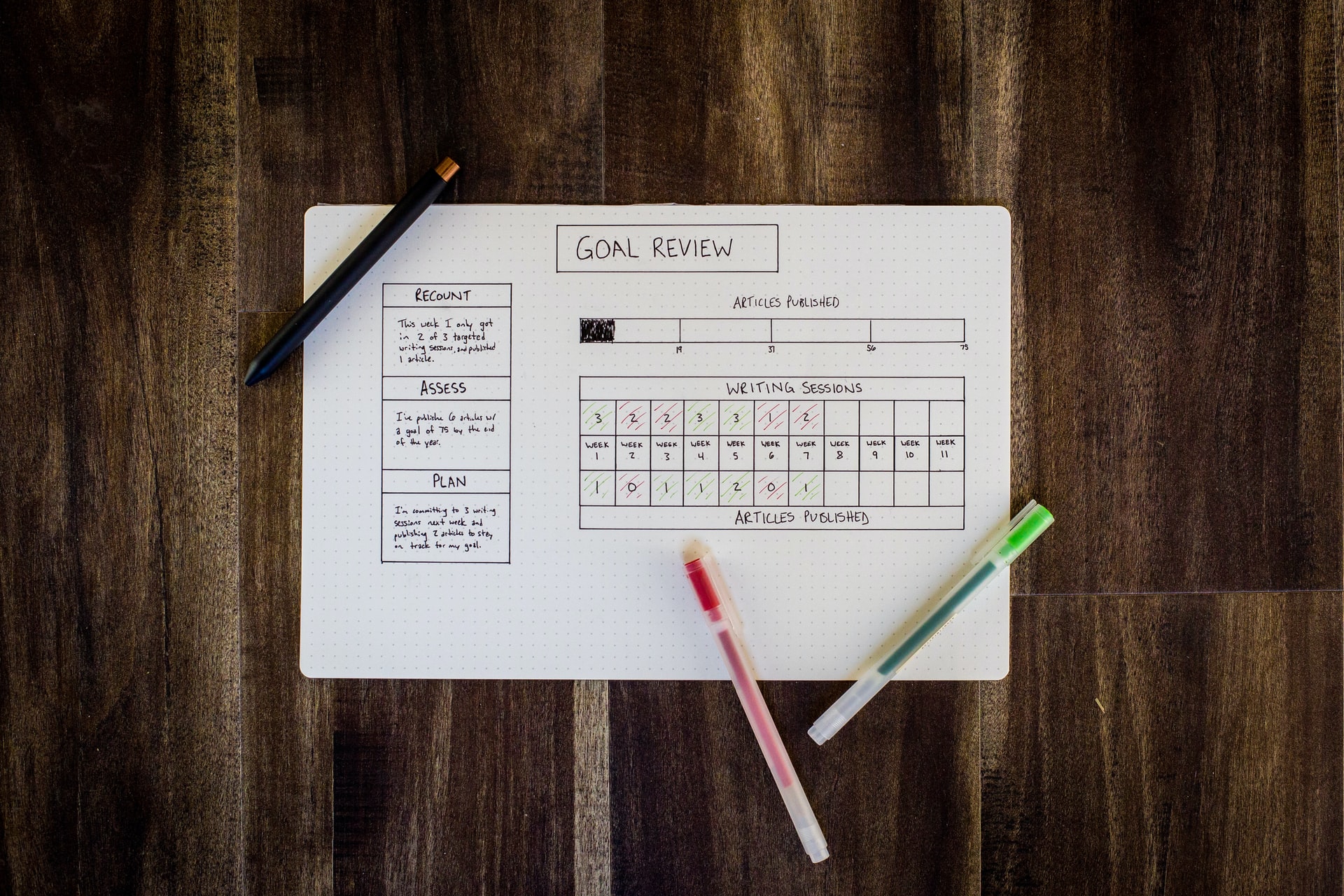 2. Business goals
Defining clear business objectives is fundamental for driving your content strategy. Having business goals helps you have direction, keeps you focused and helps you draft a suitable content strategy. By definition, a content marketing strategy is a strategic approach for creation and distribution of valuable, relevant material to your target audience.
Thus, you should be well-versed with the S.M.A.R.T. (specific, measurable, attainable, reliable, and time-based) goals approach. Through content marketing you can either improve your sales, gain website traffic, reduce marketing costs, improve revenue, or even increase social media engagement. Identifying your goals and laying them with the S.M.A.R.T. goals approach in mind, you and your employees will be able to make smart actionable choices.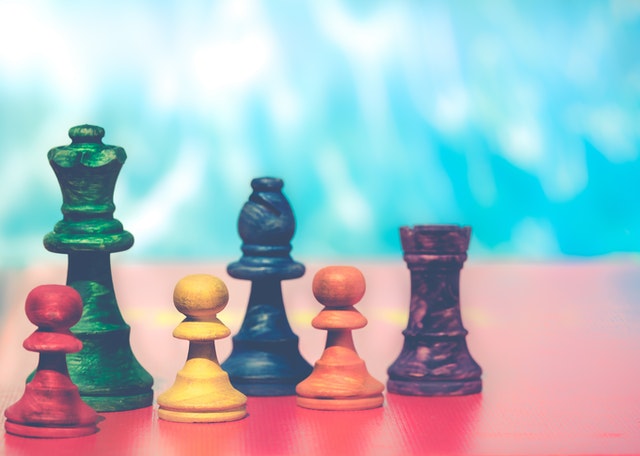 3. Audience research
Any marketing strategy is incomplete without audience research. It is easy to get immersed in the products and services you offer without paying much attention to your audience. Audience research can be compared to a lighthouse which directs you and helps you stay on track without any deviation. This element is one of the core components of your content strategy. Discovering your audience's demographics, interests, device types and more can help you make your content more attractive.
Every piece of content you have should cater to different audience clusters. Segmenting your audience into smaller groups and personalizing your content based on those groups will make your content more effective and drive the results you want to obtain. Consider making buyer personas which map out individual types of customers within your audience.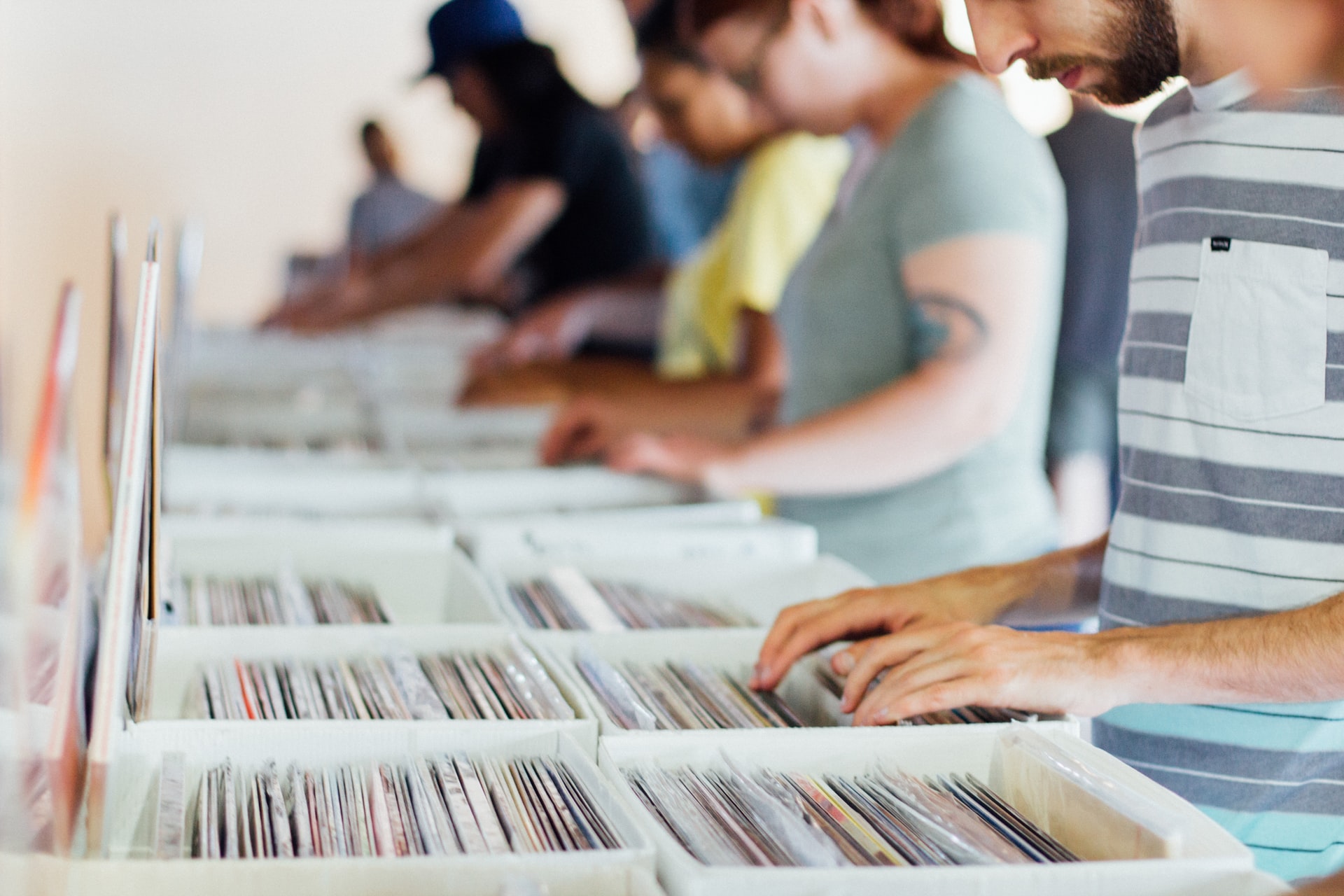 4. Even more research!
Not only will you have to research your audience, but you'll have to research the market. Research is not a one time action, you need to exercise it continually to get the most raw and fresh data from the market. You can use the data from your site, social media and more to get a realistic picture of what your audience, industry and the opportunities available for you to venture into.
There is an increase in revenue on a year to year basis for businesses that concentrate on their audience in every vertical. Marketing experts agree that research has been their key to their rigorous business growth irrespective of their overall content strategy. Knowing the market trends and the direction in which the market is heading to, will keep you at par and ahead of the competition.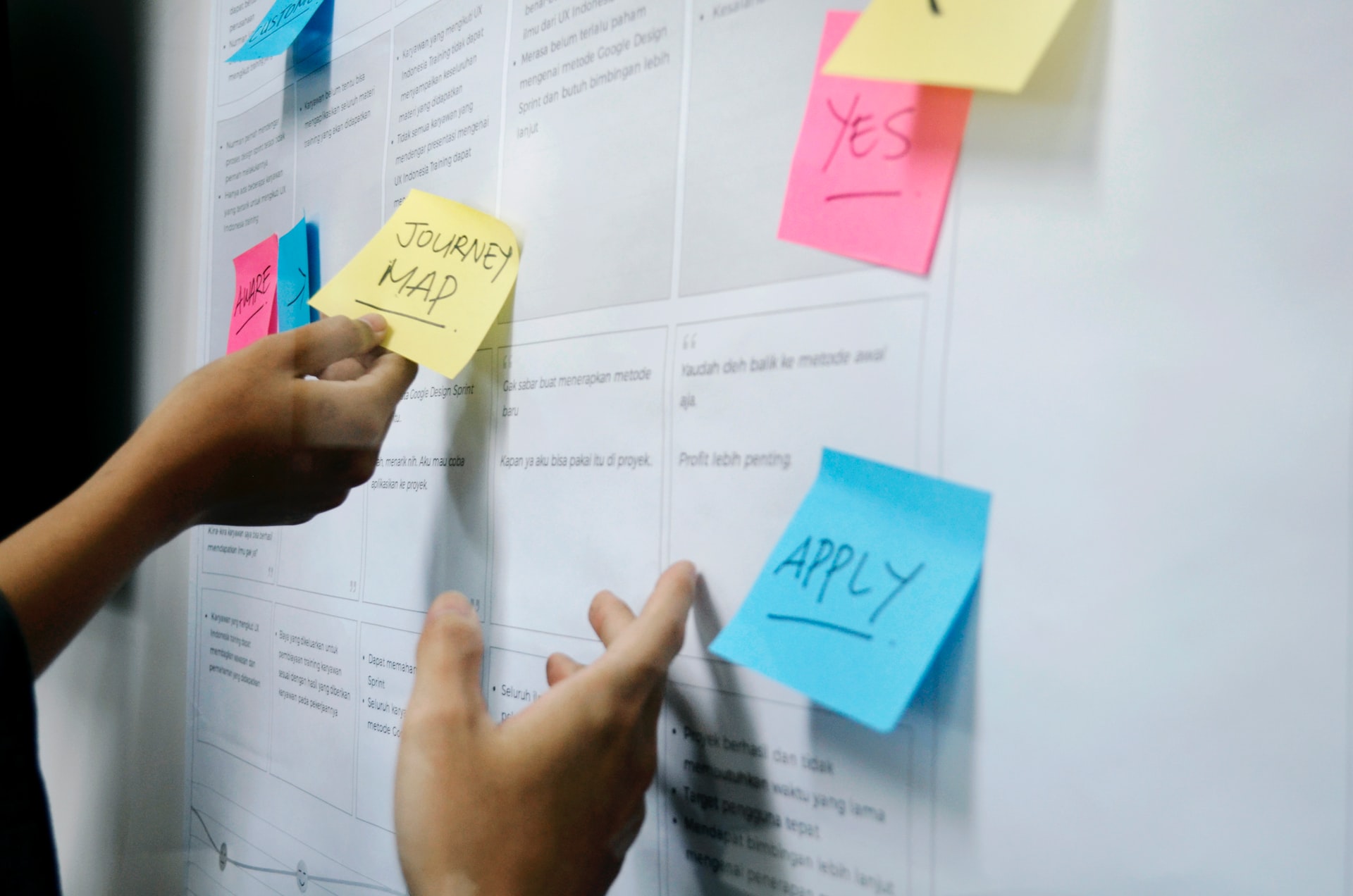 5. Consider your customer's journeys
Marketers in this age have a clear understanding that a purchase takes place in the form of a pathway which is widely known as buyers journey. The buyer's journey considers a customer's progression towards the purchase of any product or service.
A typical buyer's journey involves the buyer developing interest in the product or service, information gathering, seeking alternatives, and making a purchase decision. Try mapping out the arc of their journey from their perspective. This process involves how you can meet the needs of your prospects before, during and after their purchase.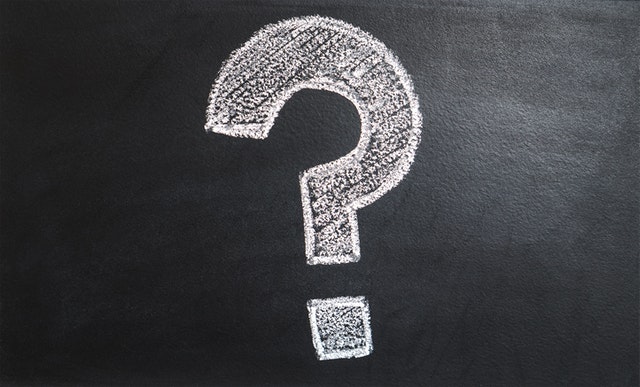 Let us understand why your buyer's journey is important:
Q: Why will prospective buyers interact with your brand?
A: Prospective buyers interact with your brand because of your brand's unique selling proposition (USP). When the solution that they get from your service would be superior to a competitor's and solve their exact problem, they will choose you.
Q: What is stopping them from proceeding to purchase?
A: Having less information about your service or product can stop them from purchasing the product. Your competitor might also be giving them a better deal. Try giving your prospects a deal to convince them to purchase.
Q: What will motivate your customer to continue down their journey?
A: Educating them about your product or service through an email or a blog post and later getting one of your team members to assist them through the process will help them gain confidence in your brand. This is what will motivate them to continue down the buyer's journey.
Q: What touchpoints do you have to funnel them through their journey?
A: As a marketer you carefully map their touchpoints relevant to the stage of their journey. If they're at the awareness and consideration of your product to the purchase of your product. Trying to pitch them without having this knowledge will lead your efforts to failure. Good places to reach your audience include social media, your website, email and phone.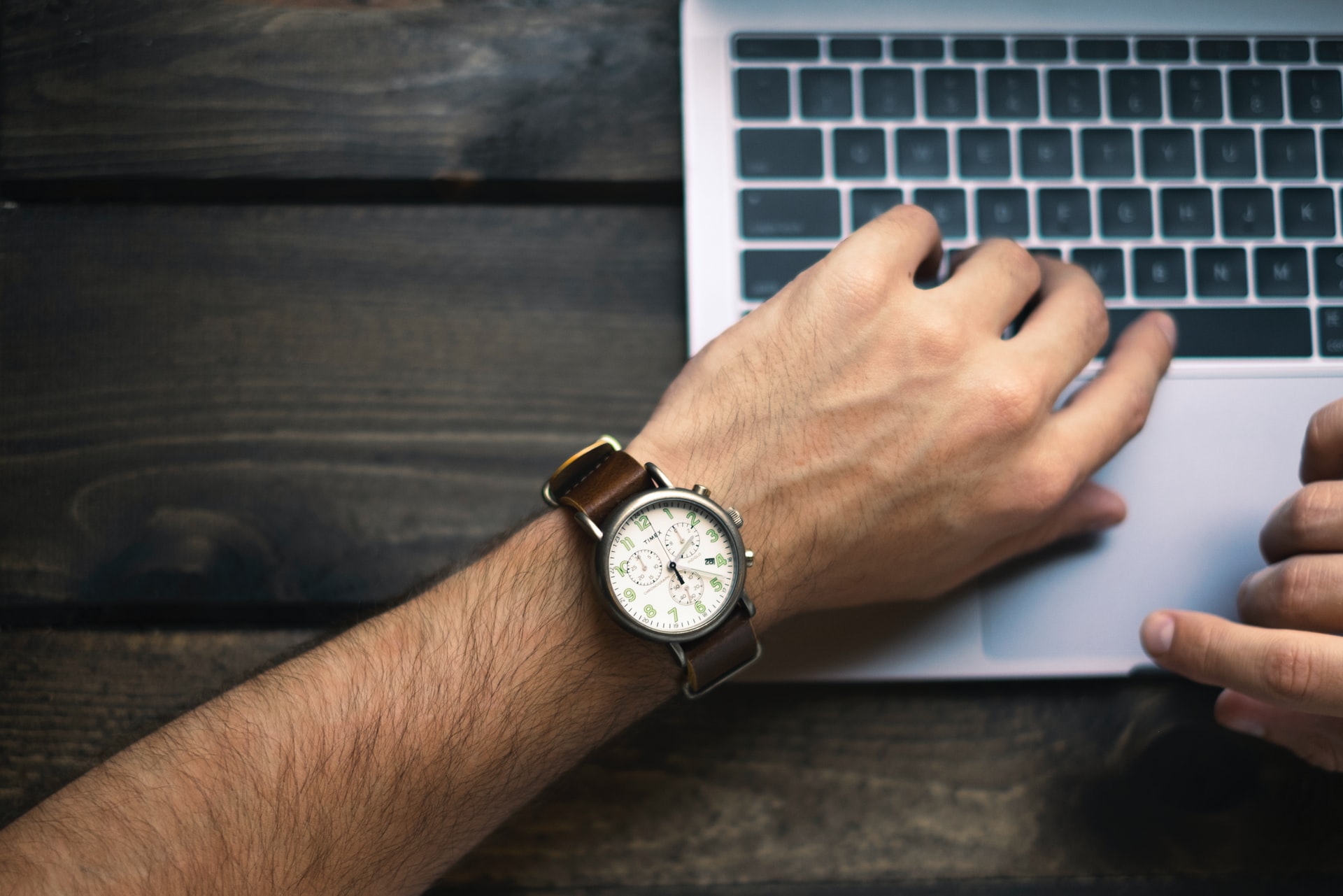 6. How does your content fit into the market?
Knowing that you're providing valuable content is vital for retaining your audience and your organization's growth as well. Anything that is irrelevant to your audience will not resonate with them. As a content marketer, you need to be on a constant hunt to present the best content to your audience to stay ahead of the competition. Instead of waiting for the correct time to present your content, you need to look for opportunities where you can push yourself to present it to your audience.
To present the best content with value to your target audience, you need to consider the following:
What does your audience care about?
How do those elements align with your business products or services?
Is it a good time to give them this content?
What are my competitors doing?
What channels will work best for me? (e.g. "Can I reach my audience better with emails or blog posts?")
Follow these steps and you'll be on the path to perfect content in no time.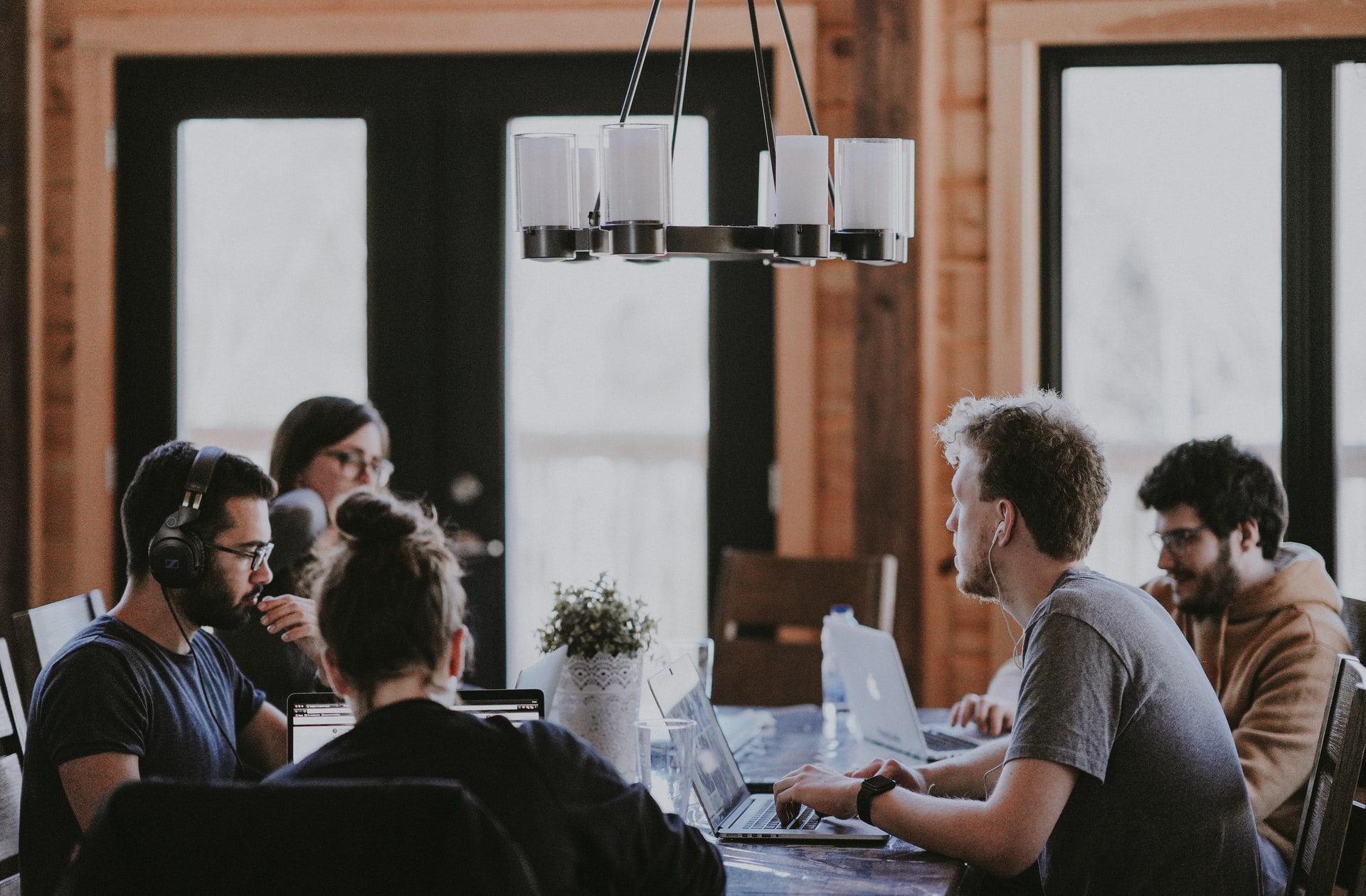 7. Your team's abilities
Your content team is the engine that pulls off your plan from creation to execution. Look at the capacity of your team, and see how they are able to handle a content marketing plan. If your team's strength is not enough, check if you need to make room for extra talent to execute those tasks. Getting an extra hand to accomplish your goals will not do you any harm and will help you in speeding up your execution.
Apart from the talent pool that you have, you also need to check if you are lacking in any resources or technology you may need to make the process smoother. If yes, get those tools and get started with your plan. Furthermore, you will also need to look at your marketing budget and plan for your resources, talent, tools and execution plan accordingly. As a business, you need to ensure that there are no loopholes or setbacks which keep your team from achieving your content marketing goals.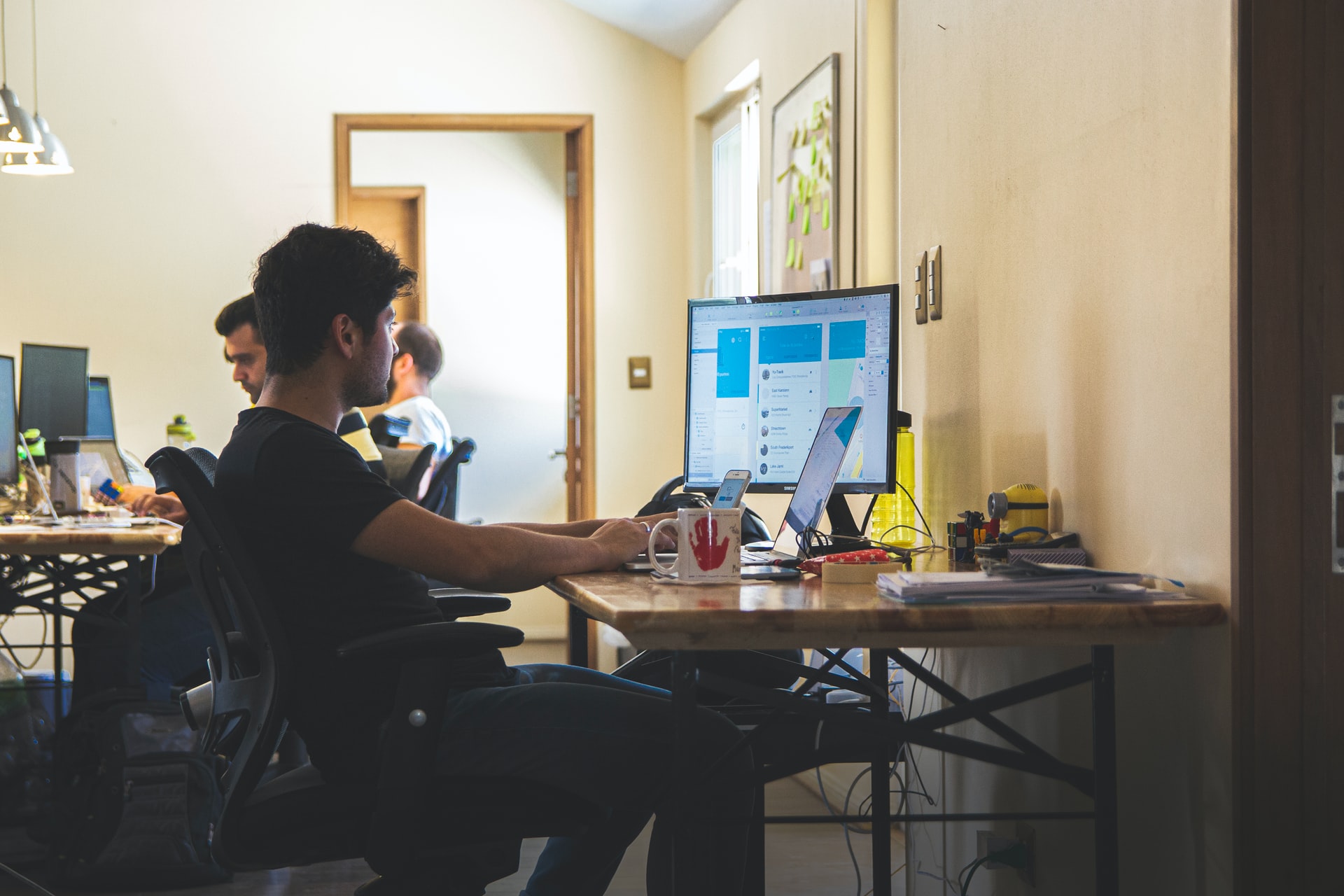 8. Your workflow
A content workflow is a sequence of steps in the content creation process that involves content planning, content development, team management and content creation. When you create content workflows, you empower your entire team to take ownership of the project and work on the execution in a smooth manner. Using these will help streamline your process and collaboration, increasing productivity & efficiency, reducing stress, avoiding work, helps to bank on the team's time, helps in recognizing any bottlenecks, and helps to meet project timelines.
Look at the types of content you want to create and sort out in your workflow: blogs, eBooks, emails, videos, whitepapers and more. Take a look at the requirements for different types of content creation projects and assign a leader to work on them and assign tasks. Crosscheck with your team if they can handle it the way you've planned, or if they have any suggestions for things you may have missed. All in all, it helps you optimize your workflow over time.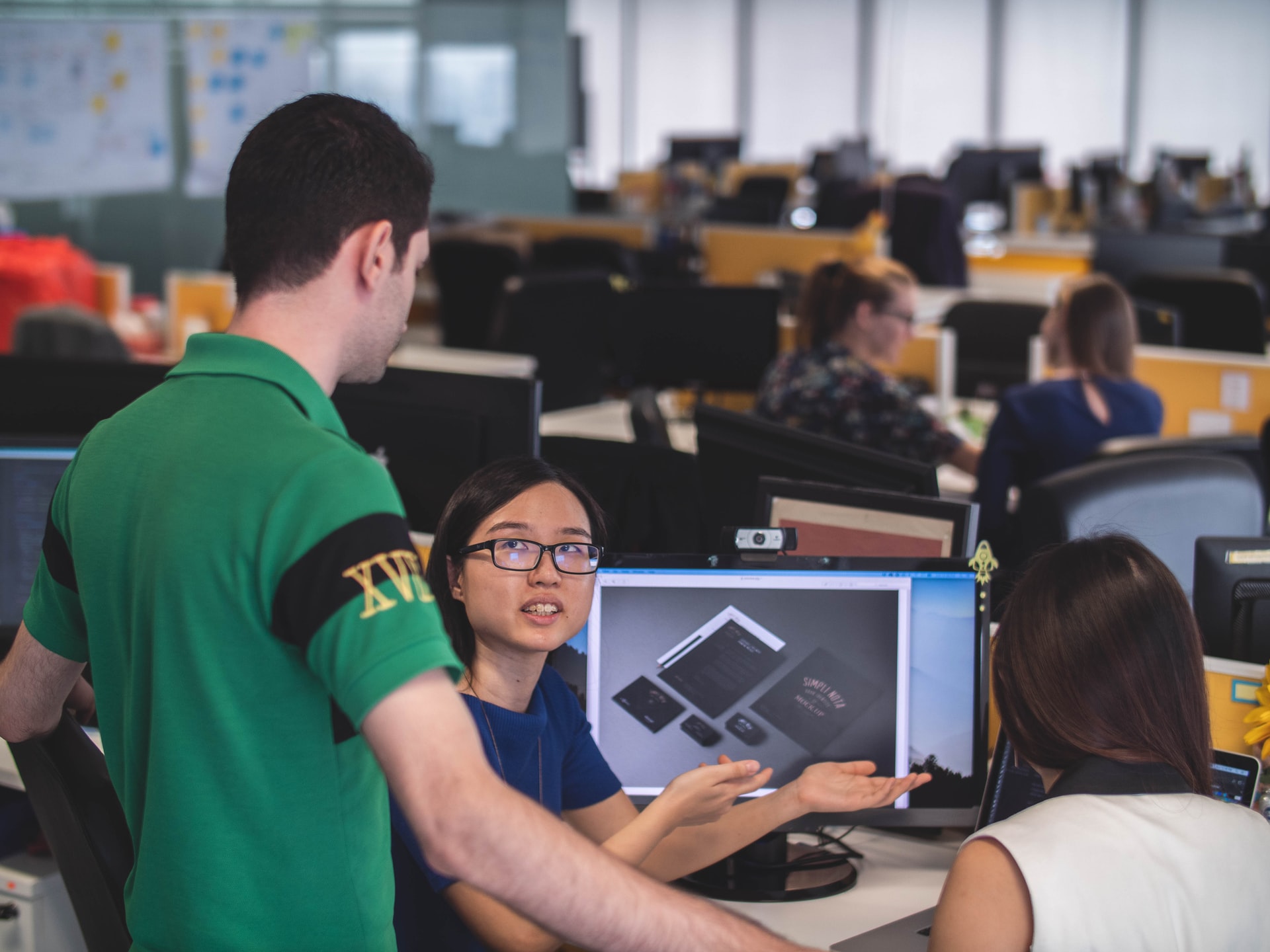 9. Align with your team
The entire content marketing plan revolves around a content lifecycle. It is impossible to design a workflow without understanding this. The lifecycle illustrates the process through which every content element goes through. It is a vast process involving ideation, keyword research, planning, content curation, review, approval, content localization, template creation, final review, adjustments, tracking, publishing, distribution, performance analysis, reporting, optimization, maintenance and archiving.
With this massive process involved, communicating to your team about the workflow progress is vital. Alongside your team, communicating the progress to stakeholders, any investors or C-level managers is also necessary. You can imagine the chaos and confusion if there is lack of communication and eventually, other unpleasant circumstances creep up. To avoid such circumstances, everyone should be on the same page as this is a part of project management.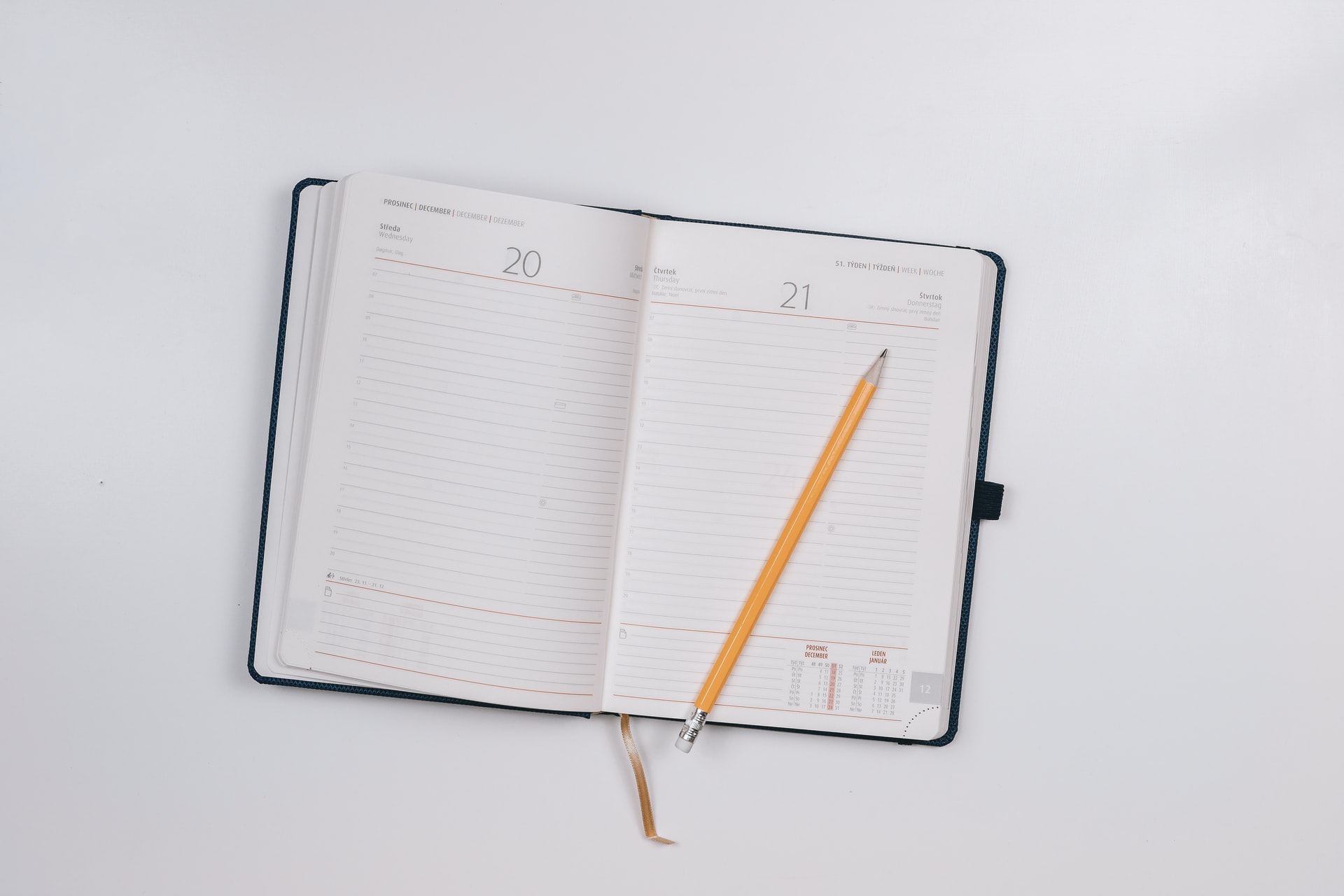 10. Content calendar
You now need to map this all out in a calendar that is clear and accessible to all. A Content marketing calendar is a tool facilitating the planning and execution of your content strategy in a timely manner. This layout will help you have an overview of how your content is spread across the week, month, quarter and year in the order of the publishing date.
You can segment your calendar by content type, topic, content owner, due date, campaign, and more. Content calendars help in publishing quality content on major holidays and helps avoid missing out on important events as well. Once this is done, try to align it with external events in your industry so you can stay at the forefront of the competition.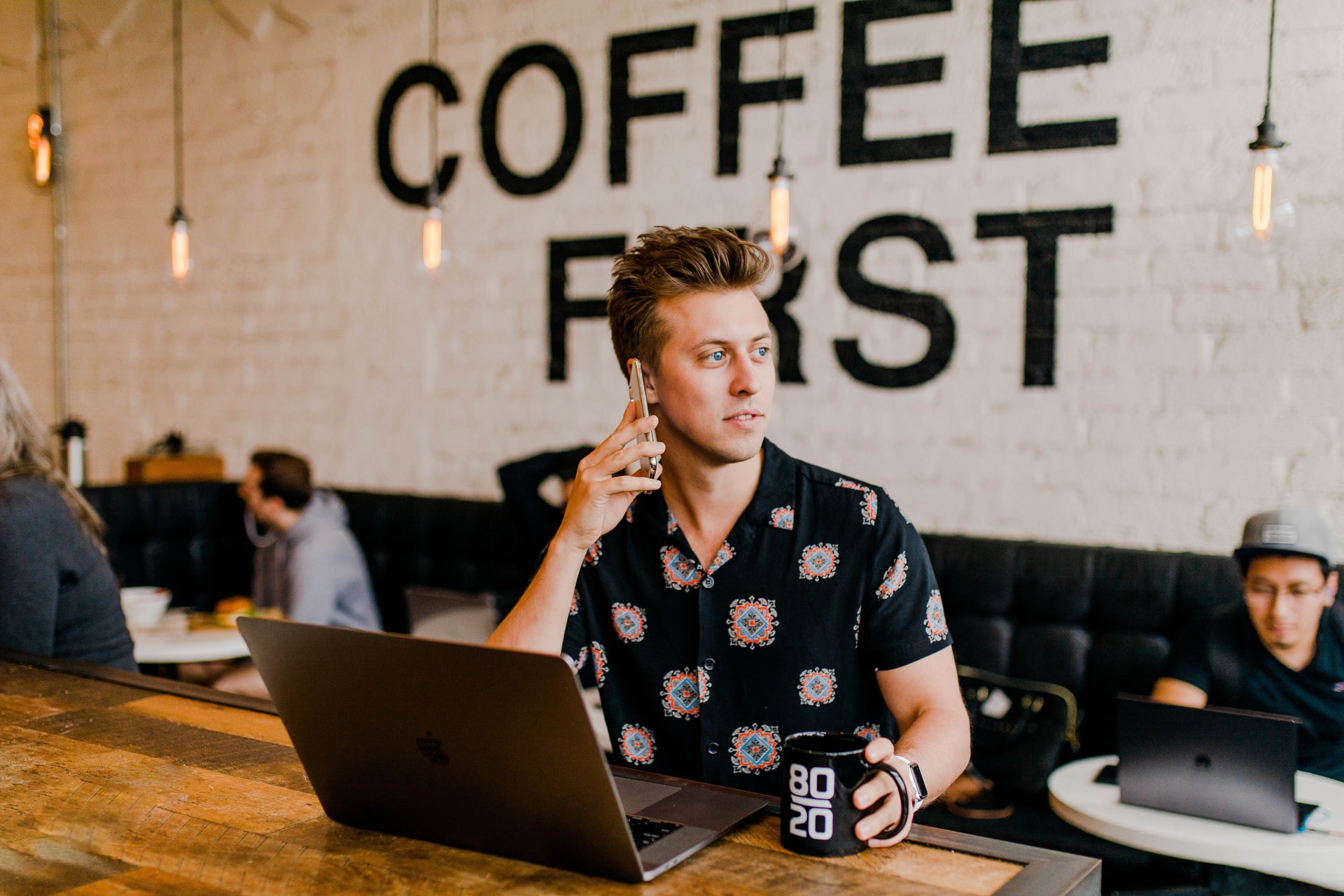 The complete content guide
Content marketing makes the world a more engaging place, and without it, you're risking incredible engagement and conversion opportunities. Get all of the knowledge you need with our insider resources that'll tell you how to make the most out of your content production – Content Marketing Made Easy: Your Complete Handbook.
---
A strong content strategy can be difficult to create. With the process having so many dimensions and so much planning to do it might seem overwhelming. Working with a company of professionals from a content marketing agency who are skilled in designing and executing real results driven strategies can make your work easy.
With the team at Growth Marketing Genie, you can rest assured about your marketing campaign's success as we take care of your content marketing from end-to-end.
Book in a Free Consultation