Did you know the first ever email marketing blast sent to 400 individuals got $13 million in revenue? Executed by Gary Thuerk in 1978, who was working then for Digital Equipment Corp., that same revenue today accounts for a whopping $78.8 million. From day one up until now, this marketing approach has been delivering incredible results.
When you understand email marketing it becomes a vehicle to run successful campaigns that assist you to hit your goals. Despite its positive impact on businesses, there are many misconceptions surrounding email marketing. Before coming to a conclusion, let's learn in detail what it is and how it can help your business thrive.
What is inbound marketing?
The term "inbound marketing" was coined by HubSpot way back in 2006. This marketing approach lays emphasis on drawing the attention of your customers and target market instead of pushing your products or service offerings on different platforms to be seen by them. Inbound marketing is an explicit method of lead generation that uses a blend of marketing channels like SEO, social media, blog posts, email marketing and more to get the word out to your audience. Compared to advertising which uses third party platforms for marketing, this inbound approach utilizes your brand's owned and earned platforms.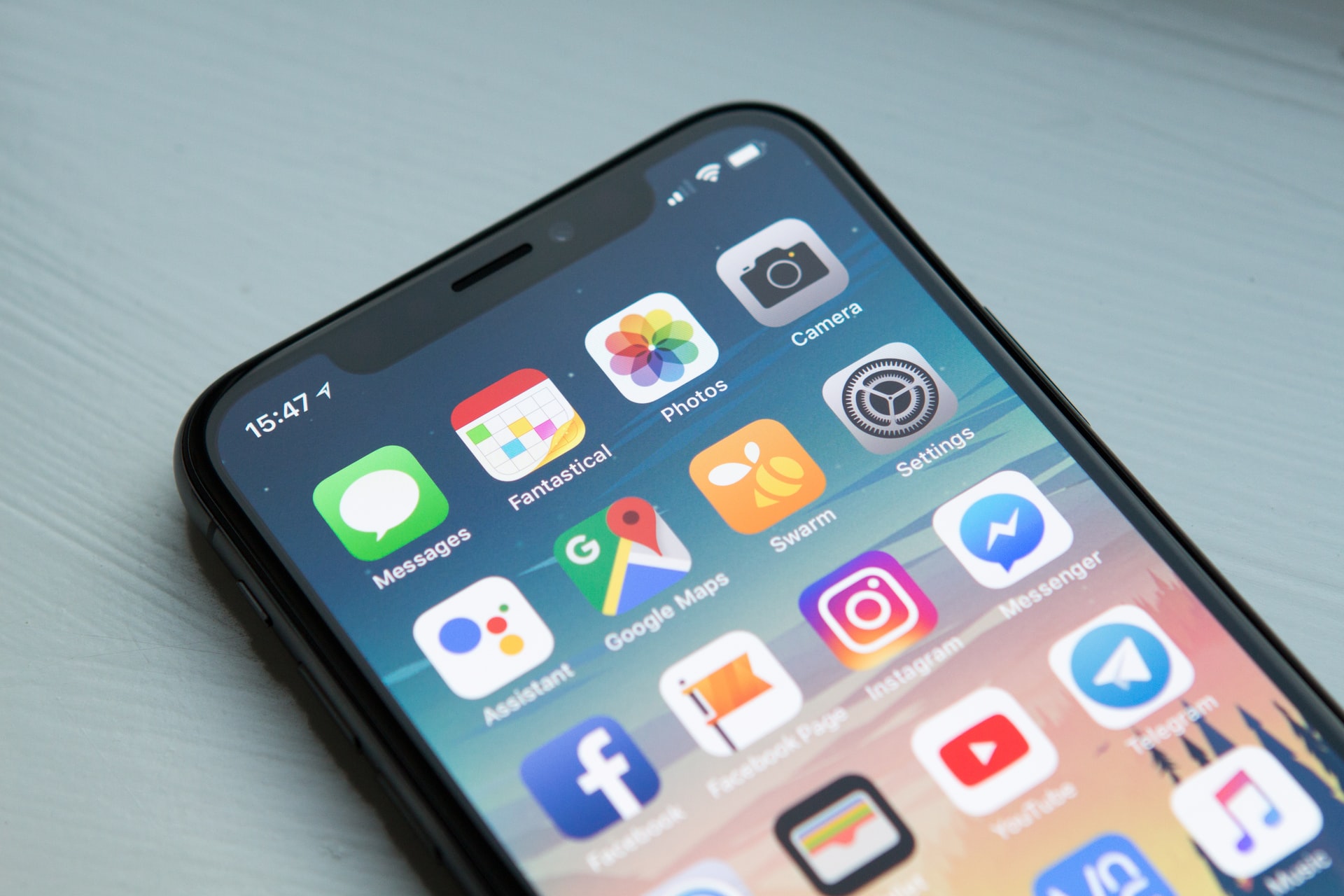 Owned channels are spaces which are in the direct control of your business whereas, earned channels are platforms where you as a business can control your brand's updates or news coverage. These spaces include your blogs, social media pages, media section, website, review sites, press releases, email marketing and more.
The objectives of inbound marketing are to amplify your brand's user engagement, drive quality traffic, increase reach, and encourage conversions. Rather than shelling out money elsewhere in the urge to grab audiences who are not inclined to your product purchase, you can focus your efforts on the right target audience who are most likely to convert through inbound marketing.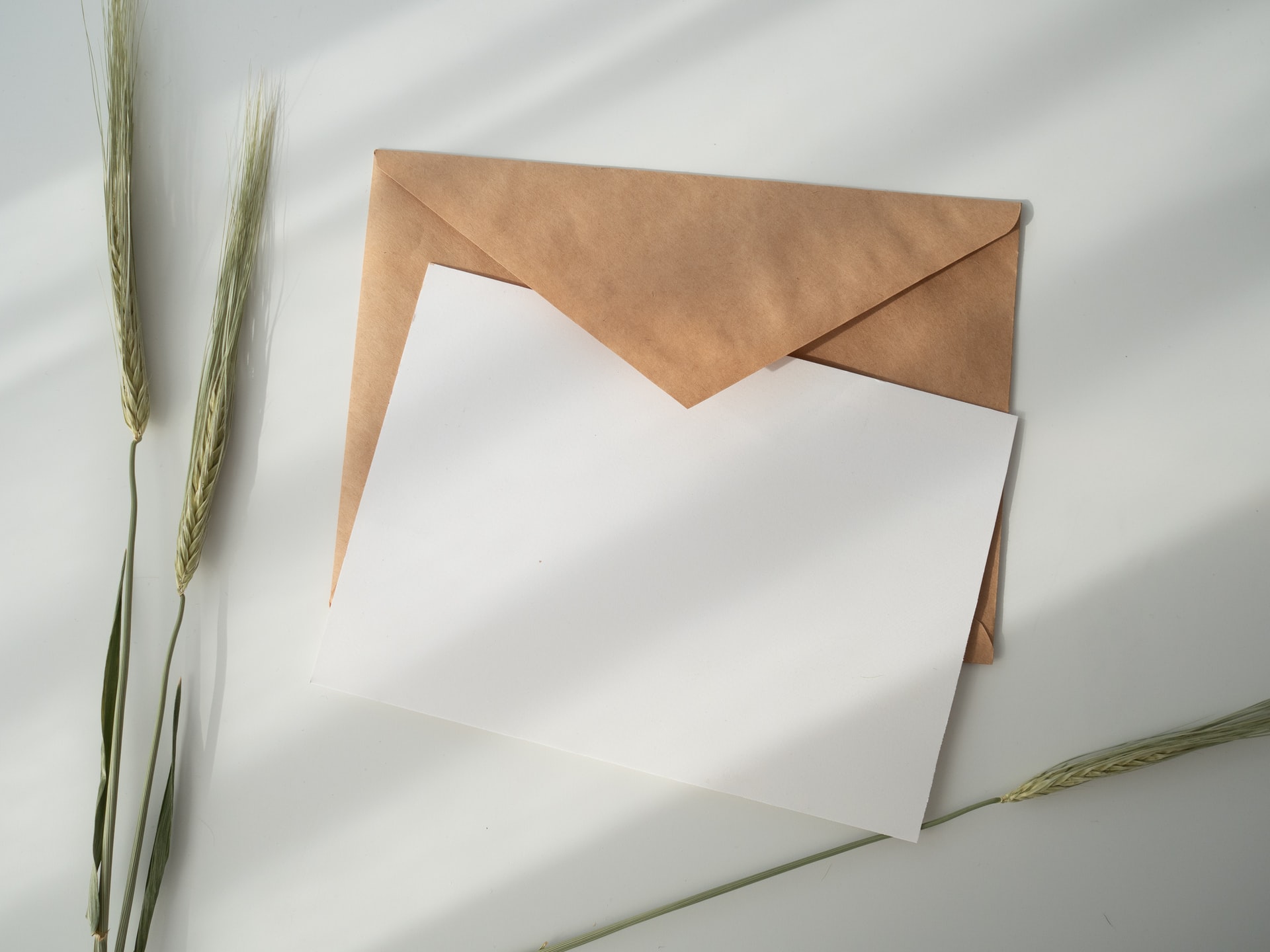 What is email marketing?
Email marketing's effectiveness has always been questioned and understated by those who don't understand it's true potential. Understanding email marketing is paramount to marketers of all business sizes. So, what is it?
Email marketing, as the name indicates, is the process of sending targeted emails to a specific audience for a number of goals. When done correctly, it helps you achieve your business goals by increasing your conversion rate and thereby augmenting your revenue which is directly correlated to your subscriber base expansion.
You can use email marketing to accelerate your brand awareness, escalate lead conversions, build relationships, nurture leads, promote your products, and content. Studies reveal that over 3.8 billion people over the world use emails and this marketing approach generates $38 dollars for every dollar spent that accounts for 3800% of ROI. Furthermore, it affirms that about 66% of customers purchased a product or service based on the email they received from businesses. Research further confirms that email marketing is 40 times more effective than Twitter and Facebook combined. With this massive magnitude and appeal of email marketing, learning how it exactly works and incorporating it in your marketing strategy reinforces your audience reach and lead conversions.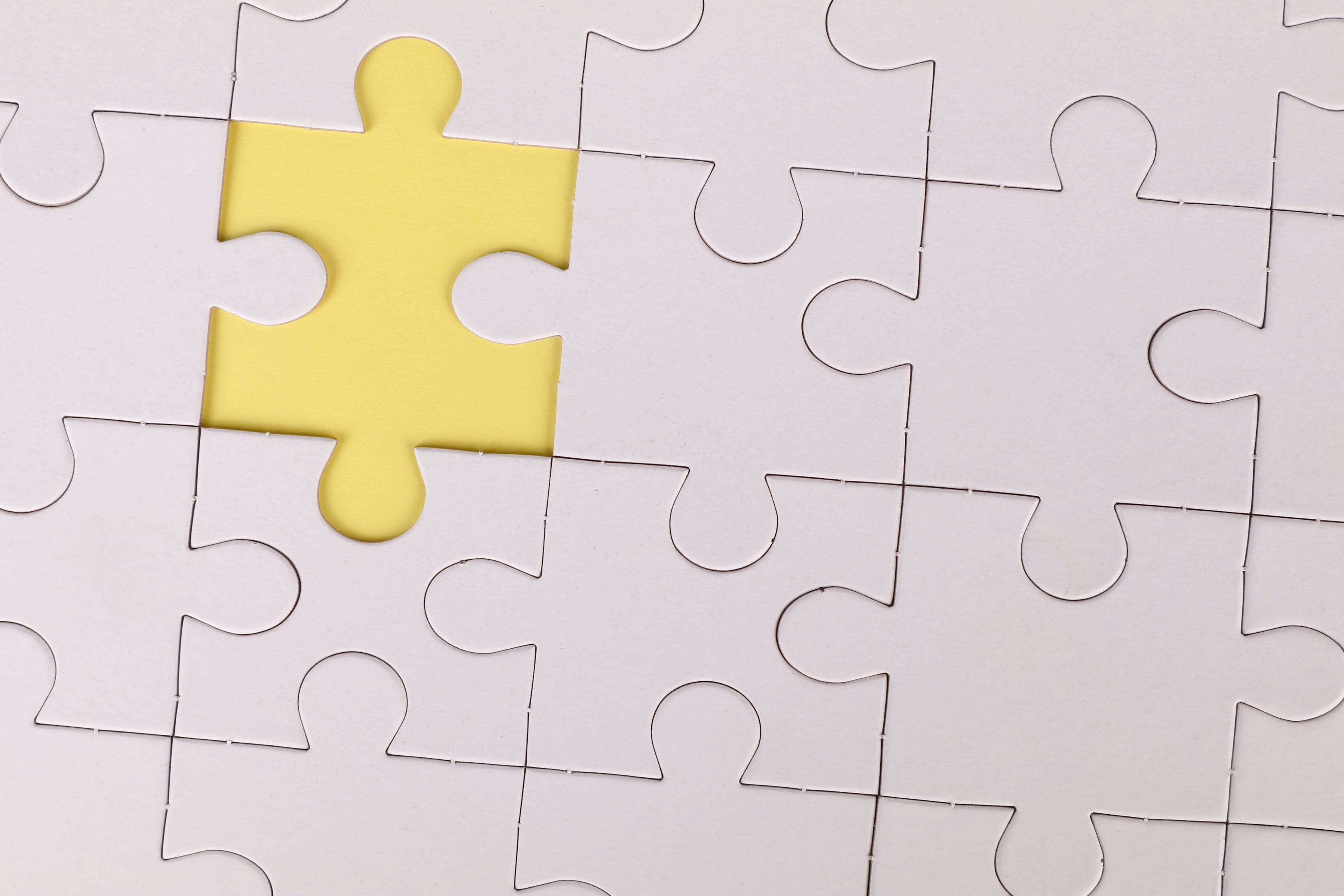 Email marketing as a part of your inbound strategy
One of the reasons that makes most marketers deflect is the notion that email marketing lost its power with the rise of social media and other marketing platforms. However, the truth is that it remains at the core of online marketing strategies and the results it delivers are incredible and essential for businesses growth. The inbound marketing cycle is segregated into the three stages of marketing: attract, engage, and delight.
The attract stage helps marketers to draw the right audience by presenting valuable content and makes them want to engross them with your brand. The engage stage helps you present solutions and insights for the problems your audience face and further assist them to reach their goals. In the delight stage, you provide any kind of assistance to your customers and help them purchase it. Let's delve deeper into understanding the combined power of inbound strategy and email marketing and what elements go in to make a profound impact on your business.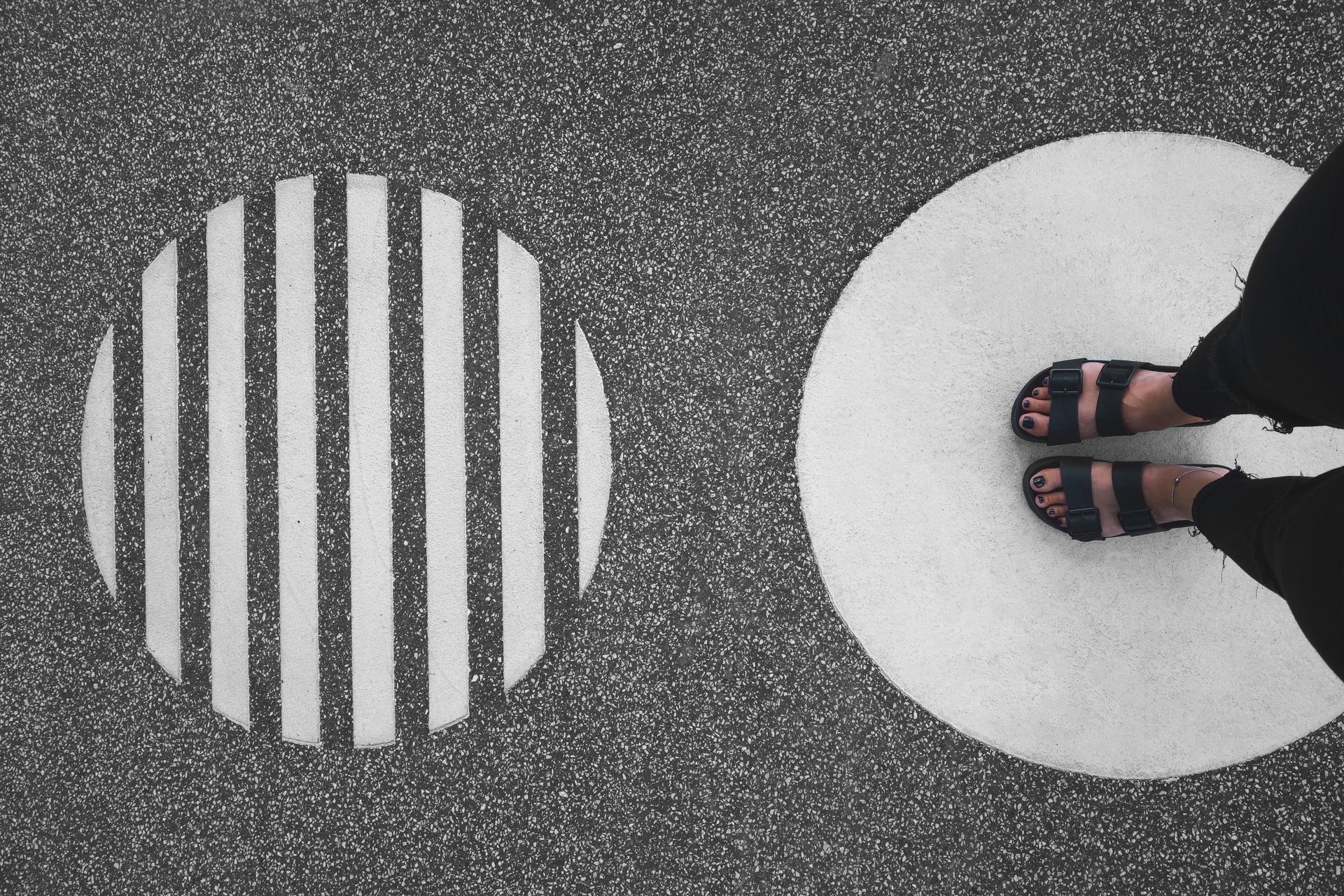 Understand your target audience and goals
As specified earlier, inbound marketing's strength lies in drawing the attention of your audience to your brand. But to attract your potential customers, you first need to understand them. Rather than randomly choosing a large demographic market similar to conventional marketing, reaching out to specific audiences will result in getting the results you want.
Designing buyer personas will help you create a specific target market. They are fictional characters that represent your target audience. Understanding your buyer personas will help you learn your customers' needs better and helps you create an excellent buying experience for them. Considering demographics like age, location, ethnicity, income, and more will help you deconstruct your large audience into specific personas. Based on these factors, you need to define appropriate CTAs (calls to action) to rope them in the right direction.
If you are still not yet convinced about buyer persona's, here are some quick statistics. Studies reveal that about 63% of marketers create content using buyer personas as their point of reference. When it comes to profitability, over 71% of businesses that outpace their revenue and goals, 37% of that chunk meet their revenue benchmarks, and all have documented buyer personas. Therefore, prior to sketching your campaign goals, have a documented list of buyer personas for different verticals of your business.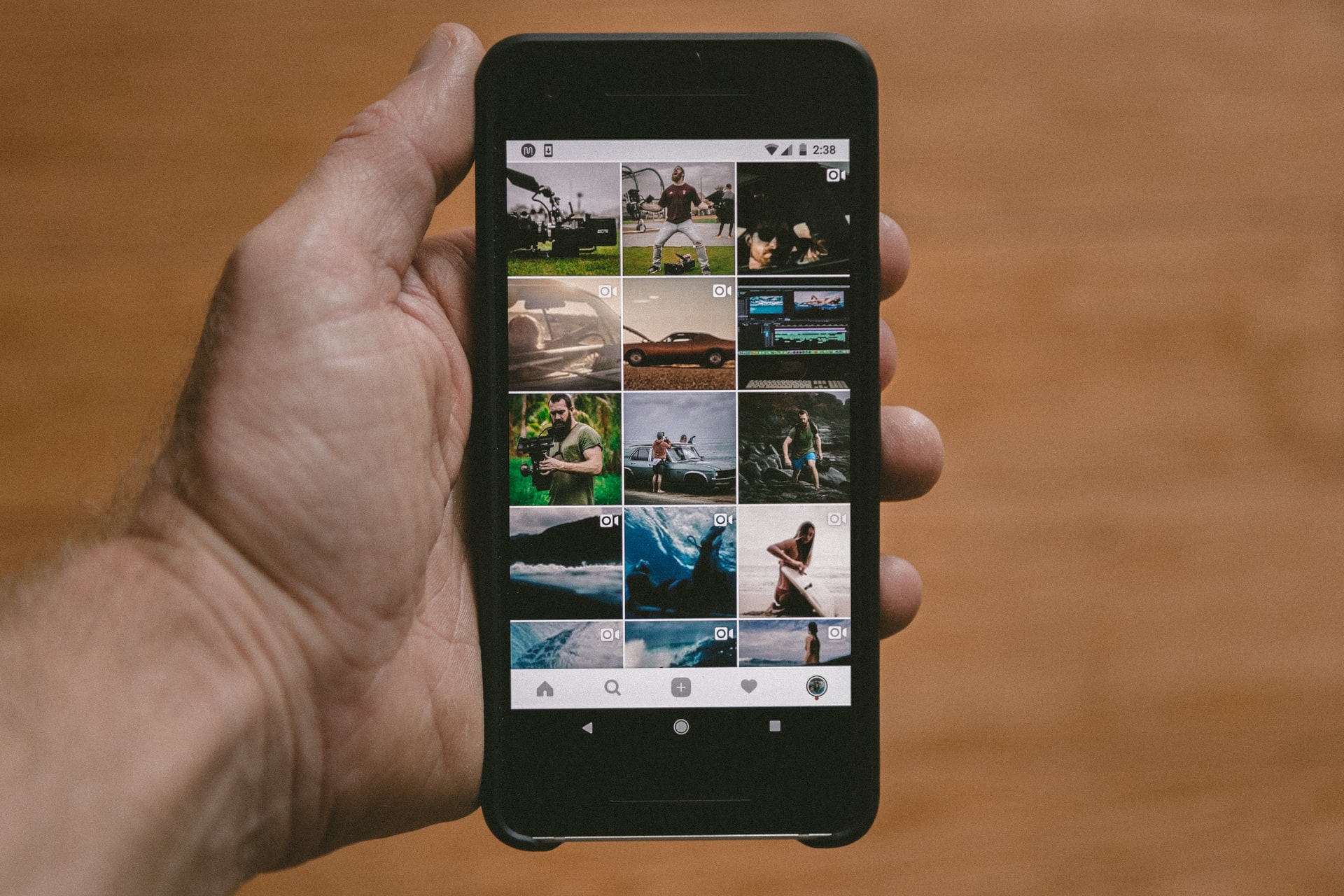 Organic growth is the key
All along the product marketing lifecycle, huge emphasis is laid on organic growth. You want to reach out to audiences who are aware of your brand and not those who don't even know that you exist. One of the practices in email marketing is companies purchasing email lists. Opting for purchased or borrowed email lists will hamper your efforts more than getting you any benefits. The probability of reaching your target audience through emails is justified only when you work with organic email lists.
Deliverability is one of the most important metrics of any email marketing campaign. Sending emails to unintended audiences who haven't had any interaction with your brand will result in less open rate and even less click through rate. Furthermore, you cannot verify if the email addresses you bought are valid and hence, you will likely have a higher bounce rate. We will discuss these metrics in detail further in the piece.
You also don't want your emails to end up in your prospects' spam or junk folders. When you grow your business through organic and authentic email lists, it results in higher deliverability, supporting you in measuring the success or failure of your campaigns, better conversion rates, and protects your brand credibility.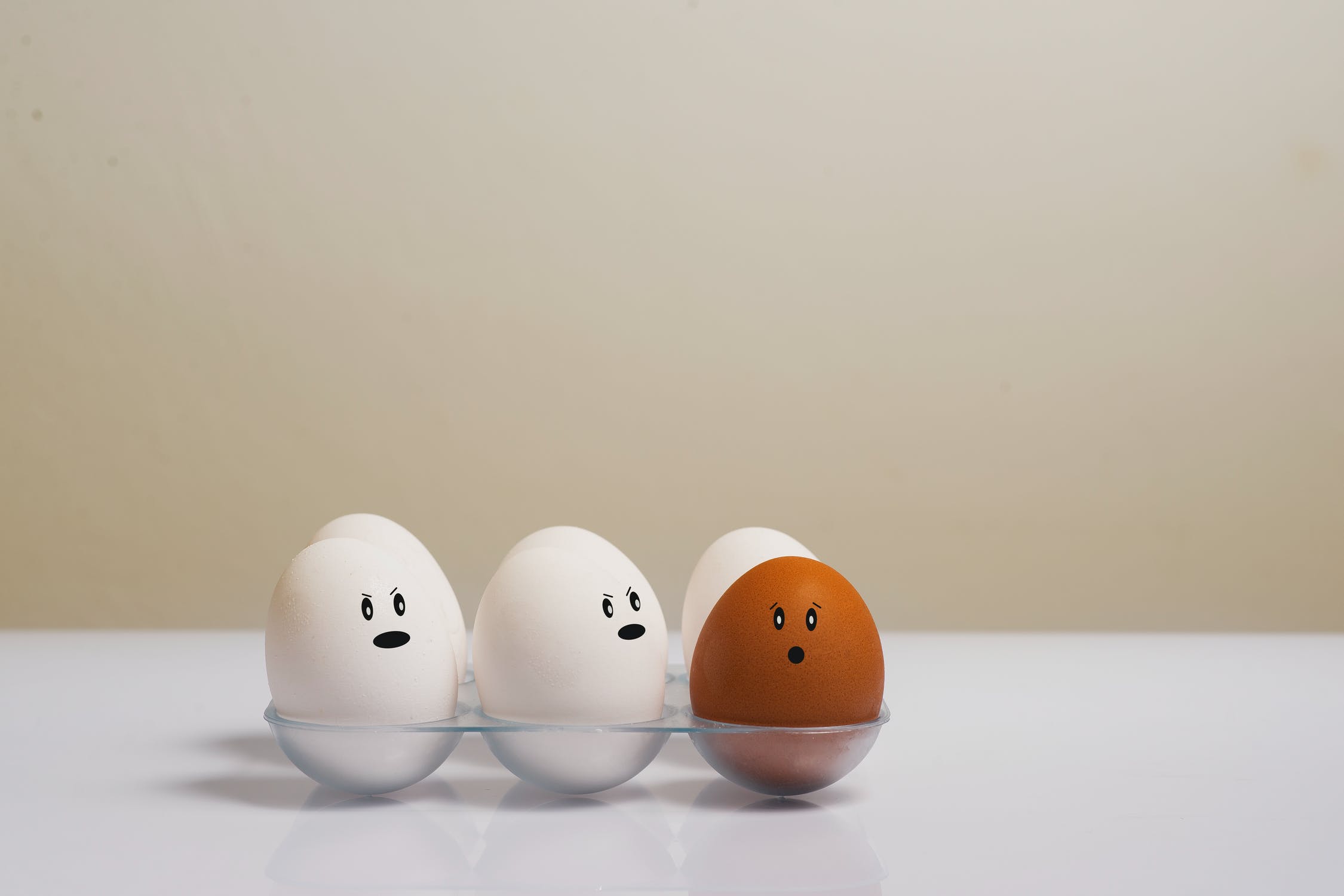 Segment your audience
Segmenting your audience is breaking down your prospect's email list into different sub-categories to avoid sending out generic emails in bulk. It is not the same as buyer personas. The primary reason for segmentation is every person who signs up to your mailing list has different interests and so does their stance in the buyer's journey stage. A buyer's journey stage is a process that any customer goes through before making any purchase in order to evaluate and check the best options available to them and make the purchase decision.
If you miss audience segmentation, you might send out unintended and irrelevant emails to your audience. Sending across the wrong content sometimes may also make you lose your subscriber base. For instance, sending an email with a coupon code to a buyer who is still in the awareness process would put him off. The crux of inbound email marketing is to build customer's trust and develop long term relationships with them. The purpose is not only to create customers but also retain them.
If you're still not sure about email segmentation, research reveals that segmented emails account for 58% of the total revenue generation. You can segment your audience's email list based on location, industry, buyer's journey stage, language, job title, etc. The more exclusivity and accuracy you bring to your email segmentation list, the more likely your audience is to convert.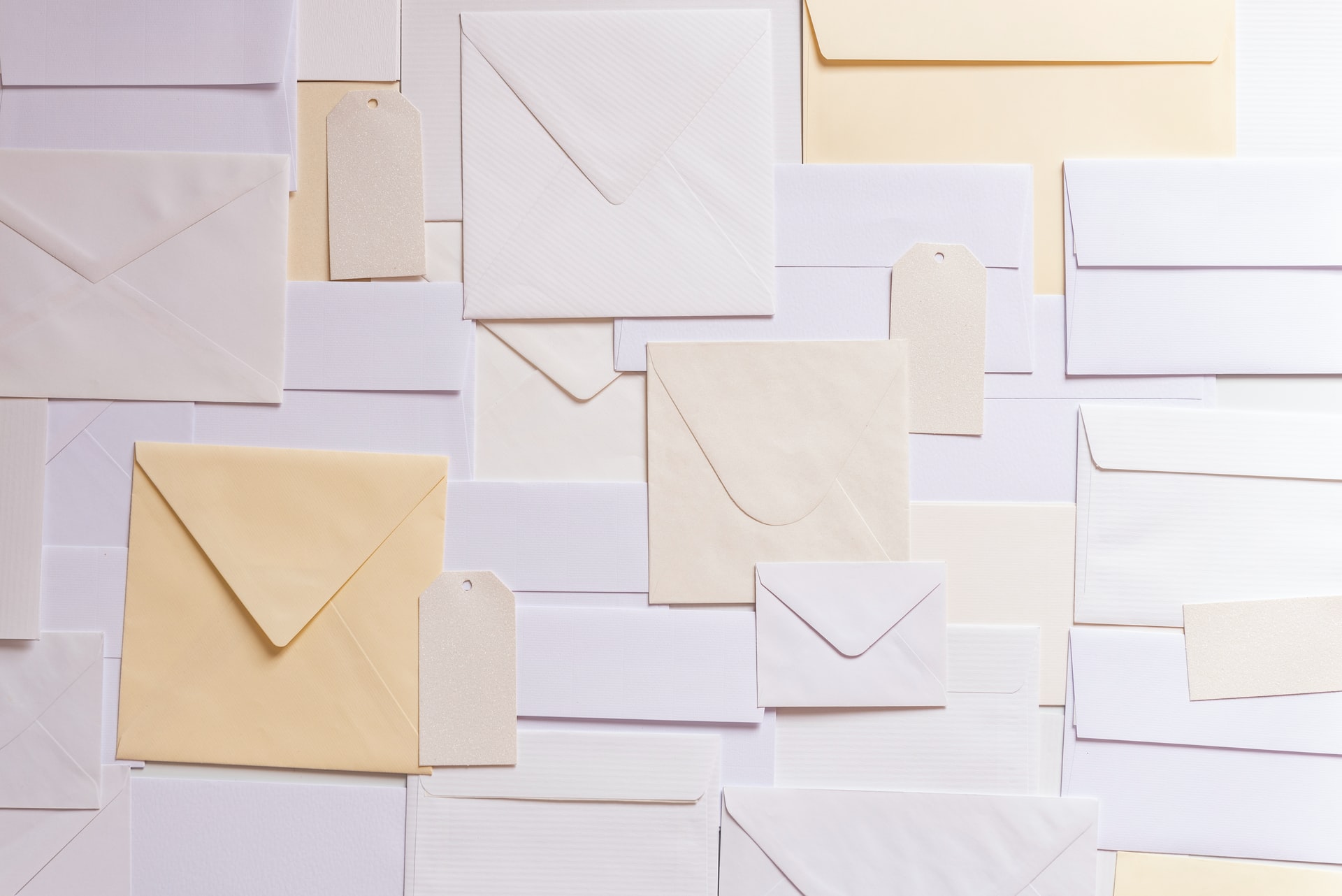 Choose your inbound email type
Marketers are always on the hunt for ways to develop and nurture relationships with their customers. Research shows that about only 25% of email marketing leads are ready to make a purchase when the first email is sent. Furthermore, as many as 50% of leads though qualified are not ready to make a purchase yet. Hence, they are faced with a myriad of questions as in how to go ahead. Let's learn about a few fundamental inbound marketing email types.
Welcome
Your welcome email is the first impression that you leave on your potential customers and it is indeed your first step to your relationship with them. They are a great way to connect to your prospects as it lays the foundation for them to understand your business, how it may help them, and may lead to a future contract. Research shows that over 74% of your subscribers expect a welcome email. Moreover, individuals who read welcome emails at least once, are likely to read 40% of more content from a brand in the next 6 months. Welcome emails boost your marketing metrics. They have better email open rates and click through rates when compared to other archetypal marketing emails.
Purchase
Post purchase emails can work wonders for your brand. However, very few businesses have tapped into the relentless potential of them. Did you know, it costs businesses 10% more for new customer acquisition than to sell their products to an existing customer? Existing customers also spend 500% more and are able to convert 9 times better than new customers. Though there are various post purchase emails, we've jotted down a few fundamental ones that you can get started with:
Order confirmation email
Shipping confirmation email
Shipment check-in email
Review request email and
Discount to re-order email
These email sequences lay the foundation for your brand's credibility and add a subtle push to next purchases from your buyers thereby, converting one time customers to recurring customers, which is by far one of the finest ways to improve your customer retention. Studies show that with as little as 5% customer retention, businesses have witnessed 25% to 95% profitability.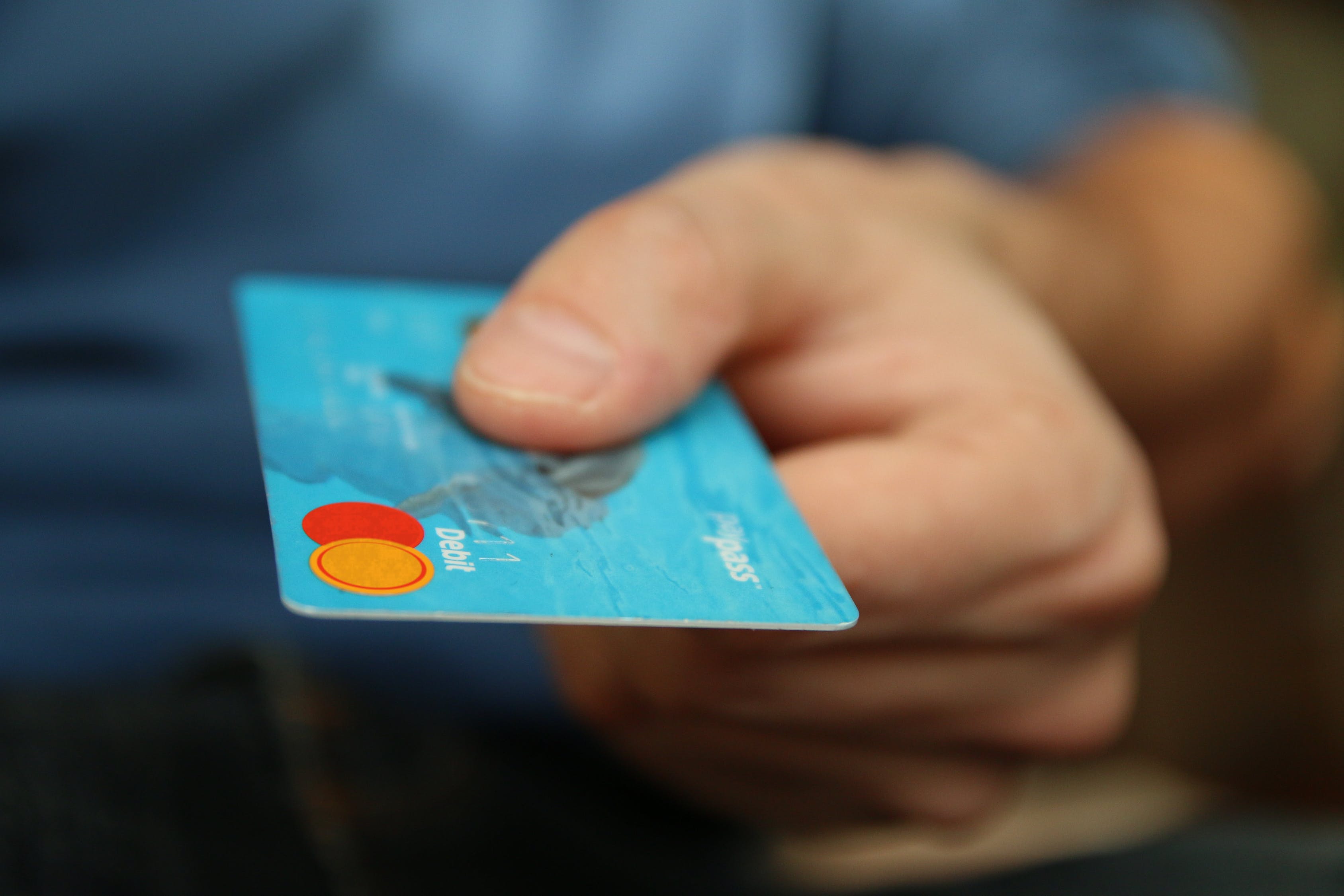 Newsletter
Businesses send email newsletters always to stand out to their prospects. They are perfect resources to update your potential customers about your latest product releases, company events, updates and more. Prior to designing your newsletter, you need to determine what is it that you want to achieve through this marketing campaign? For instance if you want to steer traffic to a certain landing page, you need to monitor your campaign through CTR's (click through rates) that keeps you informed on how many prospects visited the landing page. Newsletters are known to improve brand awareness, reach out to segmented audiences through diverse content and engaging customers by repurposing existing content.
Subscription
There are different reasons why people want to be on a brands subscription list. Studies have shown that about 28% of customers subscribed to branded emails to receive deals and discounts. Apart from promotional emails that feature product discounts, they also subscribe for latest updates and events from companies, to learn about new product launches, and also to receive valuable educational content like blogs, videos and eBooks. This gives you a sneak peek into what types of content you can produce to draw audiences' attention.
Analyze and measure
Now that you understand how an inbound email marketing strategy works, you need to figure out what metrics you need to analyze them. Testing the effectiveness of your email marketing campaigns is essential to check if your campaign resonates with your subscribers and examine if the results you obtained are in line with your business goals. Furthermore, it gives you insights into your data's value and customer behavior.
There are four fundamental key performance indicators (KPIs) to measure and analyze your campaigns, that is, open rate, deliverability, click through rate, and unsubscribe rate.
Deliverability assesses the rate at which your campaign emails reach your audience's inbox.
Open rate calculates the percentage of your audience that opened your emails.
Clickthrough rate assists in evaluating the number of people who clicked on the CTAs in your emails
Unsubscribe rate determines the total number of your audience who opted out of your subscriber list
In addition to these KPIs, you can also test the effectiveness of your email marketing through A/B testing that is also known as split testing. This testing method assesses which type of email performed the best by comparing two different emails sent to your audiences. You don't have to be overwhelmed with this method as you don't have to run it manually. Many of the email service providers (like HubSpot) have split testing built into their software offerings.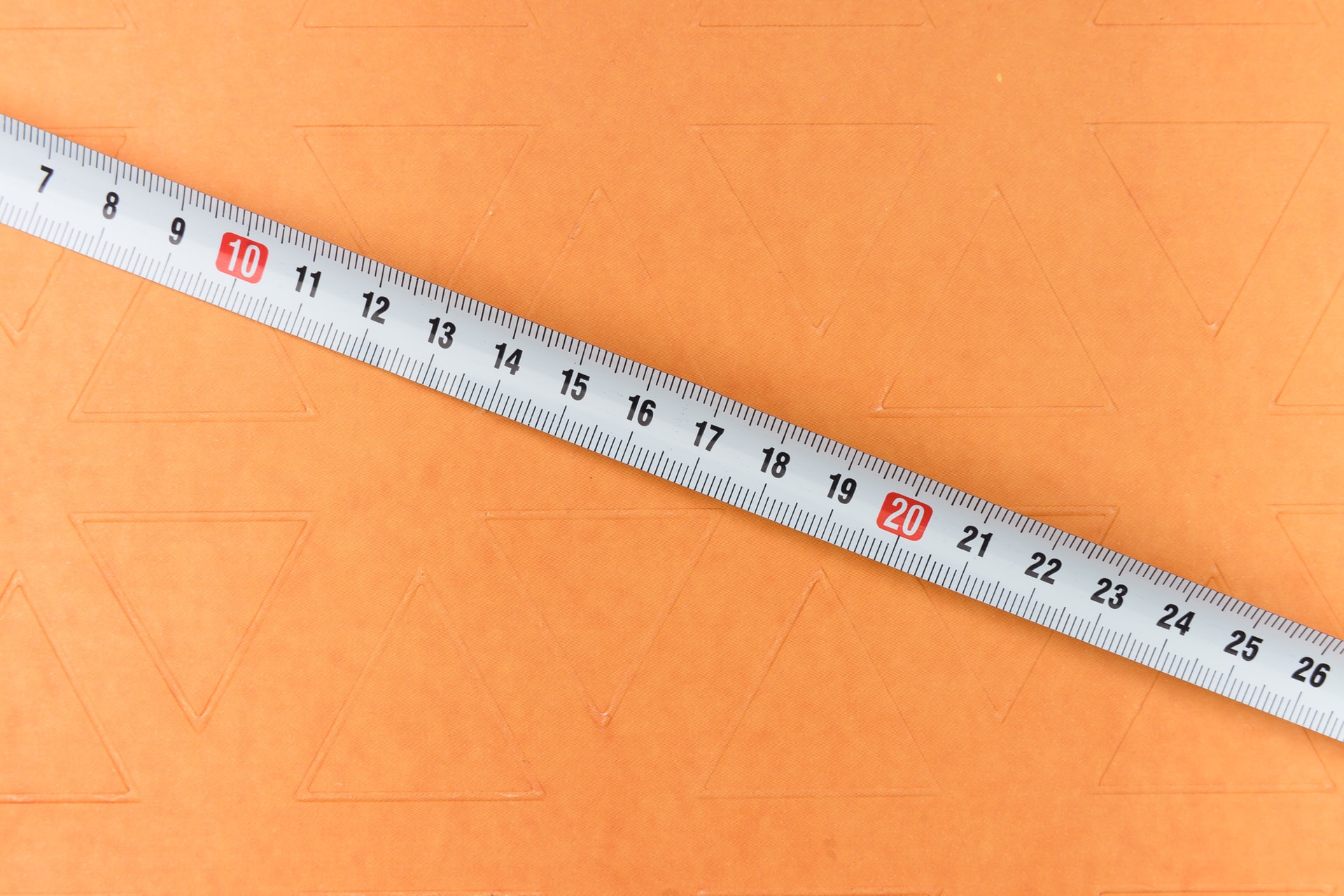 HubSpot for inbound marketing
Choosing an effective email service provider that is vital for a successful inbound marketing campaign. We recommend HubSpot's email marketing tool which is a great platform to create, customize, and enhance all your inbound email marketing efforts without any hassle. From landing pages, easy to build forms, CTAs to process automation, split testing, CRM, email regulation compliances, and generating reports, HubSpot's inbound marketing helps you take care of the entire process from end to end.
Furthermore, with the built-in analytics feature you can also measure your KPIs and track the rate of success of your campaigns effortlessly.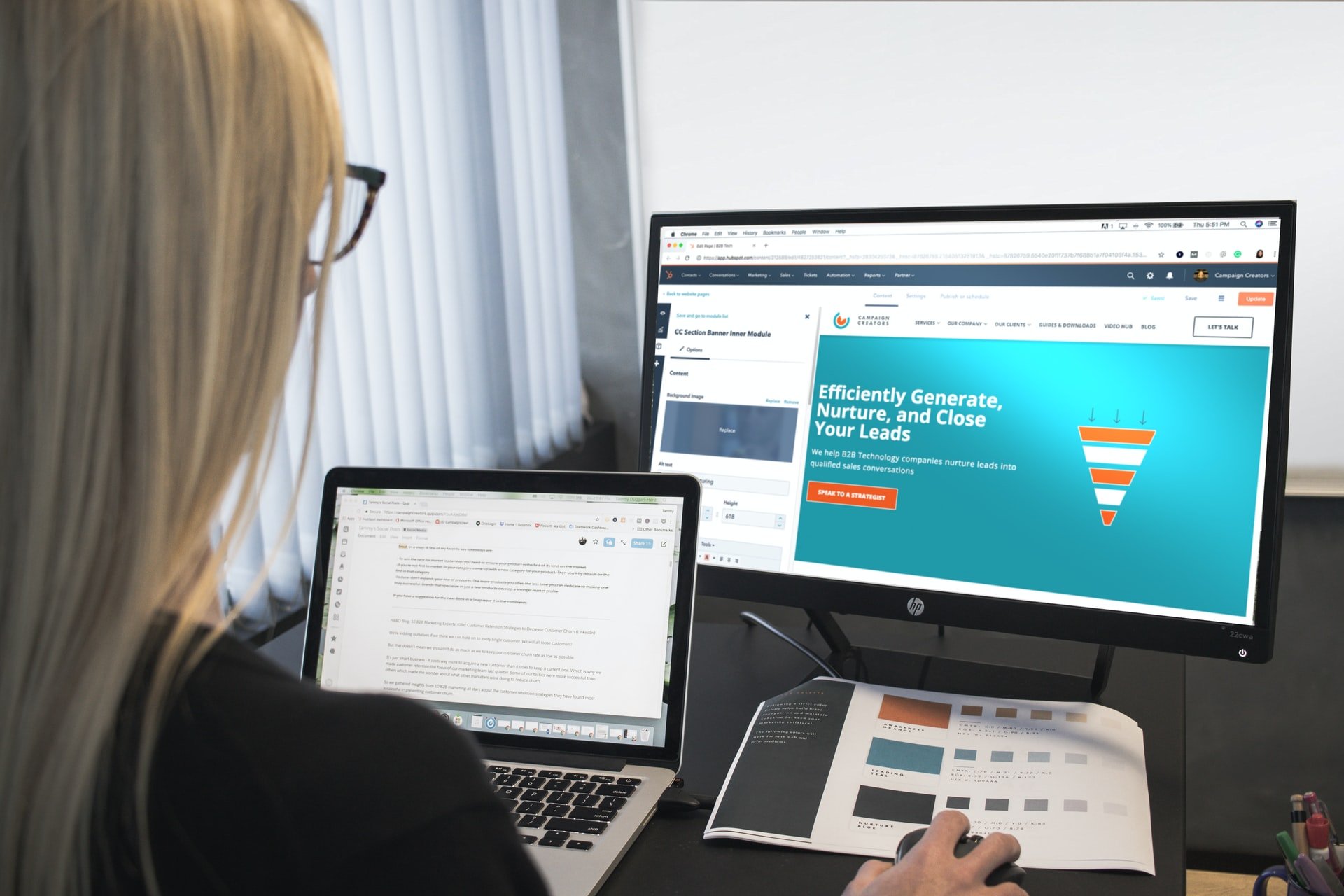 The complete content guide
Content marketing makes the world a more engaging place, and without it, you're risking incredible engagement and conversion opportunities. Get all of the knowledge you need with our insider resources that'll tell you how to make the most out of your content production – Content Marketing Made Easy: Your Complete Handbook.
---
Now that you know what inbound marketing is and how you can weave email marketing into it, you can start making your own strategy. But this marketing strategy has many comprehensive elements. We understand that though it may seem easy to set up an email marketing campaign, getting results you're looking for and meeting your business goals is key.
If you're not confident about setting up a result-oriented email marketing campaign, you should work with a proficient email marketing agency that can elevate your business. The team at Growth Marketing Genie can help you construct an effective, data-driven, and exclusive inbound email marketing strategy from end to end.
Book in a Free Consultation