Capturing your customers' attention is such a huge challenge these days. Visitors spend no more than 15 seconds on websites, and most don't even return.
If you've spent huge sums acquiring traffic to your site, your investment could get wasted if you aren't doing it right. That's why you should work on building a list of prospects that you can consistently promote and build value with.
But are you effectively building your email list, or are you just offering your users the chance to subscribe to your newsletter? Don't fall behind – learn 11 lead magnet ideas you can implement to get in front of the right people and boost your conversion rates.
What is a lead magnet?
A lead magnet is an incentive that you promote to potential customers in exchange for their emails and other contact information like their name and phone number. Lead magnets offer pieces of helpful content such as downloadable content, eBooks, whitepapers, and video content that add value to your target users.
Every business that wants to succeed in acquiring customers online needs to build an email list. And to effectively create one, you need several lead magnets for your content marketing strategy. Why? Because email is a personal asset. People aren't going to share their emails without a good incentive, even if they love your company.
As a marketer, you must give them a satisfying reason to do so. For example, suppose you have a B2B content marketing blog on how digital reception is one of the most critical services in a pandemic. In that case, you can ask readers to sign up for your email list to get a downloadable case study about a real-life business that used your digital reception software to ensure the safe reopening of their workplace.
Now, look at a few lead magnet examples that can be highly effective for your business.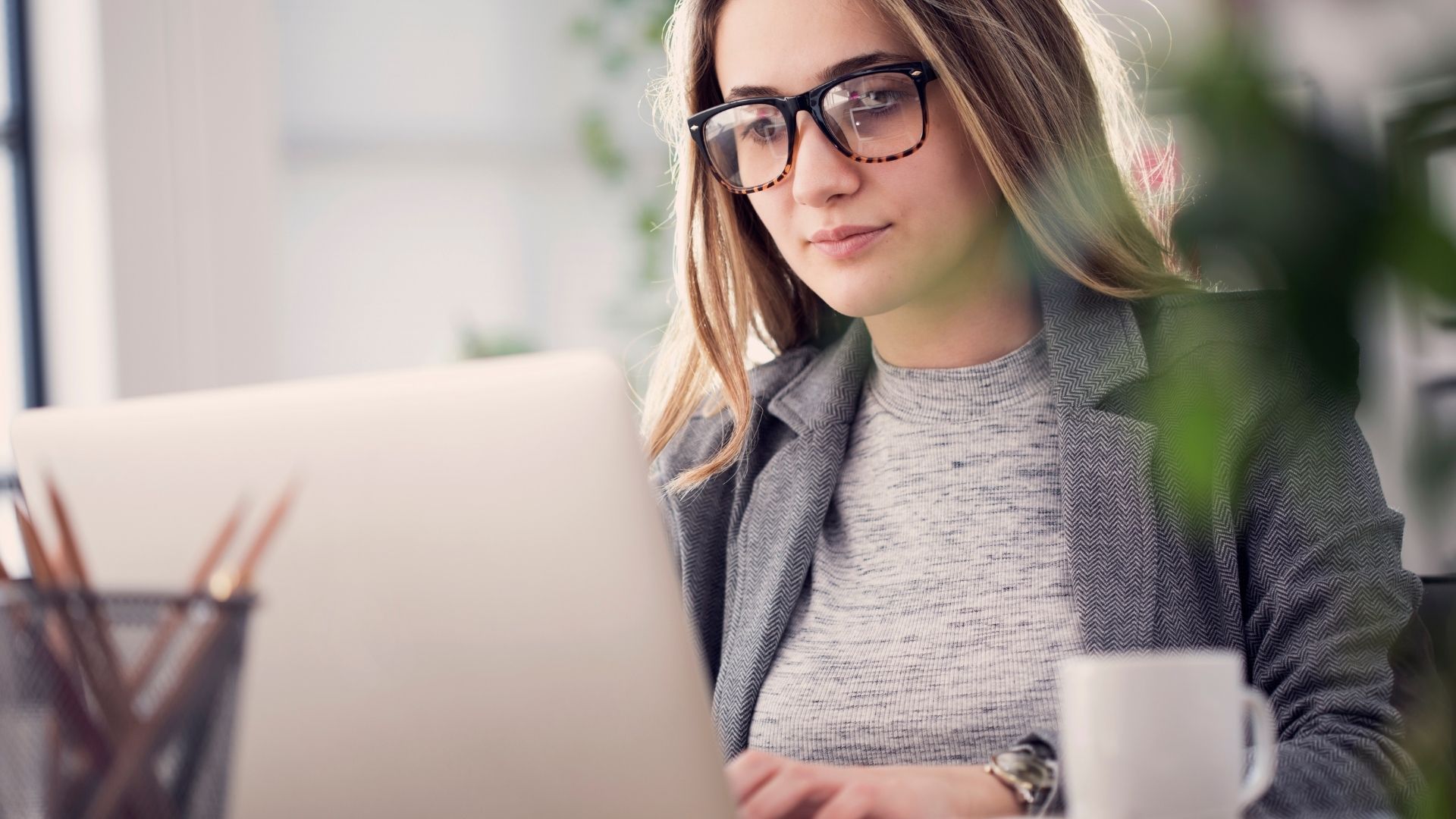 1. eBooks
An eBook is a great resource to share with your audience in exchange for their email addresses. Creating an eBook allows you to demonstrate your vast experience in a specific field and gain the trust of your customers looking for a reliable partner to solve their needs.
You can collect anecdotes and scenarios from your industry and package them into a downloadable eBook that users can access when they fill in their details. Make sure the content in the eBook lead magnet is original and valuable. Otherwise, people won't read it, and you will waste your time creating it.
2. Lists
A list of resources can be a great lead magnet because they are a huge time saver for your readers. When you put all your best stuff together, you save your users a lot of research time. Readers won't have to spend much time navigating your site and other websites to find the information they need to solve their problems.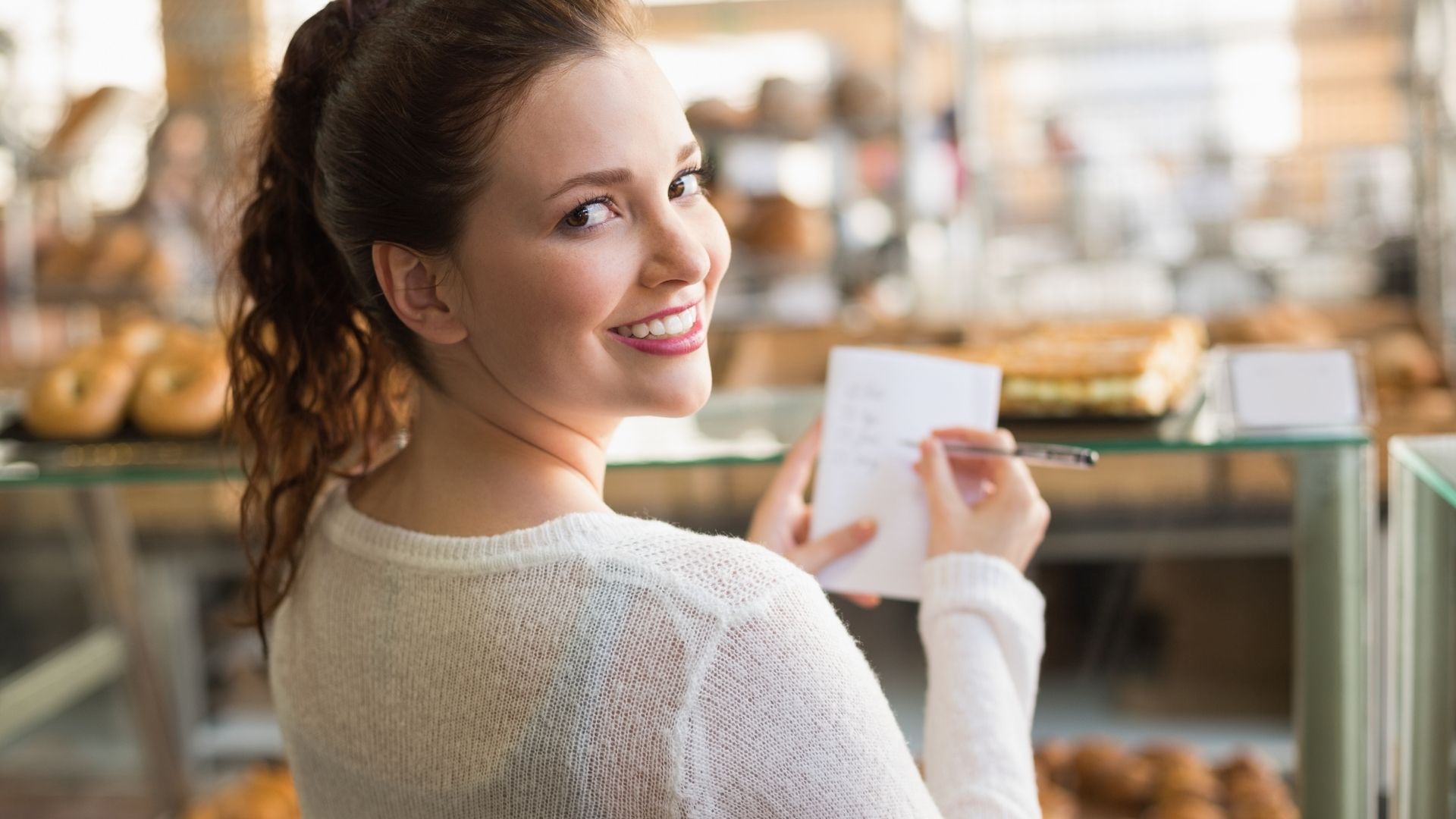 3. Emails
Email courses can also be a great lead magnet for your company. You can create automated email lessons on a certain topic that you will use to introduce prospects to your sales funnel. As prospects learn more about your company and progress through the sales funnel to the decision stage as prospects take the lessons.
For your email courses to work as a lead magnet, the courses need to be specific and straightforward. Users' benefits from taking the courses should also be clear to encourage signups.
4. Quizzes
Online quizzes are one of the most effective ways to engage your audience. Quizzes are entertaining lead magnets, and people love them because they make them curious about the weirdest things, like how they'd look if they were animals and their earning potential.
When creating your online quiz, make it short and straightforward. Once users answer all the questions, ask them to enter their emails to get the results.
Quizzes also help you collect valuable information about your prospects that you can use to improve your services/offers.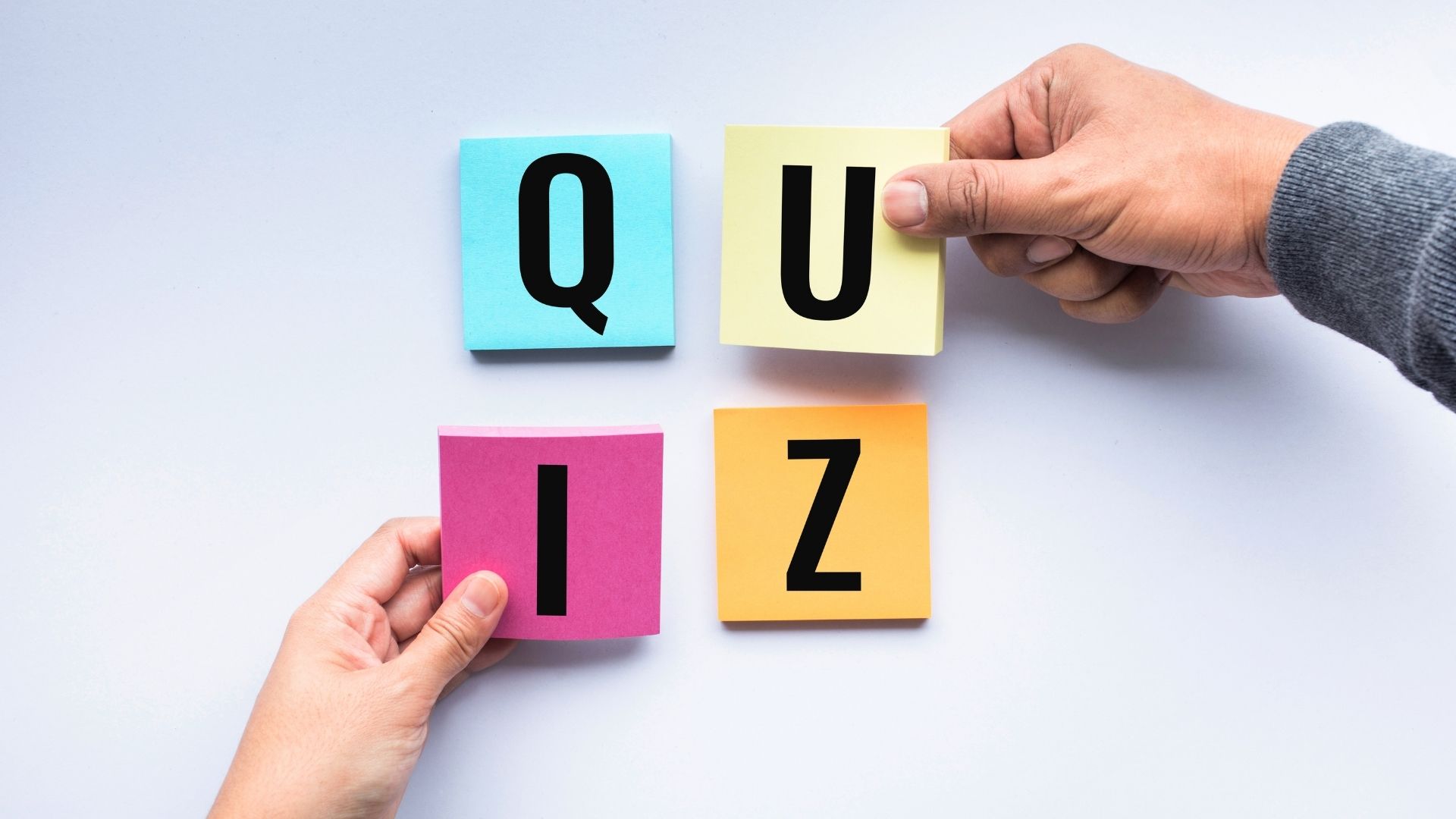 5. Webinars
What makes webinars an effective lead magnet is their high perceived value. These are live events that offer much more than a simple download. Users interact with the top professionals in their field and learn from their work.
Webinars are also irresistible to your target users because they have the element of urgency. Since the live sessions occur at specific times and can only accommodate a particular number of people, webinars play on the fear of missing out (FOMO). As a result, you will have many people signing up to not miss out on your interactive webinar.
6. Cheat sheets
People love cheat sheets because they make it easy for them to accomplish tasks faster. Cheat sheets give users a series of steps they can repeatedly follow to attain a specific benefit.
Below is an example of a cheat sheet developed for bloggers. Bloggers want their posts to go viral, and this cheat sheet is a purpose-driven lead magnet for them. It eliminates the need to think long and hard about what they need to do to create viral blog posts, and most bloggers would give their emails to access the content.
Figure 1: A cheat sheet for bloggers. Source: Smart Blogger
7. Checklists
Checklists, just like cheat sheets, offer quick and actionable information that readers can use to complete specific goals. They are also among the highest converting lead magnets because they are easily consumed. Checklists condense everything readers need to know into one actionable list for easy consumption.
They are also straightforward to create since you can summarize a popular blog post as a checklist and offer it to your users as a content upgrade. Users would have to give their emails to access the content, and you will see a massive rise in your conversions as people signup to receive the summarized lead magnet checklist.
8. Workbooks
A workbook is similar to a planner that helps users figure something out or complete a specific exercise. They are beneficial because they help people focus on achieving set goals.
When creating your workbook, make it editable to allow users to download it and fill it on their computer. You can be sure people will sign up to receive your workbook if it helps them accomplish their goals faster.
9. Case studies
You can use case studies to gain the trust of your customers. They are an effective growth marketing strategy, as they are real-life examples that demonstrate how your customers enjoy and use your products.
Undecided customers may want to read about those who have bought from your company, and many will not have a problem giving their emails to get your case studies. Work with a content marketing company to put together your case studies into a report to help persuade undecided customers.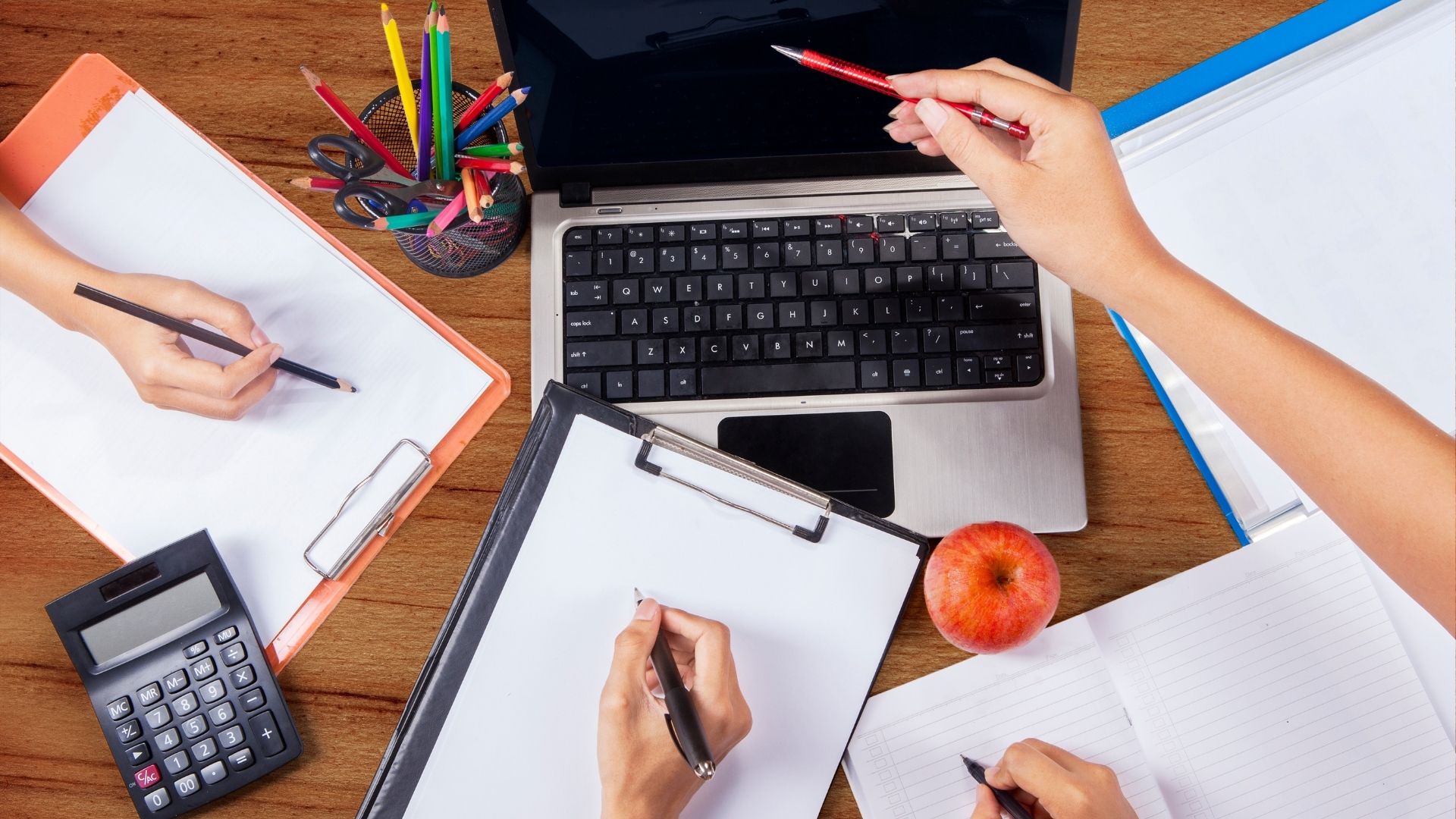 10. Trials (or demos)
If your product is software, you can consider offering a free trial as a lead magnet. Users can experience your product during the trial period to see if it meets their needs. Users will have to sign up for your products to access the free trial, thus earning valuable leads you can nurture with targeted offers and content.
When setting up the product trial, don't ask for a lot of personal information, as this can dissuade users from signing up. Instead, let them give their name and email addresses and ask for more details when they upgrade their account.
11. Product offers
Product offers are an amazing lead magnet for those who sell their products online. Shoppers who have shown an interest in your products need a little push to get over the line, and discounts are the incentive they need to share with you their emails (and buy your products shortly after).
Figure 2: Society6's offer to new subscribers. Source: Society6
Society6's 25 percent discount on your first order is one of the greatest lead magnet examples we can share. Users have to give their emails to get the discount, and the fact that the offer is timed pushes buyers to give their emails as soon as they land on the website.
---
Businesses need to capture as many qualified leads as possible to nurture with the right content and offers into paying customers. With the right lead magnets, you will attract customers who are interested in what you are selling.
We have shared the best lead magnet ideas you can implement right now to grow your business. The team at Growth Marketing Genie is here to help you design your lead magnet to attract your ideal customer.
Are you struggling to attract customers? Get in touch for expert help on how to create content that converts.
Book in a Free Consultation