Social media is the place for people to be. More than 3.5 billion people are on at least one social media platform, making them key for businesses to reach out to their audiences worldwide. These platforms are constantly being upgraded to enrich the user experience and empower businesses of all sizes, and one of the latest features is that of the "story."
What are social media stories?
Social media stories are full-screen mobile images and videos displayed in a special section of many of the biggest social media platforms, including Facebook, Instagram, and Snapchat. These posts last for 24 hours (at maximum) and later disappear from the platforms completely. However, some of these platforms have the option to save them in the form of collections. Instagram has this feature and supports saving stories through the "Highlights" option.
Stories are a great way for businesses to get visibility and create engaging, immersive experiences for their audiences across different platforms. They also help brands be transparent and authentic to their customers – increasing brand loyalty and trust. This is particularly true for younger audiences. So, if you're wondering how to connect and market your products to a younger audience, then stories are a perfect medium to help you achieve this goal.
But it's not just young people that are interested in stories. 500 million accounts use Instagram Stories daily, according to the platform. With your story just a click away from their fingertips, it is impossible to underestimate the power of this feature.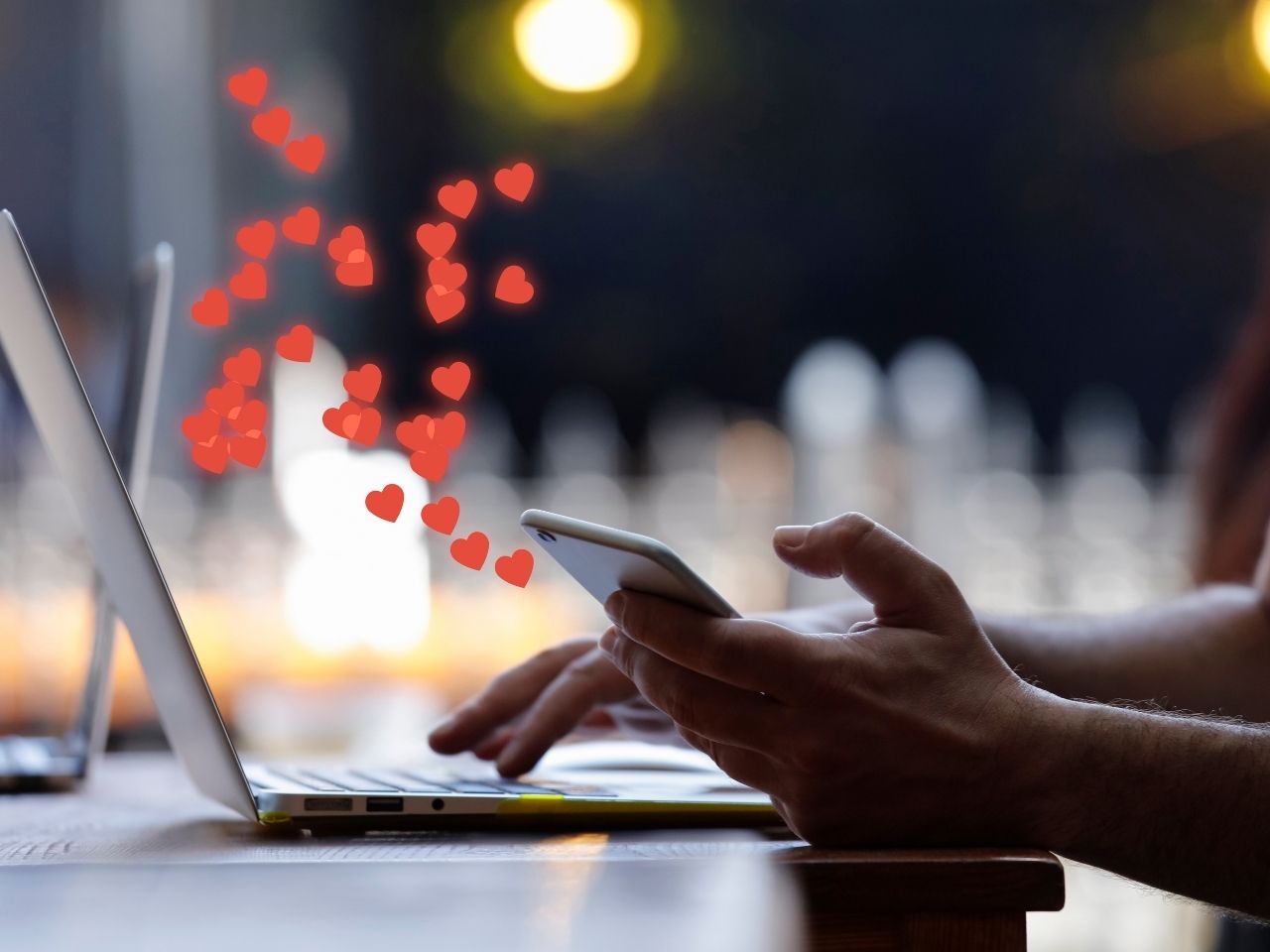 What do they mean for brands? 
No need to fight the algorithm!
When you publish content on a social media platform, it's very easy to lose it in an ocean of posts from friends, families, acquaintances, other businesses, and other pages. This is why you need to optimize or promote your posts for them to reach the widest audience.
However, when it comes to stories, you don't need to worry about this process. Why? Because your story will be displayed in a dedicated section in a specific place on the app or webpage. For instance, Facebook and Instagram have a dedicated space for stories right at the top of the app, making it easy for them to grab the user's attention.
Engage with your followers
Stories have an increased level of engagement available for your audience and are one of the best ways to keep your audiences connected to your content. They are great for adding a personal touch, giving your audience a view of the brand's fun side, and increasing the engagement rate exponentially.
Unlike regular news feed posts, stories encourage dynamic content creation and help businesses gain insights into customers' preferences, behavior, and interests. Creating interactive polls, posting open-ended questions to encourage replies from customers, and using stickers, GIFs, and more are all great ways to gain valuable insights from your audience. Encouraging your followers to participate by posting about it in your news feed will also help increase brand awareness.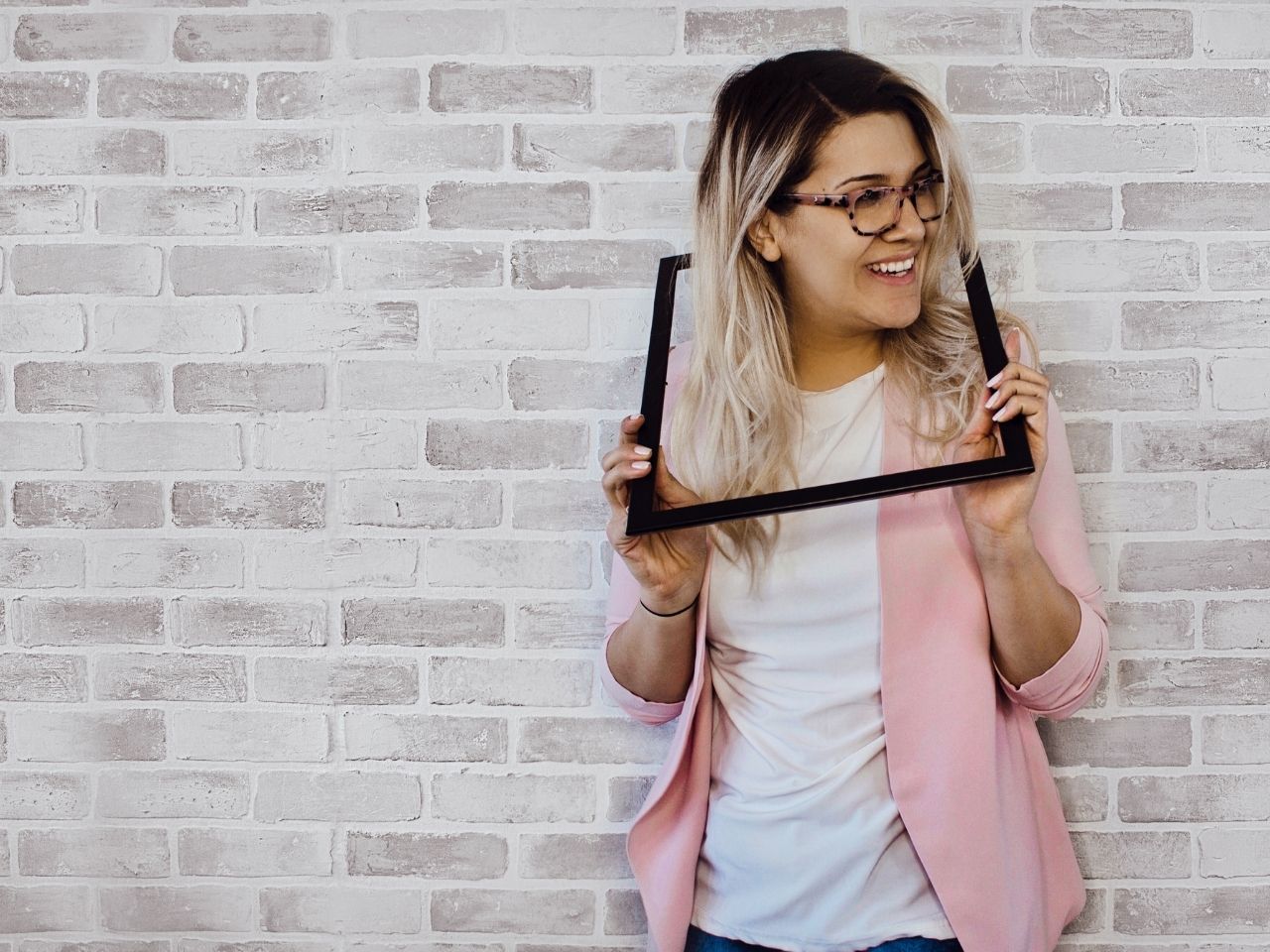 The swipe up feature
If you want a higher click-through rate, more traffic coming to your website, and increased conversions, then the "swipe up" feature on Instagram is your answer. From marketing products and services to promoting landing pages and blog posts, this feature opens up a world of opportunities not offered by regular news feed posting, as you cannot add links to posts on the platform. By simply clicking on the arrow mark highlighted at the bottom of the story post, users will be led to the relevant page directly from the story.
Hot tip: You need to have an Instagram Business Profile and have more than 10,000 followers, or be a verified account to use this feature.
Your audience is already using this feature
As we mentioned before, users upload 500 million stories daily on Instagram alone, proving this feature's impact on their lives. So, why not join in? Stories are a great way to gather data, connect with your audience, and turn your leads into loyal followers. Use the power of great content to show your audience what you're capable of and how you can help them.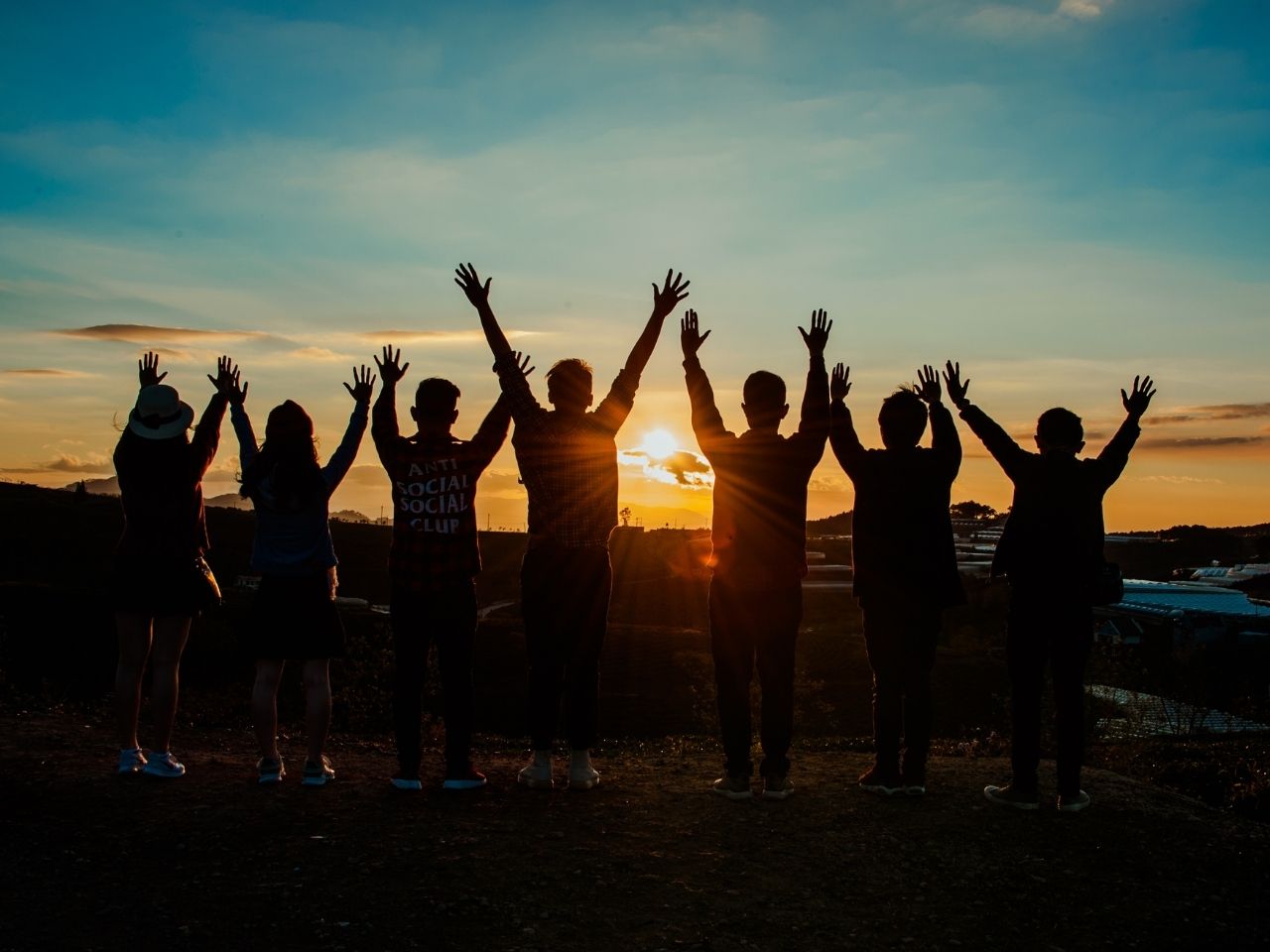 How can you market with stories? 
There are a few tips you need to know to make your stories succeed.
Keep your video portrait (phone-shaped)
The majority of your audience will be viewing your stories on their mobile devices. Whether you're posting a video or image story, you need to consider that most users don't flip their phones while they browse social media.
How your story is crafted is crucial
Every story you create needs to value your followers and visitors. This means you need good content. When we say good content, we don't mean intensely professional or perfectionist content. We mean content that drives engagement, relates to your audience, and shows that you're an authority in your industry.
And don't be afraid to show your lighthearted side! Communicating information in an upbeat manner helps your audience remember your content better and compels them to share it with their friends and family.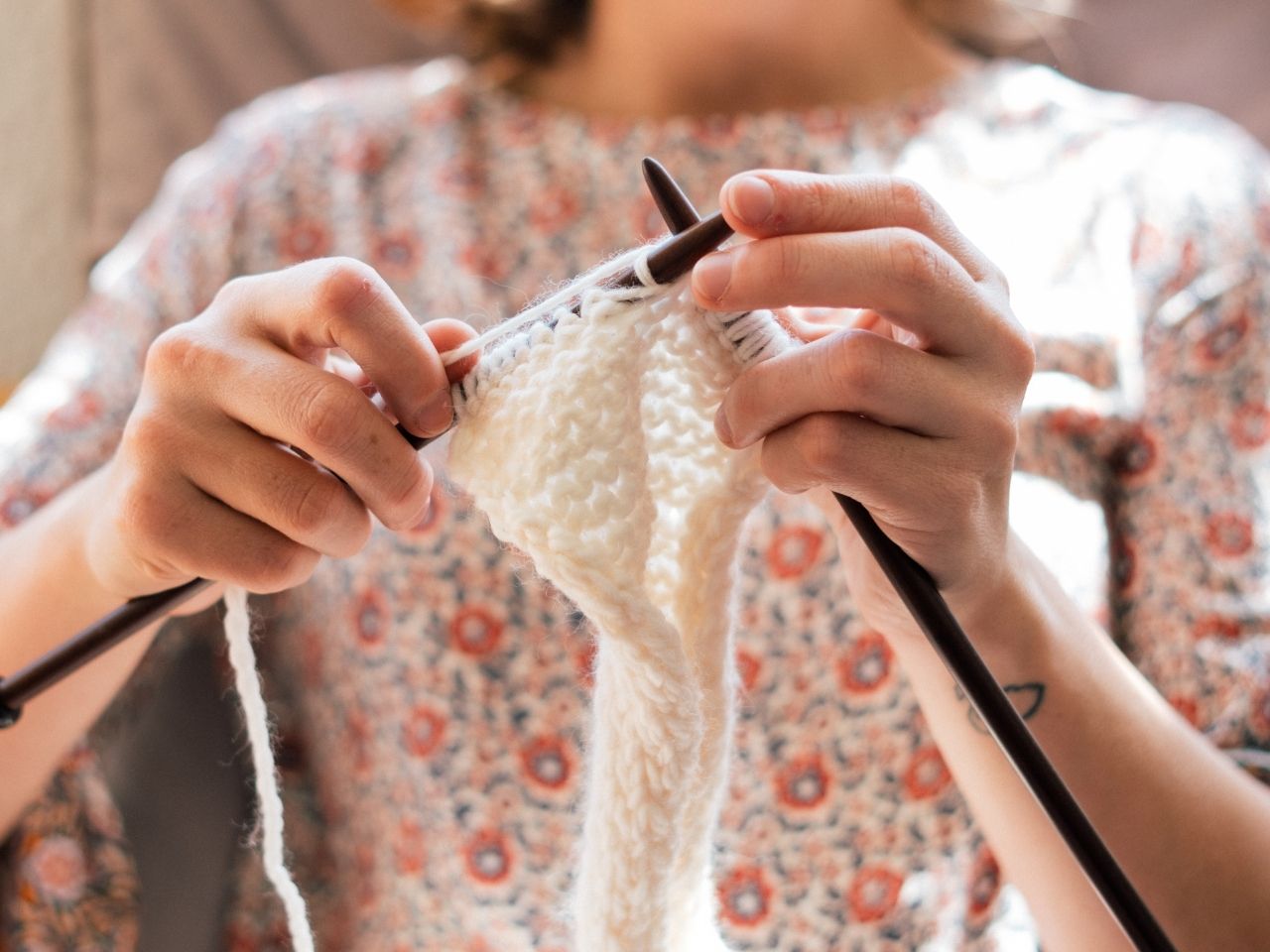 Start with branding, end with branding
Logo at the start, logo at the end. It can be as easy as that. Incorporating your branding into these key points of your story is essential. This helps maximize brand recall to ensure that your audience understands that you are the company that can help them with their needs. But don't overdo it! If your audience sees that you're pushing the branded aspect too much, it will give them the impression that you are only trying to sell to them and not provide value.
A strong call to action (CTA) is your selling point
Whether you want your followers to download an eBook, sign up for an exclusive newsletter or a free trial, enter a contest, lead them to your website or call you, a strong CTA is what you need. A clear and concise CTA tells your audience what to do next and should be reflective of the content they just viewed. The CTA that you choose will also depend on your marketing campaign goals. Use strong, direct, empowering words to encourage your audience to move further down the funnel.
Try and test new things!
Social media platforms add creative, fun elements and upgrade themselves regularly to help retain their user base. Instead of following strict post guidelines, why not try and test the new things? From using fun new filters, fonts, GIFs, and emojis in your stories to creating catchy videos, you have infinite opportunities to make things interesting for your audience. Stay updated with the platforms to continue creating engaging content!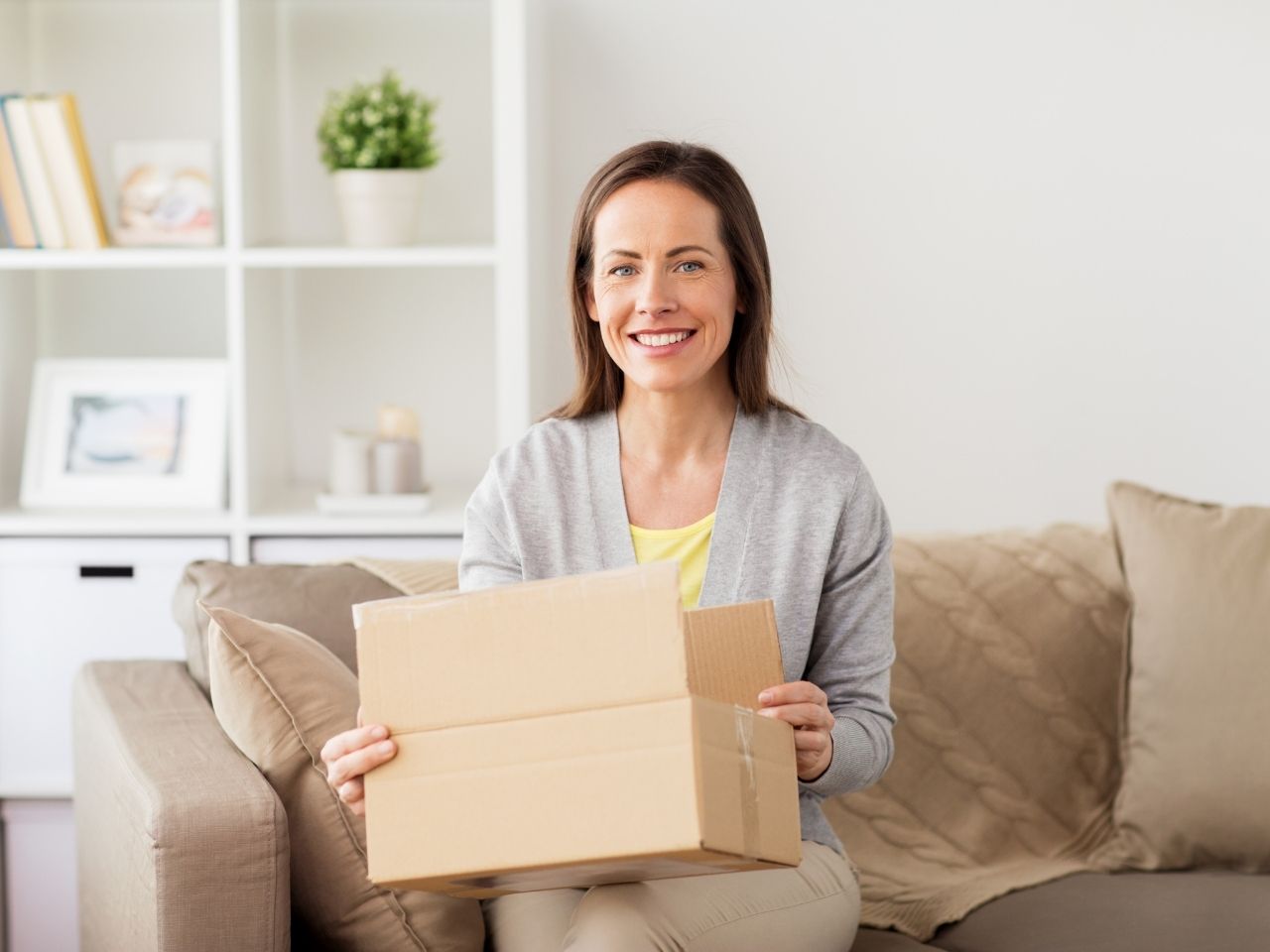 ---
Stories are still relatively new to the world of marketing, and there are many brands that haven't taken it on to connect with their audience. If you're thinking about taking the next step to outshine your competitors, it's time that you get in touch with a social media marketing company to help you design captivating social media stories across different platforms.
The team at Growth Marketing Genie can help you perfect your social media campaigns from end-to-end to help your business reach, connect with and retain your audience.
To learn more about how we can help you, talk to our team today! 
Book in a Free Consultation