Social media is an indispensable part of many people's lives. Many use social media platforms for customer service, and much of the younger generation are inclined to use their favorite brands' social media channels to sort out their purchase issues.
This is why it is crucial for your brand to have a strong understanding of what is happening on social media, and how to react to it. One wrong move may have a negative ripple effect on your entire business, so you need a way to track what's happening. Let's understand what social listening is, how can it help you service your customers better and how it helps you to scale up your business.
What is social listening?
Social listening is the process of tracking social media for brand mentions and conversations, as well as customer feedback revolving around your industries, competitors, or certain topics to understand customers' needs and concerns. It helps you understand where, when, and how customer conversations happen. Brands can leverage this inside information and enact customer service processes to enhance their business standings, brand loyalty and more.
Not limited to understanding customers' concerns alone, social listening goes all the way to help you discover the underlying causes of customer conversations – both positive and negative. This increases the customer's lifetime value (CLTV), which refers to the average spend from a consumer over their relationship with your brand, and also gives your business a competitive advantage. Companies that integrated social listening have also witnessed greater satisfaction rates among their employees. Brands that included this method claimed an incredible 12 percent decline in their operational costs; and reduced cost per customer by 83 percent (according to data from Super Office).
Many times when your potential audience doesn't purchase your products or services, it may be because they are not satisfied with your customer experience. Social listening can help you target these issue areas and design long term strategic solutions to present the best services to your customers.
Let's take a look at the reasons why your business needs to get started with social listening.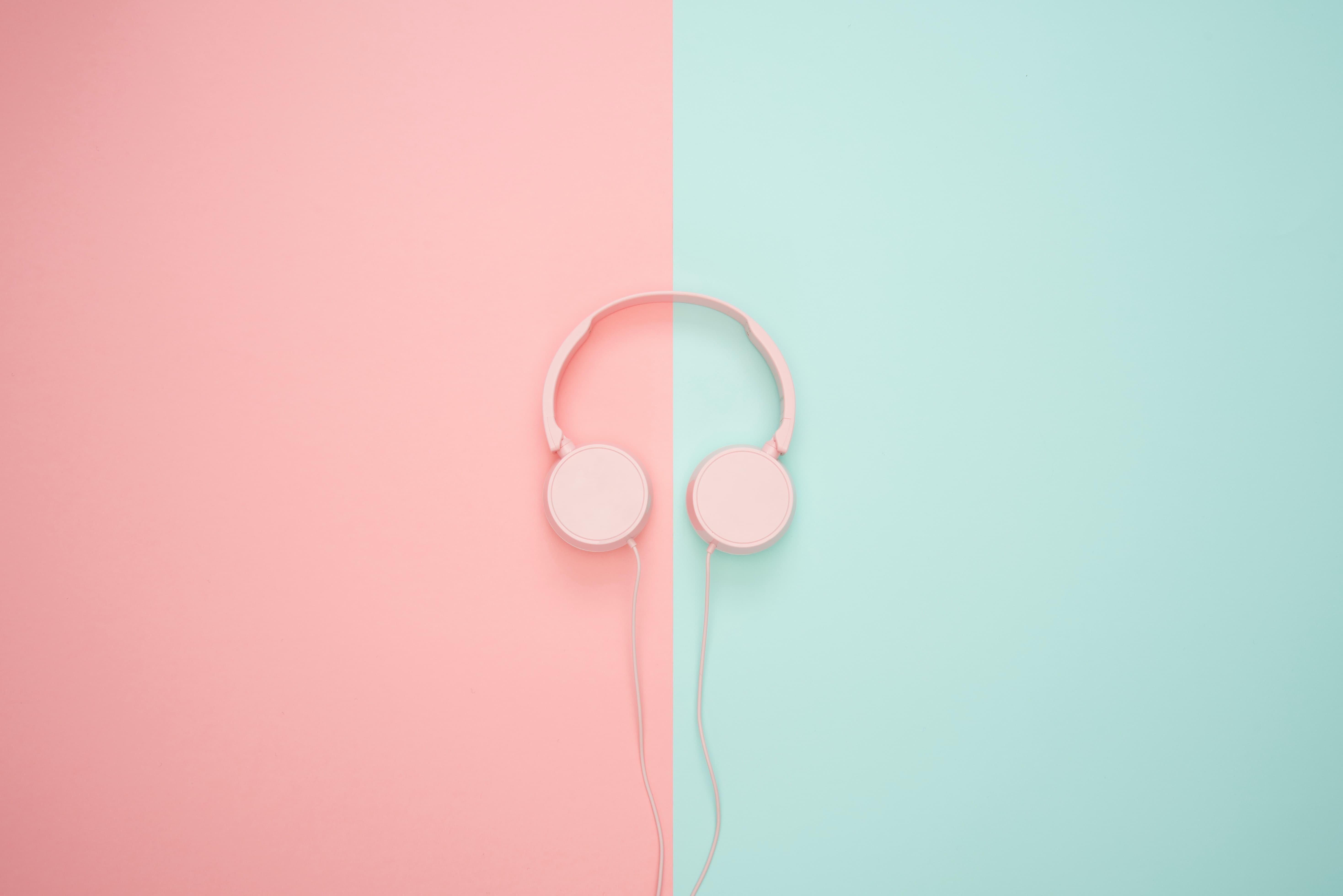 Why should you be using it?
To become a responsive brand your audience can rely on
Being customer responsive thoughtfully responding to consumer's questions in a reasonable amount of time to help them to get the desired solution. A report from Sprout Social shows that that 48 percent of customers will purchase products or services from brands that are quick to respond to them. The reason for this is that consumers voice their opinions on social media because they want to feel heard, and with careful monitoring techniques you'll be able to show them that you are listening to their concerns. After all, brands that do not practice customer responsiveness tend to lose consumers. A study from HubSpot shows that 83 percent of consumers revealed that they like when brands respond to their queries and 68 percent enjoy when brands join customers' conversations. This shows us that it is essential for brands to build rapport with their audience (both existing, potential and even lost) as customer responsiveness leads to more sales.
To find pain points
Social media is a place for people to express themselves and celebrate, but also to vent their frustrations. When consumers face a bad customer experience more than 31 percent of them turn to social media to voice their grievances and more than 21 percent of those complaints remain unaddressed by brands. In addition to responding to customer grievances in a thoughtful manner, being quick to notice their pain points will help you to enhance your product and your customer service experiences too.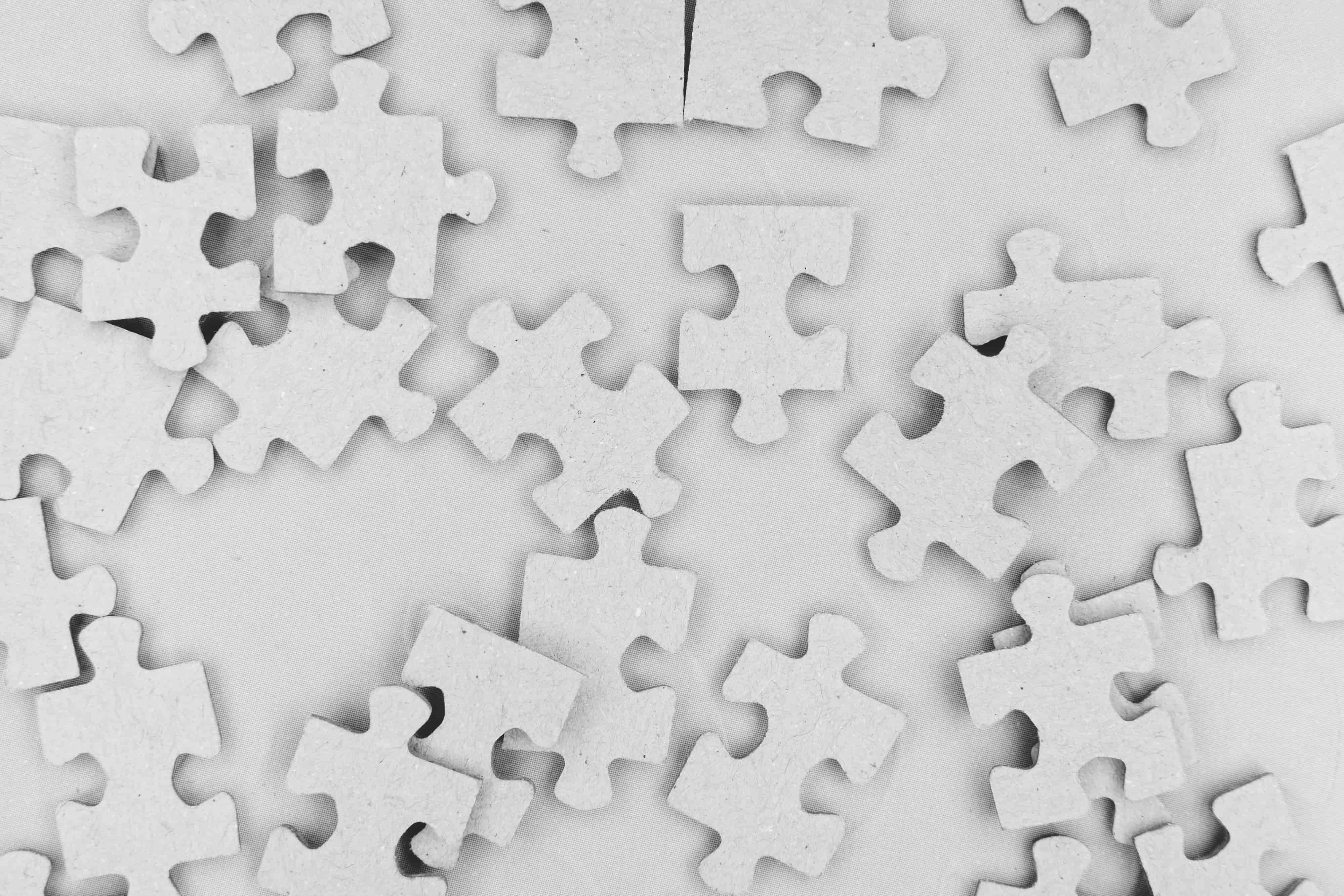 To help foster a positive reputation
Richard Branson, one of the well known business magnates, stated that, "Your brand is only as good as your reputation". When you work on building your brand reputation in a positive way, it helps you attract more customers exponentially. Good brand reputation helps you to handle PR crises sensibly, boosts your brand awareness and allows you to keep track of your competition. It additionally (and importantly) fosters engagement in your community, and assists you in readjusting your marketing strategy as and when required. Using social listening to understand where your brand stands and working around an excellent brand reputation strategy will propel your brand to success.
To find new opportunities
When your customers are voicing issues they're facing, you cannot ignore it and monitoring these problems is not enough. Instead, you can leverage these instances to find the best solutions by probing deeper into the issue and working out appropriate solutions by adopting social listening. Tapping into the opportunity at the right time and making your consumers happy is the one thing that every business needs to do.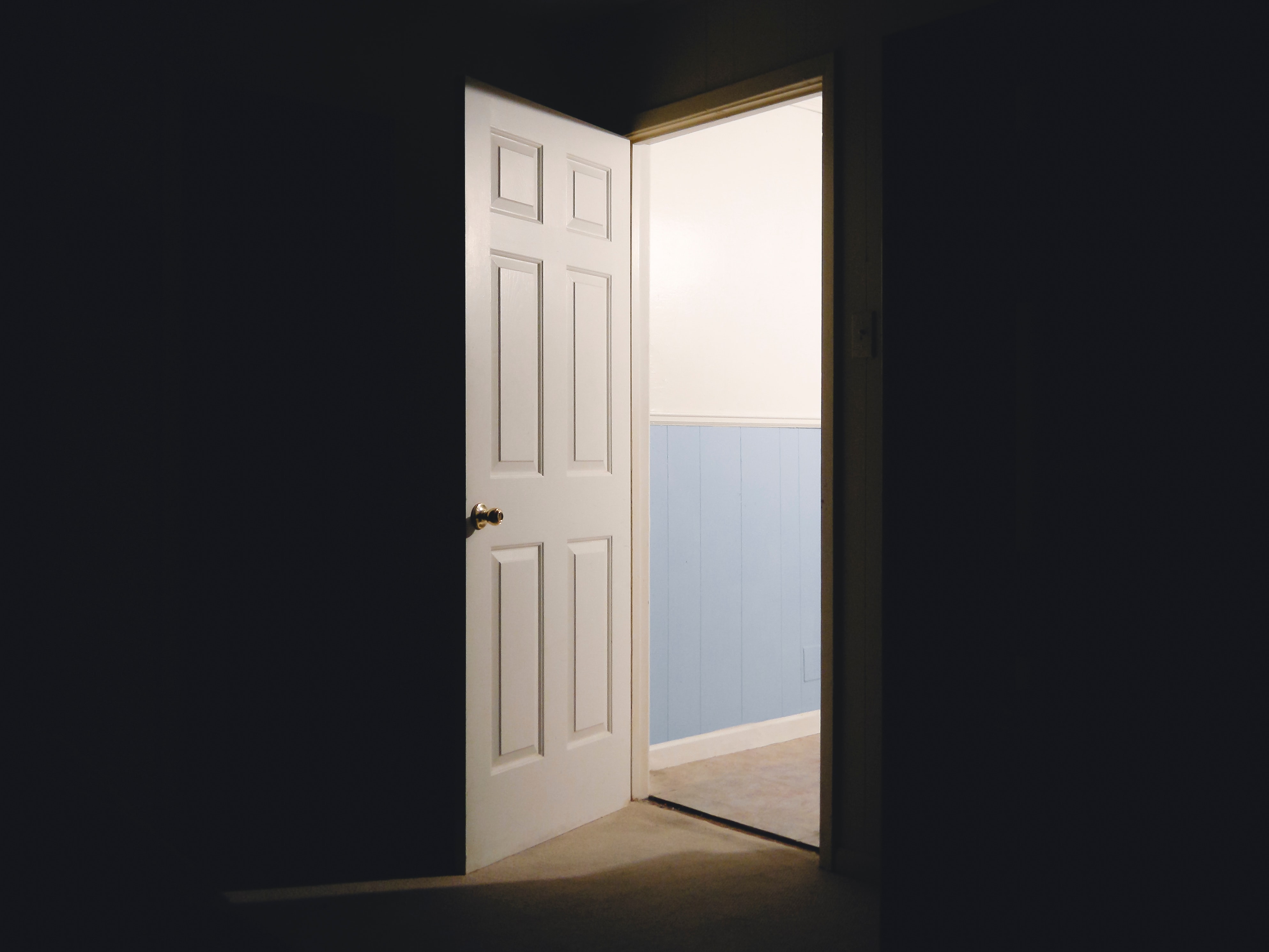 To increase customer acquisition
Social media helps businesses to increase the scope of their reach to their target audiences. Your followers don't just follow your brand for your products or services but for your engaging content as well, as great content is what truly captivates your audience. Social listening can help you gain insights into what type of content your potential customers are into and would like to see on your platforms.
Let's say that you're part of the food and beverage industry, and would like to create and promote products that your customers are craving. Social listening helps you to discover exactly what those items are, helping you to design and shape your product offerings accordingly. This will help you increase your sales and show your audience that you're willing to take suggestions.
To manage any potential social media disasters
Social media disasters are a nightmare for any business – and not all that uncommon. If not addressed swiftly, the brand may suffer side effects tarnishing its reputation and customer base. This will damage customer trust, increase the churn rate, and also contribute to a decline in the brand's sales. It is often the case that these mishaps stem from customers who may have received a faulty product or felt that your service was not satisfactory. In such cases, be prepared about your customers' likes and dislikes to take the appropriate steps to compensate them and avoid risking your brand's livelihood.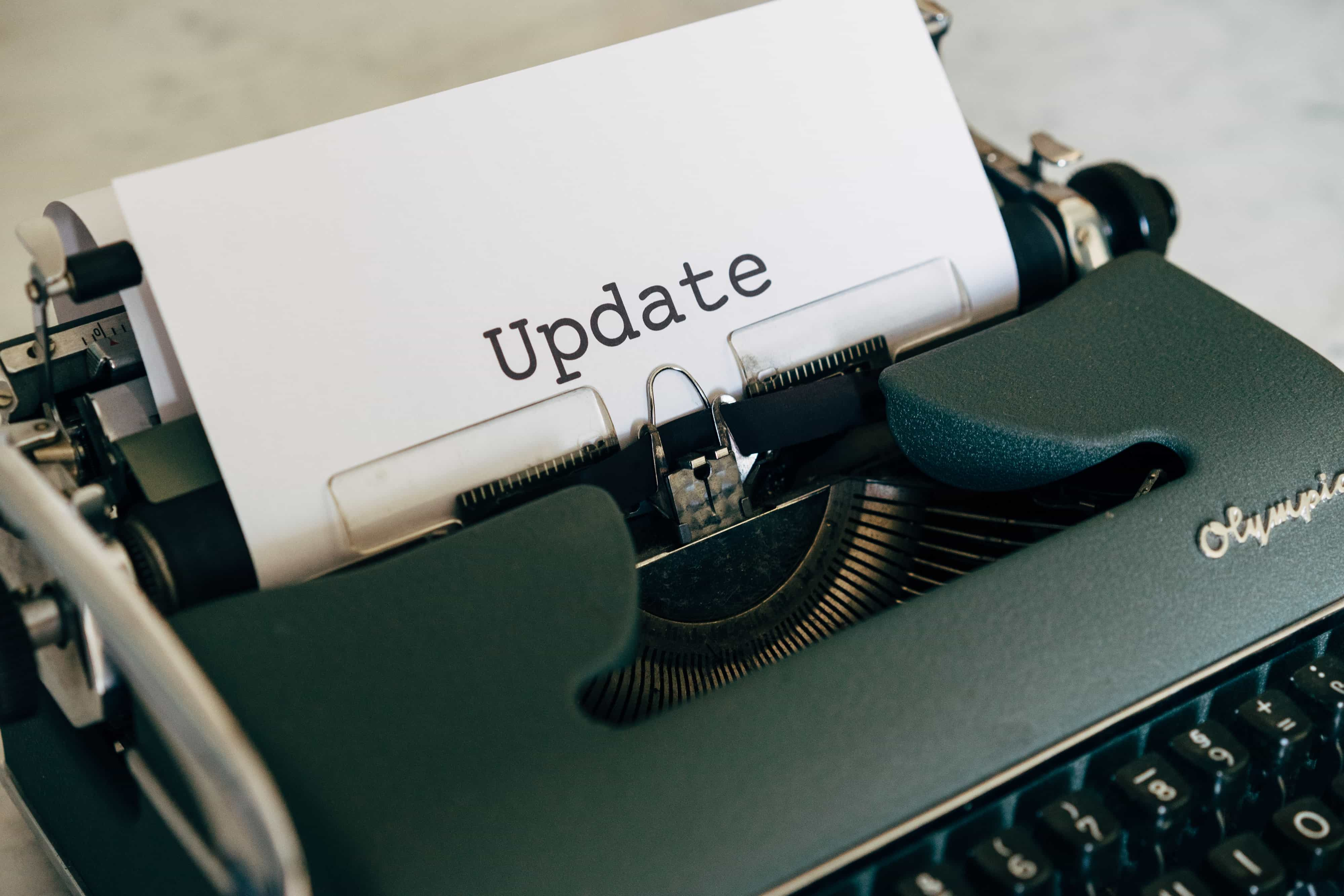 To find influencers
If you want to leverage the power of social media, it is impossible to overlook influencer marketing. But finding the right influencers is crucial for any business' influencer marketing campaign. This is where social listening comes in. You can use social listening to understand influencers that your target audience follows and then vet them thoroughly. Influencer marketing when coupled with social listening can help you design and execute effective influencer marketing campaigns that enable you to gain more followers, bolster your conversions, and increase your sales as well. We recommend partnering with a smart social media marketing agency that will help you achieve these goals strategically.
To optimize and ultimately improve
The information that you get from social listening including brand and product mentions, industry trends, and competition insights can help you understand what your target audience is interested in. This data will help you understand both your industry and customers better, helping you to generate more leads and foster a spike in conversions over the long run. This method helps you to both optimize and improve your business and brand image in every way possible, and is an essential part of optimizing your overall workflow.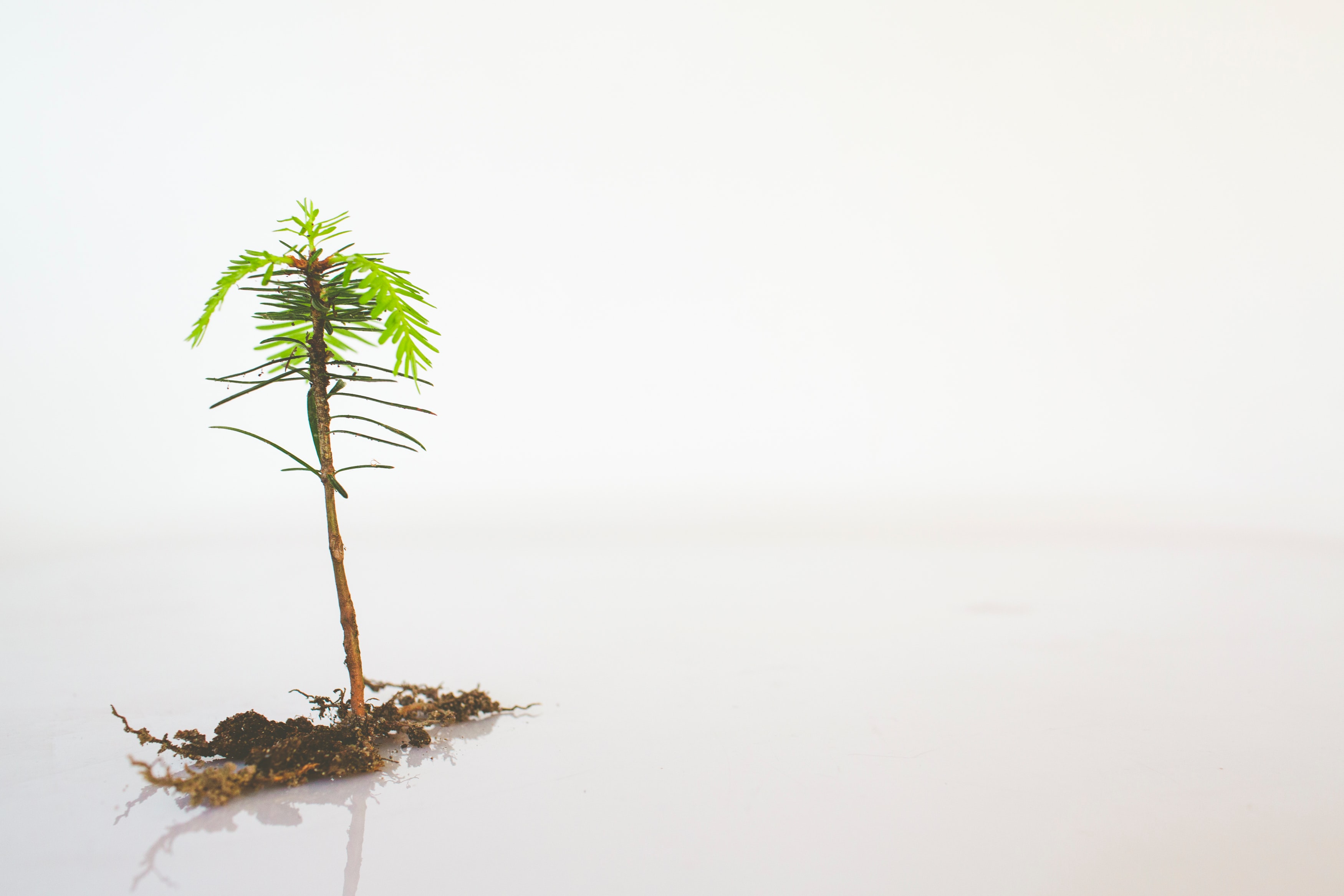 Your ultimate guide to social media
Social media is essential for growth marketing success, but it needs to be done right. If you want the leading insider tips to help you succeed, check out our tips here: Social Media Marketing: Your Ultimate Guide to Growth.
---
The more a business understands its target audience, the more successful it is. If you aren't aware of what your customers are looking for or want from your brand, all your marketing efforts (and business efforts in general) are for naught.
This is why we must stress that social listening is a crucial element of any modern brand. Now that you understand how social listening can help you achieve your customer satisfaction goals, you need to work out your own strategy to help your business gain momentum and increase its brand loyalty. If you're new to this concept and need assistance, you can work with an accomplished social media marketing company that can help you with social listening strategies.
Growth Marketing Genie has a team of seasoned professionals that can help you draft a winning social listening strategy from start to finish, helping your business to scale up exponentially into the future.
Is your social media working for you? Check out these social media marketing tips to attract more users to your profile.
Book in a Free Consultation