To succeed on Amazon, you need an excellent Amazon PPC strategy. With consumer shopping increasingly moving online – and overwhelmingly to Amazon, advertising on the platform positions your products before relevant customers who are ready to buy.
As a new seller on Amazon, you're probably wondering, "What is Amazon PPC, and how does it work?" Well, we have created this article to answer all your questions about Amazon advertising. We will also guide you through creating your first PPC campaign to connect with relevant shoppers looking to buy your products.
Let's get started!
All about Amazon PPC ads
Here's everything you need to know about Amazon PPC.
What is Amazon PPC?
Amazon PPC is the advertising platform Amazon provides to sellers to help them amplify their sales. Advertisers only pay for clicks, not impressions, as with other advertising channels.
Sponsored ads on Amazon are very effective because of the large number of people who use the retail platform to acquire the products they need. The users who query a search term on the platform are active buyers looking to make a purchase. Your ads have a higher chance of converting because the customer is already looking for the product.
When your PPC campaign is optimized well, it will boost your product's visibility and improve sales. This will eventually increase your organic traffic and drive more customers to your Amazon listing.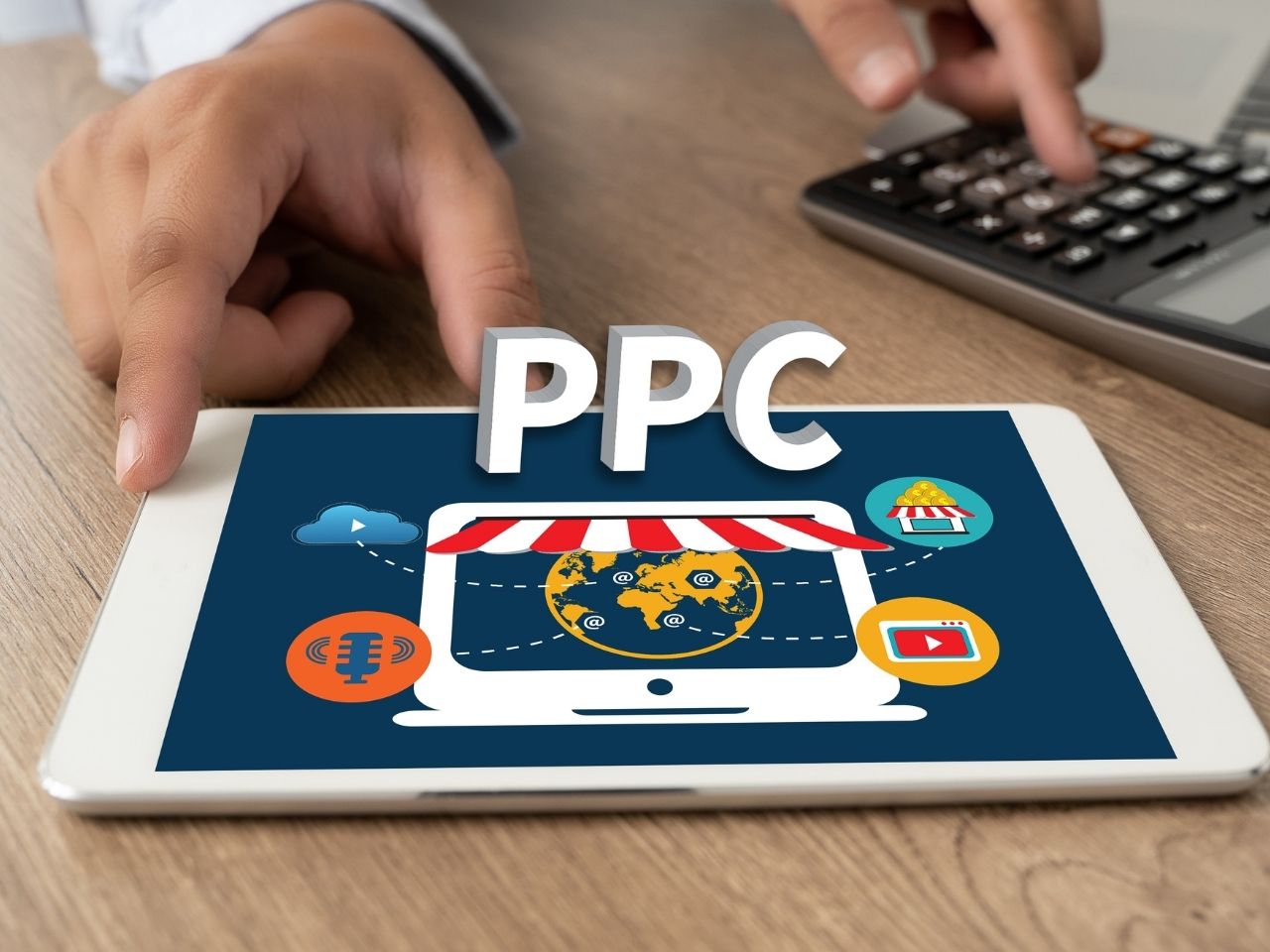 How does Amazon PPC work?
Amazon PPC has an auction format like most ad campaigns. Advertisers submit their bids for certain keywords and compete against each other for prime ad spots. When a shopper searches that keyword, Amazon compiles all the ads that are relevant to the term.
The ad with the highest bid wins the auction and gets displayed to the shopper. When the shopper clicks the ad, the winning advertiser pays the second-highest bid. This means that if the highest bid for a keyword is $2.00 and the second-highest bidder has a default bid of $1.50, the winning advertiser only pays $0.01 more than the other bidder. As a result, you will pay $1.51 for a click and not $2.00.
Amazon's second-price strategy is good for your business as it allows you to target the highest bid position without necessarily paying the highest bid price.
Learn more about creating effective PPC campaigns in our blog, How to Reach Your Goals with PPC Advertising.
Amazon PPC strategy and how it is important for Amazon sellers
Amazon ads are a fantastic way to get in front of motivated shoppers. People log into Amazon when they are ready to buy. Amazon PPC ads allow you to target these users and tell them about your great products.
The ads are also effective for improving your visibility. It is challenging to rank for competitive keywords on Amazon, but your products will appear on the first page of the shopping results with the right PPC strategy. Amazon shoppers are known to click the products displayed on the first page of search results, whether organic or sponsored content. For this reason, Amazon ads help improve the visibility of your products and drive sales. Over time, your organic ranking will improve due to the increased sales, and you won't have to rely on ads to attract customers.
Before you start advertising on the platform, take time to create an Amazon PPC strategy for your campaigns. Amazon offers different ad formats to advertisers that you should test to identify what works for you. Perform keyword research to find the terms shoppers use when looking for your products.
When starting, set a daily budget and default bid that's 50 – 100 percent higher than the Amazon recommendation. This way, you improve your chances of emerging the highest bidder and driving high-quality traffic to your product listing.
Let your Amazon PPC campaign run for at least two weeks before analyzing the reports and making adjustments. After this, review your reports every week as you add, subtract, and adjust keywords as needed.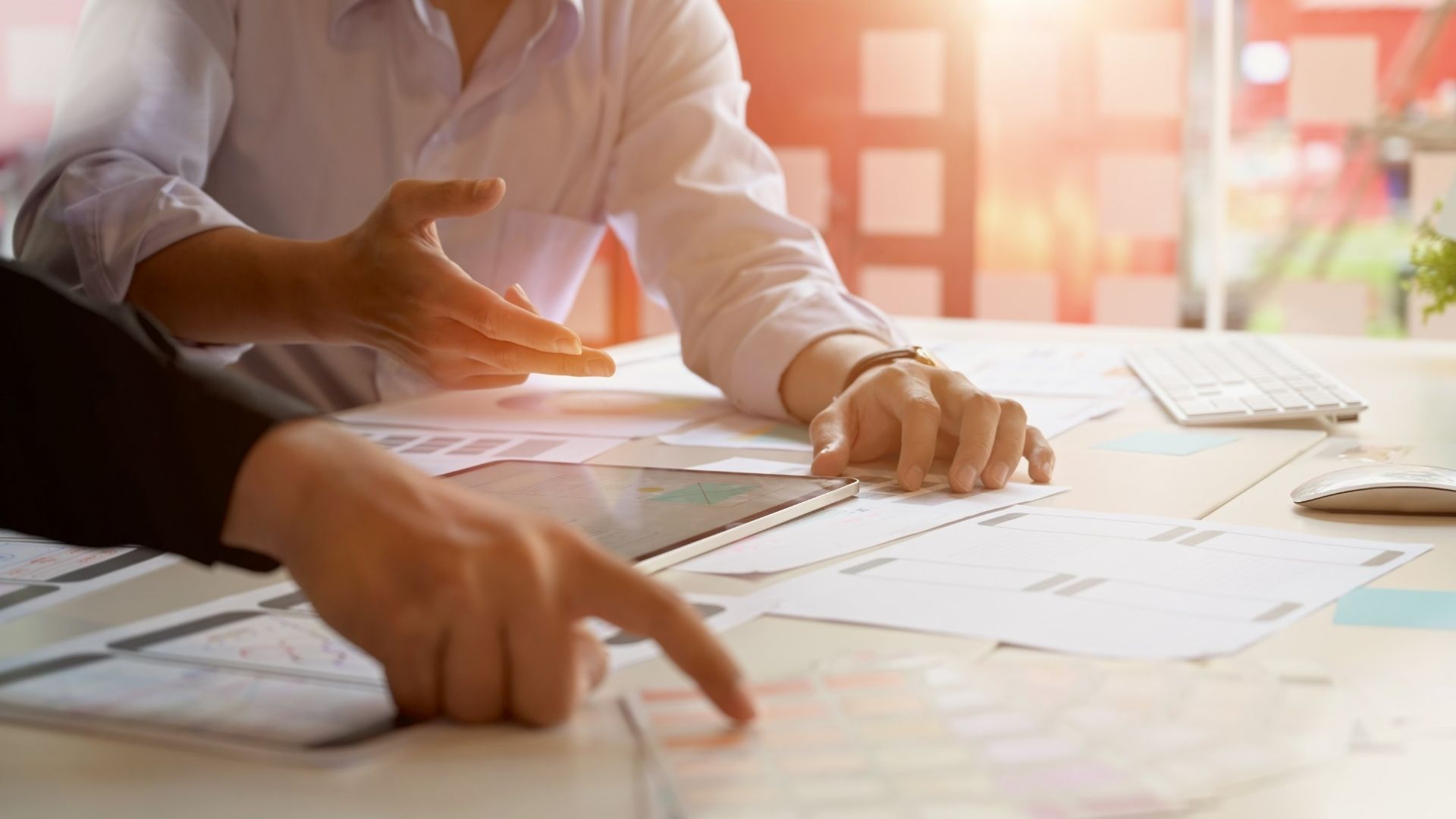 Requirements to run a PPC campaign
It's essential to ensure you meet all the conditions to run an ad campaign on Amazon. They include:
Seller Account – You need a seller account in active state to advertise on the platform.
Shipping – You should be able to ship products to customers when they make a purchase.
Buy Box – Every advertiser who wants to advertise using Sponsored Products should meet the Buy Box eligibility criteria that require them to hold a professional seller account, show metrics (order defect rates, cancellation rates, late shipment rates, etc.), and stock availability.
Amazon Brand Registry – This requirement applies to advertisers who want to use Headline Search ads. The brand registry concept is used to protect intellectual property and improve the user experience.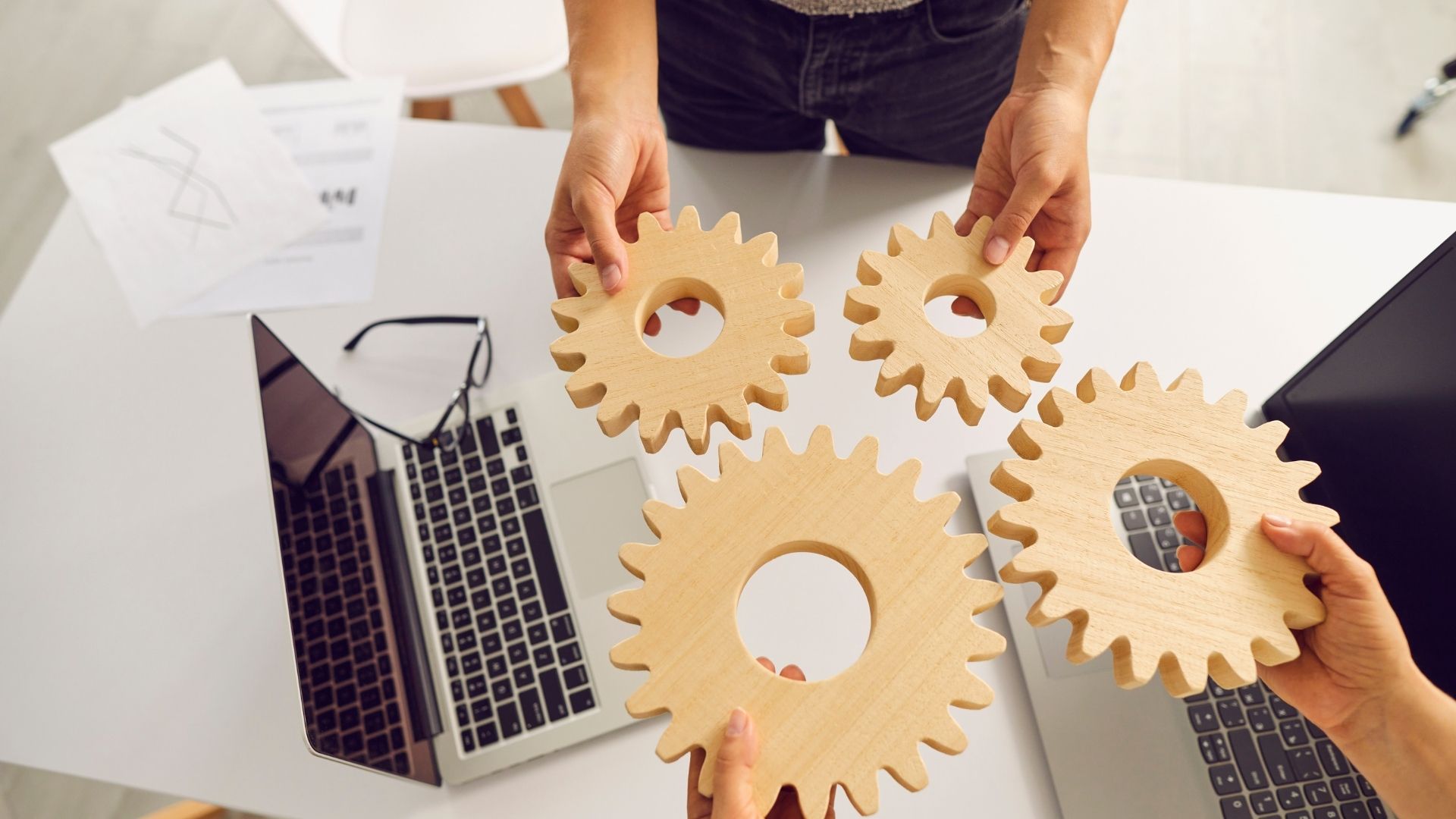 Types of Amazon PPC Ads
There are 3 types of PPC ads you can choose for your campaign. They include:
Sponsored product ads
Product display ads
Sponsored brand ads
Let's review each ad type in detail.
Sponsored product ads
Sponsored products ads are cost per click (CPC) ads that promote products on Amazon based on specific keyword searches. The ads appear on the shopping results page and help customers discover and buy the products you're selling on Amazon.
Figure 1: Sponsored products ad. Source: Amazon
You should consider Sponsored product ads if you are new to advertising. The creative will be generated automatically for you, and with automatic targeting, Amazon will match your ads to relevant search queries and products.
Sponsored display ads
These self-service ads help you grow your business on Amazon by engaging shoppers across the buying journey.
Figure 2: Sponsored display ads. Source: Amazon
Sponsored display ads will help you reach relevant audiences as they browse, discover, or purchase products on and off Amazon. The ads are shown on the Amazon home page, shopping results page, product details page, or third-party websites and apps like Twitch.
Sponsored brands ads
Sponsored brands are CPC ads that feature a brand logo, a custom headline, and several products. The ads are displayed in relevant search results and drive brand discovery among customers looking for products similar to yours.
Figure 3: Sponsored brands. Source: Amazon
Sponsored brands reach potential customers when they are looking for what to buy. Use these ads to drive brand awareness and take shoppers to a custom landing page when they click the ad.
How to choose the right Amazon PPC ad for your business
With all these options available to you, it can be difficult to choose the right ad format for your campaign. When starting, we recommend trying all the ad types to see what works best for you. Alternate between automatically-targeted ads or manually-targeted sponsored ads to get a picture of the best keywords to use for your campaigns.
You could also be wondering about the Amazon PPC cost that you will be paying for your campaigns. Well, the cost will depend on how much you bid for a click on your ad. The higher the bid, the higher your campaign cost. After a predetermined period of time, analyze your return on ad spend and make the necessary adjustments.
Step by step guide to creating an Amazon PPC sponsored ad
After understanding how Amazon PPC ads work, it's time to create your first campaign. Use these tips to create a Sponsored products ad and connect with enthusiastic shoppers.
Step 1. Log into your Amazon seller account
From your Amazon seller account, navigate to the Advertising tab and select Campaign Manager. Scroll below the graphs and click the "Create Campaign" button.
Step 2. Choose your campaign text
As we have explained earlier in the text, you have 3 campaign options to choose from. Navigate to the "Sponsored Products" option and click Continue.
Step 3. Create a campaign
Give your campaign a name. The name should be something that helps you remember the purpose of the campaign. Next, set the start and end date of the campaign. If you intend the campaign to run indefinitely, leave the "end date" field blank.
Lastly, set your daily budget. This is the maximum amount you want to use to promote your products on the platform.
Step 4. Select the targeting option
Before you initiate the campaign, you should choose your targeting criteria. You can opt for automatic targeting that allows Amazon to target similar keywords and products. Alternatively, you can also use manual targeting where you specify the keywords you want to target.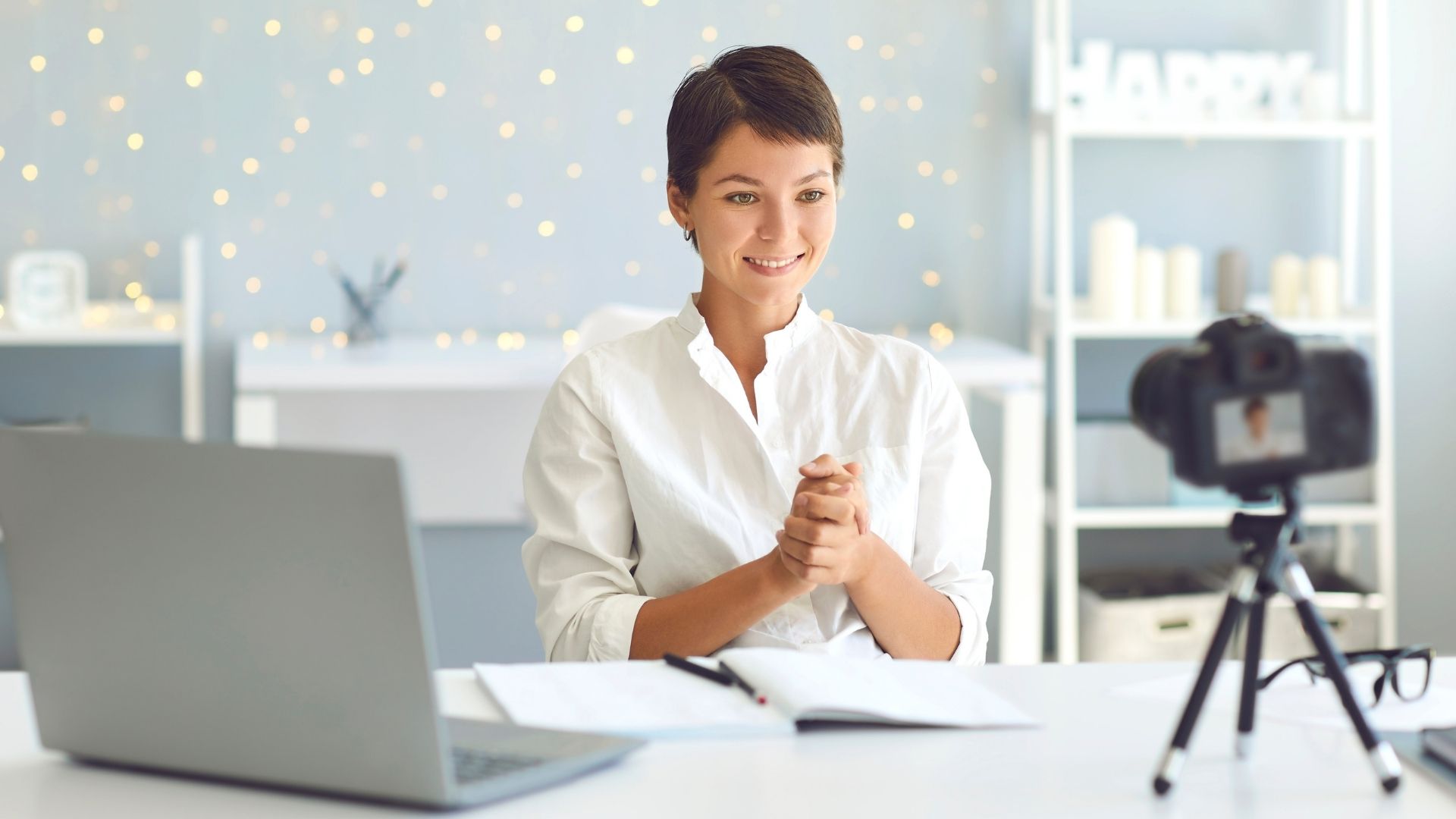 ---
As a seller on Amazon, sponsored ads are very effective in helping you connect with shoppers. People log into Amazon with an intention to buy, and the different Amazon PPC ads help improve the visibility of your products and amplify sales. But let a growth marketing agency take you the extra step.
We have explained how to create your first campaign, but you need to do more to optimize your Amazon marketing. Let us know if you have any queries about Amazon marketing services and how the experts at Growth Marketing Genie can help you achieve your goals.
Get in touch for expert advice on how to improve your digital advertising campaigns.
Book in a Free Consultation