With attention spans declining, it's becoming more difficult for brands to engage their followers on online platforms. So how do you make sure your content remains interesting and shareable at a time when online users are seeking exciting content?
Video marketing is an effective way to help you cut through the noise and showcase your business resources through beautifully designed video clips. With the world consuming 1 billion hours of YouTube content every day (according to YouTube itself), video marketing is now a must-have for every business.
If you are looking to incorporate video into your content marketing strategy, this guide will teach you how to create and share videos and highlight the reasons why it's one of the most powerful tools in your marketing kit.
What is video marketing?
Video marketing uses video clips to raise brand awareness, spur user engagement, and drive sales. It's the simplest way to offer your audience an engaging way to absorb your content, learn about what you are doing, and get up-to-date news about your brand, products, and services.
Marketing campaigns get infinitely effective when you use videos. Whether you choose to create video content for your social media posts, for advertisements, or your website's SEO, the options for using video content in your growth marketing plan are endless.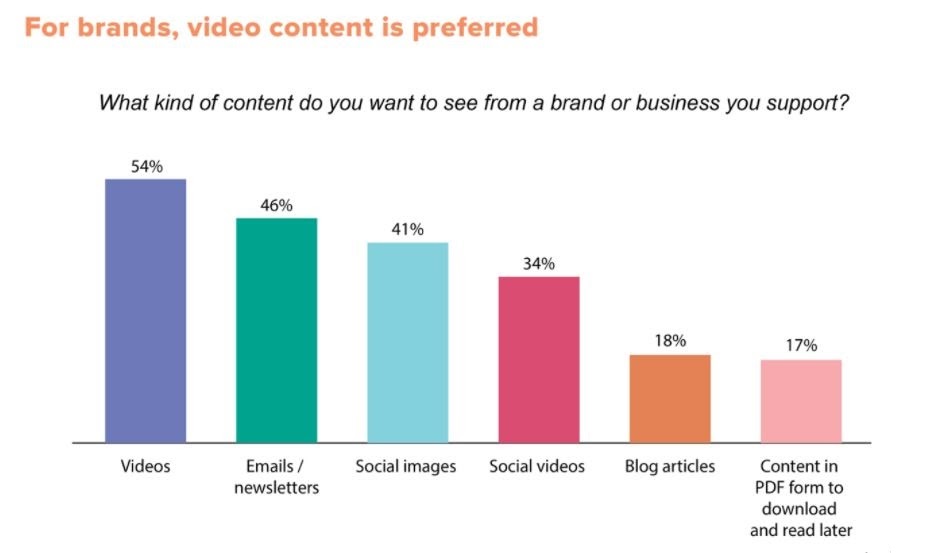 Figure 1: Image via HubSpot
Consumers also prefer video to other forms of content, with a recent survey finding that 54 percent of consumers want the brands they support to post videos over other content types. Videos also get more social shares than other content formats, making them ideal for improving your visibility on different social media platforms.
To really get your business out there, you need to consider what type of video content you're going to publish, not only on social media pages but also on your website and other advertising platforms. Below are some of the popular video formats to consider.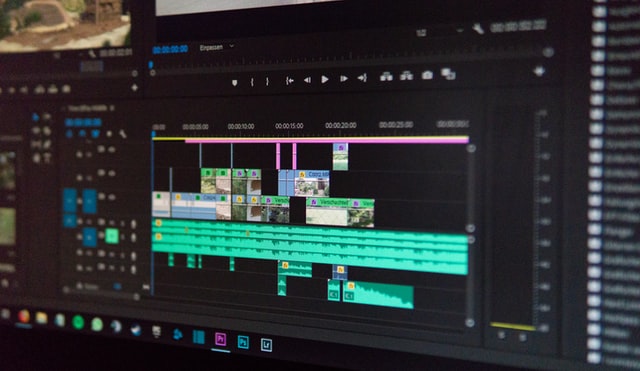 Types of video
Here are your options when it comes to marketing videos:
Live
Live videos give your audience a real, behind-the-scenes look at your brand. Video marketing statistics show that they draw higher engagement rates and longer streams than other video formats. Live video can be used for interviews with industry experts, product presentations, events, and encouraging viewers to give their views and enquire about the brand.
Reviews
Product reviews highlight the features and benefits of the products you are offering. You can ask one of your brand ambassadors to review your product to ensure more people know about its amazing features.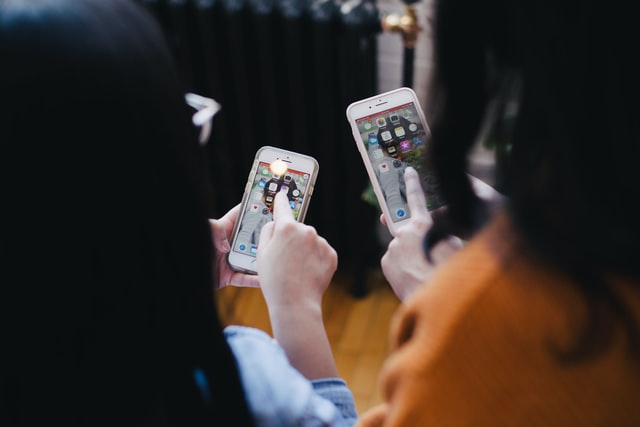 Demos
Demo videos are used to showcase how a product works. You want the onboarding process to be seamless for your users, and creating a demo will help them understand how to use your product. Put a physical product to the test and capture the whole exercise on video to make it easy for your customers to use it when they buy it. You can also give your viewers a tour of your software to show it can be used to perform certain functions.
Explainers
Explainer videos are used to help your customers understand why they need your product or services. Most explainer videos focus on the customer journey by highlighting the customer's problem and how the company's product overcomes the issue.
Interviews
Interviews with industry experts are good for building trust with your audience and gaining authority in the industry. You can also interview internal experts to provide your audience with deeper insights about your business.
Other video types to consider:
Tutorials
Event videos
Customer testimonials
Webinars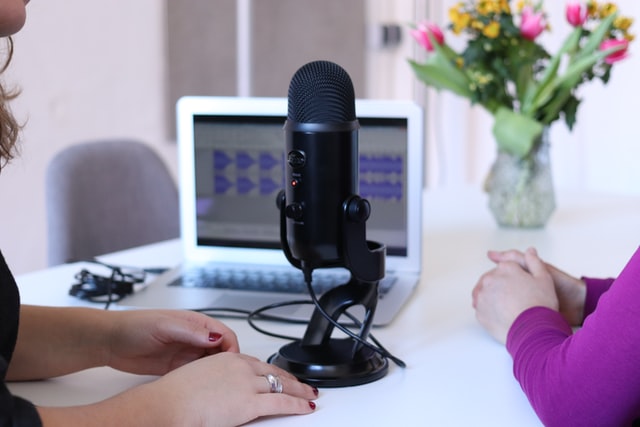 What does video marketing do?
Videos are useful marketing tools that can be distributed on many platforms. Engage a growth marketing agency to help you get started with video marketing to enjoy the following benefits:
Inform your audience
Video is an excellent medium for informing your audience about your products and other important company news. Where customers find it difficult to negotiate and interrogate dense text, videos use visuals and audio to walk them through complex concepts with ease.
Marketers appreciate the role video plays in informing and educating audiences, with 97 percent saying that videos help consumers understand products. Consumers also understand video content quicker than by reading a block of text. They may even miss out on a few essential details while reading, but remember more details when watching an explainer video.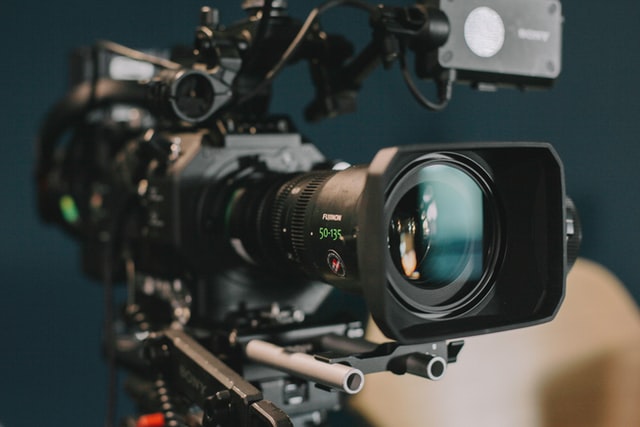 Gives your audience an insider and personal look into your brand
While video content allows you to share information about your products, it is also a great way to give your target users an insider look at your business. There are lots of ways you can share these insights with your customers, from company tours to exclusive access into upcoming launches.
Capturing such moments and sharing them with the public will help customers put a face to your brand and create a business personality. Brands are built on trust, and giving your customer this kind of access will help them see you as a more reputable company.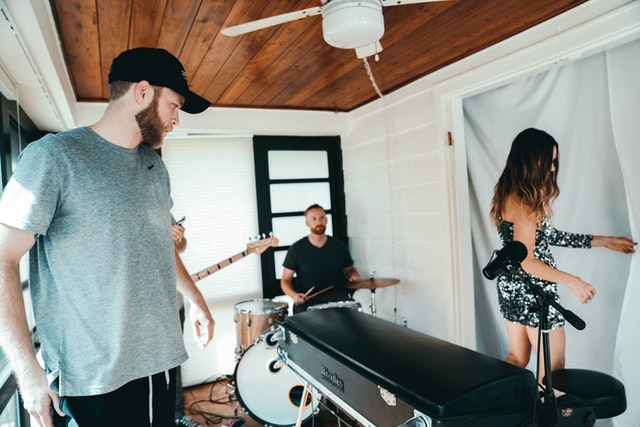 Set up your site with high-quality content, which is good for SEO
Google loves video! Search engines prefer content that engages its users, and no form of content is better at this than video. Videos allow visitors to spend a little more time on your site, and the longer exposure times signals to Google that your website has good content.
The opportunity to appear higher in SERPs greatly increases, making it easier for online users to locate you. When creating your videos, optimize them for SEO by writing interesting titles and descriptions. Engage a video marketing agency to help you create incredible videos that will power up SEO for your website.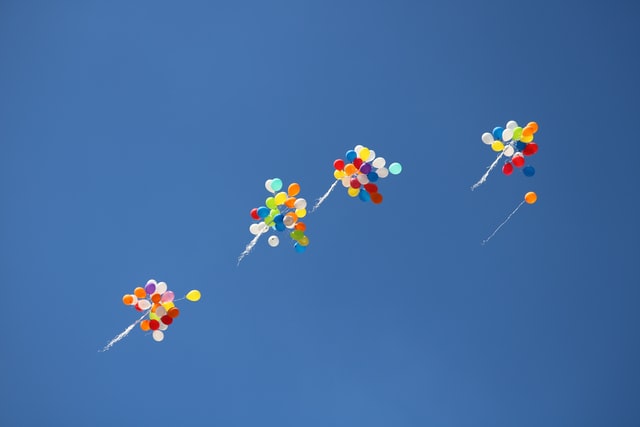 Keeps you up to date (videos are on-trend in marketing)
The popularity of video as a marketing tool has increased in the last few years, with it being reported that more than 80 percent of all traffic will consist of video by 2021. To connect with your users in a way that feels natural, you should invest in video marketing to ensure your users have a good time when they land on your dedicated online channels.
Videos also receive more shares than other content forms on social media, which is another reason to invest in video. With more shares, you reach more people with your content and boost brand awareness.
Most importantly, it influences conversions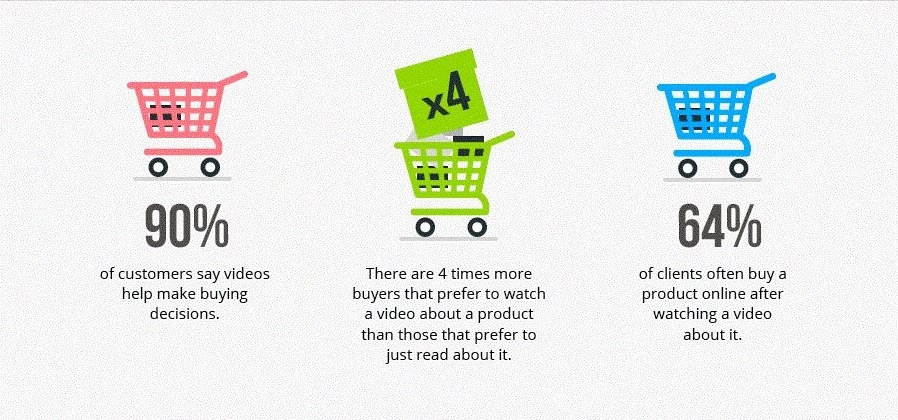 Figure 2: Image via Social Media Today
90 percent of online users say videos help them make purchasing decisions. This means that the marketers who have videos that explain the nature of the products or services get more sales than those who don't. Vision is one of the most dominant senses, and as such, publishing videos on your website and socials is a great way to connect with your audience.
When created with the right objective, video can influence your target users buying decisions, convert visitors to leads, and leads to paying customers. Publishing a video on your landing page can increase your conversion rate as much as 80 percent.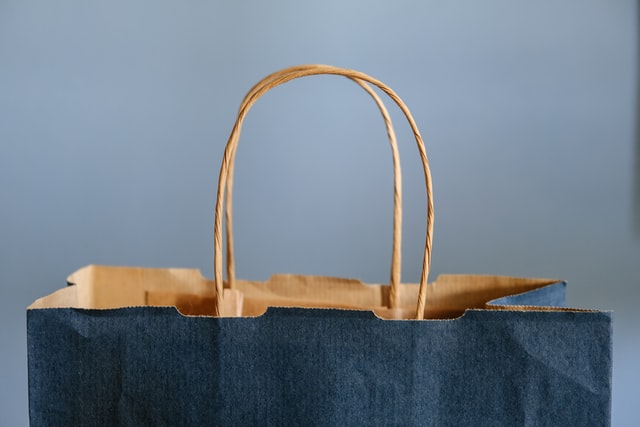 Video platforms: know them before you start
Before you start with video marketing, you need to figure out how to create engaging and optimized videos. Your videos should have the right form for the best engagement, and here is the ideal format for different platforms:
YouTube
The ideal length for your YouTube videos is between 4 and 45 minutes. Your content should be engaging while ensuring that your audience gets something from it, and that's why you should keep your vlogs to a minimum of 4 minutes and a maximum of 45. The best video dimensions are 480p, 720p, and 1080p. The Max file size is 128GB.
TikTok
The optimum length for TikTok videos is 15 seconds. The platform allows users to upload 60-second videos, but very few people use the maximum length. The preferred resolution for TikTok video is 1080 x 1920p, and the max file size is 500MB.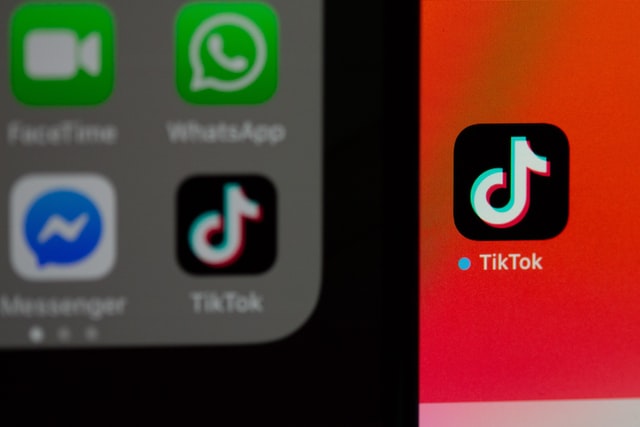 Instagram
The ideal video on Instagram is no longer than 30 seconds on your stories and highlights. On IGTV, your videos can be up to 10 minutes long. The best video formats for in-feed videos are .MP4 and .MOV. The Max file size is 4GB. The recommended resolution for IGTV is 1080p.
Facebook
Your Facebook videos can be around 1 to 3 minutes long. The shorter the videos, the better as this will make it easy for viewers to consume the content and know what's happening. The best video dimension for Facebook videos is 1280 x 720 pixels (720p), and the max file size is 4GB.
Twitter
Twitter users are accustomed to short updates, so it's advisable to keep your videos shorter. 45 seconds is the ideal limit for uploads. The best landscape dimension is 1280 x 720 pixels, and files cannot exist 512MB.
Snapchat
The ideal length for a Snapchat video is between 3 and 10 seconds. Uploads cannot exceed 32MB, and the recommended dimension is 1080 x 1920 pixels.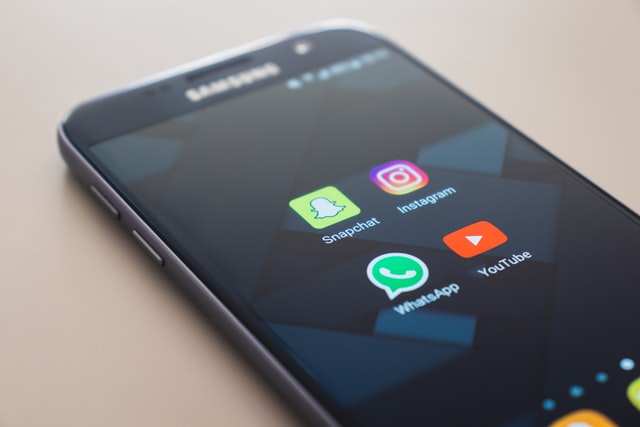 Content marketing tips for success
Content marketing makes the world a more engaging place, and without it, you're risking incredible engagement and conversion opportunities. Get all of the knowledge you need with our insider resources that'll tell you how to make the most out of your content production – Content Marketing Made Easy: Your Complete Handbook.
---
Video is the future of modern marketing, and the longer it takes you to make the shift to video marketing, the more your marketing plan will surfer. Creating videos that will appeal to your audience is not easy, and that's why you should engage a video marketing agency.
The team at Growth Marketing Genie can help you with all your video marketing needs to help you create a strong connection with your audience. Our results-driven strategies push for innovation and are designed for the unique needs of your business. Reach out for a consultation on how to use video marketing to grow your business.
Are your video marketing efforts bringing the desired outcome? Take a look at these video marketing ideas to get started.
Book in a Free Consultation