Search advertising is a major part of marketing. Search ad spending is projected to reach $260 billion in 2022. This figure is expected to rise over the coming years, proving the effectiveness of paid advertising as a platform that people continue to rely on to generate leads for their businesses.
This comprehensive guide explains the fundamentals of paid search and what you need to run a successful campaign.
What is paid search advertising?
Paid search advertising is a type of digital marketing in which search engines allow businesses to pay to have their ads shown on their search engine results pages (SERPs). The ads usually appear above the organic listings on the search results.
Search advertising works on a pay-per-click (PPC) model where you only pay when users click on the ad. This makes Google search advertising a controllable and measurable marketing channel compared to other forms of advertising.
Search ad formats include text ads placed at the bottom of SERPs or shopping ads displayed above the organic search results.
Paid search advertising works because thousands of people use Google and other search engines to find the products and services they need every second. Paid search allows you to display your business to a relevant audience actively looking for your products or services.
People are 63% more likely to click Google ads than any other network (source: BClutch), and 75 percent click because search ads make it easy for them to find what they're looking for. By making a searcher's life easier, mobile search advertising has emerged as one of the top growth marketing strategies to get before your target audience.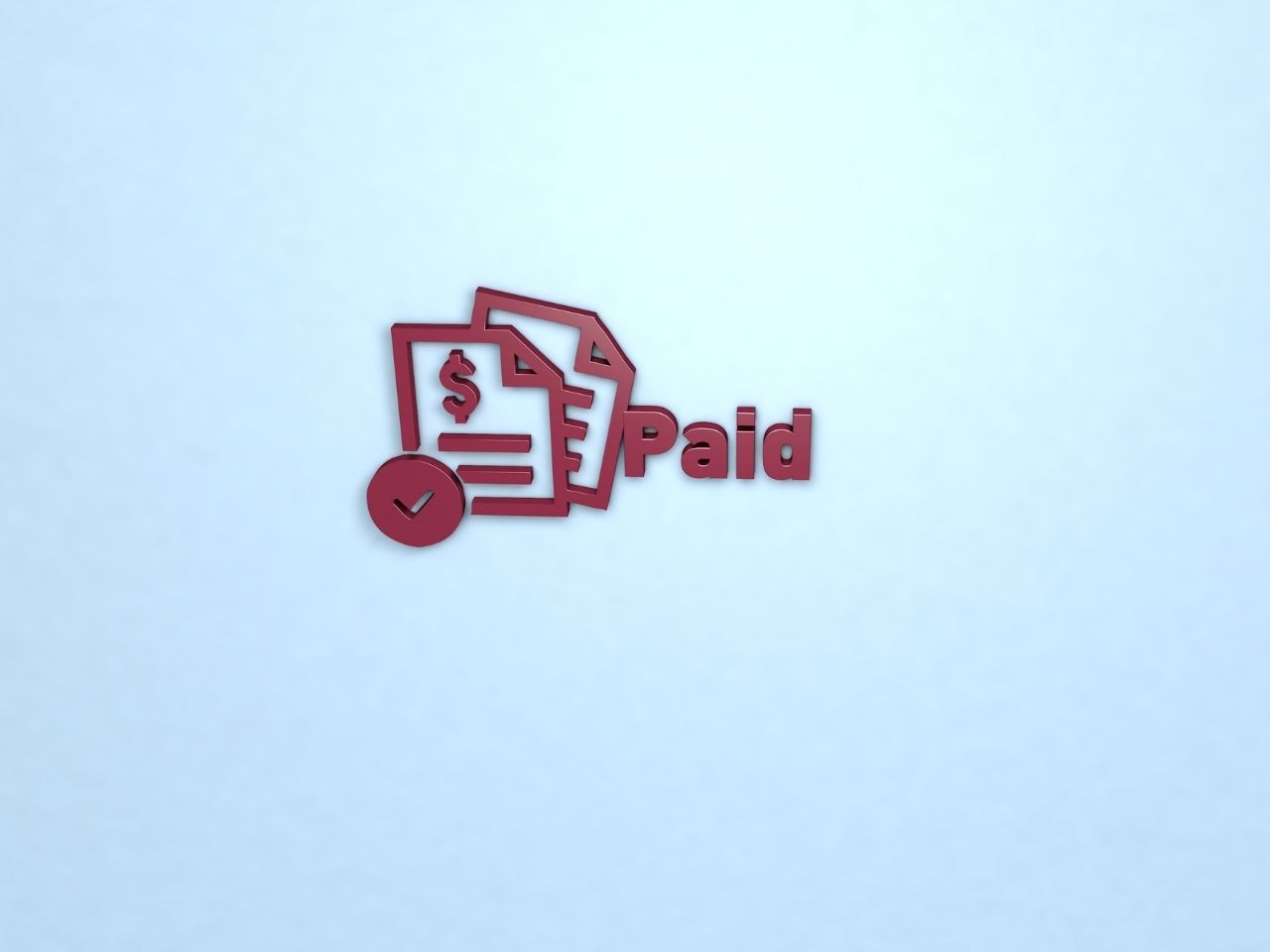 What are some common goals for search advertising?
Paid search has two main goals. To help businesses;
   

Get leads

   

Increase sales
For any form of advertising to work, it should convince your target users to take action. This will only happen if your audience intends to buy, which is what search advertising helps you accomplish. It connects you to individuals who already have the intention of buying what you're selling.
For example, if you have a clothing store that sells women's clothes, Google will show your paid ads to searchers looking for women's clothes. Such people already intend to buy your products, which increases the chances you'll make a sale.
A study found that visitors who click search ads are 50 percent more likely than those who come to your site through organic means. But this doesn't happen by chance. You have to find the keywords your target audience uses when looking for your products, write compelling ad copy and figure out what you'll pay to get to the top of SERPs.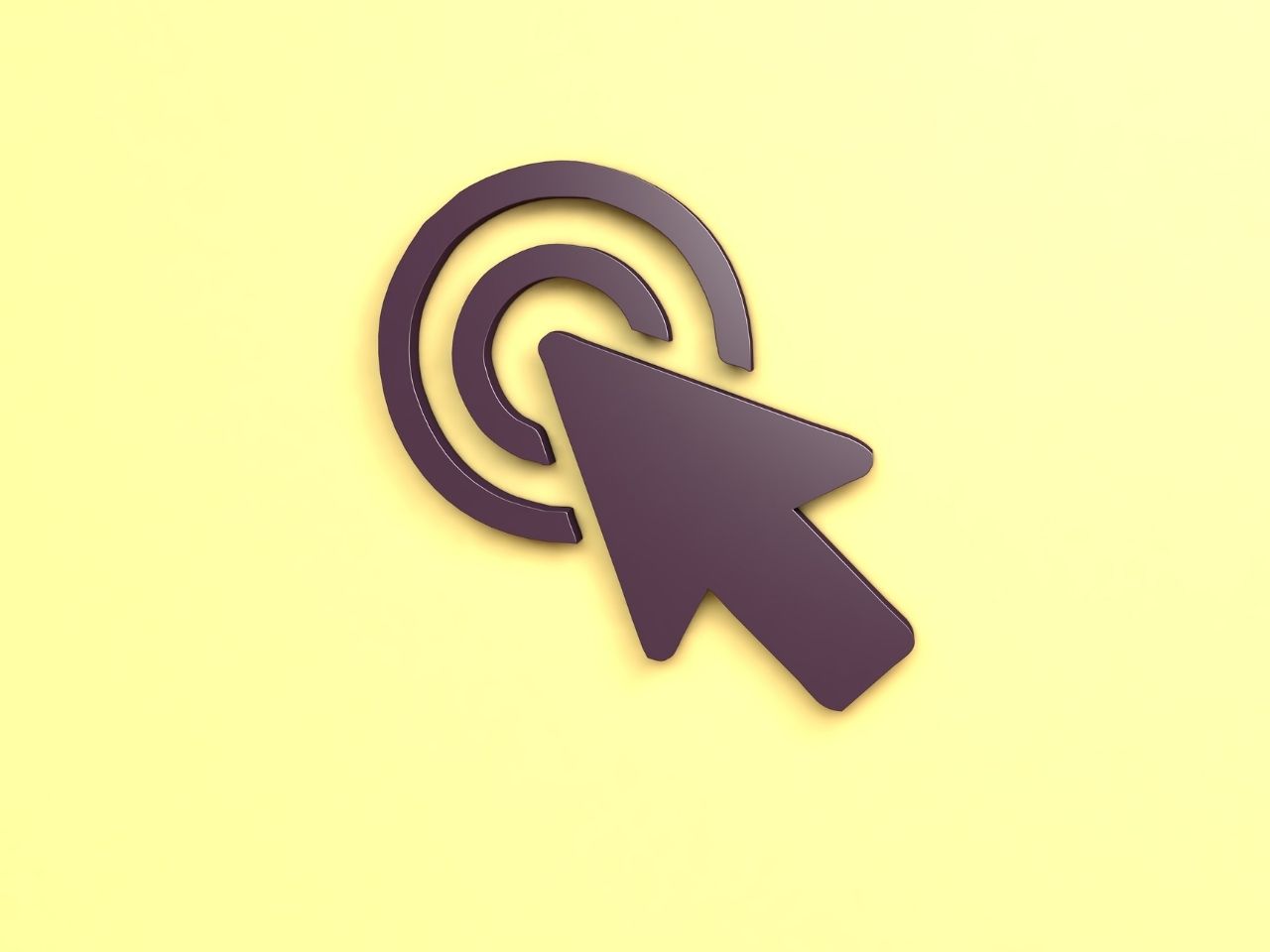 What do you need to measure?
There are certain metrics you need to measure to determine your search ad campaign's success, and here are some of them.
CPC
CPC stands for cost per click, and it's the amount you pay when a searcher clicks on your ad on search engine results pages. A lower CPC will see you earn more clicks for your budget, and the more times people click on your ads, the more sales you can generate.
Quality Score
While your bid price plays a huge role in determining if your ad gets served for a certain keyword, Google also relies on something called "Quality Score" to make these decisions. Quality Score is a scale from 1 to 10 that determines if ads are relevant to your audience's search terms. It was introduced to keep advertisers in check and provide an optimal user experience to the searchers.
Figure 1: Google's Quality Score range. Source: HubSpot
Your Quality Score is calculated using the following metrics:
CTR
Your click-through rate is a measure of the people who have clicked your ad from the total number of people who have come across it. If 1000 people saw your ad but only 50 clicked on it, your CTR is 5 percent.
Ad relevance
Your ad must contain the relevant keywords that your audience uses when looking for your products to ensure it's shown to the most relevant target group.
Landing page experience
You must optimize your landing page to ensure it fulfills the promises you've made on the ad. Good copy, attractive imagery and an understandable layout are just a few of the things you'll need to stop your audience leaving. This will reduce your bounce rate and boost your Quality Score.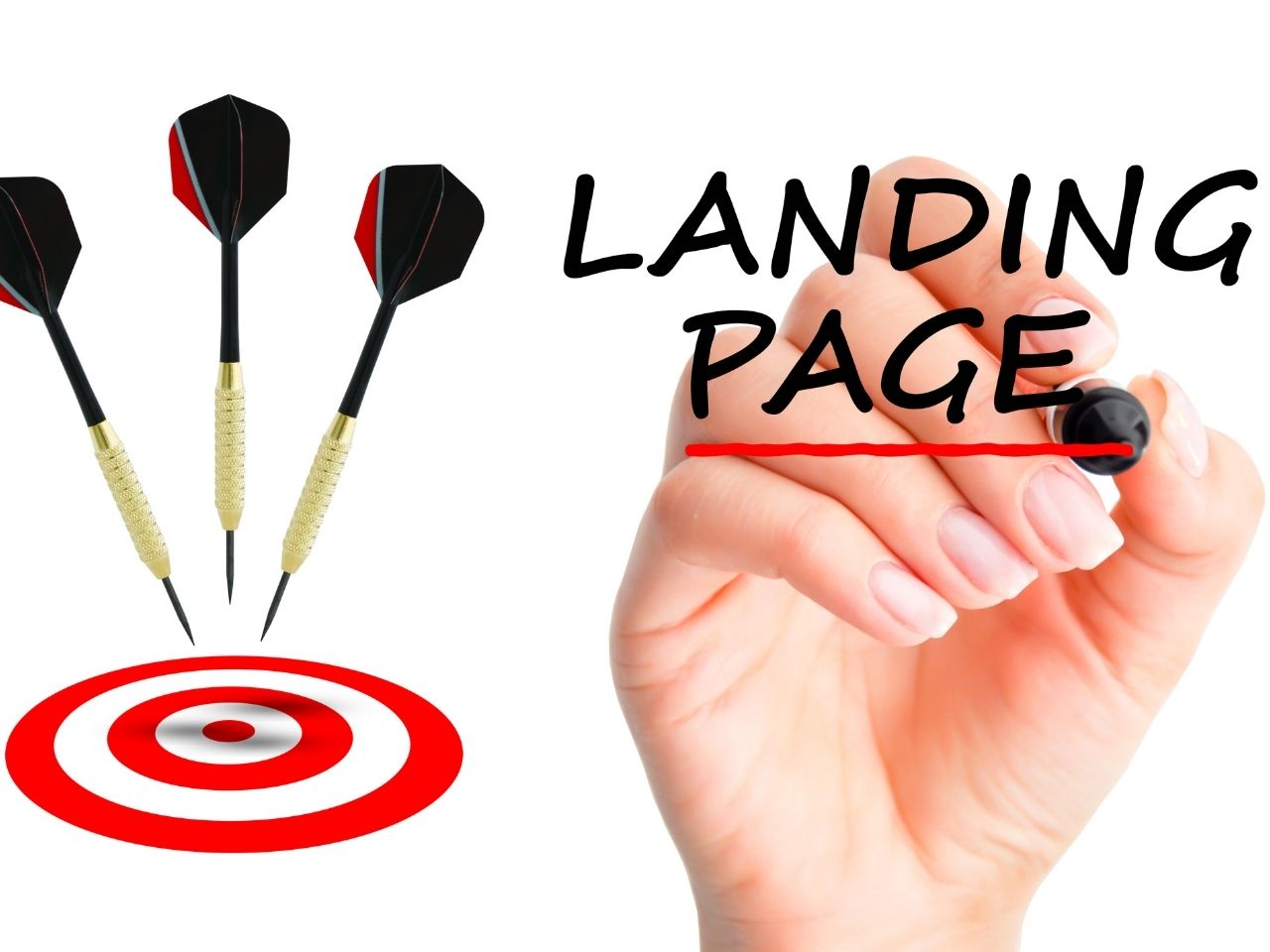 What you need for your search ads campaigns
Here are the components each ad should contain for your search ad campaign to be successful.
Headline
The ad headline is bold and receives the most attention from searchers. Ensure the headline is compelling enough to stop readers in their tracks and get them to spend more time going through your offer.
The best way to do this is for your headline to convey the benefits and the end results users can expect from using your product/service. Hire a growth marketing agency to write compelling headlines for your search ads to get more people to click on them.
Description
You get about 80 characters to describe your product and its benefits. Make sure your unique selling point (USP) comes out clearly in your offer for consumers to consider your product over the competition. Also, share any promotions or customer discounts that you're offering.
URL
The display URL gives the destination web page where customers will land when they click your ad. You need a custom URL that leads searchers to a dedicated page that explains your offer in detail. Don't take searchers to a page that's not relevant to the offer in your ad. If searchers cannot find what they're looking for when they are on your website, they will bounce, which will lower your Quality Score.
The URL should also be simple to make it easy for searchers to remember it when they need to revisit your site in the future.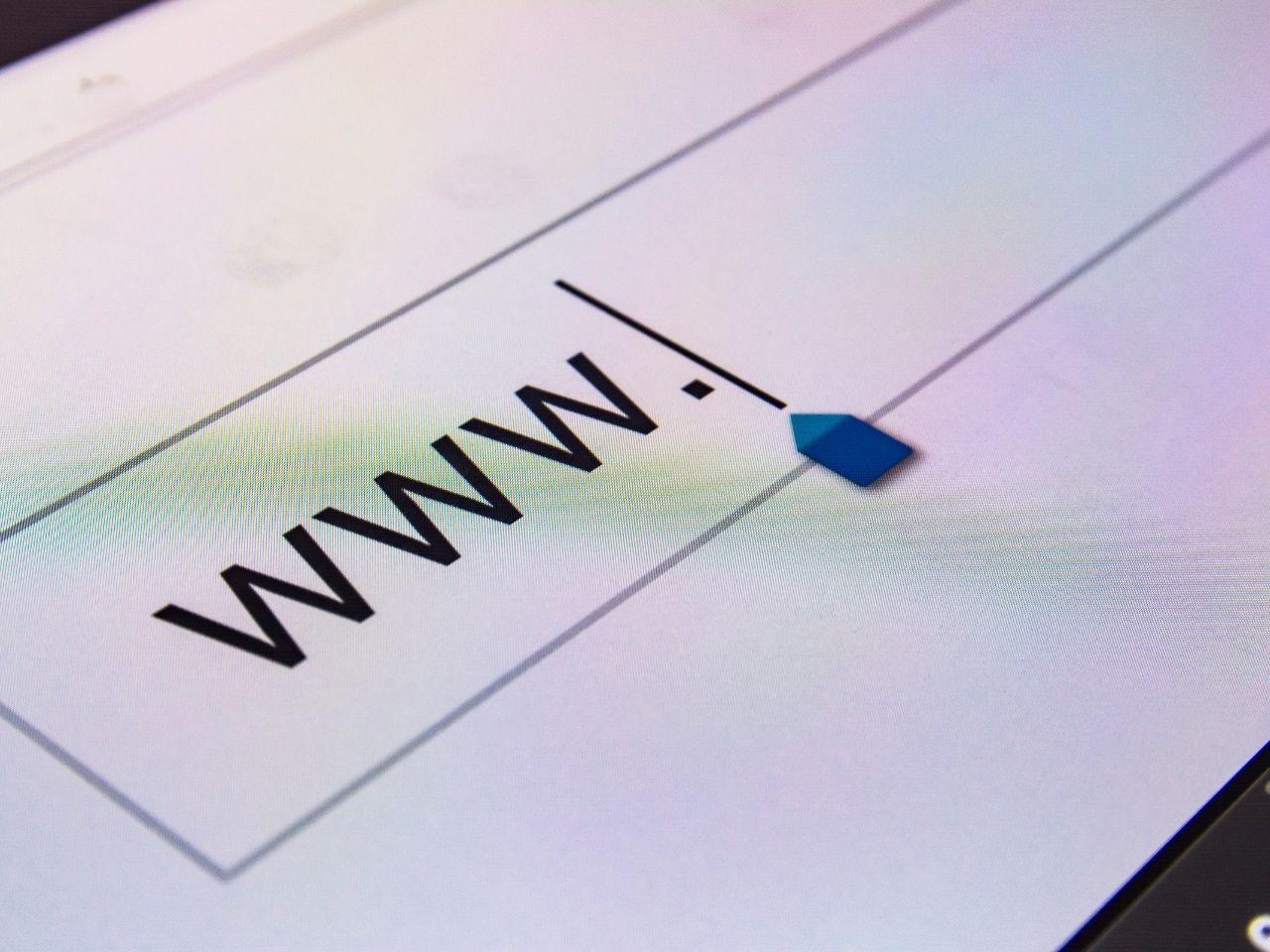 Bidding price
Set how much you want to pay when someone clicks on your ad. Google will guide you on how much you should bid for certain keywords, but ultimately it's all down to you. Google may recommend a bid of $2, but if you only want to pay $1.50, that's fine. It just means that your ad may appear lower on SERPs or less frequently.
Demographic data
Choose where you want your ads to show. You can select specific countries, regions, or zip codes. Targeting people in specific regions will increase your conversion rate more than when your ads are shown to people in a large area such as a whole country or multiple nations.
Ad running time
The time when your ads get displayed matters a lot. If your target audience searches for your products in the morning, it won't make sense to have your ads running in the evening or late in the night. This reduces your chances of getting clicks, and your search campaign will generate very little business for your company.
Keywords
Keywords are the terms users type into search engines such as "men's sport shoes", "best sushi restaurant", or "TV repair shop near me." Before starting any campaign, check out what keywords related to your business get the most demand. This will help you see if there's any demand to ensure you only use keywords that will get you the most views.
Use a keyword checker tool like Google's Keyword Planner to find the right ones. The tool will help you see how many searches a particular keyword is getting and its CPC rate.
Once you settle on certain keywords, don't forget to A/B test them to determine the terms that get the most views and clicks.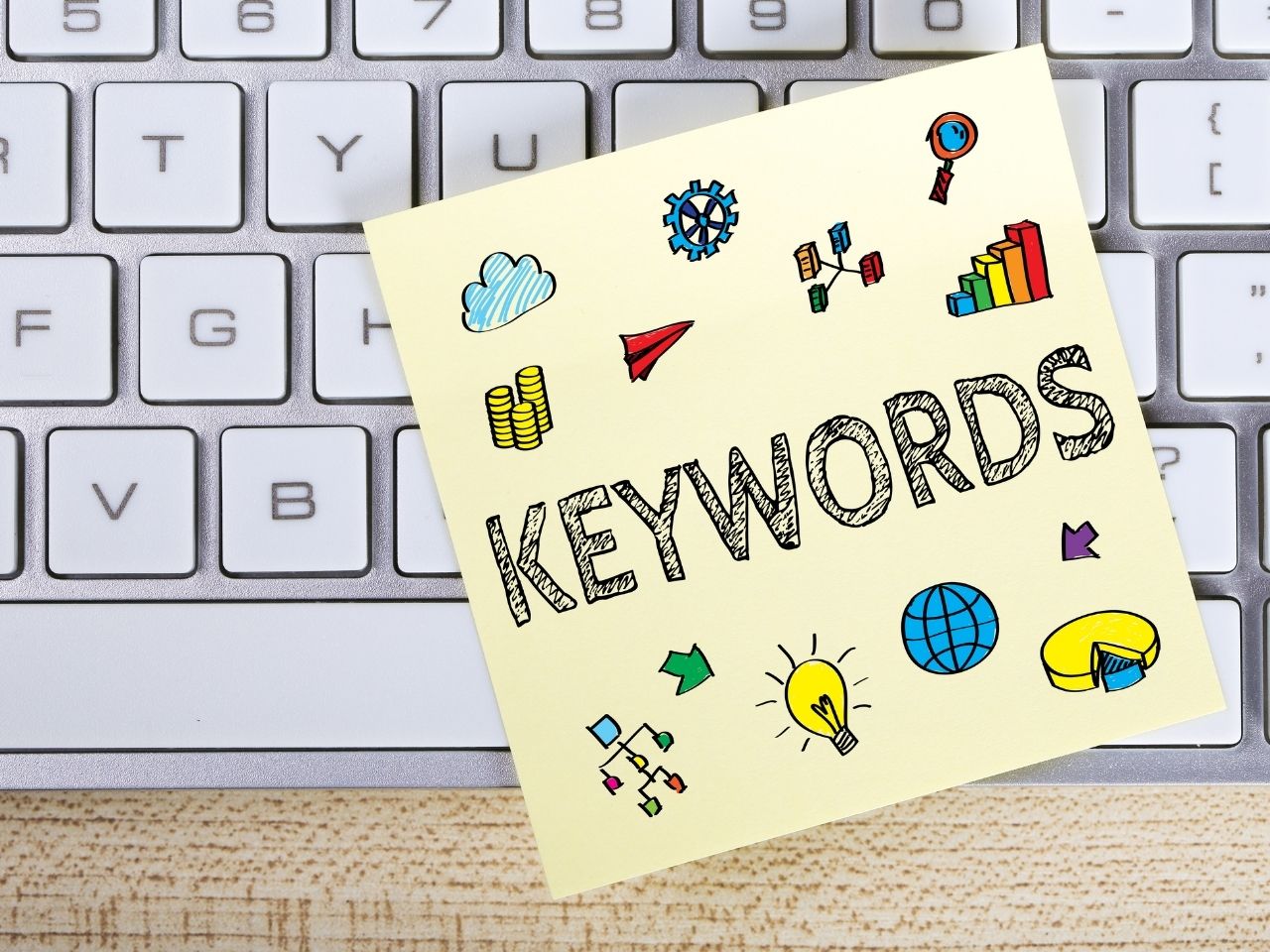 Testing and optimizing
The search advertising process doesn't end after you've designed the ad and it's live. You need to A/B test different aspects of the ad to ensure you end up with the perfect ad that will bring you maximum views and clicks.
Create multiple copies of the search ad, each with a single variation. Test the variants independently to see which one gets more attention. The variant with the highest conversion rate gets declared the winner, and the other variants are discarded.
Some of the ad elements you should A/B test include the headline, ad copy, imagery, landing page, and keywords. The headline is the most viewed element of an ad, and making changes will help you develop a catchy headline that will draw in more searchers. A compelling description and attractive images will help boost your ad's engagement and click-through rates. A/B testing the landing page will help you find the best webpage to take your visitors to keep the bounce rate low.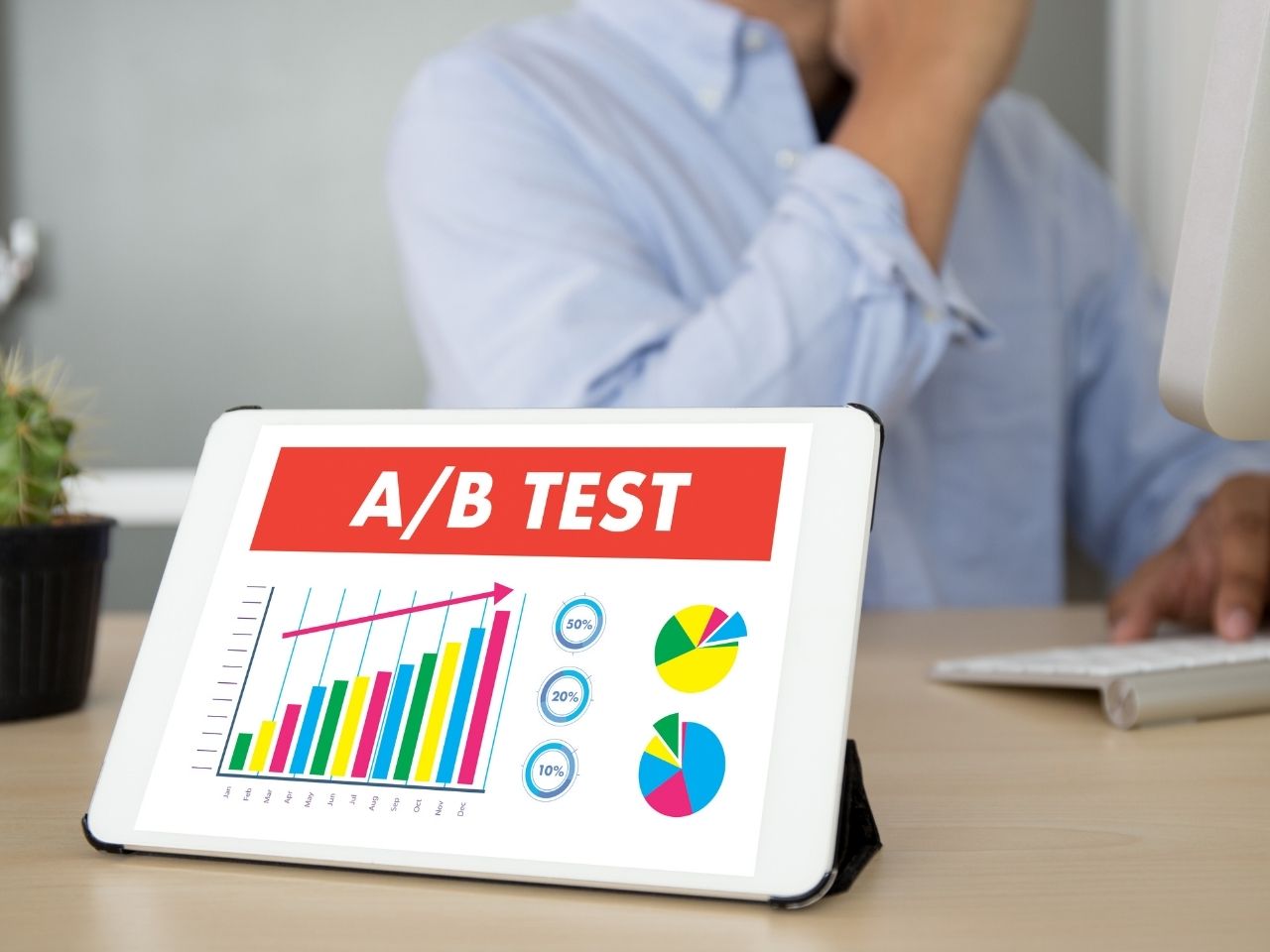 ---
Paid search advertising is an effective marketing channel for connecting with users who are actively looking to buy what you're selling. Search advertising should be done well as you've got many competitors out there.
The team at Growth Marketing Genie can help. We'll help you create compelling ads that will generate more leads and sales for your business.
Do you need help getting your business before the people that matter? Get results from an experienced search advertising agency.
Book in a Free Consultation