If you are looking to grow your business and take it to the next level, reaching people with your marketing messages is not enough. You still need a strategy that will help you attract qualified prospects and nurture them from passive browsers into active leads. Otherwise, your brand will struggle to stand out in the especially crowded B2B SaaS market.
For every B2B business, creating a lead generation strategy to ensure the company is continuously capturing qualified lead remains a top priority. 61 percent of marketers, however, say that generating leads is their ultimate challenge. Mastering the best lead generation marketing services is, therefore, a sure way to beat the competition and boost your sales figures. In this article, we share 5 B2B lead generation strategies that present opportunities for creating a pipeline of quality prospects.
The following are a few strategies and lead generation ideas for B2B
Lead nurturing process
The lead nurturing process involves building relationships with prospects at every stage of the buyer's journey. The goal of lead nurturing is to educate prospects, build trust, and brand awareness to increase the chances of the client choosing the business when it's time to make a purchase. It focuses marketing efforts on listening to the needs of the prospects and providing all the information they need.
The first step of the lead nurturing process is to attract the ideal customer. Marketers do this by providing content that depicts their businesses as the best choice from a pool of similar companies. After identifying and attracting the target customer, the next step is to come up with a communication plan for engaging the prospects. The communication messages should be personalized to make them more receptive.
Once the prospects have warmed up to the business, it's time to delight them with content offers to bring them further down the sales funnel. Webinars, case studies, and white papers are some of the content offers that are perfect for this step.
At this stage, customers are getting to the point of purchase, and this is the right moment to inform them of other goods and services the business provides. Upselling helps a business increase income by inspiring customers to buy upgraded products while cross-selling does the same by encouraging prospects to pick complementary products.
When done correctly, lead nurturing elevates the profile of a company in the eyes of the customer, and they may end up referring the business to other people. This creates more sales opportunities for the business, making lead nurturing an important growth marketing tactic.
Let's now review the best lead generation strategies that pay off in the long run.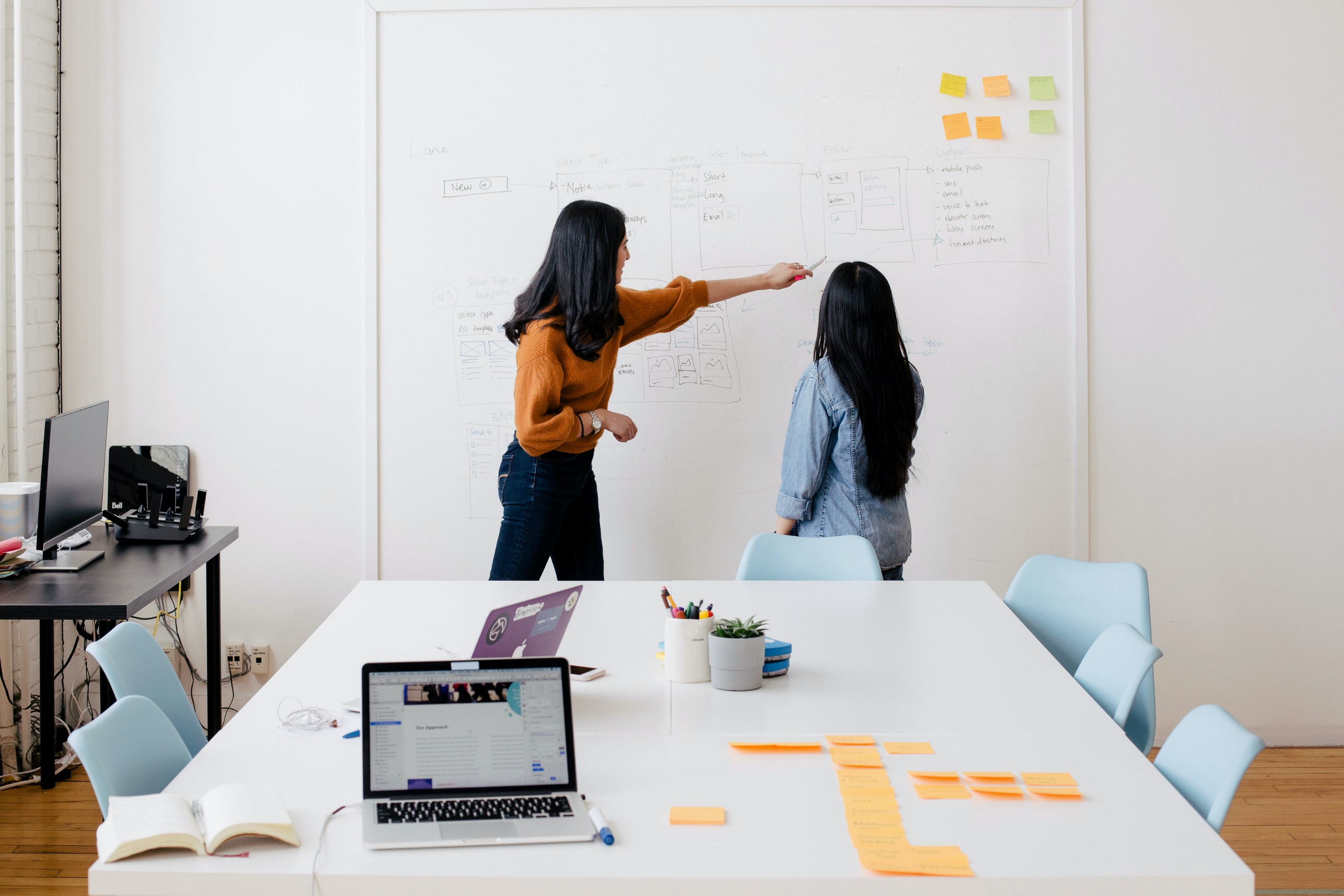 Strategic social media
Social media marketing is a useful tool for sharing your brand messages to attract customers. It will help you generate a lot of traffic for your website as well and enhancing your brand credibility. You, however, need to post your marketing messages on the right channels to ensure you are generating quality leads.
For B2B marketing, most decision-makers are found on LinkedIn, and this is where you need to post your marketing messages to ensure you are reaching the right people. Research shows that 80 percent of B2B leads obtained through social media originated from LinkedIn, and this makes it the right social media platform to connect with business buyers.
Other than the fact that most business decision-makers are found here, LinkedIn outperforms other social media channels for B2B lead generation because the LinkedIn community is super-focused on quality. Your target doesn't expect you to spam their feed with marketing messages, and this means you don't have to post promotional messages several times a day. They simply don't want clutter, and this allows you to have intelligent conversations about what works for their business and what doesn't.
LinkedIn also offers great analytics that allow you to see how your campaign is performing to make it easy for you to optimize the right segments. To use LinkedIn effectively to generate leads, there are a few things you need to do, and here are some of them;
Create a company page
Start by creating a company profile. The profile should capture everything about your business.
Gain social proof
Social proof on LinkedIn helps you demonstrate to other people what you are good at. It improves your trust quotient, and this will make it easy for other businesses to work with you. Getting clients to endorse your skills is one way to add social proof. Another is to ask your client connections to add personal recommendations.
Join groups
Find the groups your target audience is active in and join them. Share content in the groups and join conversations where you can show your know-how and professionalism. But, avoid overly promotional messages in either setting.
Make connections
Use LinkedIn's search tool to identify your target users. Send them personalized invites to increase the chances of acceptance.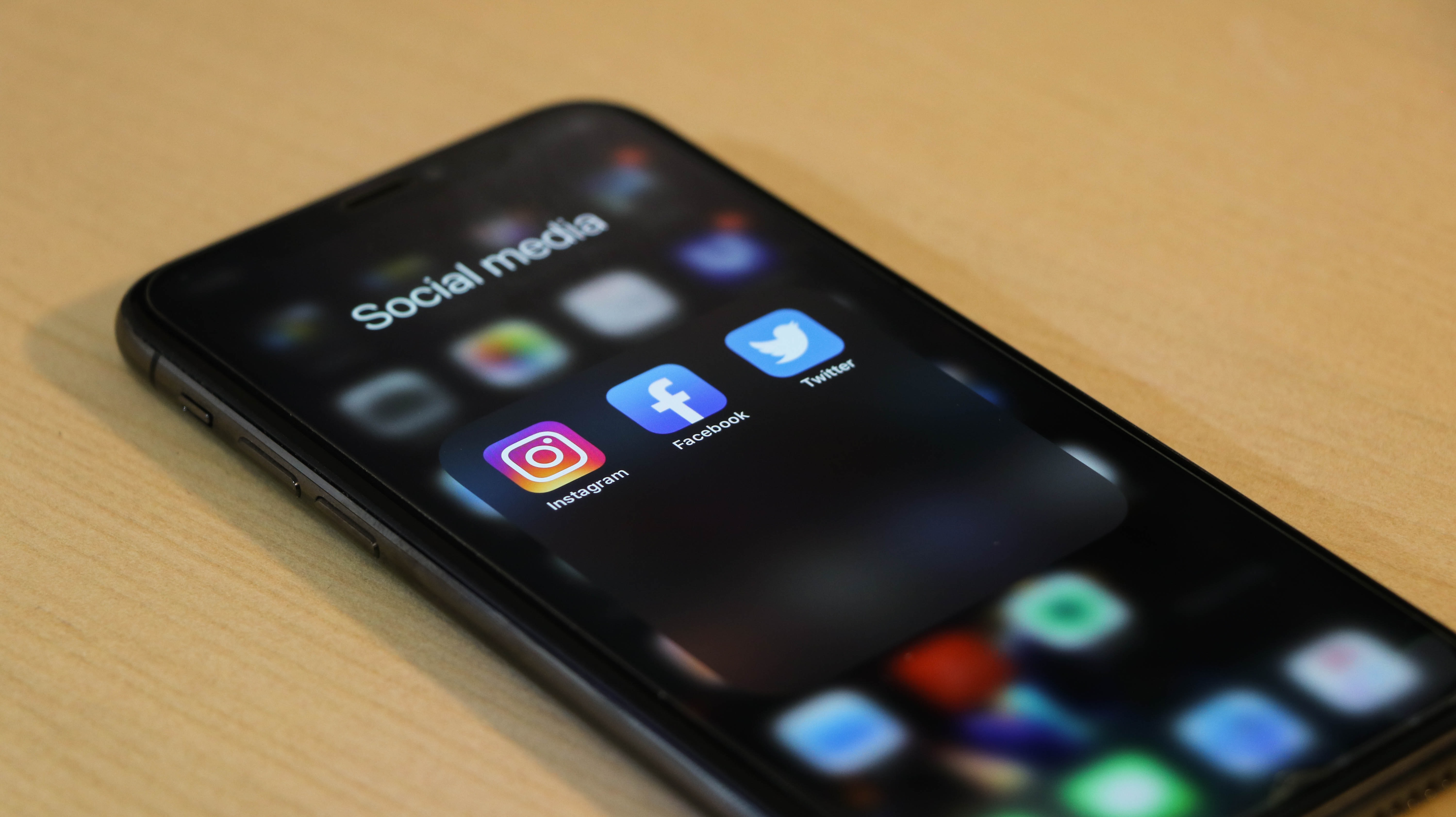 Create a consistent marketing plan
Companies with content to share, such as articles, videos, and infographics can use content marketing as a way to generate leads. To make this strategy work, you should research to find what content appeals to your target audience and the kind of language to use to reach them effectively. Use this information to generate high-quality copy your target audience will enjoy.
With great content, you will receive many page views, and this will help improve your SEO performance. Search engines reward websites that produce high-quality content that attracts a lot of visitors with a higher ranking on search results. A higher rank on search will help you attract a lot of potential clients to your websites, and this makes having a strong content strategy a great way to attract high quality leads for your business.
Your content marketing strategy will, however, not be complete without a properly planned editorial calendar. An editorial calendar schedules the content that you will produce and deliver to your target audience through different channels such as your blog, email newsletter, and social media.
It also details the team leaders who will create and publish the content as well as the publishing dates. With such a content calendar, your target audience will know when to visit your blog for informative and engaging content. With properly-placed CTAs, you will be able to provide your audience with the chance to engage further with your brand.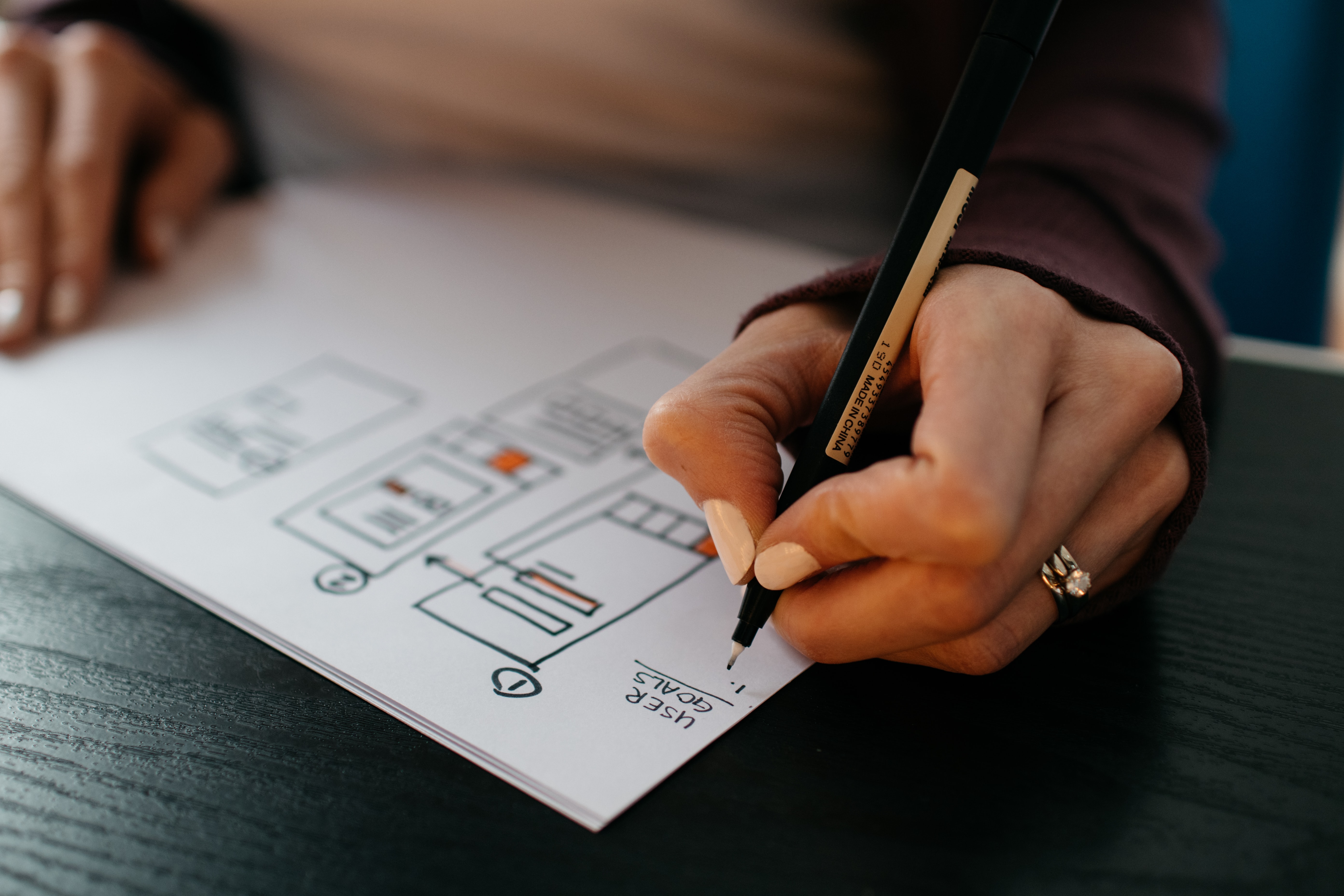 Give your audience value that in turn gives you value
Another tactic that will help you generate quality leads is to offer your target audience something they value in exchange for their contact details. Some of the resources that could appeal to your potential customers include eBooks, whitepapers, and branded tools. To receive these resources for free, the prospects should sign up with their details, such as their name and email address.
This exchange provides you and the target audience with value. They receive valuable material for free while you obtain essential information about your prospects that you will use to nurture those leads into paying customers.
Viral marketing is another effective B2B marketing strategy you can use to get more leads. It all starts with creating great content and asking your current clients to share it on their social media pages. Anyone who signs up for the offer gets bonuses such as free product trials for a while when they share your content on their social media pages.
This strategy will help your content go viral while keeping your marketing spend low. Your audience will grow, and this will increase your chances of capturing valuable leads that you will nurture through the sales funnel. Bonuses and extra offers will also help you become a trusted influence in the industry. When you have clients sharing your content offers with their friends, your referrals will increase without any extra ad spend.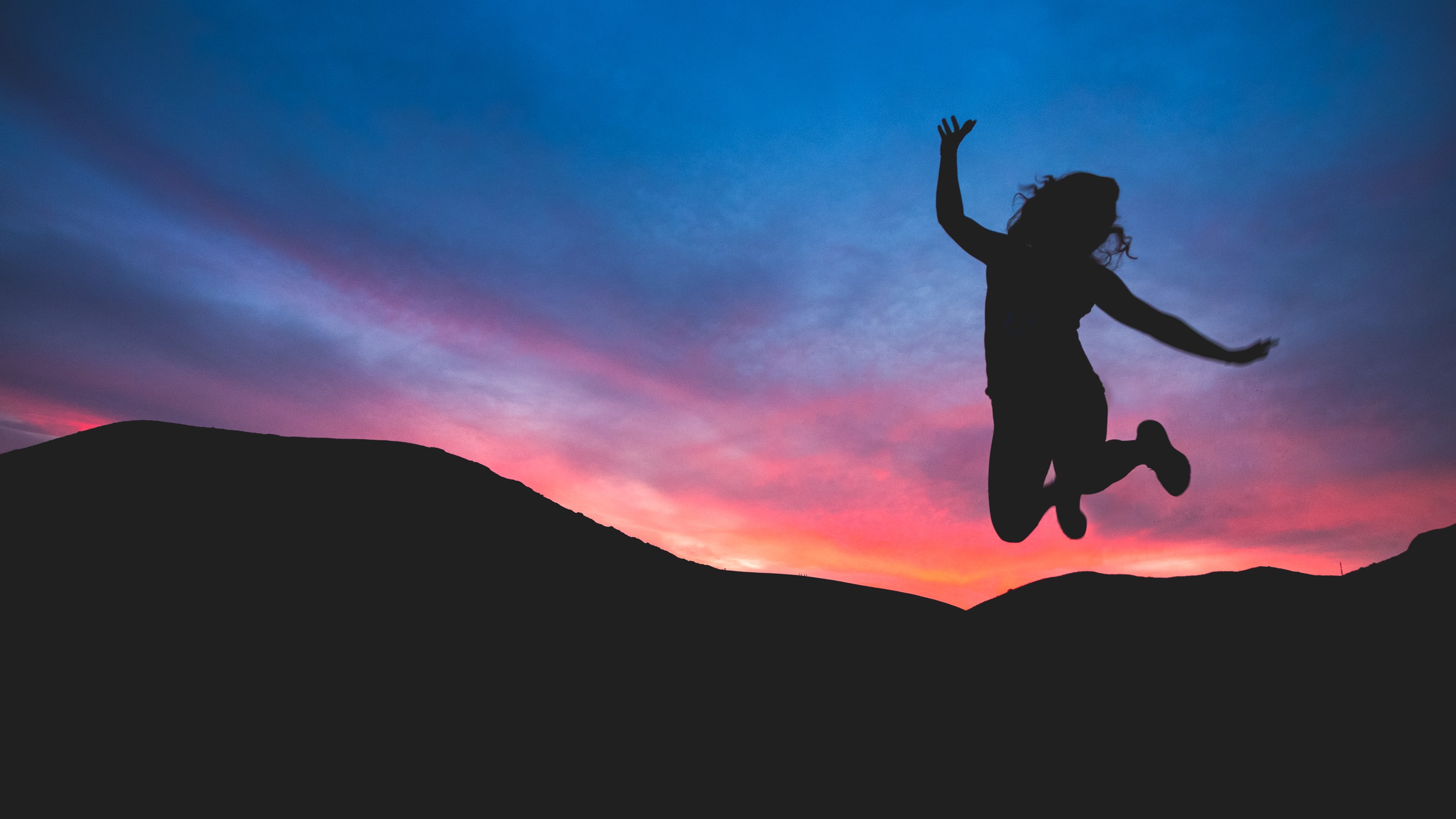 Marketing automation
As a single entrepreneur, you can maintain genuine conversations and nurture positive relationships with about two dozen leads. With a small marketing team, the number goes up to about 50. To keep growing, however, you need to nurture more than 50 leads, and this is only possible through marketing automation.
Marketing automation is a behavior-based technology solution that helps businesses automate their marketing efforts on different channels to drive more sales and improve business efficiency. Through automated workflows, brands can align their marketing messages to ensure each lead receives relevant communication at the right moment.
Sending the wrong messages too soon will make you appear sales hungry. Prospects don't like this. Sending them too late could also see you lose the prospects to the competition, and that is why you need to automate your marketing to ensure you are reaching the prospects at the right time.
Marketing automation delivers specific actions based on the conditional rules you set. When a particular client action or behavior matches a set condition, the lead is added to the workflow, and he or she starts receiving information designed for this stage of the buyer's journey. The client action, in this case, could be a form fill, specific page views, call to action clicks, and other rules your company sets.
Once the workflow is activated, the process continues without your involvement, and this allows you to concentrate on other things that are important in your business.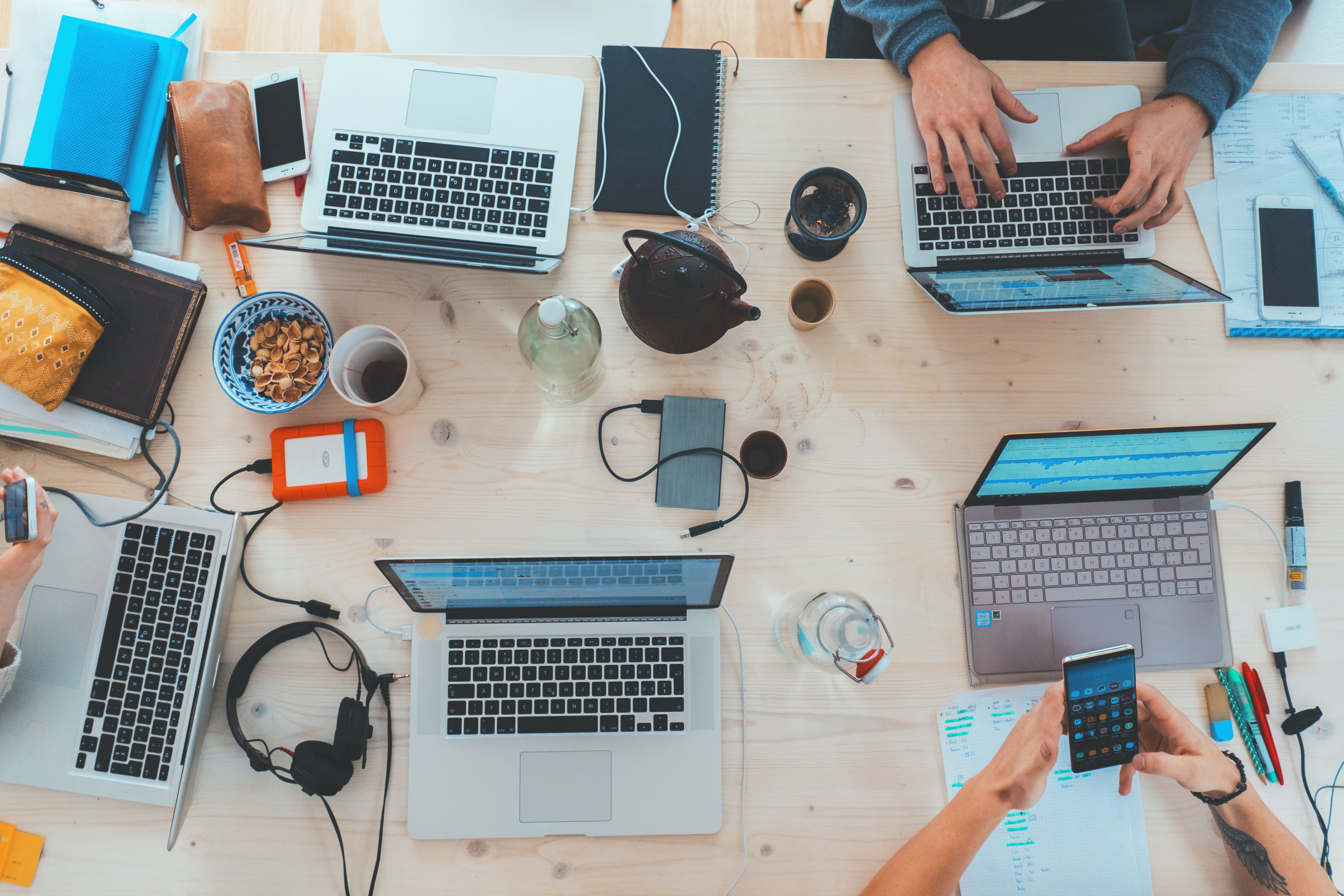 Pay-per-click (PPC)
While content marketing and SEO take time to deliver impressive results, PPC takes just a short time to help your brand reach a wider audience. With a clear understanding of what your target audience is looking for, you will be able to reach them with the right content and capture valuable leads for your business.
There are different ways to post your adverts online, but Google AdWords is one of the most effective platforms for PPC campaigns. It uses 3 routes to help you reach your target audience, and they include:
Search network
These ads appear when you search for something on Google. The ads are positioned above the search results, and this makes the search network an ideal way to reach users who are actively looking for something. The downside of search advertising is that without a reasonable conversion rate, the PPC campaign will sink your budget. It is, therefore, essential to track the metrics to ensure the ROI is attractive.
Display network
These ads appear on the websites that have allowed Google to post adverts to its visitors. The adverts are visual, and thus, they fit perfectly on different screen sizes. This saves you the trouble of having to create multiple ads of different sizes. The cost per click is lower for display network ads, but the conversions are low as well.
Retargeting
Retargeting involves serving adverts to people who have already visited your website, thus making them very targeted. Such users have already shown an interest in your products, and this makes it easy to convince them to make a purchase.
Retargeting, also known as remarketing, allows you to "follow" the users as they browse to remind them of your company and its products gently. Google uses other third-party platforms to make this possible, and unlike display network ads, the conversion rate for retargeting is higher.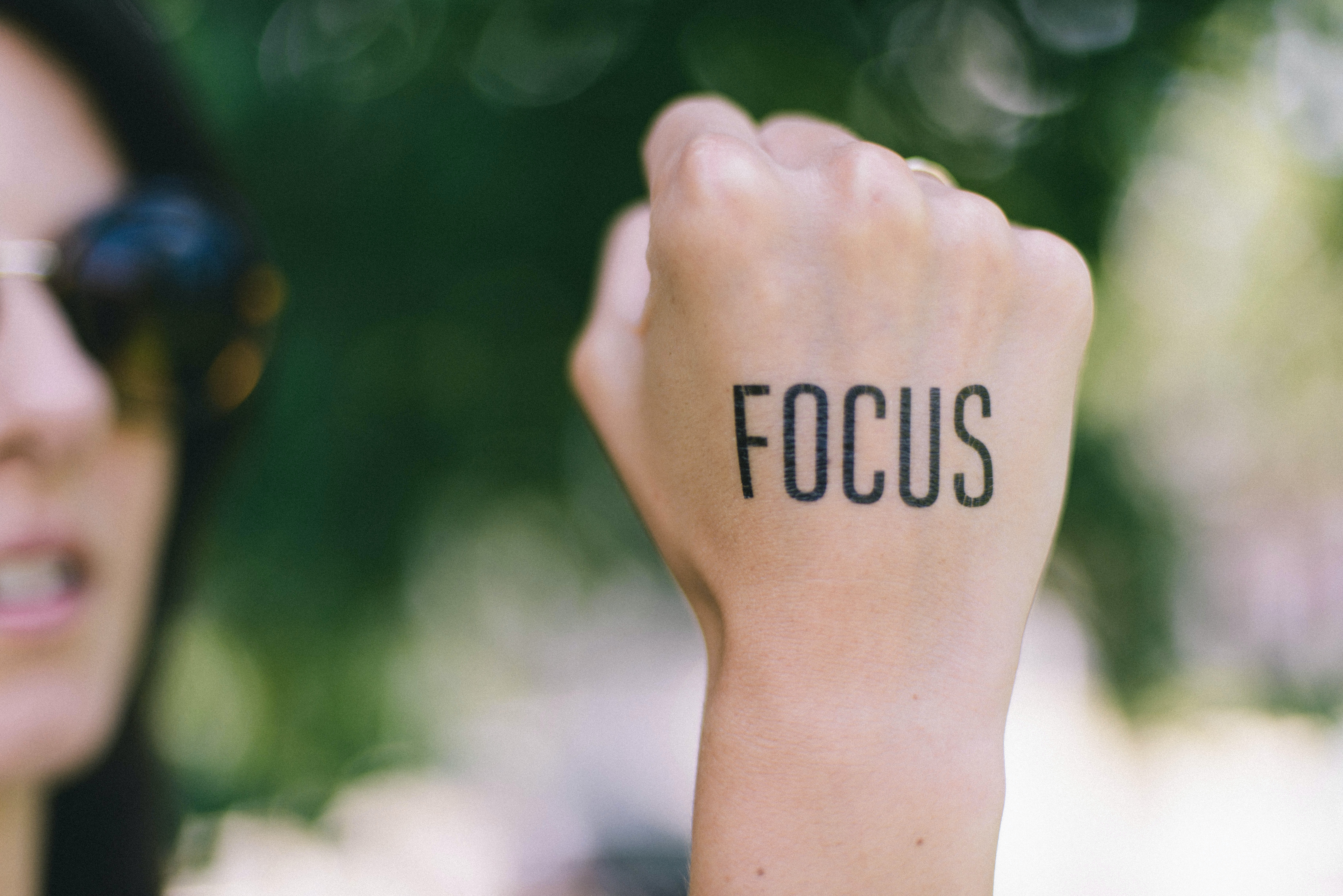 ---
Every B2B company needs effective b2b lead gen services.
They need a lead generation strategy that will help them attract high-quality leads into their sales funnel. By harnessing the right tools, ideas, and channels, you can build a pipeline of valuable leads that you will nurture into paying clients. The team at Game Marketing Genie has the tools and expertise to build a solid strategy that will make your business sustainable in the long run. Learn more about our operations and get in touch for consultancy services.
Need more info? Let's chat today about how we can make the most of your marketing opportunities.
Book in a Free Consultation