What's the secret to a successful marketing campaign? A good marketing funnel!
You could spend hours crafting compelling marketing copy explaining your product's benefits. But you're wasting your time if you lack a start-to-finish plan for engaging users at every stage of the customer journey.
What is a marketing funnel?
Marketing funnel definition: A marketing tool that helps brands visualize prospects' path from becoming familiar with the company to conversion and beyond. The marketing funnel will help you figure out how to communicate with your users at every customer journey stage.
The term "funnel" represents the path your users take to a buy, with some leaving the trail, choosing not to buy, and others proceeding to checkout. The term reflects narrowing a brand's potential leads down to the most promising ones.
At the top of the funnel, there are many potential leads. The number of leads drops as the customers gain more awareness about a brand to decide on their purchase. The likelihood that these leads proceed to checkout is higher since they've already committed to the initial phases of their decision.
Several factors influence how effectively a company's funnel converts prospects into loyal advocates for the business. One is the quality of the leads, and the other is the finesse used to nurture the leads through the customer journey.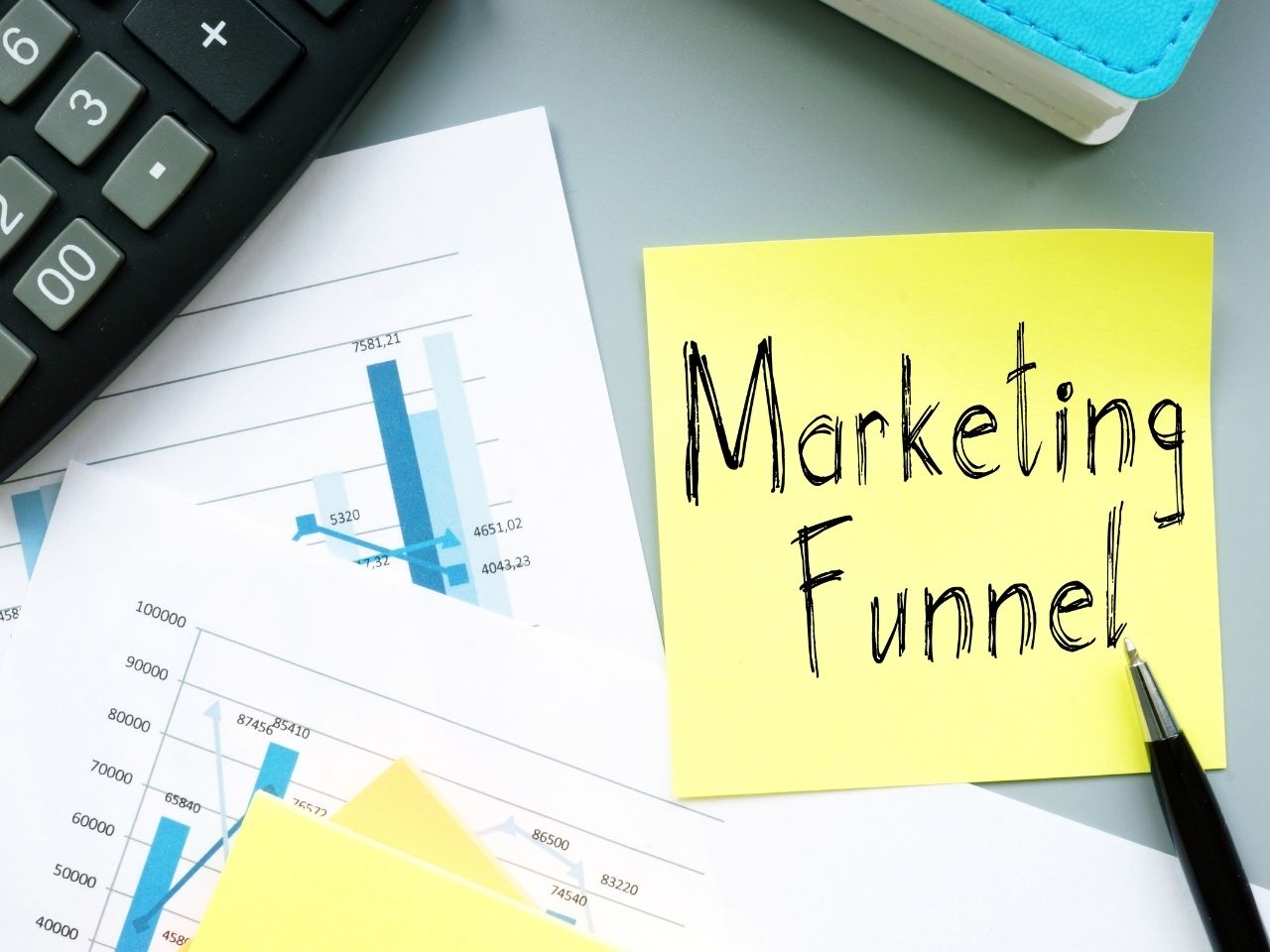 Why is it important?
Generating top quality leads is the main aim of creating a marketing funnel, but there are other benefits. Here are four reasons why you need a digital marketing funnel to grow your business.
Connect with your target users at every stage of the buyer's journey
How you describe your products, produce content, and talk to your clients affects how you can drive them further down the sales funnel. Once you identify the sales funnel position of a would-be customer, you can change your marketing copy's tone, prepare well-directed content, and give enticing offers that relate better to their needs.
Build trust and authority
It's highly unlikely that someone will come across your website and immediately decide to buy your products. Customers first need to be convinced they are making a good investment. They need to trust you and be assured that the risk is low.
A marketing funnel gives prospects multiple touchpoints with your brand. You will be able to show your company's value, thus earning their trust and confidence.
Nurture leads to convert
As much as 96 percent of your website visitors are not ready to buy (source: Marketo). But this doesn't mean they won't move further down the line. A robust sales funnel will help you transform these visitors into customers using great content and product offers.
Increase customer value
The sales funnel has been designed to help you convert leads into loyal customers. You will get a lot of repeat business from your clients, thus increasing the customer value.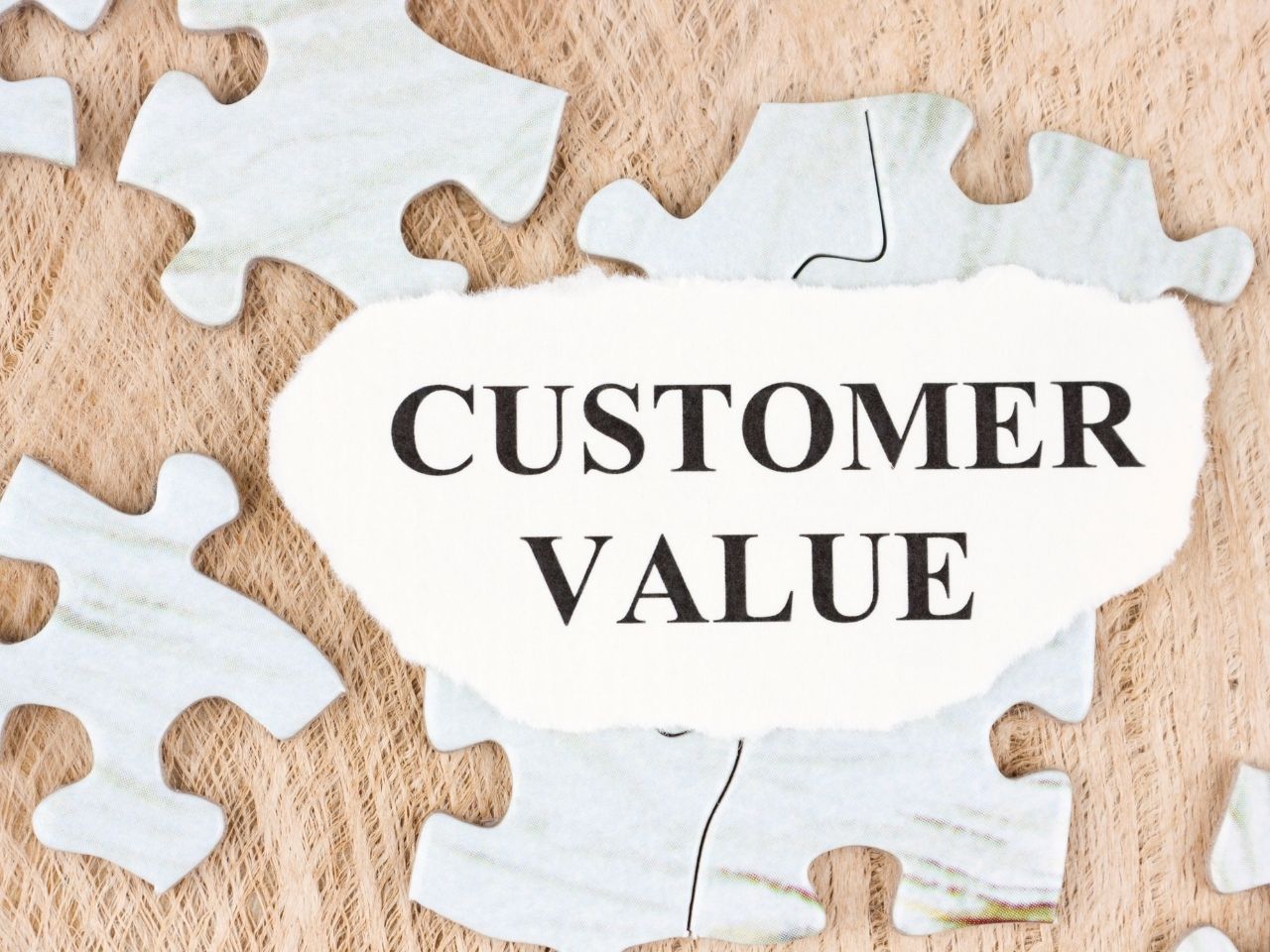 What are the stages you need to know?
Let's now look at the marketing funnel stages you need to know to make your marketing a success.
1. Awareness
Awareness is the first stage of the marketing funnel. At this point, prospects who are strangers to your company get to learn who you are. This is your chance to start building a trusting relationship with your prospects.
It's your job at this stage to demonstrate the value your brand provides through free educational content. Customers are not yet ready to buy because they don't understand what you bring to the table, so use educational content to clarify things.
Our blog, 5 Reasons you Should Be Using Education-Based Marketing to Engage, explains how to use informative content to prove that you have industry authority.
Optimize your content for search engines to ensure your brand appears as one of the top results when one performs an online search. A higher ranking implies that the information you provide is relevant and valuable, positioning you as a thought leader in your field.
Besides content marketing, you can use social media to make people aware of your brand. Chat with like-minded people and offer solutions to issues within your industry to show your expertise.
2. Interest
Now that you have the attention of potential customers, the next step is to inspire and encourage them to learn more about your business. Prospects know they have a problem and a viable solution sparks their interest. They need more information to move to the next stage of the sales funnel.
Use customer success stories, email marketing campaigns, detailed product offerings, and retargeting campaigns for abandoned carts and browsing sessions. Your prospects' interest will rise as they read client testimonials and product reviews while investigating your website. If handled properly, many leads will become educated about your brand and interested enough to be classified as true prospects.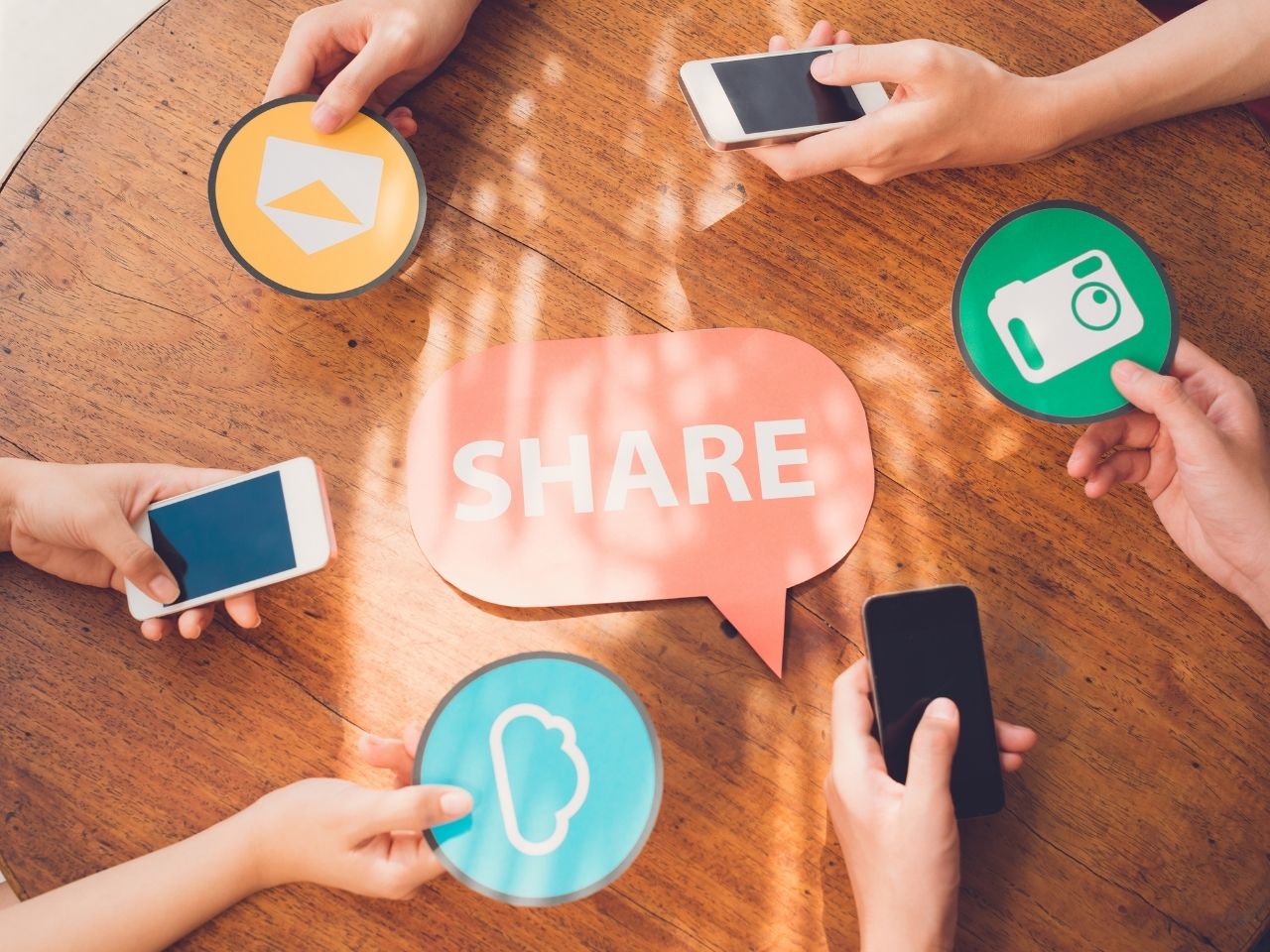 3. Consideration
Potential leads enter a consideration period when they move out of the interest phase. It's at this stage where you begin strengthening your relationship. The customer has developed a desire to explore your company and learn about your products/services and how they can benefit them. In turn, you will gain more information from the customers about themselves, allowing you to provide targeted solutions and marketing content that explains what you can do for your customers.
Product guides, showcases, and solutions to common 'problems' are some tactics you can use to provide leads with the information they need to make a purchase decision.
Video is an excellent asset to show what your products can do. You can also use blog posts, infographics, and e-books to demonstrate the value of your products. This is the type of content customers want to see. Make the most of your customer's need to see your product's functionality by offering them targeted content that presents your company in the best possible way.
4. Decision
After convincing your potential customer that your products or services are worth having, it's time to reel them into making a decision. At this stage of the marketing funnel, you need to clarify why buying from your brand is the best option, why they need to buy right now, and how easy it is to buy from your website/online store.
Whether your industry is competitive or not, there's always an option to buy from someone else. Start talking about why your product is better than what your competitors offer. Focus on the benefits of your product or service rather than explaining the features. Do you offer free delivery where your competitors don't? Is your buying price lower than your competitors? What after-sales support do you offer your customers? All these issues could influence your customer's decision to stick with you or buy a similar product from a competing brand.
Here are a few growth marketing strategies to convince your customer to buy:
Invite customers to a sales webinar to show them your product and inform them of its benefits
Create an automated email series that highlights the different benefits of your product
Offer a free trial or give samples to prospects to show them the benefits of your product
Send email subscribers a discount when they make a purchase with a certain timeframe
5. Retention
Once a lead becomes a customer, you need a plan to stay in contact and build loyalty. Without a plan to keep in touch with your customers, they will leave your store and forget about you the next time they need your products/services. Strive to add customers to your community to keep them coming back for more and transform them into your brand advocates.
Add customers to your mailing list and send regular content covering various topics. Ask them to follow you on social media for more information about your products and monthly competitions exclusive to social media. Incorporate social media follow buttons on your order confirmation page and marketing emails to make it easy for customers to connect with you.
Use loyalty programs to retain your hard-earned customers and enjoy the benefits of repeat business. Give them deals and special discounts to reward them for being long-term supporters of your brand. Work with a growth marketing agency to design appropriate customer retention strategies to make customers feel like part of your inner circle.

---
Prospects move through these marketing funnel stages before they become loyal customers for your brand. Each step requires specific strategies for nurturing leads and moving them further down the funnel. The team at Growth Marketing Genie can help you implement appropriate strategies to prove your value to customers.
Want to attract more customers for your products? Implement these marketing tips to convert more prospects into loyal fans of your brand.
Book in a Free Consultation