Understanding SEO is your first step to becoming an SEO expert. Knowing what your audience needs or expects from your business, how search engines work, and what tools you require to execute the process is essential.
Moreover, knowing how to measure your progress all along the growth cycle helps you understand where your business stands in the market. As you start applying search engine optimization techniques for your website, your organic traffic grows, so will your revenue, reviews, customer numbers and authority in your industry.
Let us understand why SEO is the best way to achieve your business goals.
What is SEO?
Search engine optimization (SEO) is the practice of adjusting your website to gain more traffic and a higher ranking on search engine results pages (SERPs). The primary goal of SEO is to increase your visibility to your audience organically. Different search engines employ different algorithms, and they all update their algorithms regularly to give impetus to those who have unique, genuine and valuable content on their websites. Better visibility indicates that your website will garner more attention which corresponds to the increase of attracting your prospects.
Search engines like Google employ bots that crawl websites to accumulate information about their pages and index them using algorithms to rank them. When users search for a relevant term related to your product or service, your website shows up based on your search engine ranking. These algorithms are designed to surface authoritative relevant pages which take a myriad of factors into consideration to rank websites like site architecture, content quality, mobile friendliness, keywords and more. If you design your website with the elements mentioned above, you can optimize it to get ranked higher by search engines.

Why does SEO matter?
SEO should be the foundation of your brand's online presence. In addition to being a critical part of the buyers funnel, organic search is a key factor for any brand's growth. Compared to other search engines like Yahoo, Baidu, DuckDuckGo and Bing, Google has a significant portion of the search engine market – a market share of 86.02% as of April 2020. Research further reveals that over 60% of traffic from Google searches is directed to websites that appear in the first three search results on the first SERP.
The intention of an SEO campaign is to build a brand's credibility and trust in their potential customers which is attained by establishing the website's authority. Different elements are considered when it comes to establishing a website's authority including positive user behavior, excellent user interface and user experience, quality backlinks, on-page optimization, strong content, and more. Achieving these metrics is not an overnight success, you need to work on it constructively and remain persistent.
Additionally, with mobile traffic dominating the search engine market, it has become crucial for local business' growth. Local search enables your business to optimize your digital presence to a specific geographic location, helping your potential audience to reach out to you, thereby increasing your traffic, engagement, and conversion rate. This specific geographic location can be limited to a particular town, city, state, country or continent. Without it, you won't appear when your audience searches for you, and you will risk losing a massive amount of business.

How to become an SEO expert
Develop content habits
Stay up to date
Search engine algorithms are constantly changing. According to Moz, Google made 3,234 updates to their algorithm in 2018 alone which accounts to about 9 updates done on a daily basis. Though these are minor updates, Google also rolls out major updates every year that influences search results significantly. As of August 2020, there have been 8 updates in Google's search engine algorithm in 2020 alone. Be it minor or major revisions, the changes in search engine algorithms affect websites and the efforts that you put in building a strong organic online presence.
Staying updated with the changes not limited to Google's algorithm updates but also other search engines updates will help you to insulate your website from any bad strategies and take appropriate action to scale up. Educating yourself in this area will help you stay ahead of the competition. Keeping up with the latest changes in SEO might be taxing, so we recommend working with a reputed SEO agency that offers solutions to help you with your online marketing while you concentrate on your business operations.

Keep practicing
You won't get any better at SEO without a little practice. Keep updating your sites with the latest practices for your them to rank in the first in SERPs regularly. Use tools that help you identify problems including Netpeak Software, Google Analytics, MozCast, DataStudio, which will enhance your understanding of this niche and help improve your SEO strategies. Whether you are a newbie to this field, or looking forward to hiring a SEO professional for your brand, try enrolling in an SEO course for gaining insights into this field and communication purposes with your team. Alternatively, seeking the expertise of a reputed search engine optimization company would not hurt your business but help you elevate your brands' online presence.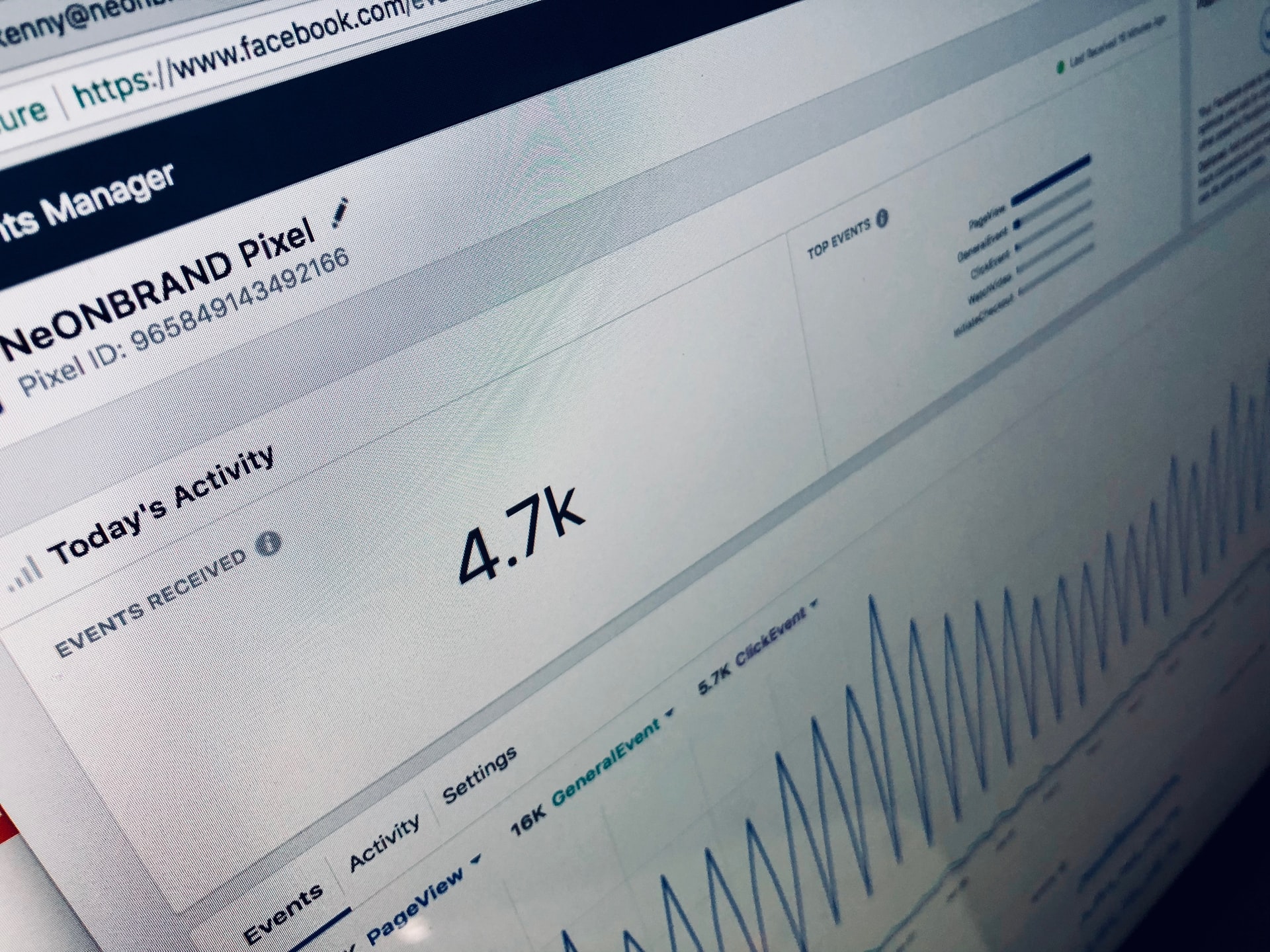 Analytics is your friend
Analytics is one of the powerful SEO services that help you measure your current marketing efforts. While you spend your time and resources in laying a strong SEO foundation, you need to know whether your website is reaping those results. This is where analytics comes into play. Tracking your sites will help you make them perform better. You can use analytics to track the different aspects of your website performance from organic views to keywords. With Google offering Google Analytics at zero cost, you can take advantage of this tool to measure different elements of your website and SEO efforts.
Experts use Google Analytics for creating SEO goals, comparing organic visitors to paid campaign visitors, finding landing pages & quality content that perform well, utilizing content drilldown reports, detecting referral websites, setting up alerts, creating custom dashboards, checking how Google views websites, and more. It will also help you find pages that need improvement, and pages that convert that you can promote. Harnessing the power of analytics will usher your business to a new threshold.
One size does not fit all
Every brand is unique, and so are the growth strategies that are employed for each of them. Likewise, the SEO strategies that work for others' brands won't always be the one that work for you. Your brand, audience, website, products and services are unique, therefore, you need an SEO strategy that suits you. Staying ahead of the competition and working towards being featured in the first search results page may take a considerate amount of time.
The crux of any business is to present innovative solutions to your audience through cutting-edge products and services. You need a concrete tailor made SEO strategy to keep your business up and running in the digital front.
---
SEO is ever-changing, and you need to constantly be on top of it if you want to keep your business afloat. However, it is a continuous process and a prerequisite for your brand's organic growth in the online world. Aside from online ads, SEO also requires great attention to detail in all its aspects which is built on the foundation of persistent practice and implementation of practical knowledge keeping the future business goals in mind.
Keeping up with all these elements simultaneously may be difficult, hence, taking the help of a search engine optimization company will help. The team at Growth Marketing Genie can optimize your website or help create an SEO strategy that will help you reach your goals.
Reach out to us today to find out more!
Book in a Free Consultation