The world's biggest and best companies all use marketing automation. With most business operations going digital, brands are moving towards more efficient and measurable marketing campaigns. Manual processes are being eliminated, and repetitive tasks are automated to ensure that they can focus on more important things – specifically growing the business.
Figure 1: 80 percent of marketing automation users increased their leads. Source: Invespro
4 out of 5 brands that used marketing automation saw an increase in their leads, with 77 percent reporting an increase in conversions. These statistics show that marketing automation isn't a "nice-to-have" feature of your marketing but a "must-have" component for those that want to compete in the digital age.
This article explains marketing automation and proceeds to show its importance to businesses of all sizes.
What is marketing automation?
Businesses of all sizes must perform certain marketing activities to attract and engage customers. They must run email campaigns, generate leads from different customer touchpoints, personalize their communication, up-sell and cross-sell to customers, and more. These activities are vital, but it gets to a point where you cannot manage 1:1 connections with your customers using the manual tools you have. That's where marketing automation comes in.
Marketing automation is a growth marketing strategy involving software tools to refine your marketing flow. It makes it easy for businesses to conduct their operations by automating a range of processes, including:
Website actions
Email scheduling
Posts on social media
Measuring the effectiveness of marketing campaigns to create a higher operational efficiency
Workflows
And more!
The need to deliver personalized experiences to consumers is at the heart of marketing automation. Automation tools track a customer's online behavior and initiate workflow actions that are ideal for that particular moment. This ensures prospects get the right content at the right time which pushes them further down the sales funnel and closer to conversion.
We've explained how to use marketing automation to improve your productivity in our blog, How to Nurture Your Leads with Marketing Automation.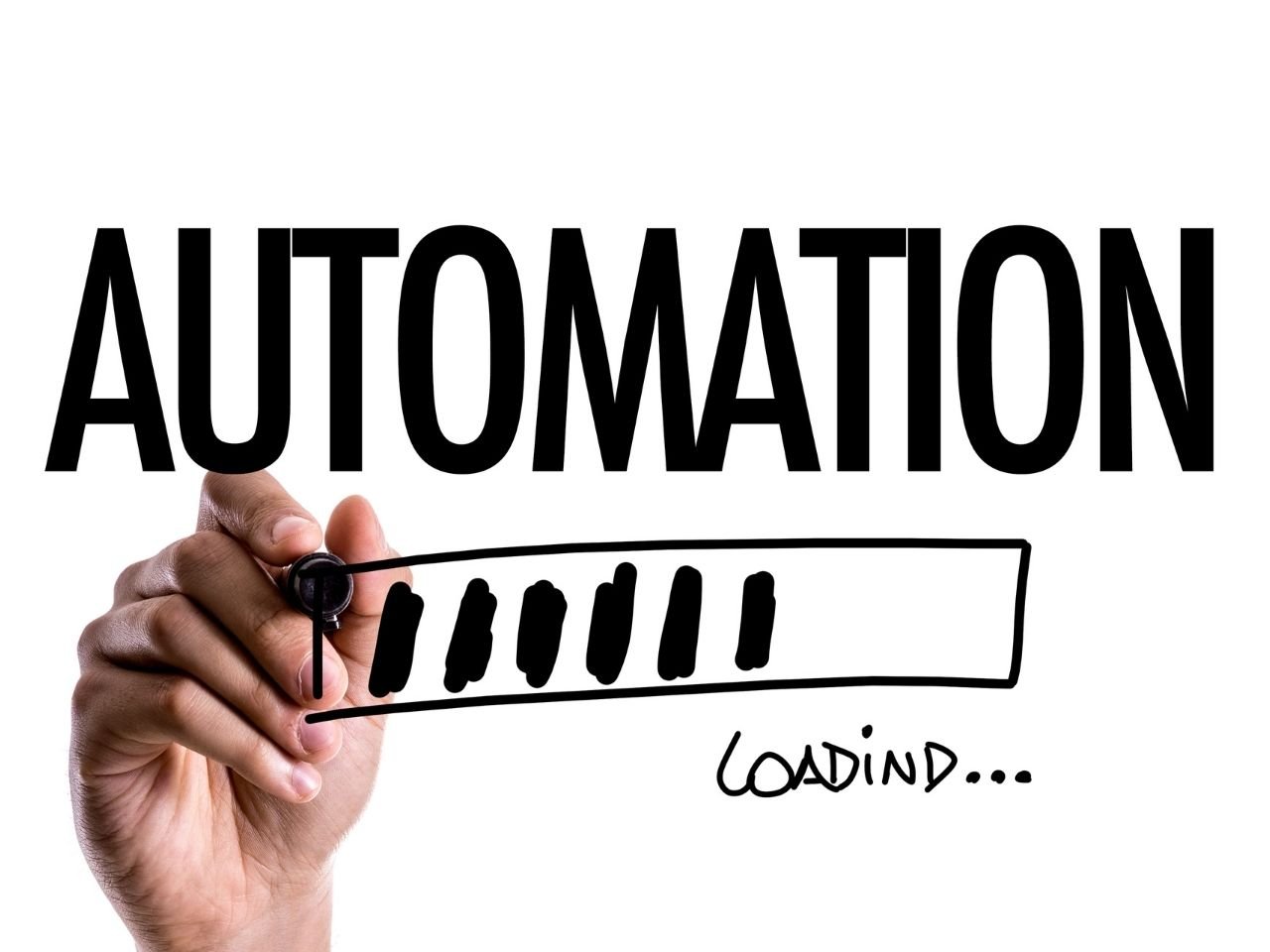 Why does your business need it?
The best marketing automation services can help your business do many things, including the following.
Save time and money
Marketing automation relies on innovative tools to speed up day-to-day business operations. You will no longer require your staff to perform those simple, repetitive tasks such as sending different emails for specific campaigns, sending personalized invitations, or tracking your campaigns. Marketing automation handles these activities, freeing up your staff to do other essential things. You will save money since you won't have to hire more staff to perform the crucial marketing activities that marketing automation takes care of.
Generate qualified leads
Marketing automation enhances your ability to generate better-qualified leads. It integrates multiple devices and channels to create more comprehensive profiles of your prospects. It will guide you to pursue leads with a high potential of buying your products, making your marketing more focused on real opportunities for sales. Your conversion rate and ROI will increase since you will only be going after sales-qualified leads.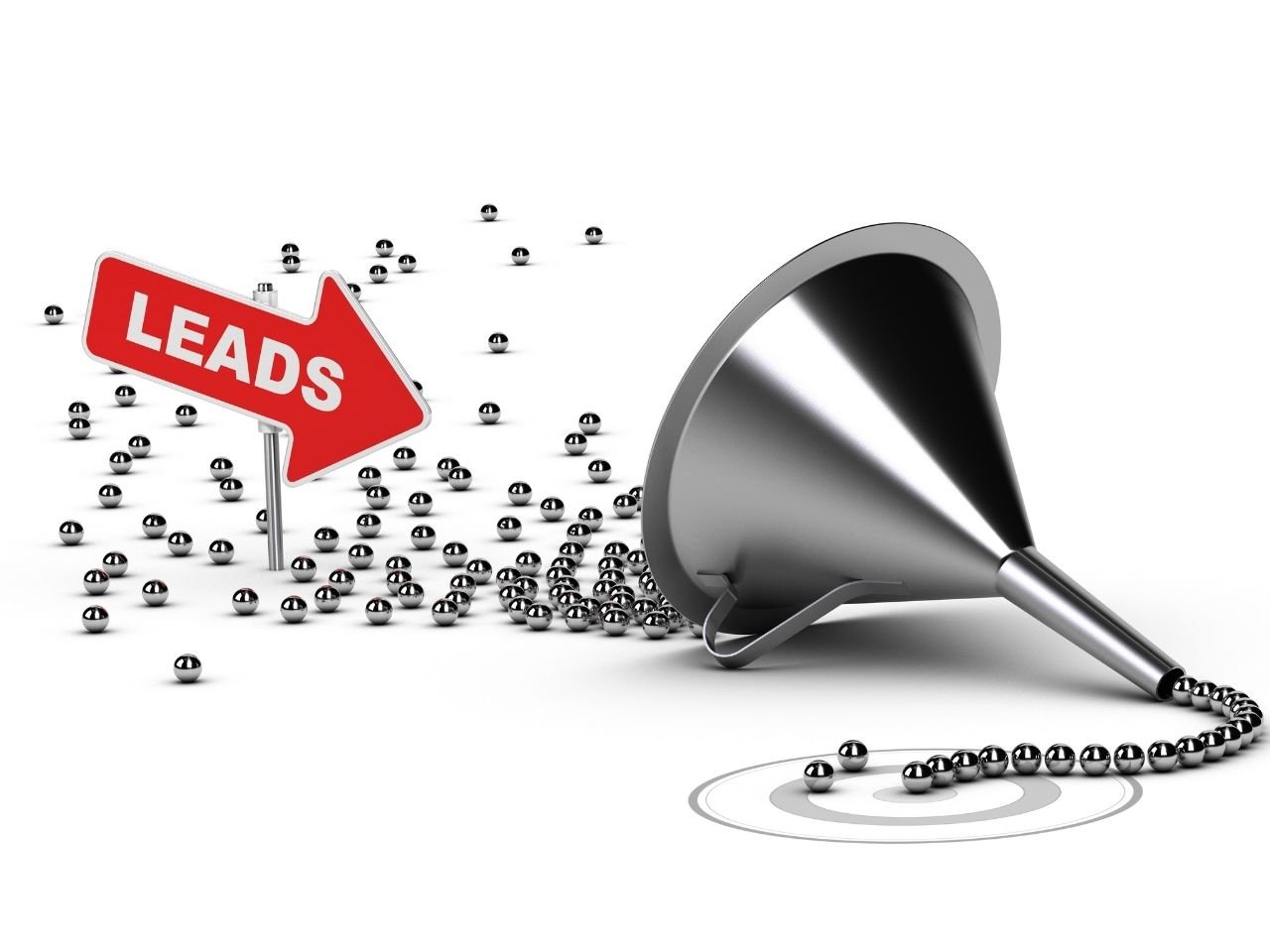 To keep up with your competitors
Your competitors are doing everything they can to steal your customers, but marketing automation will help you prevent this from happening. Automation allows you to personalize your customer interactions, which will help you retain your hard-earned clients. It tracks their purchases and web visits to send customized offers that make them feel valued clients.
To keep up with bigger businesses
The biggest brands are using marketing automation strategies to optimize their productivity. They don't waste time and resources on repetitive tasks that you can automate. Instead, their staff focuses on issues central to their organizations' success, such as long-term strategic planning.
When you choose the automated route, you'll be able to keep up with these big companies and guarantee your long-term success. You'll have more time to think about strategic planning issues, and your team will be able to do what you hired them to — achieve your main brand goals and move your company forward.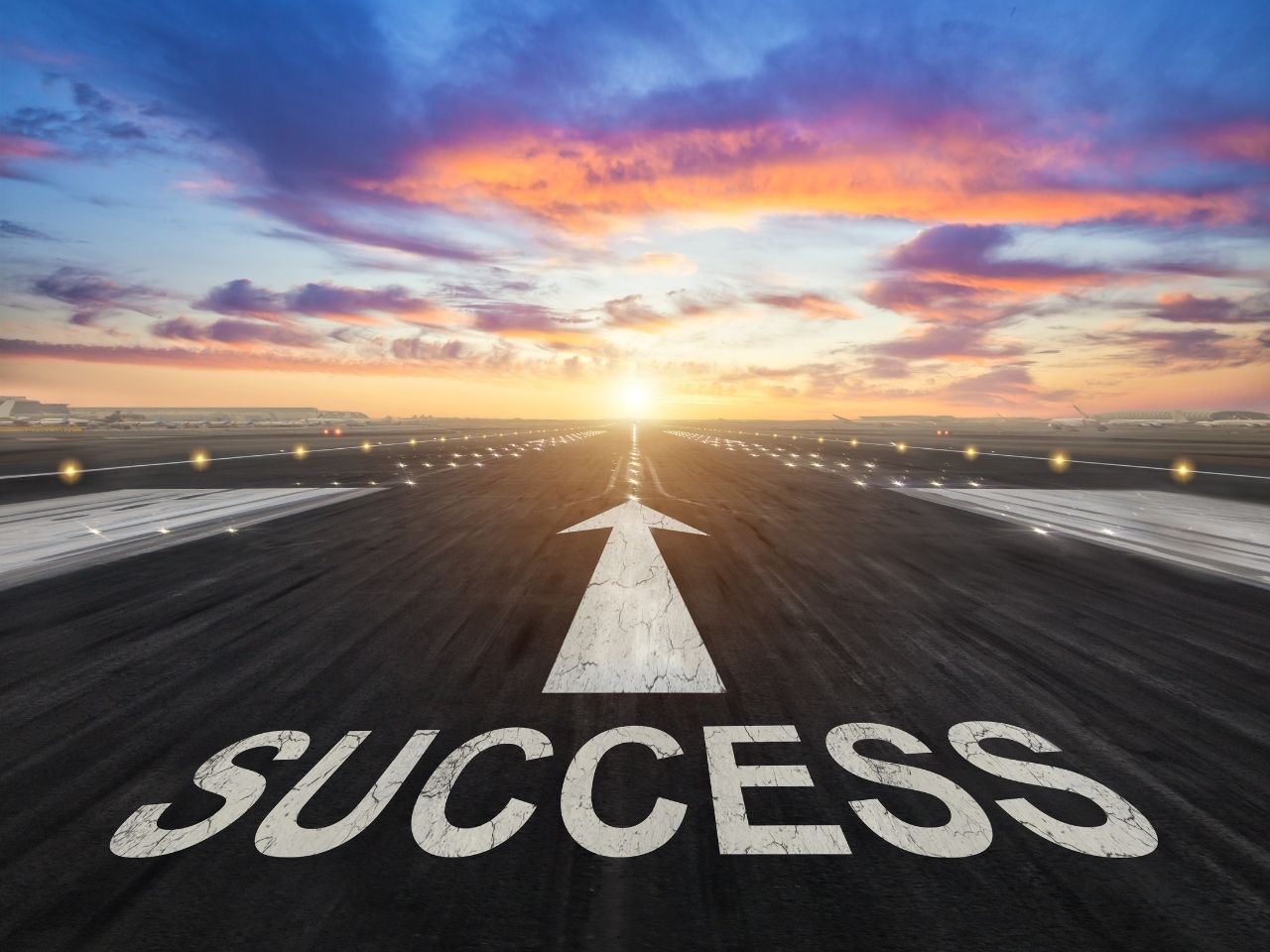 How big do you need to be to begin?
The truth of the matter is that any business can use marketing automation. It can help re-focus marketing efforts and reduce the most common operational challenge faced by large and small businesses — TIME.
Most marketers work in small teams, making time precious and the results much more important. Automation products and options in the market are also growing. Marketing automation is no longer only a process for large corporations with huge marketing teams and deep pockets. It's accessible to businesses of all sizes, and your competitors are already using it.
Marketing automation is vital for smaller businesses because they have a lot of information at their disposal and not a lot of resources to manage it. Businesses collect information from their website, landing page, e-commerce store, email marketing campaigns, customer forms, and social media. Imagine jumping from one platform to the next to analyze the traffic and data. This is too much work, and your marketing team will be overwhelmed if they have to manage your company assets without the right tools.
But with marketing automation software, you can sync your data sources for effective business analysis. You'll get a breakdown of the numbers on sales, customer support, marketing, social media, and more. You can slice and dice the data as you like and make smarter business decisions. Whichever metric you need is available on the marketing automation tool's dashboard, giving you a clear picture of your business's performance.
You will also be able to deploy user personalization based on customer behavior and understand your audience's demographic attributes, which will improve your targeting and customer engagement. Engage a marketing automation consultant to set up an automated system for your company.
Here are a few examples of brands that are succeeding with marketing automation.
Netflix
Figure 2: Netflix homepage. Source: Netflix
Netflix is one of the world's largest media companies, with a market cap of $146 billion. The company is known to employ cutting-edge marketing strategies that set it apart from other content streaming services. Netflix uses marketing automation to create customized homepages for its users.
Advanced marketing automation tools identify a user's viewing history and browsing preference. Based on this information, Netflix suggests shows and movies that are likely to be interesting to consumers. If a subscriber strongly prefers certain films or genres, the interface responds in real-time (or nearly) to change its recommendations.
Netflix's recommendation system is responsible for 80 percent of the content viewed on the platform. The streaming service has over 200 million subscribers who watch 1 billion hours of content weekly.
Groove
Another brand that's effectively using marketing automation to improve the quality of its services is Groove. Groove is a customer service help-desk company that uses automation tools to trigger behavior-based emails that help users get the most out of their product. As a software-as-a-service (SaaS) company, they understand that the more competent users use their service, the more paid subscriptions they will convert once users finish the trial period.
Through marketing automation, the company tracks customer activities on its site and sends emails offering assistance based on the activities.
For example, if the software picks up that a customer is taking too long to complete an action on the website, an email is sent offering help to complete that action easily. This marketing automation process helped Groove increase the response rate by 10 percent. The customers were also 350 percent more likely to convert with that campaign, and 30 percent of the users who responded to the emails remained customers after the initial 30-day trial period.
Figure 3: Groove email marketing automation. Source: Groove
Figuring out the areas of your product/service that make it difficult for your users to enjoy your service is an effective way to identify the bottlenecks in your business and boost your revenue. Take a look at your analytics to see what's making you lose visitors. Depending on what you want to achieve, a simple email like the one Groove sends to its users will help your users get over the challenge while promoting a positive customer experience.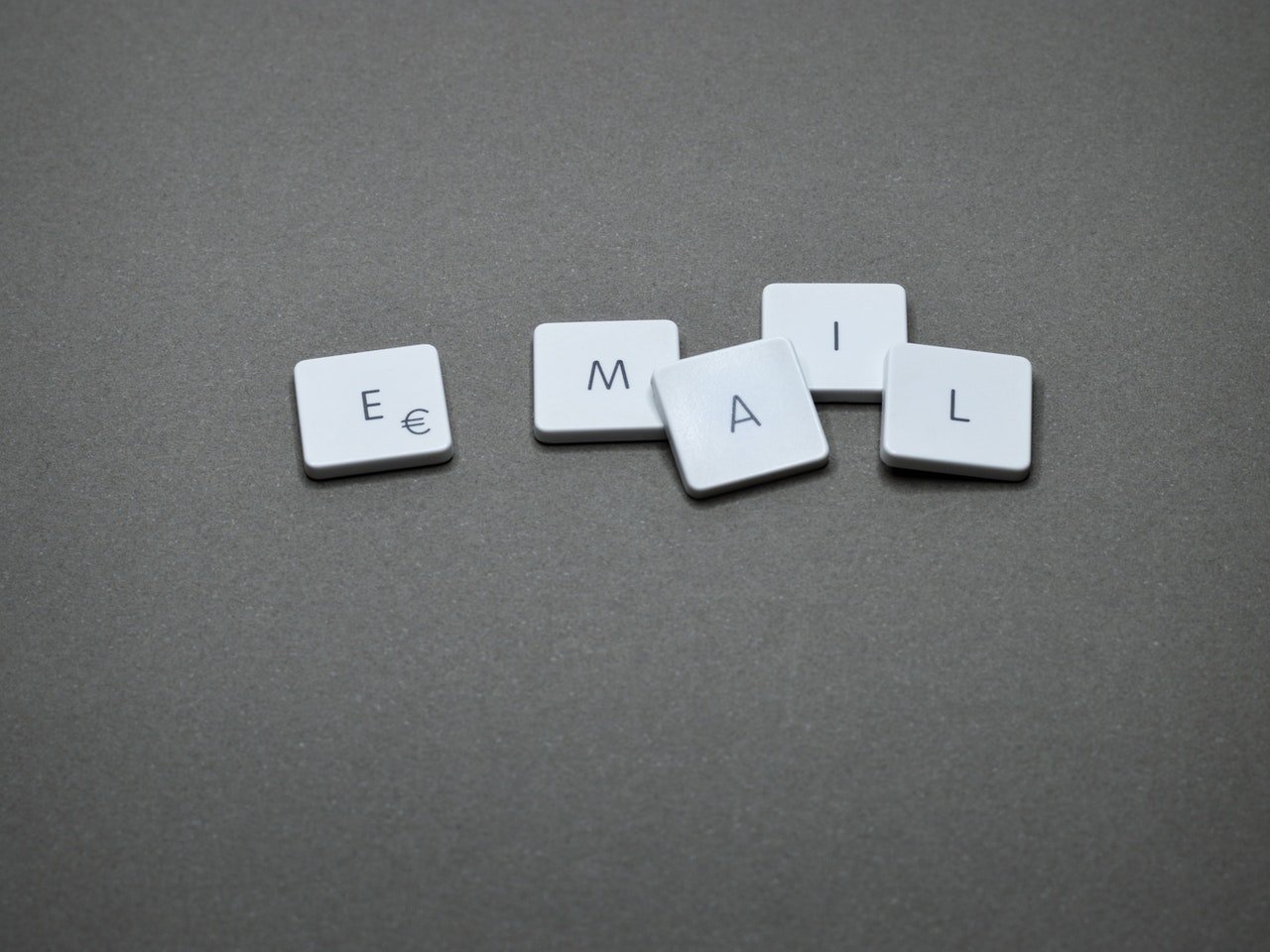 ---
Marketing automation is beneficial but can be difficult to set up if you don't have the experience. But don't worry! The team at Growth Marketing Genie have got your back. We are a growth marketing agency that offers the best marketing automation services to set you up for success.
Are you overwhelmed with repetitive marketing tasks? Get started with marketing automation to save time, money, and resources.
Book in a Free Consultation