Customer relations are crucial to the success of any business. However, keeping track and managing your client's data can be very difficult even for the most organized organizations and utterly chaotic for the rest. If you are looking for a customer relationship management (CRM) system for your business, you've probably gotten to the point where spreadsheets of customer data such as email addresses, phone numbers, and previous communication have become disorganized and inefficient.
CRM is now a major part of many prominent and growing businesses. A study by BuyerZone found that 91 percent of companies with more than 11 employees use CRM software to keep track of their customer interactions and stay in control of their marketing efforts. If you are ready to start your CRM system search, this guide highlights the factors that will play an essential role in your selection.
How to choose the best CRM system for your website
A properly implemented CRM solution can have many benefits for your company, including:
Storing data
CRM systems collect vital client data from different channels and customer touchpoints and maintain them in one easily accessible location. This data gives companies a clear understanding of customer behavior, sales activity, and marketing campaign results. Each of these elements is important for long-term strategic planning and smart decision-making.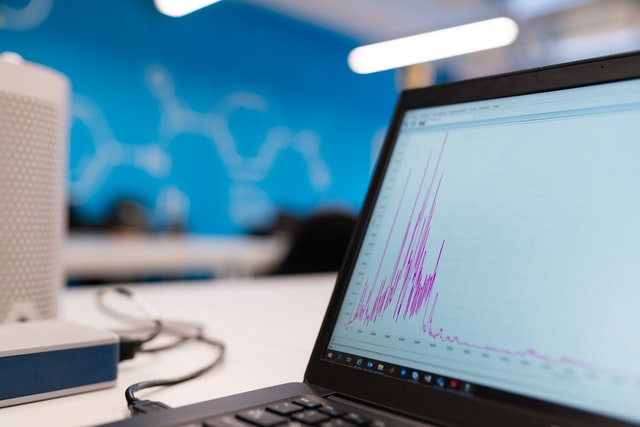 Allowing for personalization
A personalized approach to marketing works better for brands. An effective CRM solution will help you personalize your communication with customers to improve satisfaction, boost sales, and build customer loyalty. It allows brands to deal with customers individually or in a manner that appears individualized to their needs. Generalized marketing pitches are replaced by personalized communications targeted to individual customers and constructed using data in your CRM system.
New sales opportunities
From a growth perspective, CRM helps brands with lead generation strategies by assisting them in finding leads, making follow-ups with prospects, and nurturing them through the buyer's journey. It classifies prospects to help brands identify their best customers. With this detailed information, brands can project and respond to their customers' needs throughout the sales pipeline.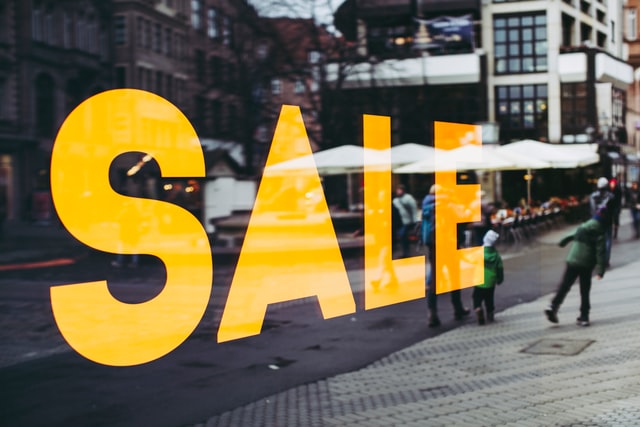 Improved customer service
The right CRM system will allow your brand to take a proactive approach to customer service. It gives brands up-to-date information about the customer, making it easy to resolve customer issues quickly and successfully. Good customer service helps businesses build long-lasting and revenue-generating relationships with customers.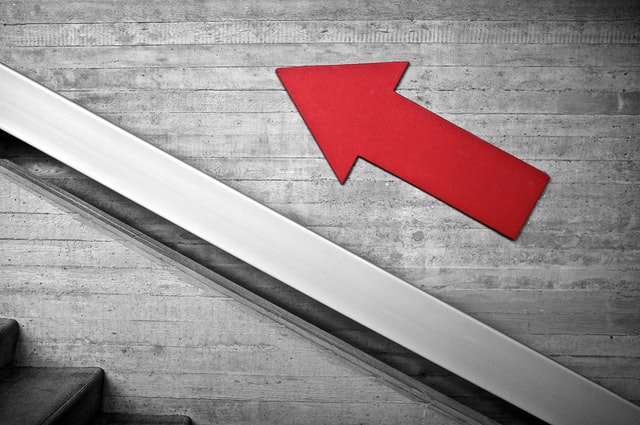 CRM software is not a one-size-fits-all
Not all CRM software is built the same, making choosing the right solution for your business very difficult. The difficulty doesn't just lie on the fact that there are different solutions for you to choose from. You also have to consider business value, deployment options, scalability, and ability to customize when making the selection.
Trying to make sense of these issues can be very stressful for any marketer, and that's why most brands work with growth marketing experts to evaluate their business needs and help them choose the right CRM software.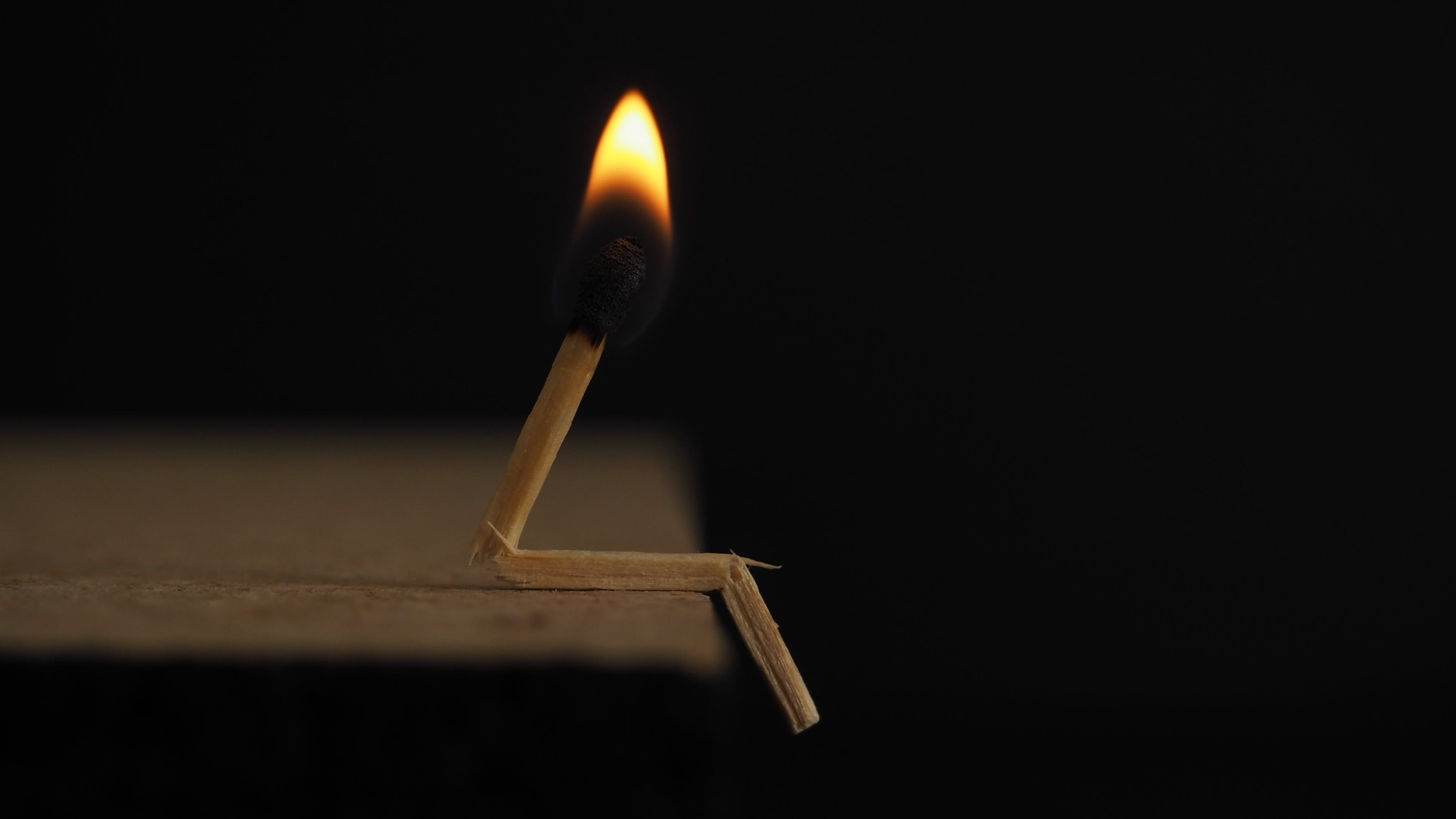 And so, let's get into what you'll need to look at.
1. SaaS vs. on-site software
A critical factor in your search for the right CRM software depends on how you want to deploy and access the software – cloud vs. on-site. Although both have their benefits in fulfilling brand-specific needs, the preference for SaaS solutions has risen because they're cloud-based and can be accessed anywhere at any time.
Figure 1: Image via Software Advice
As of 2008, only 12 percent of businesses used cloud CRMs, but the number has risen to somewhere around 87 percent as buyers became more confident in cloud technologies' ability to handle their operations. After all, a bulky server that can only be accessed from the office versus a cloud system that you can reach anywhere at any time seems like a simple choice for most businesses.
2. What features do you need?
It's essential to understand the problems you are trying to solve with CRM before committing to specific software. You'll need to identify bottlenecks and evaluate your existing business processes to ensure you get a CRM that serves your unique needs. Most CRM software comes with many features that solve a wide variety of business needs, but why pay for functions you'll not use?
You'll likely overestimate the features you need, so make sure to conduct in-depth research to identify the business goals you need to be fulfilled at that given time. Your CRM needs will grow as you expand your business operations, and that's why the best solution for your business is a CRM that can easily be upgraded to a more sophisticated version.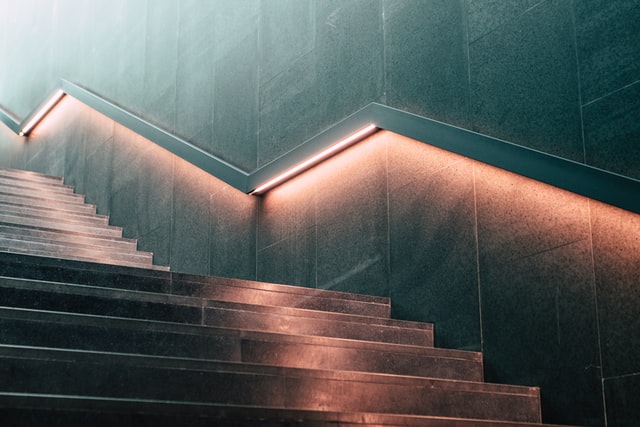 You'll also need to consider your team: do some members need different features or plans? Your communications department may only need marketing-related functionalities, but the sales team may need more advanced sales features and the ability to access the CRM remotely.
Determine which features are high-priority must-have and create a wish list that details what features you'd like ranked from "definite need" to "would like but not necessary." This will help you avoid the one-size-fits-all solutions and instead choose a CRM that's perfectly suited to your needs.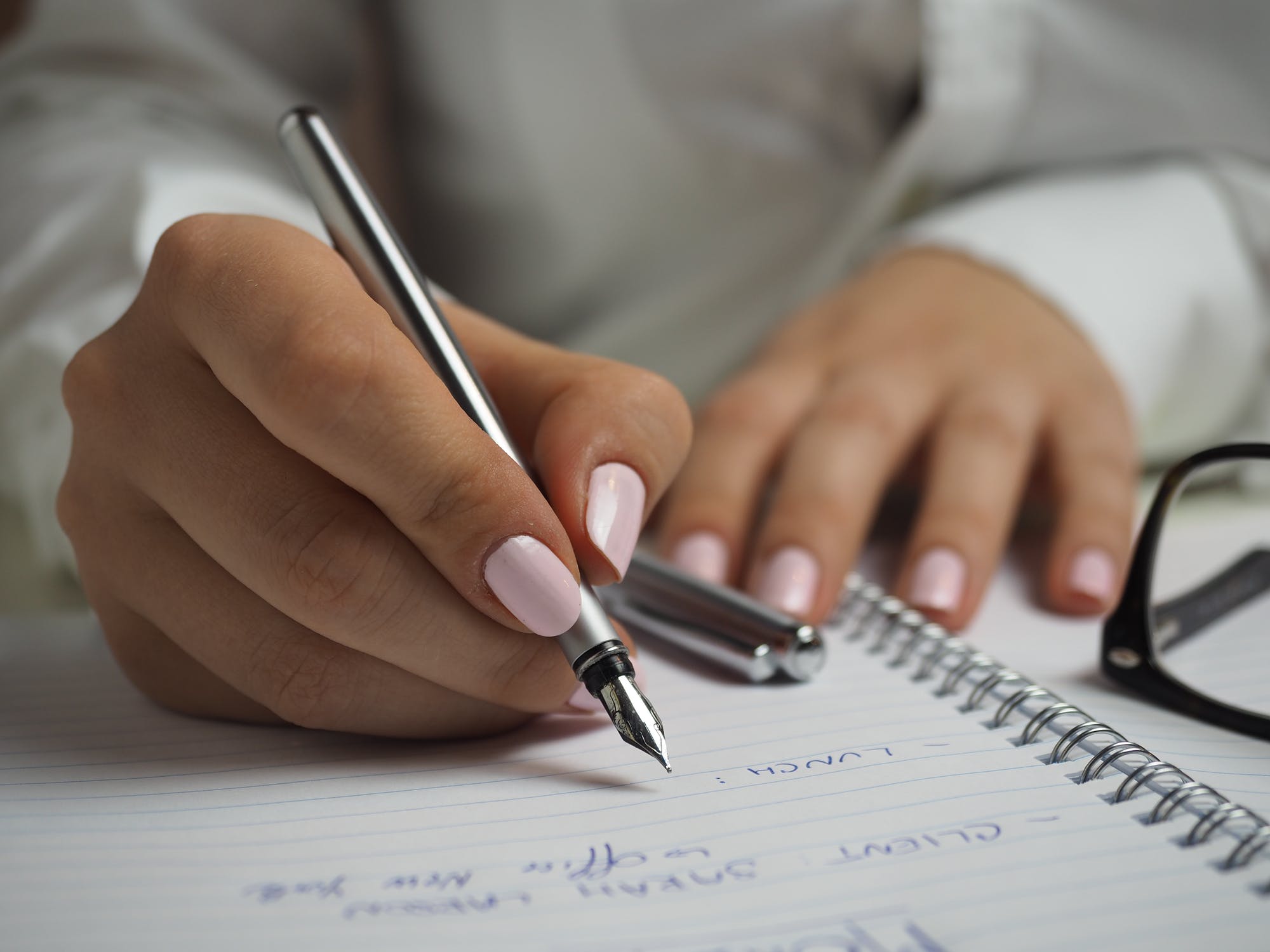 3. What's the user experience like?
How the software feels is another thing that you should consider when choosing a CRM for your business. If it's got all the features, but your employees can't use it, then what's the point? Is it mobile friendly? Sometimes, you or your employees may need to access it away from their PCs, and in this case, a cloud CRM with a mobile app version would be best for you.
Does it link with the existing software you have, such as your accounting software, your website and its forms, billing, and e-commerce? You won't be able to get accurate insights about your business if this isn't the case. You should also make sure you can import data from other sources and export it from the CRM software with ease.
All these issues are part of the user experience, and you should take your time to test out a CRM to determine if it's easy to use before making a purchase. If it irritates you when performing tasks, then it's not the right CRM for you.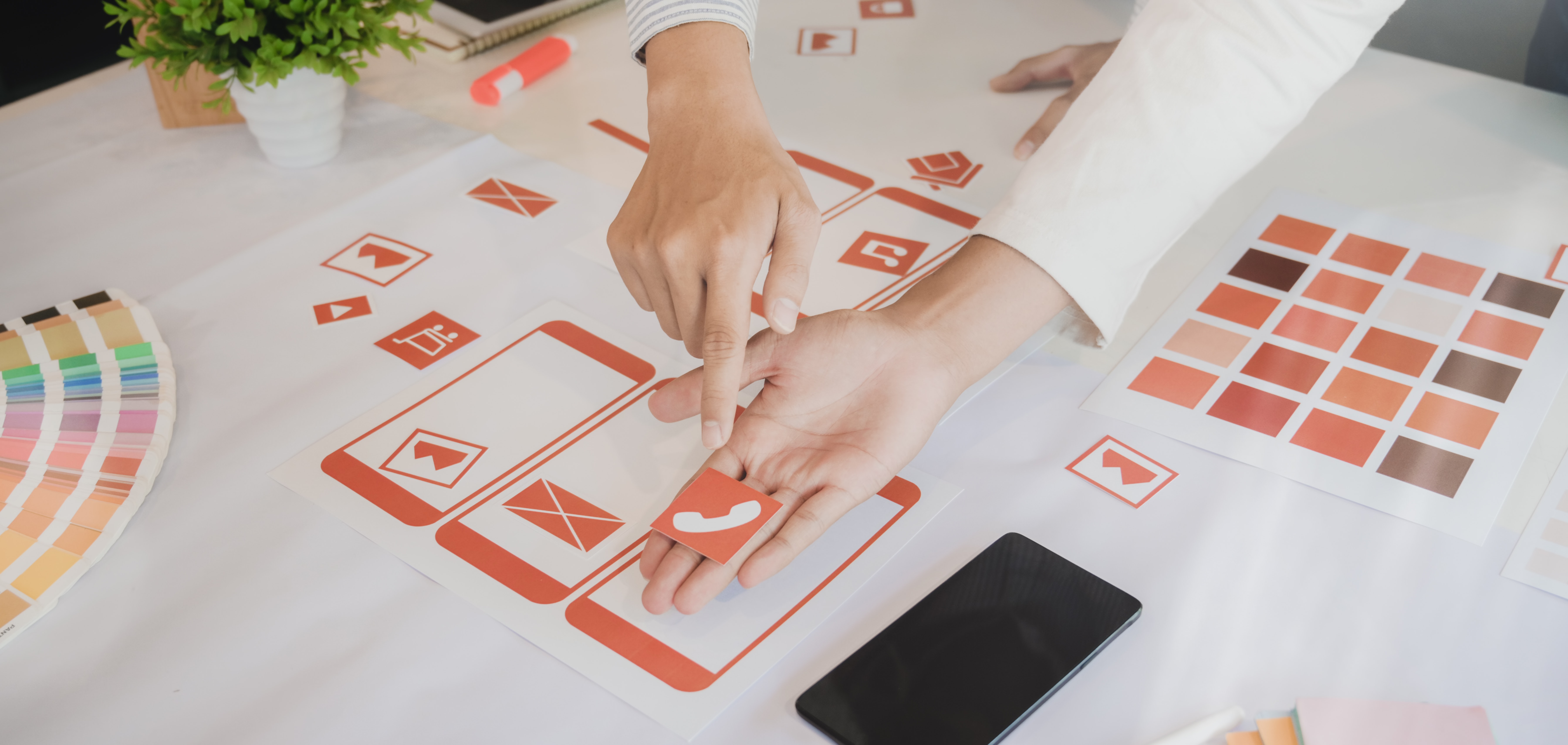 4. Does it suit your business needs?
Your industry could be very specific in terms of its processes and growth needs, and that's why you should look for a system vendor that has worked with similar brands. Take a look at the vendor's website to determine if they have worked with companies in your industry. Check review sites and read customer testimonials to evaluate the effectiveness of the CRMs you are considering.
When you find a CRM solution that appears ideal for you, check whether it can be configured to your needs. A CRM system should complement your growth marketing strategy and reflect your sales processes. That's why it's crucial to get a CRM that's easy to configure.
Can your staff be trained to use it? Training is vital for a seamless CRM adoption to ensure everyone can use it to increase their work efficiency. The CRM software should be intuitive and easy to use to help you accomplish essential business operations quickly. It should take you just a few clicks to perform a specific task, and the buttons should be clearly labeled to make it easy for you to operate the CRM.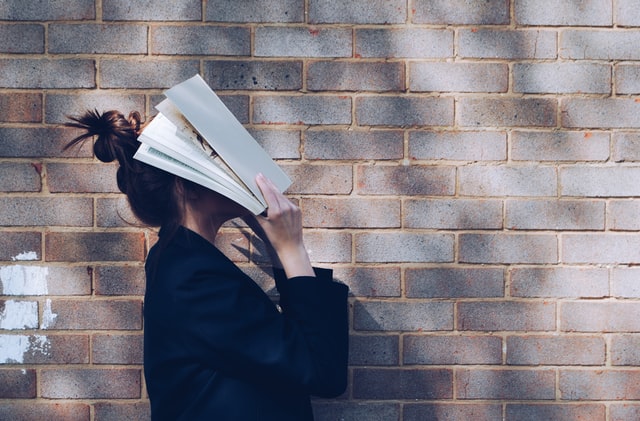 5. Try a free trial
If you've got the chance, try before you buy. Using the trial version gives you and your employees a good idea of whether or not the CRM meets your business needs. People often ask for the free trial only to use it briefly before assuming it works. Taking more time with the demo will save you time and resources in the long run as you will be able to assess the software's key functionalities, ease of use, and ability to expand.
HubSpot is one of the vendors that offer a free trial of their software, and we recommend trying them out. The demo is full-featured and allows customers to use it for 14 days without committing.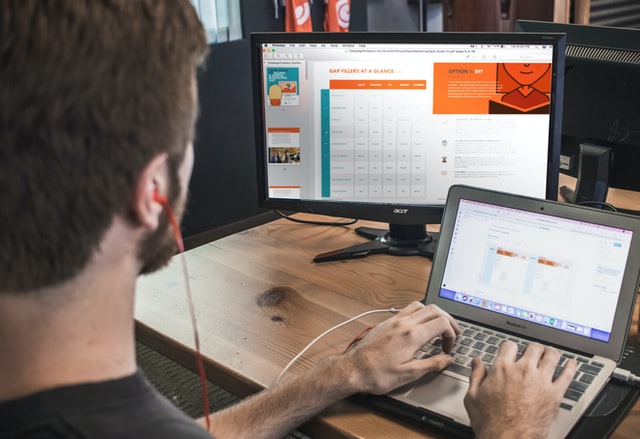 6. Importantly, does it have GDPR?
Data is very important to keep safe and secure. GDPR functionality will help you manage your customers' data efficiently. For example, when a customer asks to be removed from your contact list, you should be able to honor their requests to be removed from the system completely without retaining their information.
A customer could also ask for a report of the personal data you have stored in your CRM, and you should be able to generate that report for the individual customer. A good CRM will allow you to remove a customer's data from your databases in just one click, saving you a lot of time and resources.
Without GDPR functionality, you run the risk of failing to comply with your customers' requests, and this could put you into a lot of trouble with regulatory authorities.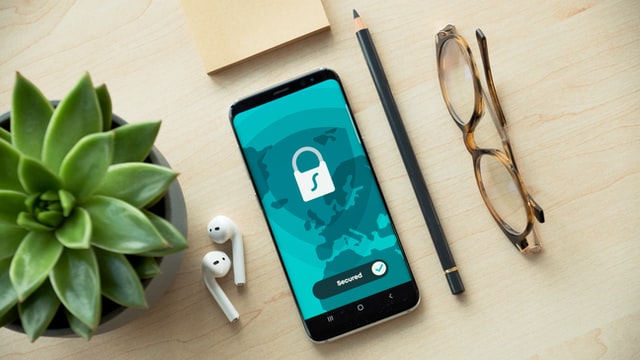 Become the master of data
Data is your ticket to audience insights, interests, behaviors and more! This information can help you turn your marketing strategy into one that is able to deliver the right message in the right place at the right time quickly and efficiently – presenting you as a business that truly cares about its customers. Don't let these opportunities escape you! Learn more in Data and Web Analytics: The Complete Marketer's Manual.
---
A good CRM system complements your growth marketing strategy by opening up implementing marketing automation and vital communications channels that allow you to serve your customers better. Map out your needs and specify your business model to find the right CRM solution. Once you've got yourself set up, you'll need to find a way to start channeling customer data into your CRM.
This process can be lengthy and very complicated. The team at Growth Marketing Genie can help you choose the right CRM to engage and retain new customers.
Get in touch and talk to our growth specialists about the best CRM solutions for your company.
Book in a Free Consultation