Be it emails, blogs, videos, or podcasts, content drives the marketing world and is one of the vital components for your company's success. Let's dive deeper into understanding how content marketing can create value for your customers.
What is content marketing?
Content marketing is the practice of consistently creating valuable and relevant content to attract and retain your target audience. The goal of content marketing is to drive positive and profitable customer action.
Content marketing offers many benefits when implemented correctly. From boosting traffic to your website, encouraging SEO efforts, fueling your PR and social media, to creating brand awareness, educating customers, and increasing conversions, this marketing approach is one of the most effective tools for large enterprises and small businesses.
As many as 40 percent of marketers claim that content marketing is a crucial part of their marketing plan, and 24 percent plan to allocate more budget to fuel their content marketing efforts on a large scale (source: HubSpot). Let's look at the essential elements of content marketing.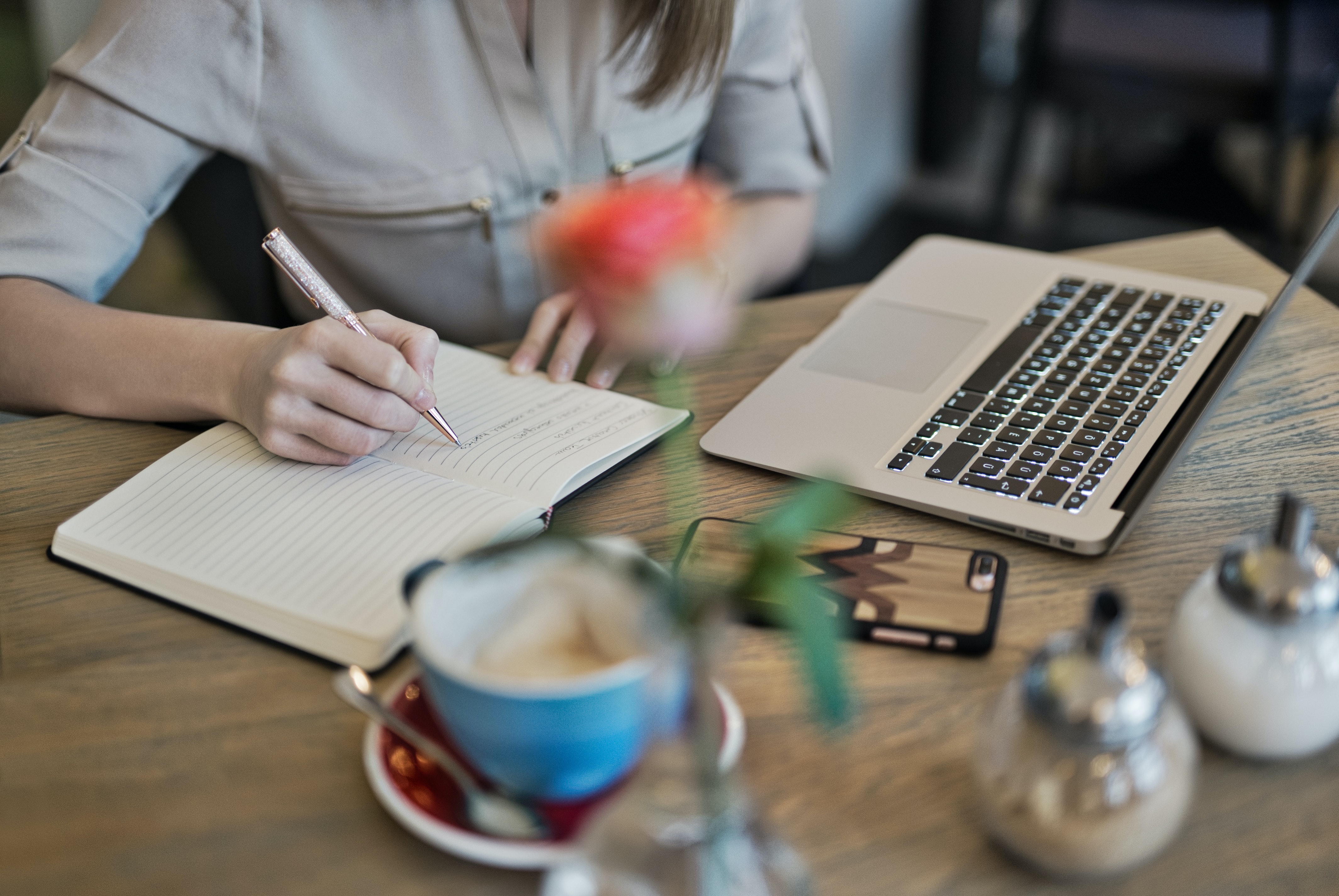 As always, understanding is key
Your goals
You cannot hope to achieve business growth without understanding your content marketing goals. Your content marketing strategy goals could include improving brand awareness, enhancing brand loyalty, fueling customer acquisition and retention, improving audience engagement, customer education, and more. Whatever goals you're looking at to sketch your content marketing blueprint need to align with your overall business objectives.
Your audience
Understanding your target audience is key for any aspect of your business. Similarly, it plays a critical role in this marketing strategy as well. Knowing your target market's preferences, needs, concerns, demographics, psychographics, and more are the fundamental building blocks of your content marketing strategy. The better you know your audience, the better you can cater to their needs. It also helps you increase conversions, brand awareness, and build effective customer relationships. Putting this to practice helps you stay ahead of the competition and capture a fair market share.
We cover how to understand your audience better and strategies to generate leads for your business in our blog, How to Generate Leads with Effective Content Marketing.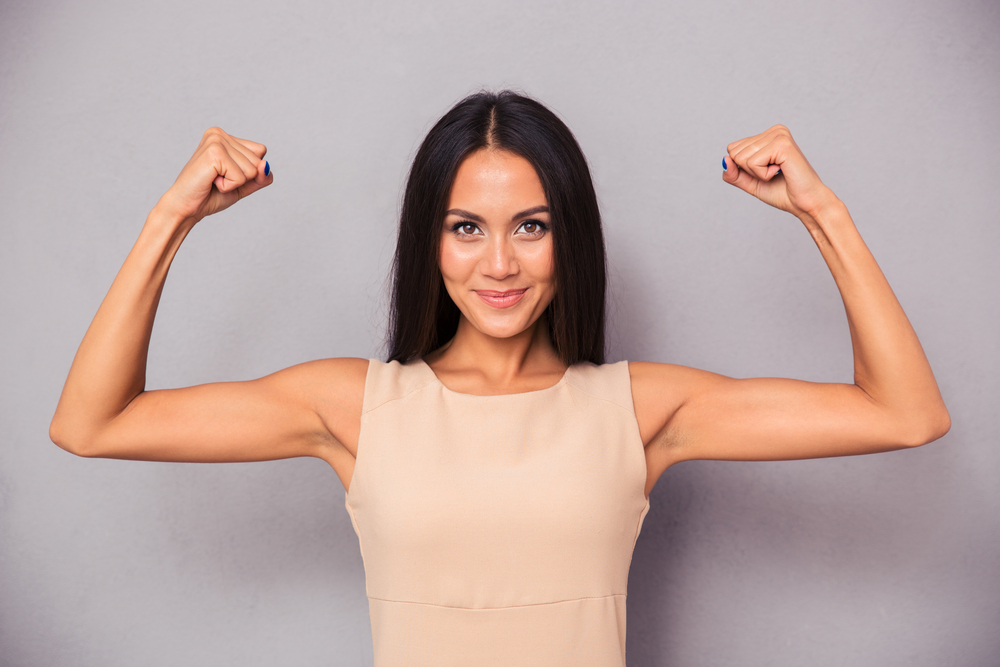 The buyer's journey
The buyer's journey is a marketing framework that recognizes a buyer's research and progression towards making a purchase. Segmented into the awareness, consideration, and decision stages, this framework helps marketers understand how to cater to users in each phase. Content marketing plays an active role in the first two phases of the buyer's journey framework by creating awareness and educating the buyers about the solutions available.
Your budget
Choosing the right budget is one of the areas that many businesses get stuck on, but allocating one for a concrete content marketing plan will steer you in the right direction. Many businesses allocate about 25 – 30 percent of their marketing budget to content marketing. To do this, you need to consider what your goals are (as mentioned before), who you need in your in-house marketing team, what tools you need for the process, what you want your content to look like, and then make a choice to decide on your content marketing budget. If you think that expanding your team will be expensive, you can partner with an established content marketing agency that will help you create better content marketing solutions.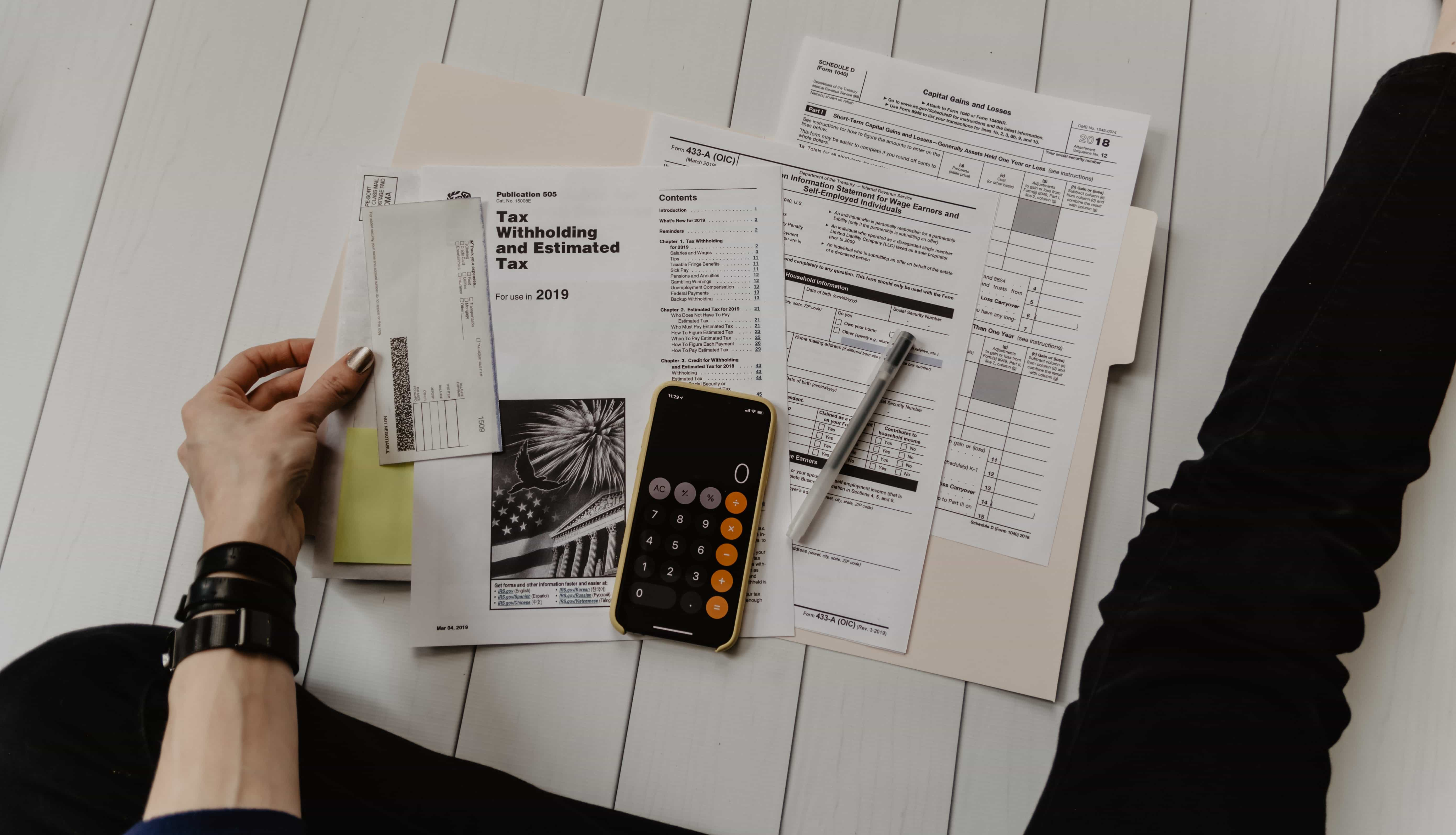 Your timeframe
Content marketing is more cost-effective compared to conventional marketing methods. It helps businesses generate three times more leads than other marketing approaches, but achieving your content marketing goals is majorly time-driven.
Marketers experienced an increase in traffic when they invested as little as six hours in social media content creation alone. Achieving content marketing goals within a stipulated time frame helps you to measure your campaign's overall effectiveness and performance.
Your ability to pull it off
Working on a content marketing plan is one thing, but executing that plan and achieving results is another. To carry out your content plan, you need a team of robust content editors, writers, graphic designers, video editors, analysts, and more.
Why? Because content marketing is easier said than done. If you're not confident about your ability to build a strong team, you should team up with a growth marketing agency that has a team of experts who can make your content marketing dreams happen. As many as 84 percent of B2B marketers partner with external content agencies (source: Oberlo).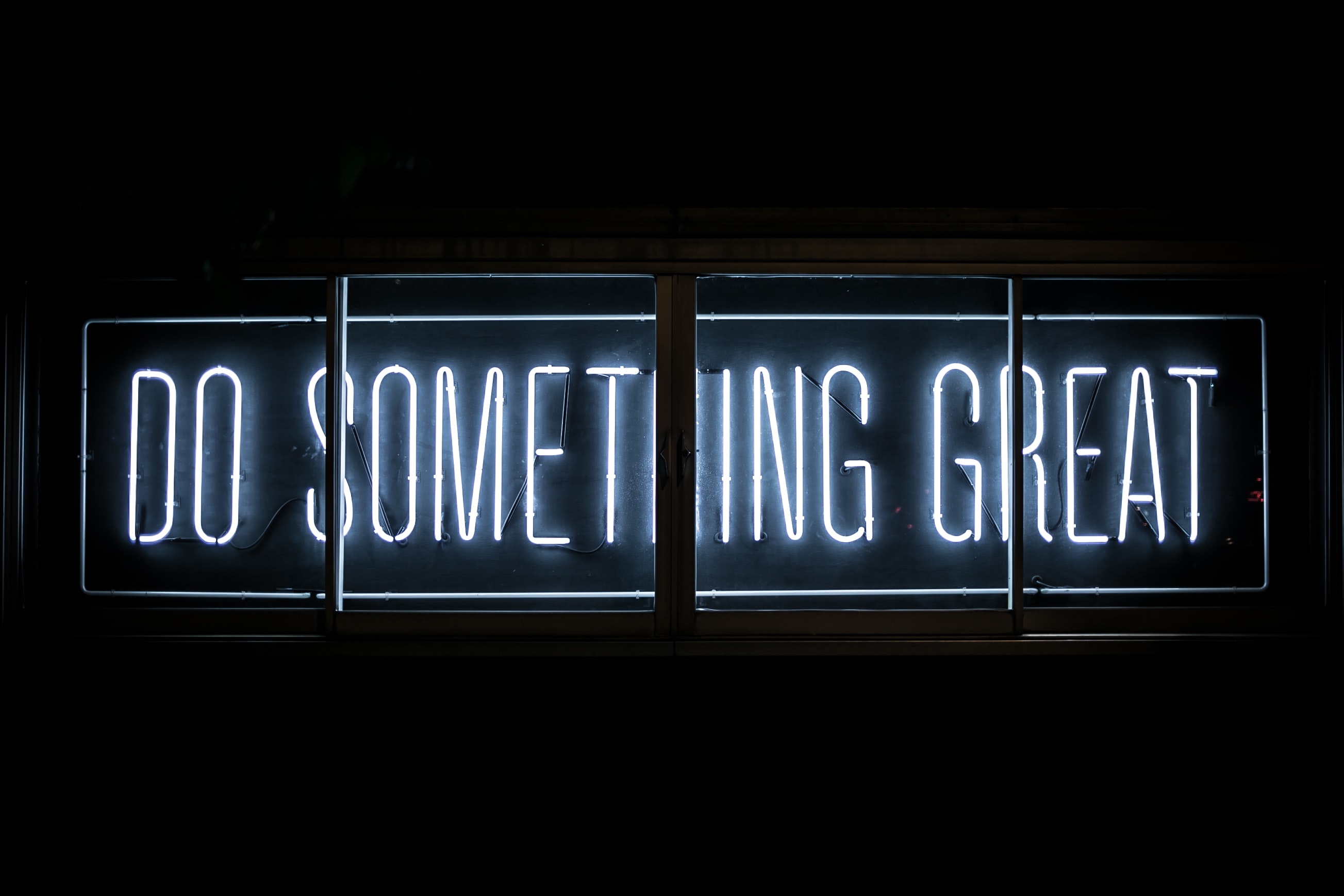 A robust content plan is your friend (and your key to success)
Now that you understand how content marketing helps you reach your marketing goals and improve your business performance, let's walk through the elements that are required to design a winning content plan.
What kind of content will you create?
The type of content you create depends on many different factors. You need to consider the following points to deduce what your audience wants to see from your business:
What does your audience need from you?
What are their pain points and challenges, and how can you win over them?
Why does your audience need your product or service?
Where does your audience spend their time the most?
How can you provide value to them?
Practicing this will help you educate your target market better and also create a sense of community around your product or brand.
What platforms will you promote it on?
There are different types of content marketing strategies that you need to work on based on the platform you choose to market your product. From social media, podcasts, and blogs to videos, infographics, and paid ads, you need to choose the mix that works the best for your business.
You need a content calendar
Designing a content calendar helps you consistently present your content at the right time to the right audience! Planning your content will make it easy for your team members to adhere to the content production timelines, which is vital for your business workflow.
Creating a content calendar also helps you come up with great content ideas that encourage user engagement and ensure that there are no lapses in your posting schedule. This will help you measure your media's effectiveness and optimize it accordingly.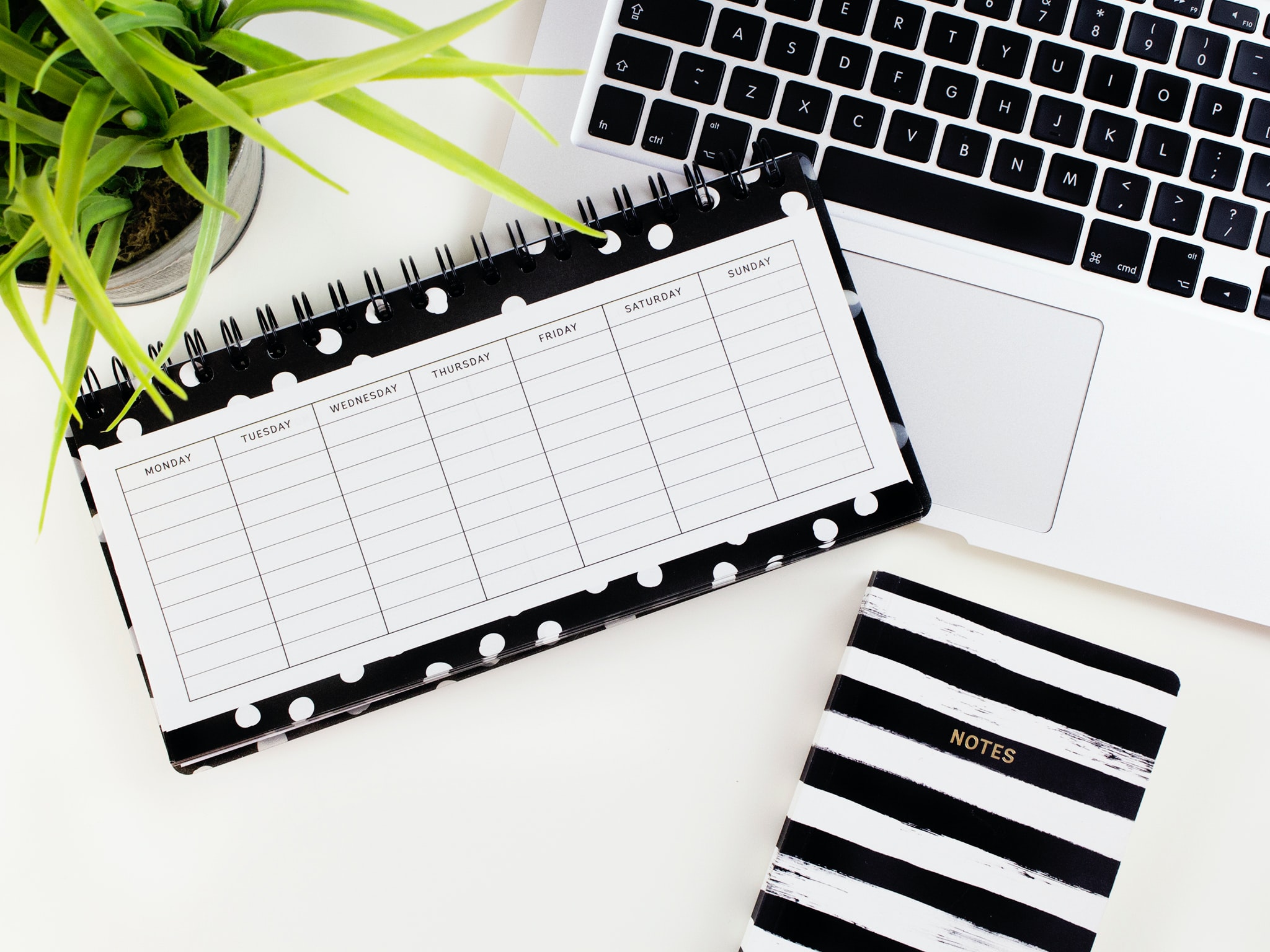 What are your buyer personas?
Knowing your audience is one thing, but knowing what types of people are part of it is another. Creating buyer personas is essential for your content marketing plan. These are semi-fictional characters that represent a specific micro-segment of your audience and are created based on data accumulated from thorough market research.
Creating content specifically for your buyer personas helps you to produce media that performs, increases your audience engagement rate, assists you in understanding your customer behavior better, and helps you witness a growth in your conversion rate. Before you start your content marketing plan, ensure that you have your buyer personas in place.
How can you solve their needs?
The goal of every business is to meet a specific need or solve a particular problem. Therefore, the product or service you offer must meet your potential customers' needs. A great content strategy helps your audience easily navigate the awareness, consideration, and decision-making phases. The content you present should enhance your solutions to your customers along the way.
But all of this needs to be supported by great content
After doing everything required for a winning content marketing plan, you must reinforce it by producing great content. Content backed up by research helps your audience make smart decisions in their buying process. Presenting valuable content engagingly and entertainingly helps audiences recollect information and improve brand recall.
Presenting your content to your audience includes videos, images, emails, podcasts, blogs, eBooks, case studies, newsletters, polls, quizzes, surveys, and webinars. You have a range of content types to choose from! All you need to do is be creative and innovative in how you come up with your content.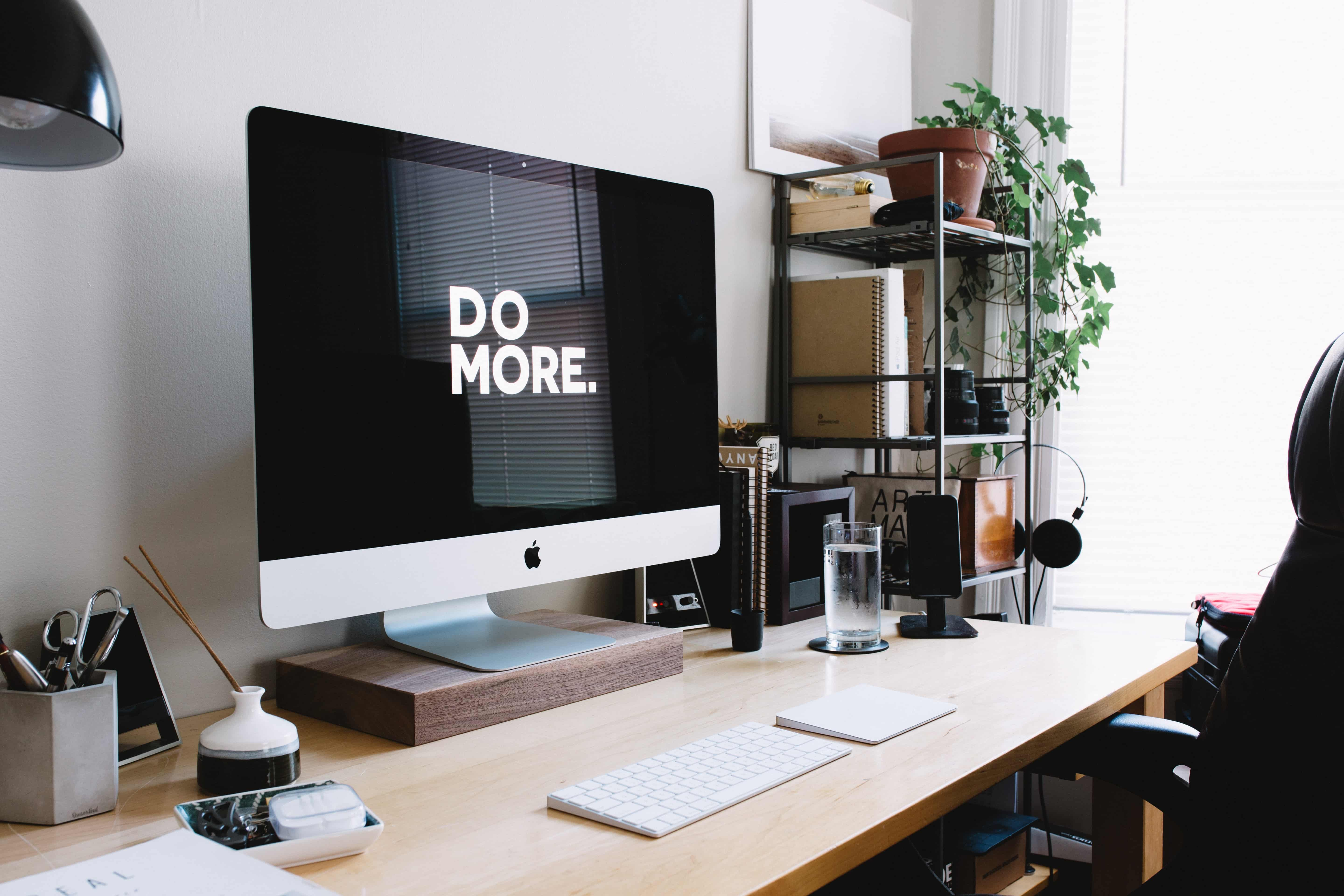 ---
Creating expert content doesn't happen in an instant. It takes time, resources, and talent – and if you're not confident of your ability to design successful content strategies, you should work with an accomplished content marketing agency. Working with the content experts from Growth Marketing Genie can help you create winning content marketing solutions and advance your business.
Find out more by talking to our team today! 
Book in a Free Consultation