Digital advertising isn't easy.
Thriving businesses rely heavily on digital advertising services to fuel their growth. Effective digital marketing strategies can generate a steady supply of leads, which results in paying customers. However, if done poorly, you will find it difficult to attract clients, and your business growth will slow.
There are many reasons why yours might not work, and you need to know how to identify these for success. This article shares the most common reasons your digital advertising strategies fail you and what you can do to fix them.
1. You don't have a goal
Shooting without a target – that's what digital advertising campaigns without clearly defined goals look like. If your campaign succeeds, you should clarify what you want to gain from the movement from the onset.
Every ad campaign needs a focus, and the goals you put in place set the tone for your overall campaign success. And don't come up with some loosely defined plans. Setting time-bound, measurable, and realistic goals for your campaign is crucial.
Most marketers fail to make a distinction between goals and wishes. A statement like "I want to increase my revenue" is merely a wish that most marketers use as a goal for their campaign.
"I want to boost my revenue 4X in 6 months" is more specific and can be considered a realistic goal for your campaign. This statement defines the growth rate and period clearly. Having a clear and accurate goal like this will help you optimize your resources and plan your campaign in a better way.
We have explained how to achieve your goals with digital advertising on our blog, How to Reach Your Goals with PPC Advertising.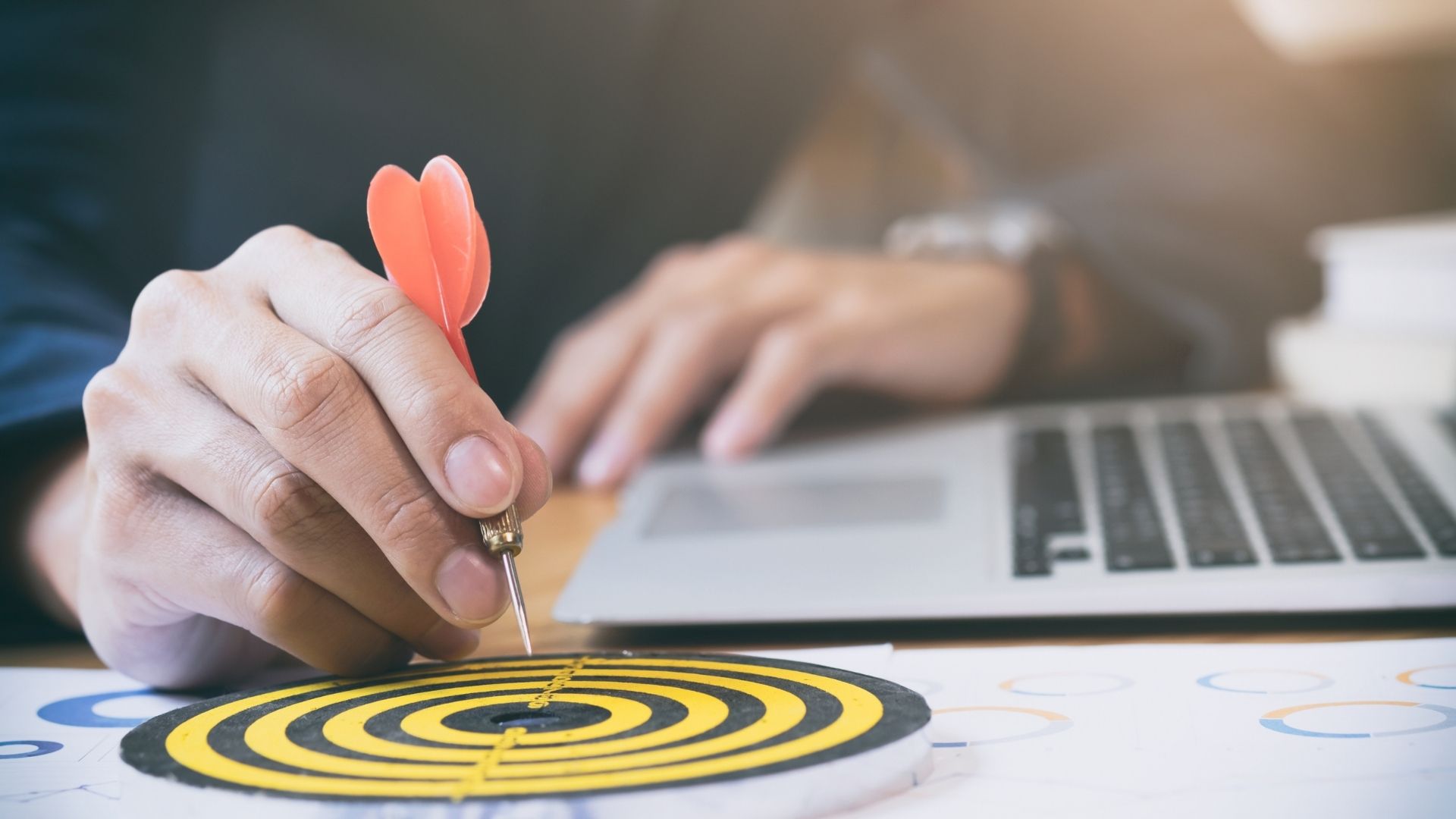 2. You don't know your audience
To succeed in your digital advertising campaign, you must target the right audience with your marketing communication. Besides knowing who they are, you need to understand how they lead their lives, their preferences, and the values that matter to them. This knowledge is a prerequisite if you want to connect effectively with your target users and boost customer satisfaction.
Use analytics tools to determine the demographic that makes up your ideal customer. Alternatively, use customer surveys to get directly to the source for better results. The insights from the analysis will give you a better understating of your customers and what you need to do to get them to interact with your ad and marketing messages.
Our blog, What Are Buyer Personas and Why Are They Important, explains how to create effective customer profiles for your campaigns.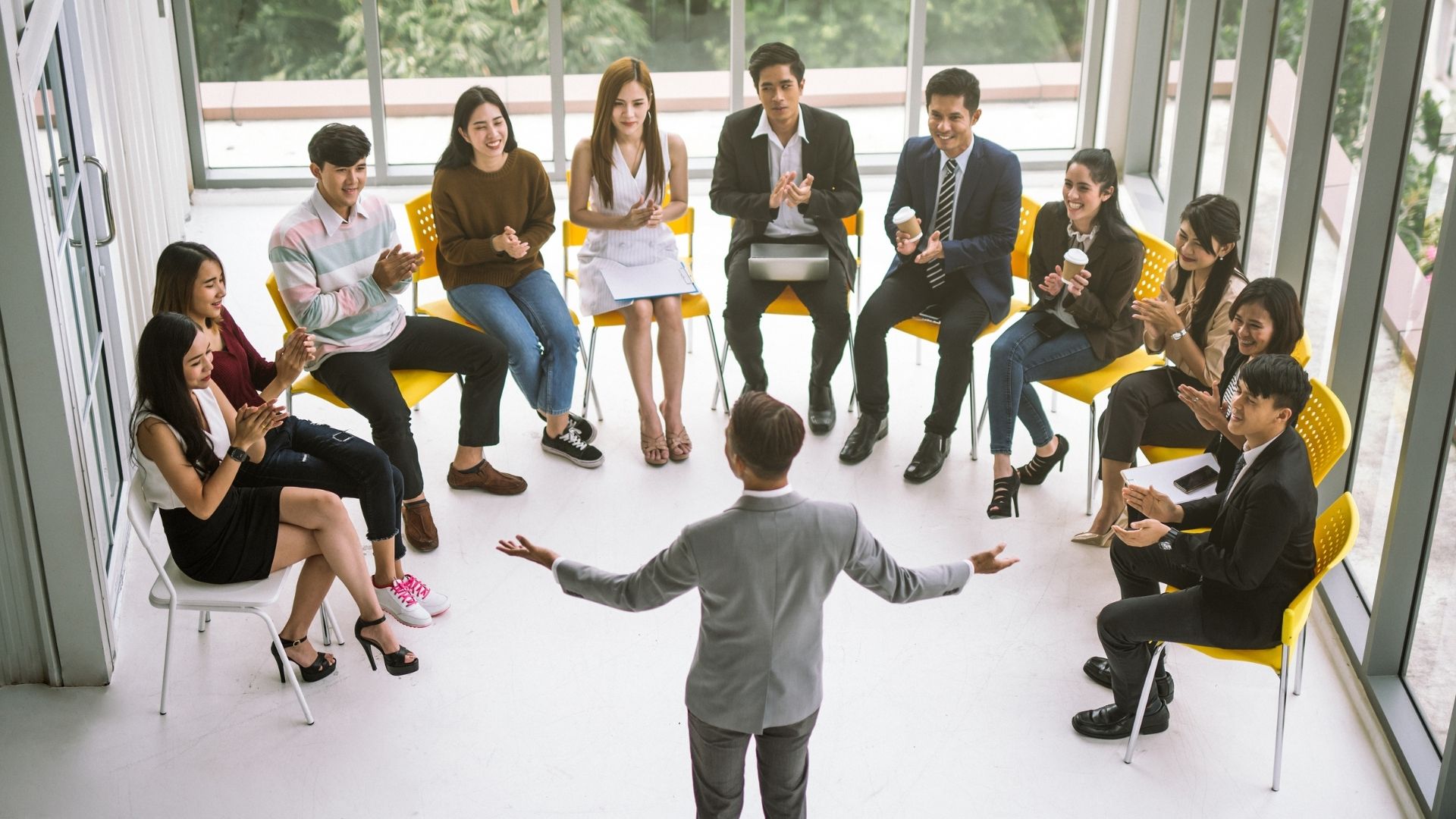 3. You don't know how to capture attention
Your headline is perhaps the most critical part of your ad, content, or page. If it's not appealing, you will find it hard to grab the attention of your target users.
To make your headline appealing, keep it short and simple and make sure it communicates your main benefit. Internet users have so many things to do online; they will scroll past your ad if it doesn't bring out the main advantage and clarify your offers.
Keywords are also crucial when designing your headlines. Incorporate the terms customers use when looking for your products to improve discoverability. Work with a digital advertising agency to create attention-grabbing headlines for your ad campaigns.
4. All your marketing talks about is your business
Nobody wants to be sold to. Internet users are online to have a good time, and your promotional content should come in the way of this. Should they notice that all you do is talk about yourself on your pages, they will unfollow you to ensure they don't have to interact with your salesy content.
This is one of the standard content marketing mistakes that will make you very unpopular with online users. To avoid it, use the 80/20 rule of digital marketing, which states that 80 percent of your posts should inform, entertain, and educate your followers, while only 20 percent should directly promote the brand. Use storytelling to connect with your audience intimately and get them to read your posts to the end.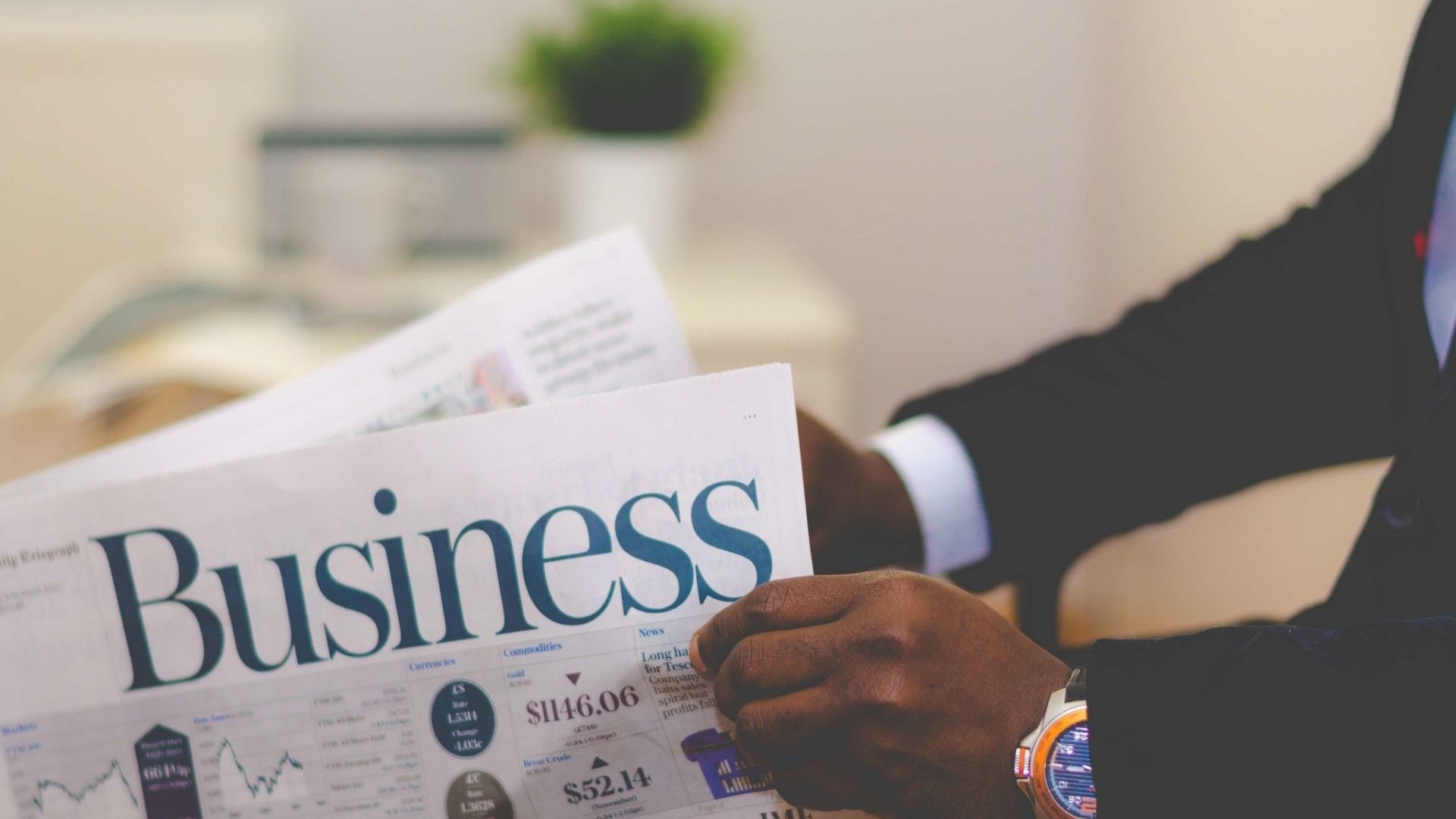 5. The creatives are uninspired
The perfect image is the pathway to your audience imagining themselves with your product or service. Your visuals should motivate your target customers to take action, but they fail to achieve this purpose if they aren't attractive. Customers will scroll past your creatives without engaging them to find out what you're offering.
To avoid this predicament, work with a growth marketing agency to design beautiful creatives that reveal your character and personality. Use high-resolution images that reflect the quality of your brand. Add your logo and colors to boost brand recognition and spread the right message about your company and services.
This will ensure your visuals stand out in the crowded online space and set you apart from the competition. Your campaign will attract more people visiting your landing page to examine your offers further.
6. Your campaign's outreach is poor
Another reason why your digital campaign isn't achieving the desired results is because you're using the wrong platforms. A big part of knowing your audience is analyzing their online behavior to find the platforms they spend most of their time on. Which social platforms are they active on? When? The answers to these questions will help you find the proper channels for your marketing campaigns.
For example, if your target users are primarily gamers, you will find them on Twitch and YouTube watching tutorials and interacting with influential gamers via live stream. Running a marketing campaign on Twitter and LinkedIn can be counter-productive and fail to deliver impressive results in such a scenario.
Spend some time learning about your audience's online habits. Use social media monitoring tools to track their activity on multiple social platforms. Study the engagement rate on each platform to identify the best channels for your brand.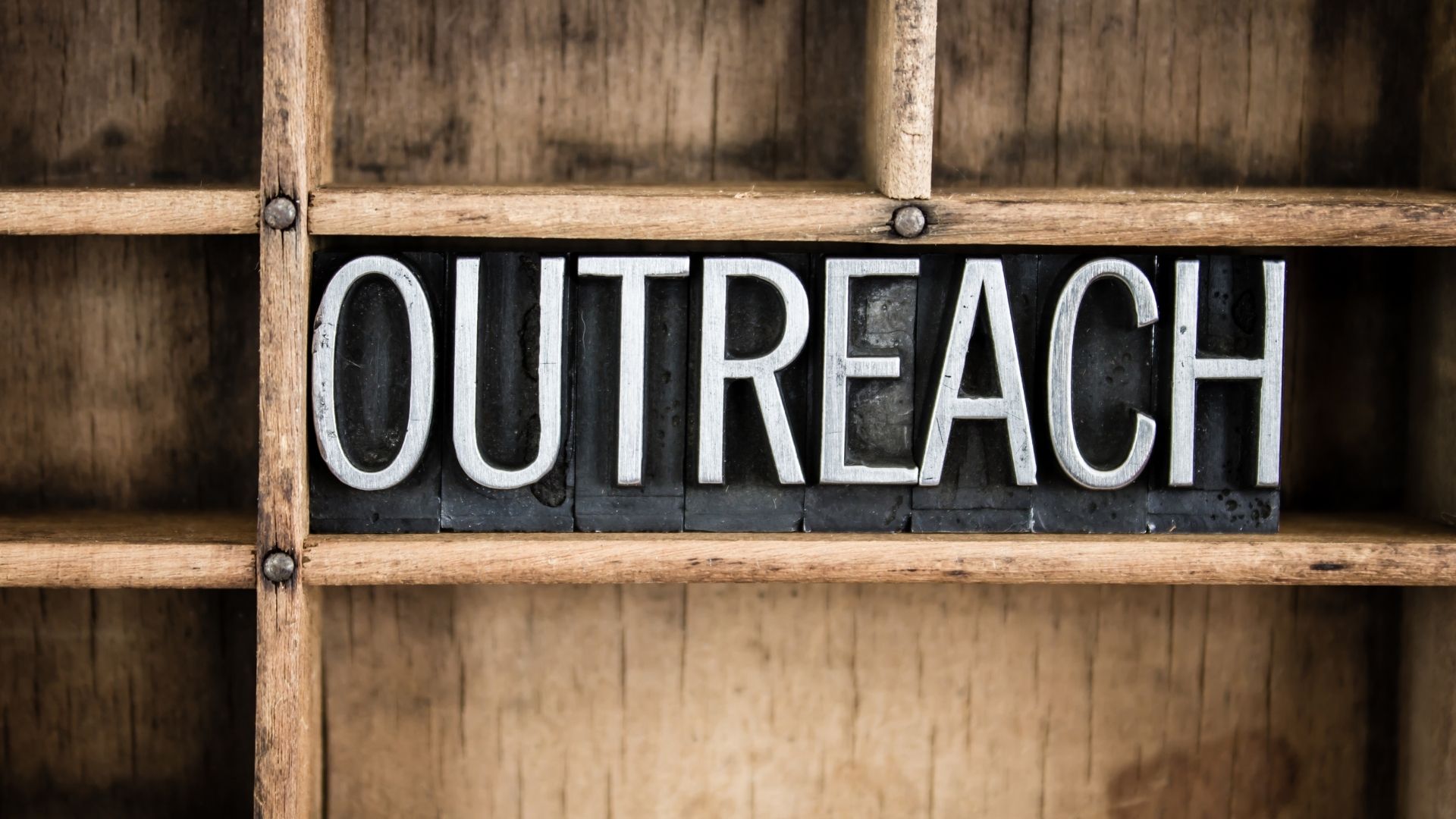 7. Your CTAs don't convince
A call-to-action is necessary if you want your audience to take the next step and "Contact Us," "Download Now," and "Book Session." A good CTA connects sales to marketing, but most marketers use CTAs that don't convince. Poorly designed CTAs push customers away from your brand and deny you the chance to convert leads to sales.
Interested users want to be guided on what to do next, and your CTA should do that. It should provide clarity on your content to ensure visitors know what they're getting themselves into when they click that button.
The CTA design should also appeal to your target audience. Don't settle on the first design when crafting your CTA. Instead, develop several designs (different shapes, sizes, and words) and test them on your audience to identify the best fit. Through data-driven marketing, you will identify the design with the highest conversion rate you will use.
8. Post-lead capture experience is uninspired
How's the user experience after visitors click your ad and leave their contact details? Prospects expect the post-lead capture experience to be smooth and valuable, so make sure your ads match the reality.
Maintain the same quality from the start of the funnel to the finish. Capturing valuable leads is very difficult, so you must have gone through a lot to create unique ads that appeal to your target audience. Your work is not done here, and you need to invest in the best post-lead capture experience if you want to move most of your leads to conversion.
A failure to do this will see you lose the leads you worked so hard to capture. Make sure each stage of the sales funnel is optimized to meet the immediate needs of your users. Doing this will help you convert the leads gained from your digital advertising efforts.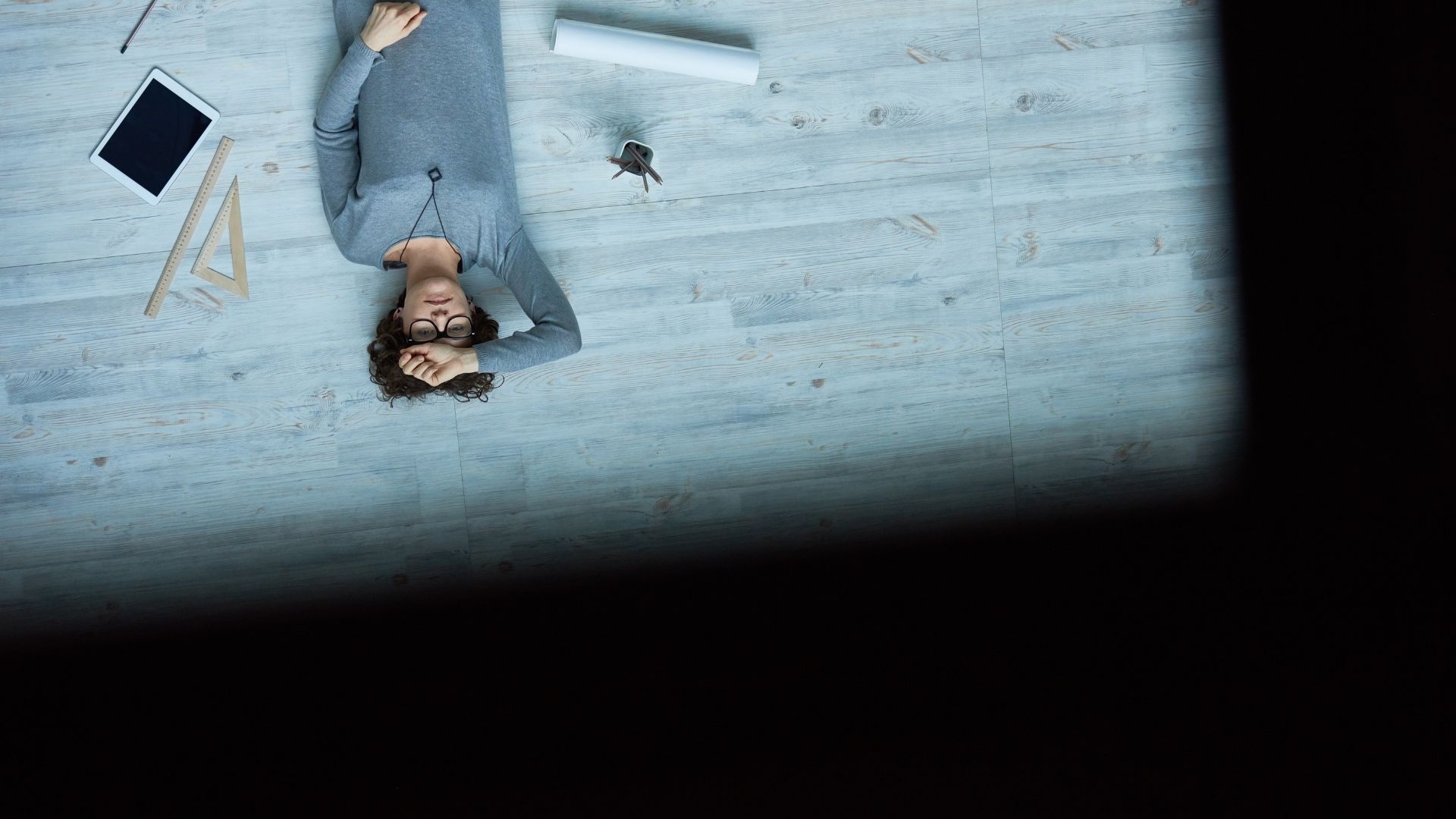 ---
In today's competitive online environment, you need a well-guided, expertly built digital marketing strategy to guarantee business success. The team at Growth Marketing Genie can help you develop this.
As an experienced digital advertising agency, we understand what your business needs to attract more clients and achieve unprecedented growth. From strategy development, testing, optimization, and campaign analysis, we will help you launch coherent marketing campaigns that bring you closer to your brand goals. Talk to us to learn how our data-driven marketing plan is for companies like yours.
Are you looking to amplify your business? Book a session with our digital advertising specialists today.
Book in a Free Consultation