You want to be recognized as a leading figure in your industry. But can you prove that you're worthy of this title?
Consumers in the B2B niche approach brands with more information about their products and services than before. Old school marketing techniques where sales professionals highlighted the technical capabilities of a product are no longer adequate to generate interest on the part of a prospect. Customers want to learn first before buying.
Enter education-based marketing!
This marketing approach focuses on informing your target users that your brand has sufficient knowledge in your industry. It sets you up as a thought leader and helps you build a passionate online community over time.
What is education-based marketing?
Education-based marketing is the act of executing strategies and developing marketing materials that distinguish your brand as a knowledgeable authority and resource in your industry. The inclusion of the term "resource" is uncharacteristic of the age-old marketing approaches. It takes the revised premise that to be a valuable participant in the age of information; you need to be an information center.
With many seemingly identical solutions coming up every day in different industries, those that will prosper are the ones that offer a helping hand to their audience rather than bombarding them with sales pitches. Modern consumers have become numb to sale pitches, and the only way to get to them is by integrating educational content into your marketing arsenal.
You can expose a need with education messages and help your customers understand how your product solves that need. These warm educational messages will help you foster a trusting relationship with your prospects and increase the likelihood of making a purchase. Education-based marketing helps you control the entire sales funnel from top to bottom without any sales-heavy marketing tactics to deter their interest.
For instance, if your brand helps businesses manage customer relations, you shouldn't just market your CRM software to prospects.
Instead, explain how CRM software works, how it can improve their profitability, how other companies are using it to improve their ROI, and why they need it to become a leading brand in their industry. With this approach, your audience will trust you and get comfortable buying from you later.
Some of the educational platforms you can use to reach potential customers include:
Blogging
EBooks and downloadable content
Videos
White papers
Online courses
Email newsletters
Webinars
Our blog, 10 Essential Elements for Your Content Marketing Strategy, highlights the things you need to create an effective content strategy that will drive traffic to your site and generate leads and conversions.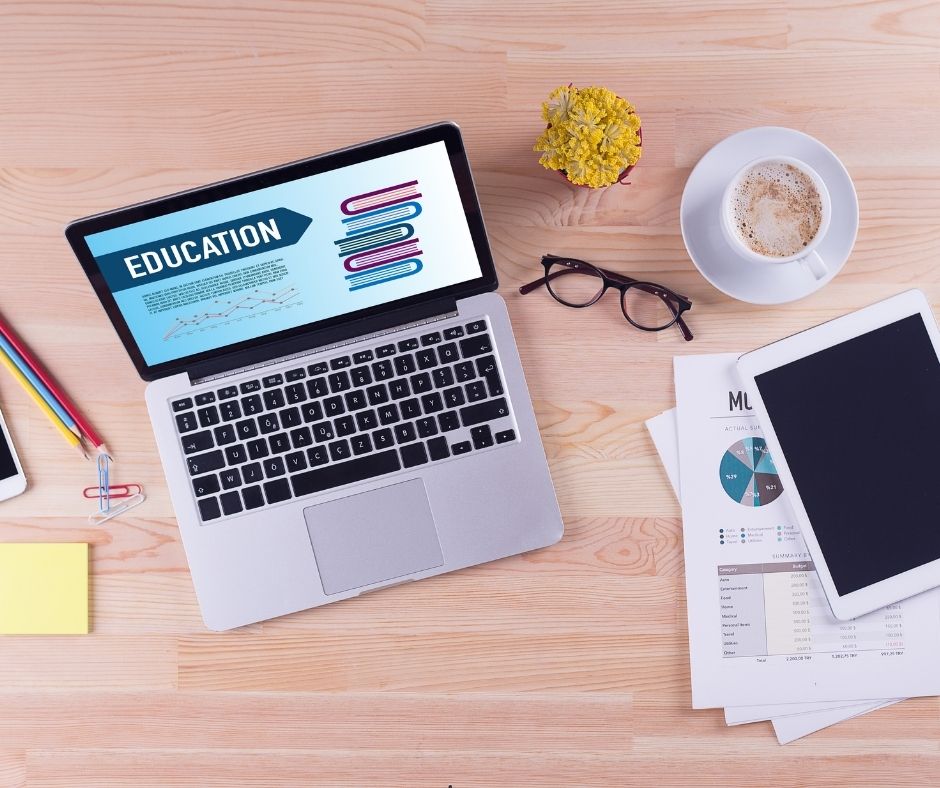 Why do you need to consider it for your brand?
1. To establish yourself as an authority
Education-based marketing is one of the growth marketing strategies you can use to establish yourself as an industry authority. With more and more businesses springing up every day and seeking consumers' attention, the only way to stand out is when you're perceived as an industry leader. There is no better way to do this than by educating your customers.
Companies that offer customer education demonstrate their expertise, as well as their trustworthiness and transparency. They also position themselves as the go-to resource for solutions to problems the target audience may have.
Most buyers conduct online research at some point in their buyer cycle. Establishing yourself as the go-to resource in the awareness and consideration stages of the buying process puts you in a strong position to be their supplier when they are ready to make a purchase.
Producing informative and educational content that will set you apart as a thought leader in your industry is difficult. Engage a growth marketing agency for the best content plan.
2. To create hype for your product or brand
Launching a new product requires educational content to create hype for it. People will not just start using it because it's the latest innovation in town. They need time to understand how it works and solves their business needs. You can achieve this effectively with education-based marketing.
Create informative posts about your product, highlighting its features and what makes it special from other similar products in the market. Talk about your product/service's problems and how it helps brands achieve their overall marketing objectives. Your content makes your customers feel like they need your product and watch them contact you to place orders after going through your materials.
This strategy is also effective when introducing your brand to a new market. Use educational content to get people excited about your products; soon enough, you will become their favorite brand.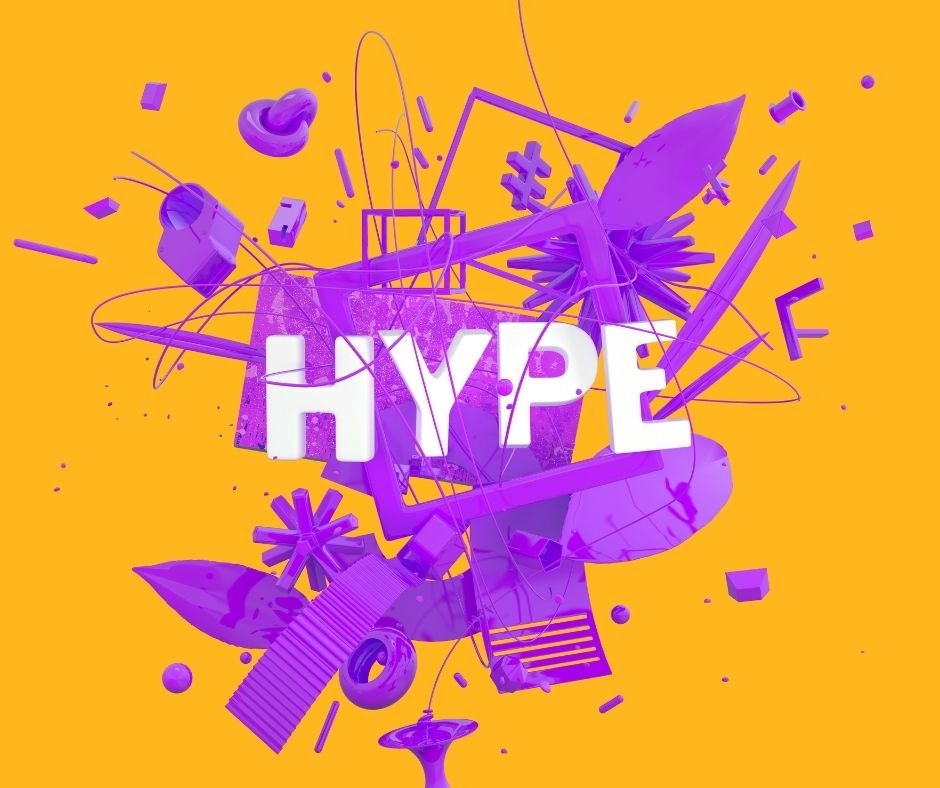 3. To create content that provides value
The truth is that consumers don't care about your products/services: they care about themselves. If you buy into this, you must also accept that most of the content you produce for marketing cannot be about yourself. Your content must be based on adding value to your customers and fulfilling their needs. This goes a long way to help them build an emotional connection with your brand.
Education-based marketing is one of the best ways to provide customer value. It will help you create conscious awareness in your customers, solve their problems, and make them more informed. Your customers will be happier, and when you finally pitch your products to them, they will be more receptive to your messages since they have already gained immense value from your educational materials.
They will also happily promote your brand to their friends and colleagues, helping you attract more buyers for your products.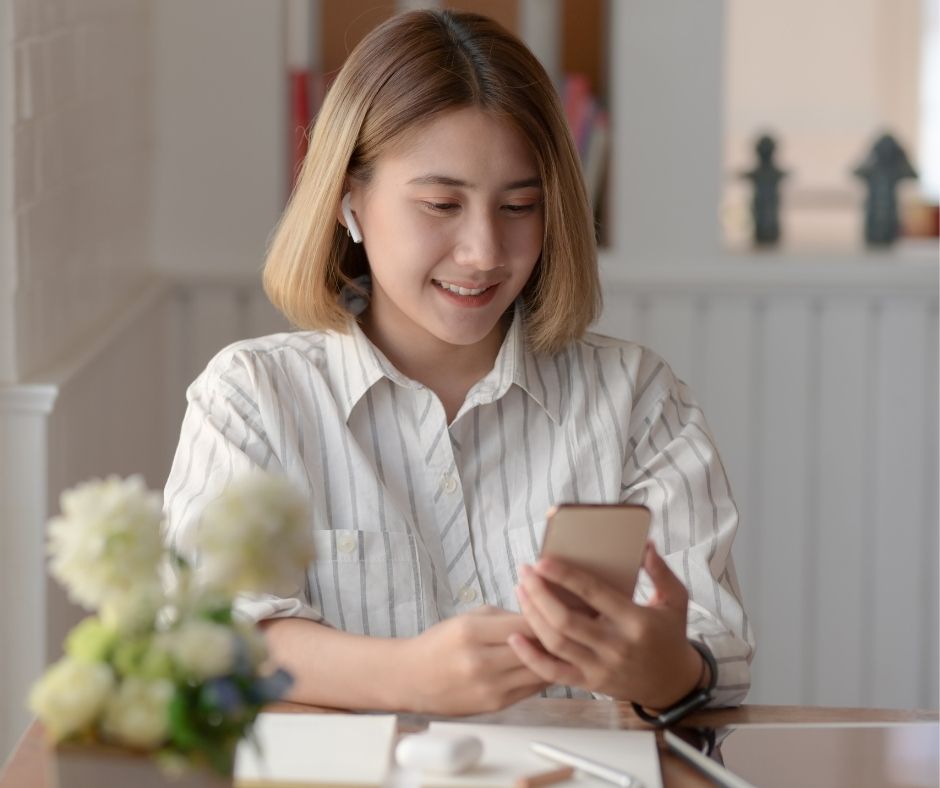 4. To increase growth throughout the customer journey
Education-based marketing provides value throughout the customer journey, thus making it easy for brands to convert prospects into repeat customers. With this approach, pitching comes at the tail-end of the strategy, with brands initially focusing on educating prospects on their needs and the solutions available to them.
A competent education-based marketer will start with blog posts about customers' problems and risks. Typically you will target audiences with ads to get their attention. These customers aren't directly looking for your services, but they know that their businesses aren't performing optimally.
These blogs will have CTAs asking clients to download free guides to help them solve their problems. Within those guides, your product will be mentioned as a solution to your customers' problems.
Readers would give their emails to download those guides, allowing you to offer them a free product trial, moving them deeper into the marketing funnel. Trialists would then receive discounted offers for their first order of your product.
As you can imagine, most of these discount buyers would end up making multiple orders of your products since they have seen the results and are satisfied with the product. There is no hard selling going on here. Your main aim is to provide upfront value to potential customers and develop a trusted relationship with them before selling your products.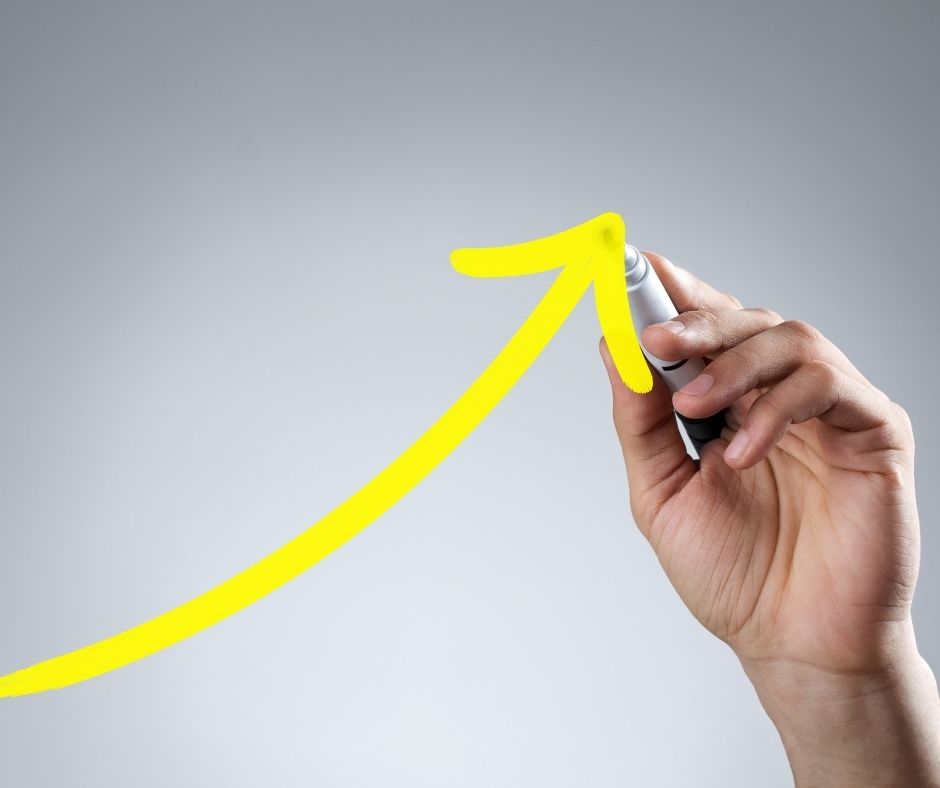 5. To increase your customer lifetime value (CLTV)
Brand loyalty is achieved when you provide engaging and riveting content consistently. It can last several years, creating a steady supply of people ready to engage your business when the need arises.
Providing content that offers education and useful solutions without a sales pitch also creates trust with your consumers. Relationships built on trust usually evolve into profitable relationships for your company.
Your customers will continually turn to you when they need solutions to their business challenges, and the lifetime value (LTV) of each client will increase as a result. They will return when you release a better product version and even pay for consultancy services when they're starting new ventures.
When you accumulate enough people who only buy from your brand, your business revenue will increase, reducing the pressure to constantly find new customers. Retaining your existing customers is also cheaper than acquiring new ones. With great content playing an important role in keeping your existing clients happy, you should develop a plan that will see you produce relevant and engaging content consistently.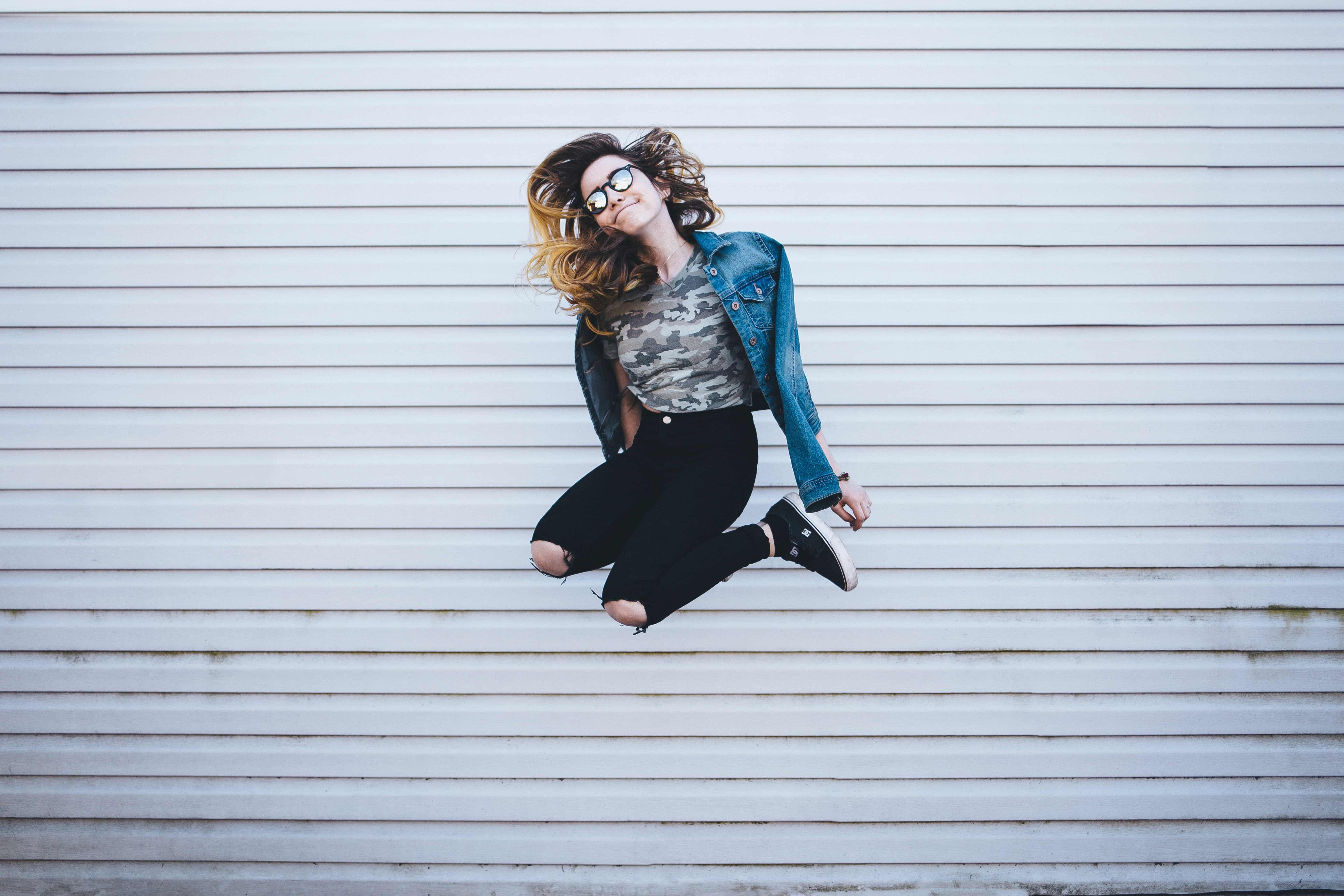 ---
When you share your expertise and knowledge freely with no strings attached, you begin to form a connection with your customers that's built on trust. Every brand can successfully market its products by providing content that educates and offers solutions to their customer's biggest challenges.
Creating good education content isn't easy. It demands a lot of research and planning to get it right, and that's why you should let a growth marketing agency handle this task for you. The team at Growth Marketing Genie can help you develop an effective education-based marketing strategy that will see you attract high-value clients for your business.
Need help to create an effective marketing strategy? Check out how we help brands grow their businesses with tried and tested strategies.
Book in a Free Consultation