With the marketplace the busiest it has ever been, you must be able to ensure that you're able to make your business stand out from the crowd. Fortunately, there's one incredible solution that will help you succeed, expand and raise your revenue. Growth marketing.
So, what is growth marketing? To put it simply, it's a combination of many strategies that uses data-driven, disruptive marketing to nurture customers through the marketing funnel. To put it even simpler, if your marketing is bringing in and retaining customers, then that's growth marketing. You just need to have a marketing plan that focuses on the growth of your business – whether that's your products, social media platforms, customer base, locations across the world, or company as a whole.
Because at the end of the day, all businesses want to grow! So, let's dive in and start learning about why growth marketing is so important.
Why growth marketing?
As you can see, growth marketing is your ticket to generating qualified leads that keep coming back.
Why? Because growth marketers look at brands' individual marketing funnels to ensure that customers are activated and retained. They use data-driven approaches that increase customer acquisition as well as engagement, retention, and advocacy. With a growth marketer on your team, you can be sure that problem areas are optimized for efficiency, tests are being undertaken to ensure maximum results, and that campaign performance is consistently monitored to find new ways to grow your business.
With such a range of complex techniques that fall under the growth marketing umbrella, it is clear that you must customize your own growth marketing strategy to your company's needs. However, there is a standard structure that you can follow if you're new to growth marketing, which is as follows:
Know your methods
Know which of your goals occur at which stage of the framework
Develop your own marketing strategy
Use the right tools
Test, track, optimize
Learn from the pros
These steps all sound pretty broad (like growth marketing itself!), which means that you'll need a deeper understanding to succeed. Want to kickstart your growth marketing efforts? Learn more in How to Succeed with Growth Marketing.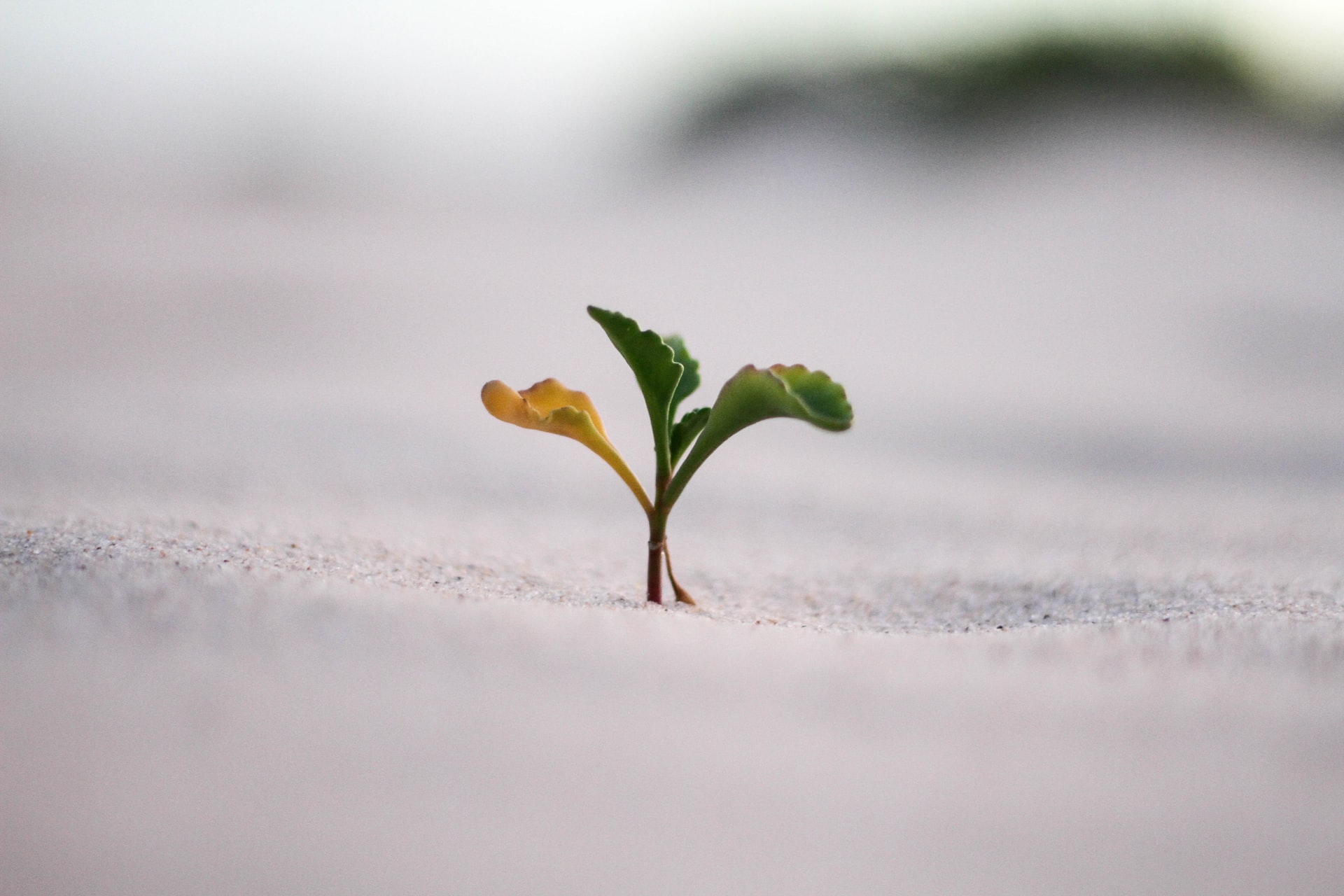 A few good strategies
If you don't want to jump into growth hacking, there are still a few good strategies that you can learn from the industry.
The first is marketing automation, which any good growth marketing agency would recommend. This is the process of using a tool to save time on repetitive tasks, which allows companies to speed up their workflows and focus on what's important. And don't believe what you may have heard – it's not just email marketing! Marketing automation can be used across the board from mobile marketing to social media, and is the perfect tool to ensure that you reach the customer with personalized marketing messages every step of the way.
There's also social media marketing. This broad marketing technique has a wealth of valuable insights about your audience and how to reach them better – you just need to unlock it! This will mean more than just creating a few social media pages and jamming some posts on there every once in a while. Powerful growth comes from leveraging social media's insights and using highly targeted marketing to ensure you always reach the right audience at the right time.
Grow to new heights and implement the strategies that a leading growth marketing agency recommends with 11 Marketing Strategies for Startups & SMEs.
Keeping your customers loyal
Attracting new customers is easy, but getting them to purchase and stay with your business can be difficult. However, did you know that customer acquisition costs five times more than retaining existing customers (according to data from Forbes)?
In fact, the majority of your business stems from the customers you already have, which shows that the marketing funnel does not end at a conversion. It is more like a loop, where once a customer has been converted, they rejoin the funnel much closer to a purchase than someone who hasn't purchased before. So, what does this mean for you?
The answer is simple. It means that you need to focus on creating good customer experiences at every stage of the marketing funnel, but perhaps even more so when focusing on customers you wish to keep loyal.
Fortunately, there are a few marketing strategies that are incredibly effective at this. From customized email drip campaigns to the power of referral marketing, these strategies not only keep your customers coming back but encourage them to bring new ones along with them.
Keep your customers engaged and happy, and your marketing will be a success. Want to learn how to do this? We've got your back in Your Growth Hacking Guide to Customer Retention.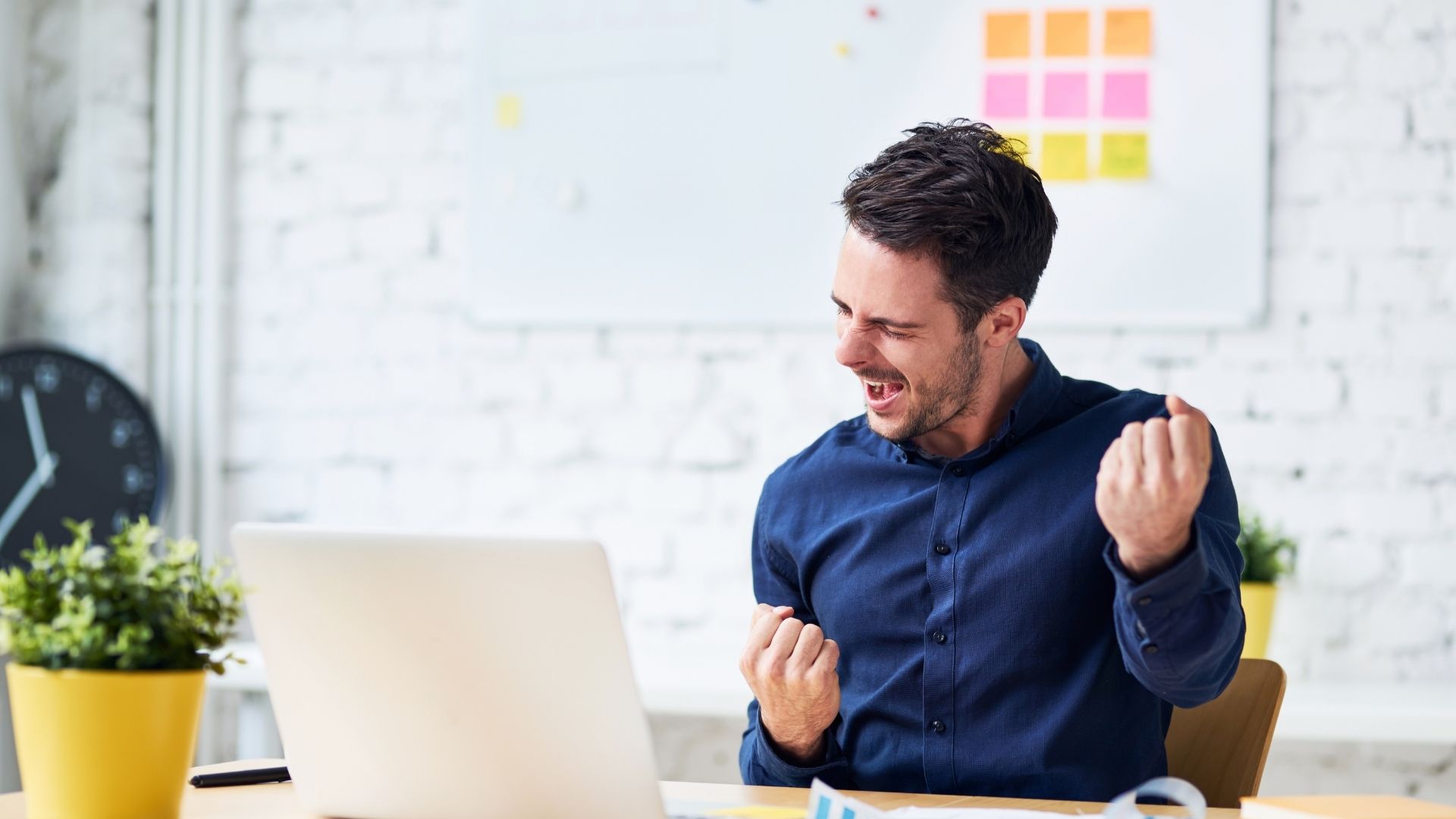 The right customers
Creating custom audience groups
Not all members of your audience are the same. They have different interests, locations, needs and more. As such, a generic marketing campaign won't appeal to all of them.
So, what do you do? Enter customer segmentation. This is the process of dividing your target market into smaller, more manageable groups based on features they share. This helps you create different ad groups, messaging and reach methods to ensure that you appeal to a majority of your prospects.
Target the right audiences with our guide: What Is Customer Segmentation, and How Can It Help Your Business?
Customer acquisition
If there's one thing you've understood from this article so far, it is likely that it is that the marketing techniques of the past aren't going to cut it for your company's future. Marketing is now about highly targeted, deeply personalized messaging that recognizes that your customers are unique.
If you're still using generic marketing, you must remember that your audience is faced with hundreds of similar marketing messages a day – and yours won't stand out from the masses. You now need to take your audience's interests, needs, and more into consideration to ensure that your marketing is the one that connects.
Why? Because there are thousands of competitors who are using better strategies already!
What are you waiting for? Start improving your marketing to help it connect today. Learn more in The Best Customer Acquisition Strategies Your Company Must Try.
Avoiding digital marketing mistakes
Marketing is not a one-size-fits-all process. Just because you see your competitors' marketing campaigns succeeding, it doesn't mean that you can copy what they're doing and leave it at that.
But businesses that are able to achieve their goals in today's marketplace are fueled by good marketing. A strong marketing campaign can generate an ongoing stream of leads, resulting in paying customers that are happy to stick around and recommend you to their peers.
Finding that your marketing isn't working already? Here are just a few of the reasons that this might be.
You don't have a defined strategy
You're not tracking and testing effectively
You don't have a clear picture of who your audience is
After all, a good marketing campaign is made up of many different key ingredients. Doing the wrong thing will only lead to a less than optimal result.
Don't fall flat before you've even begun. Make your campaign count with our guide that'll tell you 7 Digital Marketing Mistakes You Might Be Making (and How to Avoid Them).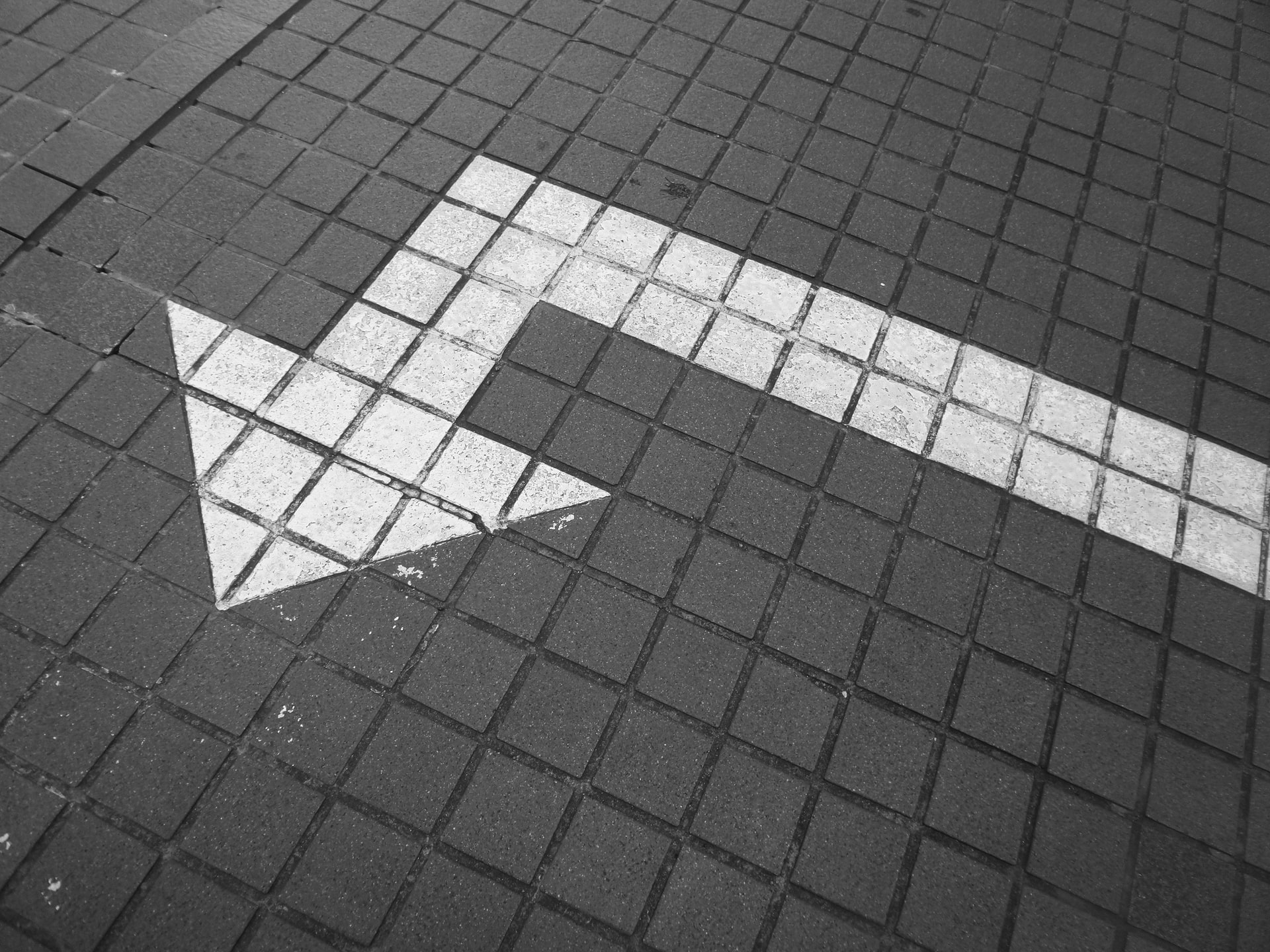 Testing, tracking and monitoring
Common KPIs
Your business is unique. What you track is likely (and should be) different to what your competitors look at. But there will be some overlay.
These common metrics include:
New leads/prospects
Cost per lead
Inbound marketing ROI
Organic and paid traffic
Social media reach and engagement
If you're not tracking these, now's the time to get started as you're missing out on key opportunities.
Learn more in 10 Common Marketing KPIs You Need to Watch To Grow Your Business.
Retaining your customers
There are thousands of metrics you can choose to track. Some of these will be general, like the ones we mentioned above, but others will have more of a specific goal.
For instance, if you've already got customer acquisition covered, then you'll next need to look at your customer retention strategy. By combining analytics with growth marketing, you've got the tools to retain customers and increase your reach within your industry.
From customer churn to CLTV (customer lifetime value), customer retention metrics must be implemented into your overall marketing strategy. Why? There are many reasons, but one good one is because it is cheaper to retain customers than acquire new ones!
Find out how to do this in our guide here: 10 Important Customer Retention Metrics Your Marketing Strategy Needs.
Identifying easily missed opportunities
Your team is always looking for opportunities to convert customers. But many of these chances are missed or ignored, even though you may be quite close to a conversion!
92% of sales reps give up on prospects after they decline an offer four times, even though prospects tend to say "yes" the fifth time (data from Marketing Donut). When you combine this with the fact that just over 8% of sales reps ask the prospects to consider the purchase for the fifth time, it is clear just how massive the magnitude of the lost leads during the sales process is.
So, how do you overcome this? Simple! Let us show you what to look for in Buying Signals: 6 Essential Signs Your Customer Is Ready To Buy.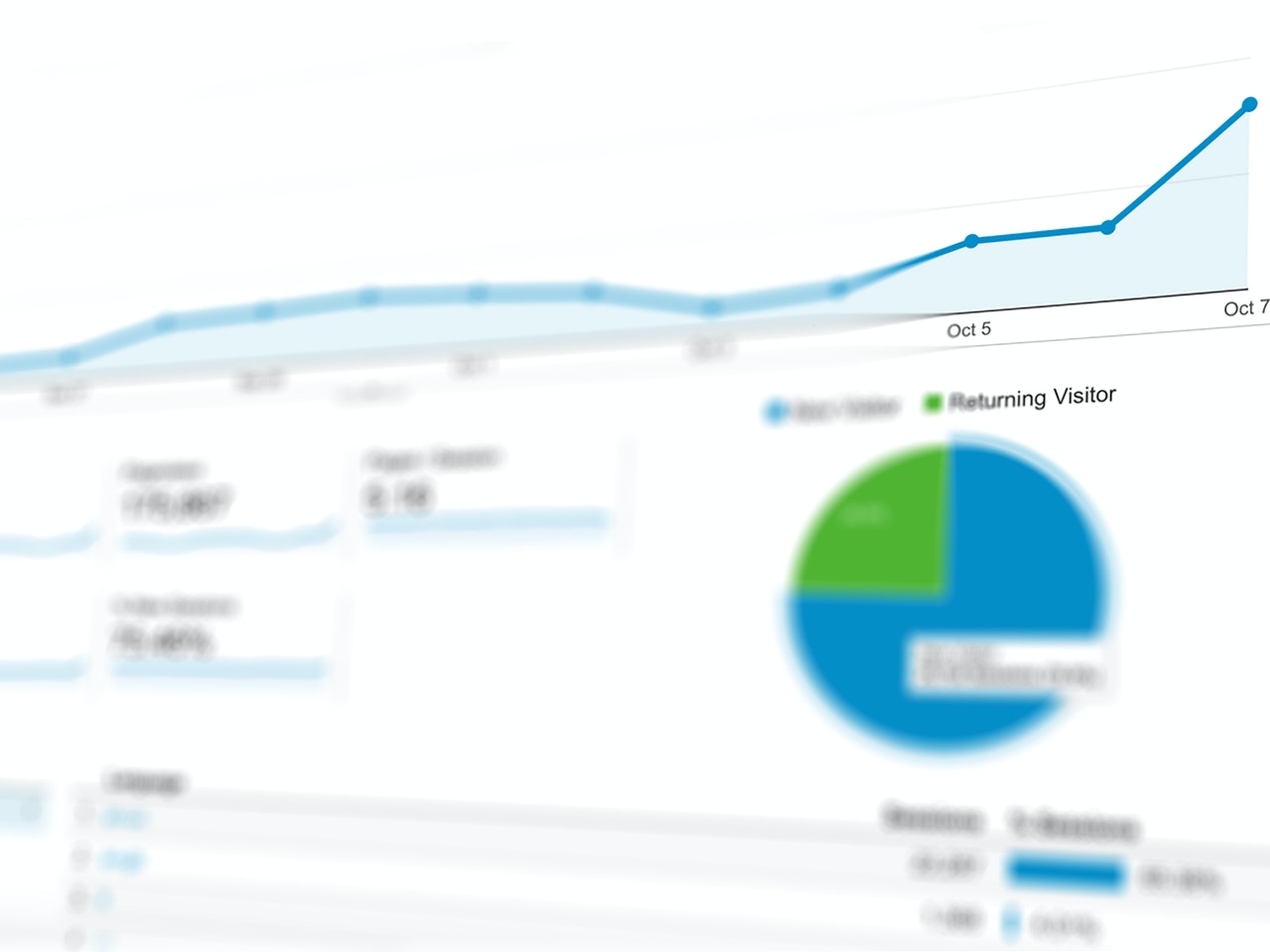 Working with the right growth marketing agency
The final step in the beginner's growth marketing process was to "learn from the pros". But what do the "pros" do to ensure that your business is getting the growth it deserves?
Growth marketing agencies are masters of efficient and effective marketing strategies that drive valuable results quickly. A growth agency is made up of a team that uses marketing and sales enablement, technology, and growth hacking to help businesses achieve their goals. These techniques aim to improve all areas of your marketing with the unified goal of enabling business growth.
Ultimately, working with a growth marketing agency allows you to focus on improving your business in other areas while they create a solid framework for your marketing efforts. This means that you no longer need to spend time, money and staffing on trying to find the right marketing techniques when you've got professionals that know the industry inside out.
But you need to be sure about the people you work with. Don't leave anything to doubt – browse our guide to find out what the right growth marketing agency can do for you: What Does a Growth Marketing Agency Do?
Read the blog above and still aren't convinced? Let us help you understand more about why a growth marketing agency has the skills to get you results in 10 Reasons Why a Growth Marketing Agency Will Get You Better Results.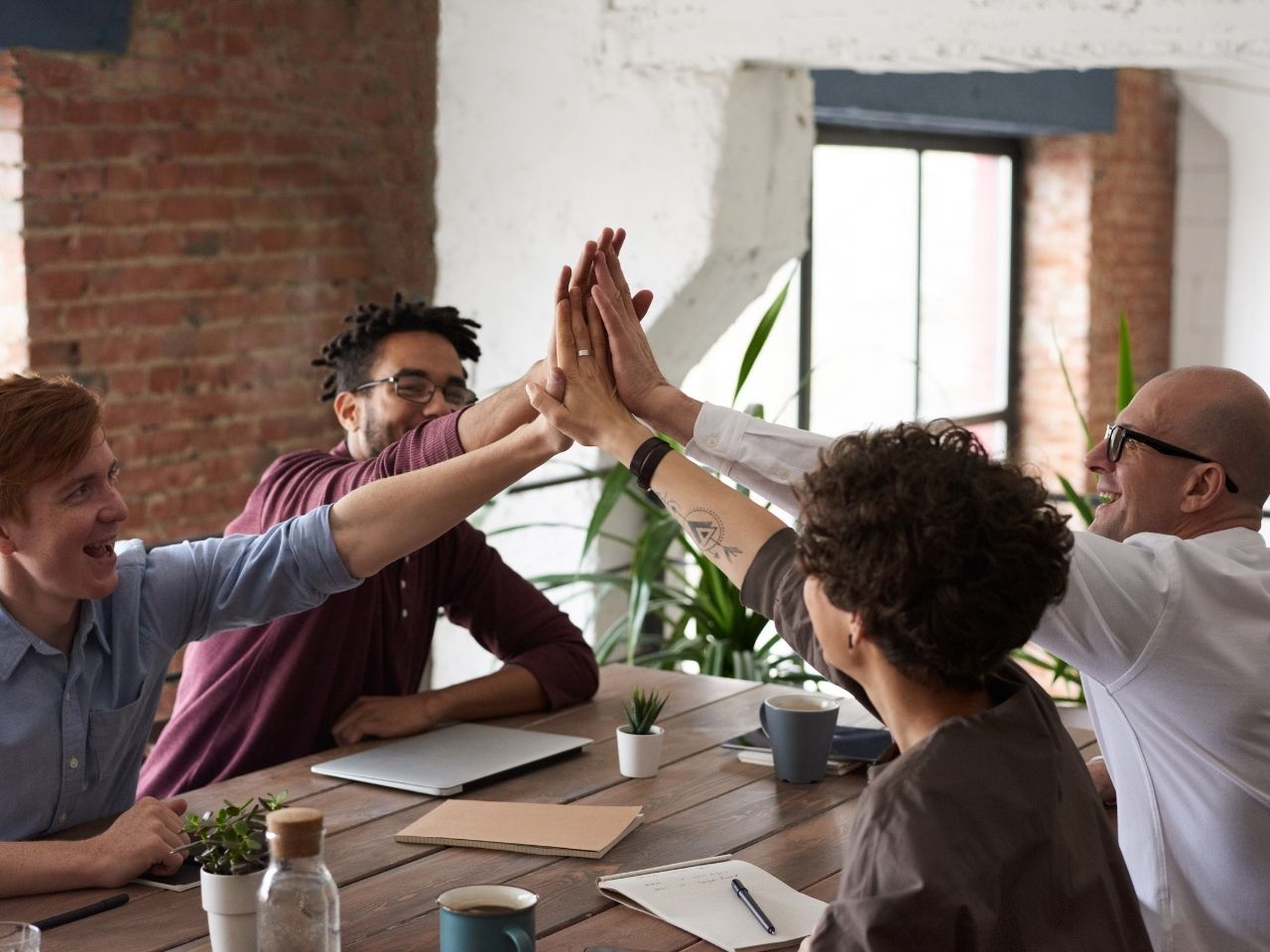 ---
With a combination of data-driven tech, sales enabled tools and the right strategies, you can position your business to expand in the direction you want.
But getting started can be hard, especially if you don't have a growth marketing team onboard. Don't waste time and money hiring team members that you don't need.
Growth Marketing Genie has got your back. Think of us as an extension of your brand, ready to help you whip up incredible marketing strategies with our team of content creators, data analysts and marketing experts.
Want to know more? Shoot us a message today to find out how we can help your marketing matter!
Book in a Free Consultation