To market your business, you must know how to do it properly. There are many opportunities, but you need to choose the right ones to get you the growth you deserve.
Businesses like yours need to adopt different growth marketing strategies to reach a massive audience and make their products go viral. Although some of these methods have only been around for a while, they have proven successful in helping business owners earn millions of customers and increase their revenues.
So, let's dive into the best growth marketing solutions you can implement today to take your business to the next level.
1. Referral marketing
People trust the opinions of their friends and family more than brand advertisements, making referral marketing an effective growth marketing strategy for your developing brand. Referrals convert leads much faster than other marketing means because of the trust element at play.
The cost of acquiring referral customers is also lower because your passionate customers have done the hard work of promoting your products to their friends for free (usually at some benefit to the user), thus allowing you to keep marketing costs low. Studies show that referral customers have better retention rates and a 16 percent higher lifetime value than other customers.
Figure 1: Dropbox Referral Program. Source – Dropbox
The growth of Dropbox is an excellent example of how to do referral marketing. The company had 100K registered subscribers in September 2008, and by April 2010, its users had sent over 2.8 million referral invites. That is a massive 3900 percent growth in just 15 months, and all Dropbox had to do was offer storage space to their audience for every successful invite.
2. Influencer collaborations
Any good growth marketer will tell you that influencer marketing is one of the best ways to grow your business. Influencers have a dedicated audience that follows their every word, and getting the right ones to promote your business will help you raise brand awareness and reach a broad audience.
The best influencers to work with are those that specialize in your niche. For instance, if you're a fashion brand, try working with fashion/lifestyle influencers for a seamless connection with your audience.
Influencers can be categorized into many different subsections, including micro and macro-influencers. Micro-influencers have about 10,000 to 100,000 people following them, while macro-influencers can have as many as one million followers (though these numbers may change depending on your source). Your choice depends on your marketing budget and your desired engagement level.
We have explained why B2B brands are better off with micro-influencers on our blog, Why B2B Marketing Needs Micro-influencers.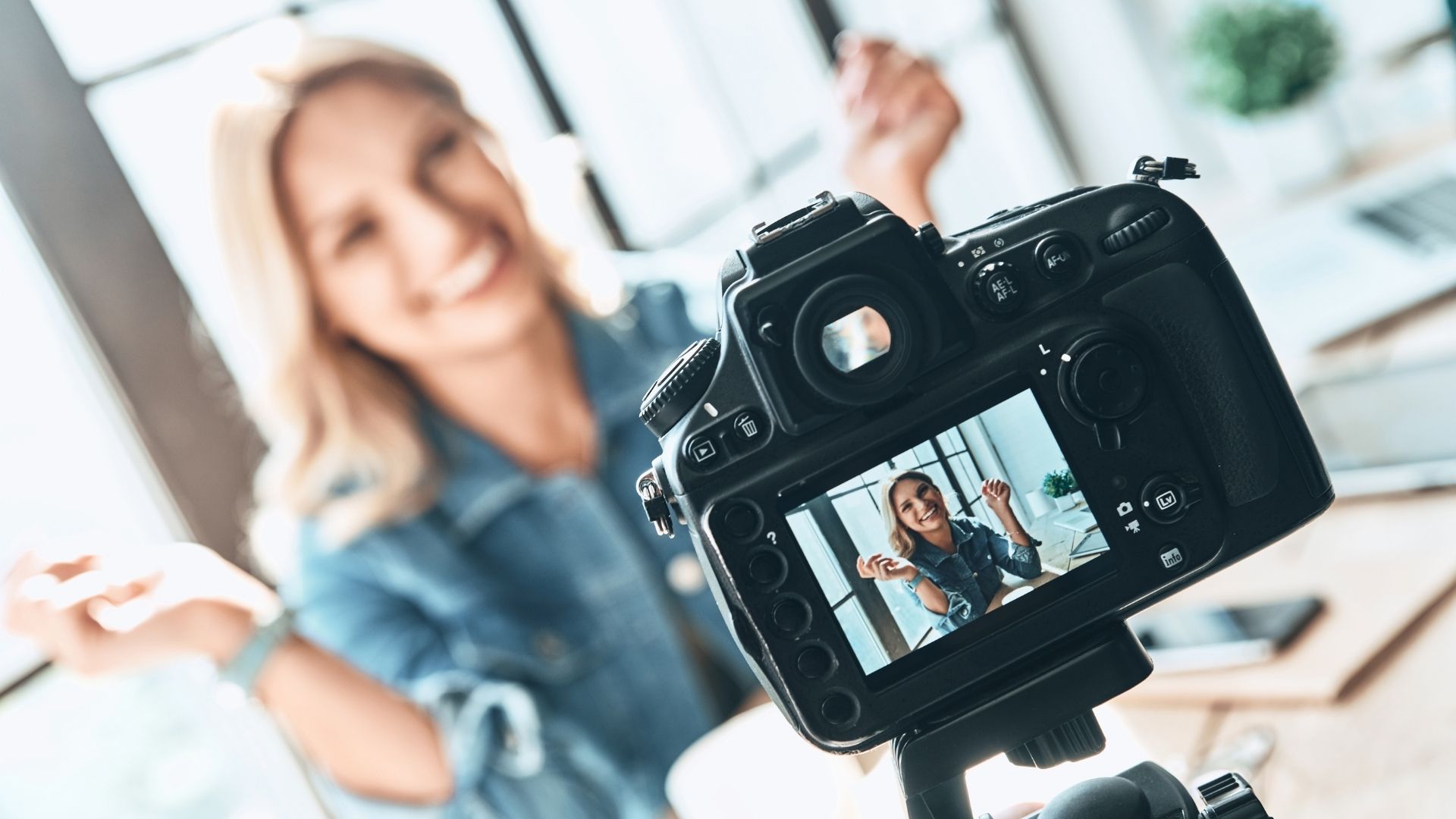 3. A hardcore content strategy
As a marketer, we're sure that you know that you need great content to connect with your audience effectively. Your customers want to know about your brand, and it's through well-designed content that you can tell them who you are, what you do, and what makes you special from other companies in your niche – building brand awareness and authority simultaneously.
When developing your content marketing plan, take the time to learn more about your audience to ensure your content meets their needs. Find out the content formats, style, and language that appeals to them to ensure your work gets a great reception when you publish it. Focus on creating shareable content to boost your chances of going viral online.
Our blog, How to Generate Leads with Effective Content Marketing, explains how to use content marketing to reach qualified leads.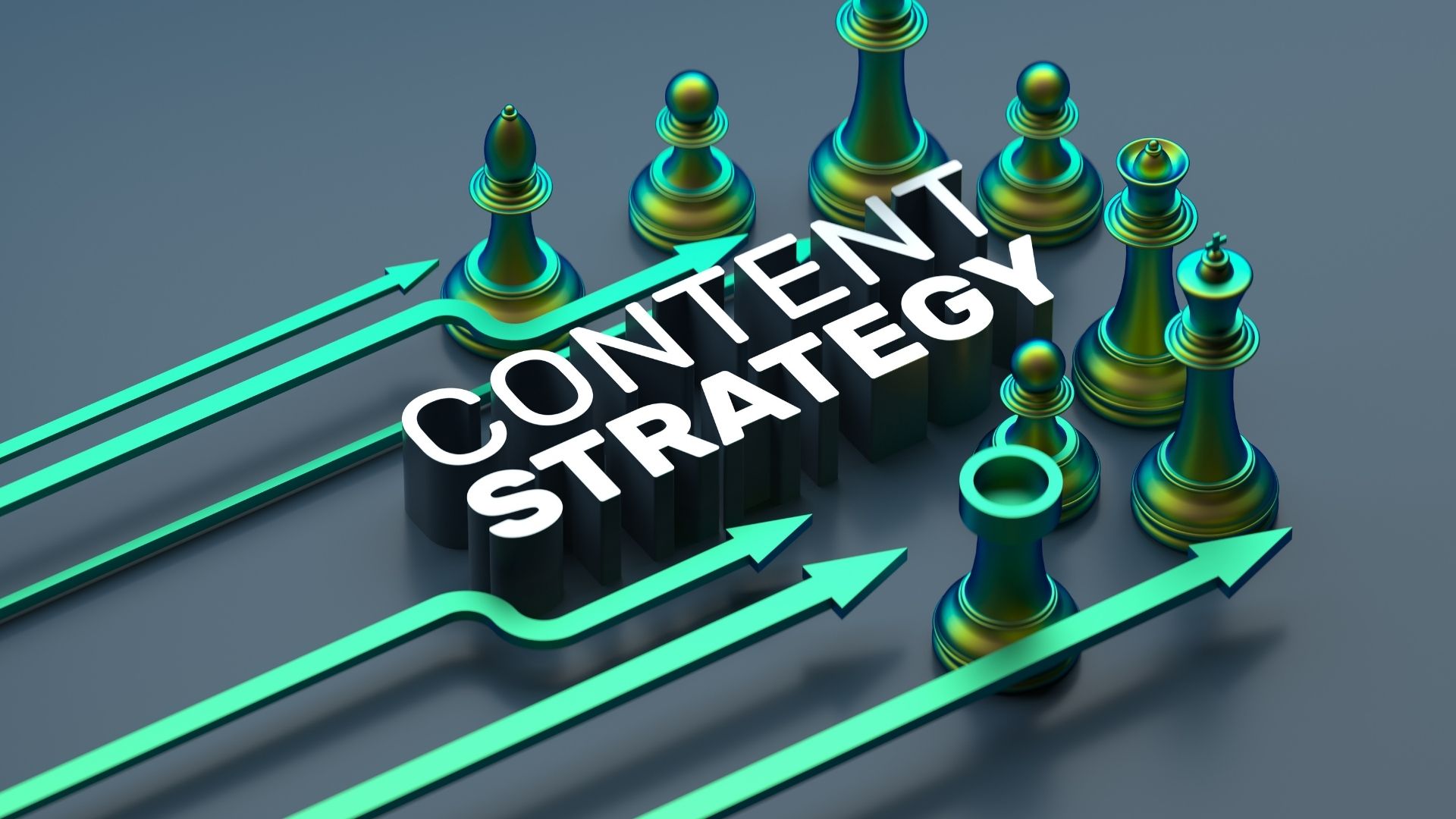 4. Get extra value out of existing content
With a limited budget, it can be difficult for you to produce fresh, creative content every other day. Don't forget the time constraints associated with creating new content, which could mean taking time off from other vital duties.
Repurposing your content is the solution to this dilemma. By repackaging and giving your content a fresh approach, you're able to gain extra value from your existing content and save up on production costs. To do this, you can: 
Create infographics that summarize your original content
Create a podcast to explain a topic in detail
Repurpose blogs on social media
Turn popular blogs into short videos
Transform existing videos into GIFs and image sets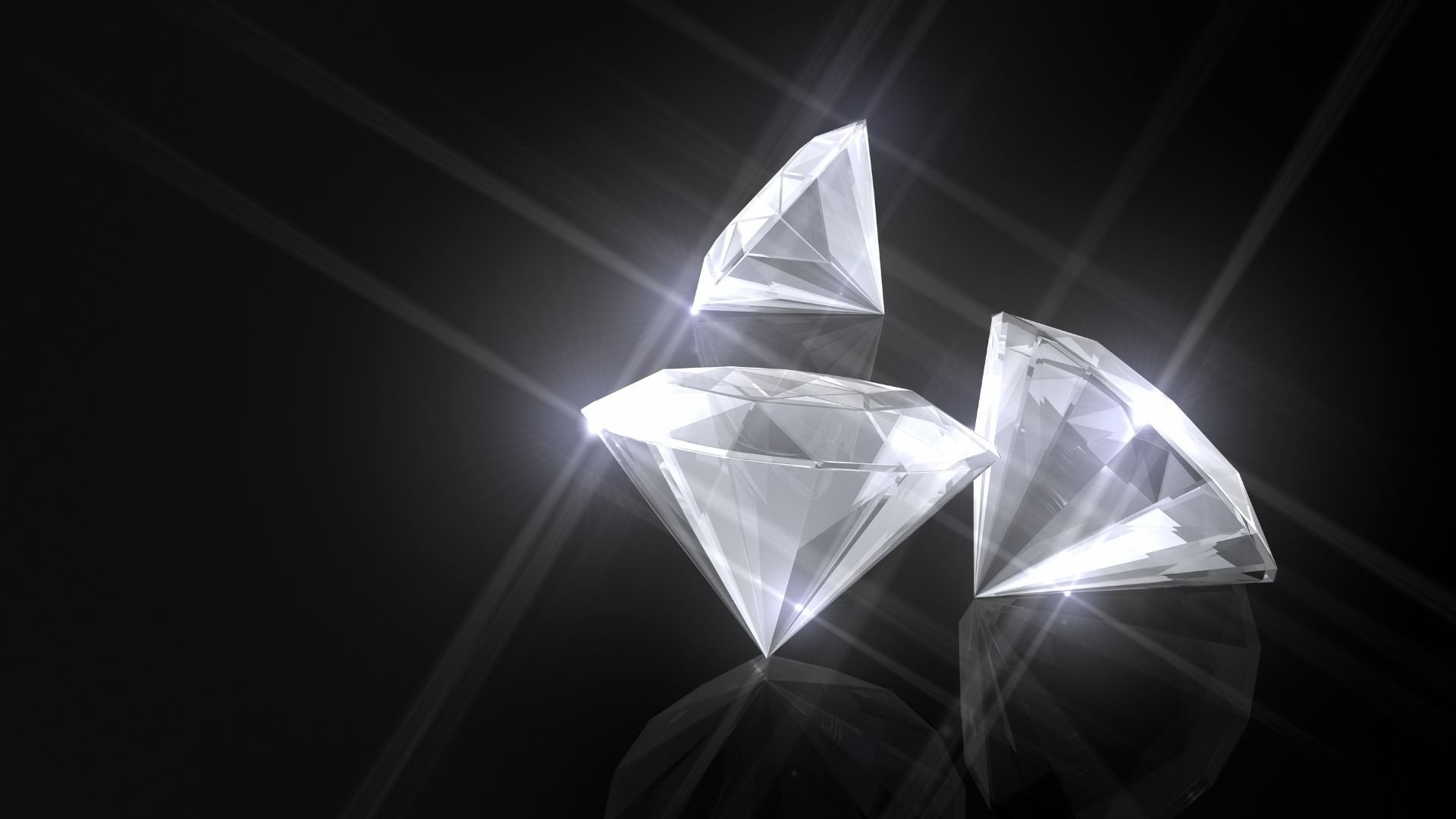 5. Follow your audience to jump on trends early
Your customers are talking about your products and those of your competitors online. Following them online will let you know what they like and don't. Their conversations provide valuable feedback to help you improve your products to meet their needs.
Also, strive to stay on top of the latest trends in your industry and elsewhere. Jumping on trends early on allows you to develop creative marketing ideas that will help you build an emotional bond with your customers. This means looking for growing trends and watching what your competitors are doing.
Check out our insider guide that tells you more about monitoring trends and online chatter in What is Social Listening and Why is it Important?
6. Build your own community
Organic growth marketing is all about building your community where you can share important product updates and receive feedback from your customers. Social media is a great place to do this, with its interactive nature making it easy for you to engage your audience and build a thriving online community.
Identify the social media platform most popular with your users and try creating a group where your customers can engage with your brand. You'll need to create value for that community by sharing useful content that educates customers about your products. Engage your users by answering their questions and providing any clarification they require about your products.
If you don't want to create a group, try posting questions or content for your audience to respond to. If you reply to their comments, they will feel noticed, and their brand loyalty will grow stronger. Being responsive and user-focused is a must-do for any business wanting to achieve new growth.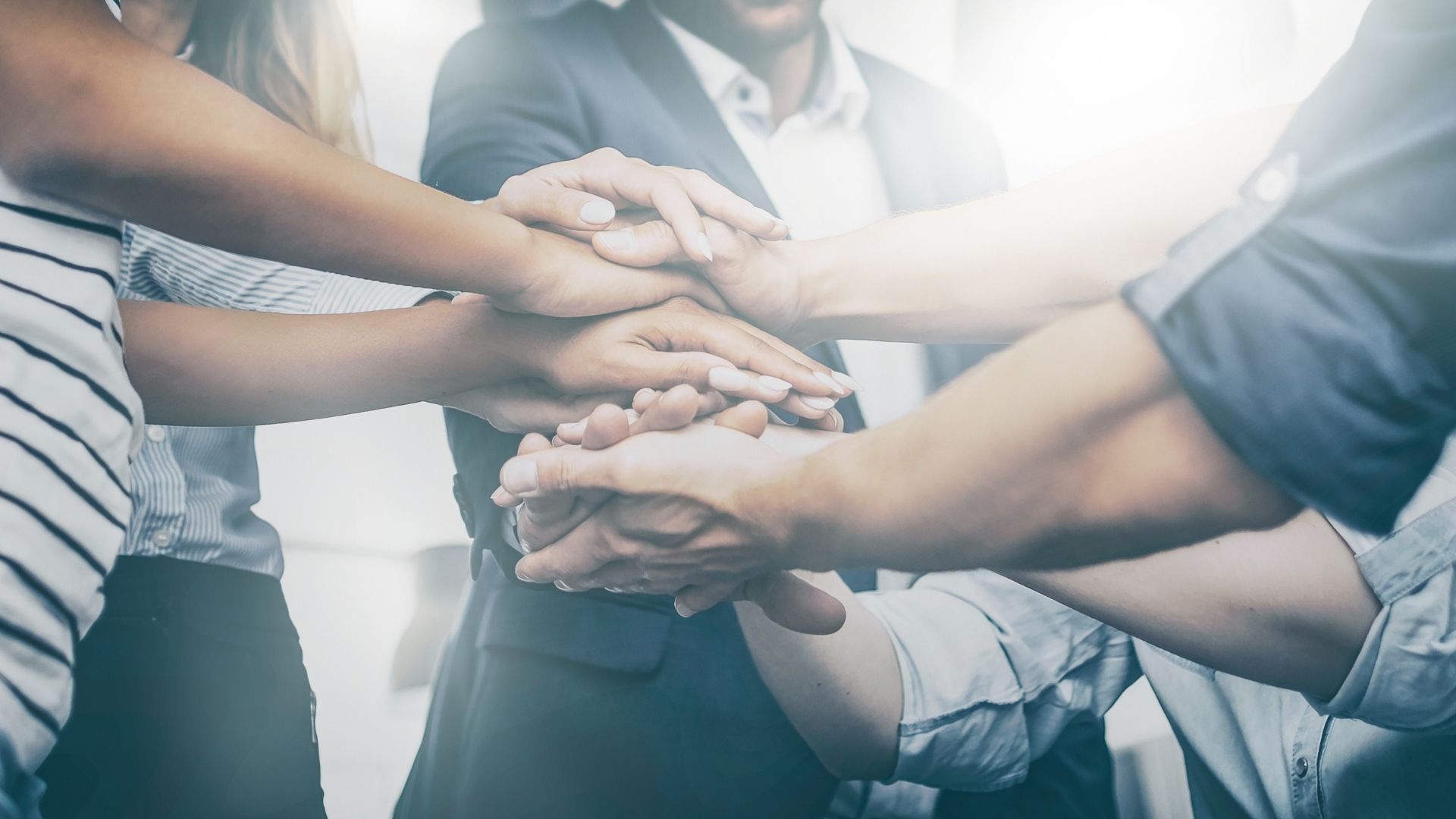 7. User-generated content
When your customers post images or videos of themselves enjoying your product, you should repost this content (with their permission) on your official pages to show the world just how amazing your products are. This technique is a crucial part of many companies' social media strategies as it uses the power of social proof.
Marketing your brand with user-generated content is also very cheap since you don't have to pay models and huge production fees for marketing content. Content from satisfied customers also creates brand desire, meaning people will start getting FOMO for your products and services – the fear of missing out.
We have explained how to use user-generated content to establish yourself as a trustworthy brand in our blog, The Complete Guide to User-Generated Content.
8. Discounts, offers, and giveaways
These are excellent strategies to help push customers towards a purchase. Customers who are ready to buy need incentives to get over the line, and offering them a discount will see many of them commit to a purchase. Most people are scared to buy from brands they haven't bought from before, and giving them a discount shows that you are so confident about the product quality that you are willing to take a cut for them to experience what you can offer.
People also like free things, so you should hold giveaways now and then. The events will raise awareness and improve people's perceptions of your brand, which will help you earn many loyal followers. They're also incredibly shareable! This means you can generate reach and awareness without using paid advertising.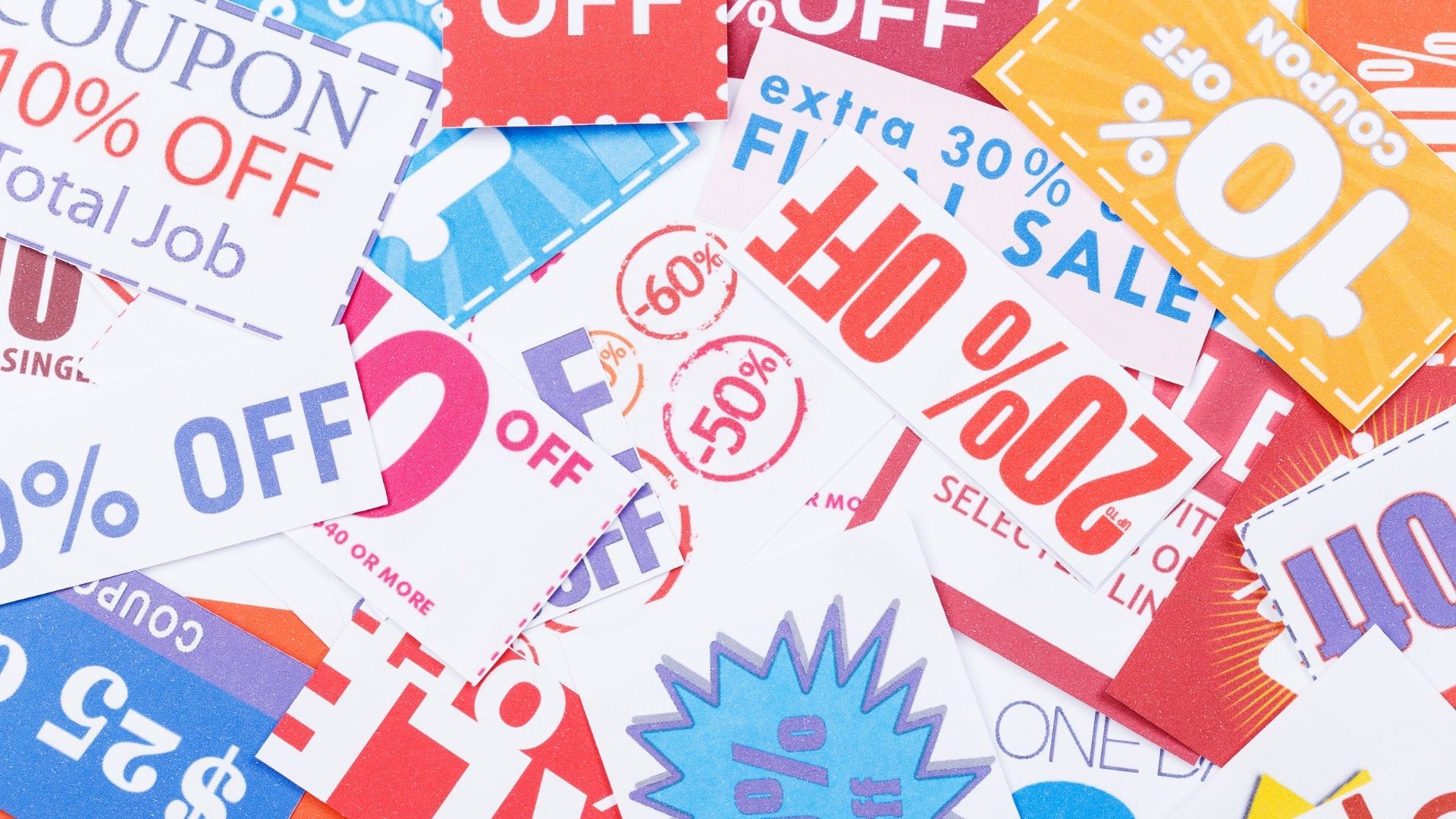 9. Get involved in community events
Most businesses don't make it past the first year. Sad, right? One way to beat this depressing statistic is to attend community and conferences where you can learn tricks of the trade and gain valuable insights that will help your business succeed.
Find the relevant startup events and conferences in your industry, and register for your team to attend. You should expect to meet your customers, suppliers, and competitors at these events, giving you the perfect opportunity to make connections, learn from industry leaders, and gain inspiration for your upcoming projects.
After all, business is all about networking. If you don't have hands-on experience in your industry, you won't be able to identify trends and opportunities to jump on.
10. Give your existing valued customer a little bit extra
Customers are the lifeblood of your business, and you should do everything possible to make them feel valued. While sending them custom messages to wish them well on special occasions like their birthday and holidays is a good and well-used tactic, branded gifts are your best option for additional value.
Whether including a branded pen or a discount for next time, this increases word-of-mouth marketing and maintains loyalty. Happy customers will talk about your company online and offline, helping you earn more referrals and leads.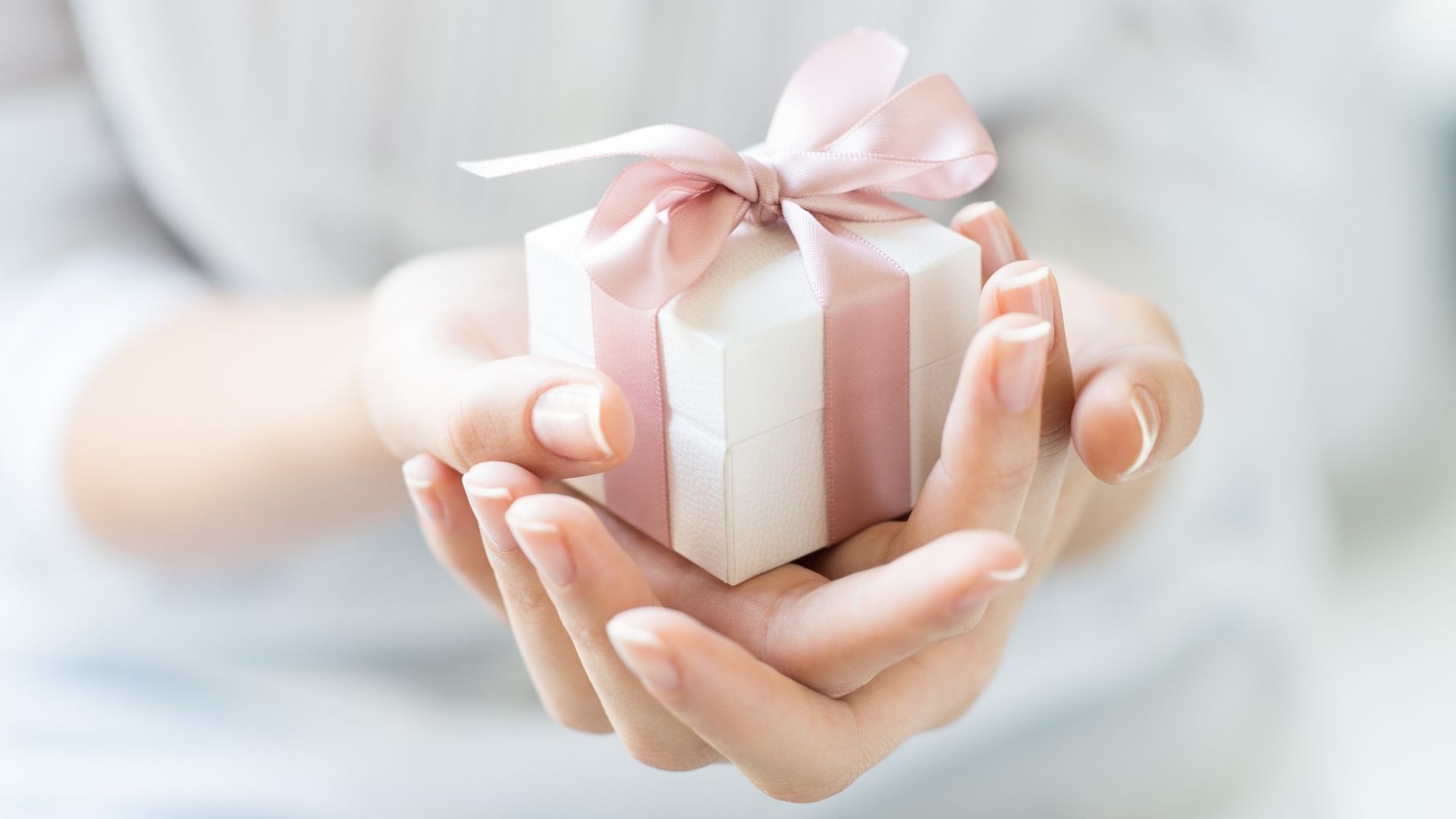 ---
Growth marketing can be a struggle for many businesses. Brands that are used to traditional marketing practices are struggling to implement creative marketing strategies on a regular basis.
In today's connected world, your business can only grow by working with a growth marketing agency to implement the right growth marketing strategies for your needs. But don't worry, the team at Growth Marketing Genie can have got you covered. We can review your business and recommend effective growth strategies to help you conquer the market and generate new business.
Contact us for more tips on how to become a better growth marketer.
Book in a Free Consultation