Marketing is an ever-changing industry. What worked in the past may not appeal to the current crop of consumers. After all, TV and billboard ads are not as effective as they used to be. Customers desire marketing content that's tailored to them and address real issues. You must know what to do in the new year to keep up.
Below, we'll cover 10 of the best inbound marketing methods to give you a head start over your competitors. Take these growth marketing strategies to heart and consider them when outlining your marketing plan for the new year.
What is inbound marketing?
Inbound marketing definition: This is a marketing methodology that captures prospects' and new clients' attention through strategic content creation and marketing experiences tailored to their needs and buying journeys. Inbound marketing is about forming connections and providing targeted solutions to your customers' problems.
While outbound marketing strategies interrupt consumers with content they don't always want; inbound marketing seeks to pull them to your business using valuable content they are happy to engage with. Your customers search for answers online, check out similar brands, and decide if they need your product or service. So, the goal is to create content that speaks to these stages of the buying process to capture these interested prospects when they're online.
Below, we reveal the hottest marketing trends to help you draw prospects to your business more cost-effectively.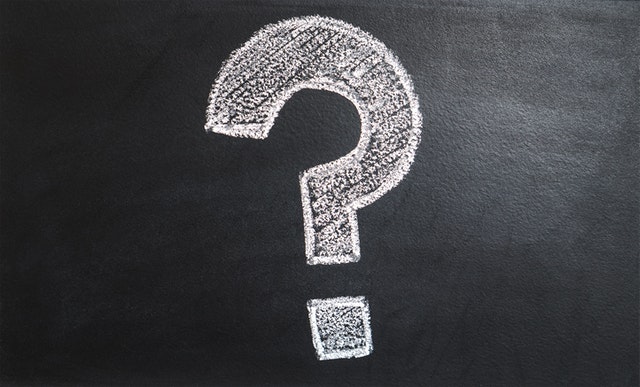 1. Influencer marketing
Influencer marketing is one of the marketing trends to keep an eye on in 2021. As you know, influencers are social media personalities who have built a sizable following by producing quality content.
Generally, they are relatable, and people trust them. As a result, their opinions are respected and can influence the behaviors of others. Brand leveraging influencer marketing can build awareness, connect with their target users, and promote content.
While working with A-list celebrities is every marketer's dream, companies are treading this route cautiously. To add influencer marketing to their B2B inbound marketing mix, brands are exploring the possibility of working with micro-influencers.
Micro-influencers deliver a higher ROI at a lower cost. They have a passionate audience following them, so their engagement rate will be high. They will take the time to explain how your product works, thus acting like your brand's advocate.
Our blog, Why B2B Marketing Needs Micro-Influencers, explains why micro-influencers play an important role in your inbound marketing strategy.
Or, if you'd like to skip the chatter and have influencers found and managed for you, check out our sister company over at Atisfyreach!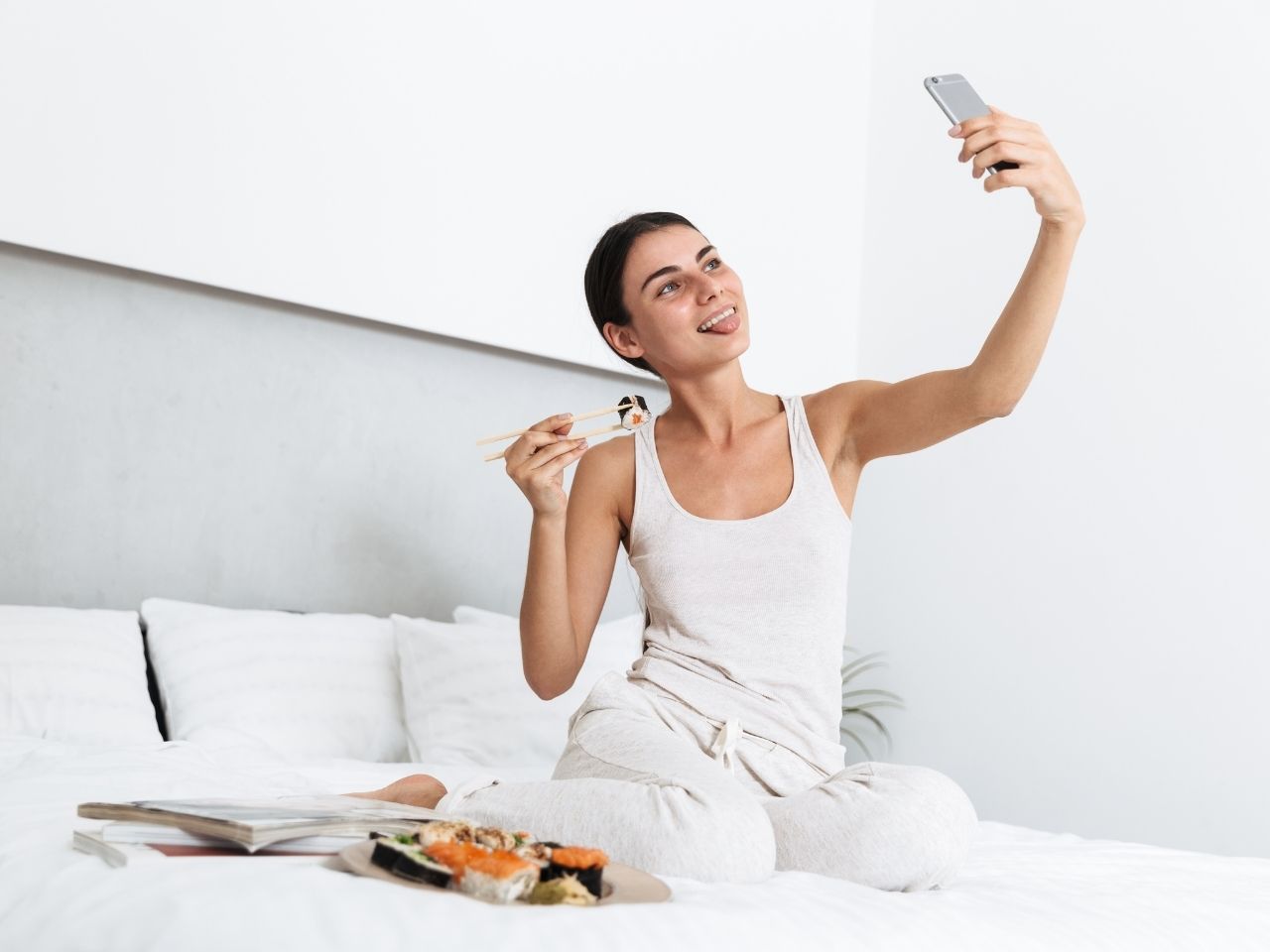 2. Video marketing
Video is still king, and perhaps now more than ever. A report by Cisco predicts that video content will amount to 82 percent of all internet traffic. Hence, you need to produce and distribute enough video content if you want consumers to find you online.
Figure 1: Consumers want to see more video content. Source: HubSpot
A recent survey by HubSpot found that 54 percent of consumers want to see more video content from brands. Videos are easy to consume and deliver the intended messages quickly. With attention spans declining, it's pretty clear that video marketing is what you should focus on to get your brand message across.
3. Content clusters
Google is constantly changing its algorithm to enhance the user experience. The first real shakeup came in 2013 with the Hummingbird update that marked the end of keyword dominance and elevated content clusters as a key ranking factor.
With this update, content with many internal links ranked higher on SERPs. This finding opened a new SEO horizon, forcing website owners to reorganize their content to meet the content cluster rules and rank higher on search engines.
You need to do the same if you want more people to find your business and drive organic traffic to your website, and this is how to go about that:
Let's say you have "Digital Marketing for Small Business" as your pillar post. Create various related pages and link them to the pillar post. You can have subtopics such as social media marketing, SEO, B2B content marketing, and more. When Google comes across this content, it presumes you are an authority in your field, which boosts your chances of getting found on top of SERPs.
Engage an inbound marketing company to help you with content clustering.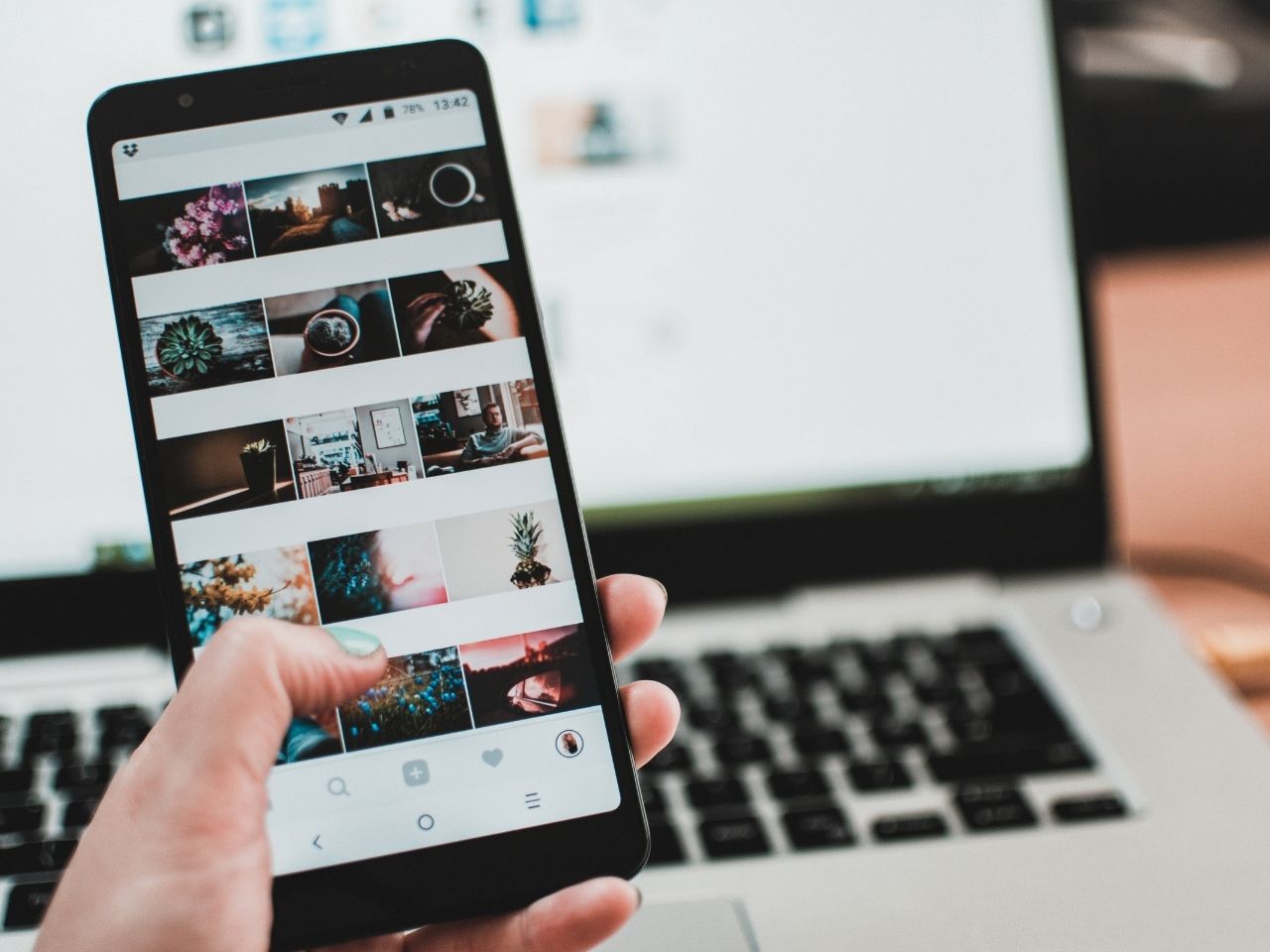 4. Voice search
Voice search has been on the rise since 2018, but it will become massive in 2021 and beyond. The growth of AI-powered assistants like Alexa and Google Home has contributed to this, and it's predicted that people will start using voice searches predominantly in the near future.
With this in mind, start optimizing your content for voice search. Instead of adding keyword phrases like "best chicken stew recipe", try to weave in more conversational queries into your content like "how to make the best chicken stew" or "what's the best recipe for chicken stew." Such keywords will ensure your content shows up on search results when someone performs a voice search.
5. Interactive content
Interactive content not only promotes more engagement but also improves user enjoyment. Readers who enjoy your content are more likely to convert and sign up to get notified when you post fresh content.
Interactive content includes quizzes, questions, surveys, giveaways, and contests. Such content increases visitors' time on your website, improving your standing in algorithm-based feeds and searches. But more importantly, users want to be engaged, so interactive content always enhances the user experience.
6. New social media platforms and features
Social media is constantly changing, so you need to keep up. The rise of Instagram stories has made timed content a viable marketing channel for your brand. It creates a sense of urgency, pushing your followers to view your stories before they disappear.
You also pay attention to the ever-growing power of TikTok. Young people can't get enough of it, and if these are your target users, you need a proper marketing plan for connecting with your audience on TikTok. Hire a growth marketing agency to help you develop a social media marketing strategy and monitor your accounts.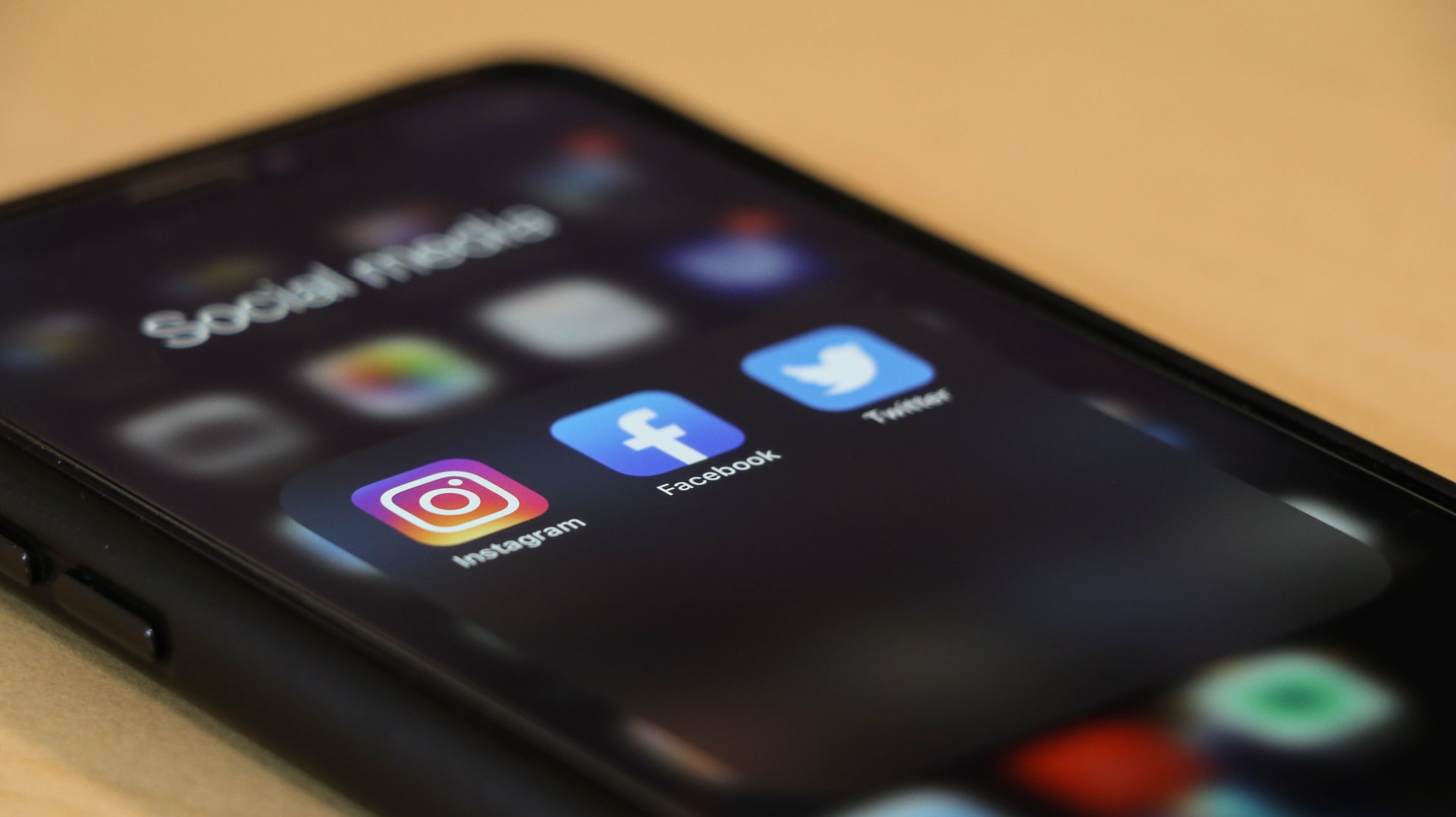 7. AI and machine learning
Artificial intelligence (AI) and machine learning have become essential to almost all industries, including marketing. AI enhances content marketing efforts and helps brands deliver highly personalized experiences. It will empower you to understand your audience by analyzing customer data. As a result, you can deliver content to the right audience at the right time.
Machine learning comes in handy when you need to optimize your marketing efforts. Through multi-armed bandit testing, you will identify the best-performing variations of a campaign element and direct most of the traffic there to optimize marketing performance.
8. Google's featured snippets
"This is the position zero dreamed of by every brand. The goal of SEO has always been to appear in "position one" of search results, but going into the future the end goal is shifting to gaining SEO visibility in "position zero."
Position zero is Google's featured snippet, which is different from other search results. The snippet is separated by a small box and displays more information that attempts to answer the searcher's question without needing them to click on the link. When creating web content, optimize it for the snippets to get more people to access your content. Use bulleted lists to highlight the important issues about a topic.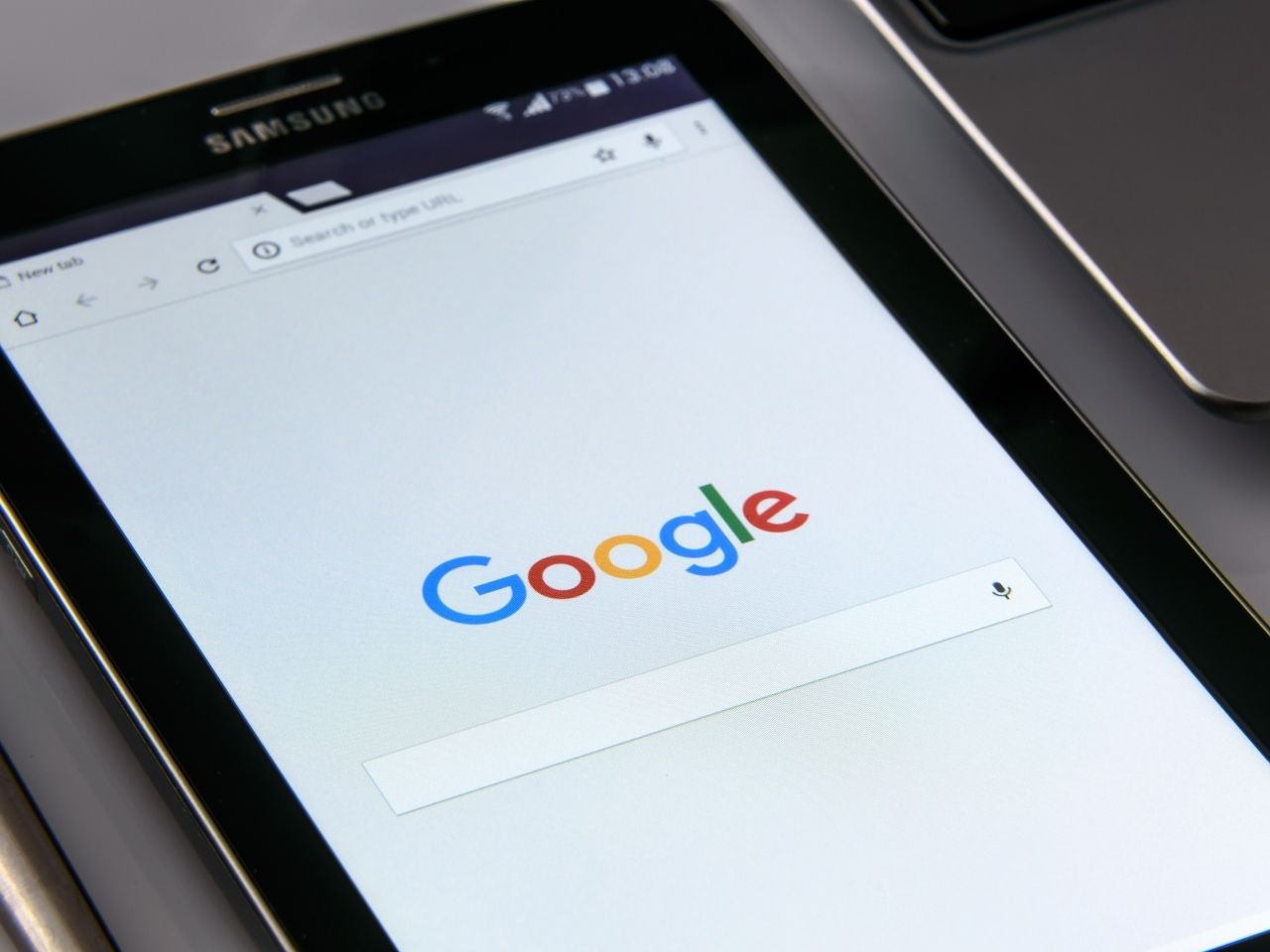 9. Chatbots
Customers don't want to wait, but you can't always have a team member ready to assist. To prevent potential customers from walking away, you need a chatbot to provide answers to their questions in real time.
AI-powered chatbots can hold formal conversations, thus keeping visitors hooked to your website. They have also been programmed to route customer requests to human agents, which will help you provide excellent services to your customers 24/7.
Besides, chatbots also provide invaluable data that you can analyze to help improve your marketing campaigns.
10. Value above all else
Customers crave an experience that is high-quality and serves their needs. You must focus on creating valuable content throughout your brand. Ensuring your content aligns with your customer's interest will naturally attract inbound traffic to your website and marketing assets that you can convert and delight over time.
Valuable content will help you cut through the clutter and build credibility for your business. Prospects will be excited to interact with your content, helping you attract high-quality leads and earn high marketing returns on your investment.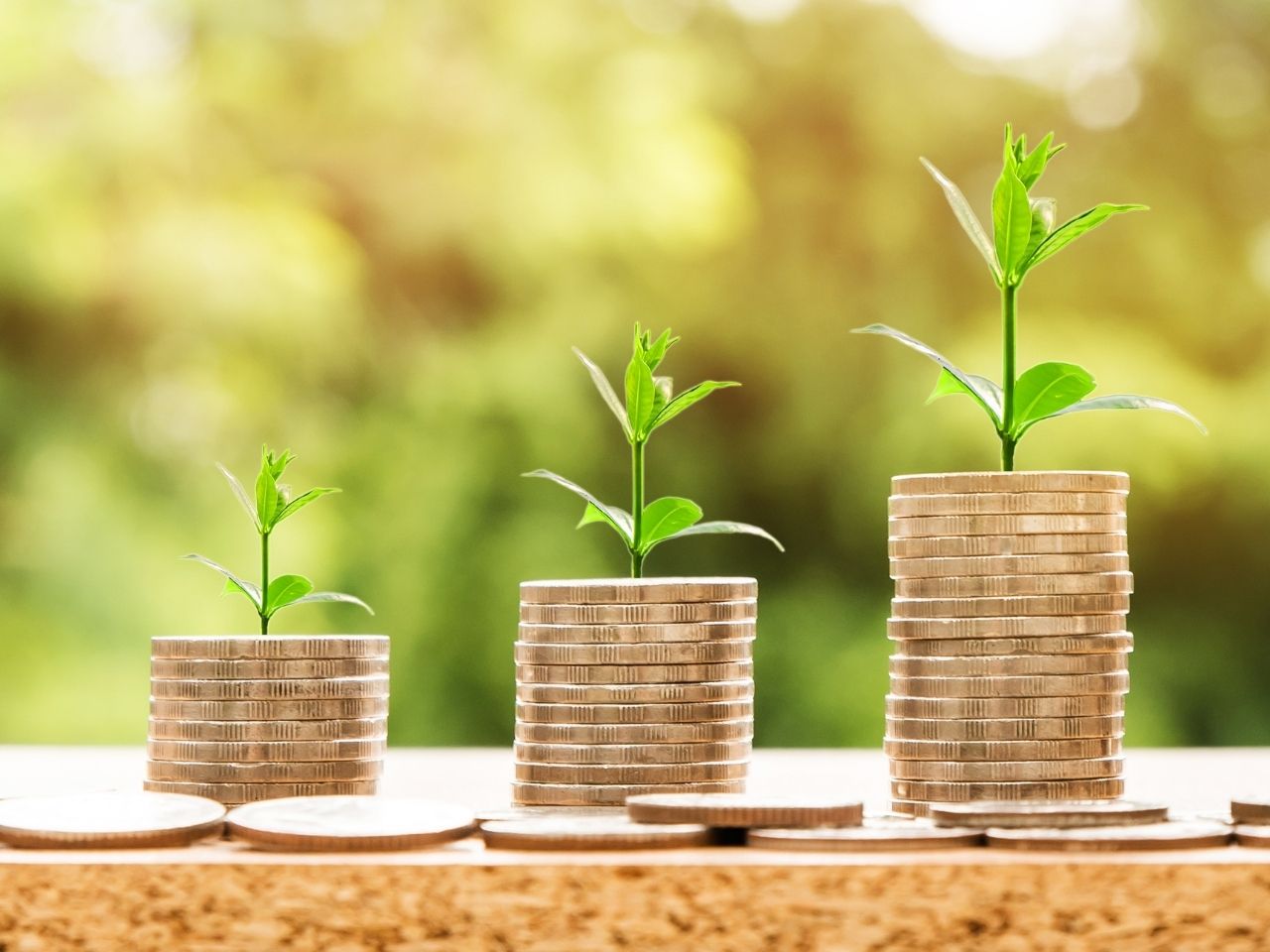 The complete content guide
Content marketing makes the world a more engaging place, and without it, you're risking incredible engagement and conversion opportunities. Get all of the content marketing tips you need with in Content Marketing Made Easy: Your Complete Handbook.
---
We have highlighted the trends that you should have as part of your inbound marketing strategy for 2021 and beyond. But, you should bear in mind that change is the only constant factor in the industry. You will need to stay abreast of these marketing trends to boost your ROI and overall brand growth.
The team at Growth Marketing Genie can help you with this. We are an inbound marketing and content marketing agency that understands the emerging technologies in the industry. We will help you create authentic, interactive content that your customers can't stay without reading.
Are you struggling to stay up-to-date with the latest marketing trends? Contact us for a consultation with a marketing specialist.
Book in a Free Consultation