Brand loyalty is an essential part of your marketing strategy. A study by the Harvard Business Review shows that it's five times more expensive to get new customers than to keep current ones. This is why brands need to foster good relationships with their customers to encourage brand loyalty. Big-name brands like Coca Cola have strong brand loyalty that has helped them create long term ambassadors who talk about them and recommend them to their friends.
Social media is the best place to nurture these relationships and retain customers long-term. You can have meaningful conversations with the customers to make them feel connected to the brand and bring out your unique brand personality.
We have some social media marketing strategies that could help you increase your brand loyalty. But first, let's understand what brand loyalty is and how you can benefit from it.
What is brand loyalty?
Brand loyalty is when customers strongly favor a specific brand over others. They don't need to be heavily marketed to or convinced to purchase because they enjoy the brand's products and prefer them to similar offerings by competitors.
Brand loyalty can make or break a company. It has the power to grow a business and sustain long-term growth by creating loyal ambassadors who support the brand. These brand advocates will tell their friends about your company and give honest reviews about your offerings, which will provide you with the social proof needed to appeal to new users. It drives visits to a website, generates in-store traffic, and word of mouth recommendations that could mean the difference between profits and losses.
A recent survey by Yotpo found that it took at least three purchases for consumers to consider themselves loyal to a brand. Some of the reasons for claiming brand loyalty include unique products, great deals, and customer service.
Brands can use various marketing methods to improve brand loyalty, but in today's interconnected world, social media is an amazing tool that can help brands connect with customers, earn their trust and build a tight-knit online community. Here are six crucial social media marketing tips that will help you build brand loyalty.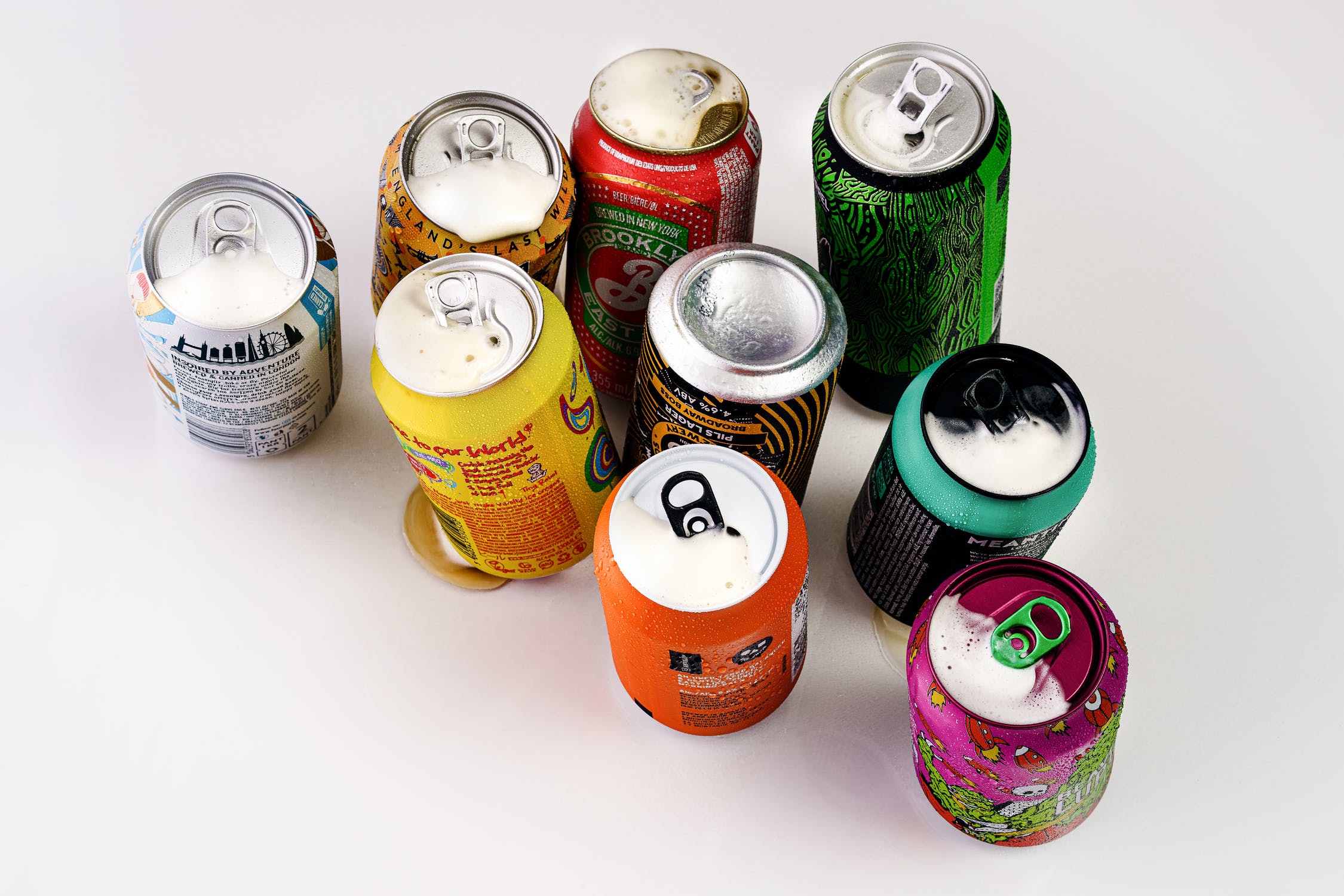 6 Ways to Increase Your Brand Loyalty
Here's how to use social media to increase brand loyalty:
1. Testimonials
When a customer leaves a positive review of your brand, don't keep the feedback to yourself. Share it on your social pages (with their permission, of course) to let people know that your brand performs well.
Sharing positive reviews and testimonials will help you attract new customers and reinforce your existing customers' trust in your business. This approach builds social proof and enables you to demonstrate that your company offers high-quality products. Online shoppers value other customers' opinions, which is why you need to share as many positive reviews as possible to let the prospects know that others love your products and continue to use them.
If the reviews are not coming in as quickly as you'd want them to, don't be afraid to ask for them. Politely ask your customers to share their opinions of your business on social media. When they do, reply and thank them for sharing their reviews. You may end up receiving negative feedback with this approach, but you shouldn't be worried about this as it will help you gain more insights about your products directly from the customers.

2. Be responsive and listen to feedback
Customers want brands to listen to their feedback and respond to inquiries, problems, and complaints. Brands should pay attention to what their customers are saying and respond promptly to the concerns that have been raised. Social listening and responsiveness play an essential role in building brand loyalty as it tells customers that brands care about their needs.
A study found that 72 percent of millennials would be more loyal to brands that respond to them. As such, you should quickly reply to your customers' questions if you don't want them to abandon you for your responsive and caring competitors.
Beyond that, use your social listening skills to understand what your customers value and what can boost engagement on your social media pages. Try and understand the topics that interest them and the type of content they like. This will greatly boost your content creation strategy and make your followers excited to interact with your social media posts.
You should also carefully access the user feedback to see if you have consistent praises to encourage or complaints to address. It may not be possible to reply to every comment, but make sure to engage with as many as possible.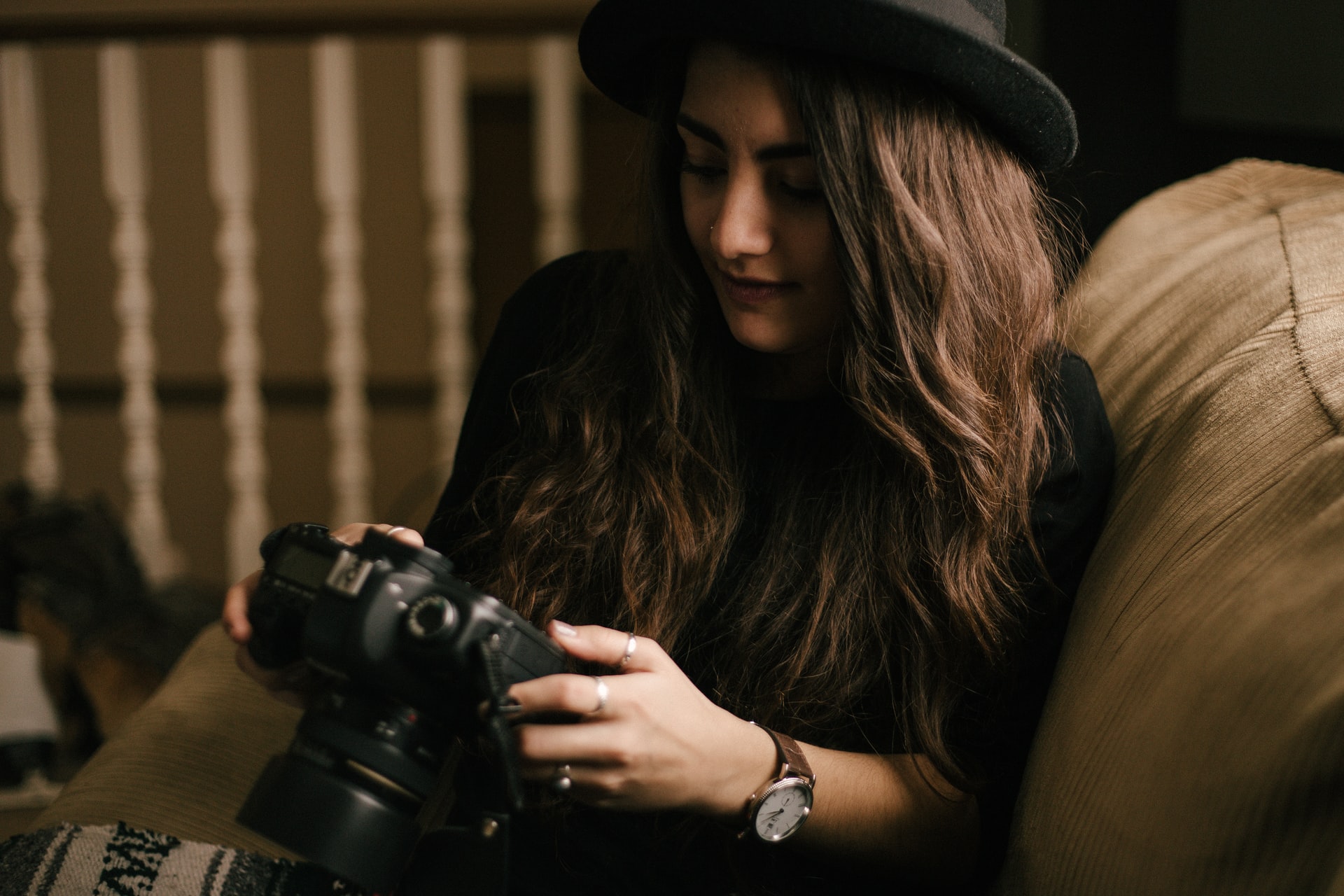 3. Influencer marketing
With all the noise brands generate online to attract users for their products, social media users are increasingly relying on their peers and favorite personalities for recommendations and brand endorsements before making a purchase. If an influencer your target audience follows mentions about your brand, there's a high chance that their followers will love your products, which will boost your sales.
To use influencer marketing for business growth, engage a social media marketing agency to find relevant influencers suitable for your brand. This could be someone who specializes in your industry or is popular with your target users.
Super Evil Megacorp partnered with PewDiePie – YouTube's most subscribed content creator – to promote the game Vainglory 5V5. PewDiePie created a sponsored experience that involved him playing the game with several fans. With more than 60 million subscribers, PewDiePie is the king of YouTube Gaming, and this partnership helped Super Evil Corp access his enormous gaming audience.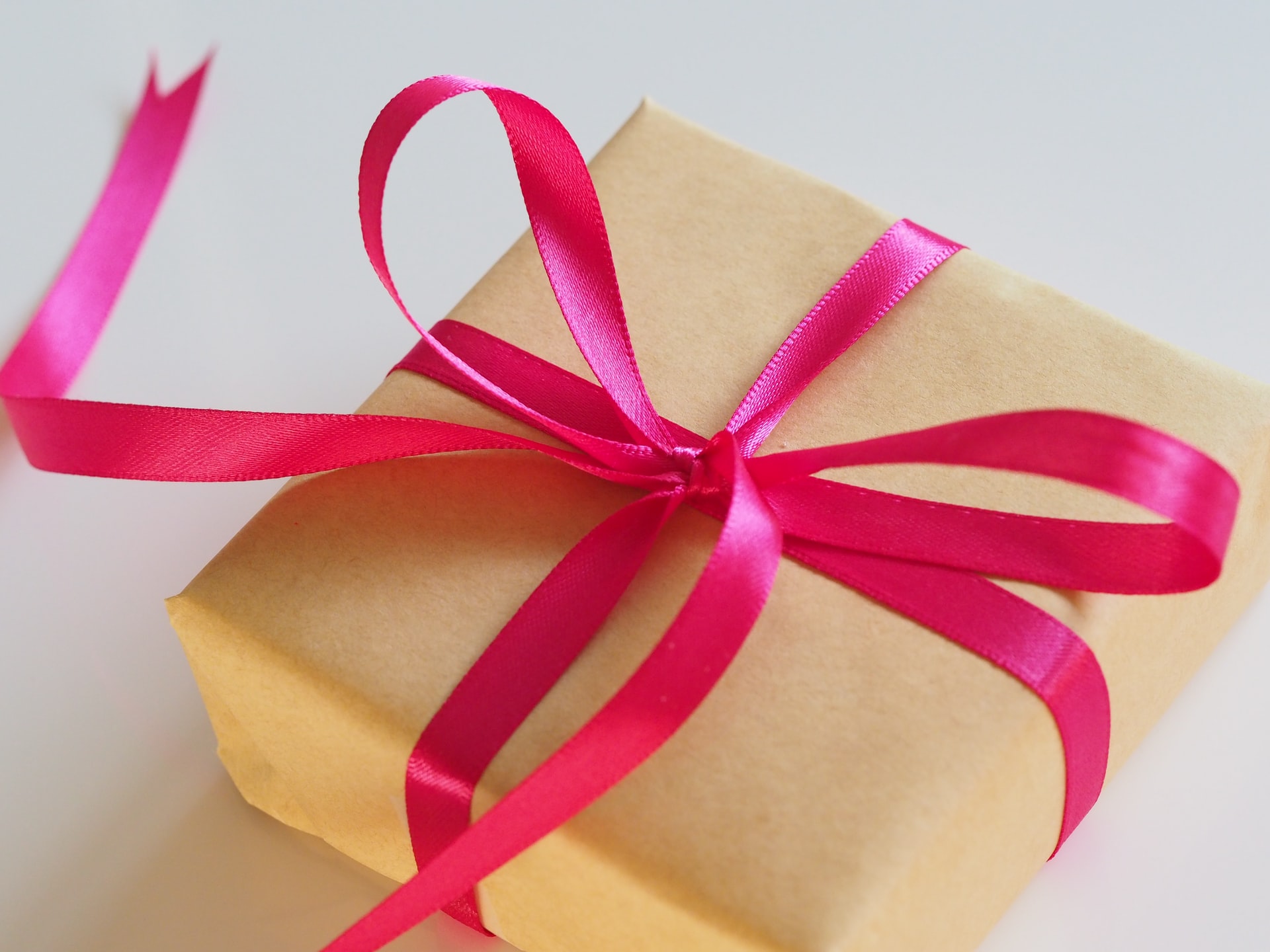 4. Give customers incentive to buy
Spread loyalty and cheer by giving rewards and value-added deals to your loyal customers. Large companies have been using this strategy to reward their customers for always choosing them over the competition. Social media gives you an excellent platform to leverage the benefits of incentives, just like those large corporations.
The rewards, in this case, can include:
Discounts or coupons
Exclusive content
Insider's look or behind the scenes coverage
Sneak peek at new products etc.
Everyone wants to feel like they're getting maximum value when purchasing from a brand, and these are the ways you can make your customers feel that.
Starbucks runs a rewards program their customers are excited to use. Through the Starbucks app, customers have simplified purchasing options, and they collect perks along the way. The company also rewards those who are not necessarily repeat buyers through birthday and holiday promotions. These programs not only increase brand awareness among the less frequent customers but incentivize their future visits through discounts and free items. They use social media to promote these programs and attract new customers.
Work with a growth marketing agency to design an incentives program to reward your loyal customers.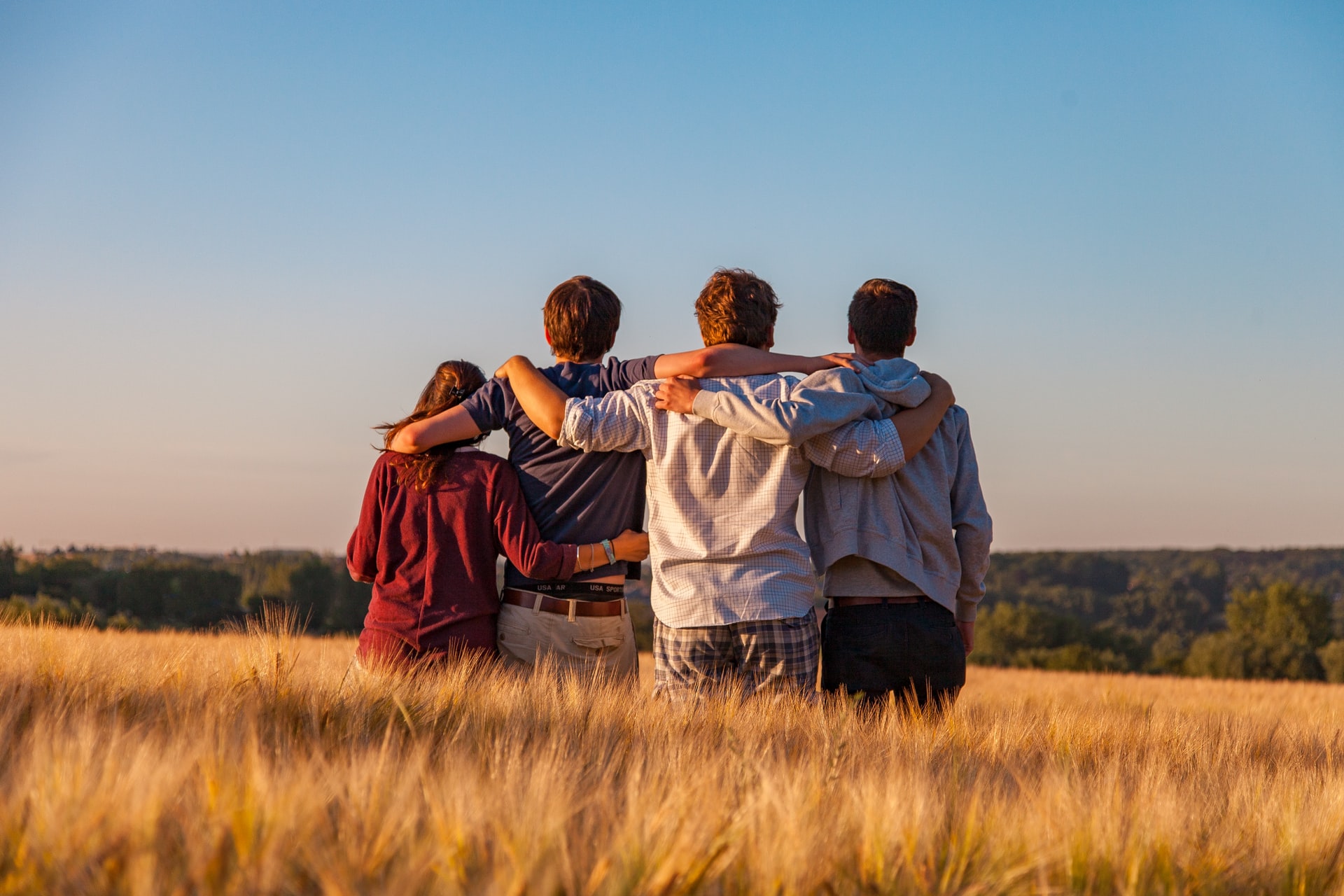 5. Honesty is the best policy
Customers usually support brands that share their values and are honest about their operations. When you share your organization's fundamental principles, you'll earn brand loyalty from users with similar beliefs. With everything that's happening globally, brands can stand out from the rest by supporting good causes. Some brands choose to stay out of them, making it difficult for them to appeal to those who are passionate about social issues.
However, when you stand up for what you believe in, people will see this, and they'll want to do business with you. Create posts on the issues you are supporting and partner with the right organizations to amplify the message.
Ensure that your advocacy campaigns are authentic, and you are not just saying the things you want your customers to hear. Today's customers are discerning, and they can tell if your campaigns are genuine or not.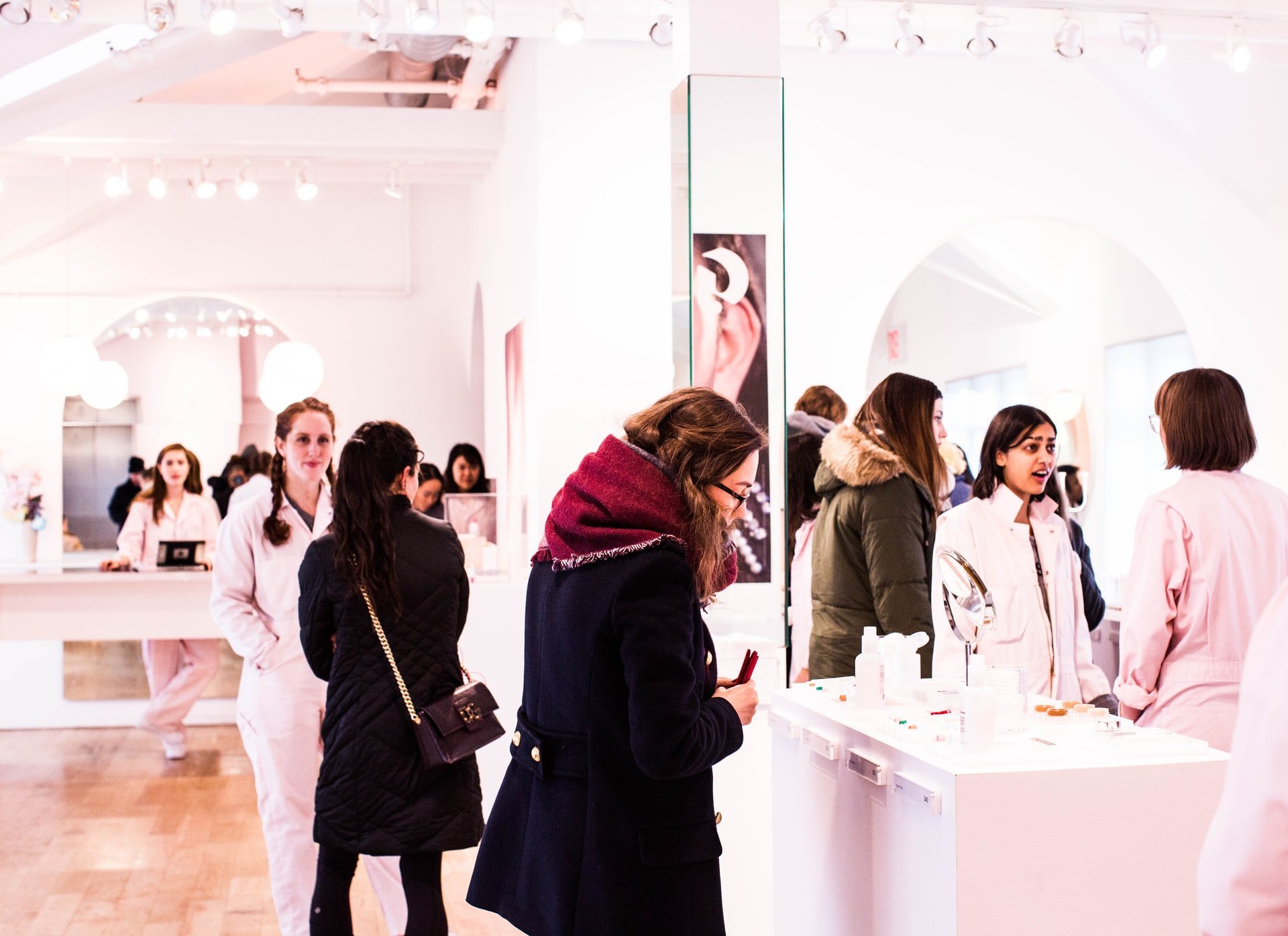 6. Personalized experiences
Once consumers become aware of your brand, offer them custom experiences to keep your company on top of their mind. Retarget them with ads to get them to complete the purchase of a product they have been viewing on your website.
Retargeting allows brands to give those who have shown an interest in their products an incentive to come back and make a purchase. For example, you can use retargeting to offer a price reduction on products in the shopper's cart. You can also use retargeting to offer exclusive deals on the products a customer has viewed.
This approach gives customers a reason to choose your brand over your competitors, thus helping you build brand loyalty. You can choose who to show the retargeting ads by creating custom audiences for your ad campaigns. Set the custom audience to target users who have shown interest in your brand, such as those who have viewed products on your website or interacted with your ads.
Learn more about personalization in our video What Types of Personalization Can You Implement Into Your Marketing Strategy?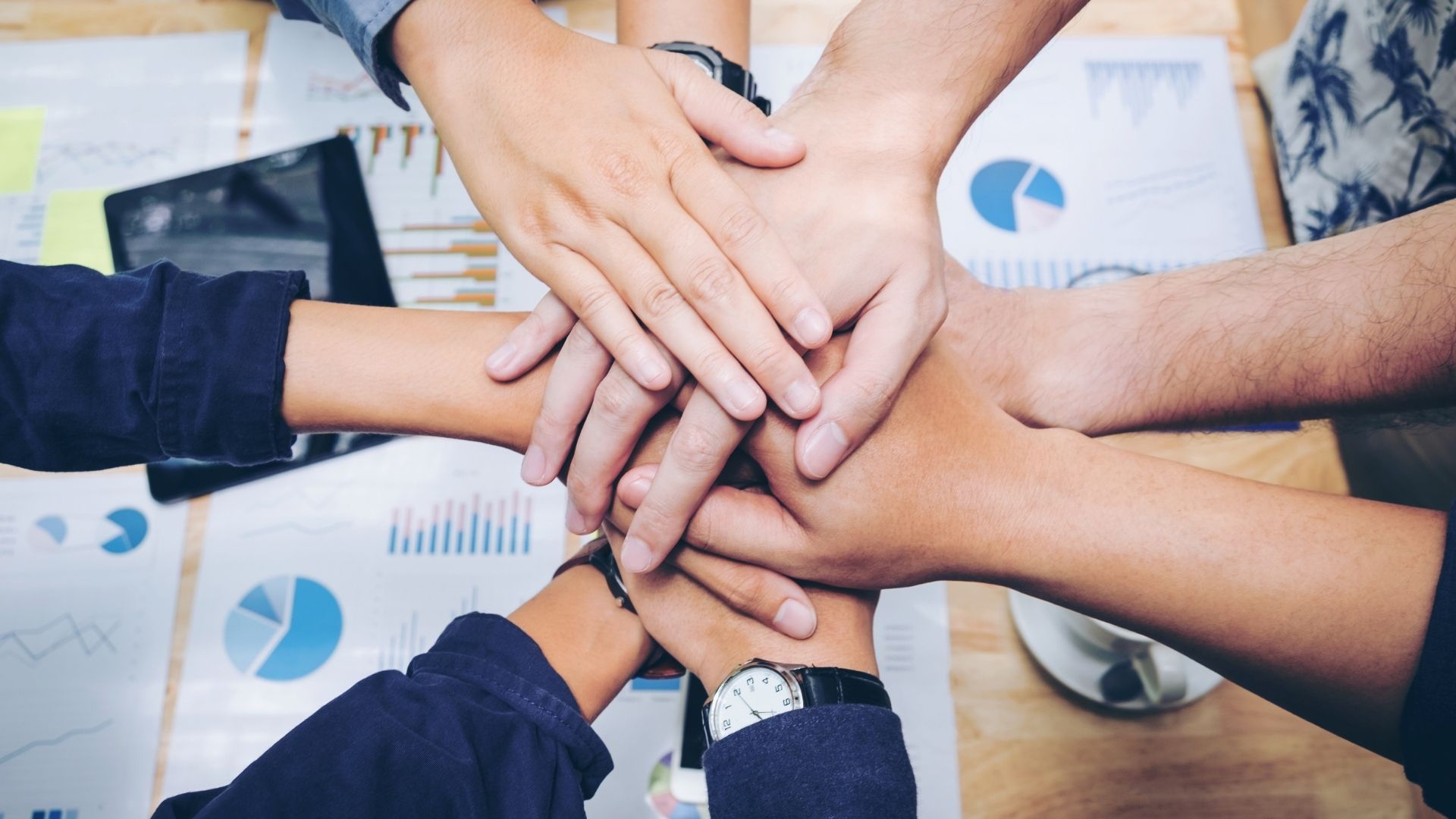 Your ultimate guide to social media
Social media is essential for growth marketing success, but it needs to be done right. If you want the leading insider tips to help you succeed, check out our tips here: Social Media Marketing: Your Ultimate Guide to Growth.
---
Building brand loyalty takes a while, so you have to do it well. When you get it right, your target users will repeatedly choose you over the competition. They will also refer your brand to their friends and leave positive reviews that will give you the social proof needed to attract new users.
Increasing your brand loyalty is an ongoing process, and you have to try different strategies to see what works with your customers. Engage a social media marketing company to refine your approach and focus on the best tactics. The team at Growth Marketing Genie can help.
Talk to us and let us help you create brand experiences that will keep your customers coming back.
Book in a Free Consultation