Did you know that over many marketers consider digital marketing automation key for the success of their marketing campaigns? Without automation, it's easy to lose track of your efforts and even measure campaign effectiveness. Automation tools help streamline your workflow and manage everything from a single interface.
It's why most businesses have made a move towards this tactic, with an aim to optimize their returns. You are not only looking at increasing leads, but also improving sales productivity and efficiency. Along with that, expect a handsome reduction in marketing overheads.
So, let's get into how it can help your business.
What is marketing automation?
Marketing automation enables you to set your lead generation efforts to autopilot. You can automate email marketing, lead generation, lead qualification, retention, and even interaction. In simple words, all your marketing activities can be done without any human input.
This frees you from repetitive tasks like sending emails or posting on social media. Set yourself up to provide a personalized experience to your customers, ensuring optimum nurturing for maximum conversions.
Marketing automation tools are ideal for managing your multichannel and multi-faceted campaigns. Use ready-made templates to engage customers or even create your own from scratch. It will also help you qualify leads and manage distribution to your reps. Or, have incoming leads scored automatically and sorted into priority lists.
Another important aspect of marketing automation tools is measuring the success of your campaigns. See how much ROI your campaigns are generating and refine your marketing strategies.
A marketing automation tool is a must for digital marketers looking to simplify and streamline their work, and move into the future.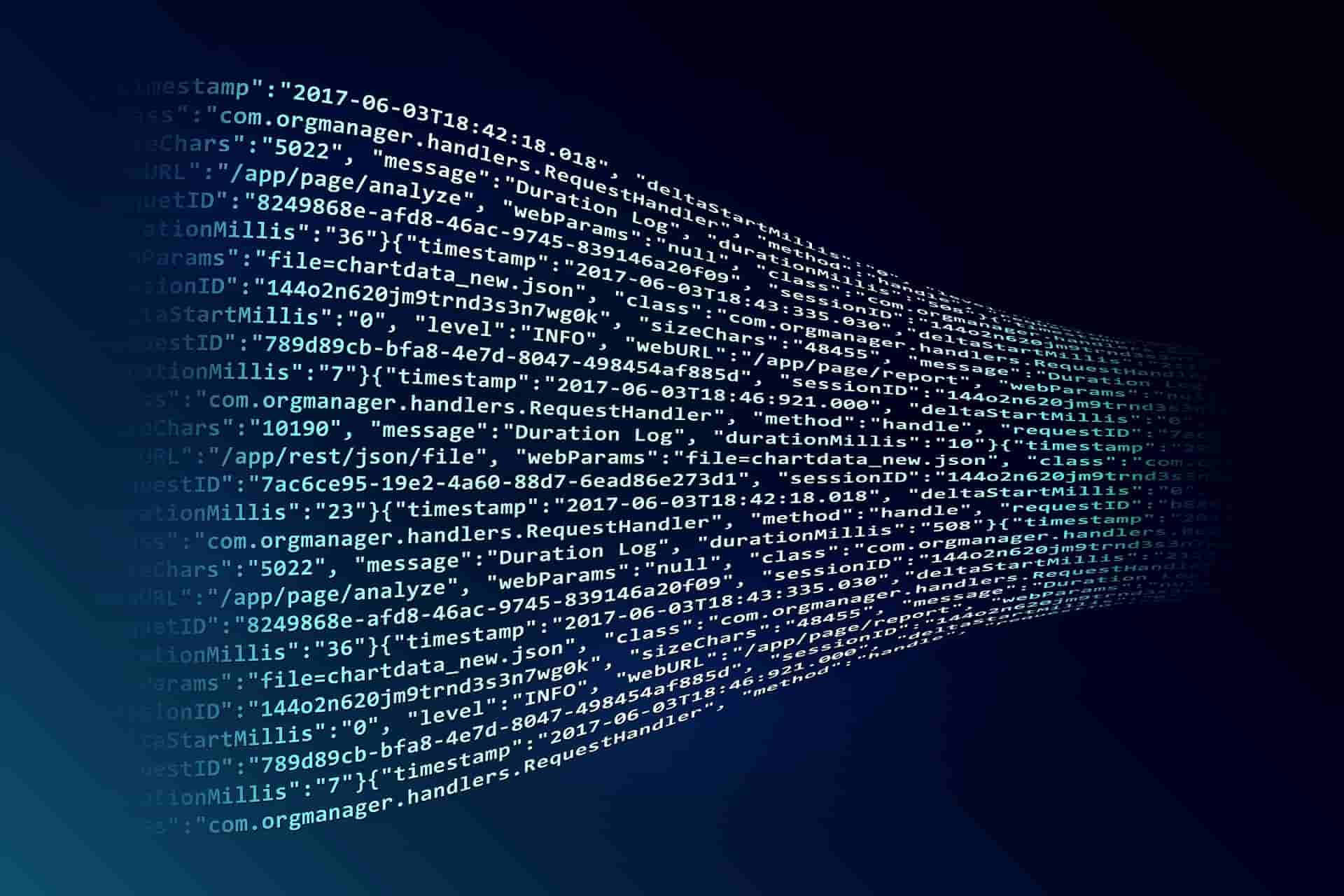 When is the right time to invest in marketing automation?
Not sure if it's the right time to invest in automation?
We say every passing second is an opportunity missed to increase your conversions and boost your sales. 44% of companies who invest in marketing automation earn back ROI within six months, while 76% need just a year, according to Marketo.
Needless to say, adopting automation is more of a need than a choice if you depend on digital marketing. Here are a few instances that tell you it's time to automate:
You find it impossible to track leads and buyers in your sales funnel
You run after the wrong leads as you lack a proper lead qualification process
You can't nurture customers according to stages in their buyer journey
You don't have any idea how much ROI your campaigns are generating
You have no way to keep track of customer interactions
Your sales funnel leaks leads
The list goes on, but that's not our goal. Instead, let's find out how marketing automation can take your business to the next level.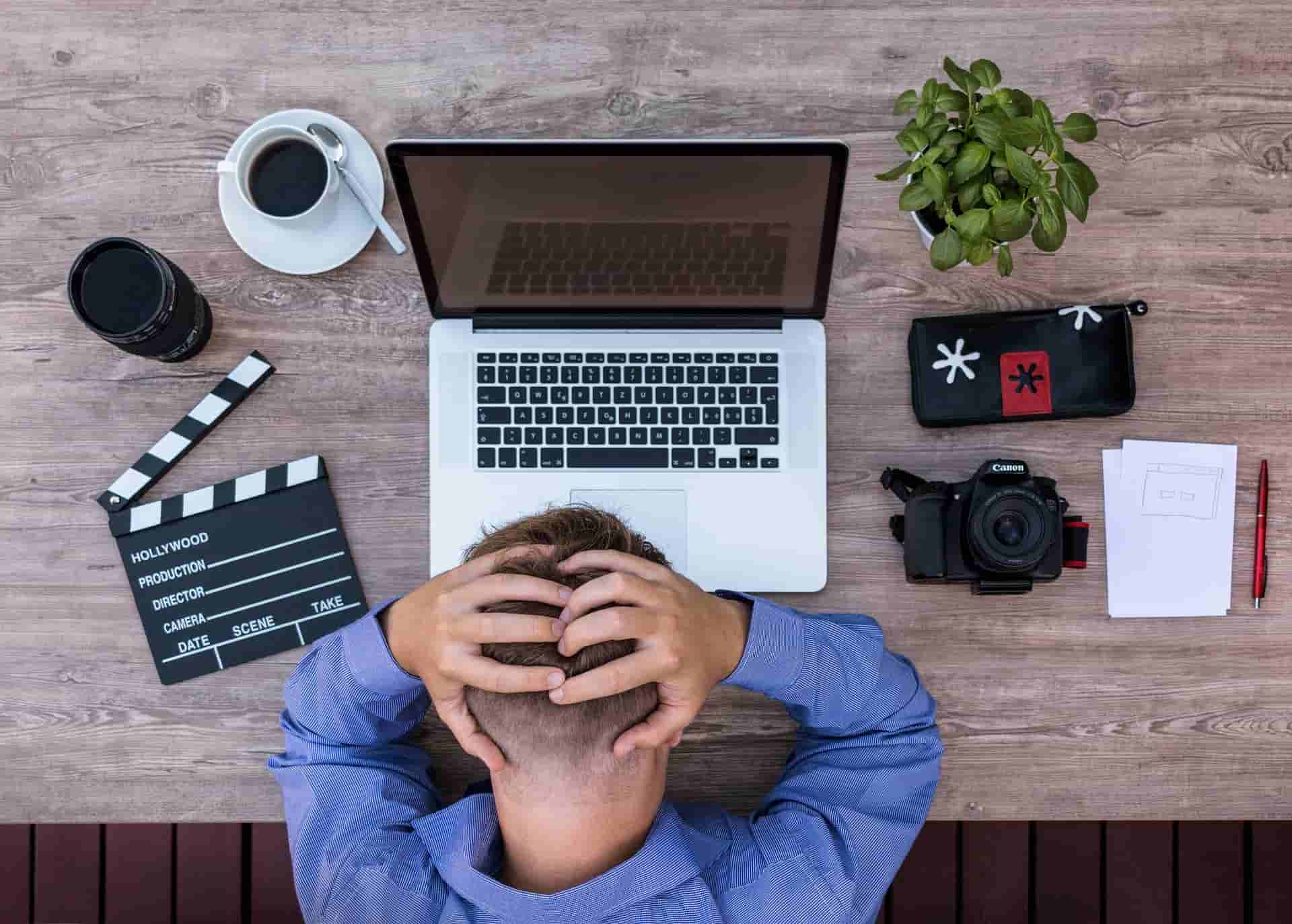 How can marketing automation transform your business?
Automating the important processes of your business ensures you increase productivity. Here is how marketing automation can help you get more ROI.
Generate valuable insights on performance
You have almost no easy way of measuring your performance without a centralized platform. How do you track the success of your campaigns, sales funnel, or ads? How do you know the extent of revenues each campaign is bringing?
Being unable to track your success makes it impossible to know if your marketing strategies are working. A marketing automation software can lend a helping hand and allow you to track and measure your marketing efforts.
Your solution will also generate a host of useful analytics that help you generate strong insights. As a result, you have informed business decision-making for more success.
Software company Acteva was using a CRM but lacked a greater understanding of their marketing activities. After adopting marketing automation, they used the insights to:
Generate a 350% ROI
100% yearly growth for automated campaigns
$2 million extra gross revenue
Surely, you also want something similar for your business, right?
Nurture qualified leads better
Lead nurturing is a crucial part of ensuring conversions. You need to nurture qualified leads in the best manner to convert them into paying customers. Marketing automation services can not only quality leads but also help you in nurturing leads like a pro.
We are talking about automation, so you can automate most of the processes. Set up your tool to send auto emails, notifications, offers, and more based on predefined triggers. Your sales team will have all interactions and customer data at their fingertips for providing a context-driven service.
Naturally, your customer engagement increases, and so does your conversions.
McAfee faced the same dilemma. They had a huge number of incoming leads, but the conversion rates were alarmingly low. The company implemented marketing automation and gained a better view of their sales funnel.
As a result, they were able to refine their nurturing and choose the best channels for engagement.
The results surprised not just McAfee but the whole industry – the antivirus company increased conversions by as much as 400%.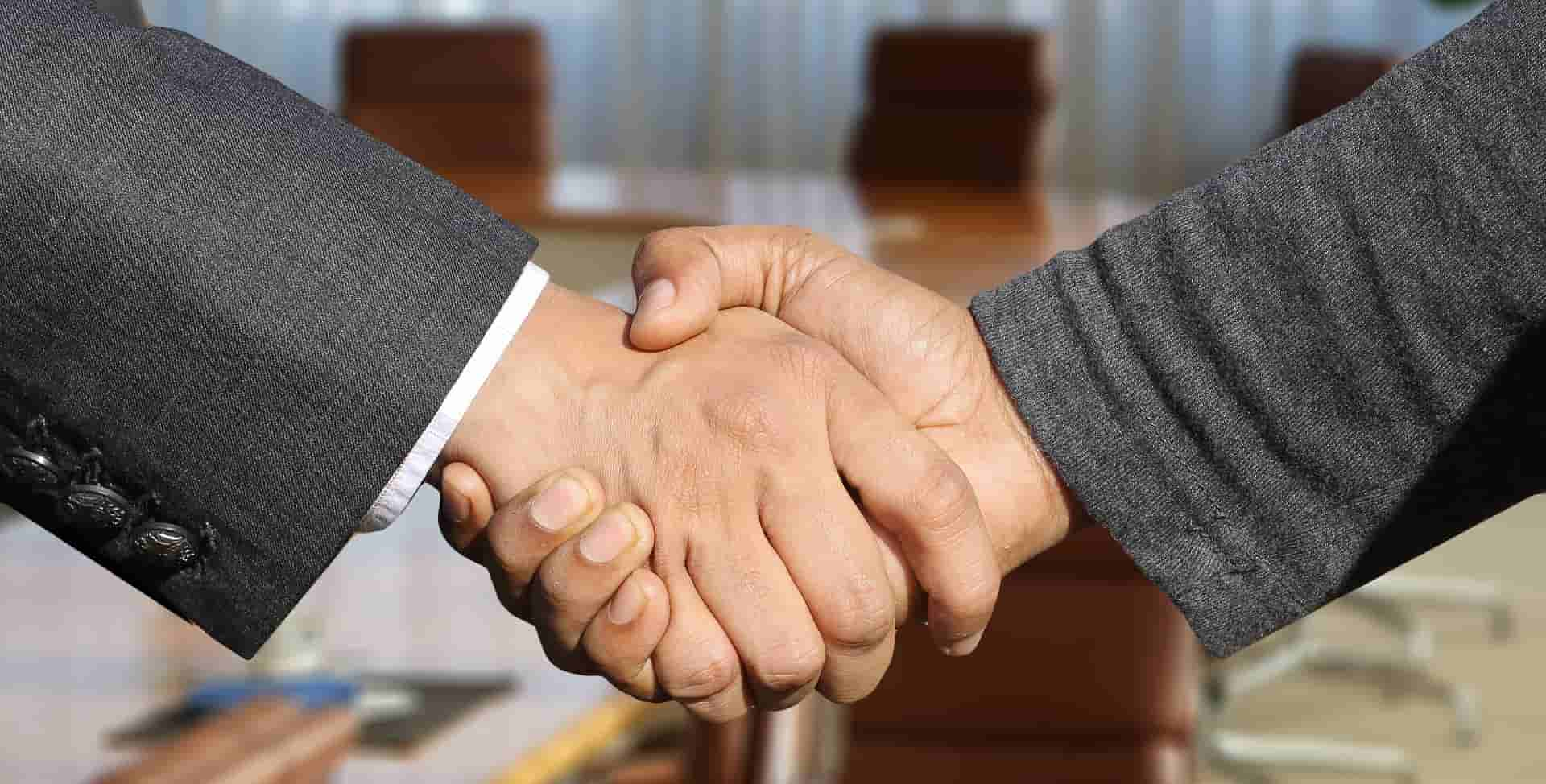 Access a full spectrum of data
As we said earlier, marketing automation solutions let you measure the returns on your campaigns. Get a complete picture of how many leads and revenues each campaign is generating. Along with that, you can also track key KPIs like:
Engagement rates
Click and open rates
Conversion rates
Cost per acquisition
Revenue generated
Marketing automation experts always use data to prove the ROI and effectiveness of their strategies. Easily woo the C-suite and establish your reputation as an adept marketer.
Additionally, use advanced analytics and reporting to back up your success.
Implement personalized marketing
Personalization has emerged as the top trend in all businesses. Companies are personalizing their marketing and messages in a bid to boost their conversions and sales. However, just using your lead's first name or contacts is not deemed personal anymore.
Now, personalization has taken on a whole new meaning. Send personalized offers keeping in mind the preferences, habits, and nature of your customer.
Let's say you sell flight and train tickets through the website. When customers purchase tickets, collect personal information like whether they are traveling single or as a family. Marketing automation tools can process this data and automatically send relevant upsell offers for more revenues.
For instance, family travelers can be pushed with deals for the zoo or amusement park. On the other hand, a single traveler can be targeted with offers for experiences like bungee jumping.
Unique and relevant offers mean customers are more likely to convert.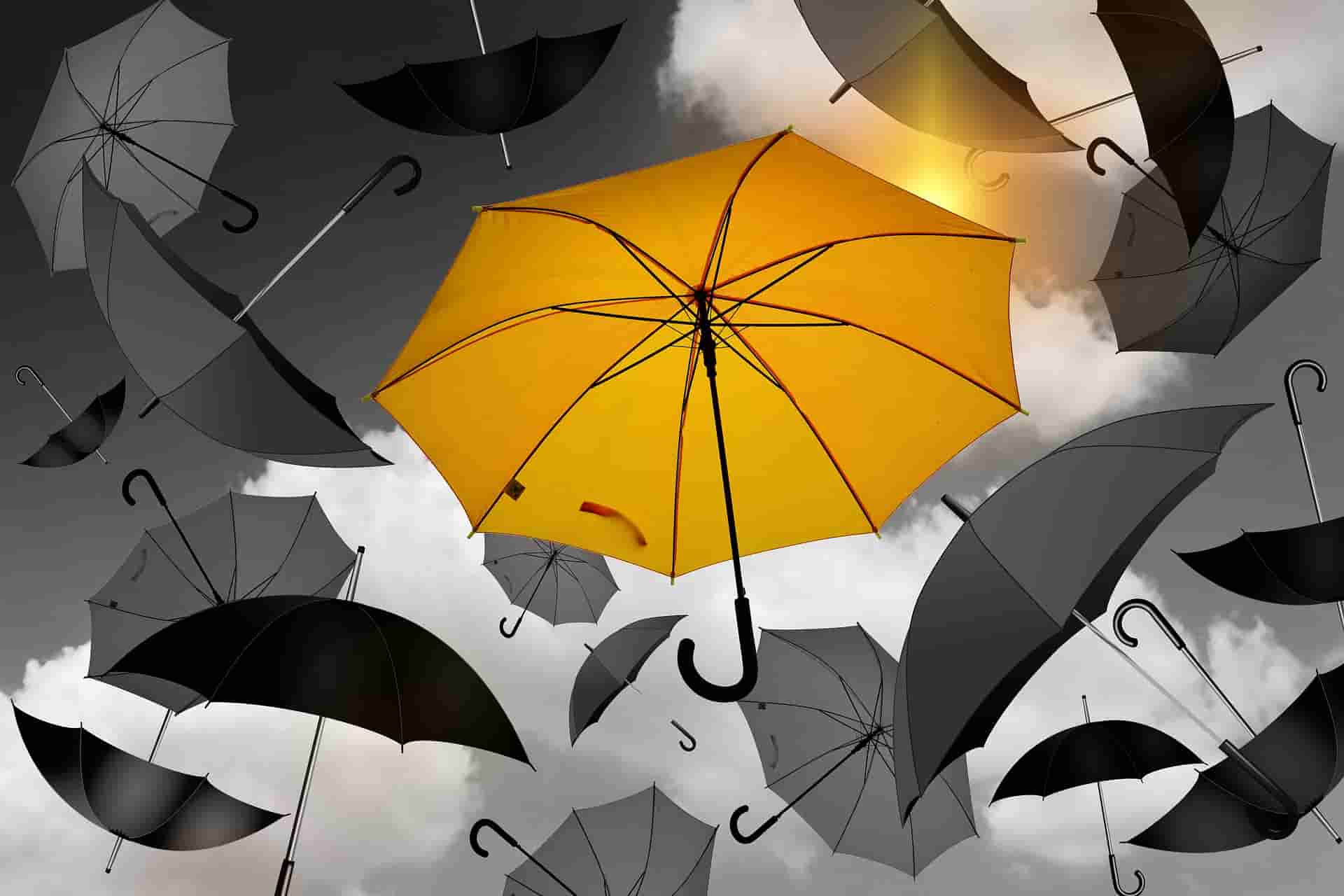 Make the most of business-critical solutions
CRM has become more or less common for most businesses. However, a CRM is not really a marketing automation software. Sure, you can find some similarities, but the objective of both solutions are not the same. Many businesses use both marketing automation and CRM at the same time.
Businesses who have integrated marketing automation platforms with their applications like CRM are enjoying greater benefits. The integration removes silos that lie between various marketing tools and brings everything right in front of you.
Syncing business applications like CRM and marketing automation can:
Bring better insights about your business
Enable sales and marketing team to stay on the same page
Prevent lead leakage
Increase the conversions
Cloud-based accounting solution provider Sage Intacct reaped similar benefits when they adopted marketing automation. The company generated a host of data from the tools they used, but that didn't help them increase leads. On top of that, they felt their marketing strategies were time, money, and labor-consuming.
All of these changed when the company used marketing automation to manage their data. They were able to turn 80,000 useless records into marketable assets and improve data analysis.
No wonder, the process also boosted their conversions and allowed them to utilize the marketing budget fully.
Save time and money
Automation always saves time. This also holds true for your marketing activities that you can carry out quickly and efficiently.
You don't need to manually send emails, post to social media, or analyze the quality of your leads. Nor do you need to hire someone to distribute leads, sort customers, or track where your prospects are coming from.
Using a marketing automation tool shortens the sales cycles. Sell faster and save precious time to focus on growing your business.
Along with time, marketing automation tools are perfect for cutting down marketing expenses. Most of the tasks are already automated and don't need any human involvement.
Lower costs and faster time to market should be worthy benefits to all businesses.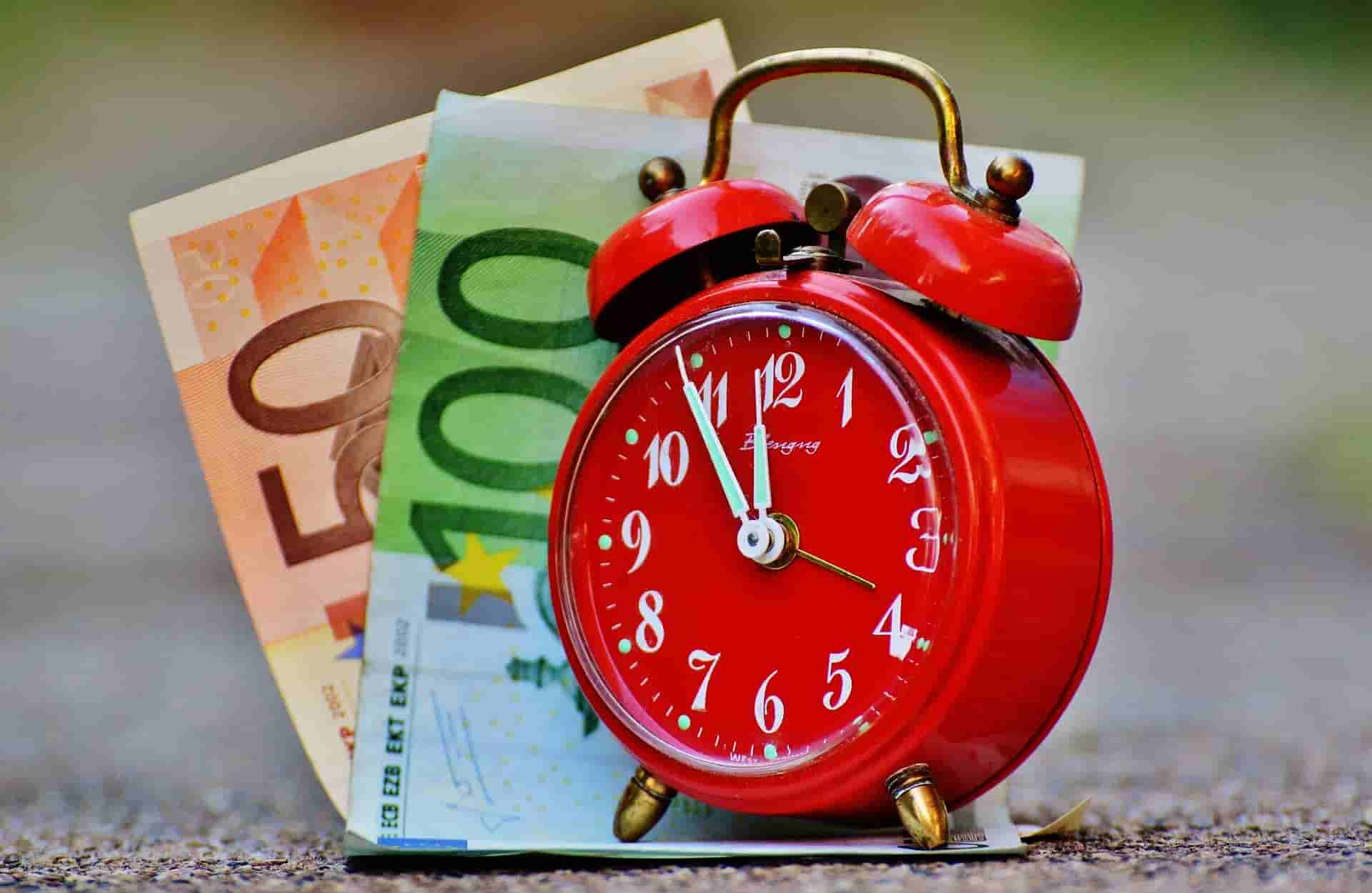 ---
The right B2B marketing automation strategy and tools can fortify and enhance your marketing efforts. Increase your leads significantly and even boost conversions beyond expectations. Consider hiring an expert marketing automation agency like Growth Marketing Genie for all your automation needs.
We use data, advanced analytics, and years of experience to automate your profit-earning. It's time to write your very own success story.
Get in touch with us today to learn more about your automation options and optimization opportunities.
Book in a Free Consultation