Since its inception in the early aughts, social media has taken the world by storm. According to Backlinko, there are 3.96 billion people worldwide who have at least one social media platform – and this number is only rising.
And social media's contribution to marketing cannot be underestimated. From large enterprises to brand new startups, these platforms have empowered businesses to reach out to, connect with and engage their customers better than ever before.
One of the biggest ones to do so is Instagram, an image sharing platform that has 1 billion monthly active users – a number that has likely since increased. With its introduction of shoppable posts, it has given retailers a chance to convert its audience from the platform itself.
This is an opportunity that you cannot bypass in your social media marketing campaign. Before we find out why you need them, let's take a look at exactly what a shoppable post is.
Understanding the Instagram shopping feature
What is a shoppable post?
With the launch of shoppable posts in 2018, Instagram has taken ecommerce to the next level by making it more business friendly. These are posts that enable you to market curated products to your audience by permitting retailers to tag up to five products in a single picture. This allows customers to move directly to that item on the retailer's website, cutting down the amount of steps needed for them to move through the buyer's journey to conversion.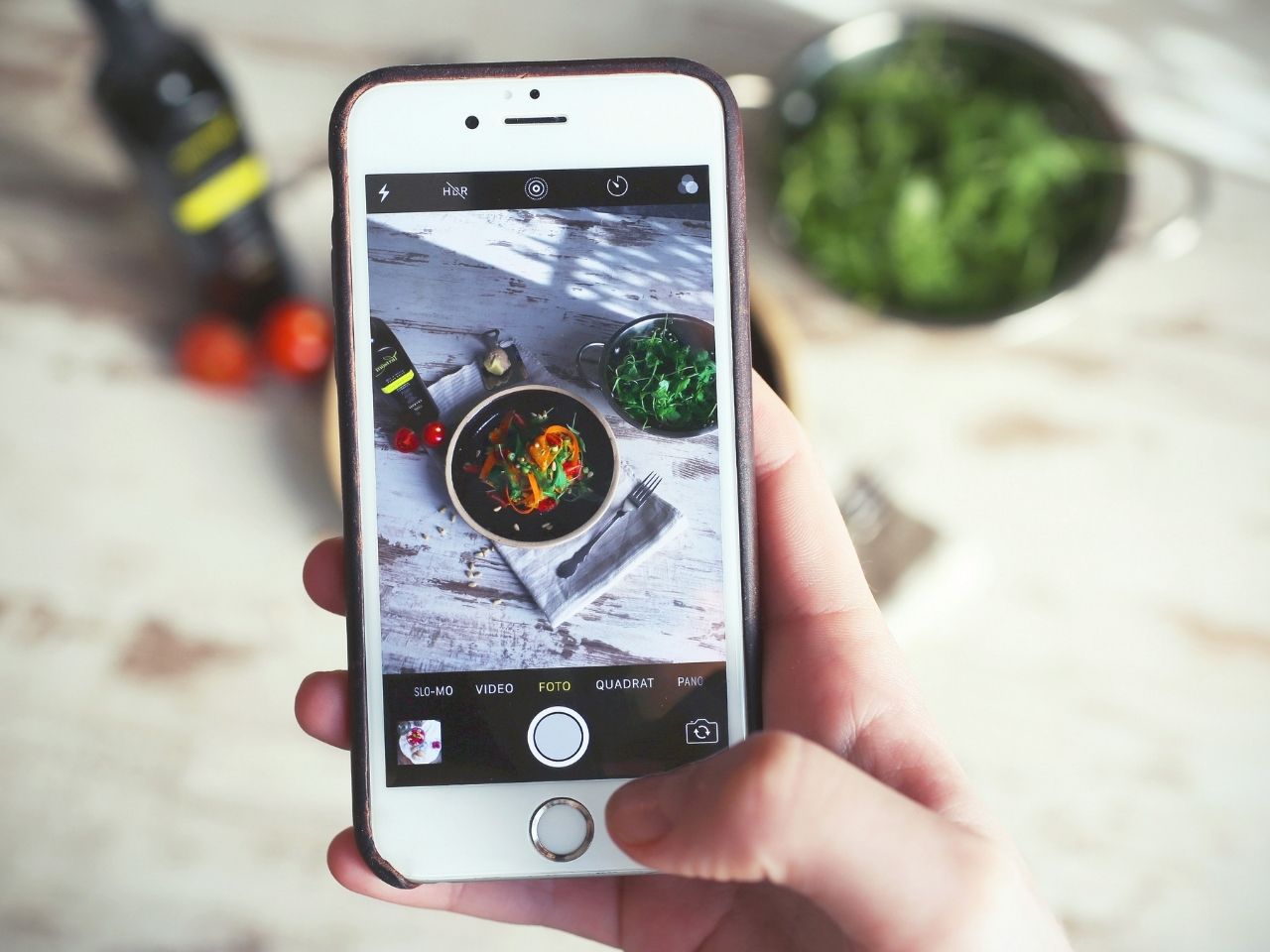 How have they made an impact for brands?
When The Natori Company, an intimate wear brand based in New York City, incorporated shoppable posts in their online marketing strategy, they witnessed an 1416 percent increase in traffic and an 100 percent surge in sales. During that time, they promoted on their Facebook and Twitter accounts as well which contributed to their growth.
Native Union, a global tech accessories company, included shoppable posts in their marketing strategy and witnessed an incredible 100 percent increase in sales revenue, and a 2,666 percent rise in Instagram traffic.
Magnolia Boutique, a indie fashion brand based in Indiana, saw a 20 percent increase in sales revenue on a weekly basis after integrating shoppable posts into their Instagram marketing strategy. They also ran a series of promotions using email marketing, Instagram Live videos, and cross posting on other platforms educating customers about how to shop on Instagram. A combined marketing strategy served them well, and has established them as one of the top indie clothing brands.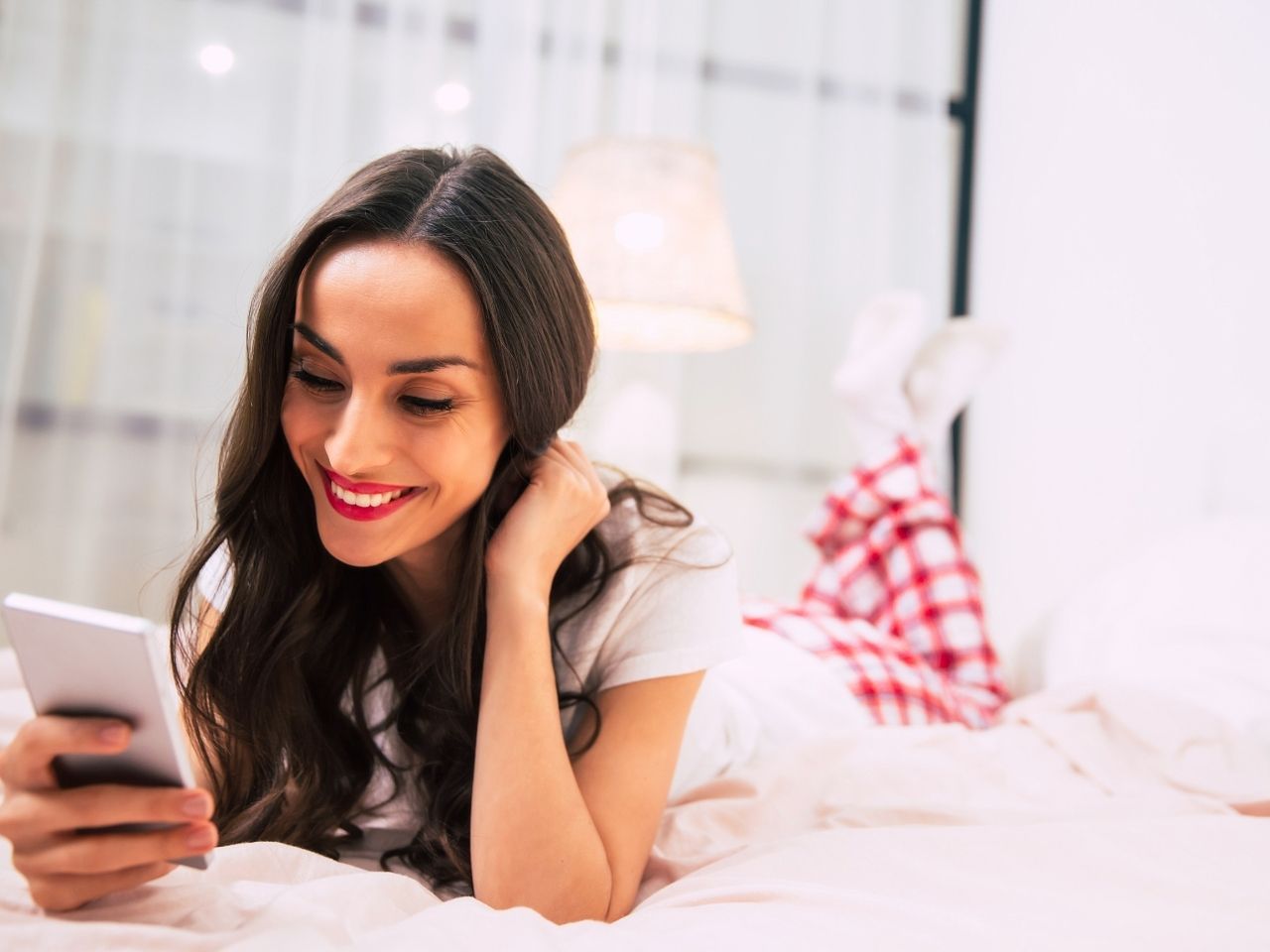 Why does my company need Instagram shoppable posts?
1. To reduce the steps for a conversion
Unlike major ecommerce sites where consumers are overwhelmed with a series of options, Instagram shoppable posts educate consumers about the product, directly linking them to its page and giving them an overview of how it could be used or styled. This reduces the steps to convert a potential lead into a customer.
Customers can shop on Instagram through the following options:
Feed and Explore
Stories
Live videos
IGTV
Instagram Shop tab options
All that a customer needs to do is tap on the product sticker, check the product details and proceed with the purchase either on Instagram or the retailer's website. The best part about Instagram shopping is that it makes promotional posts product focused yet subtle, as they don't use the hard core selling approach.
2. To provide better customer experiences
With access to the Internet at their fingertips, you have more customer touchpoints than ever. These include websites, landing pages, and social media pages. Customers are now demanding a seamless experience where their purchase experiences are fuss free.
A great way to connect with your customer is with Instagram's shoppable stories, which enables retailers to feature their products through interactive stories and user generated content. Brands can now work with users and influencers alike for exclusive product promotions. This intuitive approach allows advertisements to appear naturally as a part of the users' life, creating interest in your potential audience.
3. To use stories to sell
Humans are naturally captivated by storytelling, and today's consumers are more sensitive to promotional sales campaigns. Being a business, you must leverage the power of storytelling to help engage your audience through text, imagery, video and more.
The number one prerequisite for you to make your products sellable on Instagram are great visuals. Choosing an appealing picture or video clips can work wonders for your product if it creates a narrative around the product.
The three golden rules for crafting captivating shoppable posts are:
Have a list of curated products
Brainstorm ideas that connect the products
Craft intriguing narratives that emotionally connect with your audience

4. To reach interested people
One of the most important reasons to use Instagram's shoppable posts is their ability to market your products to the audience who are most likely to purchase them.
Optimizing hashtags is one of the prime methods that helps connect your posts to the audience that is interested in that particular style or category. Selecting the best hashtags will help you reach the people that are looking at them, meaning that they are likely interested in purchasing now or in future.
Additionally, working with influencers is a surefire way to connect with the right audience at the right time, providing you vet your influencers thoroughly.
Find out more about creating your own influencer marketing strategy in our blog, How to Make an Influencer Marketing Strategy.
5. To help you gather more data
In today's world, data is the key behind the success of your business. Companies that are data-driven are more successful and end up making more sales because it helps them analyze consumers' behavior, needs, preferences, likelihood to purchase, and more. Shoppable posts are yet another great way for business owners to learn about their audiences in real time.
Once you set up a shoppable post, you can track the click through rates of your posts and products. This will help you gain insights into the most popular products among your consumers and track the number of purchases. Use this information to deduce the content narratives and images that have had the most impact on your audiences, optimize those posts for success and plan future content strategically!
6. Because the Instagram shopping setup is very easy
Unlike ecommerce portals that require a lot of effort, shoppable posts are easy to set up on Instagram. All you have to do is follow this guide and you're good to go!
To be able to tag products on Instagram, your account be be eligible for Shoppable ads.
To see if your business is eligible for Instagram's shoppable posts setup, you need to check the following:
Do you have the latest version of Instagram installed on your device?
Does your business have an Instagram business account?
Does your business have a Facebook business page?
Are these two connected in Facebook Business Manager?
Does your business comply with Instagram's commercial guidelines?
Is your Instagram account synced with your Facebook page?
Does your business sell physical tangible products?
Note: The reason we're emphasizing on selling tangible products is that the service works to market and promote physical products better than services, as services can't be purchased directly from the platform.

7. Because Instagram is a search engine for communities with shared interests
A staggering 75 percent of audiences take action after coming across an ad on Instagram, according to data from Hootsuite. This has led to the platform becoming somewhat of a search engine for various communities sharing diverse interests.
From hashtags to algorithms that predict the types of content people want to see on their search pages, Instagram helps bring together communities that have a shared interest – whether that be beauty, gaming, high fashion or something else! Make sure your shoppable posts are hashtagged, images are well structured and your copy is engaging to connect with your audience and appear in their feeds.
8. Because your audience is already on the platform
As we mentioned earlier, Instagram has 1 billion users who use it on a monthly basis and 500 million of them use Instagram stories everyday. It goes without saying that your audience is more than likely to be present here in some form, no matter what industry you're in.
Whether it's shoppable posts in their feeds or on your story, your audience is out there waiting for you to connect with them. If you've already got your company's Instagram account set up, then great! If not, let an experienced social media marketing company take control to hack your growth and get you the results you desire.
9. To encourage people to buy if they see an advertisement on Instagram
Instagram itself states that more than 130 million people actively engage with shoppable posts on Instagram on a monthly basis. That means that if you're not creating shoppable posts for your audience to connect with, someone else probably is – meaning that you're losing leads and chances to convert! Why not leverage the power of growth marketing on Instagram to reach out to your potential customers? If you haven't made the decision to invest in shoppable posts yet, it's time that you consider this option. Which brings us to…
10. Because your competitors are doing it!
If you're not yet convinced about using the shoppable posts option yet, research your competitors on Instagram. Check out their profiles for shoppable posts, the engagement rates they receive, and analyze them thoroughly. Why not take advantage of this opportunity, tap into its potential, and benefit from it? If your competitors are doing it, you're missing out on your share of the industry! After all, it is never too late to get started.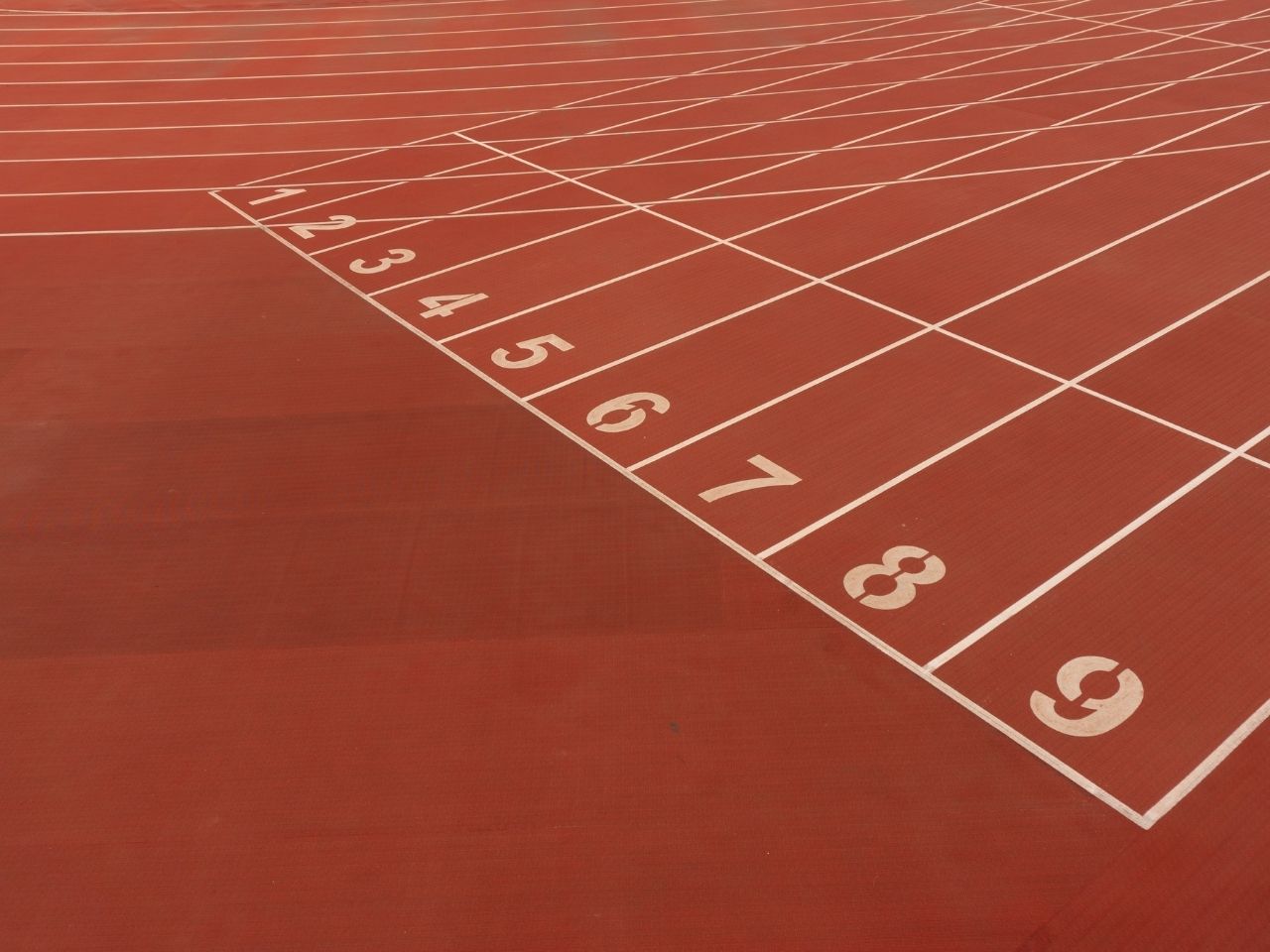 More social media marketing tips
Social media is essential for growth marketing success, but it needs to be done right. If you want the leading insider tips to help you succeed, check out our tips here: Social Media Marketing: Your Ultimate Guide to Growth.
---
The power of Instagram's shoppable posts is phenomenal, and your business should invest in them. So, what's the next step that you should take? Setting them up yourself is easy, but ensure that they perform is where you may fall down.
That's why we recommend partnering with an Instagram marketing agency to help you through the process. The team at Growth Marketing Genie can assist you in designing a winning Instagram marketing strategy from scratch to accelerate your business' growth.
Still falling behind your competitors? Get your growth marketing sorted with the team that knows best! Contact us today!
Book in a Free Consultation