If you're a B2B business, you need multichannel marketing to maximize your potential and facilitate continued growth. Your customers use different channels to interact with your business, and multichannel marketing allows you to reach them at the right time.
This blog will guide you on implementing a multichannel B2B lead generation strategy to help you make the most of your advertising efforts.
What is multichannel marketing, and why do you need it?
For B2B brands, your ability to generate and nurture leads through the sales funnel plays a significant role in your company's success. Why? Because you need a steady supply of high-quality leads in your sales pipeline to spur continuous growth.
Multichannel marketing definition: Multichannel marketing combines many promotional and distribution channels into a unified business strategy to attract customers. This approach effectively and efficiently communicates your product's value using the strengths of select marketing channels. The channels include email, social media, blogging, display ads, and your physical retail storefront. Marketers use several multichannel marketing strategies to increase customer touchpoints and allow them to procure products or services in their preferred manner.
The benefits of running multichannel marketing campaigns are many, with one study by Harvard Business School finding that multichannel customers spend 2 – 5 times more than single-channel customers. Marketers can also expand their reach among their potential customers using many marketing channels, thus increasing their earning potential. More customer channels also translate to more customer touchpoints, which give customers more opportunities to engage your brand.
Let's now review what you should do to develop an effective multichannel marketing strategy.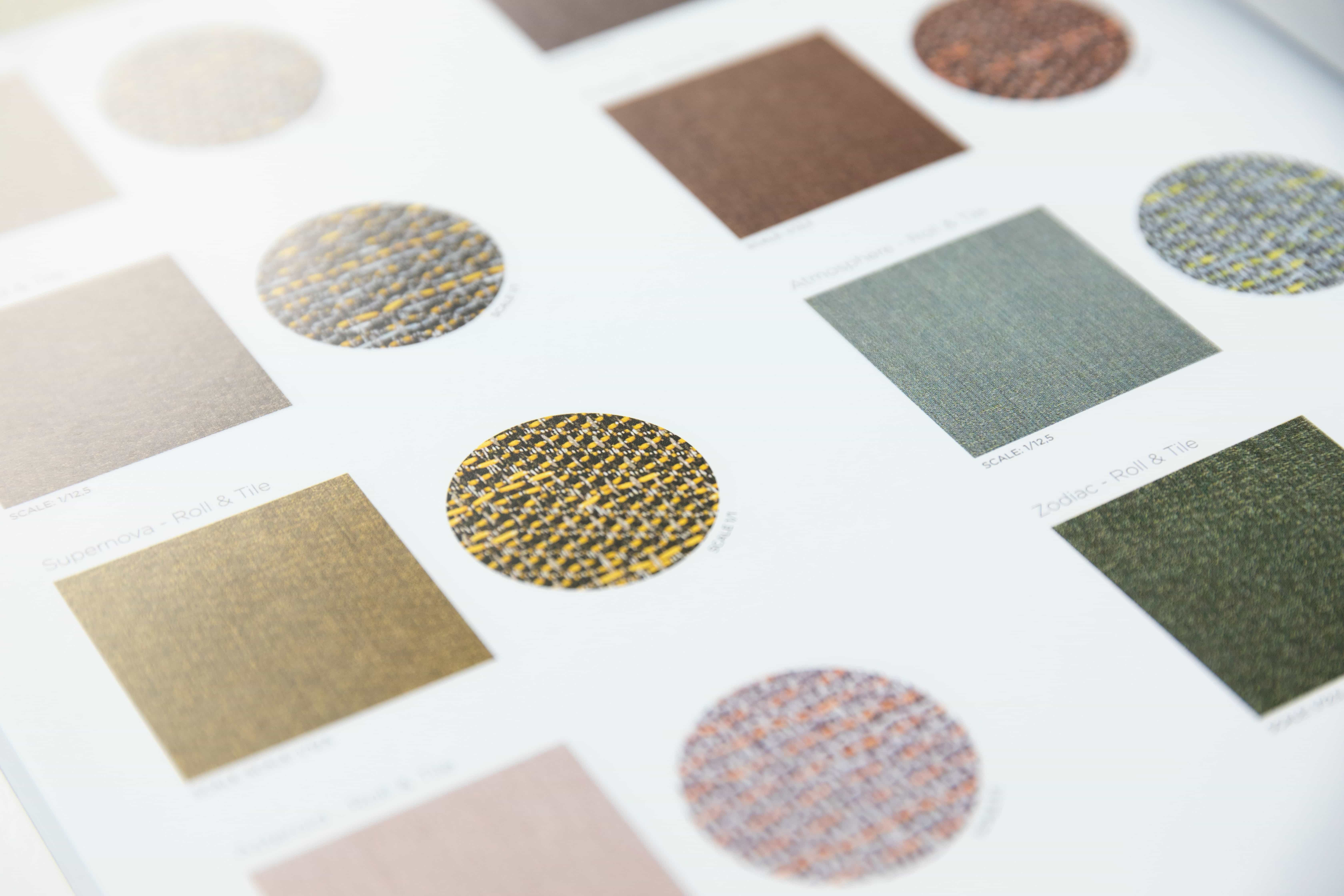 Understand your leads
You must understand your leads to reach them effectively. This makes defining your target audience and buyer personas the first thing you need to do to start your lead generation efforts.
Consider your audience's characteristics, interests, buying habits, and preferred communication channels. These little details will guide you on the best channels to reach your target users. They will also help you refine your messaging to connect with your leads effectively.
Choose your channels
Next, you need to select the channels that will drive leads and revenue for your business. These are the channels where you will run your advertisements or post your content to earn valuable leads for your business.
The customer discovery activity mentioned in the first point will significantly influence your choice of channels. Once you understand your audience and its segments, you'll know that many different people are part of it and that they can't all be reached in the same place.
Figure 1: Effective channels for B2B leads. Source: MarketingCharts.com
Email is one of the most high-performing channels for generating leads, so you need to publish relevant case studies on your blog to entice your potential B2B clients to give you their emails. Organic search is another channel you can use to generate leads, so work with a lead generation agency to create authoritative content that ranks highly on search engines. Social media, display ads, and paid search are other marketing channels you can leverage to generate marketing qualified leads.
But remember, no matter the channels you're using, ensure you focus on quality over quantity. There's no need to earn millions of leads you cannot convert into sales. Understanding the channels and tactics you'd use to generate leads is crucial to developing sound strategies that drive success.
Use social media
Social media is one of the most critical channels for generating leads for your business. There are many platforms where prospects can locate and interact with your brand. From Facebook to TikTok and LinkedIn to Instagram, your target users use social media to have fun and interact with their favorite brands.
Your role as a marketer is to find the platforms where your target users spend most of their time and create accounts on them. To stand out in the vast social network, you need to proactively manage your account and make conversations with your audience.
This isn't the place to shamelessly plug your business with every post you make. Understandably, you may want to use every chance to tell people about your products, but you need to provide value and solutions to your customers' pressing needs more than just promoting your own business.
Engage your audience in conversations and thought-provoking content. This way, when they need your products/services later in the future, they will remember your company and book a call with one of your sales reps.
Find out more on how to use social media to grow your business in our blog, 10 Strategies to Help You Increase Social Media Engagement.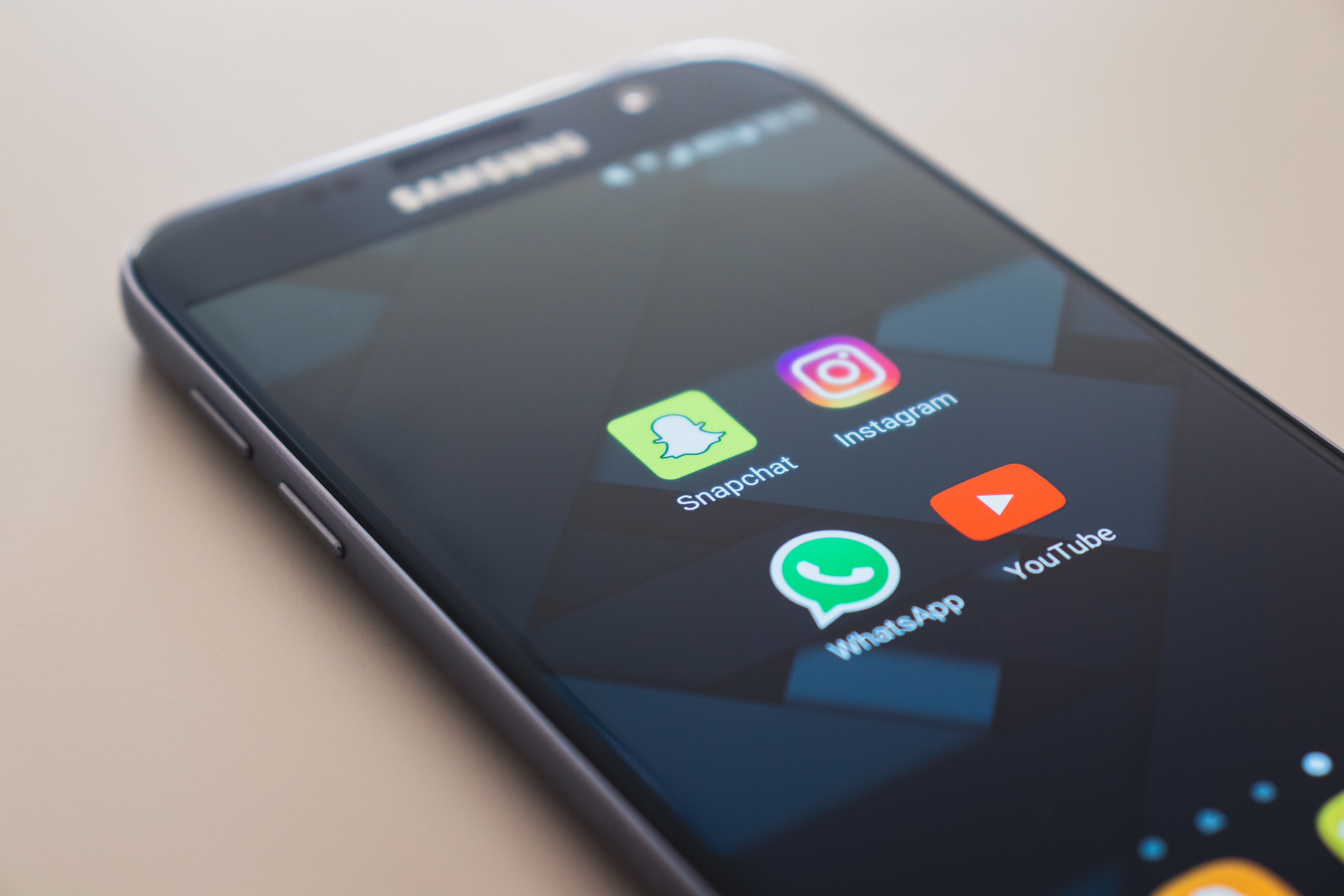 Use your website
Your website plays a significant role in your online lead generation efforts. Prospective customers will visit it when they need to learn more about your products. When they get to your site, they should find informative content that solves their problems.
There should be relevant CTAs strategically placed on your website that prospects can use to register for your newsletter to ensure they don't miss out on your valuable content.
Develop landing pages and offers
Landing pages are also helpful for your lead generation efforts. They serve as contact points for your prospects, allowing you to maximize interactions with your visitors and collect their personal information for your lead nurturing efforts.
A good landing page has an impactful design that harmonizes your theme colors and differentiates the content of the landing page. The page should be easy to navigate, and your value proposition should come out clearly at a glance. It should also present special offers that your prospects can focus on to progress through the sales funnel.
Implement email marketing
Email marketing isn't just for communicating with your existing customers and prospects. It is also an effective lead generation tool that can help you connect with more prospects.
When using email marketing to generate leads, don't buy an email list and spam the prospects with your promotional messages. Instead, focus on an opt-in strategy to ensure you have happy subscribers who enjoy receiving your emails.
Use the emails to send valued offers such as discounts, downloads, or educational offers that the recipients will be happy to share with their friends and family.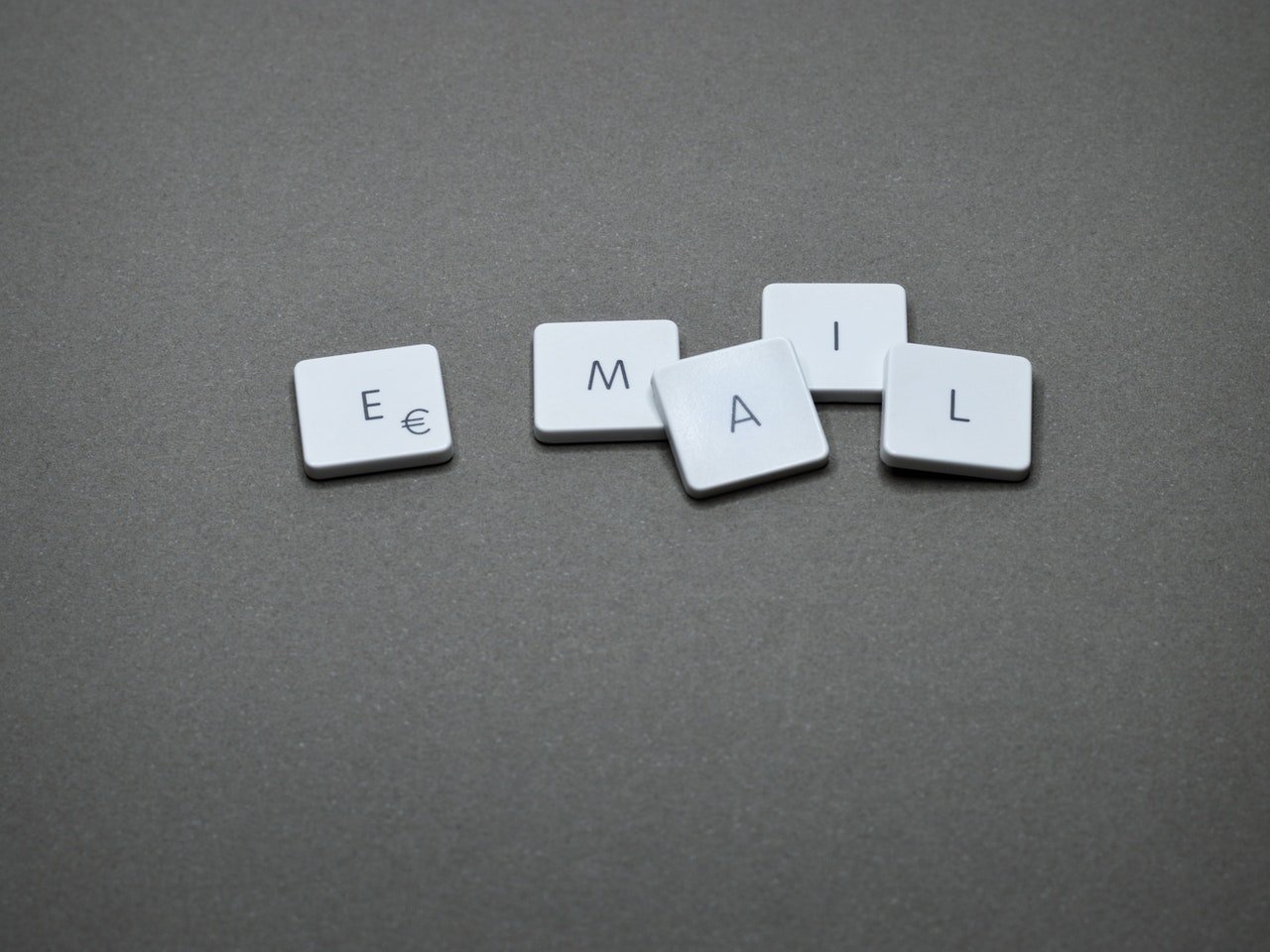 Get your blog going
A study by HubSpot found that B2B companies that blog only 1 to 2 times per month generate 70 percent more leads than the brands that don't blog. This means that a slight increase in your blogging frequency can help you achieve your lead goals, making blogging one of the best lead generation ideas you can implement to grow your business.
When creating your blogs, ensure they are full of valuable content for your readers. Include hyperlinks appropriately on the blogs to direct visitors to your landing page, where they can leave their contact details to receive more awesome content.
Consider other advertising channels
The other channels you can consider for your multichannel marketing campaigns include:
Google Ads
Google Ads are synonymous with lead generation. You can attract prospects when you run a simple campaign on Google's advanced network when they query terms that match your ideal keywords.
Google's advanced targeting capabilities allow you to choose where you want to show your ads, thus helping you connect with the people that match your target audience. You can stay local or go global to communicate with a large user base and grow your company footprint.
Search advertising
The majority of consumers carry out online research before making a purchase. By using paid advertisements to appear on top of SERPs, you will be able to connect with users actively looking for your products.
It will take time for your website to rank organically on search engine results pages. But with search advertising, you can display your ad along with the organic search results and earn the much-needed visibility that will drive traffic to your site and help you gain valuable leads.
Do you need the best strategies for search advertising success? Check out our guide here for more details in 5 Search Advertising Strategies For Success.
Display ads
Display ads are a cost-effective way to get your business in front of your target users and generate leads. Display campaigns allow you to show your ad on Google's display network by creating campaigns that target your customers' interests, behaviors, and the pages they visit.
Make sure the ad communicates your value proposition clearly to encourage users to click your ad and visit your landing page.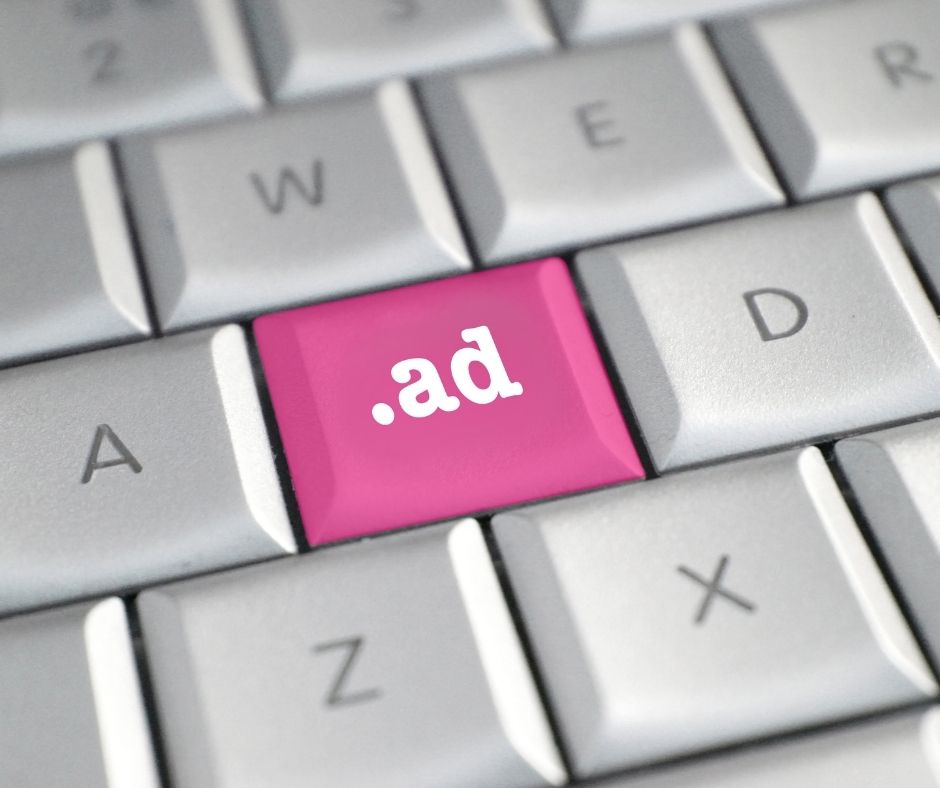 ---
Lead generation isn't easy unless you're an expert. The team at Growth Marketing Genie can help you implement a multichannel marketing campaign that generates leads from all your customer touchpoints.
Get in touch for help from a leading growth marketing agency on how to create an end-to-end marketing strategy for long-term success.
Book in a Free Consultation