They say content is king, and it's true. If you don't have a content marketing strategy, then you're falling behind.
Creating the perfect website copy starts with understanding the fundamentals of copywriting. This guide covers everything you need to know on how to write marketing copy that converts.
Why is content so powerful?
Your website, landing pages, and ads are the tools that enable you to sell online. But what entices your users to engage with your marketing assets is your content. Great content drives profitability by communicating your unique value proposition through words that inspire action.
The copy stands in for you whenever you deliver your brand message on your blog, social media, or website. Your copy stands for who you are as a brand, working on getting prospects closer to purchasing with each interaction.
The competition for customer attention online is intense, and bad content doesn't compete. So when your copy is poor, you will lose money. Contrastingly, great content is powerful. It engages, educates, and entertains its audience, seducing them and giving them what they want, how they like it.
So, it's no surprise when B2B content marketing statistics from the Content Marketing Institute revealed that 91 percent of marketers use content marketing to connect with their customers. B2B customers take time to understand the products they're about to buy, and great content comes in handy in educating them about everything they need to know.
Great content is also an important ranking signal. Marketing copy created with your target users in mind gets many views and shares, making it eligible for higher search ranking. This form of content uses specific search terms, known as keywords, and answers the questions your target audience may have.
Let's now look at the tips you need to implement in your content marketing strategies.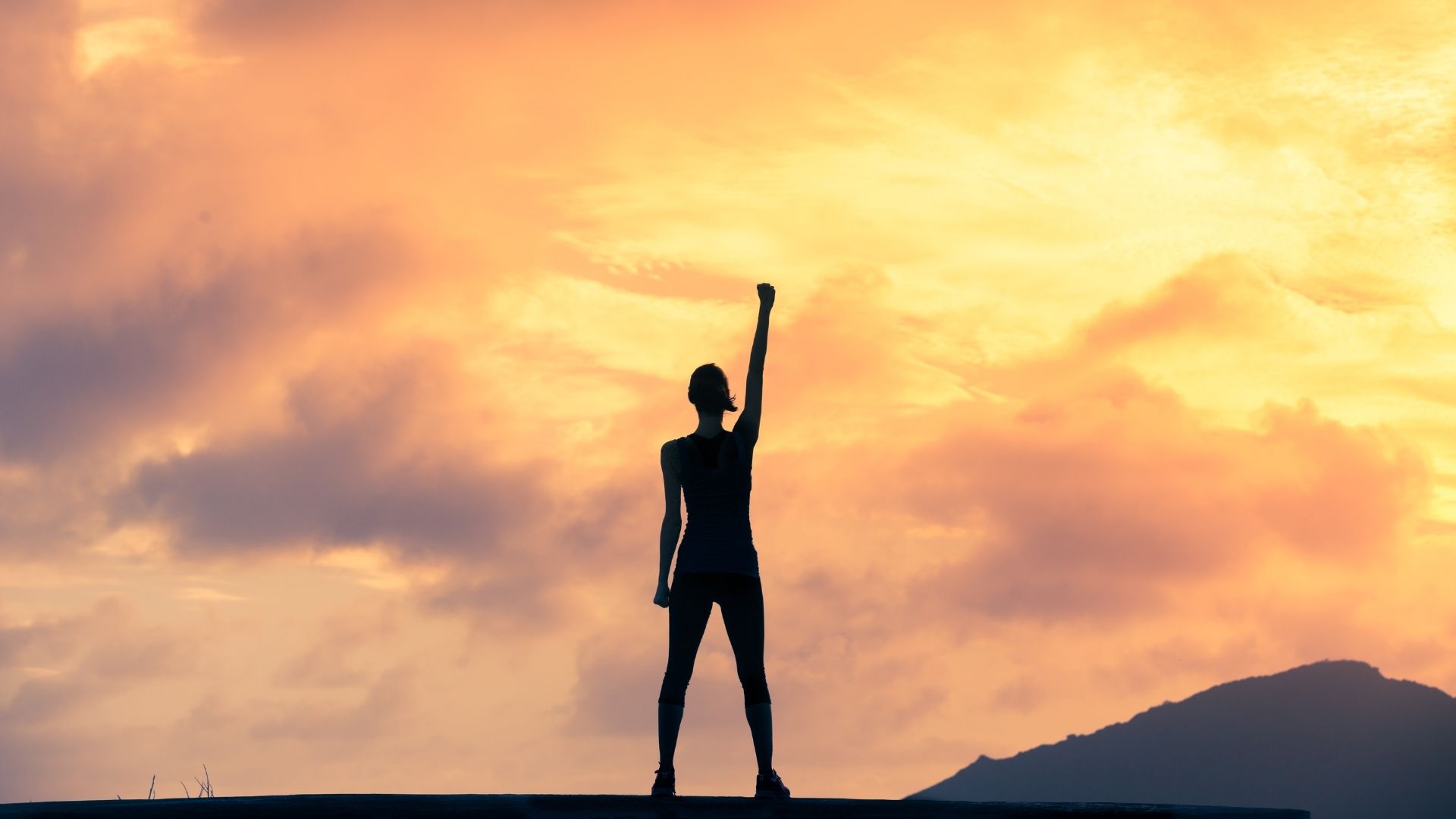 Capture them before they even begin reading
Creating a headline that captures your audience's attention is one of the essential things you need to create marketing copy that converts.  Users will take a look at your headline before deciding whether to read it or not. If the headline is poor, they will not bother reading the whole post, so you lose potential customers even before they can read your content.
To avoid this sad state of affairs, create a unique headline that hooks your readers. The title should emphasize users' benefits from reading your content to encourage them to read further. It should also incorporate your primary keywords to give readers a clue about the post and prompt them to delve into the content.
Since the headline could mean the difference between visitors reading your content or leaving, you may be tempted to use a clickbait headline to attract readers. Avoid this at all costs since all the people you manage to draw will go when they realize the title doesn't reflect the content truthfully.
However, don't give everything up with your title. Leave a little mystery to encourage readers to read your post to discover what it's all about.
Avoid buzzwords and jargon
When creating marketing copy for your audience, avoid industry jargon and buzzwords that can confuse your readers. While you may understand the terms, the average person may not. People come to your page to get the problems solved, not to navigate through dense content filled with buzzwords and industry speak they don't understand.
It's a huge deal breaker if your audience doesn't understand your marketing copy. Readers will have to take a moment to research the complex terms you have used in your content, but most would opt to leave and open the posts that talk to them gently.
If you have to include industry terms in your posts, use one or two sentences to explain them. When you use an acronym, spell it out first, then include it in parenthesis to ensure readers understand what it stands for when they come across it later.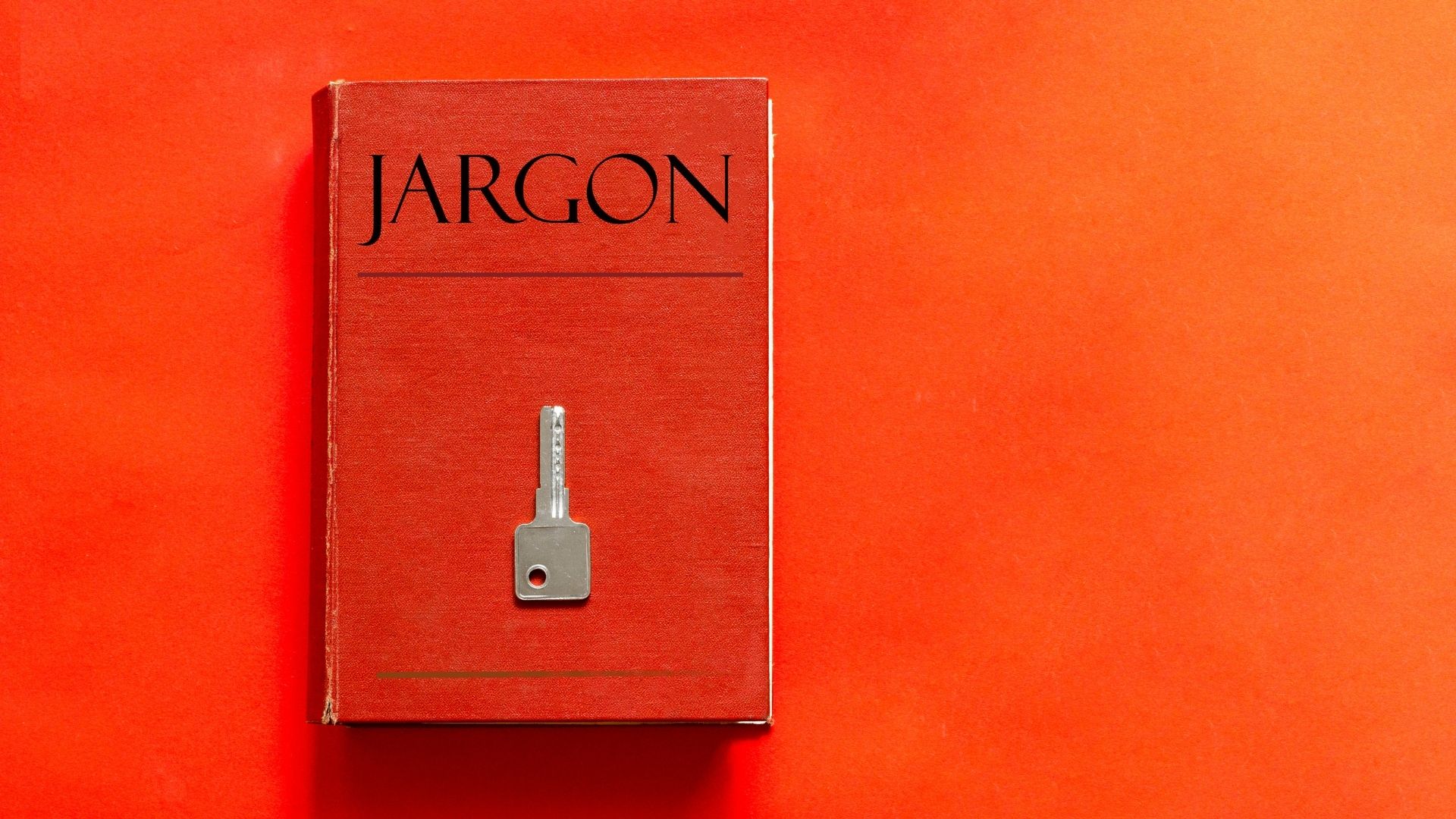 Personalization is key
The more intimately you know your target users, the more adept you will be at marketing to them. Take time to understand your audience through customer surveys, marketing research, and having direct conversations with your best clients.
Figure out information such as:
Demographics – age, location, gender, occupation, etc.
Interests – what are their hobbies, best social activities, etc.? This information will let you know the type of content they like to read and how customers may relate to your products or services.
Buying behaviors – what goes into your customer's purchasing behaviors? Understanding your customers' behaviors when buying will help you know how to reach them at the right time in the right place.
Research behaviors – what steps do users take to research their problems and the solutions available to them? Where do they go to find information on products? Learn more about your target users' research process and how they find the information they need.
The information you collect about your target customers will guide you on how best to speak to them. Try to understand their dreams and aspirations to ensure your copy speaks to them intimately. Create customer profiles and gather as much information as possible to help you develop actionable copy your users will be excited to read.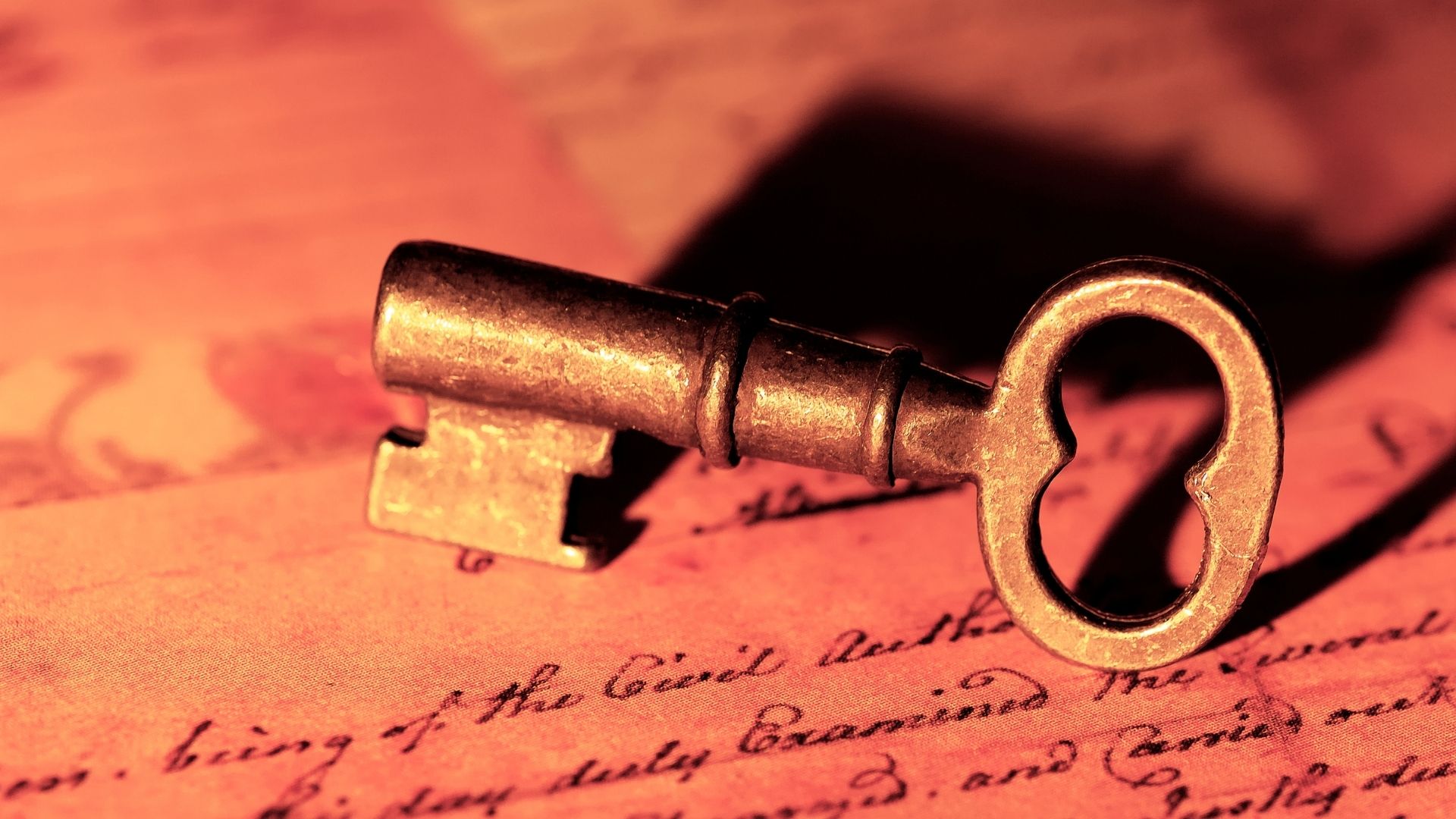 Cater to the audience
Your customers' needs can be very straightforward, or they can be obscure. As we have mentioned earlier, getting to know your customers gives you a good handle on their pain points and problems.
Once you have the customer information fleshed out, you can create actionable marketing copy that caters to your audience's needs. Tell your audience what they want to hear by weaving your copy around their problems and pain points, clearly showcasing how your product or service helps relieve the problem. Case studies are the appropriate forms of content for this role.
Be clear
With attention spans dropping more and more every year, the ability to write clearly is as important as ever. Your customers don't have the time to struggle through obscure writing, and most would leave when they find themselves struggling to understand what you're saying.
Here are some tips to help you write coherent copy for your marketing materials:
Use words that get straight to the point
Split long paragraphs and make them shorter
When writing longer copy, split the content into smaller sections
Use bulleted and numbered lists to break your content
Proofread your copy multiple times to achieve maximum clarity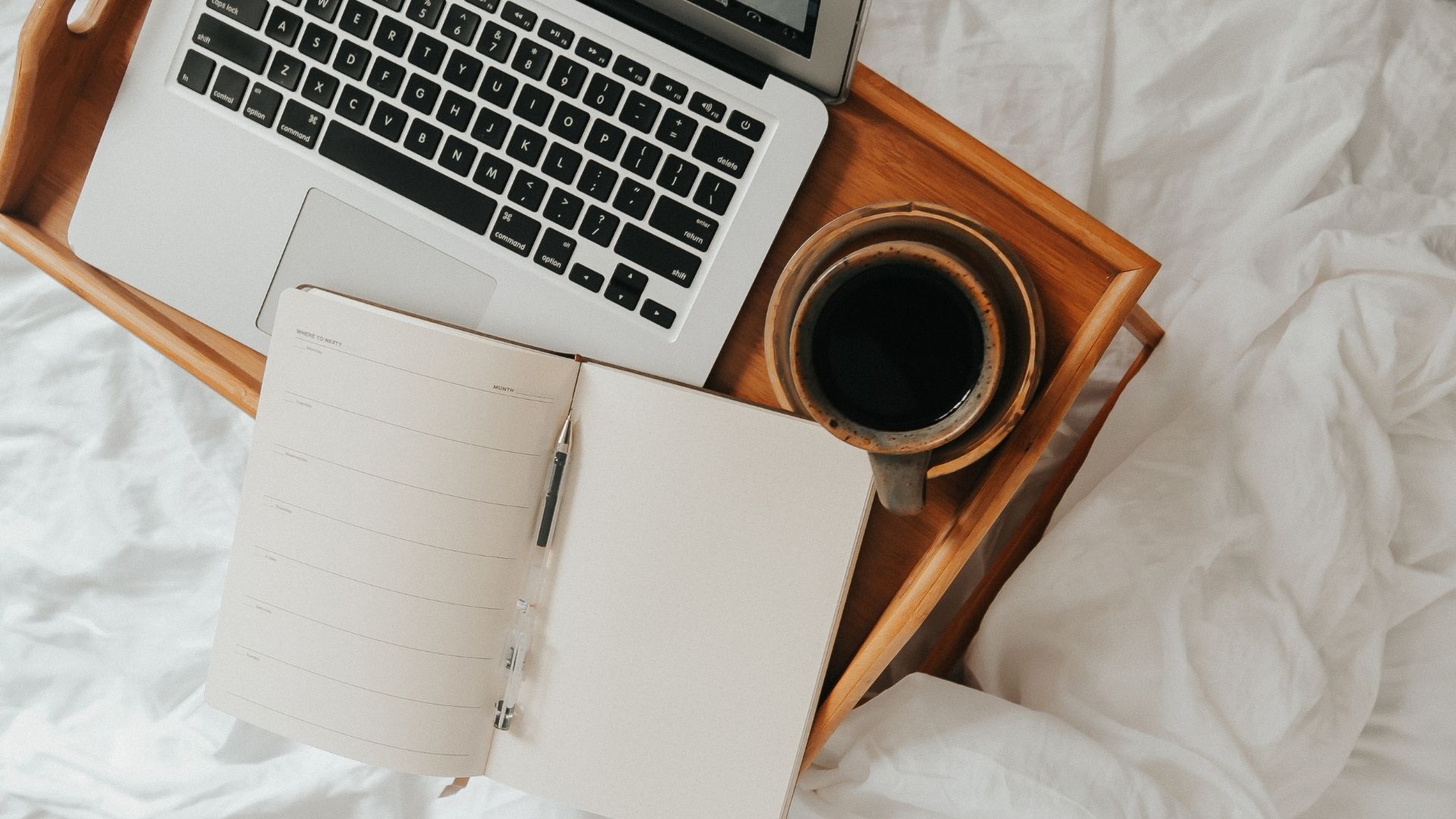 Give your audience an offer they cannot refuse
Your marketing content is only as good as the action it inspires. What do you want your users to do after reading the content? Do you want them to download an eBook for more information on the issues you've talked about on your blog? Or do you want them to sign up for your newsletter to receive more inspiring content?
Your job as a copywriter is to convert visitors to leads and convert some more. So, give your audience an offer they cannot refuse. Propose appropriate solutions to their problems and weave FOMO (fear of missing out) to entice them to act on your unique and exclusive offers.
Your CTA is crucial since you'll use it to inspire readers to action. Ensure the CTA copy is appropriate for the occasion to encourage as many people as possible to explore your offers and progress down the sales funnel. Avoid dull CTAs and use creative ones that tell the audience what they can expect when they click the link. Work with a content marketing agency to design effective CTAs that inspire action.
Cater to the content
While there's no set formula for how you should structure your copy, different formats will require different types of content. The length of your copy should fit into your overall message. Keep your social media copy brief and to the point, but you can extend your blog posts to offer educational value to your users. Your emails should get to the point quickly, and be mindful of the reader's time.
Get inspiration from a content marketing company on structuring your copy to ensure maximum engagement.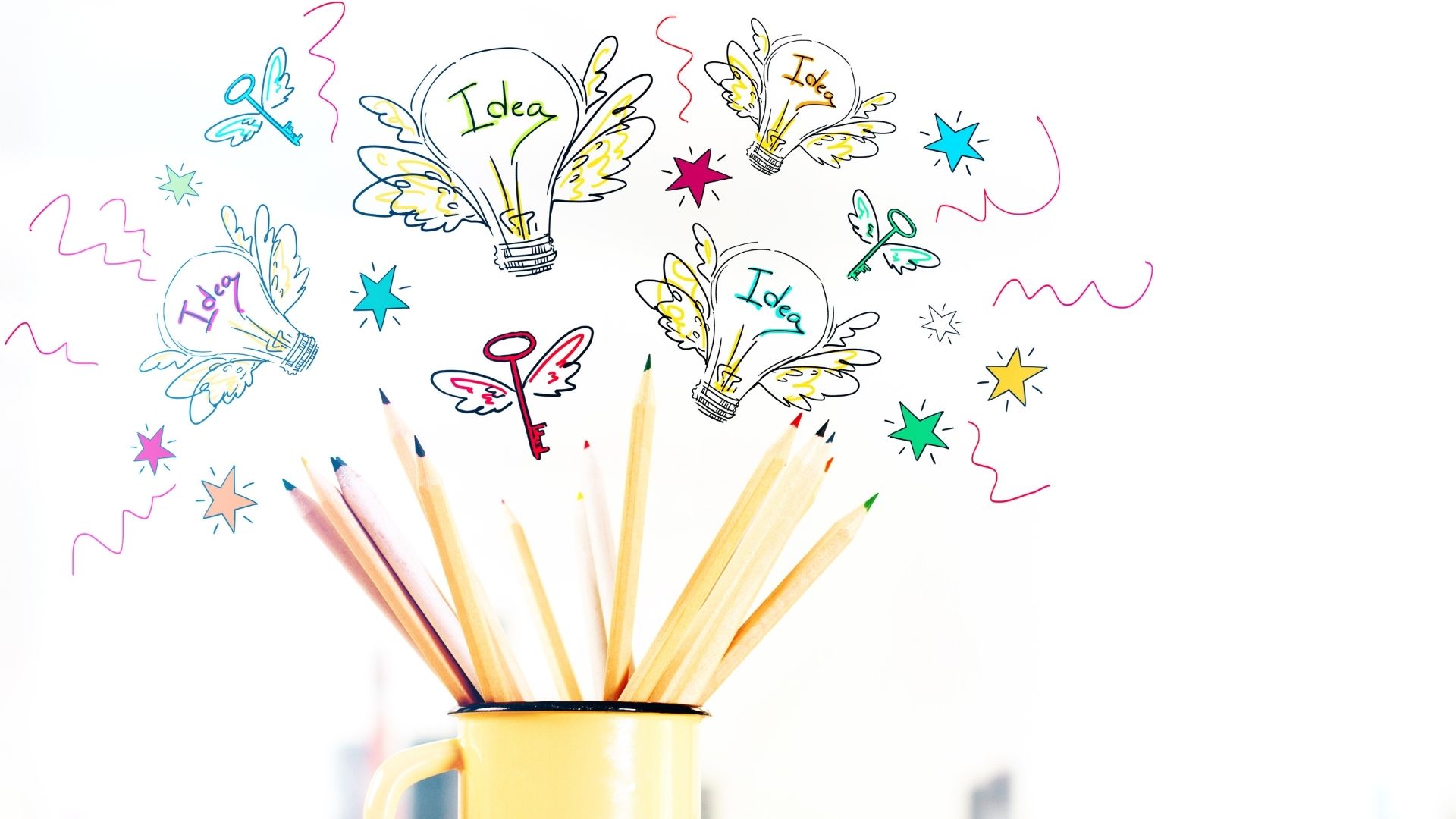 The complete content guide
Content marketing makes the world a more engaging place, and without it, you're risking incredible engagement and conversion opportunities. Get all of the knowledge you need with our insider resources that'll tell you how to make the most out of your content production – Content Marketing Made Easy: Your Complete Handbook.
---
Creating incredible content doesn't come easy. This guide has shared everything you need to know on how to write marketing copy that gets your target users to complete the desired action.
But putting these tips into action can be difficult. Want to develop impactful content that gets results? Work with the team at Growth Marketing Genie to design a powerful content marketing plan that drives results, revenue and leads.
Struggling to capture the attention of your customers? Click here for tips on creating the perfect copy.
Book in a Free Consultation