Your audience is talking about your brand, but do you know what they're saying?
On average, social media users spend 50 minutes per day scrolling their news feeds. They're not only posting status updates and liking pictures. They are also using social media to connect with their favorite companies and share their brand experiences.
But they're not just doing this on your branded pages, they're also talking about you in other places. So, how do you know what they're saying and how you you can help them? You need social listening.
In fact, social media is the preferred channel for contacting brands, with 34.5 percent of consumers using it for customer services, ahead of email, live chat, and phone calls. Customers also expect brands to respond to them, and if they fail to do so, the customer will stop interacting with that brand.
As a business, you cannot afford to lose customers, so it's time to start listening to what they are saying on social media and act on their issues to improve customer satisfaction.
What is social listening?
Social listening is the process of tracking social media platforms for mentions of and conversations about your company. From analyzing the conversations and mentions you will gain valuable insights on how to serve your customers better and grow your business.
From this definition, it's evident that social media listening is a three step process that involves:
Step 1: Monitoring social media channels for your brand mentions and conversations/topics related to your brand.
Step 2: Analyzing the information to find ways to put what you have learned into action. This could be something as simple as thanking a customer for sharing a positive review or something big like removing an item from your product line.
Step 3: Acting upon that feedback and communicating it to your audience to show that you are taking their feedback into consideration.
Most people confuse social listening with social media monitoring, which tracks metrics like the number of mentions and engagement rate. Social listening goes a step further to figure out the actionable steps you'll take in response to that data.
Listening to your customers will help you understand how they feel about your brand. The "online mood" will guide your marketing and product development efforts as well as helping you respond right away to positive and negative comments.
Let's now look at the different ways you can use social listening to improve your marketing strategy.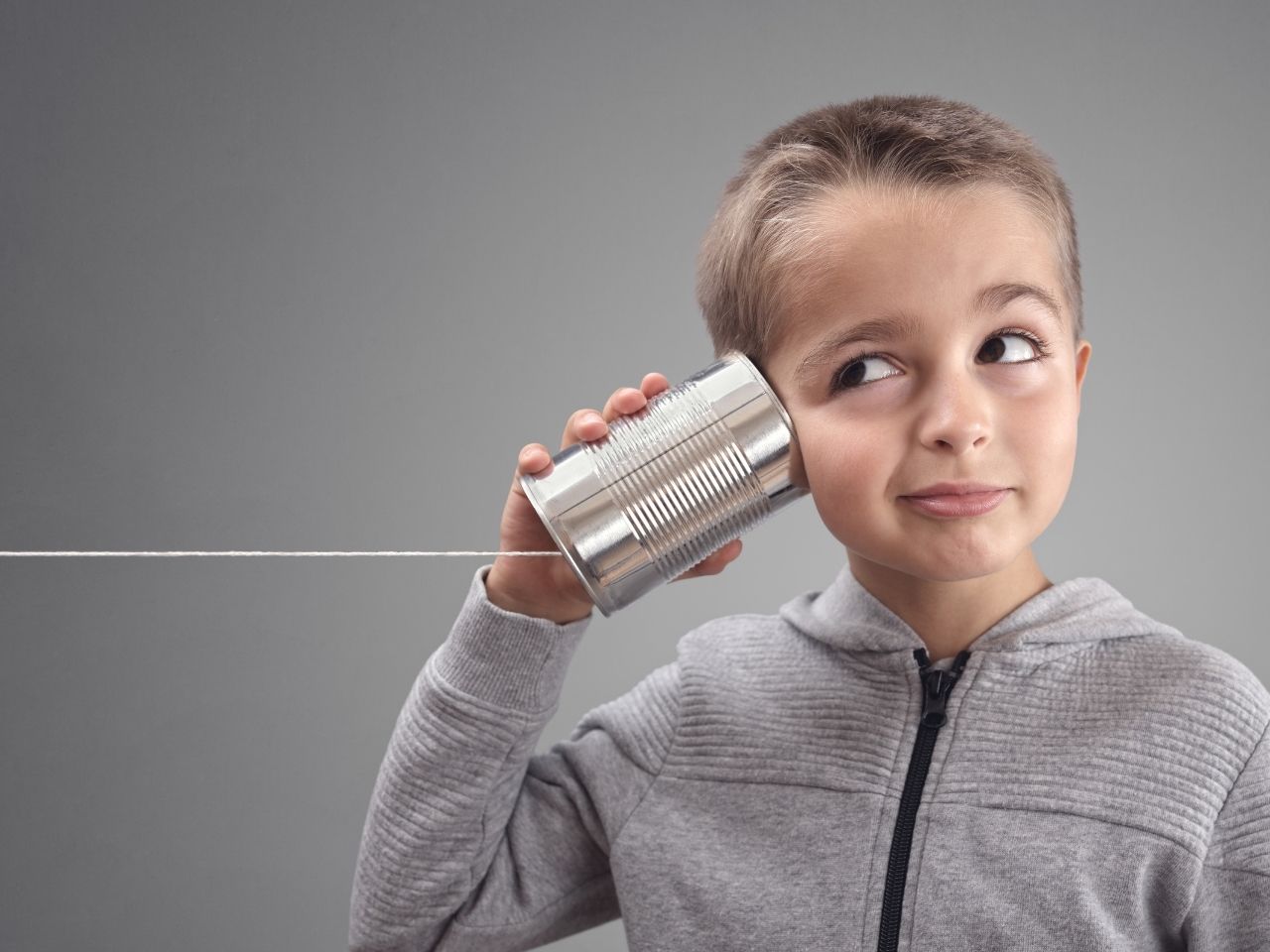 Five social listening tips you must know
Go where your audience goes
One of the most effective social media marketing tips is to be present where your audience is. Social networks attract different kinds of users and when deciding which channels to listen in on, choose those where your customers are most active.
Find out the platforms they use that you have a presence on and the ones that you don't. To identify these channels, start by analyzing social media user demographic data. If your customers are between 18 and 30 years old, start your social listening on Facebook and Instagram. If you do B2B sales targeting 30 and 50 year old professionals, listen to conversations about your brand on LinkedIn.
Do a bit of digging to understand your customers' behaviors and habits. Follow them back to find out more about them. This act will plug you into your audience's world from a position in which you can see your company through their eyes.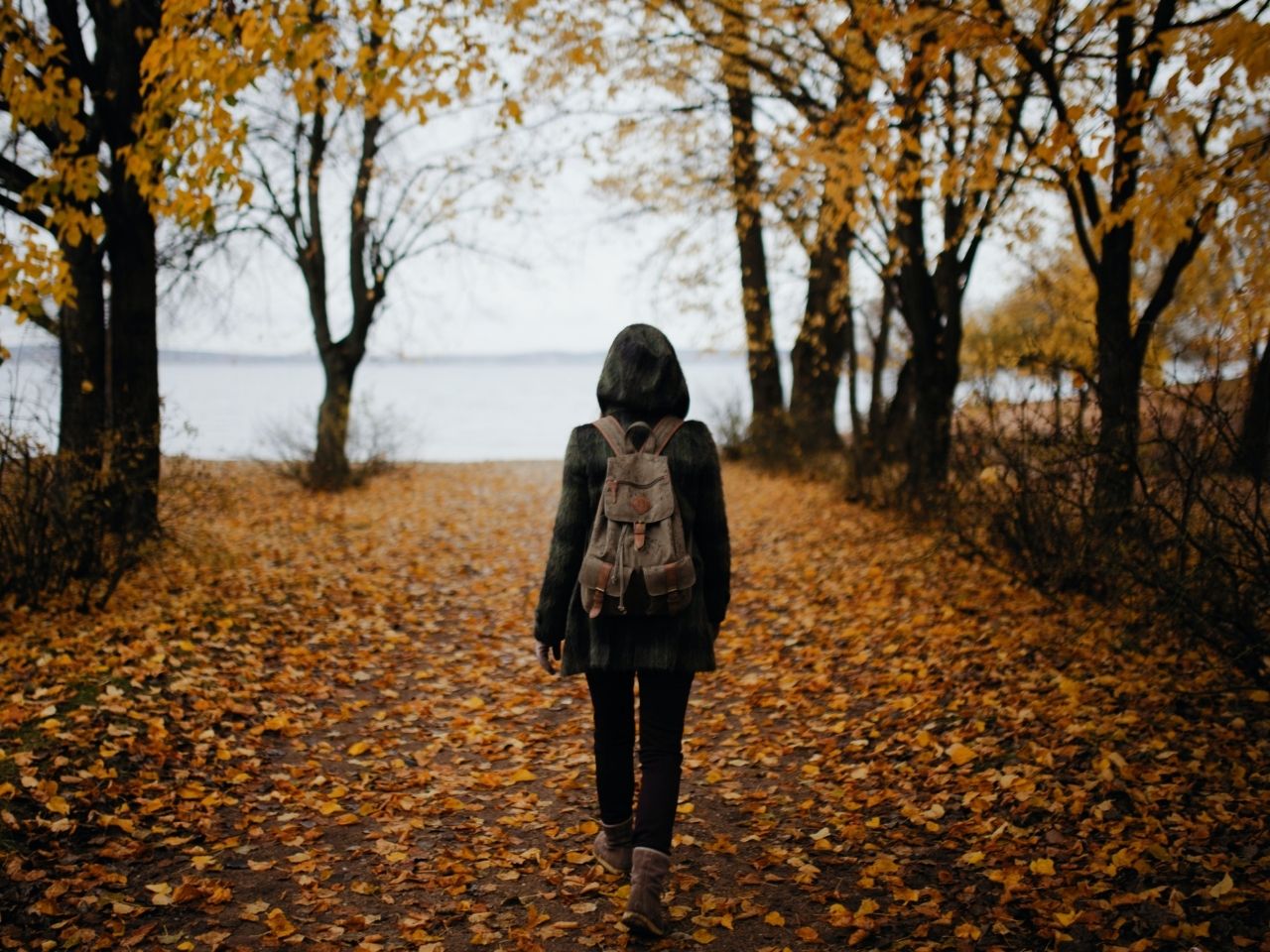 Create, click, connect
Fostering positive relationships is all about being attentive to the needs of your users. Brands need personalized content that's highly relevant to their audience, and social listening is a great way to learn what your audience likes.
With your ear on the proverbial ground, you will know:
The types of headlines that get clicks and shares on social media
The content formats that appeal to your audience
Their topics of interest
The common keywords they use
Social listening will help you identify these trends and information about your audience. Engage a social media marketing agency to set up relevant searches that will help you uncover important trends and patterns.
Social listening also gives brands the opportunity to engage their customers and respond to their issues. It guides them on the responses to use in different situations to create goodwill with the customers and boost engagement.
If a customer tweets about how they love your product, thank them for sharing the positive review. If they've had a bad experience and shared it on social media, apologize for the mistake and address the complaint as quickly as possible.
Don't take long to respond to complaints and requests since, on average, customers expect a response within 60 minutes. Companies that don't respond on time fall out with their customers, and that's why you should work with a social media marketing company to set up real-time tracking to ensure you get notified when a customer mentions you on social media.
Recognize opportunities
What your audience is talking about will provide you with hidden gems for marketing. Join the conversation to show that your brand cares about the things that are important to them. Remember, if it's something serious like #BlackLivesMatter, don't make it about yourself. Your messages don't always have to be one of marketing, and shamelessly plugging yourself at critical moments like these will see you lose face with your audience.
Nike
Nike's "Dream Crazy" campaign is a great example of brands using social conversations to connect with their audience. Nike's target demographic is young men who are politically inclined. In this campaign, they stood by San Francisco 49ers quarterback Colin Kaepernick for kneeling during the national anthem to protest police brutality.
We have also had spectacular failures when it comes to brands jumping on trends and social conversations. In 2011, Entenmann told its Twitter followers they should feel #NotGuilty about consuming the brand's low-calorie sweets.
The hashtag was trending because of the Not Guilty verdict given in the Casey Anthony trial, which involved her young daughter's death. The Twitter world was not impressed by the tweet, and they went ahead to bash the company online. Entenmann deleted and apologized for the tweet claiming ignorance.
Figure 3: #NotGuilty. Source – Twitter
This shows that you shouldn't jump on trending conversations before understanding the context. Find out how people are using a hashtag, and if the conversations don't align with your brand messaging, don't include it in your social communications.
Social media listening tools are your friend
Your customers share a lot of useful information on social media. They say what they like about your products and what doesn't impress them. Sometimes they won't directly tag your brand, so you won't get a notification on your social media pages.
Normal social media tracking also doesn't capture user sentiments. You could have a lot of engagement, but if it isn't accompanied by positive social sentiment, then that form of engagement isn't good for your brand.
This is why you need to use the best social listening tools to listen further than what social media users are saying about your brand. Besides your brand mentions, these tools will help you gather vital information about what's going in your industry by tracking the relevant hashtags. You'll get curated feeds that capture user sentiments in real-time, and you'll use this information to improve your brand positioning.
These can also help you discover marketing assets like influencers in your niche. Tracking the most popular hashtags will point you to the right influencers you can bring on board for upcoming marketing campaigns.
Our blog on How to Implement Social Media Tracking Tools Into Your Marketing Strategy explains how to track and analyze your social media engagement.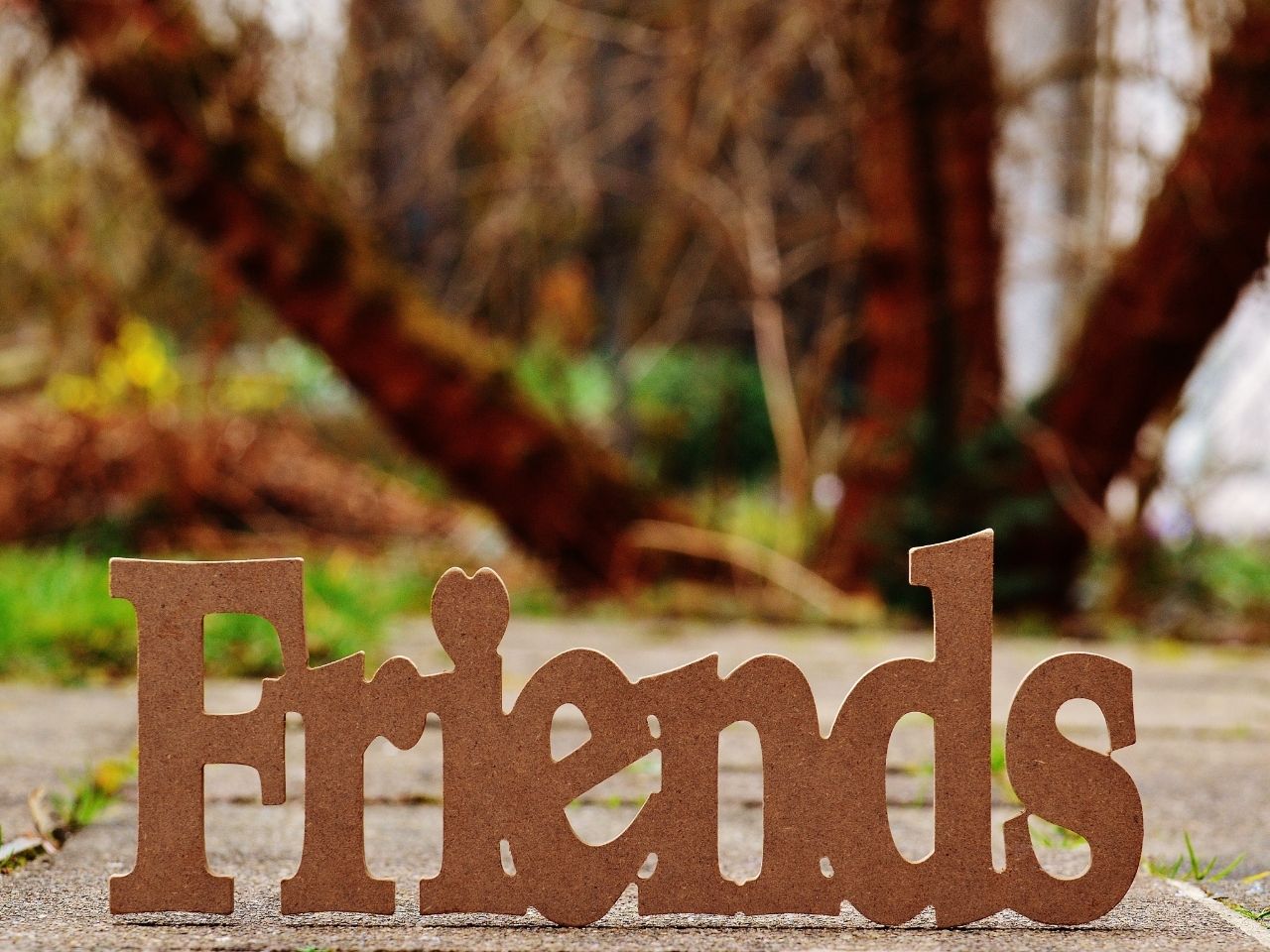 Optimization all around
Social listening gives you valuable insights into what people do and don't like about your brand. Some of these things you may not have even heard of. This knowledge is a goldmine for your product development and marketing teams since it gives you the opportunity to find areas to improve your offers, upsell, and add value. This could be anything across your entire brand: website, products, services, staff, social media, and more.
When you make product or brand changes to address user concerns, be sure to let people know about it with a targeted social media campaign. This will portray you as a brand that listens to its customers, and it will help you attract more users.
Social listening will also help you discover new sales leads. When potential customers in your industry share their frustrations on social media, you will know about this right away, allowing you to reach out and share helpful information. This will help you establish a connection with them, and when the time comes to make a purchase, they will definitely consider your brand.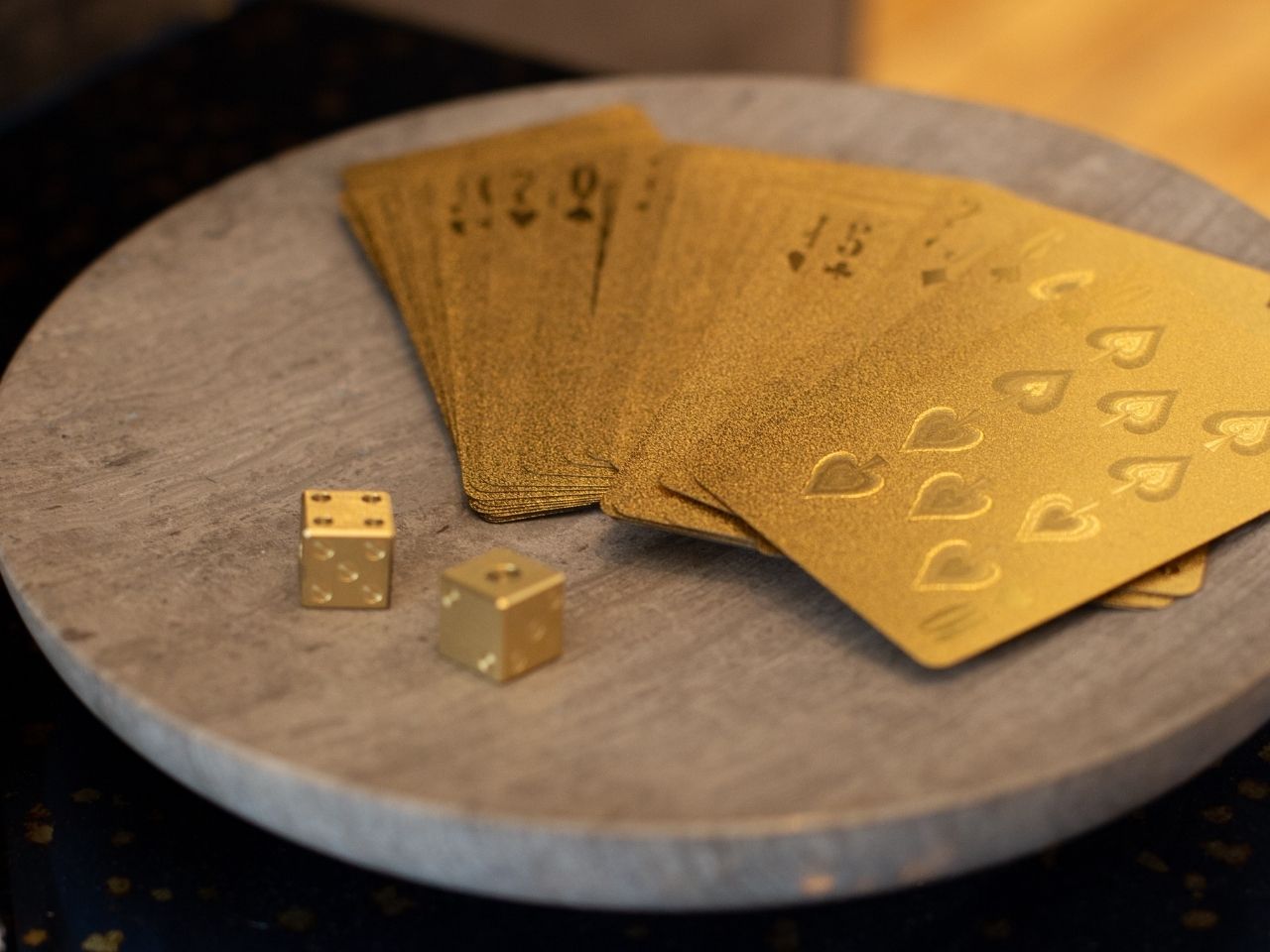 ---
Social listening is the tool brands use in the modern world to make themselves more appealing. Through it, brands gain a competitive advantage, surpass customer expectations, and boost revenue.
However, you can only achieve this with the right social media marketing tips and strategies in place, which is where the team at Growth Marketing Genie can assist. We will help you choose the right tools and networks to monitor to ensure you capture the conversations about your brand and respond to comments in real-time.
Are you generating enough leads from your social media pages? Use these tips to connect with the right people on social media.
Book in a Free Consultation