Social media is an essential part of every good brand's outreach strategy. With more than half of all adults having at least one active social media account, social media marketing offers many advantages for brands in terms of reach, awareness, traffic, and leads, especially when it's done right.
Done poorly, it can have a negative effect on your business – damaging your brand image and chasing away potential customers.
To thrive on social media, you must start with a proper strategy and use the right tools. Most businesses enter the social scene without a clear plan and end up making costly mistakes.
This post discusses eight of the most common social media marketing mistakes and how you can avoid them.
1. Being too salesy
Figure 1: Percentage of promotional posts brands make: Source: Sprout Social
Being overly promotional is a mistake most companies make on social media. A study found that brands send an average of 23 promotional messages for every response on their social channels. This is a worrisome trend since social media is all about engagement, and posting too much promotional content will annoy your customers. Social media users want informative and interesting content, and the brands that post such content will get more engagements and social shares.
This doesn't mean that you shouldn't plug yourself on social media. There is a place for that type of content, but the non-promotional posts should far outweigh your marketing content. Use the 80-20 rule, where 80 percent of your content is engaging, social content your followers want to see, and the remaining 20 percent is promotional content.
2. Not responding to comments
Your customers follow you on social media. They are talking about your products and services, interacting with your content, and leaving valuable comments to show how they feel about your brand. If you're not interacting with them, you're missing out on the chance to collect valuable customer feedback about your products and services.
Your social media exists not only to promote but also to engage, so you shouldn't hesitate to respond to issues on social media. Even if a user says something negative or complains about your brand, you still need to respond in a positive and responsive manner. You cannot afford to ignore negative comments, as it can easily escalate into a PR nightmare. A simple acknowledgment will make the customer happy and give your company a PR boost.
Don't take too long to respond since customers expect quick replies to their inquiries and comments. Hire a social media marketing company to manage your accounts to ensure your customers get quick replies when they raise an issue.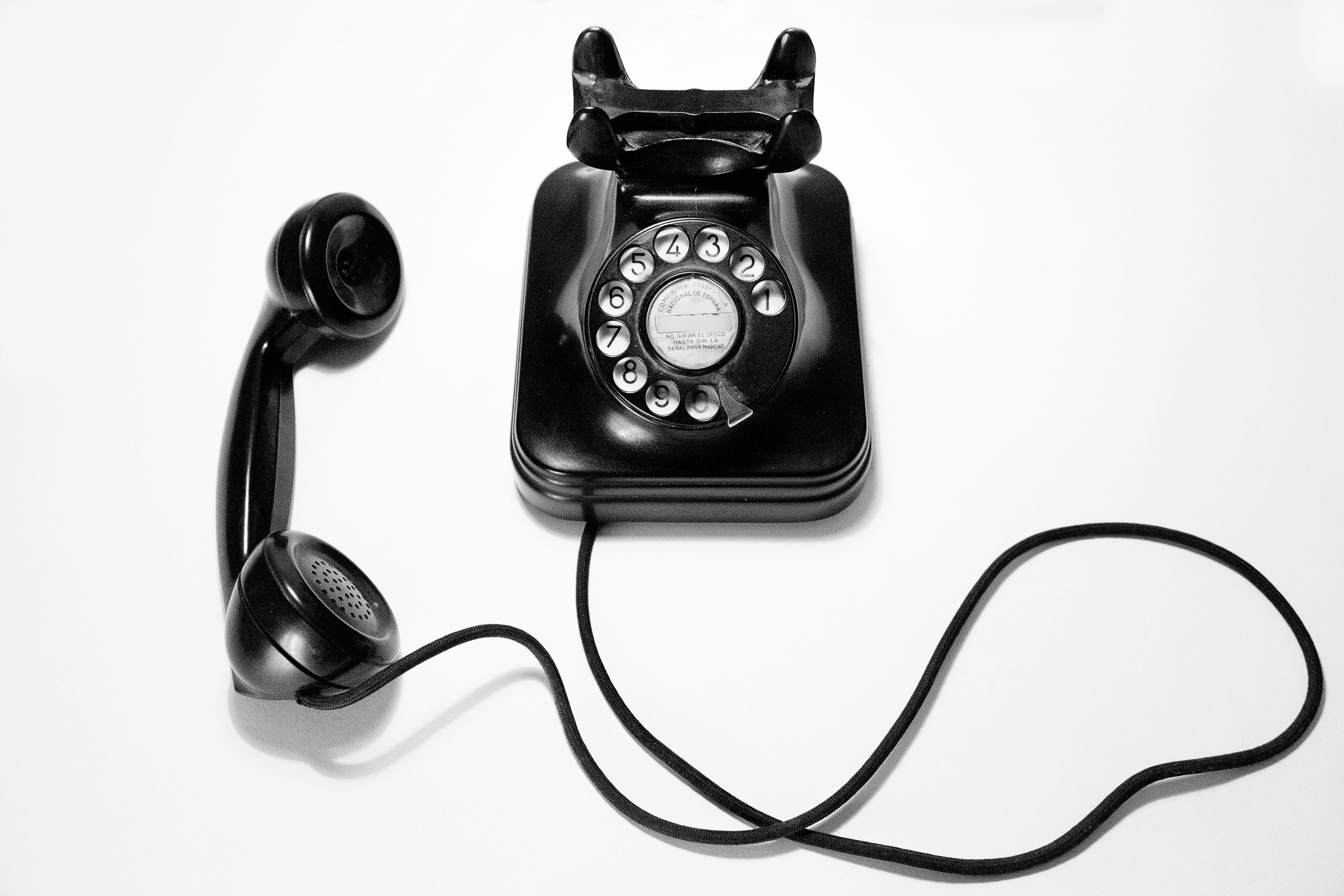 3. You're wasting your time on the wrong platforms
Your business will benefit from having an active presence on more than one social channel but don't spread yourself too thin by signing up for all of them just because you can. A tax consulting firm needs a Facebook and LinkedIn account to grow its business, but it won't gain much for being active on Instagram and Pinterest.
To make the most of your social media presence, you should focus on the platforms your audience frequents. If they're active on YouTube and Instagram, create business accounts on those platforms, and post amazing visual content they'd be happy to view and share.
After all, your social media platforms need to be manageable to improve the quality of your social engagement.
We have highlighted the things you need to do to increase your social media engagement on our blog, 10 Tips to Help You Increase Social Media Engagement.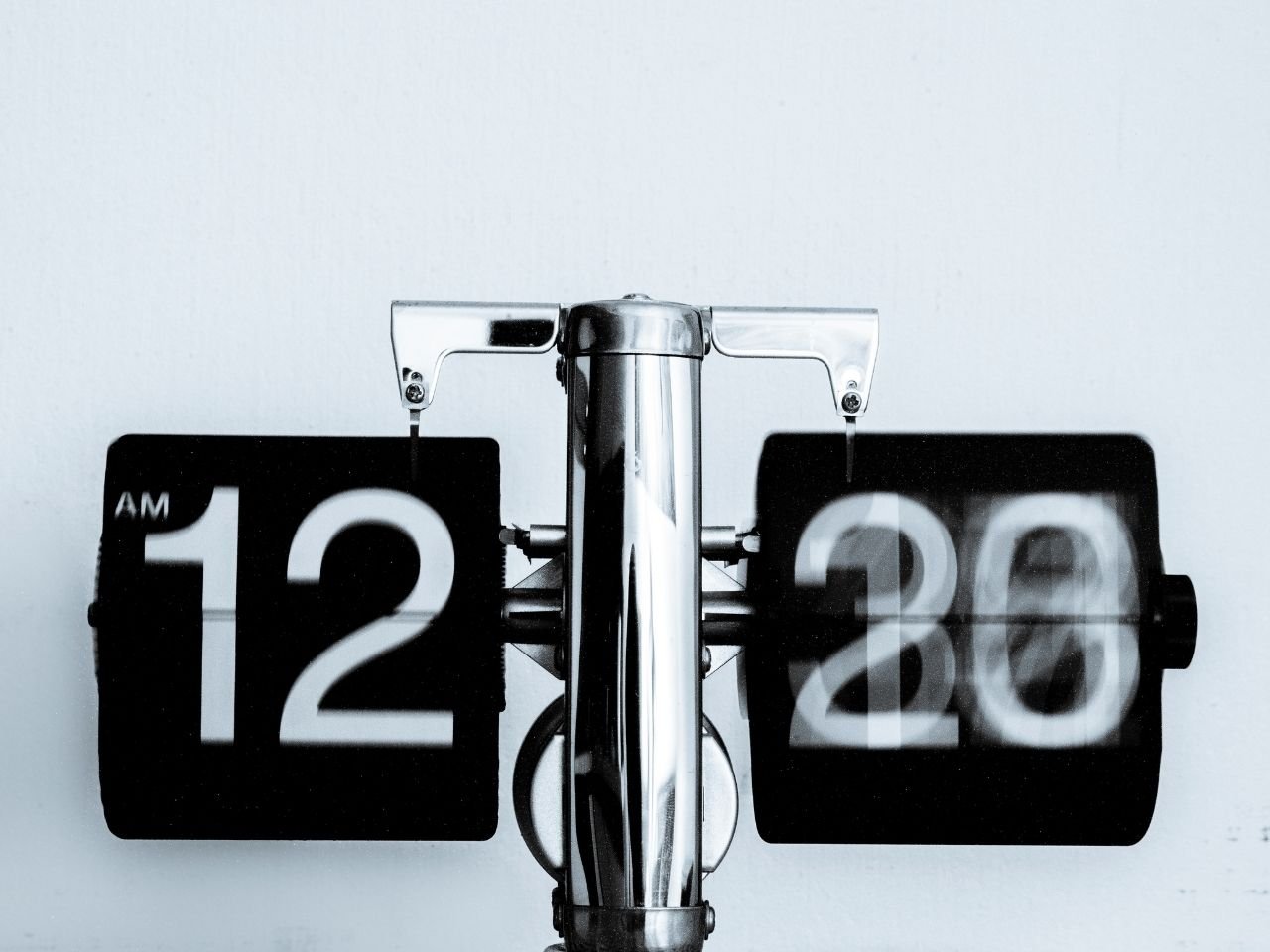 4. All your posts are text-based
If your content is boring and doesn't entertain your audience, no one will engage. Text-based posts are boring, and your engagement rates will drop if you insist on this content format. Images and videos are the way to engage your audience since it has been found that humans process visual content faster than texts.
Figure 2: Photos have a higher engagement than average posts: Source: HubSpot
Visuals grab people's attention, and you will find more people interacting with your content on social media if it contains high-quality images or videos. A study found that Facebook posts with photos had a higher engagement than plain text posts. So, rather than publishing a series of long texts on your social channels, use visuals to communicate your message. You will also get more social shares with visual content than with plain-text content, thus increasing your brand awareness.
We have explained the importance of visuals for your social media marketing on our blog, Why Good Visuals Matter for Your Brand.
5. You don't have a schedule
How often and when you post on social media play an important role in your social engagement efficacy. Irregular and inconsistent posting will not engage your audience. It's not recommended to leave your social channels with no activity for days and come back later with fresh content hoping people will notice and interact with it.
If you have the time, create a content plan to ensure you have your messages for the week (or month) ahead of time. This will take some time, but it will ensure you have amazing content for your audience to engage with. Posting consistently will draw people to your channels, helping you improve your brand awareness. Your content calendar should state the time you will be posting updates on your social media pages, and this should be when your audience is most active. Work with a social media marketing agency to find the best time to post your content to ensure more people get to see your social posts.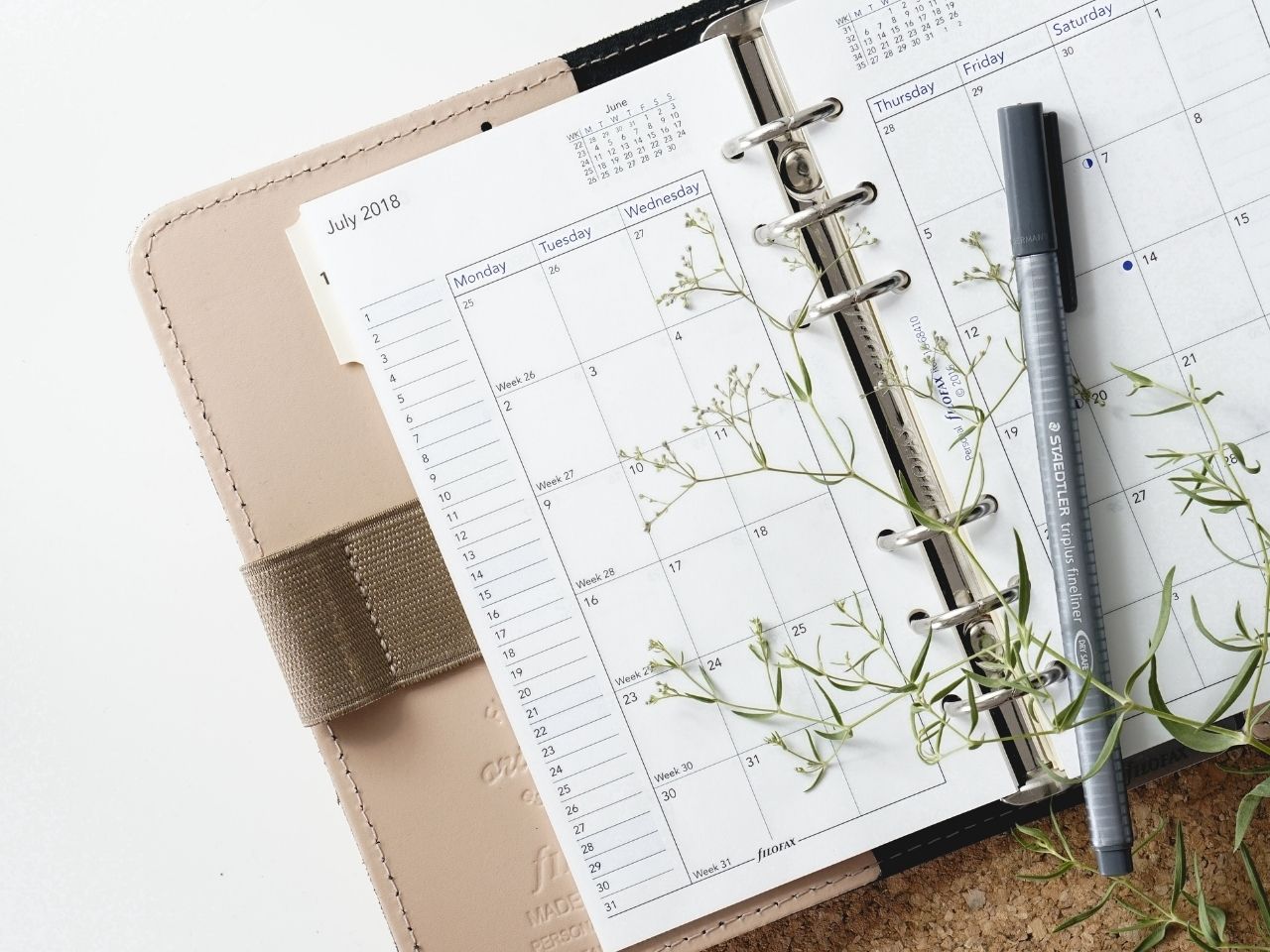 6. Recycling other people's content
You need original content to stay fresh and relevant. Recycling other people's content will make social media users lose faith in your business, and you'll start seeing your engagement rate dropping. Get creative and generate unique content that you will share on your social media pages. Identify the topics that are important to your audience and create content based on that.
If you feel stuck and need to recycle content to keep your social media active, go for user-generated content (UGC). UGC shows that you are not copying from other brands, and it'll help you retain favor with your followers. Ask your users to send images or videos of themselves using your products and share them on your social media pages. UGC will make your customers feel appreciated and give your brand the social proof required to attract new customers.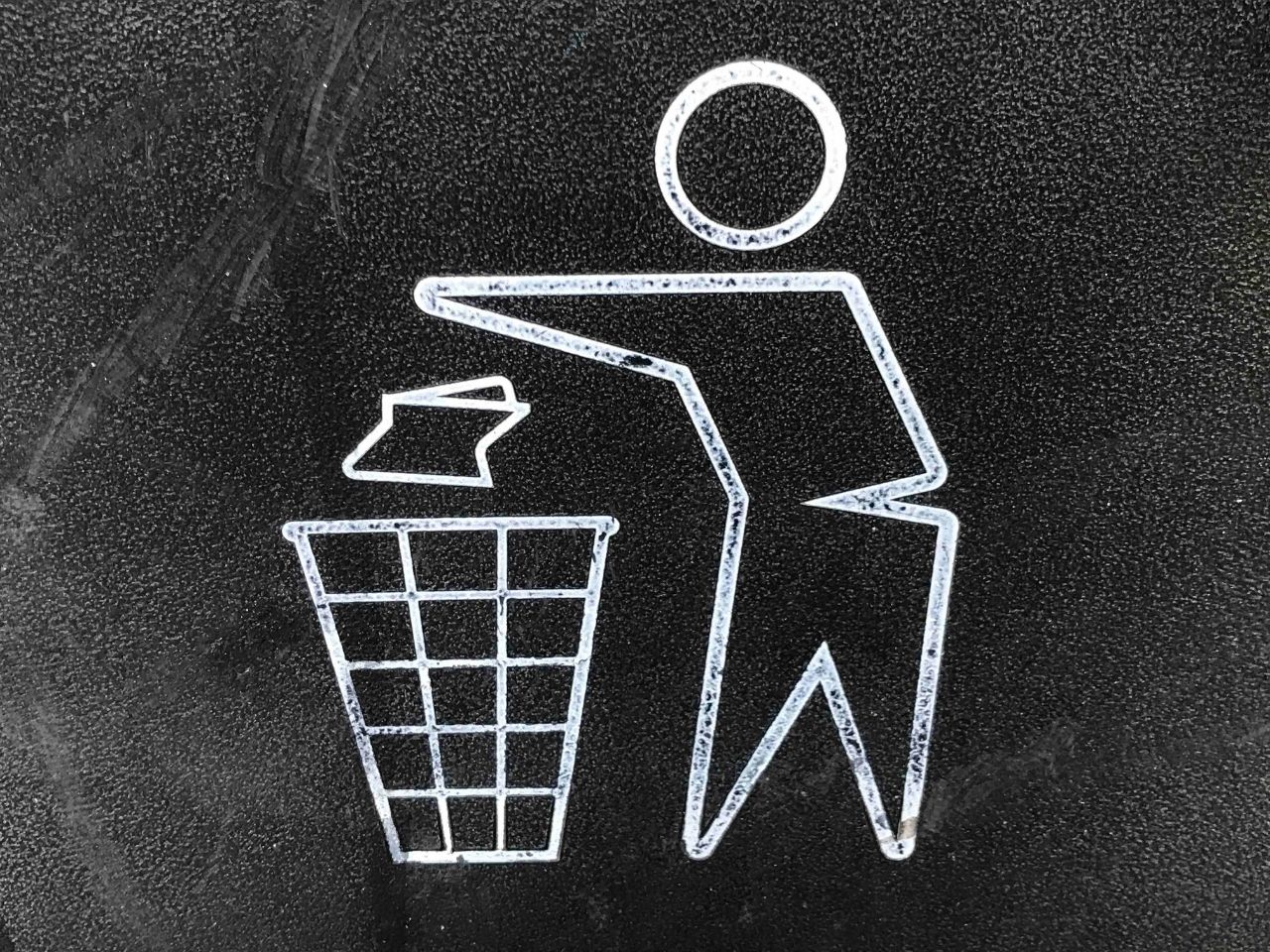 7. Not optimizing your posts to different platforms
One of the common social media mistakes brands make is posting the same content on every channel. While social media platforms may have similarities, each channel is unique in its own way and appeals to specific audiences. You need to stop treating the different social media platforms the same and posting the same message on every channel.
The types of content you share on one platform will be different from another. Take the time to understand how different social networks work and tailor your content and messaging to be platform-specific.
For example…
LinkedIn has a formal look and accepts longer character counts. This makes it perfect for sharing research findings and professional information with your prospects.
The Facebook audience is less technical, and images, infographics, and videos perform well on this platform.
Instagram is extremely visual, making it ideal for sharing images and video content with your followers.
Twitter is fast-paced and great for engaging audiences. Use it as a conversation starter and for answering customer queries.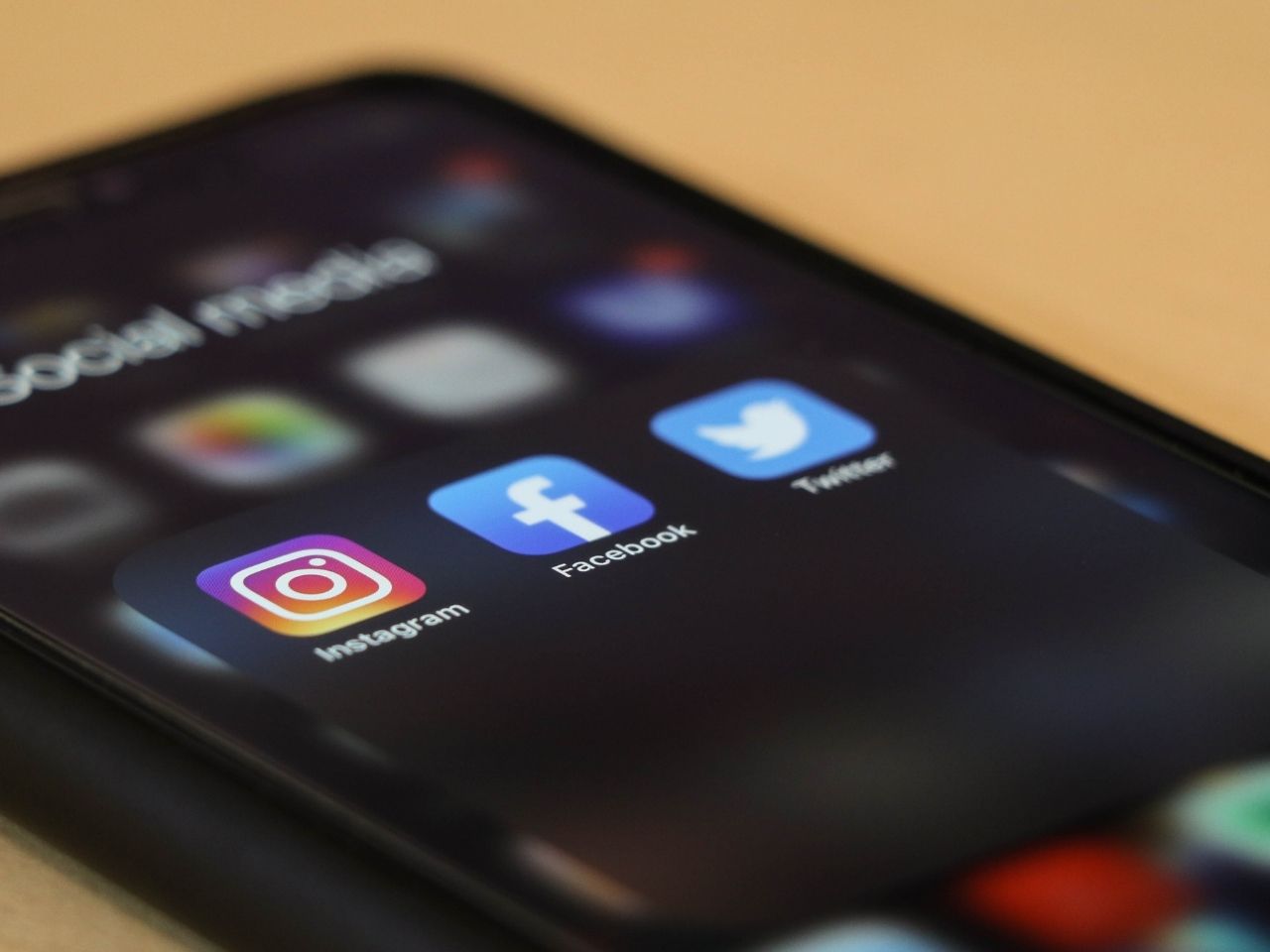 8. Having an incomplete profile
Your social media platforms need to be optimized for success. Even before social media users look at your content, they will go through your profile to see what your company does. But most brands are not making the most of their social media bios. They have incomplete profiles, making it difficult for people to know what they do, what they stand for, and what makes them special.
Take every opportunity to tell people about your brand, adding keywords and helpful information where you can. Besides describing what you do and the products/services you offer, give your physical location, and a link to your website.
Branding is one of the most important things, and you need it from the start. Ensure your profile bears your logo and brand colors to make it easy for social media users to identify you. Doing this boosts your chances of getting a like or a follow from those going through your social media pages.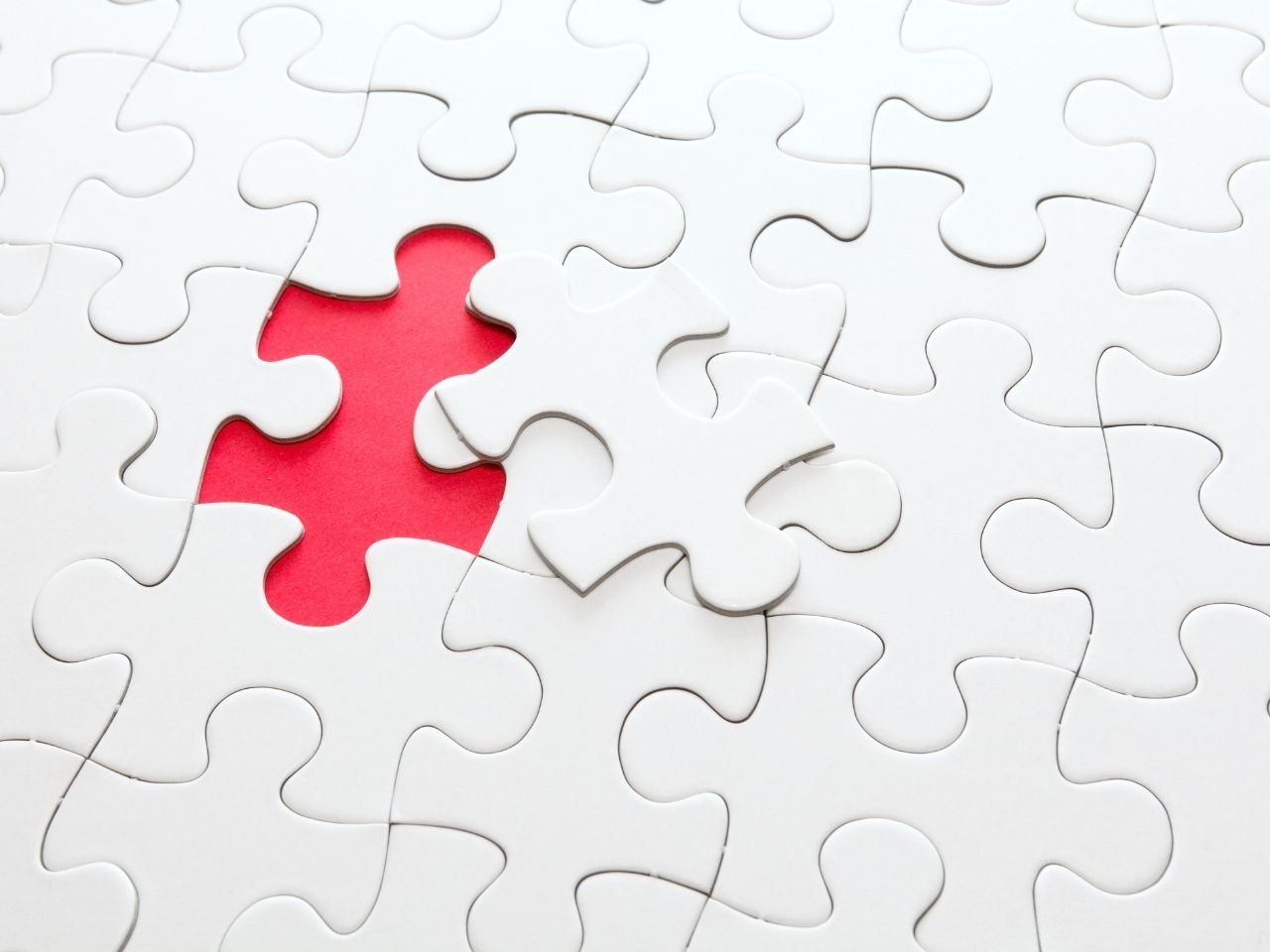 ---
Social media is a powerful marketing tool, but if it's used in the wrong way, it will negatively impact your business. Social media blunders will damage your brand's reputation and drive away your potential customers. We have highlighted the mistakes you need to avoid if you want to grow business through social media.
Don't be like many other brands and make these mistakes. Work with a social media marketing company for effective campaign management. The team at Growth Marketing Genie can optimize your social media for success. We are experienced social media marketers, and we will help you use social media to grow brand awareness and generate leads.
Are people engaging with your content on social media? Use these social media marketing tips to attract more users to your profile.
Book in a Free Consultation