Growth marketing is crucial to many businesses' futures in today's marketplace. Companies are hiring growth teams and implementing growth marketing solutions with increased frequency. With the business environment the most competitive it has ever been, you need it to stand out.
This article explains growth marketing and how you can use growth marketing strategies to grow your business.
What is growth marketing?
Growth marketing definition: A broad marketing strategy that deploys creative, data-driven techniques to nurture customer relationships at every stage of the buyer's funnel. Essentially, if your marketing is successful, then it is growth marketing. You've just got to put the right tactics into your growth marketing strategy.
As a growth marketer, you're looking to bring in many new customers and give them a reason to remain loyal to your brand through effective user engagement. The ultimate goal of organic growth marketing is to convert new users into loyal brand advocates and get them to sing your praises. This type of brand evangelism will make your brand go viral and help you attract new customers who don't want to miss out on your greatness.
While traditional marketers concentrate on top-of-the-funnel tactics to create brand awareness to generate as many leads as possible, growth marketers focus on the whole funnel to ensure downstream impacts like activation and retention are achieved. They use data-driven approaches that boost acquisition and increase engagement, retention, and advocacy. They work to identify areas that need improvement, design experiments to test their theories, and analyze campaign performance to find appropriate ways to grow your business.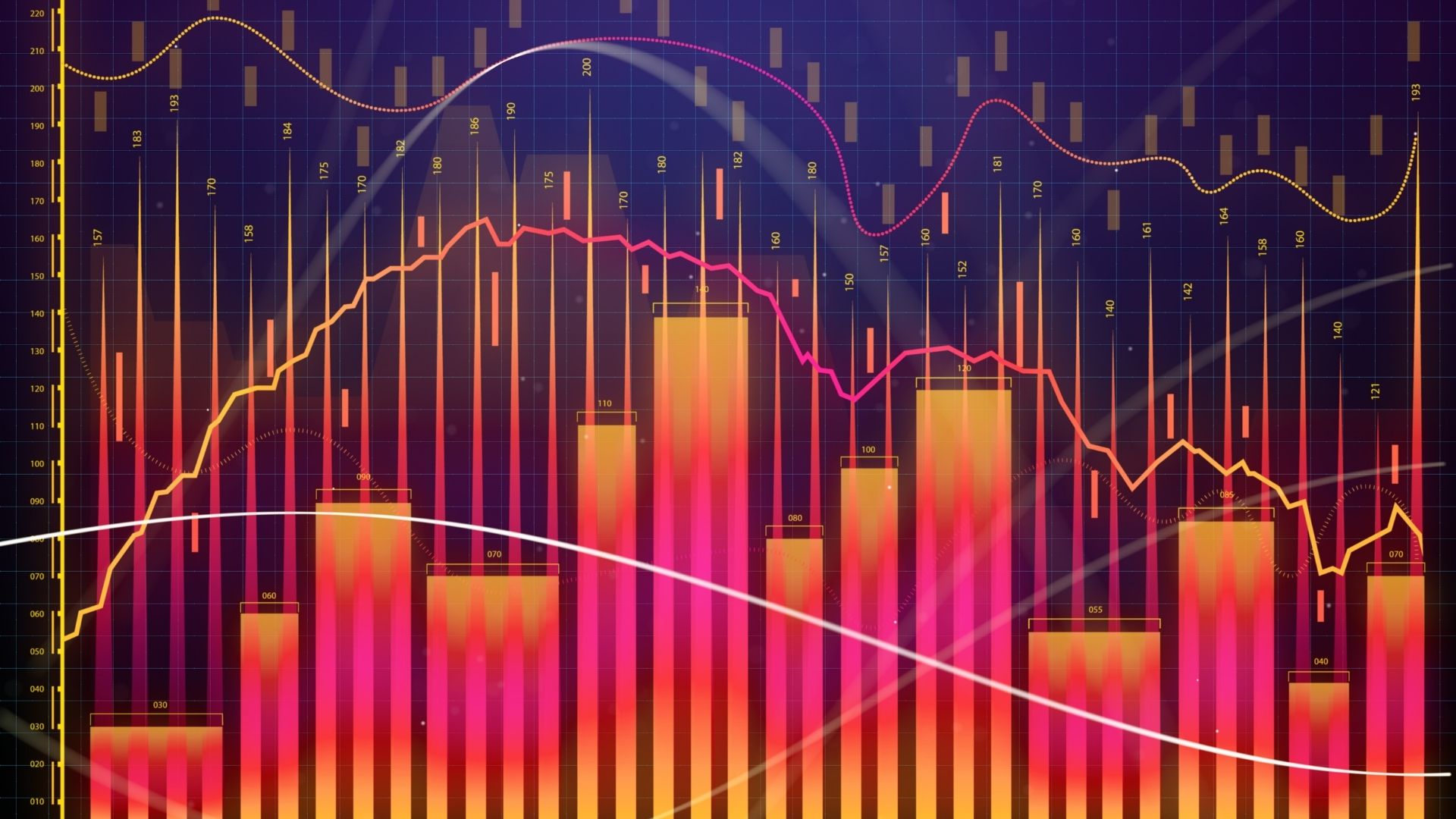 How to get started
After answering the question "What does growth marketing mean?", let's now take a look at how to do growth marketing successfully to generate sustainable revenue for your business.
Know your methods
Growth methods or frameworks give your marketing structure and purpose by helping you set goals, prioritize growth marketing strategies, and apply lessons that make sense for your business.
The AARRR framework is one of the methods that will help you grow your business. The framework focuses on the customer journey and strives to move as many people as possible to the final stage.
The stages of the AARRR framework are defined as follows:
Acquisition: Find out the channels that bring users to your brand. Are your search ads paying off, or is your blog the best customer acquisition channel?
Activation: Discover the actions users perform when they get to your site.
Retention: Are you retaining the users you've brought in?
Revenue: How are you making money?
Referral: Get your customers to recommend your products to their friends and family?
The growth flywheel is another framework you can use for business growth. It focuses on a product first experience, and your growth marketing for B2B will greatly benefit from it.
Figure 1: The product-led growth flywheel. Source – Appcues
The flywheel outlines four segments that correlate with the user journey and outlines the key actions that users need to take to graduate to the next stage. Essentially, the growth flywheel aims to turn prospects into brand champions who drive more acquisition for your brand.
Know which of your goals occur at which stage of the framework
As a growth marketer, you should keep the entire funnel in mind, but concentrating on your goals at each conversion stage will drive business growth.
Blogging is an activity that will help you drive traffic and boost brand awareness, but you need to find ways to convert your blog readers into subscribers. Adding strategic CTAs to your blog content is an effective way to gain valuable user contacts. This will allow you to share your blogs with a dedicated audience interested in your brand.
Now that you have your potential customer's attention, you need to encourage them to learn more about your company. Use email campaigns and customer success stories to educate prospects about your brand for the activation stage. Prospects ready to make a purchase need product guides, free trials, and discounts to push them to make a purchase.
Once they have made a purchase, you need a plan to stay in contact with them and build their loyalty. Reward programs come in handy at this stage, and they will help retain your hard-earned clients and convert them into brand advocates.
We have shared detailed growth marketing strategies for each stage of the buyer's journey on our blog, The 5 Stages You Must Know for a Successful Marketing Funnel.
Develop your own marketing strategy
Successful growth marketing is part of a well-designed marketing plan that starts with an end goal. Establishing your end goal early in the process makes your marketing activities much more focused and guides you on the growth marketing strategies you should implement to achieve the goal.
Once you set the desired outcome, select the growth marketing framework that best suits your end goal. We have mentioned two frameworks in this post, so assess your business and choose the framework that fits it perfectly.
Next, identify the key metrics that will help you measure success. Avoid vanity metrics that add no value to your business, and choose the ones that will help you focus on long-term brand growth through customer retention and referrals.
Together with your team, brainstorm the tactics that will help you drive growth and execute them to the best of your ability.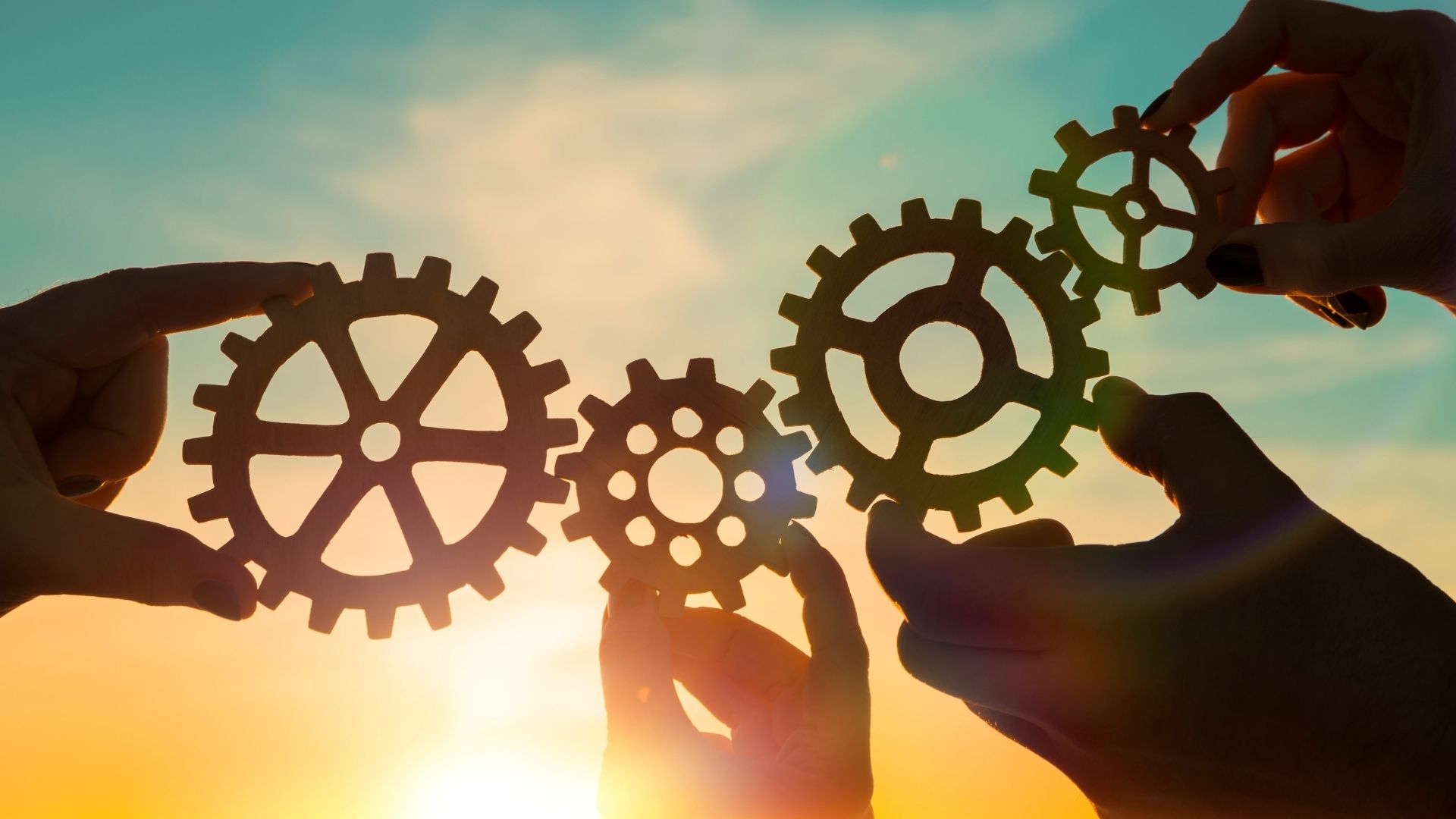 Use the right tools
Growth marketing is a complex exercise, and it's difficult to achieve the desired results without external help. Assess your business and goals to see if you need to work with an external growth marketing agency or third-party tools and software are just fine.
Some of the important tools that will help you with growth activities include:
CRM systems: CRM tools help you store customer contact information, manage marketing campaigns, record service issues, and identify sales opportunities.
Analytics: Analytics tools capture customer data and provide metrics to show you the flow of user interaction on your site or app.
Testing: These tools allow you to understand how customers feel when interacting with your product. They evaluate your UX and screen the user sessions to see where visitors lose interest or feel delighted.
Retention tools: Retaining existing customers is cheaper than acquiring new ones. Retention tools provide important metrics like user churn and the number of refunds.
Social listening tools: Customers are talking about your brand online, and social listening tools will let you know what they are saying.
Test, track, optimize
Experiment with visuals, messaging, and even in-app features when running your growth campaigns. Your marketing ideas may look great from the start, but testing allows you to learn what works best for your audience.
Run A/B tests on your campaign elements, such as ad designs, colors, visuals, messaging, and landing page components. Track the performance of each variant and let data guide you on how you can improve your marketing.
Use the information to optimize your campaign and drive better marketing results. Create custom landing pages, use better messaging, and visuals to convert more visitors into customers.
Learn from the pros
One of the best ways to learn about growth marketing is to look at what other successful growth marketers are doing. Getting insights from the growth marketing community will guide your efforts since you will know what works and doesn't.
Most growth experts share their successes, failures, industry knowledge, and lessons on their blogs and social media handles. Following and engaging the experts online is a great way to learn about the practice. Nothing is set in stone when it comes to growth marketing; through your exchanges, you will pick valuable insights to improve your marketing process.
Working with a growth marketing agency is another effective way to familiarize yourself with the growth marketing best practices. Agencies live and breathe marketing and can recommend the perfect mix of growth marketing strategies ideal for your business.
Growth Marketing Genie is a leader in this field, and we will use our vast experience to come up with proven, scalable, and sustainable ways to grow revenue for your business. We take time to understand our client's business, set visionary goals, and deploy retention-focused strategies to increase your customer's lifetime value.
Good growth marketing takes skill
Creating an excellent growth marketing strategy doesn't come easy. Fortunately, with the right tips and tricks, you can get exponential growth for your business from end-to-end. Our guide, What is Growth Marketing? Your Complete Guide to Business Growth, will help you take your marketing to the next level.
---
Growth marketing is the future of marketing. With thousands of businesses getting launched every day, you need dedicated marketing strategies to hack your company's growth. Growth marketing proposes innovative, data-driven tactics that nurture the customer relationship at every stage of the buyer's funnel to help you attract loads of new clients and give them reasons to remain loyal to your brand.
Some of these strategies are difficult to implement, and you need the help of a growth marketing agency to get them right. The team at Growth Marketing Genie can help. We will help you run effective growth campaigns that bring in lots of clients and get them to stay for the long haul.
Do you need help turning your customers into loyal brand advocates? Book a session with our experts who are ready to help you improve your marketing.
Book in a Free Consultation