When your customers are looking for your services but aren't sure where to go, what do they do? They go to their favorite search engine to find more information!
Unfortunately, it's not just you that they'll find when they search. Your competitors exist on these platforms too, and you risk losing valuable customers to them if you don't appear at the top of the search results. But don't give up hope! There's an incredible thing that you can use to propel your business forward, and it is called search engine optimization (SEO).
Becoming an SEO professional
SEO is the practice of adjusting various website assets to help you gain more traffic and a higher ranking on search engine results pages (SERPs).
But how does SEO help you do this? Simply put, search engines employ bots that traverse websites to accumulate information and then index them using algorithms that rank the sites in their SERPs. When your audience searches for a term related to your business, your website will appear depending on where the search engine has ranked you. These algorithms are designed to show the most relevant pages first, considering a range of factors, including site architecture, content quality, mobile friendliness, and keywords. Optimizing the elements above (and a multitude of others) will help rank your website higher.
This is essential for your businesses as 75% of people never travel beyond the first SERP, meaning that if your website happens to be on the second page, you'll be at major risk of losing a huge portion of your traffic. This is why you need SEO, which helps you increase your reach and visibility without spending money on paid advertising. It is a major benefit to your business in the long run, but only if you do it well and continue to optimize your website over time.
Sound like a lot to master? Let's jump into it!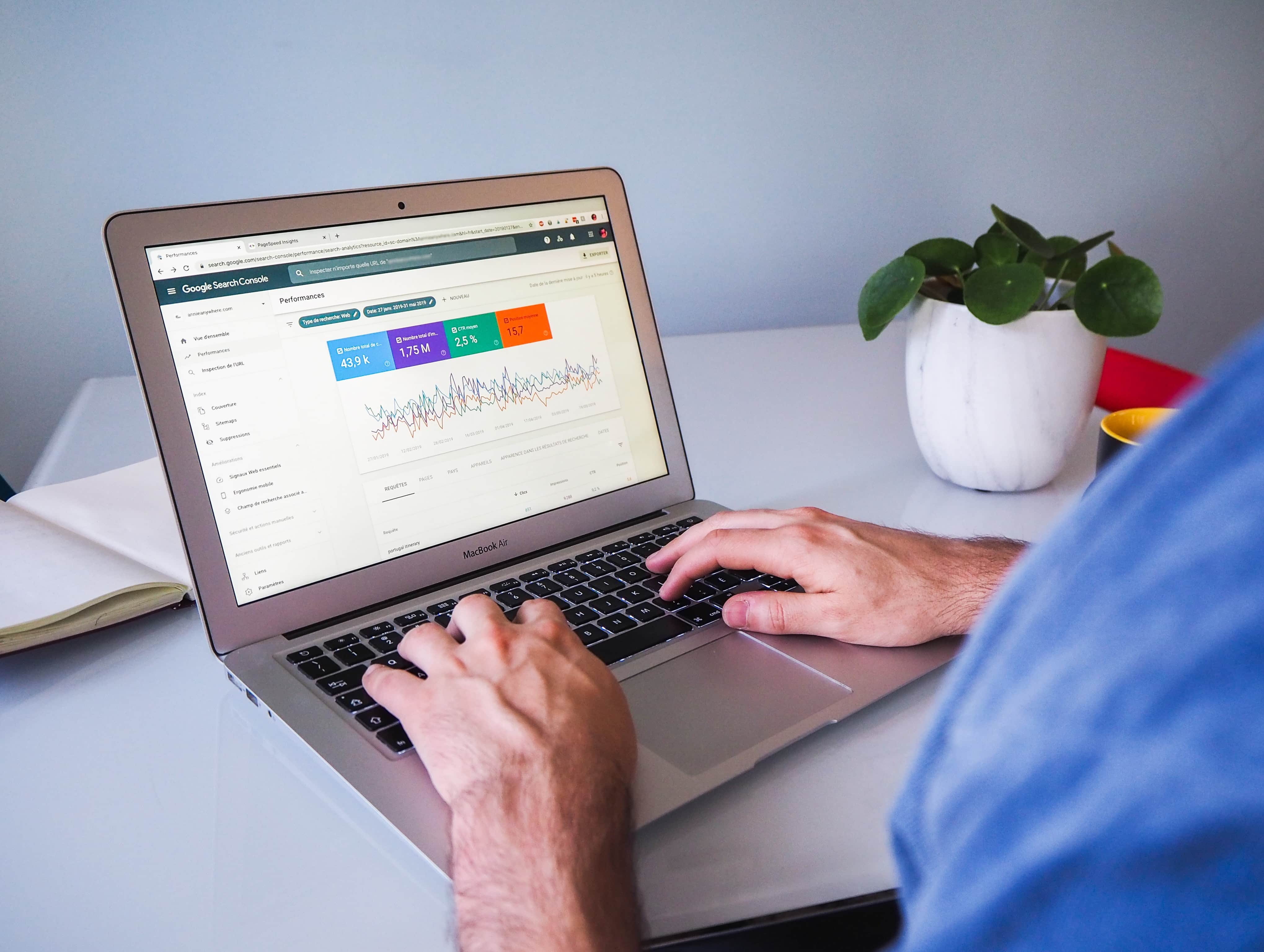 Boosting that SERP ranking
A first-page ranking on search engines is crucial to the success of your business, and if you don't have one already, you need to start doing everything in your power to work your way up there. You don't want to be one of those companies that miss out on being on the first page by a fraction, but you may not be sure what to do next. But don't worry, there's an easy path you can take!
Now that you've got a goal in mind (i.e., get your website on the first page), there are a range of steps that you can take to help you get there, including:
Identifying actionable issues on your website
Performing diagnostic queries
Asking yourself why you're not already there
Finding areas for improvement
And finally, jumping straight in and fixing those problems using some solid SEO strategies!
To make it all a bit easier for you, we've created a guide that'll help your website rank higher. Get all you need to know here: How to Boost Your Ranking on SERPs.
The SEO strategies you need to know
SEO can be a tricky field to master if you don't have experience. This is made more difficult when you realize that every year, search engines like Google, Bing, and Yahoo update their algorithms a huge number of times — but don't worry, most of these don't affect your rankings.
However, a couple of updates each year may flip your ranking upside down if you haven't implemented the correct SEO strategies to manage them. After all, these updates ensure that the platforms get smarter and can analyze websites to offer searchers the best results. So, if your site isn't well optimized, this is a flag to the big search engines that it isn't up to scratch and won't be of help to those looking for answers.
Fortunately, there are a range of great SEO strategies that you can easily implement to ensure that you don't get lost in the sea of unoptimized websites. From publishing incredible content to keeping your keywords in check, you can apply the best SEO strategies across the board to ensure that you lay a strong digital foundation for your business.
Find out more about the strategies you can get started on now in our blog, SEO Strategy Checklist: Your 10 Top Tips for Brand Success.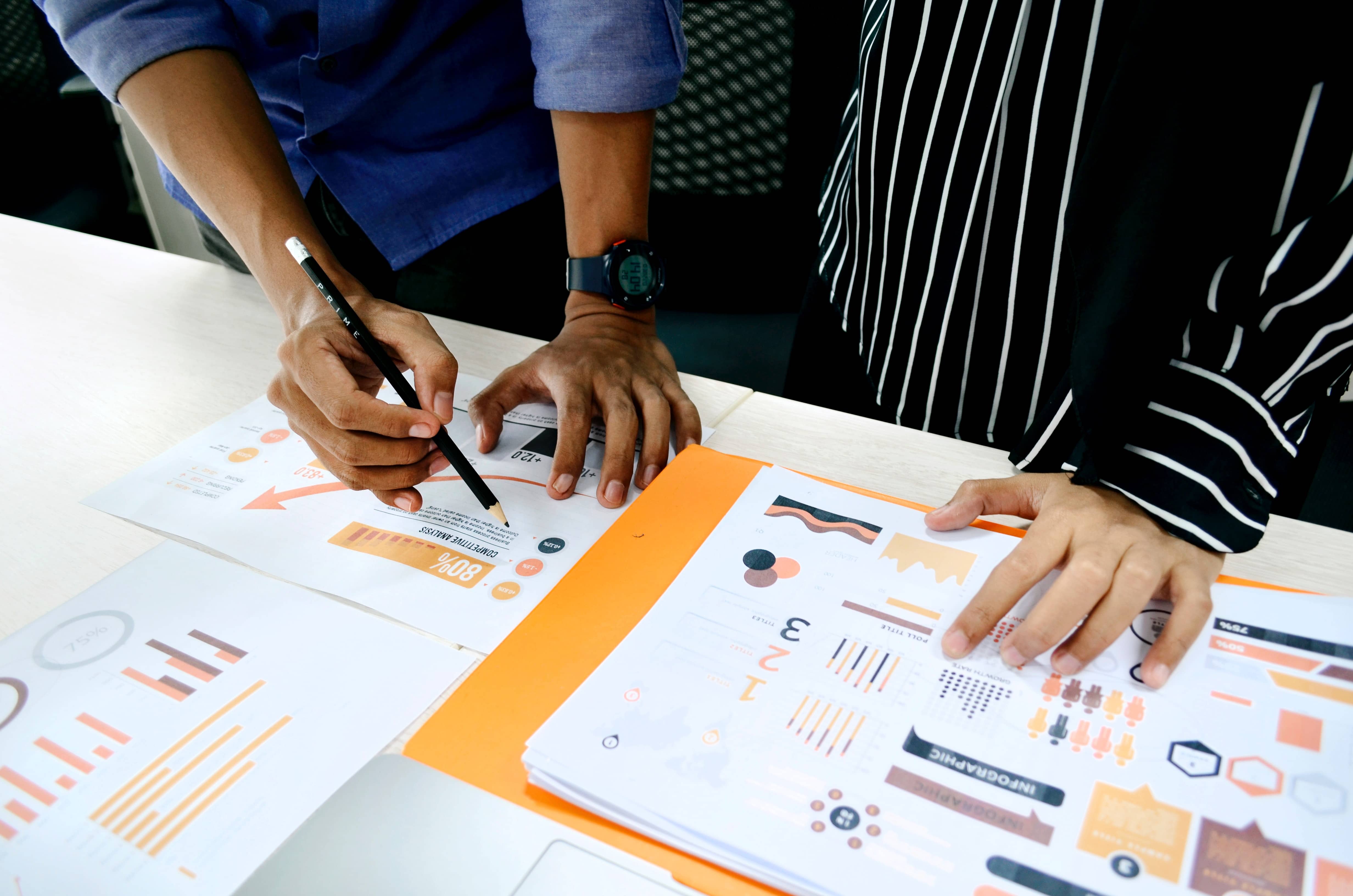 The good and bad sides of SEO
When you get deeper into your SEO knowledge, you might notice that there are two categories of SEO that you can use — white hat and black hat.
White hat SEO refers to search engine optimization practices that improve your website's rankings on SERPs while maintaining the integrity of your site and using ethical techniques.
Black hat SEO attempts to take a more dishonest path to bypass search engine guidelines by cheating the system to improve search visibility. While not illegal, using black hat SEO to get results will not pay off for you in the long run. You risk heavy penalization, including getting your website delisted, from the major search engines, including Google — which is one outlet you do not want to waste if you want to succeed.
If Google detects that you're using black hat SEO, you will receive a penalty. This triggers an update from its algorithm, which will result in your ranking getting reduced or, as we mentioned before, permanently banned. This means you won't appear in their SERPs when you would have otherwise, which is one surefire to make your company fail.
As a business, you must stick to white hat SEO to provide value to your visitors if you want your business to make it. White hat techniques always comply with search engine terms of service and are focused on long-term SEO goals.
Learn more about both types and why white hat SEO is so important in our guides here:
Creating excellent written content
A website that works has many different components, including a user-friendly layout and engaging visuals. But there's one thing that is perhaps the most important factor that'll get your website ranked higher — the content that is on the page. With the right content formula, you're one step closer to ranking your website higher.
But writing great copy isn't easy unless you've got the right tips. This recipe contains a lot of things, including the right audience and a clear set goal that frames what your content intends to do.
Don't wait for your page to rank higher over time, because unless you already know what you're doing — it won't! Learn more in How to Write Search Engine Optimized Website Content. 
Managing your keywords
Branching out from the previous topic, keywords play a major role in getting your website, content, and products discovered by your audience. Why? Because, as we just said, when your audience is looking for something, chances are that they will go to Google and search using — you guessed it — keywords!
This is why nailing your keywords is so important, meaning that you'll need to have a strong list at your disposal. Keyword research is essential to your strategy, as you can apply these terms across your marketing materials. From your website content to your search advertising campaigns, keywords are one of the best tools to connect with your audience.
So, what are they anyway? Keywords are specific words and phrases that you insert into your copy and the terms your audience searches for when they're looking for your business. Search engines like Google will return all the results they deem most relevant when your audience uses your keywords. If you use the right ones and optimize with SEO guidelines, you can help your website get a higher SERP ranking.
Now that you understand that keywords are a critical part of your SEO marketing strategy, we've got the ultimate guide to help you with your research. Learn more here: Your Ultimate Guide to Keyword Research.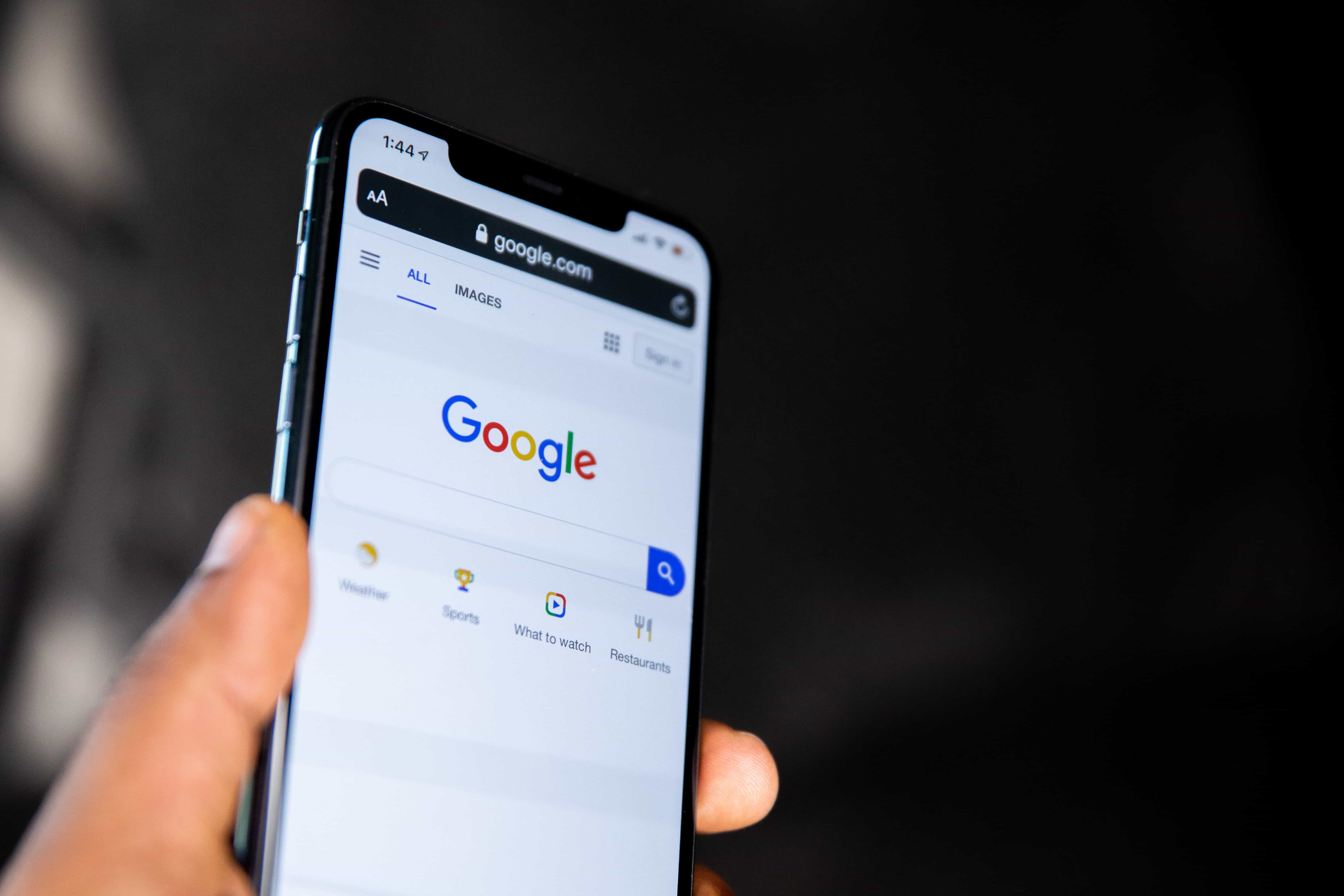 Why you need backlinks
Are you finding it difficult to be noticed by your audience and gain authority in your industry? You need backlinks! Backlinks are links from another website or your own pages back to a specific web resource on your site. These are incredible for your website's performance when located on other reputable sites but a detriment if coming from shady ones.
When used well, backlinks can help establish a higher search engine ranking for your website since they are one of the most important factors that companies like Google look at.
There are many different types of backlinks that you can use including:
Internal links
Inbound links
Referral links
Outbound links
Anchor links
How to get backlinks for your site
Getting these links isn't as simple as asking people to post them for you. However, there are several methods that you can employ to generate them.
But don't worry; these methods don't all involve reaching out to others. You can generate backlinks by yourself without others' input. These tactics include posting links on your company's social media accounts (accompanied by strong copy and images), repurposing your content, and posting high-value links to your website on forums and other networks.
But you'll have to connect with others for the best backlinks that drastically improve your SEO and establish you as an authority in your industry. Use strategies like reaching out to your network, ensuring that references to your business on other sites are linked to yours, and influencer marketing to get these valuable links.
So, ready to get your website ranked higher? Then you'll need our 15 Growth Marketing Strategies to Get Backlinks to Your Site!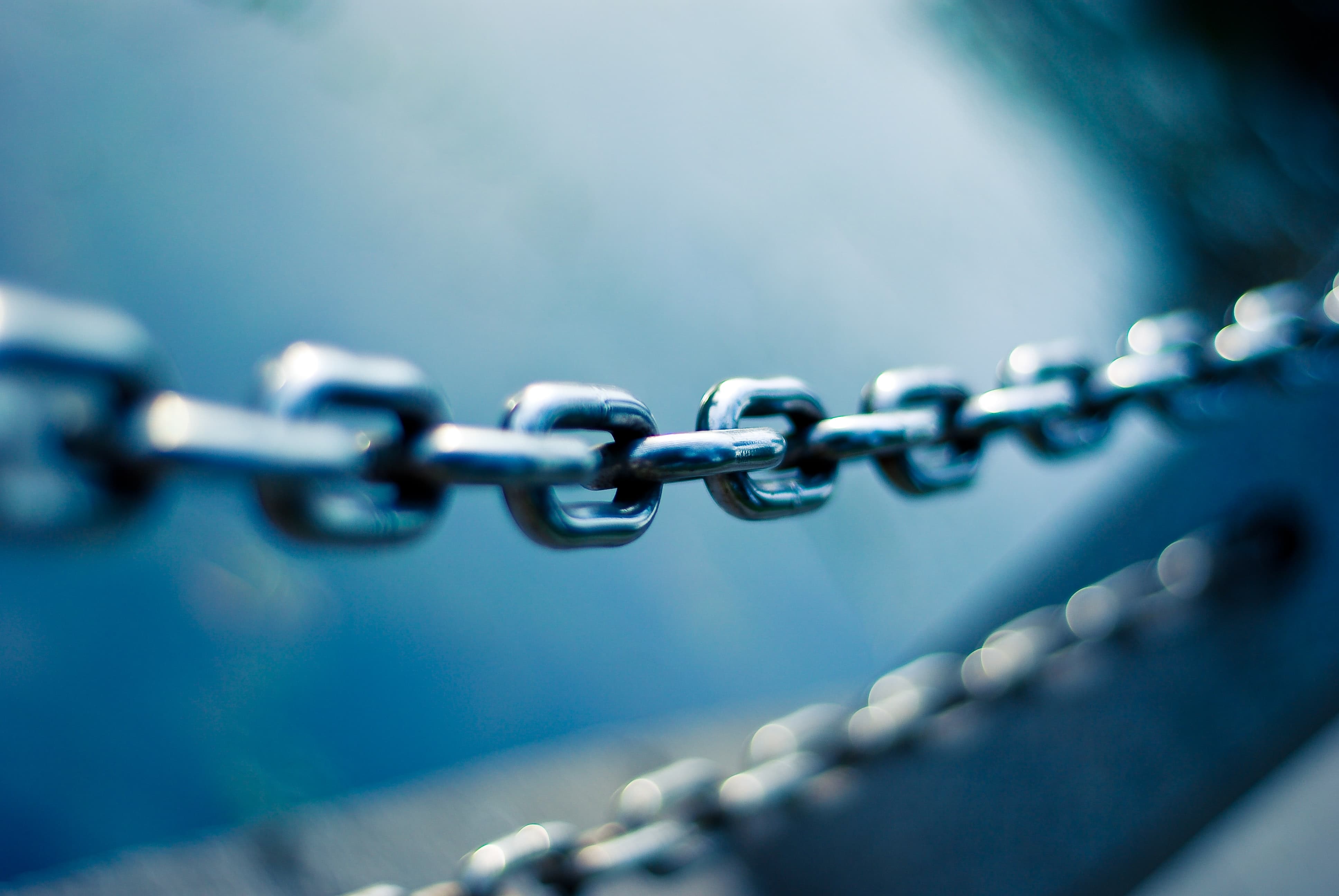 Another type of link to consider — deep linking
While backlinks are great, they won't always take your audience back to the exact piece of content that you want them to see. Your website might have the exact thing your users are looking for, but unfortunately, many of them will drop off before you get the chance to give it to them.
So, to directly give your audience what they want, you need another method. The best way to do this? Deep linking.
As you may know, deep links are designed to take your customers to a specific point in your website based on your goals. These are the perfect tools to directly address the concerns and needs of your customers, providing them with an efficient customer experience. Offering your customers the shortest possible route to what they desire is one of the best ways to ensure that they find your business as helpful and customer-focused as possible.
Deep linking helps you engage and convert new users as well as retarget lost ones. Get everything you need to know in our guide: What is Deep Linking and Why Do You Need It For Marketing?
Ranking up your website authority
Many elements come into play when you're trying to establish your company's website as worthy of ranking highly in search engine results listings.
One of the most important is website authority, also known as "domain authority." This ranking metric is designed to estimate how well a website will (and should) rank on SERPs. This metric assigns websites a score from one to 100, where sites with higher scores will have a greater chance of performing well and getting more organic traffic.
So, how do you get a better score for your company's website? One great way to get started is by checking out our insider guide that'll teach you everything you need to know. Learn more here: What is Website Authority, and How Can You Make Yours Higher?
SEO vs. SEM
While we've looked at the ins and outs of SEO in this post, you may be wondering where search engine marketing (SEM) comes into play.
SEM uses paid marketing methods to increase a website's visibility on search engines. Here, businesses don't aim to get their website to rank highly in the SERPs but instead essentially purchase advertising space right at the very top. For example, if you search "SEO" on Google, you'll see several links marked "Ad" at the top of the listings. These businesses have paid for their website or landing page to appear in this premium position above other competitors.
These small, text-based ads are paid-per-click ads, but you can also get larger image-based ones known as product listing ads. These allow your audience to see more product information without clicking on your website. The information can include what the products look like, the price, and any reviews it has received. These ads are great for businesses that want customers to quickly find their products and purchase them, as they are linked directly to the product's page. This facilitates streamlined conversions and makes the buying process easier for the consumer.
The impact of this marketing method is immediate, unlike SEO, and is good for shorter-term results. SEM ad campaigns can be turned on at any time, making them great for businesses that don't rank organically. Use these in combination with good SEO to get the desired results and build up your organic traffic.
Both SEO and SEM have their place in your marketing strategy. If you'd like to know more about how each can help you, check out our guide here: SEO and SEM – Which Is More Important?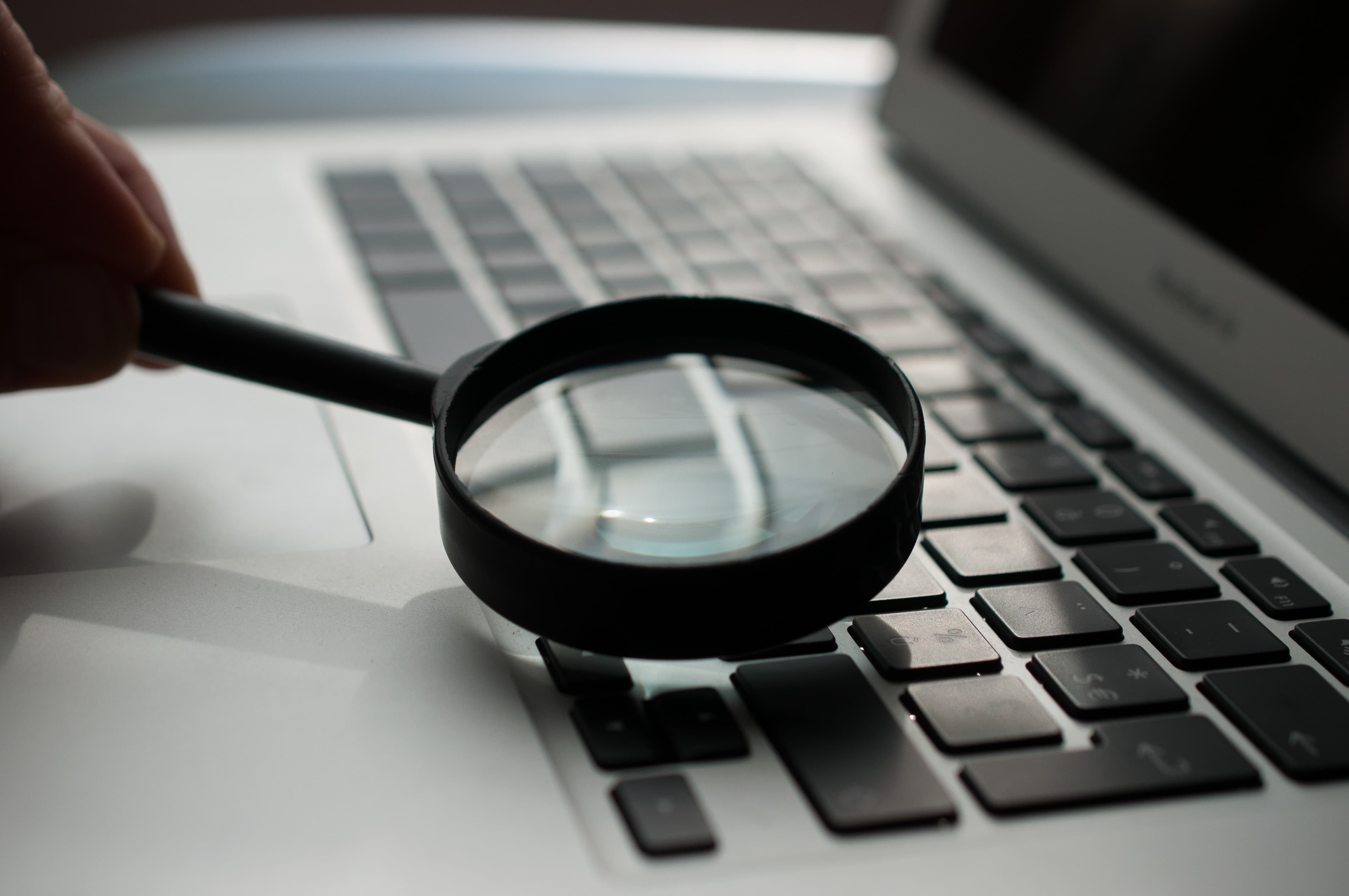 ---
SEO is the foundation of your website's success. Without a strong SEO strategy, you risk being left behind; wasting time, money and resources; turning away potential customers; and losing opportunities that would otherwise generate brand recognition and loyalty.
But understanding SEO can be a difficult task. That's why the team at Growth Marketing Genie are here to help.
Follow our blog for more insider SEO strategies or contact us today to find out how we can help you grow your business.
Book in a Free Consultation