With more than 2 billion downloads and around 850 million monthly active users, TikTok has risen to become a giant in the social scene, alongside powerhouses like Facebook, Instagram, and Twitter. The app has breathed life into the stale social media landscape, introducing creative ways to generate and distribute content.
But is TikTok as attractive to marketers as it is to normal users? Though not at par with other giants like Facebook and Google, TikTok Ads are far more economical and deliver results much faster.
This article examines how TikTok Ads compares to the traditional advertising giants and how you can use them to grow your business.
Where Google and Facebook Ads rule
Google and Facebook have dominated the online advertising niche for some time now. Their large user bases and advanced targeting options allow marketers to maximize their visibility, increase leads, and find new customers.
Here's what the two platforms can offer individually.
What Google can offer
As the world's most widely used search engine, Google is considered the world's leader in online advertising. Registering more than 3.5 billion searches every day, Google provides advertisers with unprecedented access to a large audience of users actively looking for products and services.
Figure 1: Google searches per day. Source – Oberlo
Google's advertising options are split across two networks – the Search Network and the Display Network. The Search Network allows advertisers to bid on specific keywords and phrases to target prospective buyers. The Display Network offers a more visual experience where marketers can place their banner ads across the web to raise brand awareness.
Creating Google Ads isn't that difficult. We have documented the whole process on our blog, Your Google Ads Guide: What It Is and What You Need to Know.
What Facebook Ads can offer
Facebook has been refining its advertising solution over the last few years to allow marketers to reach their target audience effectively. Today, Facebook Ads is the de facto leader of paid social and has become an integral part of many business' marketing strategies.
Just like Google Ads, Facebook boasts a vast global audience. With 2.89 monthly active users (according to Statista), Facebook has no rival (except Google) when it comes to the enormity of its user base. However, rather than exposing ads to this vast audience, Facebook's true strength lies in its advanced targeting options.
People share conceivable details about their lives on Facebook. This presents advertisers with the opportunity to tailor their messages to target audiences based on their likes and interests. The platform is also inherently visual, allowing advertisers to leverage the persuasive qualities of visual ads to communicate their brand messages. The ROI of Facebook Ads is high compared to other advertising platforms, thus helping advertisers earn qualified leads and sales from their ads.
Learn more about improving your Facebook Ads ROAS on our blog, How to Increase Your Facebook Ads ROAS: 7 Quick Tips.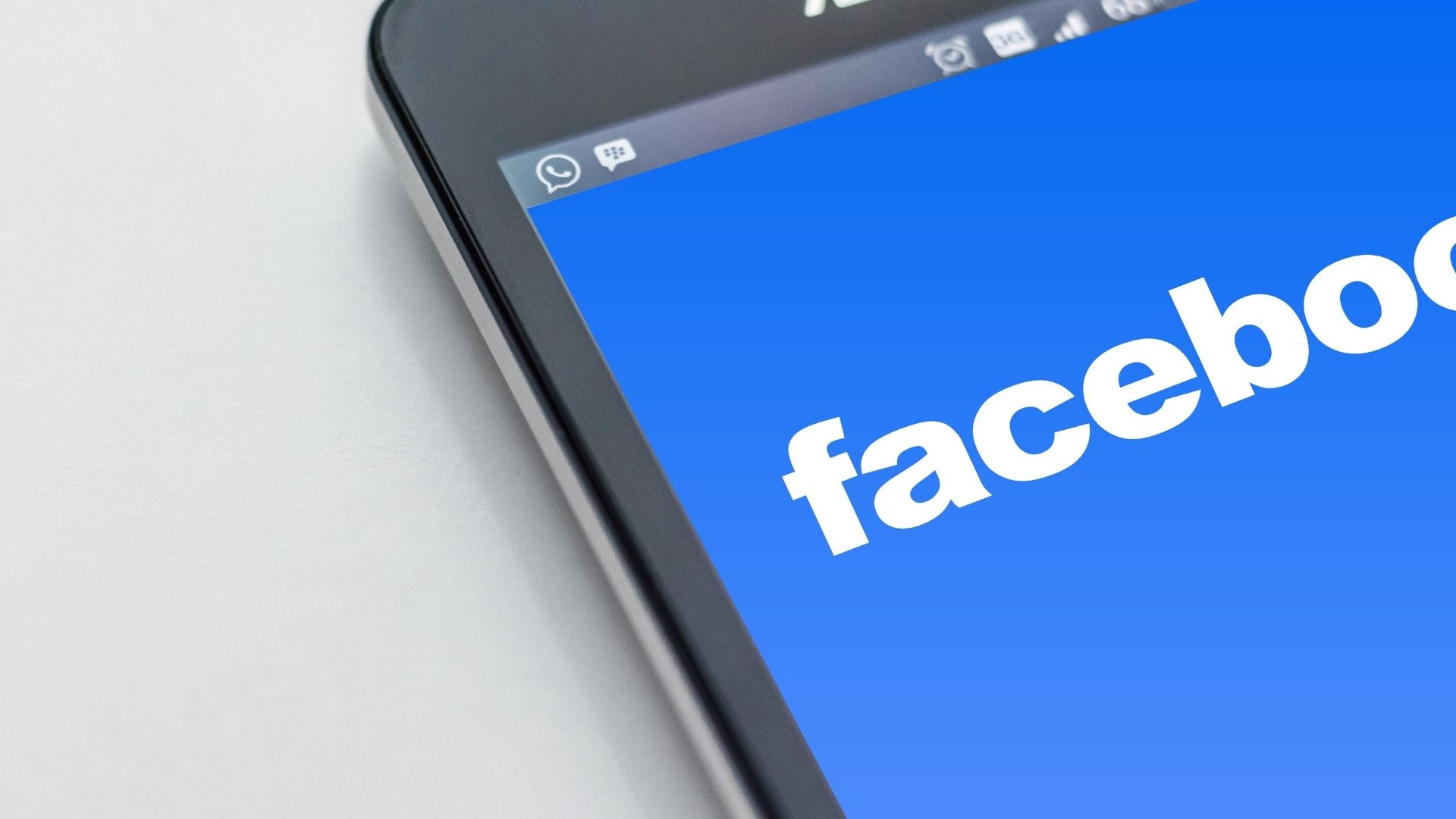 Why advertise on TikTok and how it differs from Facebook and Google Ads
As an advertiser, you have so many options available to you. But when it comes to investing in one of them, you might be wondering, "Which one is the best?" Despite being the hottest channel right now, "Is TikTok advertising a good choice for your business? Or should you just go with the traditional platforms like Facebook and Google Ads?
Here's what TikTok can do for you!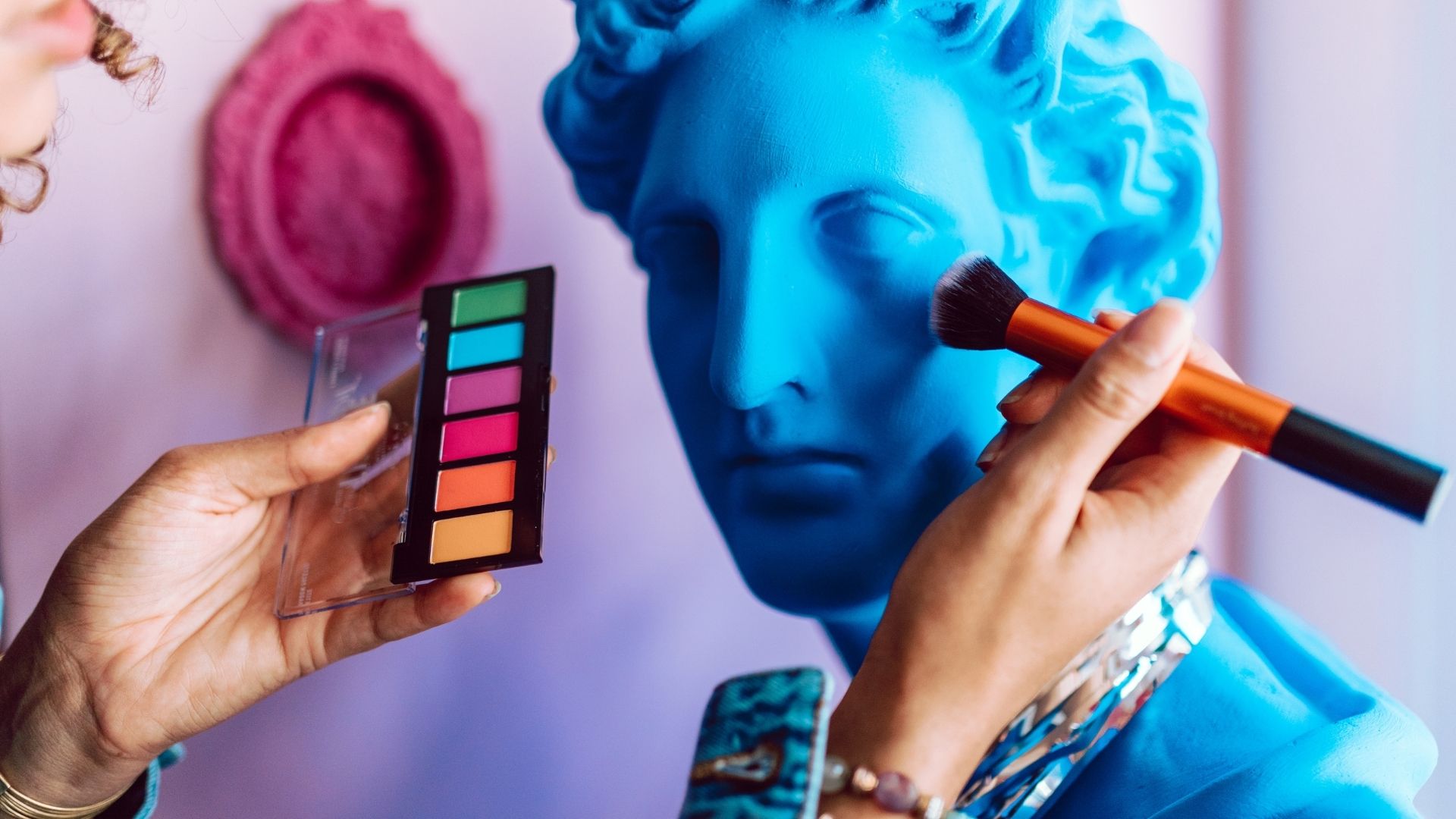 What TikTok can offer
TikTok is the best place to promote your business because of its large audience that is still growing. Audience is everything in advertising, and TikTok guarantees you a youthful and thriving audience for your product marketing. The app is available in 150 countries and can be accessed in 75 languages, thus providing you with a diverse audience base that could be interested in what you're selling.
Engagement on the app is also very high, making it easy to drive brand advocacy. Data from Omnicore Agency shows that 90 percent of TikTokers open the app multiple times a day. On average, they spend an hour or more browsing, scrolling, perusing, watching, and learning; thus, engagement is very high.
But why do people spend so much time on the app? Well, some say it's because the content published on the app is authentic. Therefore, engaged users who relate to the content are more likely to respond positively to your TikTok ads.
Going viral is also a real possibility on TikTok. Your video can move from zero to a million overnight. No other platform enables this kind of virality or allows you to reach so many people so quickly. TikTok collates content it thinks users might like and displays it on the "For You" page. If your content is appealing, TikTok will distribute it to as many people as possible, thus allowing you to get in front of new audiences with minimal effort.
We have shared tips on creating viral videos on our blog, 8 Key Attributes That Make TikTok Video Viral.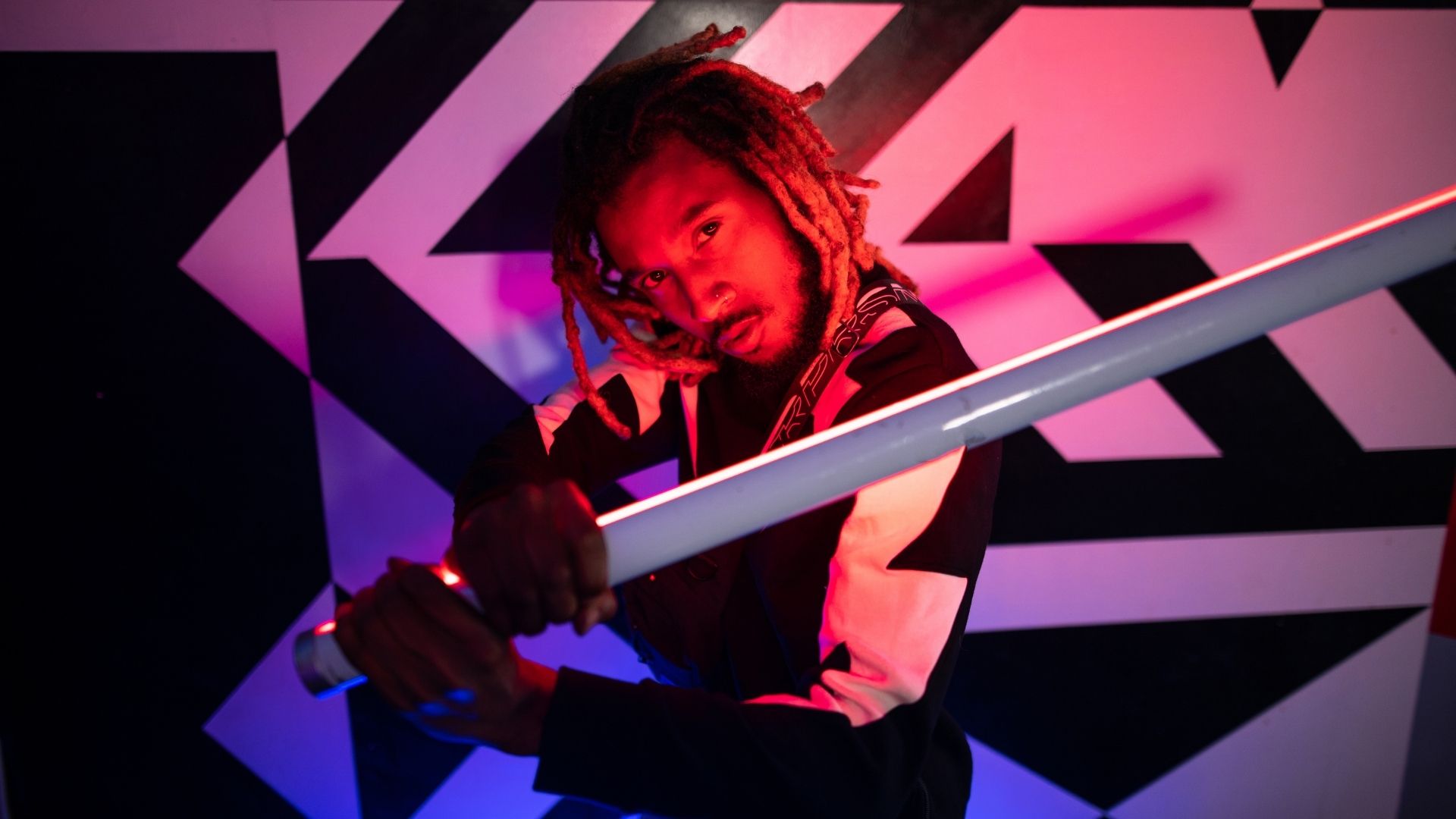 Advantages of TikTok Ads for brands
With the low TikTok advertising cost, there are many benefits for promoting your brand on the platform. They include:
It connects you to new audiences
TikTok's 'similar audiences' feature allows marketers to select audiences that are similar to their target ones.
High engagement rates
In 2019, TikTok's engagement rate was higher than Instagram and Twitter. Small accounts of less than 1000 followers had an engagement rate of 9.38 percent, according to Influencer Marketing Hub. This means that even if you're a small brand starting on TikTok, you are assured of a high engagement rate.
Local creators
TikTok has many creators from small cities who are popular with users. These influencers are popular in their localities and allow businesses to targeted campaigns for specific locations.
TikTok ads examples
Here are a few examples that show how effective TikTok Ads are as an advertising solution.
Example #1: Maybelline
Figure 2: #Maybeli TikTok Challenge. Source – TikTok
Maybelline New York is on a mission to empower women to express their beauty by offering innovative cosmetic products. In Vietnam, the brand wanted to promote its SuperStay brand of makeup with its "We are unstoppable. We fear nothing "(May be li) campaign.
On TikTok, Maybelline launched the #Maybeli hashtag challenge to reach younger women and convey how resilient the product is. The secret weapon, Maybelline's own music video paired with a branded effect.
Maybelline partnered with popular TikTok creators to create excitement and share the initial set of campaign videos to start the campaign. Plus, the challenge was easy to execute, and users from all walks of life could participate.
The campaign results were quite impressive, with more than 75,000 videos submitted with the #Maybeli hashtag. In total, the campaign reached a massive 19 million users in TikTok, while ad recall increased 31.34 percent. Brand favorability also rose by 8.04 percent, with the company reporting 790 percent more sales of SuperStay products.
Example #2: New Balance
Figure 3: New Balance 574. Source – TikTok
To create awareness with the Gen Z community for their latest sneakers, New Balance created a comprehensive campaign that leveraged the innovative TikTok Ads format and the platform's engaged creator community. The brand partnered with select creators to produce a series of videos that were published on their individual accounts.
Next, they created Spark Ads to boost the creators' videos. The TikTok ads specs of Spark Ads allow brands to promote content published by other creators as Top view or In-Feed Ads on the For You page.
The campaign was carried out on "Gray Day", an important day for the brand that celebrates New Balance's iconic gray colorways. The last thing to do was measure the results with TikTok's Brand Lift Study for a campaign without an auction.
The results exceeded everyone's expectations, with New Balance reporting a 6 percent rise in awareness and a 6.6 percent increase in brand recall.
We have shared the different types of ads you can use for your advertising on our blog, What is TikTok for Business, and Why Does It Work?
Best practices when creating TikTok Ads
There are a few things you need to do to make your ads pop. They include:
Prioritize vertical videos
Make sure your video assets fit the recommended ad specs to give them a native-video look.
Limit video length
Keep the video length between 9 – 15 seconds to ensure they are not trimmed.
Start with an attention-grabbing visual
Hook viewers to your ad with an impactful visual to draw users to your content.
Add background music
TikTok plays videos with the sound on. Add background music to make your ads catchy.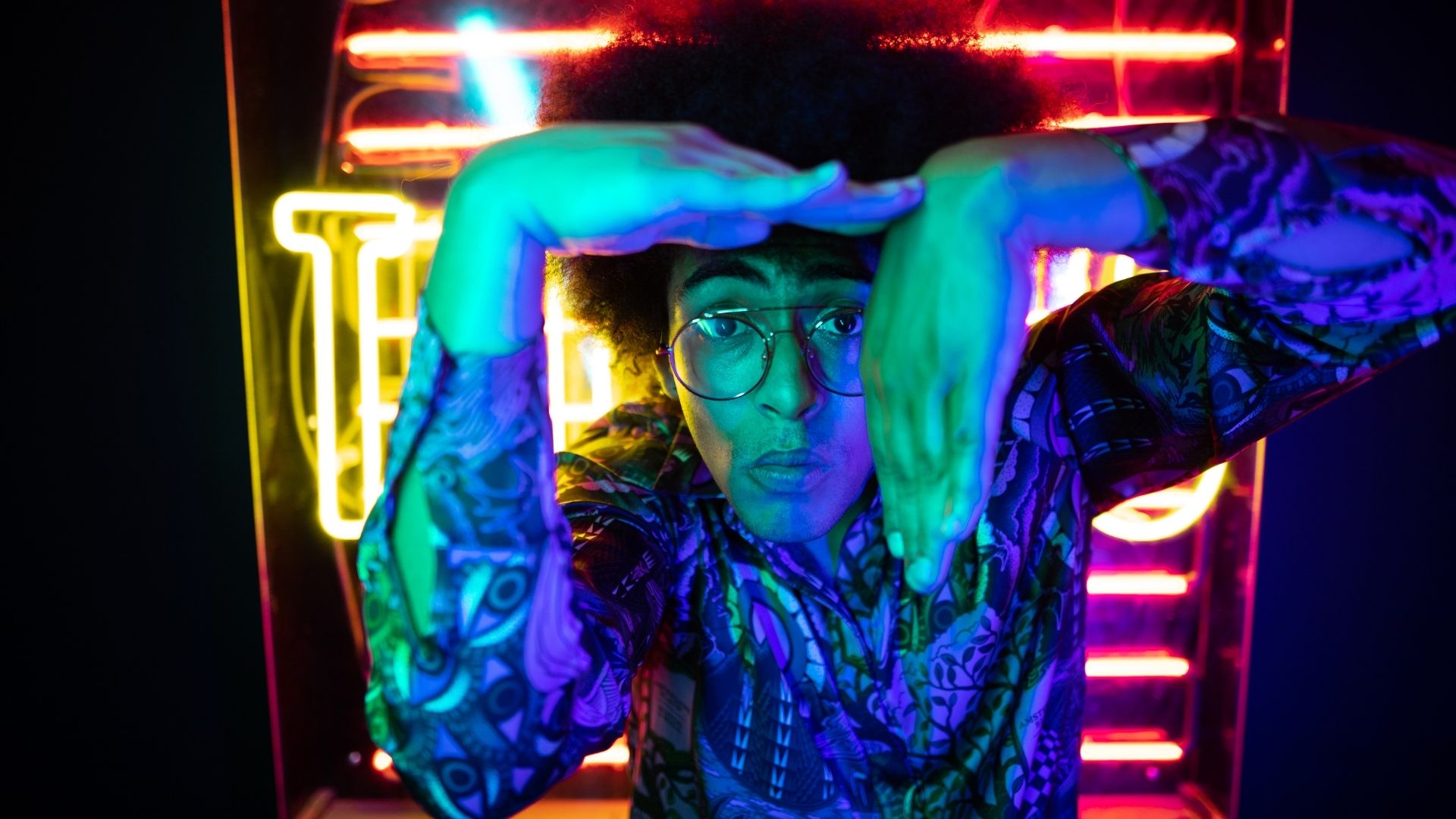 ---
Facebook Ads vs Google Ads vs TikTok Ads – who is the winner? Well, there is no absolute winner, and your choice depends on the nature of your business, your objectives, and your budget. Also, it's possible to achieve your goals on these platforms in different ways. So, never pick one over the other, and always keep your end goals in mind.
Let us know what your experience is with the three advertising platforms. Contact us if you need help to create an impactful advertising campaign.
Book in a Free Consultation