Your company's customer data should help you make informed decisions and take decisive action. But is yours working for you?
It's no secret that the unprecedented richness of data available to your business can become overwhelming. The challenge? Translating data into actionable insights to grow your business.
You see, the path from data to insights is full of challenges. You need the best customer analytics services to overcome them.
This article will show you how to extract valuable insights from the mounds of data available to you and make informed decisions for your organization.
Let's dive into our ten actionable steps to help you convert data into valuable insights and business recommendations.
1. Know what you need to measure
Insights that drive companies in the right direction don't come from tracking the wrong metrics. This is why you need to measure what matters to give your company every chance of success.
The data you're measuring should help improve your business performance in the long run. Don't track any metrics that are not important to your business objectives. Impressive-sounding metrics add no value to your business and can take away from your fundamental objective.
If you cannot readily define the metrics that matter to your business, the answers to the questions below will point you in the right direction:
Which channels bring the most conversions?
Which devices do customers use before making a purchase?
Where do customers leave your website?
Which are your best landing pages, and which ones need improvement?
By understanding what matters to your customers, you will know the data sets to measure to improve business performance.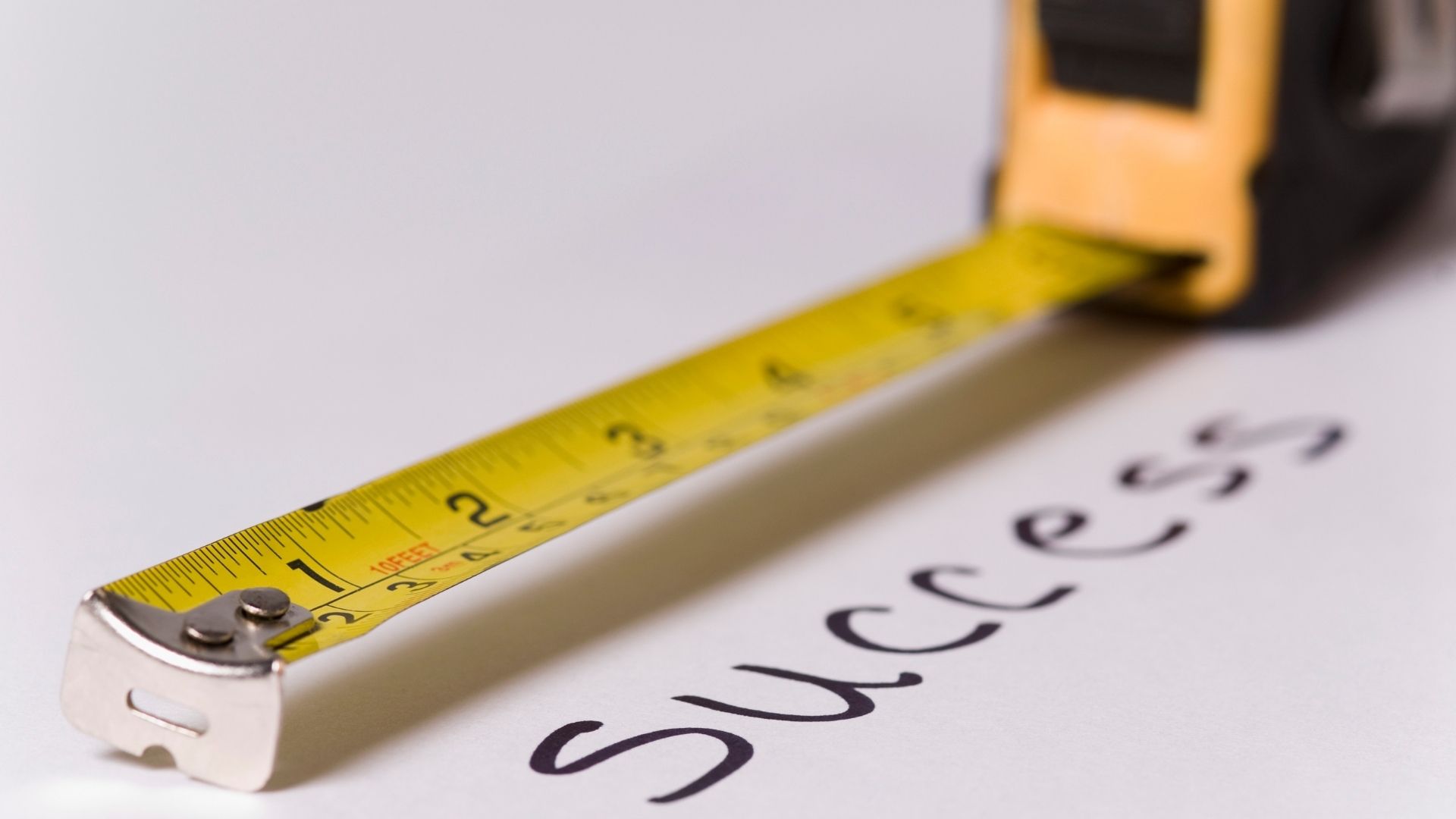 2. Have a goal before you start analyzing
What business objective do you want to achieve?
Take the time to set clear goals before you start measuring and analyzing data. Your business goals will keep you on track and point you to the best customer analytics solutions for your marketing objectives. You will know what data points to measure to ensure you're on track to achieve the set goals.
Without well-defined goals, your business will lack direction, and you'll find yourself oscillating between priorities that can pull you away from your ultimate goal. Don't try to boil the ocean when setting goals for your organization. Focus on a few manageable goals for your organization before taking on additional objectives.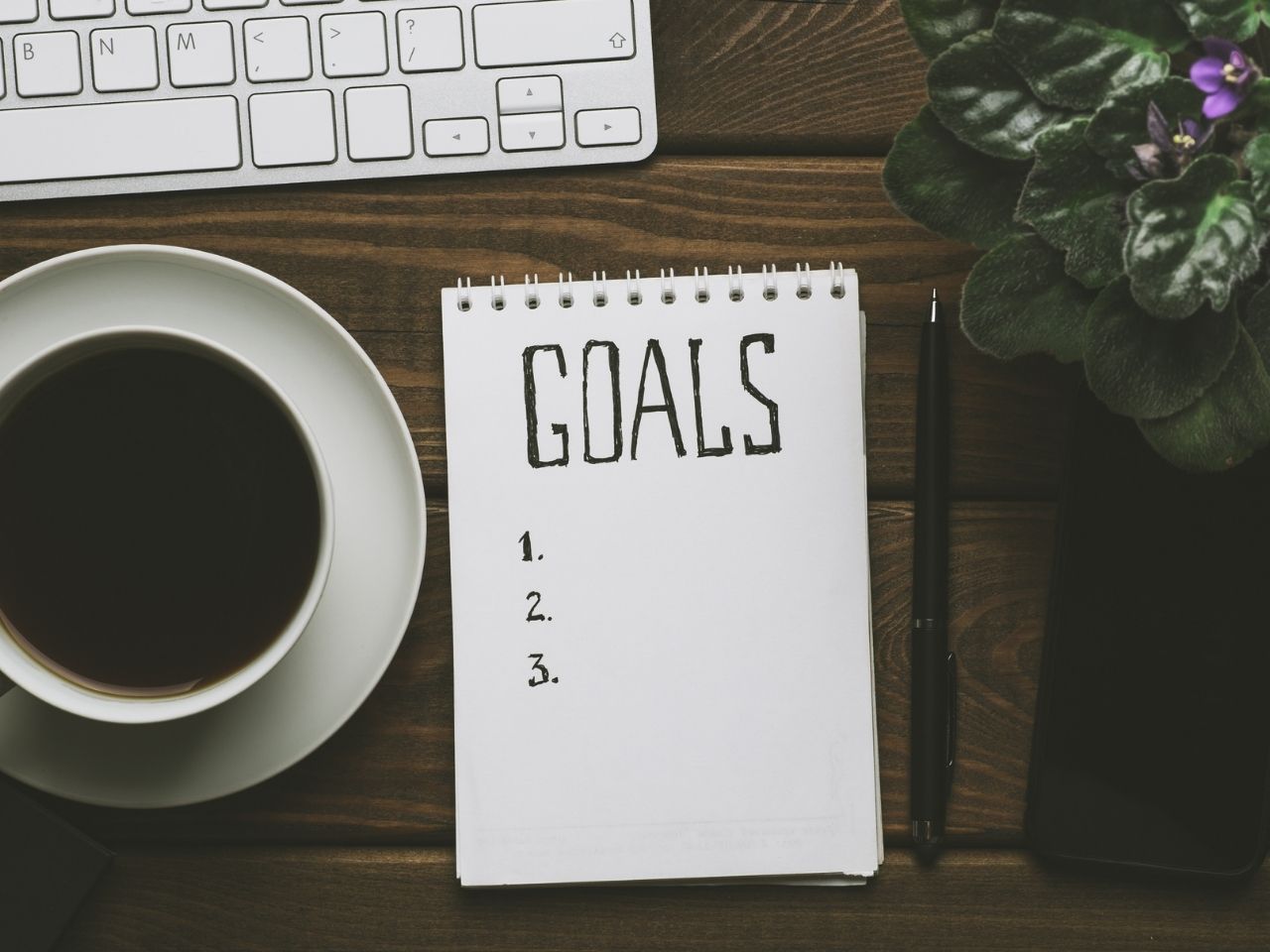 3. Give your data a context
Data only becomes valuable when it's paired with the proper context. If your data reporting isn't informed by context, then you're presenting arbitrary numbers. The insights generated can spark confusion and take you down the wrong path.
Context adds meaning to the data you're collecting. It explains what the figures mean and why they are essential to your business. Without this context, the decisions arrived at from the analysis will have no grounding in your overall business strategy.
The best way to add context to your data is to use the 5 Ws in the following manner:
Who – Audience, prospects, leads
What – Goals, observations, events
When – Timeframe and schedules
Where – Landing page, social media, website
Why – Why is this important, why did it happen?
Context makes your data relatable and reduces the chances of making poor business decisions.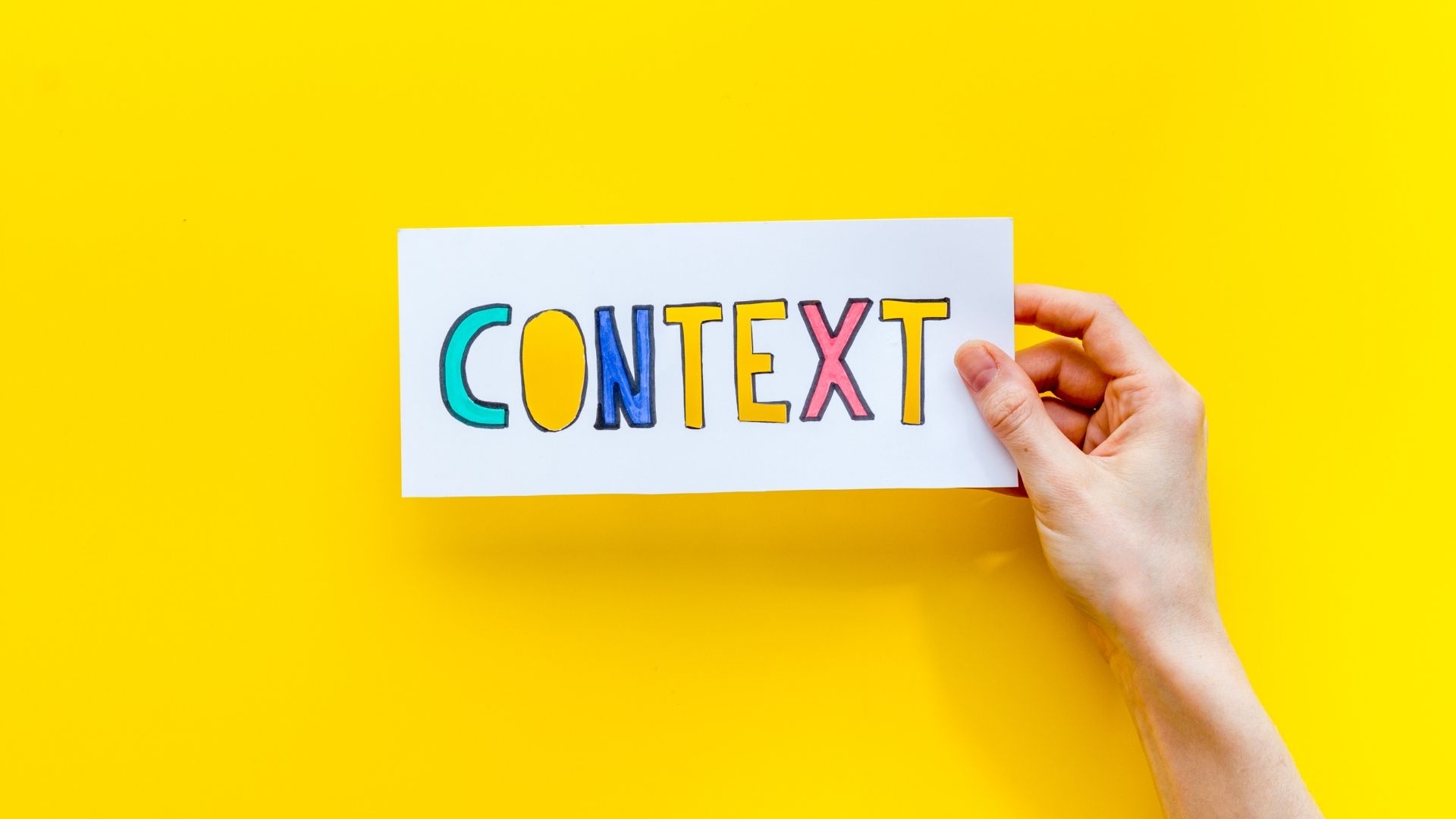 4. Look without bias
If you have a particular type of data you're looking for in mind, you may miss other actionable opportunities. This is not to say you should ignore data that meets your goals. Just don't concentrate on one data set that you forget about other incredible opportunities that exist out there.
Access your business to identify the metrics that matter. Keep track of these data points to ensure you don't miss out on important information that will help you grow your business. Work with a data analytics agency to identify the critical data you need to track and analyze to gain actionable business insights.
5. Be able to communicate why your data is important
Customer research will help you figure out the data sets that are important to you. This data tells you how your business is fairing and how customers react to your products, marketing messages, and announcements.
To ensure your company is moving in the right direction, you should be able to tell why that data matters to you. This will help you create a future-proof optimization plan to collect and synthesize that data to generate actionable insights. You will know how to analyze relationships and patterns in the data to uncover anomalies and areas that need improvement.
Not all the data you come across is helpful for your business, and identifying the critical data sets makes your data journey more targeted and focused.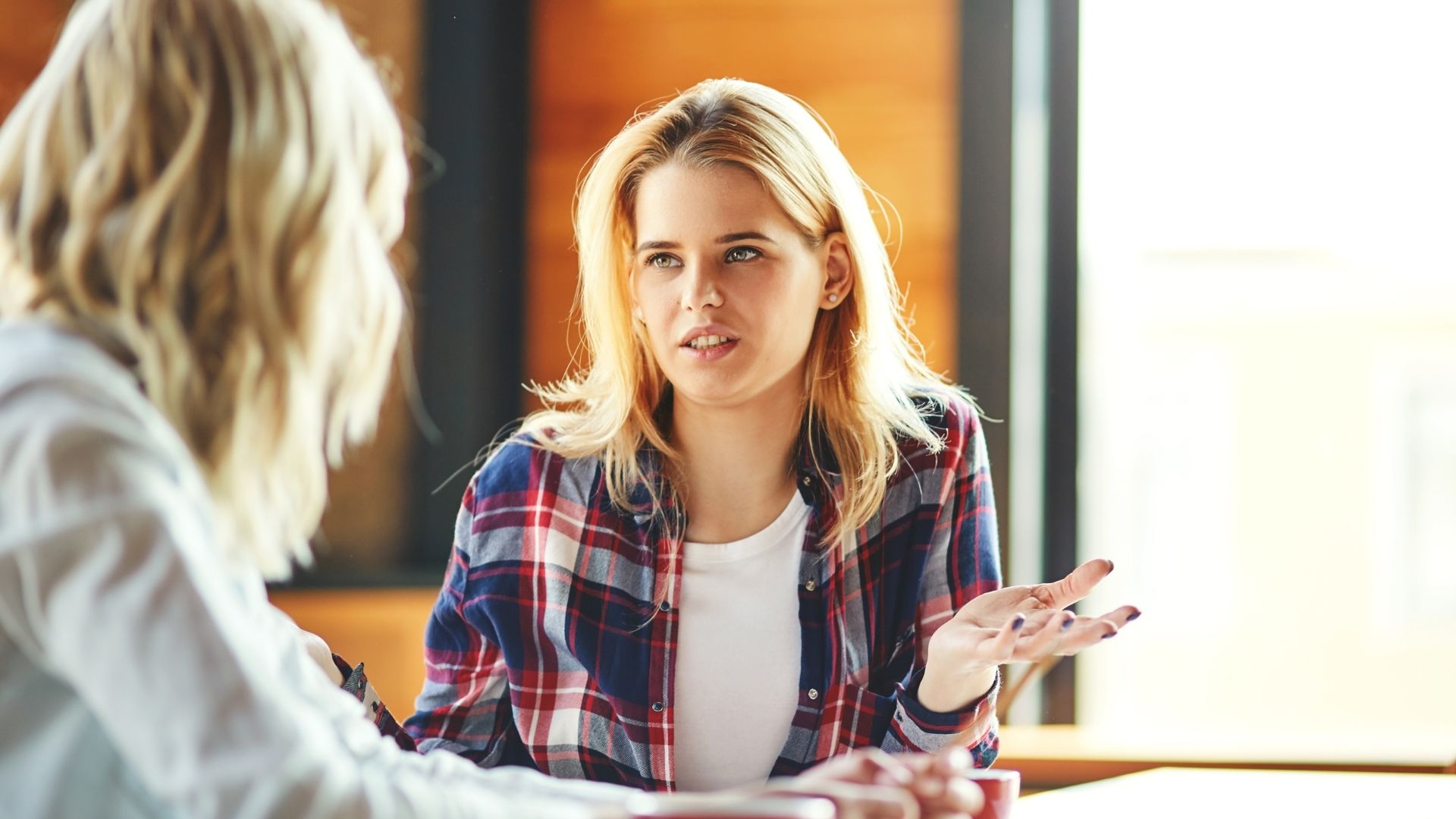 6. Know and segment your audience
Segmentation is a powerful tool for gaining the most from your user data. Understanding your audience will help you group visitors with the same attributes, allowing you to build more targeted insights.
By identifying and analyzing your customer segments, you'll better understand how your target users behave. This will help you answer specific questions about your business and develop a comprehensive optimization plan.
When working on your customer segments, think beyond the old-school groups of age and gender. Consider other segmentation approaches such as transactional worth, income level, lifestyle, and attitude towards communication technologies. These segmentations will better understand your target users and guide you on what you need to do to serve them better.
We explain this topic further in our blog, What Is Customer Segmentation, and How Can It Help Your Business?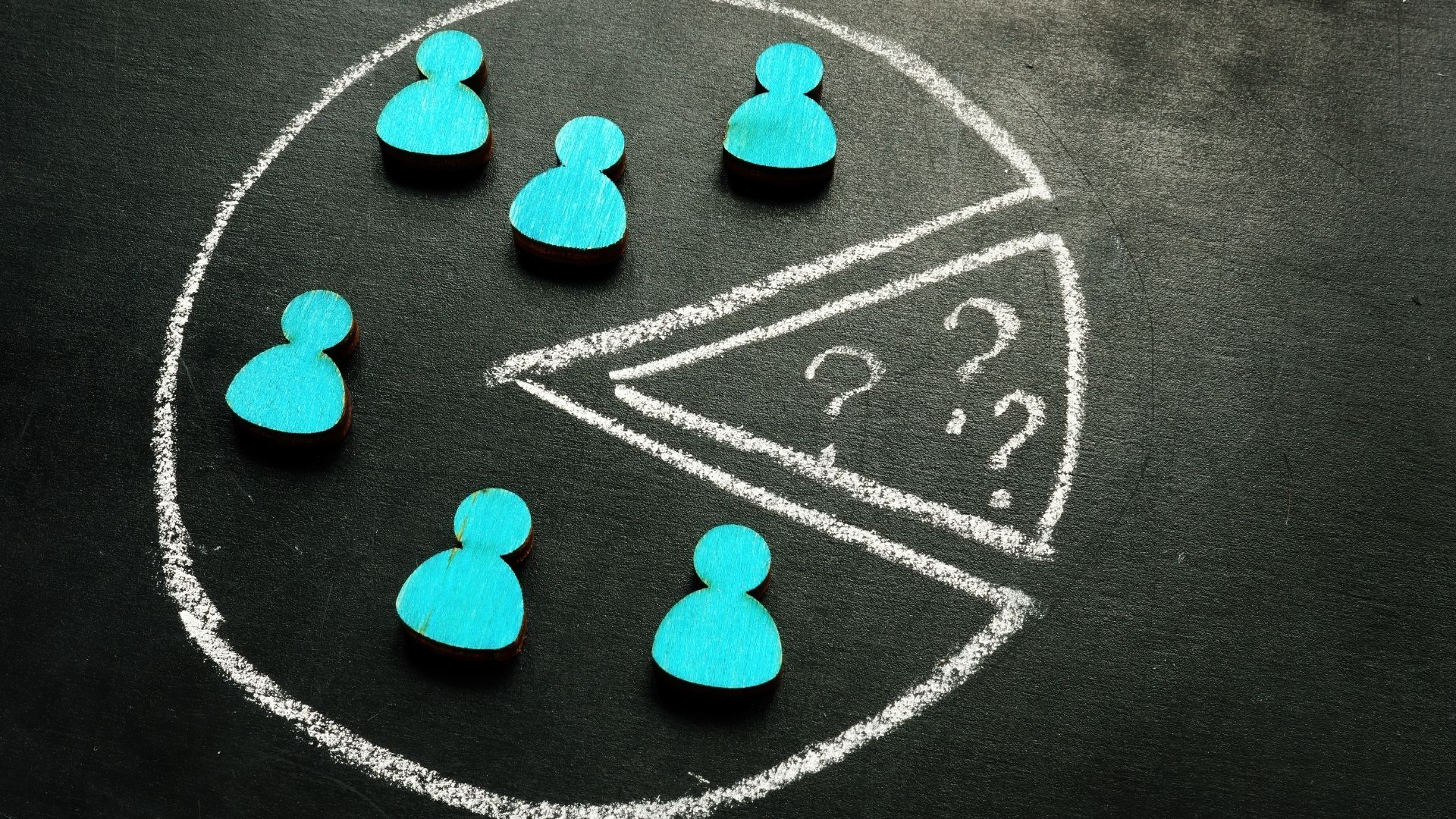 7. Present your data engagingly
The manner in which you present data from your web analytics solutions matters. You must present your data in a way that promotes cognition and clarity and not confusion. This means using user-friendly visuals that can be understood at a glance. Avoid presentations that only include words and numbers since such formats are difficult to digest, and as such, it will take you longer to make business decisions.
Figure 1: 65 percent of the population are visual learners. Source – Xomly
65 percent of people are visual learners, so using clear visuals makes it easy to present information to people who don't have advanced digital marketing knowledge.
8. Integrate big data solutions
Your data is only a section of the population and doesn't tell the whole story. It may help with business planning, but your decisions will still be weaker since you haven't considered all the available data sources.
Gathering more actionable data gets you closer to accurate stories. Data interpretation becomes more streamlined when you integrate all your sources. For this reason, consider combining your traditional databases with big data customer analytics solutions. Connecting all your sources like this enhances customer understanding and delivers excellent insights.
Learn more about big data in our guide here: What Is Big Data And Why Is It Important?
9. Have the right team
Online tools and customer relationship software collect data, but it's the people who understand the business that build insights. You need to work with smart people to collect the right customer data and translate it to data-driven stories full of valuable insights for the business. This is a team effort and combining your internal marketing experts with external web analytics services is your best bet.
10. Test, track and optimize
Consumer behavior keeps changing, and you need to stay alert to ensure you are collecting the correct customer data. Put control elements in place when running a campaign by deploying A/B testing and tracking KPIs.
Analyze the test results and use the information to optimize your digital marketing campaigns. If you realize that the click-through rate is higher when a particular design is used on your landing page, stick to that design for the entire campaign for the best marketing results. Repeat this exercise for all campaign elements to identify the best-performing variants.
Doing this prevents you from using poor designs and messaging when interacting with customers. The result will be more customer engagement, conversions, and sales since all your campaign materials have been tested and found to appeal to your target users.

Become the master of data
Data is your ticket to audience insights, interests, behaviors and more! This information can help you turn your marketing strategy into one that is able to deliver the right message in the right place at the right time quickly and efficiently – presenting you as a business that truly cares about its customers. Don't let these opportunities escape you! Learn more in Data and Web Analytics: The Complete Marketer's Manual.
---
Big brands got to where they are today because they take data seriously. Data helps brands understand their customers, and you can use this information to improve offerings and serve them better. Turning data into actionable insights is a challenge that most brands face, but Growth Marketing Genie is here to help.
We are a web analytics agency that uses a scientific approach to turn raw, incomprehensible data into meaningful messages. We then use the incredible power of data analytics to unveil the valuable insights it contains to help you make informed business decisions.
Are you overwhelmed by all the customer data you have? Our web analytics services will help you generate actionable insights from your user data.
Book in a Free Consultation