Like most streaming platforms, Twitch has fantastic advertising opportunities for brands to promote their products to engaged users. Besides running traditional ads like pre-roll ads, advertisers can partner with influencers on Twitch to reach customers using a voice they trust.
While the platform is popular with gamers, it's often overlooked by marketers who don't know how Twitch works and if they'd be interested in running ads on the platforms. So, is Twitch advertising suitable for your brand? Absolutely!
Twitch was launched in 2011 as a live streaming platform for gamers. Most of the content on the app is video game streaming and esports tournaments. But at the moment, a growing number of streamers focus on other genres such as music, lifestyle, DIY, and creative content.
Another reason you should consider advertising on the platform is a high engagement rate and a strong bond with the user base. Users with similar interests gather to talk about their experiences and daily lives. These real-time dialogues can last for hours, making Twitch streams a valuable channel for sharing your brand's messages with engaged users.
Running ads on Twitch
Twitch is different from other social channels. It comes with a unique audience, new content format, and campaign strategy. There are many reasons to advertise on the platform that we will discuss below.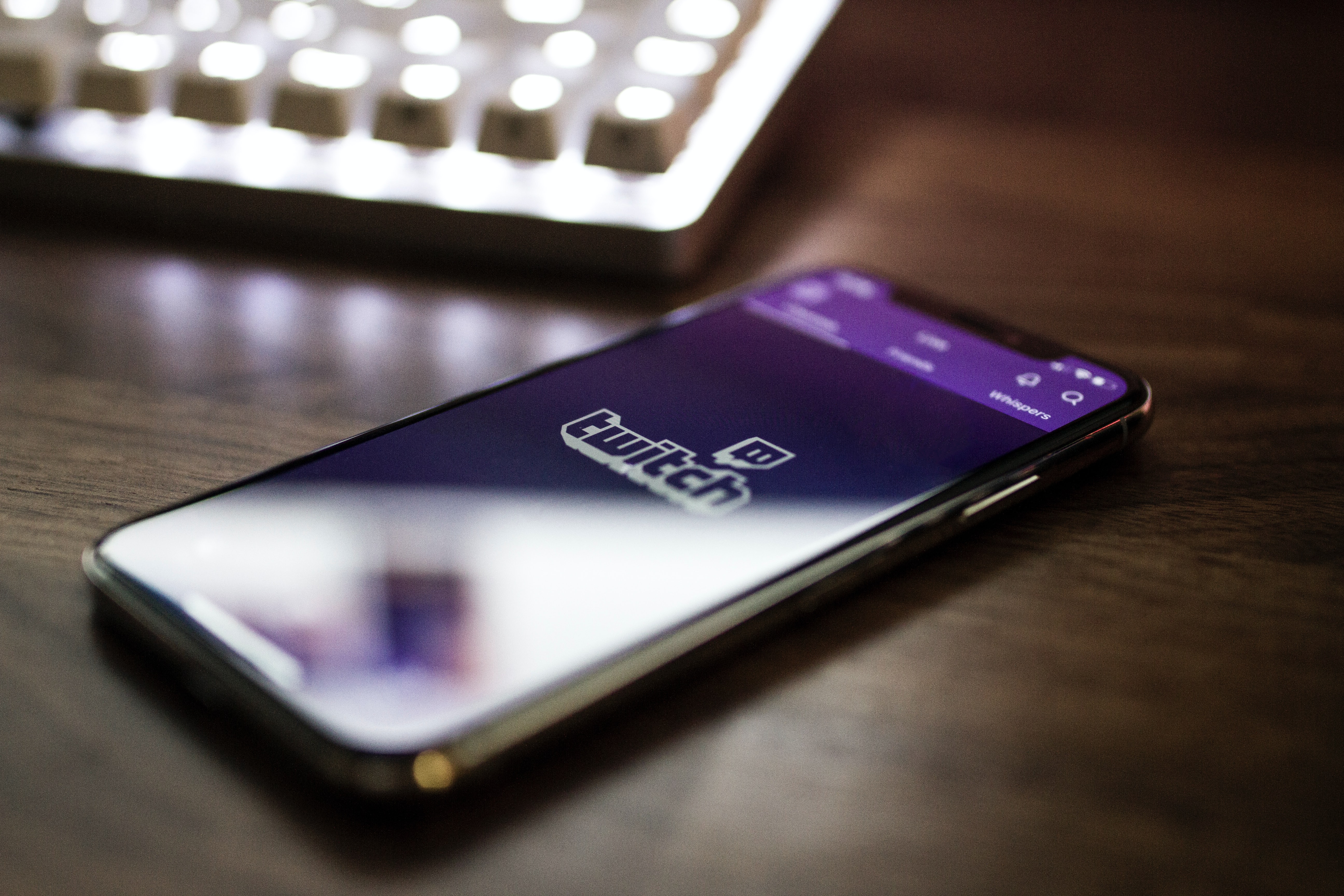 Why advertising on Twitch helps brands promote their products and services
Audience
Data from Backlinko shows 30 million daily users on the platform in 2022. Nearly 50 percent of all users are between 18 and 34 years.
This thriving audience base is prime for marketing. The youthful demographic makes Twitch ideal for reaching the younger generation as they consume content tailored to their needs and interests.
Real-time interactions
Twitch has made it easy for viewers and creators to engage in real-time through chat. This has made connections more personal and increased the trust levels on the app.
Community
Most creators are really invested in the platform. They don't just talk about the content of their stream, but also talk about their personal lives and engage viewers at a personal level.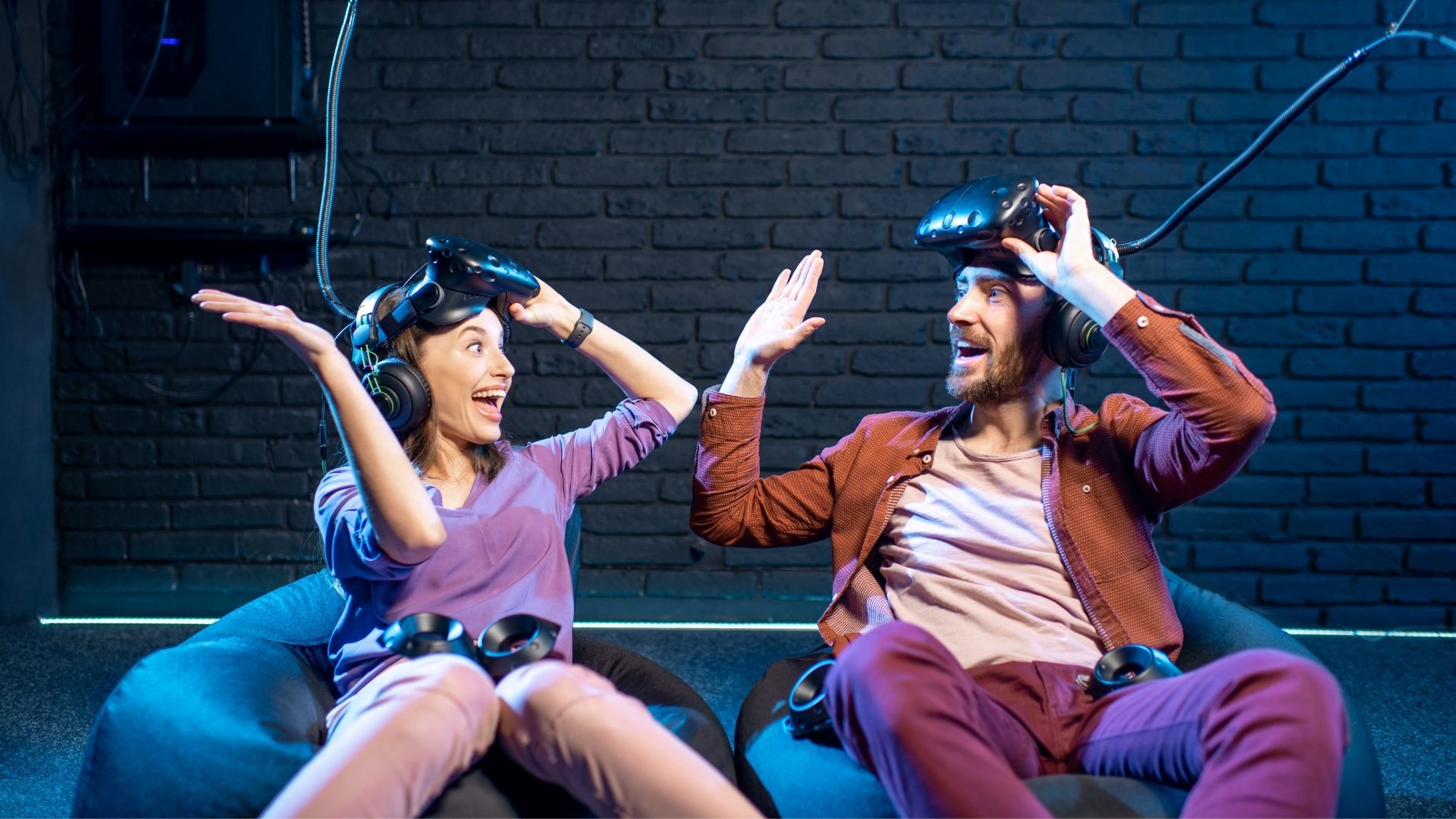 How do Twitch Ads work?
You can access Twitch through the mobile app, Twitch.tv browser, game consoles, and other avenues like Amazon TV and Google Chromecast. On the service, streamers can broadcast their content free of charge from their channels. They can also interact with users through chat.
Figure 1: Twitch dashboard. Source: Twitch
There are two types of users on Twitch, the follower and the subscriber.
Follower – can only watch live streaming.
Subscriber – can financially support a streamer and has advantages such as ad-free content, emblems, and private chats with the streamer.
On the other hand, streamers earn money on Twitch from advertising, affiliate programs, subscriptions, and the sale of merchandise. Depending on their followers and the quality and frequency of the stream, a creator can become a partner. This allows the streamer to integrate advertising on their channel and earn revenue on a CPM basis.
How much do Twitch ads cost?
The cost of running ads on Twitch depends on many factors, such as seasonality, the number of concurrent views, type of content, and location. Twitch also supports new-age advertising strategies like working with influencers. With all these variables to consider, it can be challenging to determine the exact amount you could pay for Twitch advertising. But according to our estimates, you should expect to pay between $2 – $10 for your paid advertising strategy.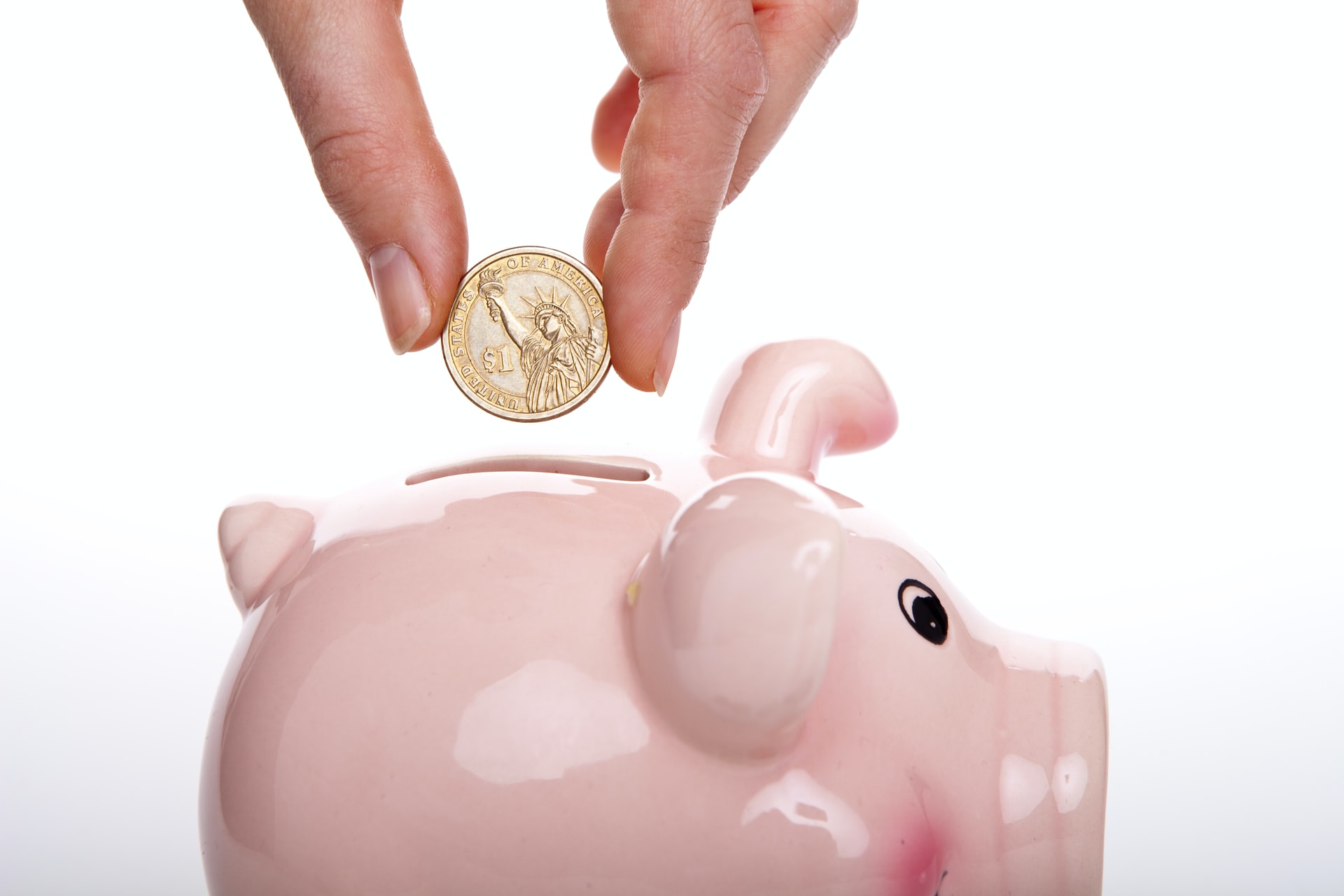 How to run Twitch Ads
Twitch offers premium ad products that help you stand out in the crowded advertising space. The advertising solutions help brands capture their audience's attention with high-impact display ads that weave directly into live broadcasts.
Types of ads
Here are the different ad formats available to advertisers.
Figure 2: Twitch Ad Formats. Source: Twitch
Cross screen video
The ad allows your video to play across all devices, whether mobile, desktop, or tablet. Ad length can be 30 secs unskippable or 60 secs mid-roll only.
Desktop video
Desktop video ads are integrated into live stream broadcasts and can be accessed from a desktop computer. The ads can be pre-roll or play during ad breaks.
Homepage carousel
Carousel ads let advertisers promote their streams on Twitch's homepage on one of the rotating carousel slots. The thumbnails should be in JPG format (280 X 156 pixels) with a max file size of 10KB.
Homepage headliner
These are TikTok's prime ad placements. The ad unit is composed of three components: two end images and a unique color code. The end images have a designated space for branding and a mandatory color gradient to ensure a seamless appearance across the border widths.
Medium rectangle 
Medium rectangle ads appear when users scroll through Twitch content. The ads can be an image or an animated GIF that plays for 15 seconds.
Mobile video
Mobile video ads only play on the mobile app. The videos can be 30 secs unskippable or 60 seconds mid-roll only.
Super leaderboard
This is a banner image that shows up on top of the screen to keep users engaged as they scroll for more content. Like medium rectangle ads, the ads can be a video or an animated GIF that can last for 15 seconds.
SureStream
SureStream Ads are integrated directly into a broadcast instead of playing as a layer.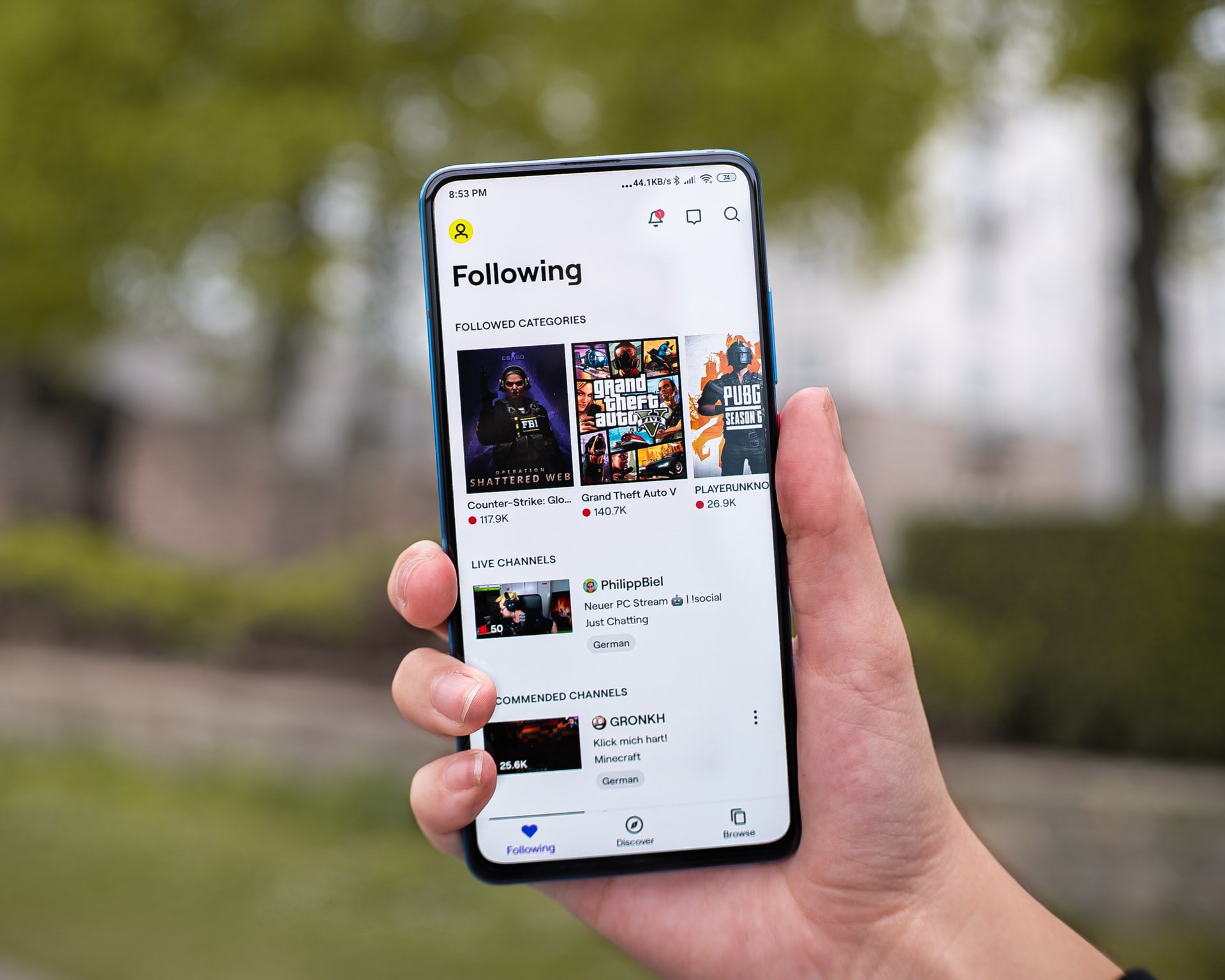 Twitch Ad best practices
Use these practices to get the most of your Twitch ads revenue and draw more people to your content.
Offer a great ad experience
Your ads should have an amazing design to engage viewers. Keep the graphics simple and use video editing tools to make your ads pop.
Include the right information
Your ad should contain all the important information your audience needs to consider your offer. At the minimum, your ad should have a headline, your brand name, the offer, and a call-to-action.
Run ad breaks at the right time
Consider how often your ads will be shown during a live broadcast. We advise you to start with just one minute of advertising for one hour of streaming. Over time, you can increase your ad breaks to 3 minutes as viewers get used to seeing ads on your content.
Leverage trends and strategic partnerships
Things change very quickly with Twitch live streaming. When you see something trending, jump on it right away to ensure you don't miss out on popular topics and events. Study pop culture to identify the hottest trends you can incorporate into your ads to make them attractive.
Also, work to build strategic partnerships with other creators on the platform. Find the right influencers to help you authentically get before select audiences.
What's in it for gaming influencers?
Twitch is an amazing place for gaming influencers to collaborate with brands to promote their products. As a gaming influencer, you can effectively penetrate the marketplace and promote a brand's products to the right audience.
You'll find more information on how to become a noted influencer in your niche in our blog, How To Become An Influencer In Your Industry.
Gaming influencer best practices
Here's how to appeal to viewers with your ads.
Tell your viewers an ad break is coming
When manually running ads on your channel, let your viewers know that an ad break is coming up. Influencers that use tools to run ads automatically should also inform the users how frequent and how long an ad break is.
Don't front load or back load ads
Don't place your ads at the start or the end of your streams. Viewers will probably be coming off pre-roll ads and will not be excited to find another ad waiting for them as you begin your stream. Back-load ads also generate low viewership since people tend to drop off towards the end of a broadcast.
Shorter ad breaks
Your ad breaks shouldn't be too long. It's better to run multiple short breaks than to have a few long ad break sessions.
Running ads with the right placements
As a creator on Twitch, running ads is one way to generate income. But remember that not everyone on your channel can see the ads. Ad fulfillment varies by user location and availability. You can also enable ad-free viewing as an added benefit to your subscribers. Many Twitch users have come to expect ad-free viewing for subscribing, so it's important to clarify if this benefit is available to your channel subscribers.
Earning money through Twitch Ads
Creators can earn money on Twitch by running ads on the platform. Ads can be between 30 seconds and 3 minutes, and the revenue earned depends on how many people see the ad – the more people see the ad, the more you earn.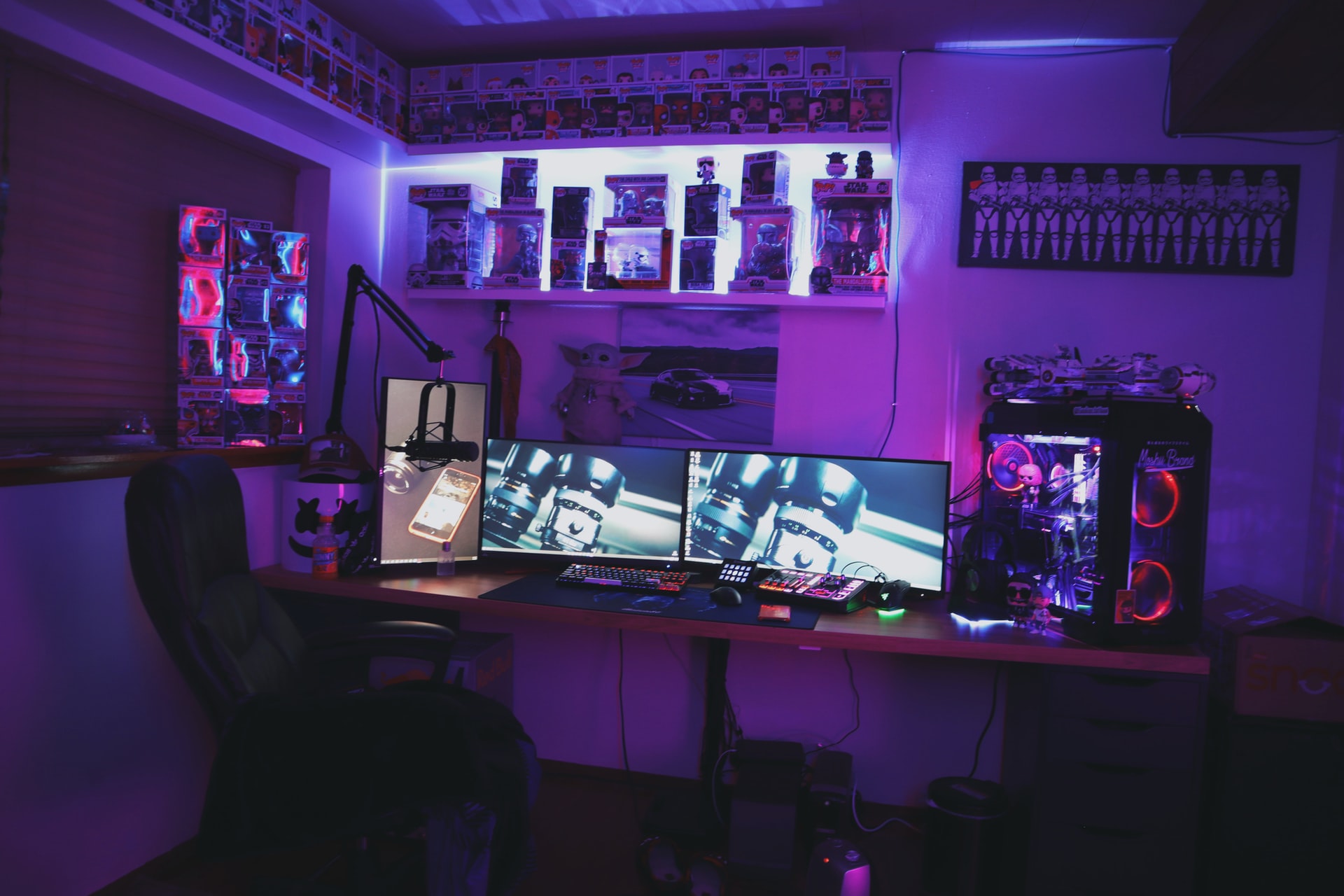 ---
Twitch marketing is your ticket to success. The platform generates a lot of engagement and Twitch influencers have huge followings. Plus, there are few brands on the platform right now, allowing you to make a big impact with Twitch ads without paying too much.
Let us know if you need help running your first ad campaign on Twitch.
Book in a Free Consultation