User-generated content (UGC) is an incredible asset for brands looking to grow their businesses online. It is a cost-effective way to share high-quality, on-brand content that attracts customers to your brand. The social media equivalent of word-of-mouth recommendations establishes you as a trustworthy brand in your niche.
79% of people say UGC affects their purchasing decisions (source: Everyone Social), making UGC a surefire way to improve brand loyalty and increase sales.
This post explains how to leverage user-generated content to grow your business.
What is user-generated content?
User-generated content definition: Any type of content that a brand's customers or followers create. Brands don't pay for this type of content, so it's a genuine recommendation shared by a brand's fans or followers. It can be simple as a user tagging a brand in an Instagram post or Stories or a YouTube tutorial featuring a brand's beauty collection.
Figure 1: UGC content. Source: Warby Parker
In the above example, an Instagram user posted a cute image of a baby wearing Warby Parker glasses. Warby Parker shared the photo on their Instagram page, and it earned more than 15,000 likes, and inspired comments such as "I die of cute." The fact that a fan created the image and not the brand's advertising team made it authentic and gave the brand a great credibility boost. Most people say that brands don't create genuine content, and UGC is an awesome way to engage customers in your marketing process and prove that you're a trustworthy brand.
Other forms of UGC include reviews, blog posts, and video content. If your customers leave reviews on your site or third-party websites (such as Google, Yelp, TripAdvisor, etc.), you can use that feedback as user-generated content. Take a look at the reviews a dress on the Modcloth website has received. There are more than 1600 reviews, most of which are positive.
Figure 2: Coach Tour A-Line Dress. Source: Modcloth
Showing your customers these many positive user-generated reviews can prove to be effective in boosting your sales.
Blog posts by independent creators that feature your products and natively shot videos posted on Instagram, TikTok, or YouTube also qualify as UGC, as long as you're not paying someone to develop the content for you.
Some platforms that work for UGC include Facebook, Twitter, and Instagram. Facebook is great for sharing stories about your brand, with its large user base helping you content with a large audience.
Twitter has a small character count, but it's still a great spot for sharing images. Customers can tag you when publishing a post you can share on your official pages.
Instagram is the mecca of user-generated content and is often the go-to platform for many brands. Instagram explore allows you to find relevant content through hashtags. You can also use Insta Stories to share the content that has been created by your customers/followers.
Figure 3: How brands use UGC. Source: Lush Cosmetics
Why does UGC work so well?
Not only is UGC very influential, but it's also a free creative that can fuel your marketing campaigns across different channels. Here are a few reasons why UGC is a key content marketing strategy you cannot ignore.
Cost effectiveness
UGC is a cost-effective way of acquiring impactful content for your marketing. With user-generated visuals, you won't have to pay for actors and professional equipment, allowing you to stretch your marketing budget. It's estimated that a professional shoot can cost between $500 and $10,000, but UGC will enable you to avoid this cost altogether.
High ROI
Research shows that UGC content is more likely to convert than brand-created content. Any content marketing agency will tell you that when a customer sees another person using a product and having a good time, they are also inspired to purchase the product. Campaigns and content with UGC result in 29% higher web conversions than those without it. Additionally, the fact that companies acquire this content for free makes the ROI from UGC higher compared to other marketing content.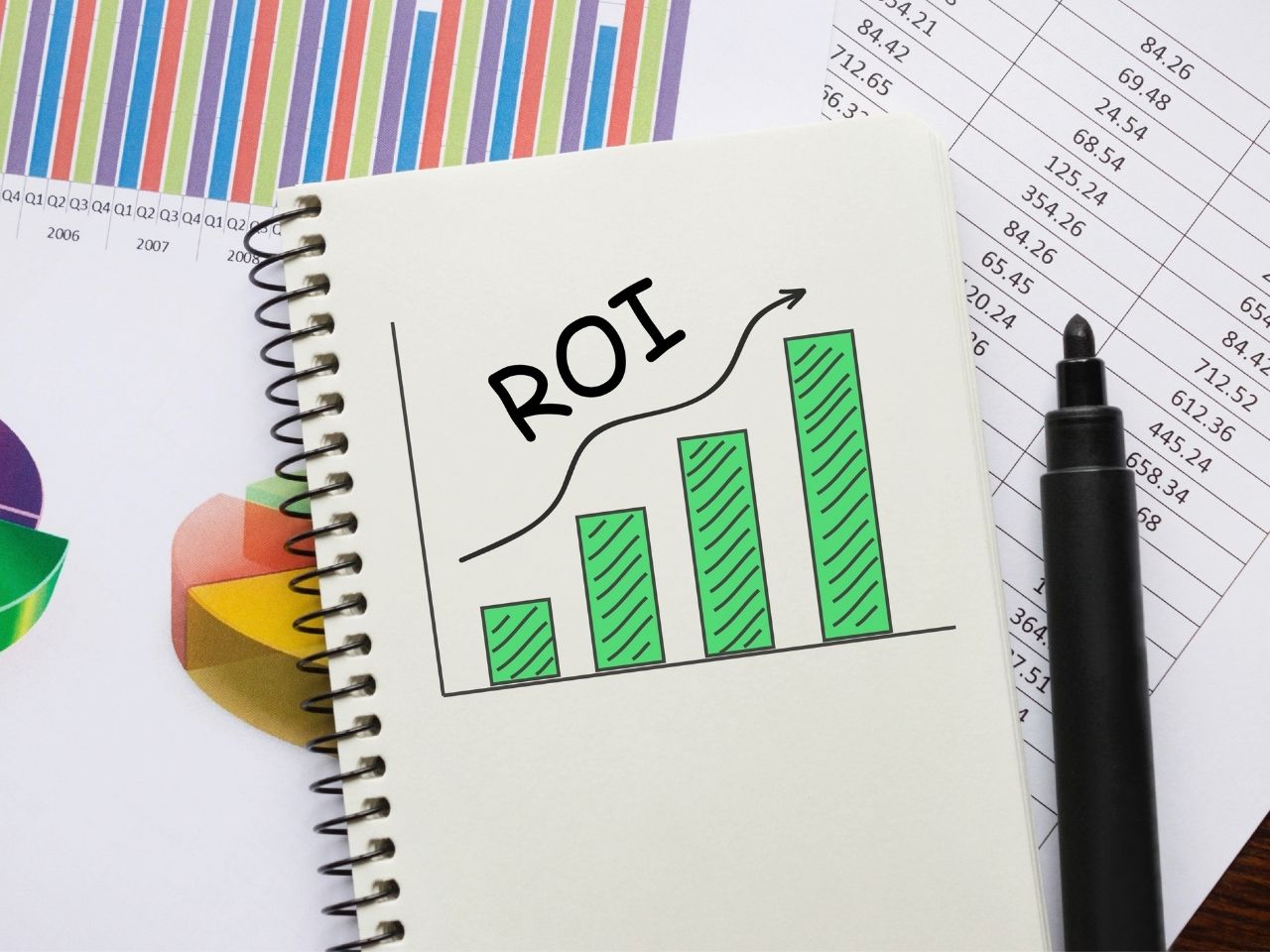 Shows your customers how much you love them
Posting a customer's UGC on your branded pages shows how much you care about and love them. These experiences are heart-warming and make your customers like they are on top of the world. They will tell everyone about it, and this will encourage other users to take pics when they are interacting with your products for a chance to get featured on your branded pages.
Makes your content more trustworthy
Shoppers trust the opinion of other consumers over a brand's advertisement; no wonder customers place so much value in product reviews. UGC is an endorsement of your products, providing the social proof you need to attract new customers. It makes your content more trustworthy since you didn't have to pay to create it, thus boosting your followers' trust in your brand and its products.
Shows the authenticity of your brand's products, messaging, and audience
Consumers are 2.4X more likely to view UGC as authentic compared to traditional content created by brands (source: Business Wire). This gives brands a credibility boost since most consumers say that most brands don't create authentic content.
Your messaging also becomes authentic, and this encourages your audience to engage with your content. Hardly is anyone going to buy from a brand they don't trust, and UGC will help earn your target users' trust.
Create a community
UGC will also help you build a community of fans who are passionate about your brand. Contests in which participants share your products' visuals bring together your biggest fans to help you spread your brand message far and wide. Engage a content marketing specialist to design a UGC contest that will make your brand feel more accessible.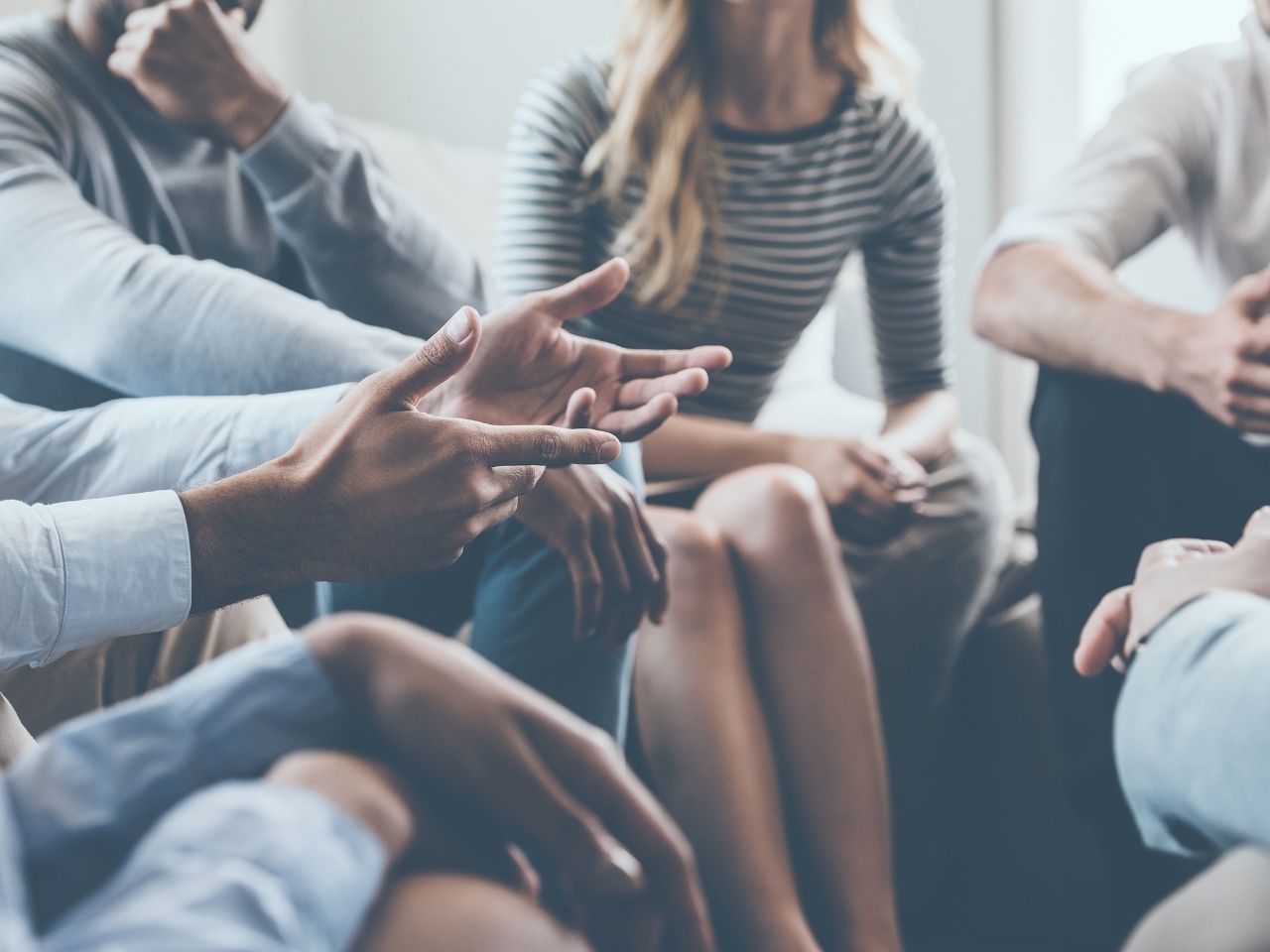 How to get your audience to create UGC?
Getting users to create UGC is one of the toughest challenges brands face. Here are some ideas on how to get your target users to create UGC for your inbound marketing plan.
Create incredible experiences that are beautiful and worth sharing
Humans are envious by nature, and sharing stunning user-generated visuals is an effective way to spark brand desires. Photos that showcase a destination through a visitor's lens can be used by travel and lifestyle brands to inspire travelers to visit the destination, take amazing photos, and share online.
Destination British Colombia uses user-generated media on their Instagram account (@hellobc) to show beautiful scenes from the district in a way that feels accessible to everyday travelers.
Figure 4: Destination British Colombia. Source: HelloBC
The UGC examples they share earn thousands of likes and inspire fans to travel to parts of the province they have never been to before.
This strategy also works for products, with Everlane using it to promote its new rain boots. The campaign was used to show how Everlane's boots are different from traditional Wellingtons through a series of user-generated content.
Figure 5: Everlane. Source: Everlane
Ask them to share their experiences
Another way to get UGC is to ask your customers to share their experiences with your brand. This will help you create an engaged online community that's passionate about what you stand for as a brand.
Figure 6: #CanonFanPhoto Challenge. Source: Canon USA
Canon runs such a photo-sharing initiative on Facebook and Instagram. There's a different theme or skill each week to help its audience advance their photography skills. The challenge under the hashtag #CanonFanPhoto has over 600,000 submissions, meaning Canon's audience is highly-engaged and committed to creating amazing content for the brand.
Competitions
Hashtag contents are also effective for generating UGC for your brand. Make sure to incentivize the users to encourage more people to take part in your challenge. The chance to get featured on your website or social media pages is a great incentive, but you can take it a notch higher by offering product trials or a prize for those who emerge as winners of the content. This move will accelerate submissions and sharing by your audience.
Figure 7: #ShotOnIphone Contest. Source: Apple
Apple's #ShotOnIphone campaign is one of the best UGC-focused campaigns that have captured the world's attention. Users from around the world are invited to share photos captured with their iPhone devices. The photo submissions are reviewed by a panel of judges, with the 10 winning images getting featured on billboards, Apple retail stores, and online.
Engage a content marketing agency to create a photo-sharing contest similar to the #ShotOnIphone challenge.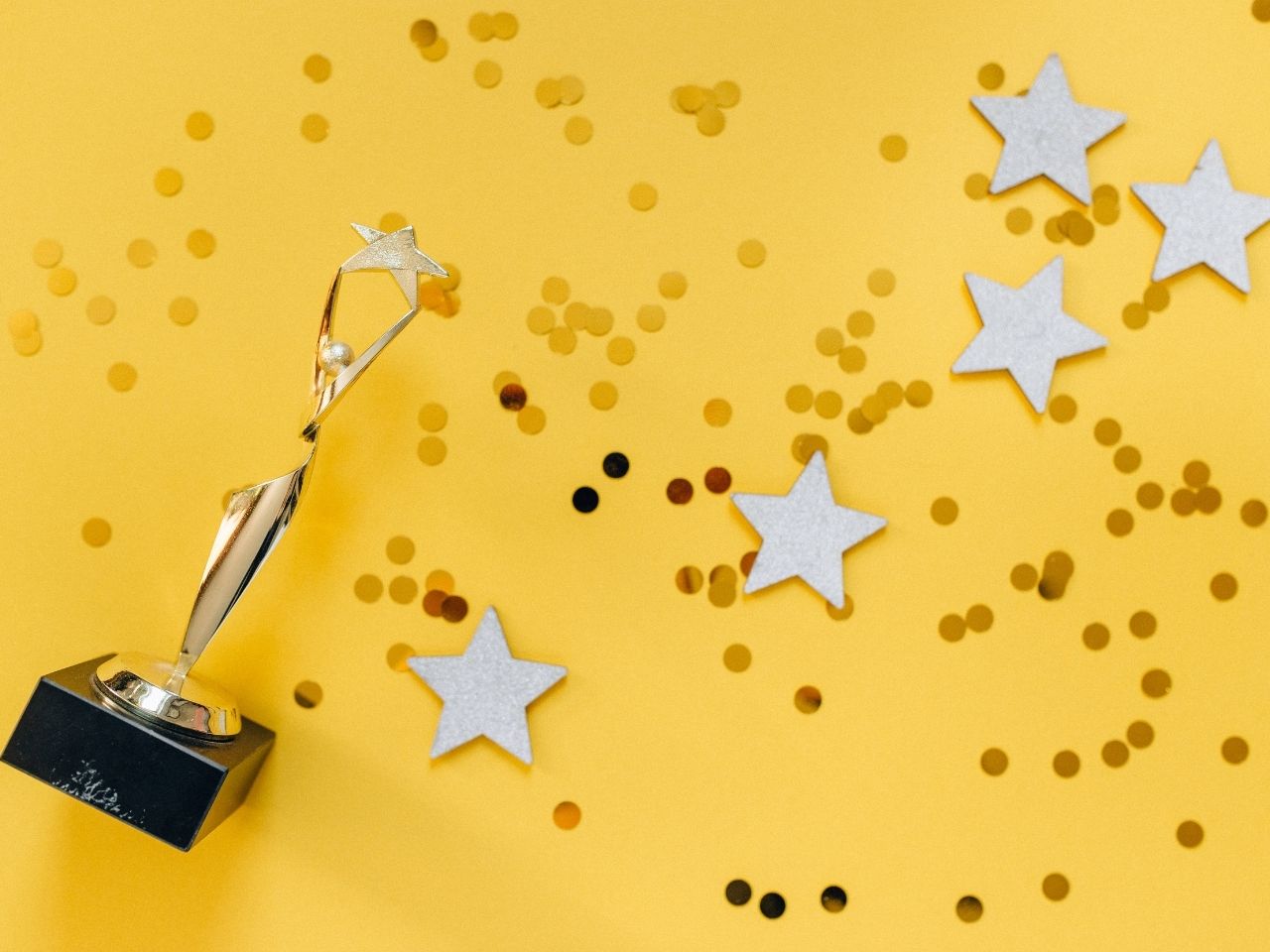 The complete content guide
Content marketing makes the world a more engaging place, and without it, you're risking incredible engagement and conversion opportunities. Get all of the knowledge you need with our insider resources that'll tell you how to make the most out of your content production – Content Marketing Made Easy: Your Complete Handbook.
---
User-generated content is a valuable asset for growing your business online. It builds your authenticity and makes consumers trust your brand since the content comes from contented customers who are happy to share their experiences with your brand.
Creating an effective UGC strategy is not easy, and the top brands work with a content marketing manager who guides them on how to run interactive campaigns. The team at Growth Marketing Genie is here to help you earn authentic and relatable UGC from your followers.
Are you struggling to create content that converts? Let us help you create quality content that nurtures your relationship with your target users!
Book in a Free Consultation