Video is one of the most powerful forms of content, allowing brands to capture and maintain their visitors' attention. No wonder 86 percent of businesses in 2021 use video content as a marketing tool, stepping up from the previous years as stated by Wyzowl.
You are probably thinking of creating videos for your social media pages but adding a video to your landing page is another hidden gem for your business. A great video landing page allows you to showcase your product and connect with your audience in a manner that isn't possible through static pages.
Let's first look at what a video landing page is.
What are video landing pages?
A video landing page is a dedicated landing page that uses a video to illustrate a brand, product or service's value. Also known as lead capture pages, video landing pages have a video as the centerpiece of the page or included alongside text and other rich media to convince visitors to take action.
The video could be a product explainer video, customer testimonial, dynamic background, or video sales letter, and it's usually embedded in a stand-alone player such as YouTube or Vimeo. A good landing page is designed with a clear direction and an emotional pull to help brands connect with their audience and get their message across better.
There are billions of web pages online, and adding a video to your landing page is an effective way to stand out from all the noise. Video packs an emotional punch and allows brands to communicate their ideas better. People also can't get enough of them, with online users spending 2.6 times longer on webpages with video than those without according to Wistia.
Figure 1: Average time spent on page with video. Source: Wistia
This graph shows that video is the currency of the internet and growth marketing strategies that refuse to incorporate it run the risk of being left behind.
Why video?
Video landing pages have several benefits that static pages cannot match. Here are a few reasons why you need to include them in your video marketing strategy:
Gets your message across quickly
Telling consumers about your product is more difficult and time-consuming than showing them how the product works. Videos can walk consumers through a product or service more thoroughly than what's possible with plain text.
Figure 2: Why you need video. Source: Animoto
With a short video, you can explain complex product details to give your viewers a feel of the product and show them how it works. This is why four times as many people prefer to learn about a product by watching a video than reading about it. The more complex the product (such as software solutions), the more effective videos become. Hire a video marketing agency to create simple explainer videos for your complex software products.
Helps your audience connect with the brand
Reading is informative, but videos are alluring. Tying visuals and sound into an attractive video stimulates our brains and generates an emotional reaction from their viewers than looking at a static page.
The medium's depth allows brands to express the full range of their human emotions, explain things in greater clarity, and appeal to the viewer's humanity. Successful businesses are built on trust, and video clips help brands build trust with their consumers at scale. Engage a growth marketing agency when you need to create videos that will help you make an emotional connection with your audience.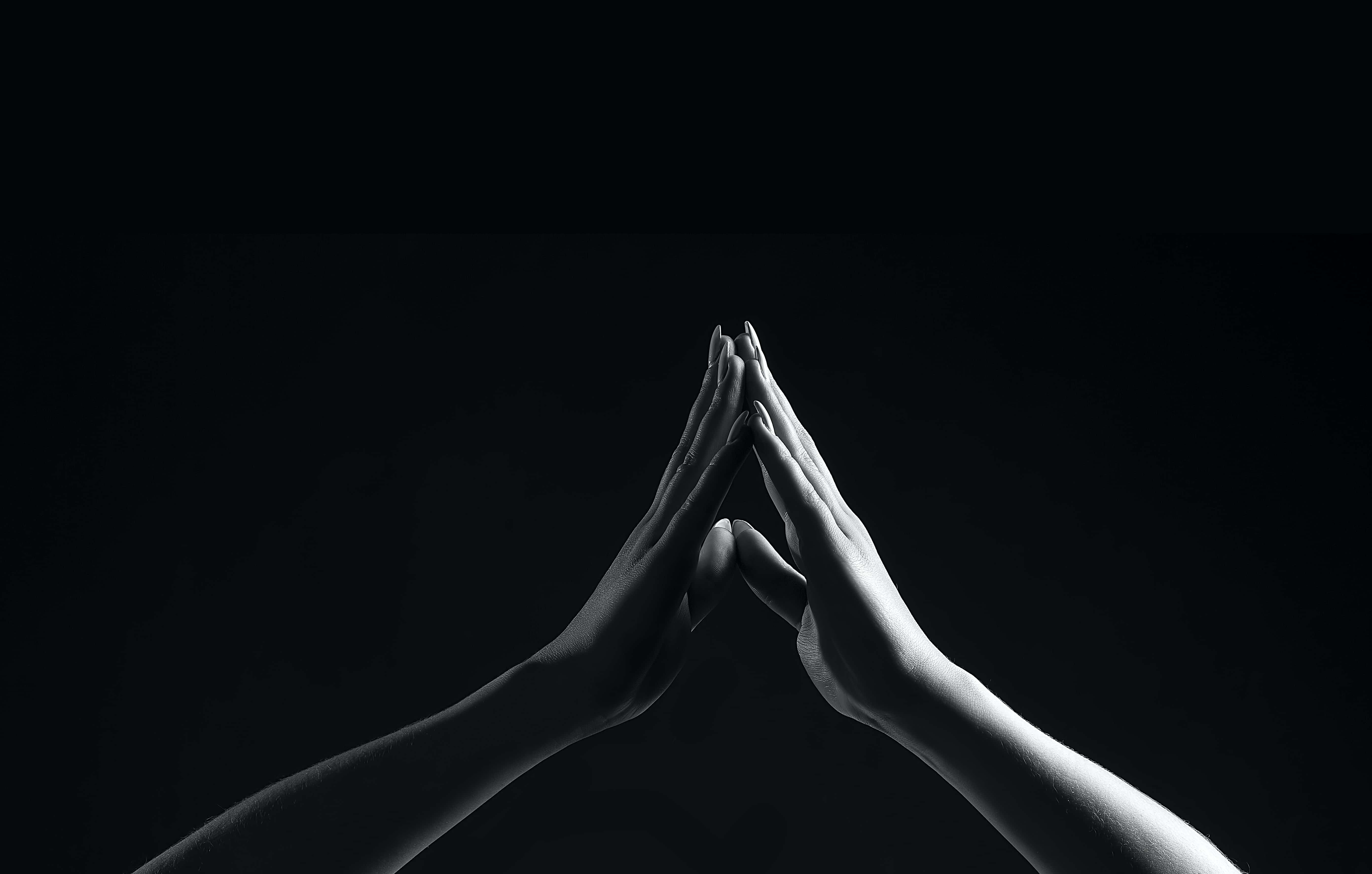 Presents information in an attractive and engaging way
One of the things that makes it tough for companies to get more conversions is failing to find a way to engage potential customers. If you can capture and sustain their attention, you can convert them much easier, and this is an area in which video content excels at.
Video content formats like animation allow you to make your business engaging and entertaining – a considerable challenge for static landing pages. Prospects will spend more time on your site because of the engaging content, which moves you one step closer to converting them.
Can help boost traffic, sales, and conversions
Any landing page's role is to drive more traffic, sales, signups, and conversions – and when it comes to converting, video works like magic. This is because people pay more attention to video content, and the increased attention results in more traffic, sales, or signups.
Wyzowl shows that 83 percent of marketers say that video has helped them generate more leads, while 80 percent say video has directly helped them boost their sales. You will have to engage video marketing services to create an excellent video for your landing page, but these stats show that investment will be well worth it.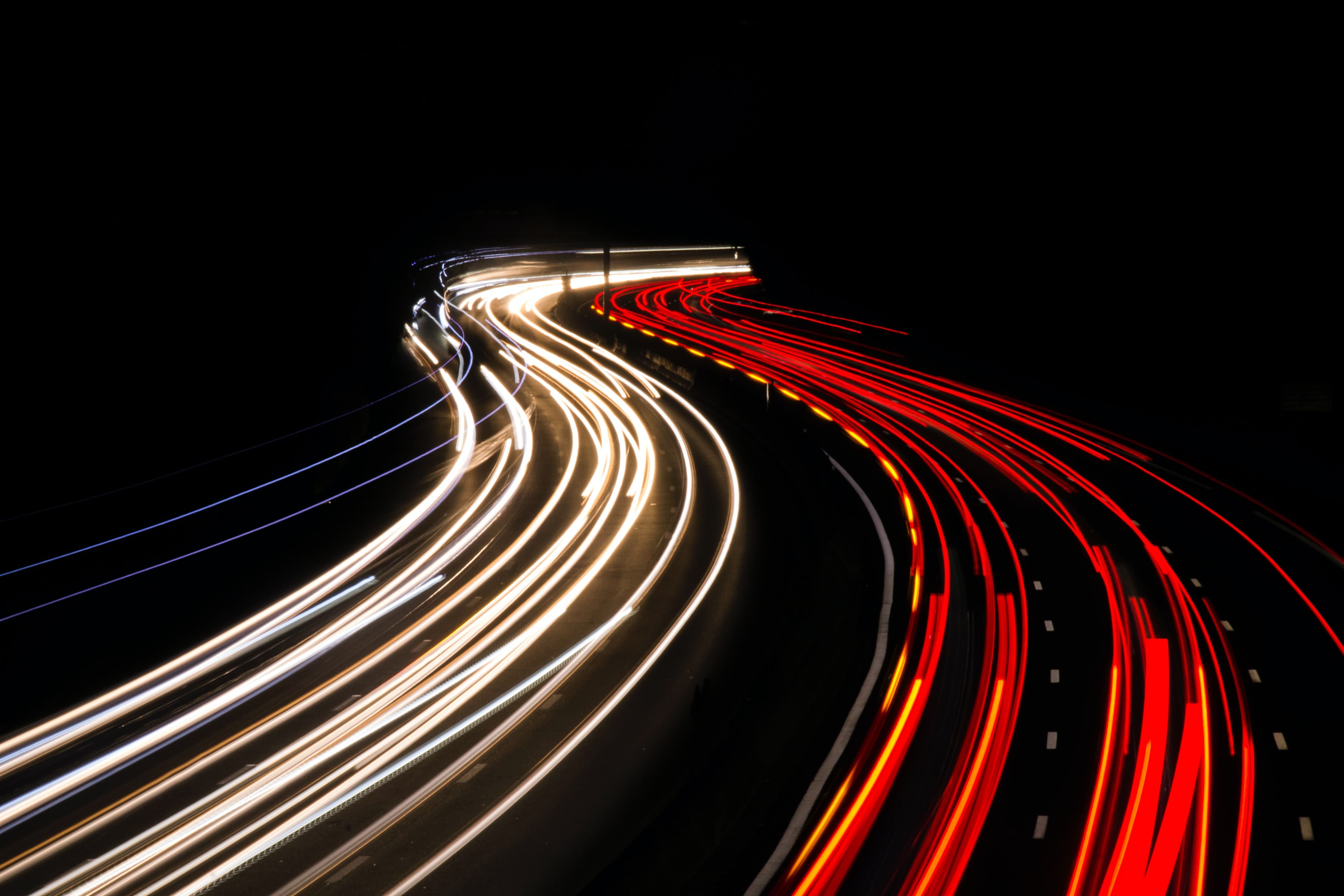 Good for accessibility purposes
When your products are complex, video landing pages make it easy for you to explain to potential customers what your business does. The video can walk the prospects through your product's intricate details to make it easier for them to use it when they acquire it.
Videos pass information more effectively than other means of communication, allowing even those with sight impairment to understand how to use your product.
How to make your videos work
Here's what you need to do to make video landing pages that convert:
Planning is essential
Plan your video story and include all the information you want to share with your audience. If your video style is live-action, carefully select your actors and script out their dialogue and voice over. Set up your background, what the speaker is wearing, and more to create a cohesive environment.
A high converting landing page has a lead generation form or some button such as sign up, book a meeting, buy now, download, etc. Your video landing page should contribute to your conversion goals by having a CTA that clearly tells the visitors what they should do next.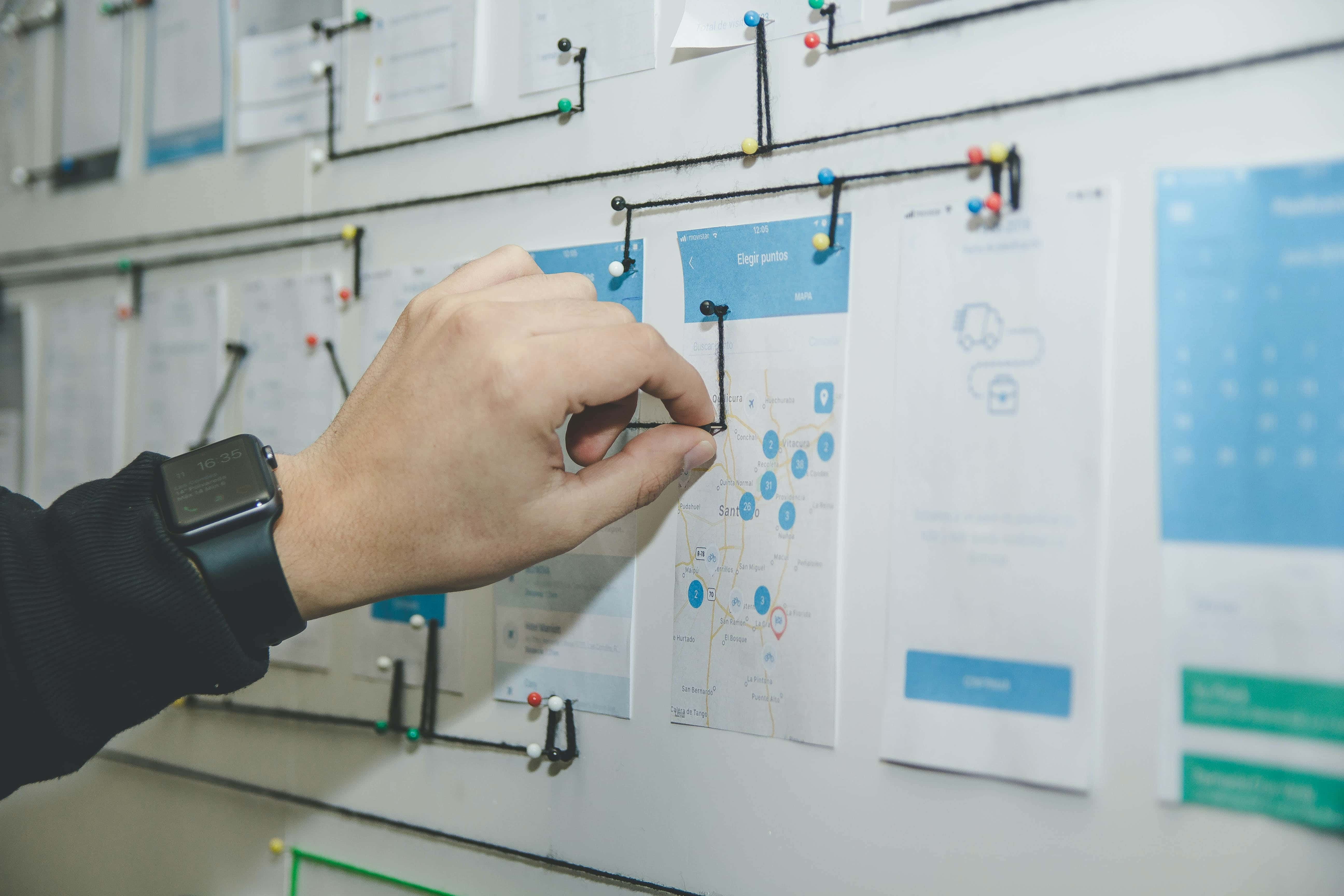 Make your videos short and to the point
It can be challenging to estimate how long the video for your landing page should be, but you should avoid the urge to create a 10-minute long mini-film if you can. Humans have short attention spans, and as such, your videos should be short enough to capture your viewer's attention and keep them engaged till the end.
90 seconds is the recommended length for landing page videos, which is long enough to convey the vital information about your product, and not too long to bore your visitors into bouncing before they convert.
Show off why your product/brand etc. is worth buying
A landing page is like a mini showcase. Use your landing page video to highlight the benefits users will get from using your product/service. Don't just showcase your product features. Instead, make customers the focus and show them the powers they will get from buying your product, joining your list, or attending your event.
By giving more attention to your user's pain points and less to your product, you will connect with your audience and get them to choose you over other similar products in the market.
Give your audience the chance to play it
As more businesses add videos to their landing pages, many have set those videos to play automatically on load. While this seems like an exciting way to kick off your visitor's journey, it usually creates more harm than good. The loud sounds when the video plays without warning turn many people off and may cause bounces.
Auto-play videos also affect page load times, and this could make the visitors leave your site before reviewing the entire content on your landing page. To avoid this predicament, get rid of auto-play and give your audience the chance to play the videos on your landing page.
Good quality is important
Your videos should be of good quality to capture your audience's attention. Use the right tools and equipment for video production and editing to ensure your videos look good. Choose the proper lighting to make your marketing videos stand out from the crowd. If you cannot afford professional lighting, standing in front of a large window that brings in natural light will do wonders for your video's quality.
Once your video is ready, ask for honest feedback from someone whose opinion you respect. Implement the changes before posting the video on your landing page.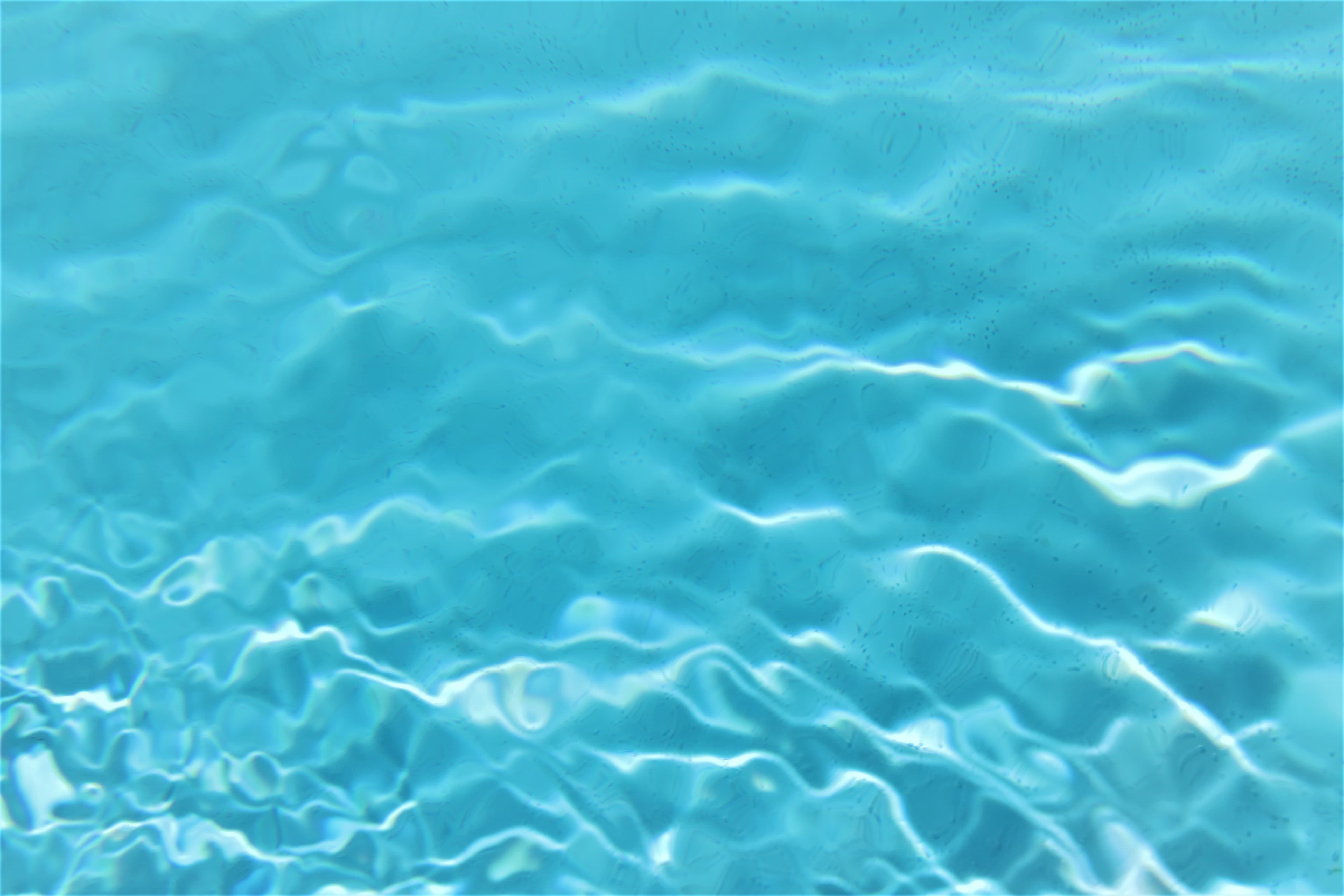 Use the video elsewhere for maximum value
Creating the video is the most challenging part. Once this is done, you should use the video across different platforms for maximum value. Post the landing page video on your YouTube channel to connect with users who frequently use the platform. You can also email the video to potential customers as part of your welcome series.
Your customers are also on social media sites like Facebook, Instagram, and Twitter. Repurpose the video for each of these platforms and post it to spur user engagement. But don't use it too much! If visitors are seeing the same content over and over, then they won't take the chance to engage when they reach your landing page.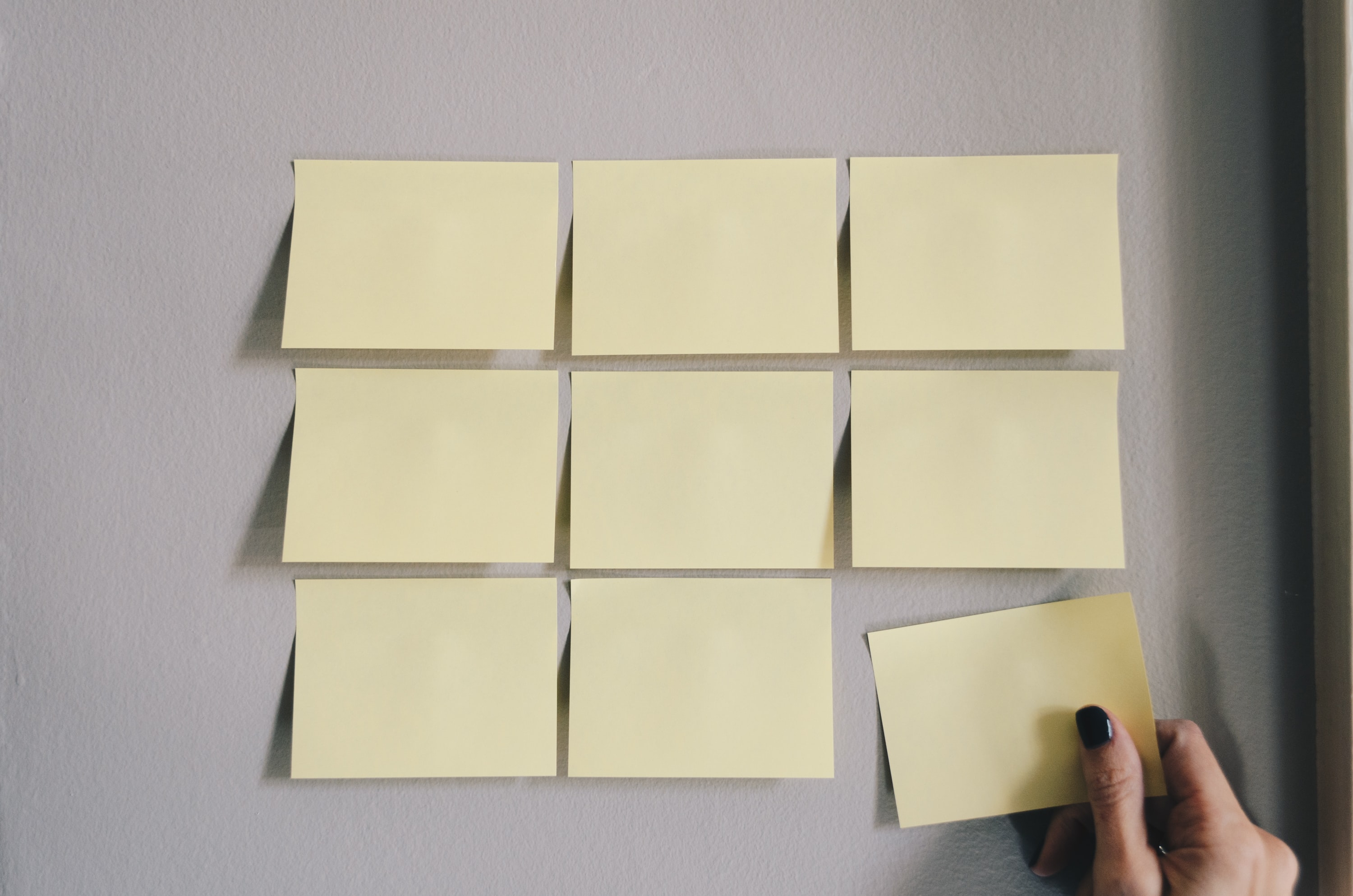 The complete set of content marketing tips
Content marketing makes the world a more engaging place, and without it, you're risking incredible engagement and conversion opportunities. Get all of the knowledge you need with our insider resources that'll tell you how to make the most out of your content production – Content Marketing Made Easy: Your Complete Handbook.
---
Video is the most popular form of content on the internet. Having video on your landing page can help motivate your visitors to take action, thus giving you better returns than traditional landing pages. Making your video have an impact is key, and that's why it's essential to engage a video marketing agency to create the perfect landing page videos for you.
The team at Growth Marketing Genie can help. Our content marketing agency has what it takes to develop marketing videos that will skyrocket your conversions. Get in touch, and let's start growing your audience with creative landing page videos.
Are your video marketing efforts bringing the desired outcome? Take a look at these video marketing ideas to get started.
Book in a Free Consultation