Are you considering adding video to your current marketing strategy? If so, you should know that you're making a great choice. With a report from Wyzowl showing that 69 percent of consumers prefer watching a short video to reading an article, video marketing has emerged as an effective way to connect with and educate your customers.
Brands of all sizes can use video marketing services to provide a better user experience by creating content that educates and entertains their customers. It also makes it easy for you to explain complex issues and build trust through visual content.
Today, we aim to share the key benefits of creating videos for your brands and best practices to help you make effective video marketing strategies.
What is video marketing?
Video marketing uses video content for marketing or promoting your products, services, or company. It involves creating and distributing video content across multiple platforms to raise brand awareness, increase sales, and educate customers about your products. Additionally, you can use video marketing to present how-tos, give customer testimonials, and deliver viral content.
In the fast-paced environment we live in right now, video stands out as an effective way to pass information to consumers. With our hectic schedules and declining attention spans, most people would rather watch a 2-minute video than take 10 minutes to read the same information on a blog post. Statistics from Wyzowl back this trend, with 86 percent of consumers saying they want to see more videos from the brands.
Figure 1: 86 percent of customers want to see more video from brands. Source: Wyzowl
The demand for video content is down to the improvements in internet connectivity and smartphones worldwide. Faster internet speeds and better smart devices mean more people can access videos than ever before. The average user prefers consuming video to other content formats, with stats from YouTube showing that people now watch more than 1 billion hours of video on YouTube daily.
The upward trend in video preference over text-based content gives you an opportunity to engage with your customers more effectively. Video helps consumers understand your products better, making them more likely to choose you over the competition.
We've explained the different video formats you can use in your growth marketing strategy on our blog, Why is Video a Key Tool in Your Content Marketing Kit?
How does it work?
Before starting any video campaign, you must define your goals and targets. Why are you running the campaign, and how do you define success?
The best way to define your video strategy is to determine its place in the marketing funnel. If you want to create brand awareness and begin a long-term relationship with your customers, you should create awareness videos. Such videos are helpful in growing your audience and improving brand visibility. The targets you can set for awareness videos should relate to brand discovery, not sales, such as total views and view duration.
Customers need more information to solidify their interest in your products at the consideration stage. They are probably assessing different providers, and you need to create informative content that proves you are an expert in that niche. At this stage, some critical metrics for videos include click-through rate and view length.
Your main target is sales at the conversion stage, and you need videos that drive customers to make a purchase. Your conversion videos should share your unique selling points to get people to act.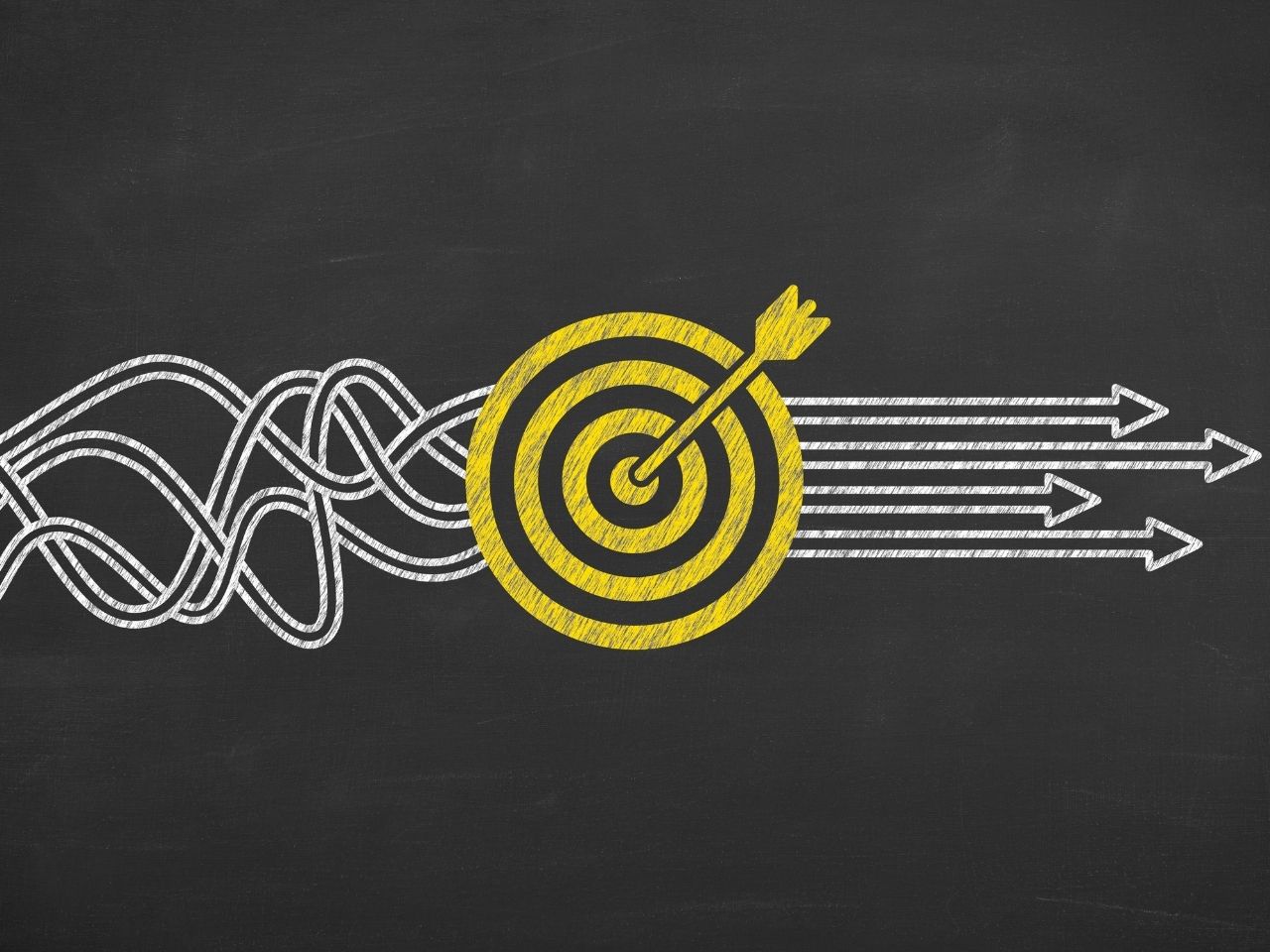 Benefits
Most brands recognize the power of video content in relaying information to consumers. Here are the key benefits you can expect when you add video content to your marketing plan.
Customers prefer to watch video
Humans are visual creatures and prefer to watch a video than reading a block of text. Video content is easy to consume, and with the busy lifestyles people lead, most would choose video over other types of content when they need to learn about something. Most marketers have also realized its power as a customer engagement tool, with data from the Content Marketing Institute showing that 71 percent of B2B and 66 percent of B2C marketers using video in their marketing strategy.
More engagement
Video receives more engagement than other forms of content. This is because video allows brands to tell stories that strike an emotional chord with the customers. Video also has the best chance of conveying your brand message in a convincing way that persuades your target audience to act. The results will be more signups, conversions, and sales.
Better audience awareness and information retention
Videos are also useful for building brand awareness. Great video content will keep customers hooked on your brand and encourage them to learn more about you. It also builds better brand recall and information retention, which will make customers choose you over the competition when the need for your product arises.
Incredible for SEO
You also need great videos to improve your SEO performance. Informative videos make people spend more time on your website, which is one thing Google looks at when ranking websites. You will also earn more backlinks since other websites will be adding the link of your video content when they need to use it to explain certain issues in their posts.
Sharing your videos on social media will help you earn likes and shares that generate traffic to your site. Search engines keep track of these metrics to determine a website's quality when ranking them on SERPs.
Increase in open rates
Email subject lines with the word "video" experience a 19 percent increase in open rates and a 65 percent boost in click-through rate, according to Campaign Monitor. To get more people to open their emails, marketers use video content that delivers a lot of information quickly before the recipient gets distracted.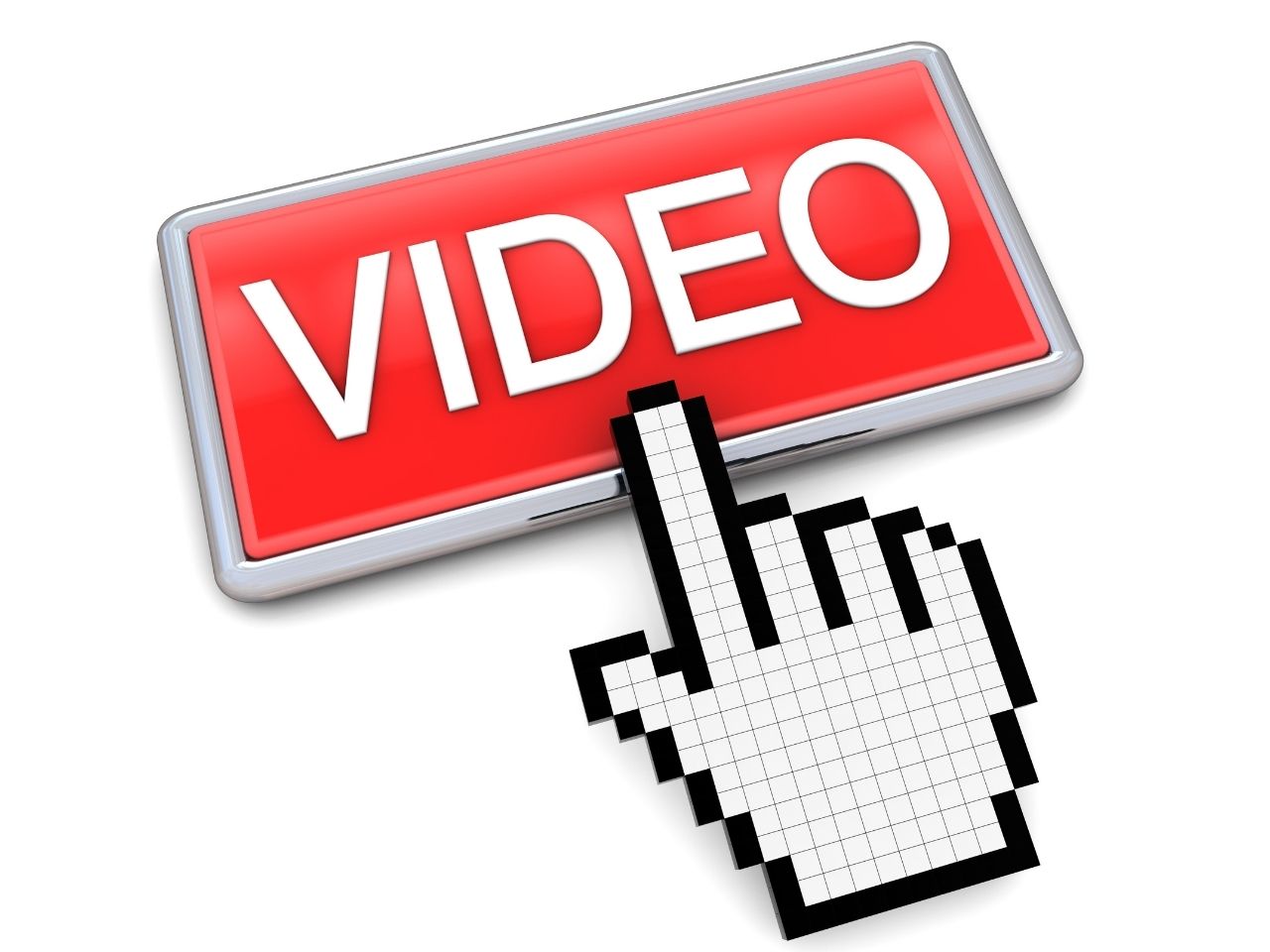 Best practices
The following are some of the best practices that will help you maximize the impact of your video marketing strategy.
Plan it in your content strategy
When developing your content strategy, you should have a plan for creating amazing video content that you will distribute on your website and social media platforms. Identify where video content strengthens your marketing funnel and engage a video marketing agency to develop the framework for your video content. Assemble the resources you'll need for this exercise to ensure the whole process proceeds smoothly.
Know your audience
After setting your goals and allocating resources for your video campaign, take time to understand your audience. Who are your target users? What are their online habits? What type of video content do they like?
These are some of the questions that will help you understand your target audience better. The information you gather from this research will guide your video content creation strategy and make your videos more appealing to your audience.
Tell them the story they want to hear
Use your videos to tell a story that brings customers closer to your company. Create a message with an emotional pull to ensure viewers are hooked to the video to the end. A keen knowledge of your audience will let you know the issues they truly care about. Use this information to create the story and show them how your brand fits into their lives.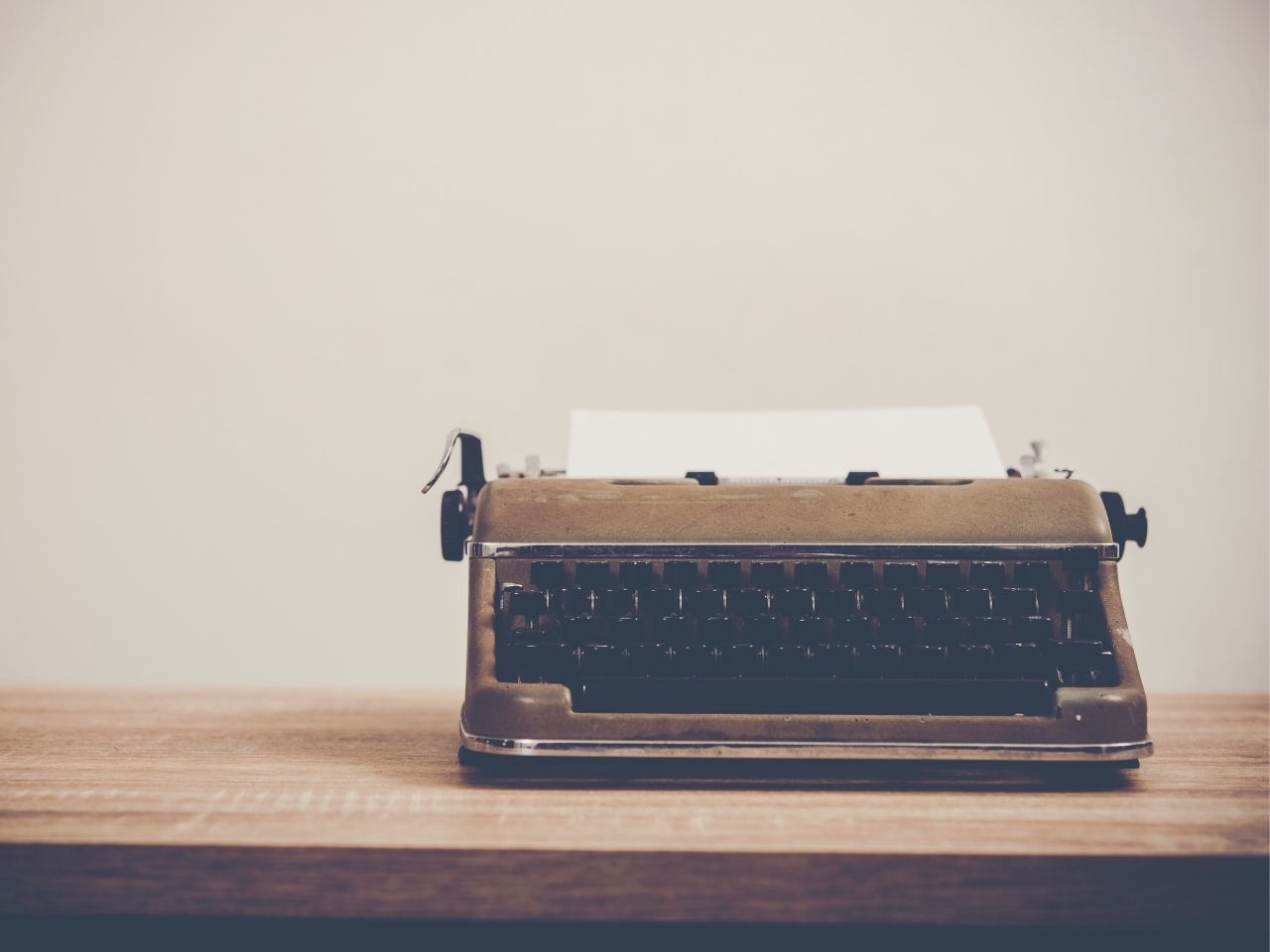 Understand size limits, dimensions, qualities, and more
There's no standard length for marketing videos, but your audience research will guide you on how long your videos should be. Check the size limits and dimensions for the platforms you will be posting your videos to ensure they're approved for publishing. When it comes to quality, ensure your videos are of the highest quality to encourage users to view them to the end.
Know your platforms
Understand the platforms that will host your videos. Do they have any size or dimension requirements? Make sure your videos are optimized for those platforms to prevent them from getting pulled down.
Remember that a strong CTA is your friend
A call to action encourages people to perform a worthwhile activity that grows your business. It also builds brand awareness and increases traffic by motivating viewers to share your video.
Know that video marketing is not a one-time thing
Don't just create one video and leave it at that. Create several of them and track their performance. The video analysis will let you know the types of videos that are popular with your target audience. Engage a growth marketing agency to guide you on the metrics you should track when running a video marketing campaign.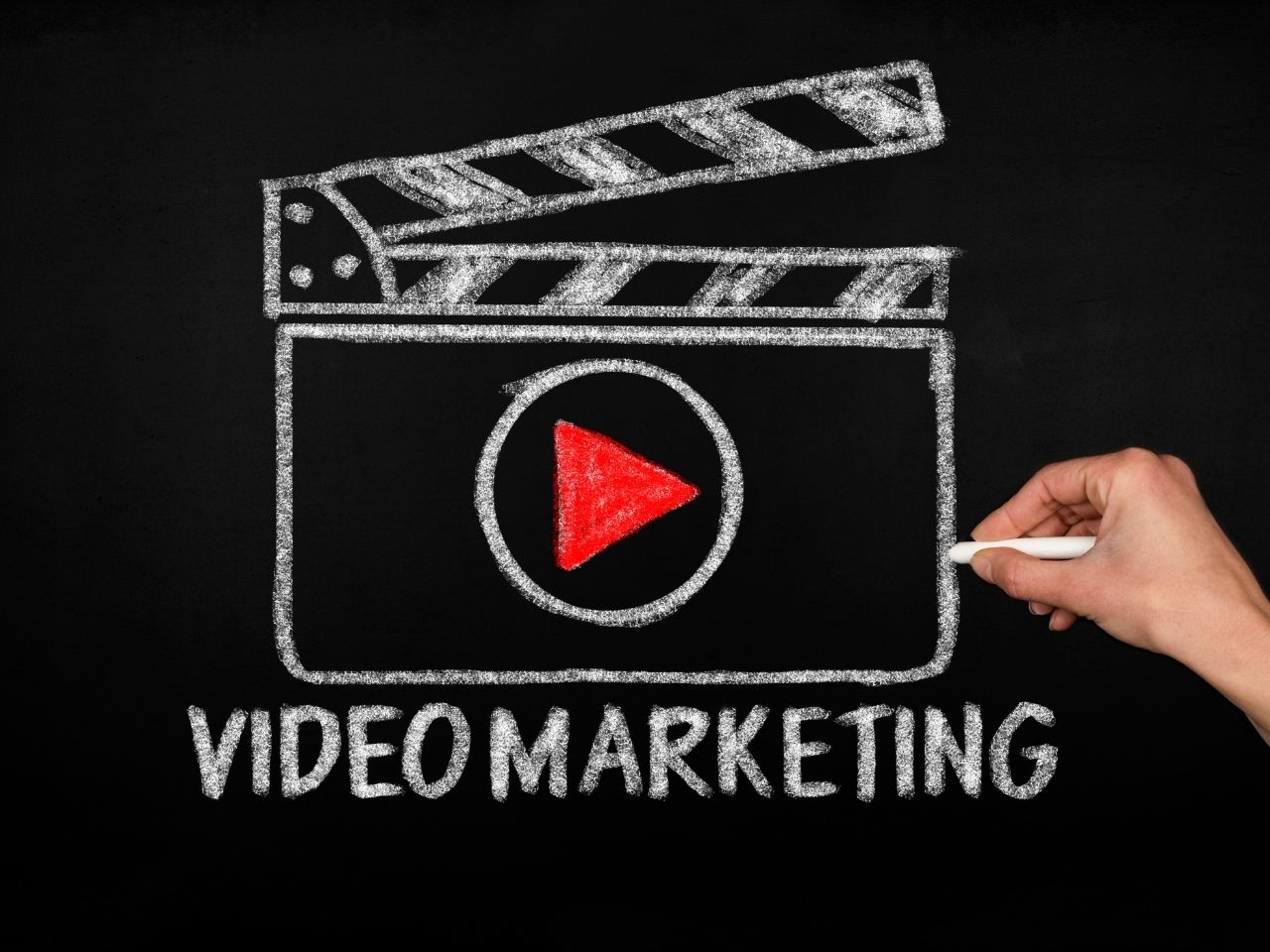 ---
Content marketing is an effective medium for informing and educating your customers about your products. Getting results with your content marketing strategy requires good video marketing, and the team at Growth Marketing Genie has got the skills to take on your project.
As a growth and video marketing agency, we will help you tell your brand story and make a deep, emotional connection with your customers. Get in touch for effective video marketing services.
Do you need help to produce effective video marketing content? Take a look at our video content guide for inspiration.
Book in a Free Consultation