Do you want to gain more viewers for your videos? Do you know how to make them engaging enough to click on in a fraction of a second?
A thumbnail is the first point of contact for your audience into your video. It works similar to a book cover, giving your viewers a summary of your content in a single image. With all the online competition, you cannot afford to take your video's cover image for granted. People prefer videos over any other content format, but they will scroll past yours if the thumbnail is not attractive.
So it's important to pay attention to your video thumbnail design, and this guide shares tips on how to create appealing thumbnails to boost your video views.
What is a video thumbnail?
Every brand needs a good video marketing strategy that creates high-quality videos to be posted on different platforms for awareness. When the videos are published, the thumbnails are usually displayed as a still shot, but these images are often fuzzy, and will rarely serve you well.
You need a custom thumbnail that grabs the eye and communicates what the video is all about at a glance. It should immediately capture the attention of your target users and make them think "I really need to watch this!"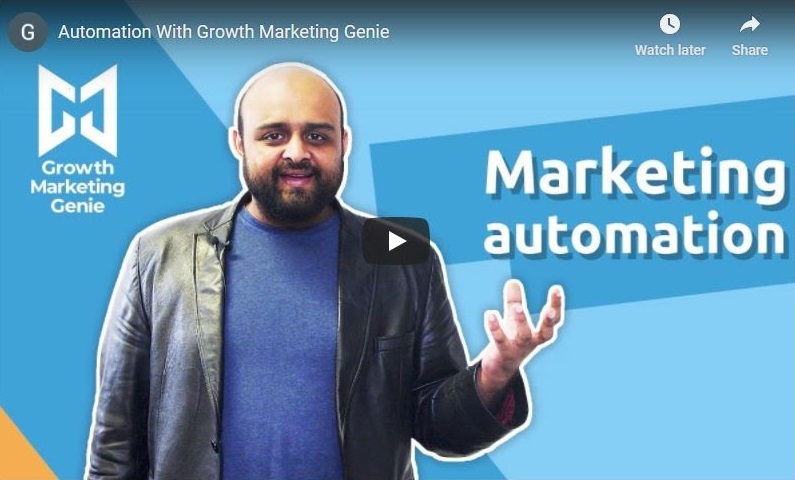 Figure 1: Automation with Growth Marketing Genie. Source: Growth Marketing Genie
The thumbnail is usually the first impression of your video content and essentially determines if people will click through or not. Work with a video marketing agency to design professional thumbnails that will attract more visitors and bring more eyes to your video content.
Here are the nine of the best tips to get started!
1. A thumbnail that matches the content of the video as well as the title
Your thumbnail should correspond to the content of the video. If your video aims to inform your viewers about a certain issue, your thumbnail should show this. You should never use a thumbnail that has nothing to do with your video since this will make your viewers feel cheated. You want to bait clicks, but you don't want people to bounce when they see the content.
Misleading your viewers will negatively affect your video's watch time since most viewers will leave as soon as they realize they've been cheated. Your content will also get penalized on results pages, and you'll end up appearing lower on search rankings, getting fewer views than if you had shown an honest thumbnail.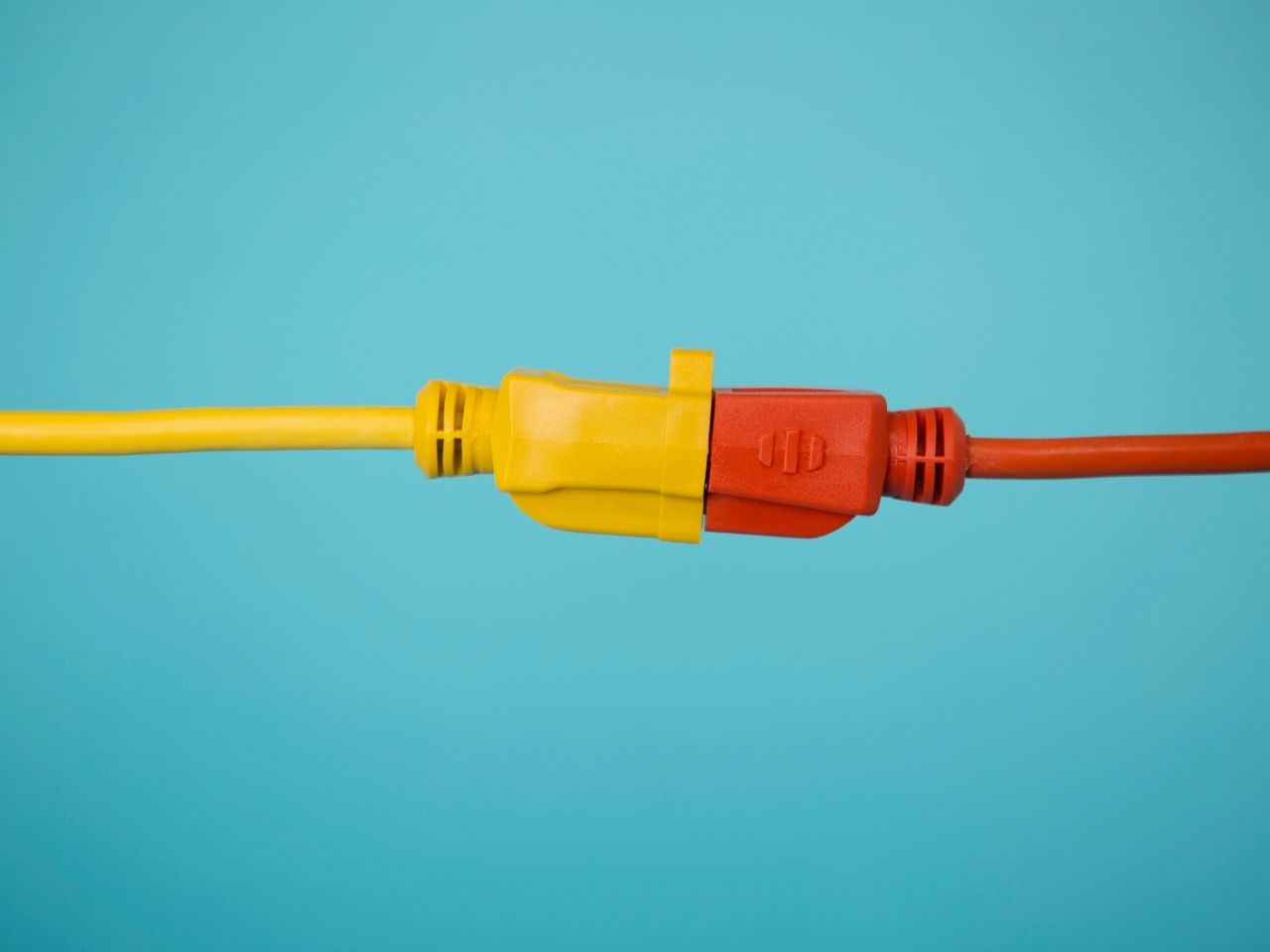 2. High-quality images
Use a high definition image for your video thumbnail. Don't use a blurry one as this could make it difficult for viewers to understand what the video is all about. You won't get a second chance to make a good first impression on your viewers, so always make sure to use images of the highest quality.
Using high-quality images for your video thumbnails shows your dedication to creating good content, and this will encourage viewers to click and watch the whole video. The online marketplace is very competitive, and you need to maintain high standards from the first customer touchpoint if you want users to view your content.
3. Something to connect with emotionally
Emotions drive people's behavior and choices. Video marketing statistics show that videos with emotional thumbnails get more clicks than those without. When creating your video thumbnails, you should give them a personal touch to capture your audience's attention. Show up in your videos to give your audience a chance to get to know you and create a sense of presence. These measures will make your online communication more genuine and get your viewers excited to watch your videos.
Figure 2: Realistic 80s Costume. Source: YouTube
If your video includes people, make sure to capture their facial expressions to convey real emotion. Expressive faces can draw people's attention, doubly so if the face portrays an exaggerated expression like fury or amazement. Your title should also be emotionally charged to increase the likelihood of viewers clicking on it.
4. Brand consistency
You should brand your marketing materials appropriately – and thumbnails are no exception. However, branding isn't just about slapping your logo on the thumbnail image. It's about following a consistent style that will make it easy for viewers to recognize you. Take this opportunity to display your logo, colors, fonts, filters, and other brand elements that show your uniqueness.
Creating a consistent design for your thumbnails gives your content previews a cohesive look and makes your online video platforms look neat and professional. Your playlists on Facebook and YouTube will have a uniform style, making it easy for people to recognize your work.
A good example of brand consistency with video thumbnails is the Brian Dean's YouTube channel. Brian does an excellent job of staying consistent with his use of fonts, graphics, colors, and structure that matches his brand.
Figure 3: Brian Dean's YouTube channel. Source: YouTube
Another advantage of having a unique design is that it will capture the attention of those who know your brand so they won't scroll past your content when browsing. A pre-set structure also speeds up the creation process since you won't have to develop a new thumbnail design for new videos.
5. Good wording
Text is another great design tactic for your thumbnail. You can fit a few words in your thumbnail, so you've got to make them count. The words you add should help viewers know what your video is about in an instant.
You're confined by space and your audience's attention span, so use a few attention-grabbing words (not more than 6) to tell your viewers what the video is about without creating a visual mess. The thumbnail text shouldn't be the entire title of the video, but a few carefully selected words that make the viewers wonder what's happening in the video.
The color of the text should contrast with the background to make it easy to read.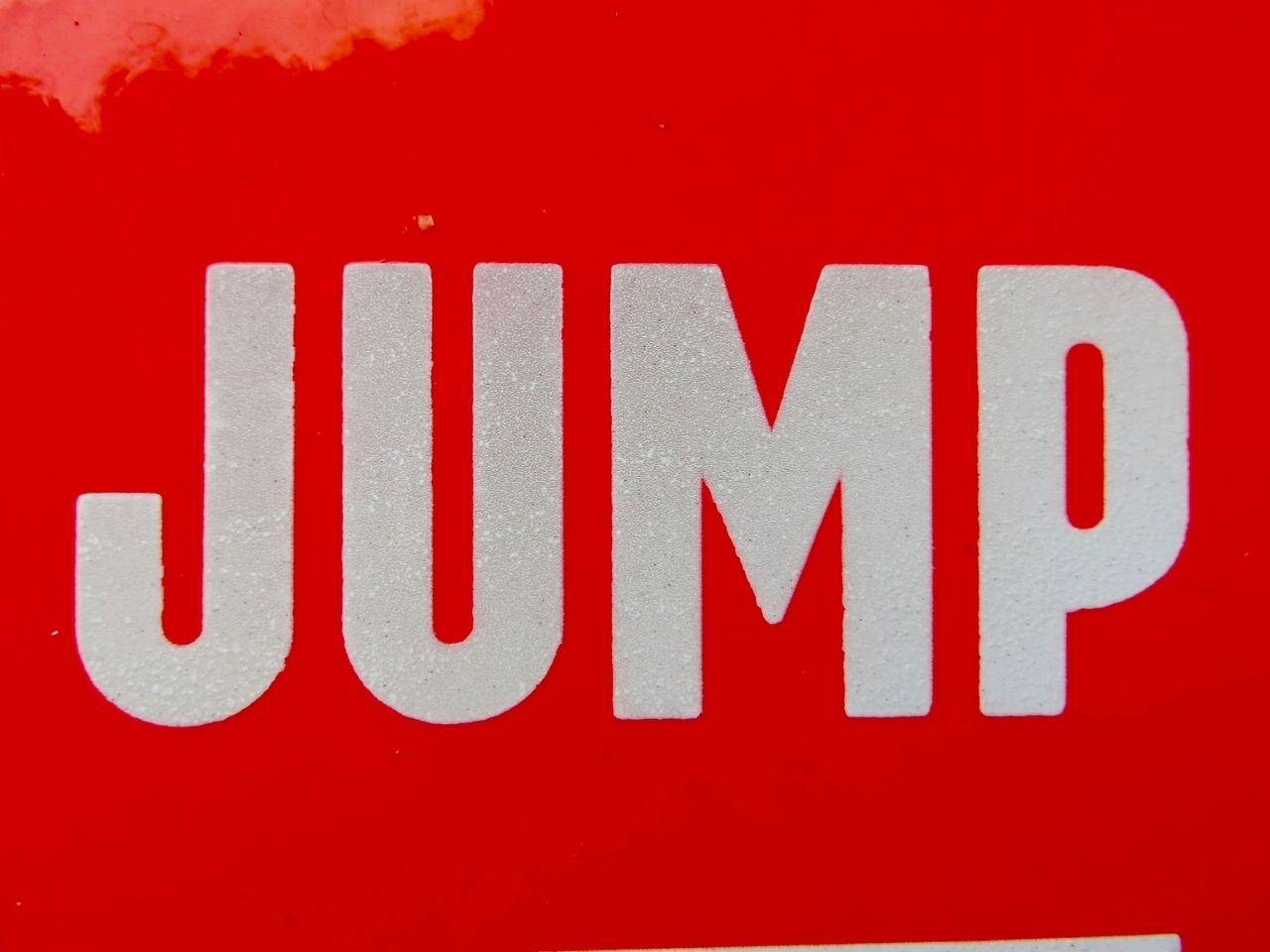 6. Know your focal point
What is the focal point of your image?
As part of your content marketing strategy, you should identify your thumbnail image's focal point and make it as prominent as possible. This way, it will be easy for you to grab attention, trigger emotions, and create interest for your video. Using the sticker effect (a line around the image that separates it from the background) is an excellent way to make the focal point stand out.
7. Make it easy to understand
Your thumbnail should be easy to understand if you want to get more clicks and views. Don't use clashing colors, fonts, and images that will make it difficult for viewers to know what's going on. Remember, you have just a few seconds to capture the attention of your readers, so your video thumbnail should be designed appropriately to make it reader-friendly.
Place the text on a plain and contrasting section of the image, and use bold and simple fonts to enhance readability. Work with a growth marketing agency to create clear thumbnail images that your viewers can read easily at a glance.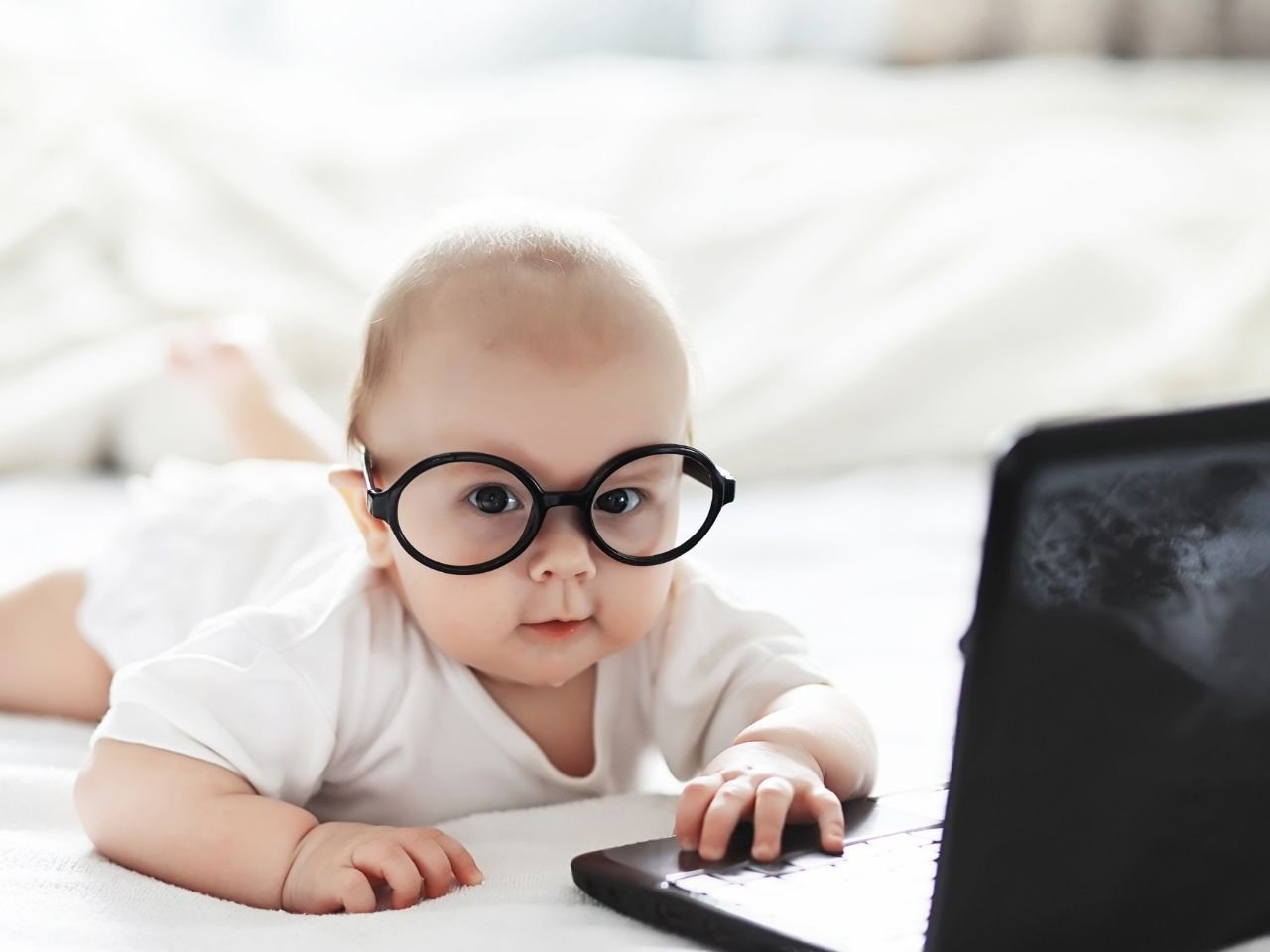 8. Image layout
Take the time to analyze your thumbnail's layout to ensure important details are not covered and inaccessible to viewers. The wording on your thumbnail communicates what the video is about, so you need to ensure the text is in the best position, usually to the left of the box.
Your video will appear with a play button when it's shown in search results pages. You should avoid placing important information in the middle of the image to ensure nothing important gets covered by the button. You also need to ensure the focal point of the image is in the best position to retain the thumbnail's appeal at all times. Use the rule of thirds to know where to position your thumbnail's important elements to create a more natural image.
9. The end results
Show the end results of your video if the video leads up to something great. Let the viewers know what they'll get from following the video by displaying the final act in the thumbnail. This move will enhance your video marketing strategy as it will trigger your audience's curiosity, and you'll find most of them clicking your video to see what it's all about.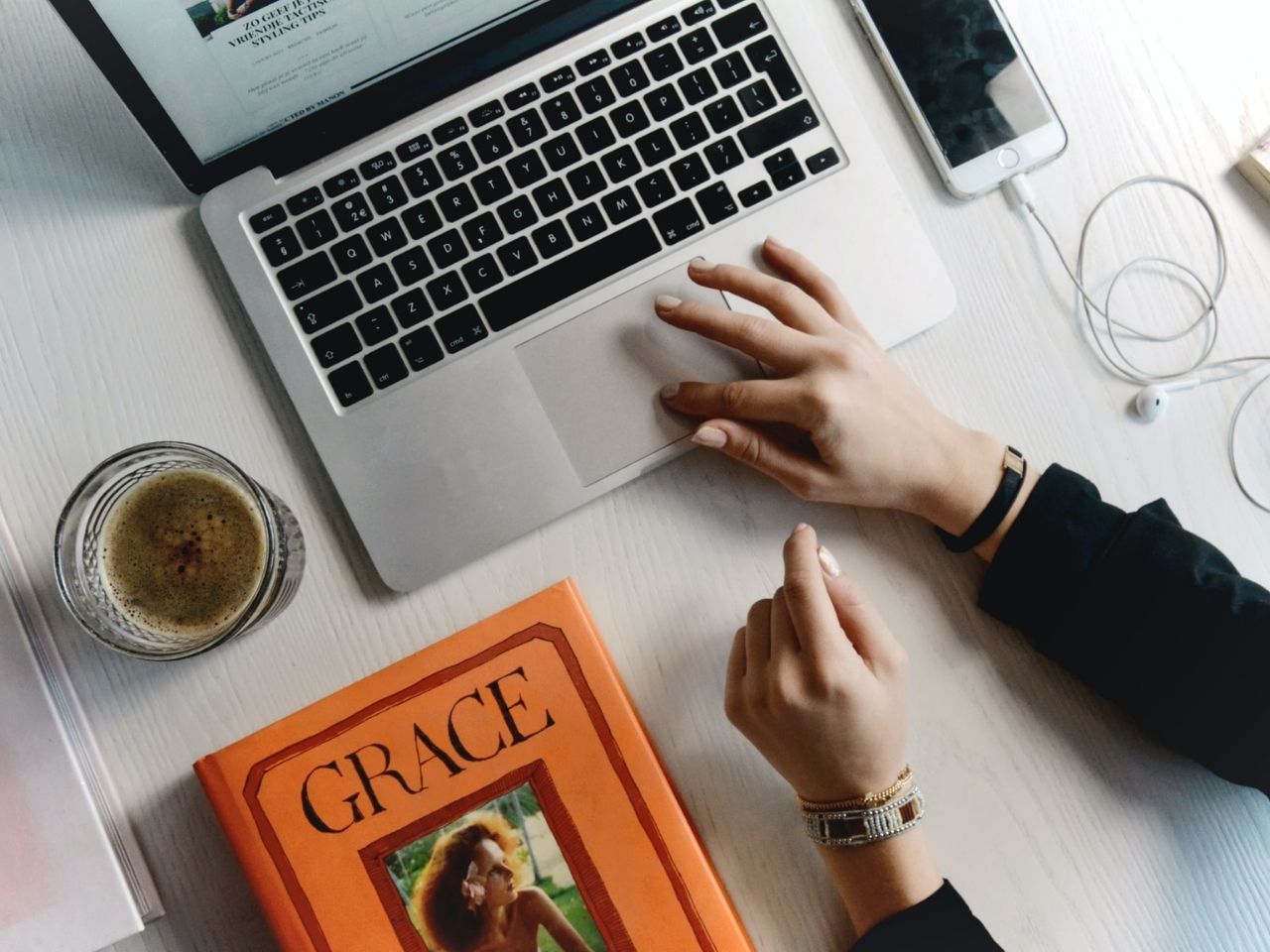 ---
A video thumbnail gives viewers a preview of your video, and if it has been designed properly, you will get more clicks and views. Creating a good thumbnail isn't hard if you have the right tips, but creating a good video is.
The team at Growth Marketing Genie can help. As a video marketing agency, we have everything you need to power your growth marketing. Video is one of the most popular content forms online, and you need a dedicated partner who will help you create purposeful videos that will help you connect with your users at every stage of the customer journey. Get in touch, and let's help you grow your business with video.
Are you struggling to make an impact on your users with videos? Take a look at our video marketing tips to get started.
Book in a Free Consultation