You've probably heard of the term "growth hacking". Entrepreneurs, digital marketing experts, and consultants identify growth hacking as the best way to grow a business, but what exactly does it mean?
Companies like Airbnb, Dropbox, and Groupon have used it to become successful so quickly. Slow and steady doesn't always win the race, especially right now in the internet age. Successful startups are employing growth hacking strategies to beat the established order and fast track their success.
Figure 1: Groupon growth by Quarter. Source: The Christian Science Monitor
Groupon earned millions in its first few years through growth hacking strategies. To ensure you are not left out on this revolution, we have created this guide to help you understand this new phenomenon.
What is growth hacking?
Growth hacking is the process of testing and implementing marketing strategies that are solely focused on rapid business growth. It combines marketing, data, and technology to help businesses achieve massive growth quickly on small budgets.
Growth hacking techniques are ideal for early-stage startups with limited resources. Still, they also lend themselves to large companies that are looking to accelerate their success without breaking their budgets. The "hacking" part is concerned with finding clever and well-structured shortcuts that generate big results.
A growth hacker is someone who executes growth marketing strategies to help a business to acquire as many users/customers as possible without spending too much money. They use creative and low-cost strategies to not only help enterprises to acquire customers but to retain them as well. Growth hackers are sometimes called growth marketers, but they aren't just marketers.
Anyone involved with the product or service can be a growth hacker. Such people are usually analytical, obsessive, and curious. They also:
Know how to set business goals, identify the best customer acquisition channels, measure success, and scale business growth
Analyze and test strategies to see what's working
Hypothesize and test innovative strategies
Focus solely on the strategies that grow the business
The term growth hacker was coined in 2010 by Sean Ellis when he placed a vacancy online to find his replacement. Sean had helped a lot of companies achieve incredible success with a few of them even having an IPO. He would leave to pursue new ventures, and he wanted someone to come in and continue from where he left, but he wasn't just looking for an ordinary "online marketer".
He wanted someone with a keen understanding of data, tech, product, and marketing. Also, the individual had to have a specific mindset focused only on sustainable growth. In his own words, Sean was looking for "a person whose true north is growth."
From then on, the term "growth hacking" became common in the startup scene with digital marketers using it to refer to the use of analytical, innovative, and inexpensive methods to exponentially grow a company's customer base.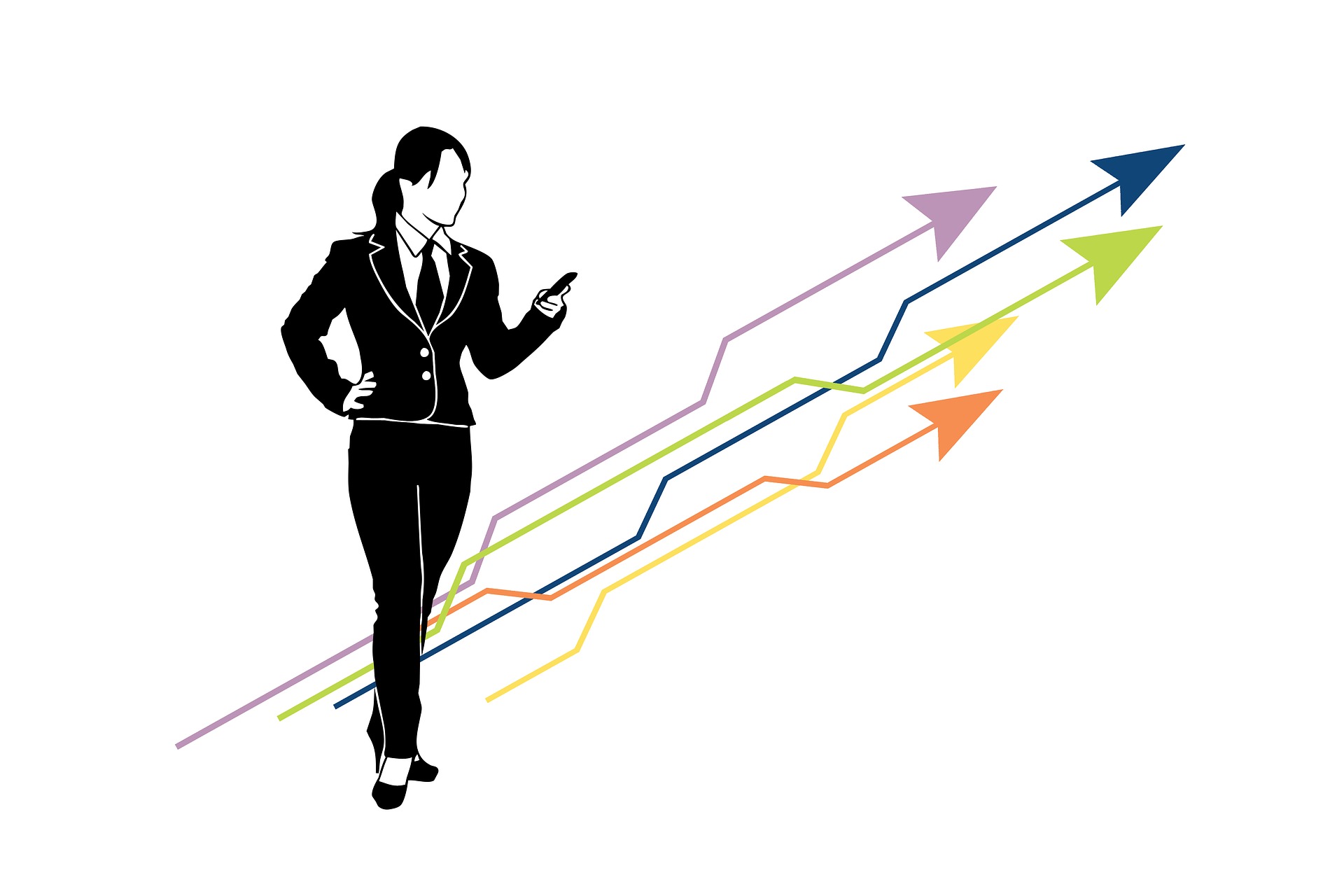 How does it work?
For many companies, growth hacking involves figuring out how to grow the business and looking for inexpensive ways to make that happen on purpose. Many companies use a marketing funnel that entails attracting visitors to their products, retaining them as users, and keeping them happy such that they refer the company's products to their friends and family.
To achieve this, hackers need to have the right skills to be able to find the most effective methods with high growth potential. They should be obsessed with data and commit to product (re)development to ensure they meet the needs of the consumers.
Check out a few of the best growth hacking techniques in 10 Growth Hacking Tips To Scale Your Business.
Growth hacking and the marketing funnel
Growth hackers work from a schema that can be described as the AARRR conversion funnel. AARRR stands for Acquisition, Activation, Retention, Referral, and Revenue. These are the successive stages growth hackers must pay attention to.
Figure 2: AARRR funnel, Source: EntrepreneurYork
Acquisition
The first step is attracting users to a product/service through different channels such as SEO, social media, paid ads, and content marketing. To make this stage successful, marketers should ensure that the value proposition of the product is relevant to the users for them to consider making a purchase. This calls for well-designed landing pages to bring in the acquisition traffic. An excellent example of a value proposition is that of Airbnb that states, "Airbnb exists to create a world where anyone can belong anywhere, providing healthy travel that is local, authentic, diverse, inclusive, and sustainable."
Activation
Once visitors arrive at your landing page and see the value proposition, the next step is to try and turn them into users. To succeed in this, you need to ensure visitors have a successful first experience with your product or service. Uber, for instance, shows cars that are moving live as a way of optimizing activations. A typical way to measure the degree of activation is to check how many people have registered for your product.
Retention
Growth hackers must engage with users to create a long-lasting relationship. They get to do this through regular updates, the introduction of new features, and loyalty programs.
For more on this topic, take a look at our guide here: Your Growth Hacking Guide to Customer Retention.
Referral
Since virality is at the heart of growth hacking, businesses must find ways to encourage existing customers to invite their friends to use the product. This will allow the company to increase its user base and grow its income. Some of the tactics that are helpful in this stage include referral bonuses, sponsorship offers, and coupon codes.
Revenue
This stage is all about monetization and how the business will develop sustainable and renewable revenue streams. It considers all the avenues for generating income for the business such as advertising and subscriptions.
The growth hacking process
The growth hacking process is not as complicated as most people imagine it to be. It all starts with detailed research and analysis to identify market gaps and customer problems that can be solved with your product. Back in the day, you could get away with a mediocre product as long as you marketed it properly, but that's difficult right now because consumers are more exposed because of technology.
The next step is idea creation. Use insights gathered from your research to come up with an idea of how to solve the problem that exists in the industry. As soon as the concept is developed, start collecting feedback from your target users to see if the product meets their needs.
Growth hacking is all about experimentation, and this is what you should do next after creating your product. Develop the experiments that you will perform to understand the channels and ideas that you should optimize to ensure you reach more people with your product.
With everything set, conduct the experiments to see which channels and tactics are ideal for promoting your product. Make sure you are collecting all the data that you will use to make informed decisions later on.
Data analysis is the final step of the growth hacking process. Analyze the data gathered from the experiments to identify the channels with the highest ROI.
We have explained the importance of data analytics in detail in our blog, Why Do Businesses Need Analytics To Succeed?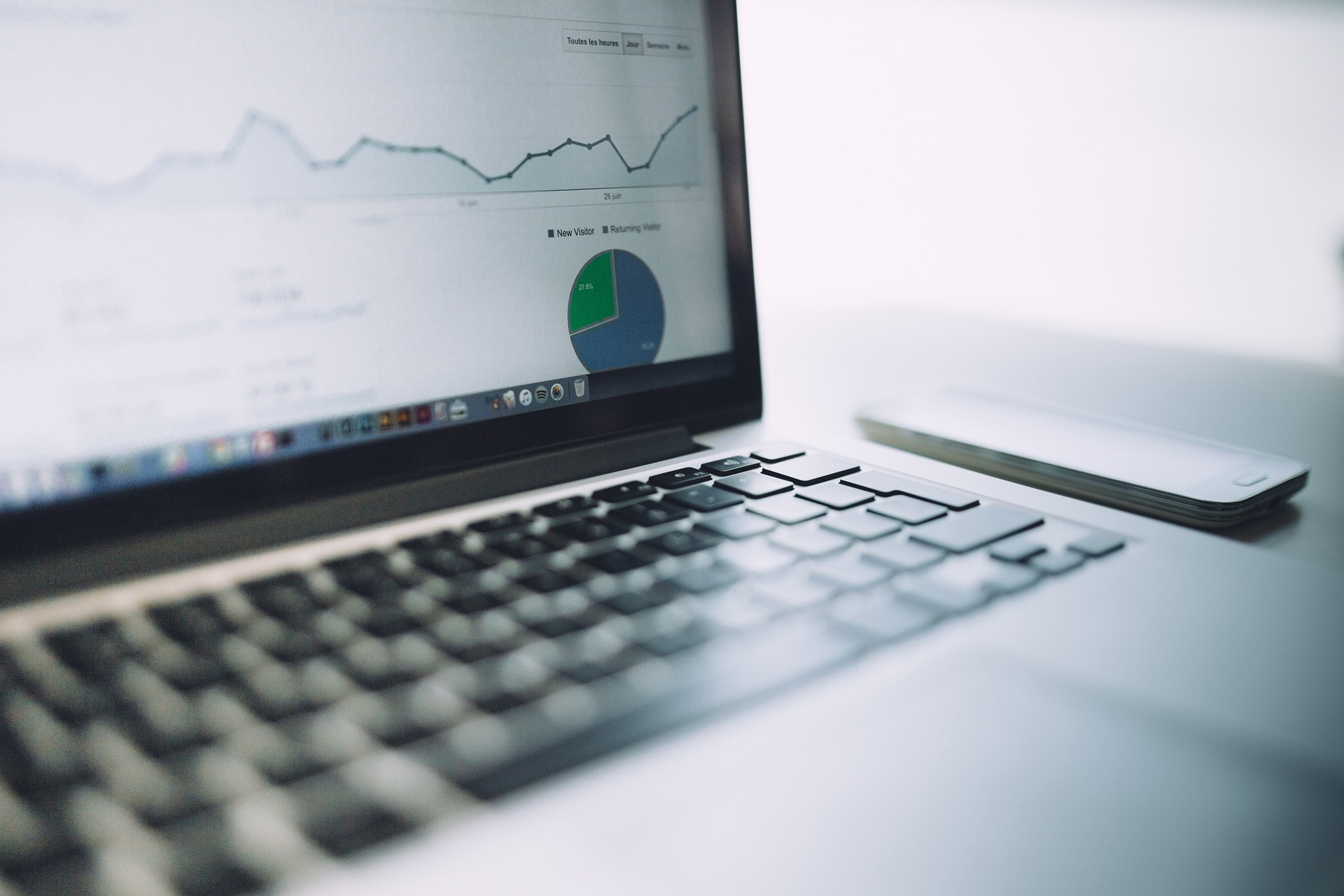 What growth hacking skills will you need?
Growth hackers should be able to work quickly, and this calls for them to be as independent as possible. They should be able to code, design, and handle data. The skills that are needed to be successful as a growth hacker can be summed up in a model known as T-shaped marketing.
Figure 3: T-shaped marketer, Source: – Growth Tribe
A T-shaped marketer should understand front end code design to be able to come up with exciting user interfaces that will appeal to the customers. They also need service design skills that will help them create products that people actually need.
Since growth hackers are involved in the entire customer journey, they should have the capacity to design and wireframe customer flows. The usual suspects in this regard include wireframing onboarding flows, new product features, referral programs, and checkout flows.
Growth hackers also need to predict customer behavior, and this makes behavioral psychology one of the top skills they should possess. This skill will make it easy for them to understand customer behavior and the issues that will make them convert.
It is also essential for a growth marketer to understand branding and storytelling. Brands should tell a good story for them to appeal to new users, and marketers should find ways to use creative communication to open hearts and get more customers on board.
Another critical soft skill that T-shaped marketers need is stakeholder management. Fostering strong relationships with stakeholders helps remove blockers to experimentation, and getting the necessary support from other departments.
Growth hacking case study
Dropbox used a referral program to make its existing customers work as acquisition channels. They offered its current users extra storage space for every new user they brought along. The invitation process was made simple with Dropbox making it possible for users to send automatic invitations via Facebook, Twitter, or by importing their email contacts.
The referral program was such a success that Dropbox was able to increase its user base from 100,000 users in 2008 to 4 million users in 2010. In its peak, the company registered 2.8 million activations per month to highlight how effective a viral marketing strategy can be when done right.
Figure 4: Dropbox referral program. Source: Foundr
---
Successful companies are using growth hacking techniques to fast-track their success and achieve tremendous business growth. If you need growth hacking for your business, you've come to the right place.
The team at Growth Marketing Genie can help you set up a strategy to ensure you are getting the growth your business needs. Contact us today to set up an appointment.
Ready to start your growth hacking process? Take a look at our growth marketing strategies for all the inspiration you need.
Book in a Free Consultation