TikTok is the biggest and best new social media trend. With more than 2.6 billion downloads and 1 billion active monthly users, TikTok is now more popular than Facebook, Instagram, Twitter, and other prominent social networking platforms on app stores.
The platform comprises 15 and 60-second videos, allowing in-app editing and integrating with other major social media networks. The largest demographic of its users are between the ages of 16 and 24, but if you think the app is just a fad for Gen Zers, think again. Since its launch, TikTok has evolved from a video creation platform meant for users to express their creativity to an advertising and marketing haven.
This post will guide you on using TikTok to promote your brand and grow an audience on the social media marketing platform that has taken the world by storm.
What is TikTok?
TikTok is a social networking site where people can share and edit videos. It was launched in 2018, and since then, it has gained a massive following and is currently used in over 150 countries. The app allows users to create short videos that play on a repetitive loop. Users can add filters, fun effects, music overlays, and text to spice things up. Some popular video content formats on the platform include lip-synching videos, short comedy clips, and trending skits. Like most video platforms, TikTok is dominated by users below 30.
Once you film a video, you can optimize it by adding hashtags that make it discoverable via search. TikTok has embraced hashtags through its "Challenges" feature, which allows users to participate in trending themes and contests. When you post a video responding to a certain challenge, it gets displayed to those following the challenge, increasing the chances of your video going viral.
With the popularity of TikTok rising by the day, most brands are considering how the platform shapes events, culture, and relevant conversations. Brands that aren't on TikTok are missing out on a lot, and this post will guide you on creating an effective presence on the platform to connect with the younger audience.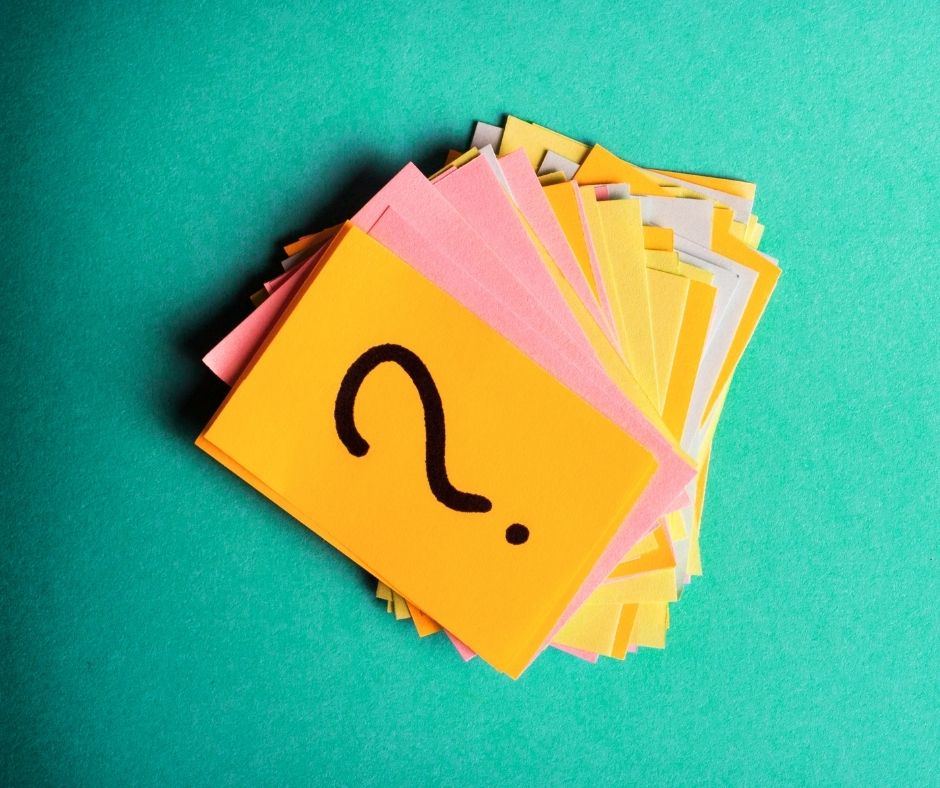 What is TikTok for Business, and why will it help your brand?
Figure 1: TikTok for Business
TikTok for Business is a centralized platform for advertisers on TikTok. Instead of devising their own TikTok marketing strategy, the platform guides marketers through the whole process of creating ads, setting budgets, reaching the right audience, and analyzing campaign data.
The platform's goal is to help online brands unleash their creative side by guiding them on how to create authentic ads that will earn them views and engagement and increase brand awareness. The platform's e-learning center teaches advertisers how to make ads on the Ads Manager platform.
Advertisement is the sole marketing format for businesses to grow their brands on TikTok. The Ads Manager platform guides marketers in creating these ads, and they can choose from 5 different formats.
Top View Ads
Top View Ads are the marquee product for TikTok for Business. These are video ads that appear once per day when a user launches the app. The ads can last up to 60 seconds with the sound on. This duration is longer than the average run time of normal videos, making Top View Ads ideal for advertising products that need longer periods of attention, such as movie trailers.
In-Feed Ads
In-Feed ads appear on a user's For You page. This is the page where users land when they first open the app. The For You page features content that TikTok's algorithm believes will interest users based on their browsing activity.
In-Feed ads can be between 5 – 15 seconds and are shown in user feeds for only one day. Advertisers can use in-feed ads to drive conversions by adding CTAs to the videos. Acorns, a finance company, used an in-feed ad with a CTA to prompt users to download their app.
Figure 2: Acorns' in-feed ad. Source – TikTok
Hashtag challenges (best for TikTok UGC!)
Hashtag challenges let brands create bespoke challenges and invite the user community to create content around the TikTok challenge. Brands that use this ad format have exclusive access to the hashtag, which isn't the case on other social media platforms. Hashtag challenges run for six days.
These are excellent for brands wishing to build up TikTok user-generated content, and can get your viral if executed masterfully.
Brand takeover
TikTok brand takeovers capture the user's attention with a full-screen dynamic display, delivering a powerful visual impact for your brand. Advertisers can use a static image, GIF, or a 3 – 5 second video for the ad. You can add a link to the ad to take viewers to your website.
Branded effects
Branded effects allow advertisers to use 2D, 3D or AR effects to add images of their products to their TikTok videos. Brands can create stickers of their products or design bespoke filters that TikTokers can use when making videos. These branded effects increase engagement and boost brand awareness.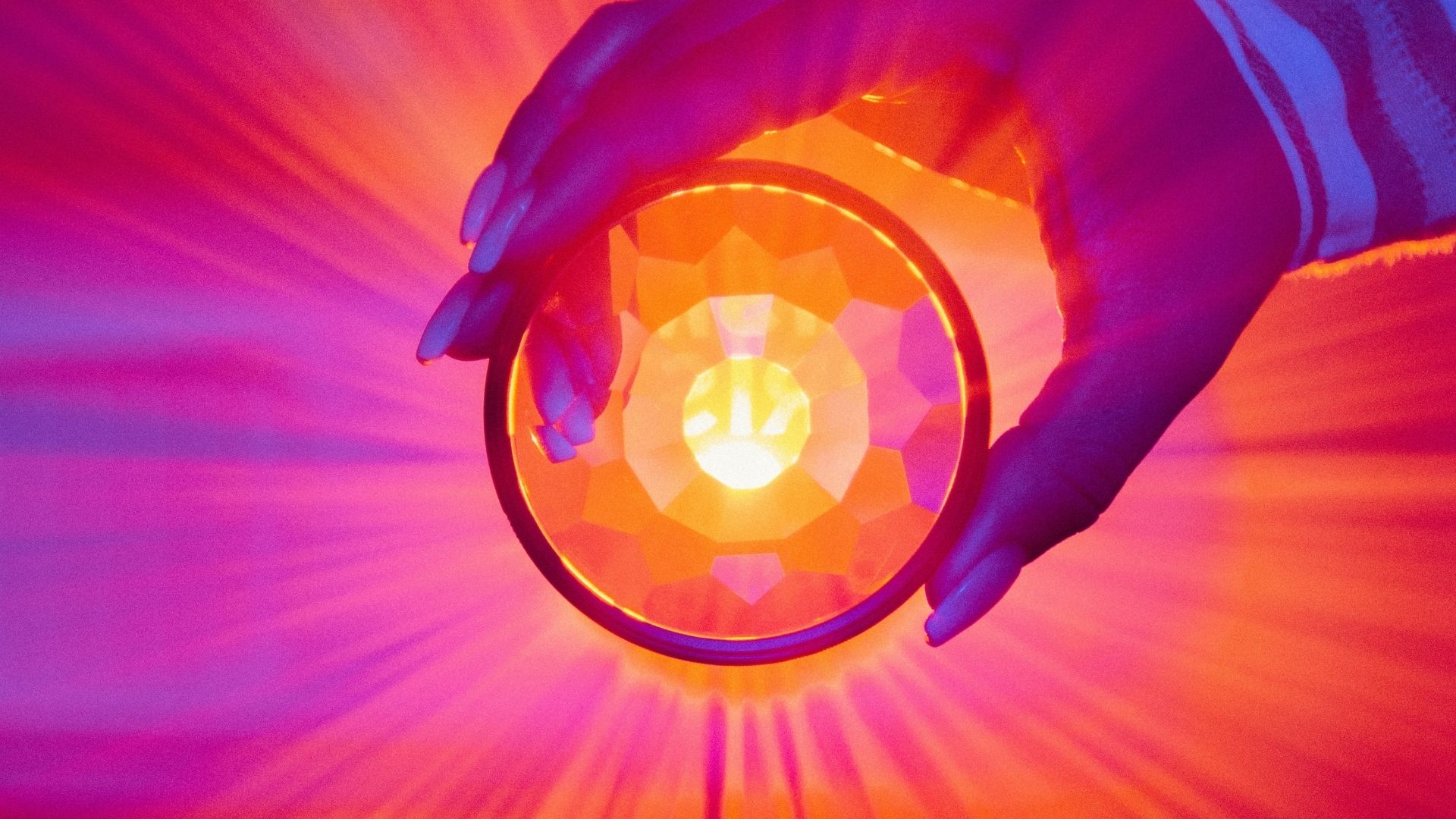 The benefits of TikTok for Business
There are many benefits to using TikTok to promote your business. With its predominantly youthful demographic, TikTok for Business will help you connect and interact with the younger members of your audience.
The most important aspect of TikTok marketing is the user interaction and participation with your content. TikTok challenges act as an invitation for users to create their own videos that relate to your brand. UGC on TikTok increases your brand's credibility, and helps you attract customers to your brand.
Our blog, The Complete Guide to User-Generated Content, explains how to create a UGC strategy for your brand.
Another benefit of TikTok advertising is the ability to create trending content that will make your brand popular with the masses. With a TikTok business account, you can design a branded challenge and invite TikTokers to participate. If the challenge is original, fun, and engaging, it will go viral on the platform, generating much-needed publicity for your brand.
You can also use TikTok to increase traffic to your website, app store, or e-commerce site. In-feed ads allow you to add links to your videos and drive interested users to your website.
TikTok also helps with brand recall and recognition. Top view ads place your brand before the people who matter; when the time to make a purchase comes, they will remember your brand and consider your offers. The visual impact of branded takeovers delivers immense value beyond the guaranteed impressions by helping you create an emotional connection with the viewers that makes them biased towards your products.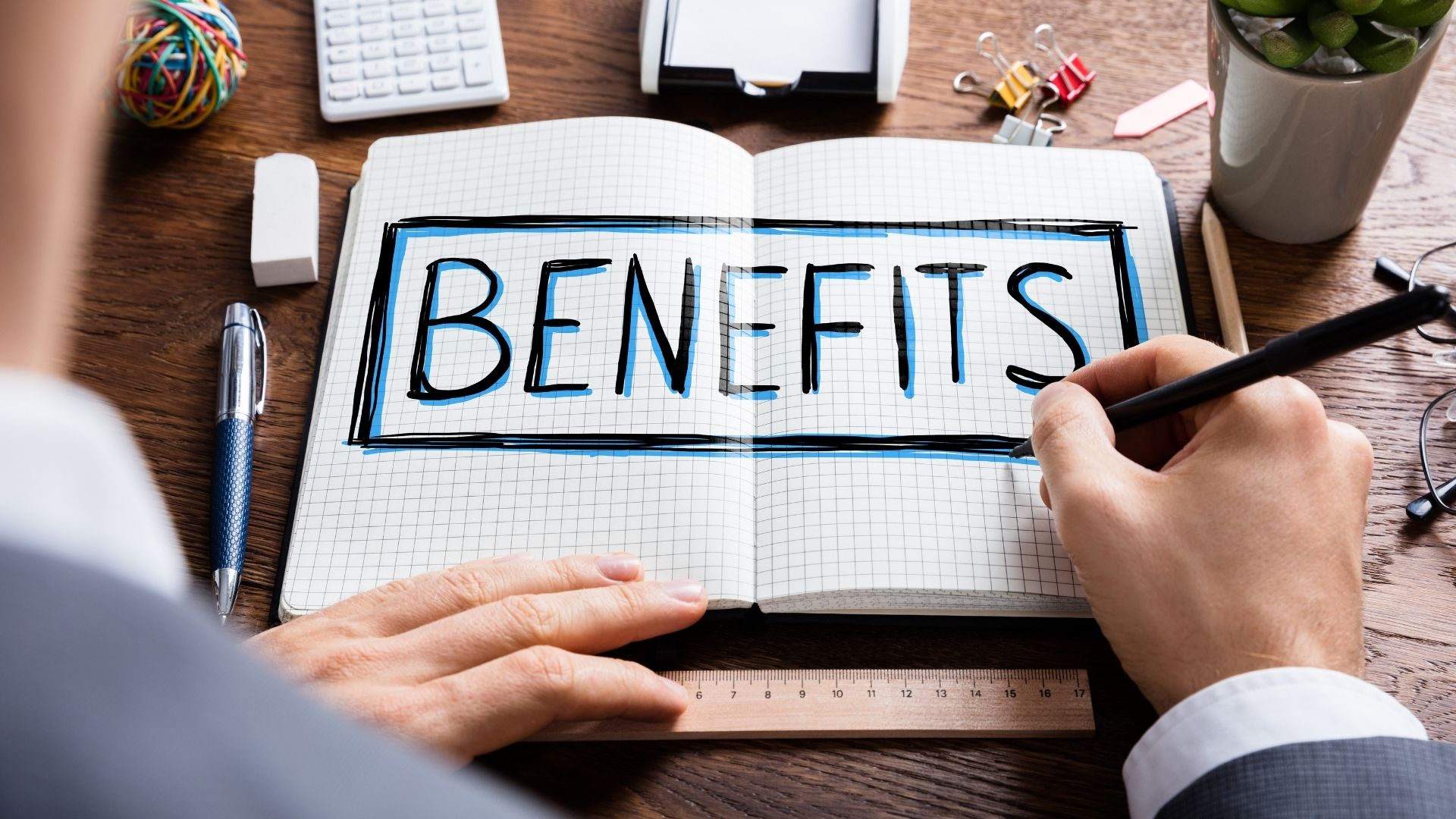 Let's look at an example
Guess, known for its innovative clothes and iconic logo, wanted to promote its Denim Fit Collection. It wanted to present a sexy, confident, and courageous brand image and build awareness during the back-to-school season for Gen Z and millennial consumers.
The brand launched the #InMyDenim Challenge on TikTok and invited consumers to showcase their fashion style in denim. To make the challenge fun and memorable, the company leverages the concept of "transforming your looks" with the slogan "Transform your outfit from a mess to best-dressed. All you need is denim!"
Guess published several brand videos with Bebe Rexha's song "I'm a Mess." The song was not only appropriate for the challenge, but it also catered to TikTok's style of using music to make challenges fun and engaging.
On the first day of the campaign, Guess partnered with a social media marketing agency to launch a Brand Takeover to increase awareness of the challenge. Concurrently, it also released four influencer-performed clips to demonstrate the idea. The challenge gained massive attention by working with content creators and earned about 1,600 user-generated videos.
The challenge went viral, earning millions of views, comments, shares, and user videos showing their best denim look.
Figure 3: #InMyDenim Challenge. Source – TikTok
The results
During the six days, the campaign earned over 5,550 user-generated videos, 10.5 million views, a 14.3 percent engagement rate, and more than 12,000 followers. The challenge resonated with the young audience and boosted brand affinity.
Your top social media marketing tips
Social media is essential for growth marketing success, but it needs to be done right. If you want the leading insider tips to help you succeed, check out our tips here: Social Media Marketing: Your Ultimate Guide to Growth.
---
As one of the newest social platforms, TikTok is growing in popularity and is quickly becoming a great avenue for brands to reach new audiences, boost engagement and connect with millions of fans. It's a creative platform where you can experiment with video, have fun with TikTokers, and drive traffic to your company page.
TikTok is a relatively new platform for marketing, so it's likely that you'll come across some bumps on the road. The team at Growth Marketing Genie can help. We're a social media marketing company that can hook you up with a TikTok marketing strategy that will help showcase your fun side, build a niche following and connect with a younger audience.
Ready to use TikTok to promote your business? Learn how to create perfectly optimized social media content and viral videos.
Book in a Free Consultation