Authority and trust are two of the most important factors for any good business. But how do you prove that you're an authority and trustworthy? Through backlinks! Search engines like Google consider the quality and quantity of backlinks as a measure of the value of a website.
Organic search rankings are highly dependent on quality backlinks. They are proof that you have a really good page, and Google will give it preference over other websites of a similar topic to ensure it delivers the very best pages to its search engine users.
It is, therefore, important for publishers to focus on getting high-quality backlinks to their websites, and in this article, we will explain in detail why a solid link-building strategy is vital for every business.
What is a backlink?
Backlinks, also known as incoming or inbound links, are created when a website links to another site.
Figure 1: What Are Backlinks? Source: Backlinko
Backlinks are crucial for SEO because Google and other search engines consider them "votes" for a particular page. When many websites link to the same web page, search engines infer that the content published on that website is worth linking to. They also conclude that the web page is worthy of surfacing higher on SERPs, and that's why pages with a lot of backlinks tend to rank highly on search. So, earning quality backlinks can improve your search visibility, generate more traffic to your website, and ultimately revenue.
Figure 2: More backlinks = High ranking on SERPS. Source: Backlinko
Google uses a weighted point system, PageRank, for its search engine algorithm, and backlinks is one of its essential ranking factors. Backlinks aren't created equal, and to rank high on SERPs, you need to focus on getting quality backlinks. Let's now review the traits of high-quality backlinks.
What makes a good backlink?
The importance of a backlink is mainly determined by its quality. Think of the backlinks on your website as references on your resume. You wouldn't want cons as your references in real life, and the same should apply to your website. You shouldn't accept poor sites to link to your website, as this can affect your positioning on search engines.
On the other hand, quality backlinks are highly coveted. One strong backlink is more powerful than 1000 low-quality ones. Strong backlinks should come from authoritative sites like New York Times, BBC, and high authority brands within your industry. These sites have high domain authority, and as such, they can pass more authority to your website via a link.
The best backlinks are also from trusted websites. You may be tempted to employ black hat SEO tactics to get backlinks for your website, but such unethical practices will not help your search performance.
Relevancy is another issue that makes a backlink good. Search engines want to see that the sites linking to each other are related to ensure they are recommending the right content to users when displaying search results.
When search engines find out that too many spammy, inactive and irrelevant websites link to yours, they will decrease your ranking, and you will find it difficult to move back up. That's a bad deal for your business. Strive to build backlinks through trusted websites with high domain authority.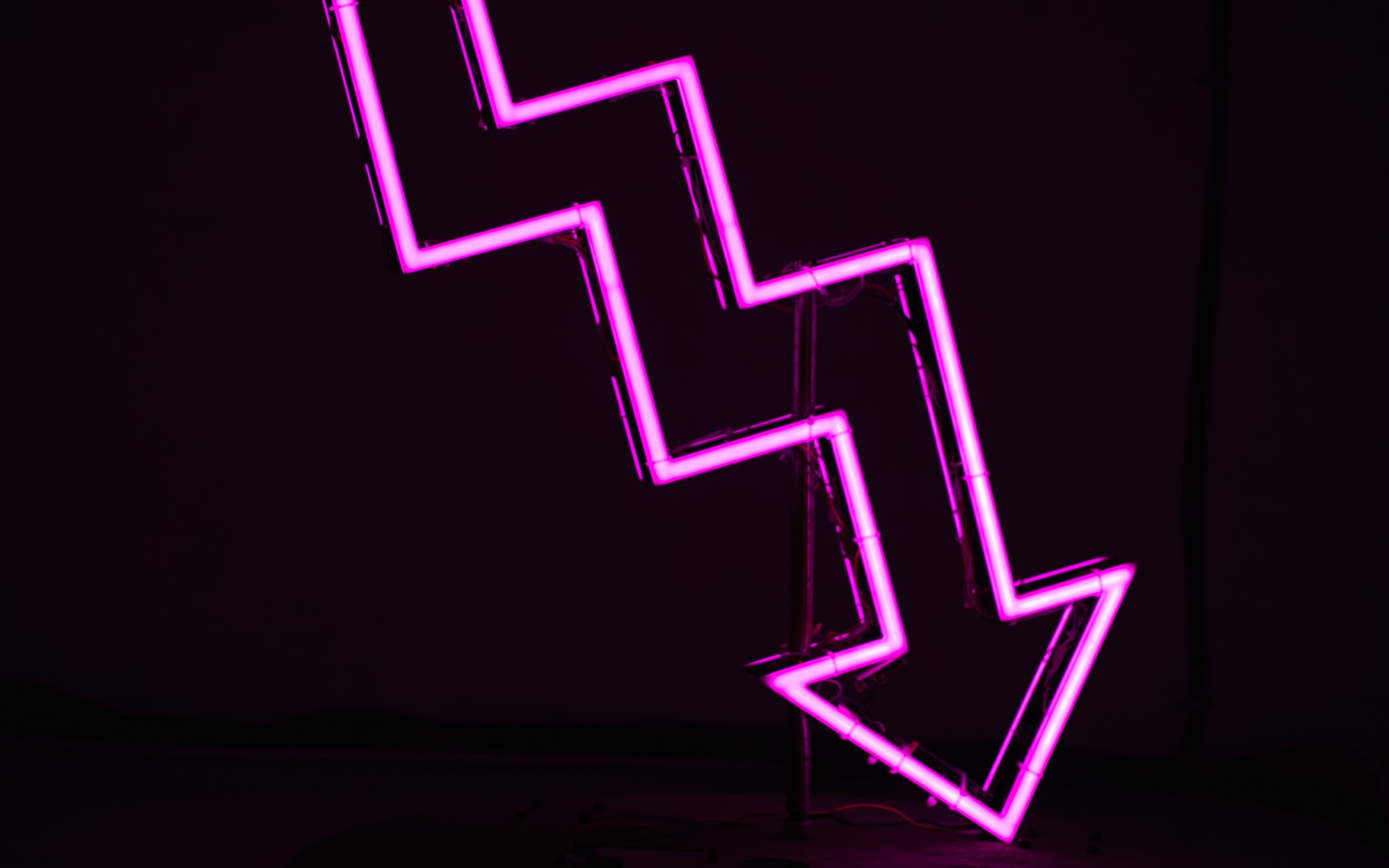 What are bad backlinks?
Bad backlinks are from websites that have extremely low authority domain scores. These sources are not trustworthy, and Google has been cracking down on them since 2012 through the Penguin algorithm to prevent the manipulation of search rankings. Before this algorithm was launched, publishers would pay for links to achieve a higher ranking on search results. The Penguin algorithm is now penalizing web pages that are associated with these bad websites.
Websites that publish adult content also fall into this category. These sites are considered to be risky, and as such, they fail the trustworthiness test of most search engines. Spam websites and those that contain malware have been flagged as manipulative links, and webmasters need to ensure their webpages are not linked to them. Websites that have been blacklisted or penalized also are backlinks that you should avoid at all costs.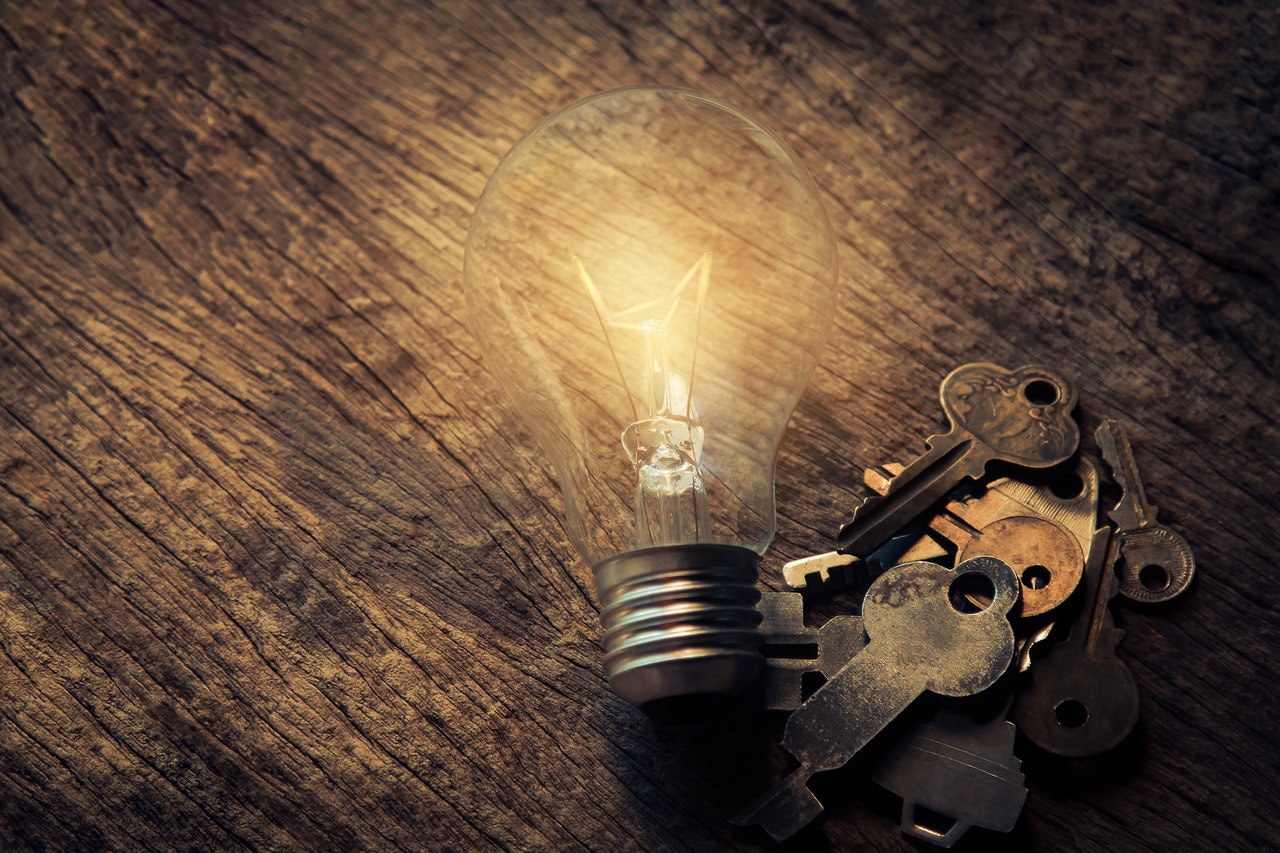 Why are they important?
SEO consultant services encourage every business owner to make link building a key component of their online marketing strategy. With most businesses moving online, there is a need for businesses to invest in the best strategies that will make it easy for their customers to find them online. Link building is one of those strategies, and here are some of the reasons why it's important for every business website.
Strengthen your ranking on SERPs
Growth marketing experts will tell you that the goal of any online business is to rank highly on search engine results pages for specific keywords that are relevant to their industry. The top spots on search are highly coveted because they generate a lot of traffic for websites, and the chances of making sales and monetizing via ads are increased as well.
Backlinks serve as votes cast by sites in favor of your website. Google focuses on them when deciding which pages to rank at the top of SERPs to ensure its users access tremendous and valuable content.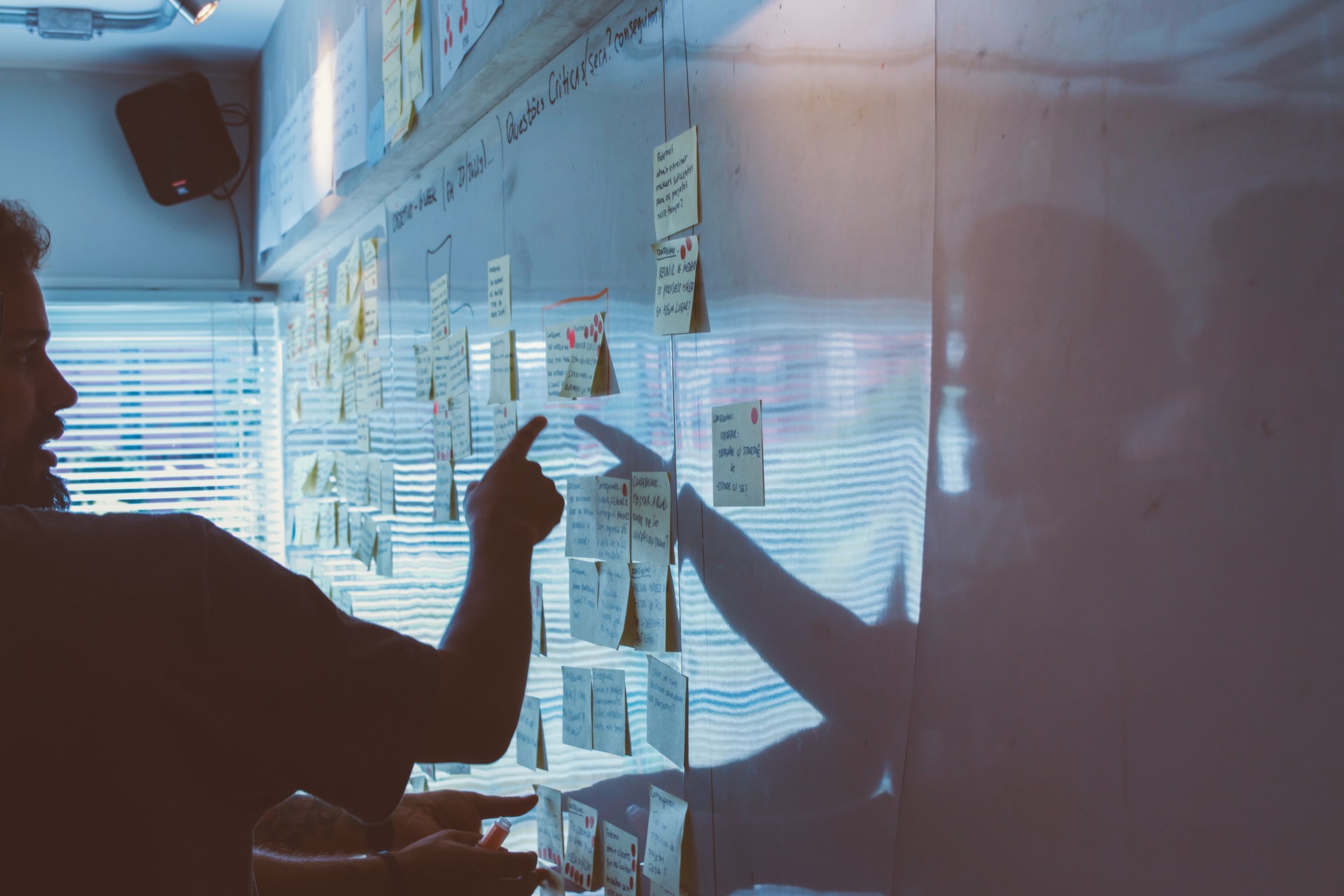 Critical to any SEO strategy
Backlinks are at the heart of any SEO strategy. They are one of the things Google looks at when ranking websites on SERPs, and as such, you should strive to have as many quality backlinks if you crave those top spots on search engines.
The more links a page has, the more 'votes' it gets when google is evaluating sites for SERPs ranking. Studies have also shown that the number and quality of backlinks to a website correlate to a higher ranking on search than any other SEO tactic. This shows just how relevant backlinks are when you need to improve the performance of your website on search engines.
We have shed more light on the essential SEO strategies for modern businesses on our blog, 6 SEO strategies to Beat Your Competitors.
No-follow vs. do-follow
No-follow links don't affect search engine algorithms. Google ignores links with a no-follow tag, and this way, they don't directly influence the position of a website in search results. Most links with a no-follow tag aren't valuable, thus they aren't helpful for SEO. They include blog comments, press releases, and paid advertisements.
Do-follow links, on the other hand, are standard links without the no-follow attribute. They directly affect a website's ranking, and the good thing is that most of the links online are do-follow links.
Increases exposure and trust
Backlinks are "votes of confidence" given by other websites, and this way, they impact how customers perceive a brand. Link building strategies like guest blogging will expose your brand to large audiences and make more people aware of what you do. Associating with the big players in your industry through links and mentions will make more people trust your brand, and they will start to choose your business over the competition.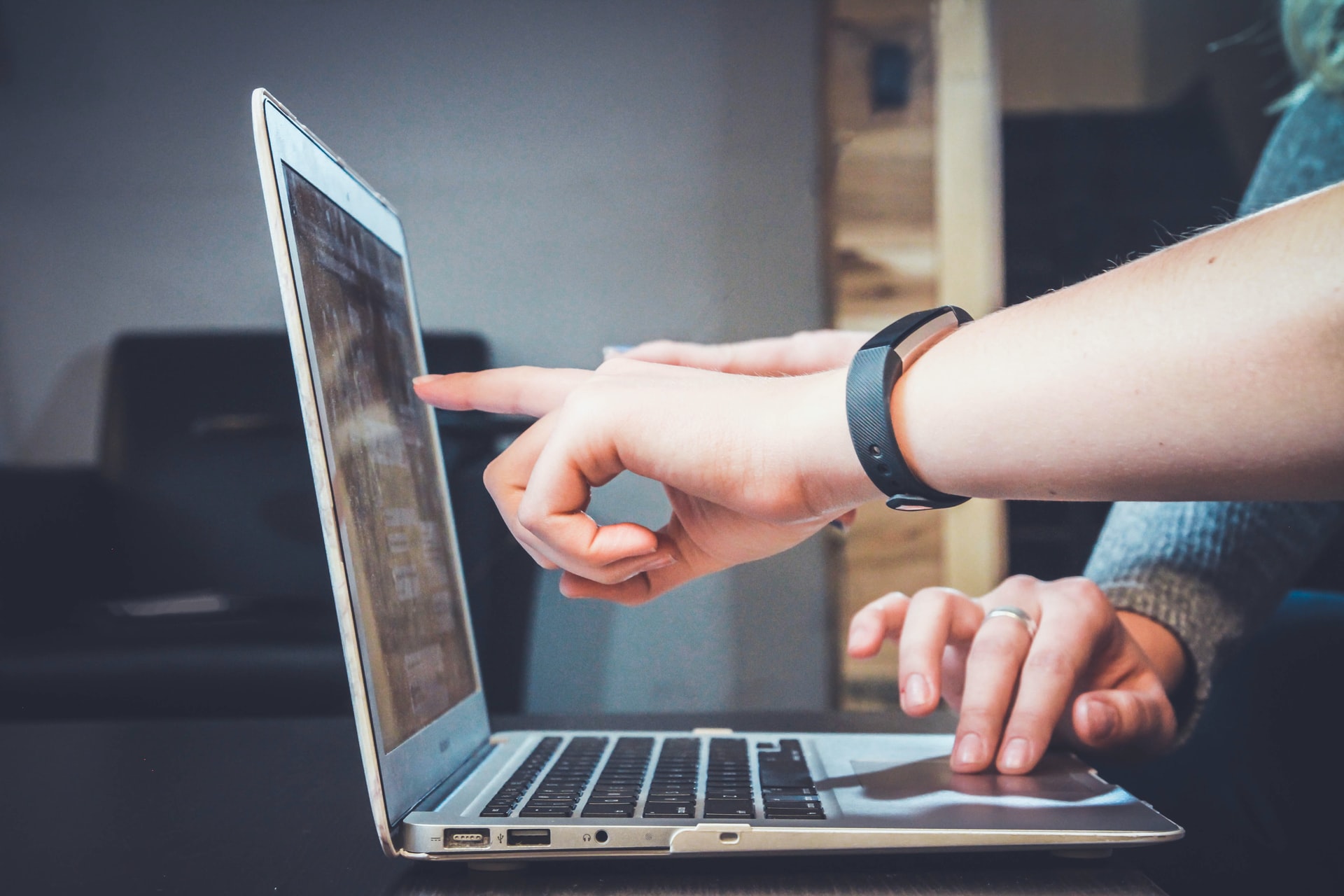 How to get backlinks
Here are some of the top tips any good digital marketing agency might recommend for getting backlinks.
The broken link-building technique
This method involves contacting webmasters to report broken links on their websites. You'd then go ahead and recommend your website to replace the links. Since you'll be doing the webmasters a favor by reporting broken links, the chances of getting a backlink to your site are high.
Create infographics
Infographics are great tools for bringing traffic to your site and earning valuable backlinks. Online audiences love visual data since it is easy to understand. When you create great infographics on the trending topics in your industry, those who want to use it in their publications will have to link to you, and this will help you gain backlinks.
Guest blogging
Guest blogging is an effective way to reach new audiences. Publishing articles on popular websites will increase your online reputation and get you more exposure. Find the websites in your niche that accept guest articles and send great content that will be a hit with the readers.
Write great content
Following on from guest blogging, creating great content is crucial if you want to generate quality backlinks to your website. If you don't have valuable content worth linking to, then no one will add your links when creating content for their audiences. Publishers only want to use examples and images from content that's compelling and interesting.
Analyze your online competitors to see what they are publishing on their blogs and create better content than that. Write compelling titles and use images to make it appealing.
Write testimonials
This is an easy way to earn quality backlinks to your website. Spend some time writing testimonials, and you could earn a link from an authoritative website.
---
Setting yourself up for success is difficult. Businesses face a lot of competition in the online marketplace, and it is only with the best SEO consultant services that you will be able to improve your performance on search engines and generate more traffic for your website.
The team at Growth Marketing Genie can help you create good content, robust marketing strategies, a great website, and more to help you rise in your industry well into the future.
Are you ready to take your business to the next level? Take a look at our digital marketing strategies that will set you up for success.
Book in a Free Consultation