Getting noticed in the competitive online market is very difficult, with thousands of websites competing for the top spots on search results pages. After all, Google wants to provide searchers with the best results. It wants these websites to be useful, specific, and precisely what the searcher is looking for at that particular moment.
But getting ranked high and building authority for your business can be challenging unless you have the right strategy. One of the strategies you need is backlinking, and luckily, it's easier than you think. Backlinks signal to search engines that your website is useful and respected, and therefore, worth appearing higher on SERPs.
This post will guide you on how to earn backlinks to improve your site's ranking position and search visibility.
What is a backlink?
Simply put, backlinks are links from websites to your site. Backlinks are good for your search performance when they come from reputable websites and destructive if they are from disreputable websites. These links will lead visitors directly to your website or to specific pages, thus promoting you to the online community. When they are utilized properly, backlinks can become the building blocks for your search engine optimization strategy since they are one of the most important factors Google uses to rank websites on search results pages.
If many reputable websites think that your content is worth linking to, your site must provide the kind of useful information Google wants searchers to access. All other things being equal, your website will outrank the competition because you have a better inbound link profile. This is why it's essential to make link building an important component of your SEO campaigns to ensure your website appears on top of SERPs when your target users are looking for your products/services.
The term backlink is a blanket term that includes other search terminologies. Here is a quick summary of these other terms: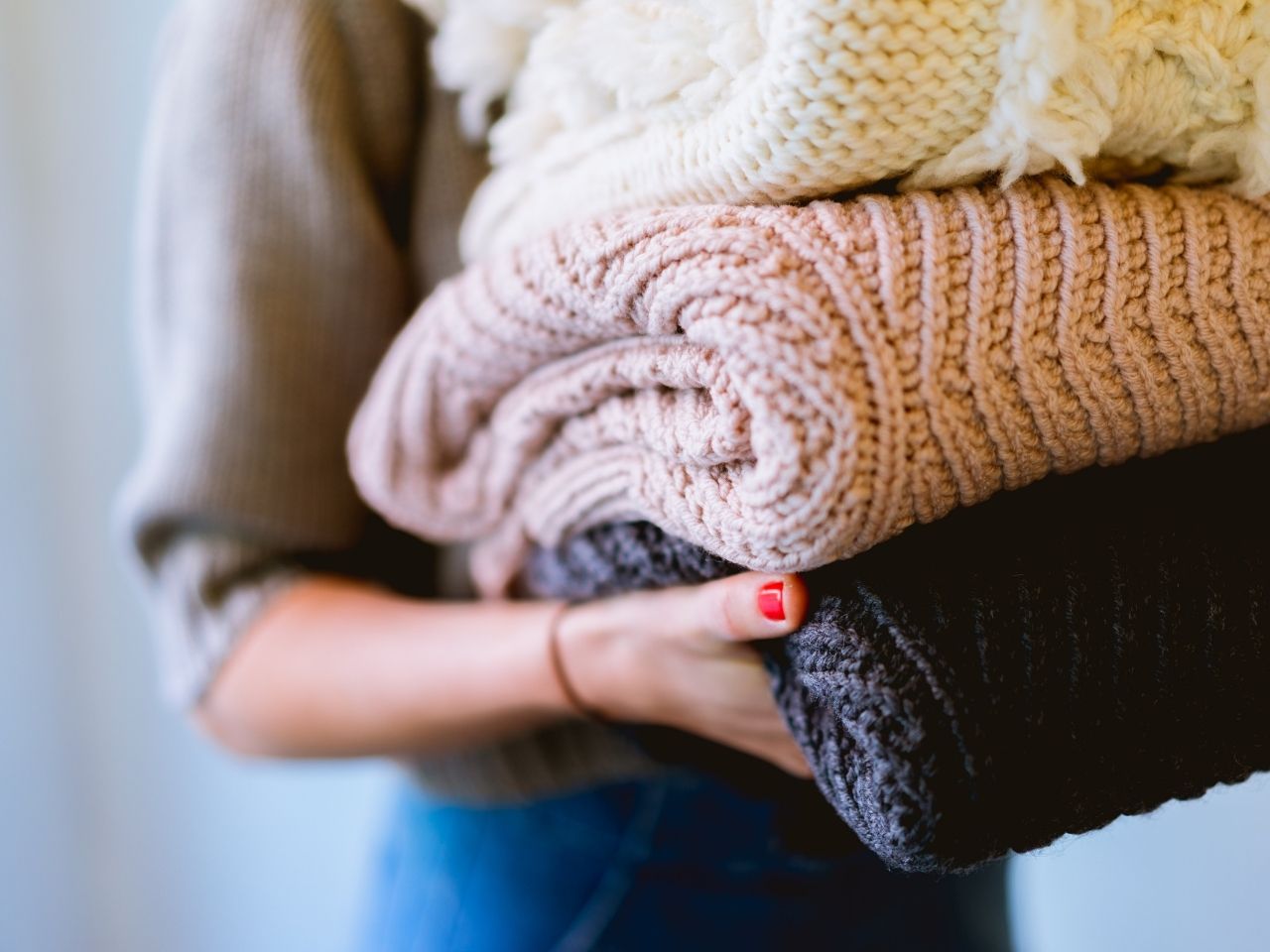 Internal link
This is a link that comes from one part of your site to another. Some people call it an incoming link, and the process of linking different sections of the same website is known as interlinking or internal linking.
Inbound link
This is a link from another website to your site. It's the most important link since it acts as a vote of confidence for your site content.
Referral link
A referral link is a link to a webpage from another source like an email or document.
Outbound link
This is a link from your site to another. It's also known as an external link.
Anchor link
A link that jumps to a different point on a page. It's mostly used on long pages to allow readers to jump to a different section.
What makes backlinks important to your brand?
Link building is a tough exercise, but the resulting backlinks will bring a lot of benefits to your brand, such as;
SEO
Figure 1: The Relationship Between Google Rankings and Links Image via Moz
Backlinks are a quality ranking factor for search engines. A study of 27,000 competitive keywords found that nearly all of the websites with a high ranking had at least one high-quality link pointing at them. This shows that backlinks affect SEO, and you need more respected websites linking to you if you want a high SERP ranking.
Search engines use bots to crawl websites for content and links. They aggregate the volume and relevance of the websites linking to the site to know where to rank your websites on search results. Other factors affect a website's search rank, but numerous studies have found a strong connection between a large number of backlinks and high organic rankings.
UX
Internal backlinks guide visitors who are reading your posts to different pages on your site that are supplemental to the topic. This enhances their experience and increases the time visitors spend on your site.
You can also create backlinks to other sites if you feel the need to give your readers more information on a particular topic. With external backlinks, you can redirect them to other websites you trust that are an authority on that issue. In these scenarios, backlinks are used to improve the user experience by showing people where they can find the content that better explains certain topics.
Accelerates your website's authority
Backlinks serve as a vote of confidence given to you by other websites. When other websites link to you, they are saying you are a qualified, authoritative reference, and this will greatly impact how potential customers perceive your brand. Your domain authority will improve, and your website will get more relevance on search queries. Getting referenced by highly authoritative websites will give your brand more credibility. More clients will want to associate with you and not your competitors who are invisible on the internet.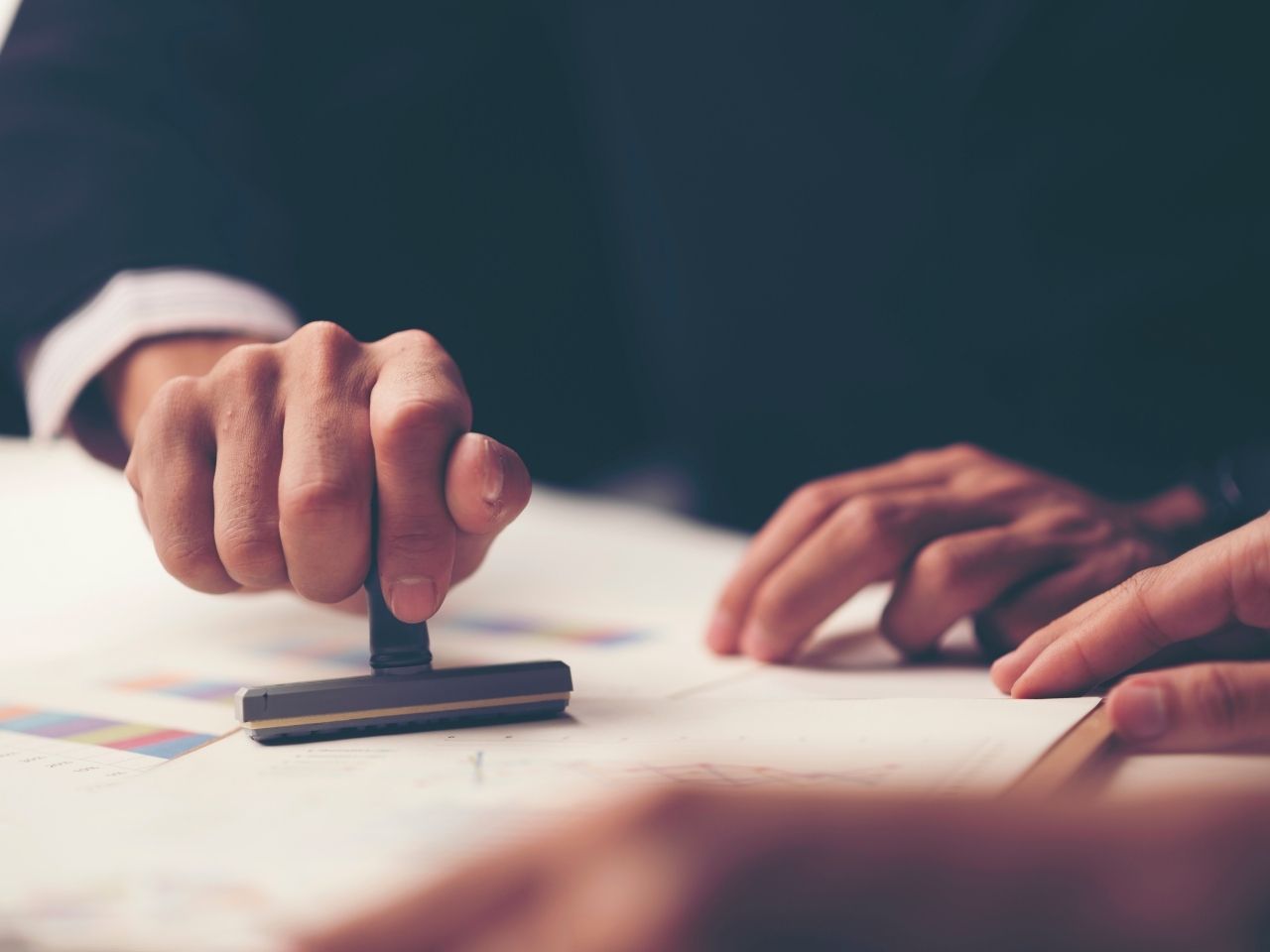 How to get backlinks
This is what you need to do to earn quality backlinks to your site:
Reach out to related resources and offer to replace outdated content or broken links
After creating an article on a particular topic, search that topic on Google to identify related resources that appear on search results. Start a conversation with the authors of those blogs, compliment them on the article, and offer suggestions for improving the article's quality.
Inform them of outdated content and broken links on their site. Since publishers don't want broken links on their sites, offer to replace them and earn a high-quality backlink to your site.
Build relationships with your network
Asking other people in your network to link to your content is another effective backlinking strategy. Reach out to other websites in your niche to see if they can add a link to your website on their content pieces. You must have authoritative content worth linking to so as not to put off the host site. This move will help you strengthen your relationship with your network and earn quality backlinks to boost your SEO.
Give testimonials
Writing testimonials is an easy way to earn backlinks to your site. Spend a few minutes writing a testimonial about the websites you are using, and you could earn a link from an authoritative website. As long as you're a client of that company, chances of earning a backlink in exchange for a testimonial are high.
Make a list of the tools you are using to grow your business and reach out to the companies that offer those services to discuss the likelihood of featuring your testimonial on their websites. Businesses need testimonials to attract more customers, making this measure an excellent tactic for earning backlinks.
List yourself in directories
Take advantage of directory sites and list your business to make it easy for your target users to find you. Directories are online services such as Yelp, Yellow Pages, and Google My Business that make it easy for customers to find your business. These sites have higher domain authority, and listing your business in these directories will improve your backlink quality and drive high-quality traffic to your business.
Carefully analyze the directory before listing to ensure you don't add your business to shady directories to avoid getting penalized by Google.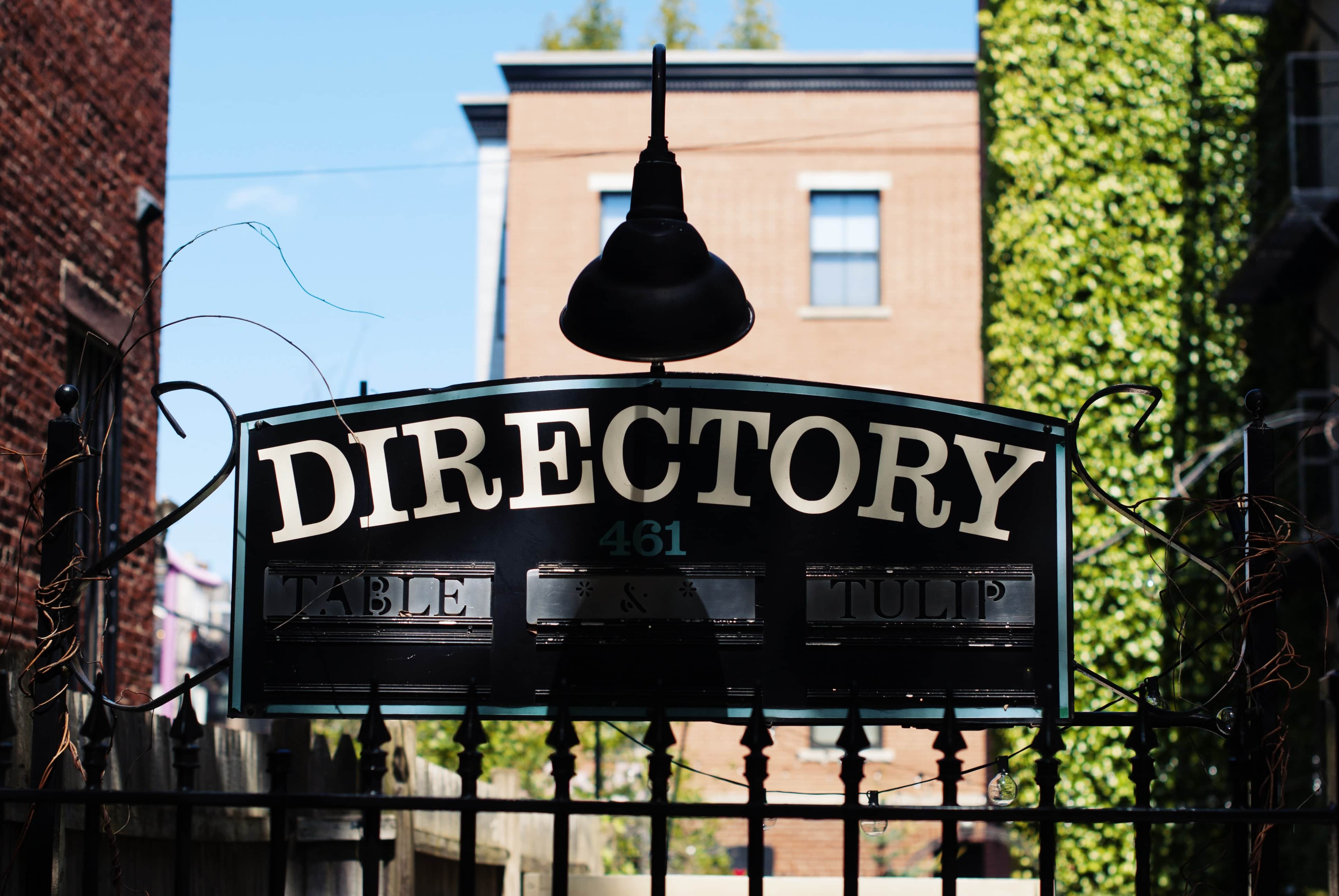 Guest blogging
Publishing blogs on other websites is a great way to earn backlinks from high authority publications and build thought leadership in your industry. To succeed with guest blogging, start by listing a few topics you can create in-depth articles about. Identify the websites whose readers might be interested in your topic ideas and send personalized messages to those sites, offering to write for them.
When offered the chance to write a guest blog, create fantastic content, and add a link to direct readers to your site.
Find sites that have referenced your business but not linked back to it
People will sometimes mention your business and fail to add a clickable link to your website. This happens a lot, and you should make it your mission to convert all the unlinked mentions into clickable links to drive high-quality traffic to your website and improve your search performance.
Converting your unlinked mentions is easy since these publications know what you do and are fans of your business. Reach out to the authors who have mentioned you in their publications and kindly ask them to make the mentions clickable.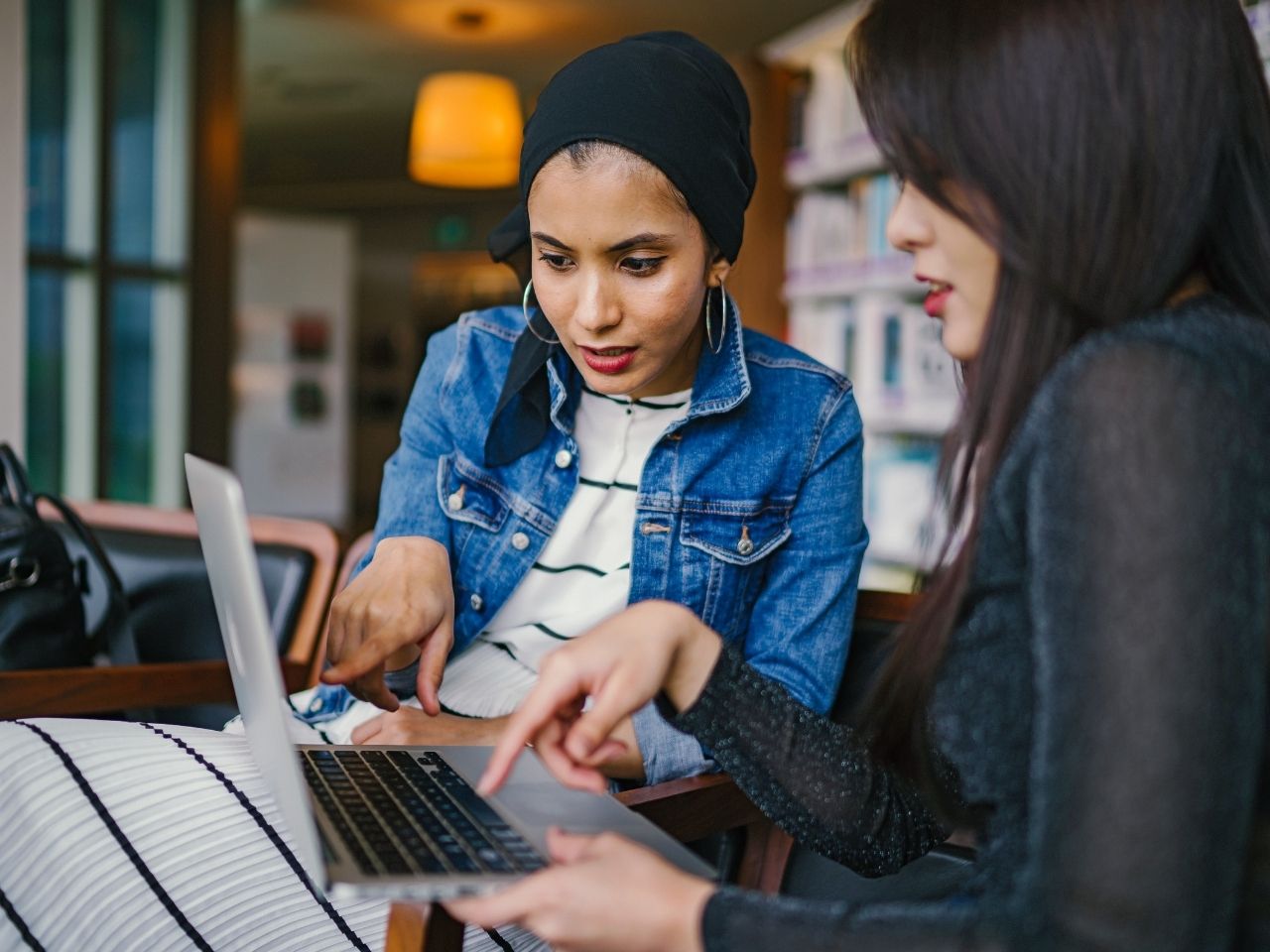 ---
Backlinks have an essential role to play in your online marketing efforts. They have the power to drive your content to the top of search results, drive qualified traffic to your website, and establish your business as a thought leader in your industry.
But backlinking is only a portion of your marketing strategy. There are many other things you need to do to create an online empire and outperform your competitors. The team at Growth Marketing Genie can help. We have the tools and expertise to transform your lukewarm business into a big success.
Are you struggling to bring qualified traffic from search engines? Reach out to a growth marketing agency to help you with your SEO marketing!
Book in a Free Consultation