According to Statista, more than 240 billion is spent on marketing every year.
In such a crowded world, it can be difficult for your business to stand out. To break through the noise, it has become increasingly important for brands to have a marketing strategy that's innovative, compelling, and iterative. The strategy should help with customer acquisition and lay the foundation for virality, customer referrals, and organic growth marketing.
This powerful way of building a loyal customer base is called growth marketing. Brands should hire a growth marketing manager who will come up with creative growth marketing strategies to spur brand growth.
This article explains the specific roles a growth marketer will play in your company.
What does it mean to be a growth marketing manager?
Let's take an in-depth look at the question "what is a growth marketer?", and the role they play in brand success.
A growth marketer is responsible for all the processes that improve business revenue. This includes everything from acquiring new customers and turning them into loyal brand advocates. A growth marketing manager also finds ways to revive inactive subscribers and reduce marketing costs.
Growth marketing managers don't rely on their gut feeling to increase business revenue. They use hardcore data to draw patterns and insights. Based on the insights, the individual determines worthy growth marketing solutions and opportunities. They then create a detailed presentation on the suggested initiatives and explain how to implement them and track performance.
While a traditional marketer is only responsible for brand awareness and customer acquisition, a growth marketer goes beyond the top of the funnel to engage, retain, and finally turn your customers into advocates for your brand. When done right, growth marketing adds value through the marketing funnel to ensure brands convert most of their leads into brand champions.
Figure 1: Traditional marketing vs. growth marketing. Source – Proof
Many growth marketers also take advantage of systems-based loops. The fastest-growing enterprises are built on a system of closed loops where inputs generate more outputs, and the outputs are reinvested to create more output.
SurveyMonkey's growth is based on a powerful loop where:
A new user subscribes
They create a survey and forward it to others
Other members fill in the survey and see the SurveyMonkey landing page
New members sign up because they need the product (and the cycle repeats)
Figure 2: SurveyMonkey logo. Source: SurveyMonkey
The people that make good growth marketers are those with outstanding analytical skills. Observation and analysis are an essential part of the craft, and the growth manager you choose to work with should be able to interpret data and make informed decisions.
You should also look for an individual with a creative mind. A growth marketer should view challenges as opportunities and find innovative ways to grow the business. They should also have the ability to prioritize to ensure the right hypothesis and ideas are implemented first.
Other skills you need to pay attention to when hiring a growth marketing manager include:
Being data-driven
The days of making company decisions based on gut feeling and intuition are over. A growth marketer should dive into the data to find out what growth marketing strategies are working using appropriate analytics tools.
Being product focused
Growth managers should immerse themselves in the products they're trying to sell. They should clearly explain all the benefits of the product that they believe will help the customers.
Their versatility
A growth marketer should comfortably handle different marketing roles. They should be able to create ad copy for search engines, implement A/B tests, and even create marketing videos.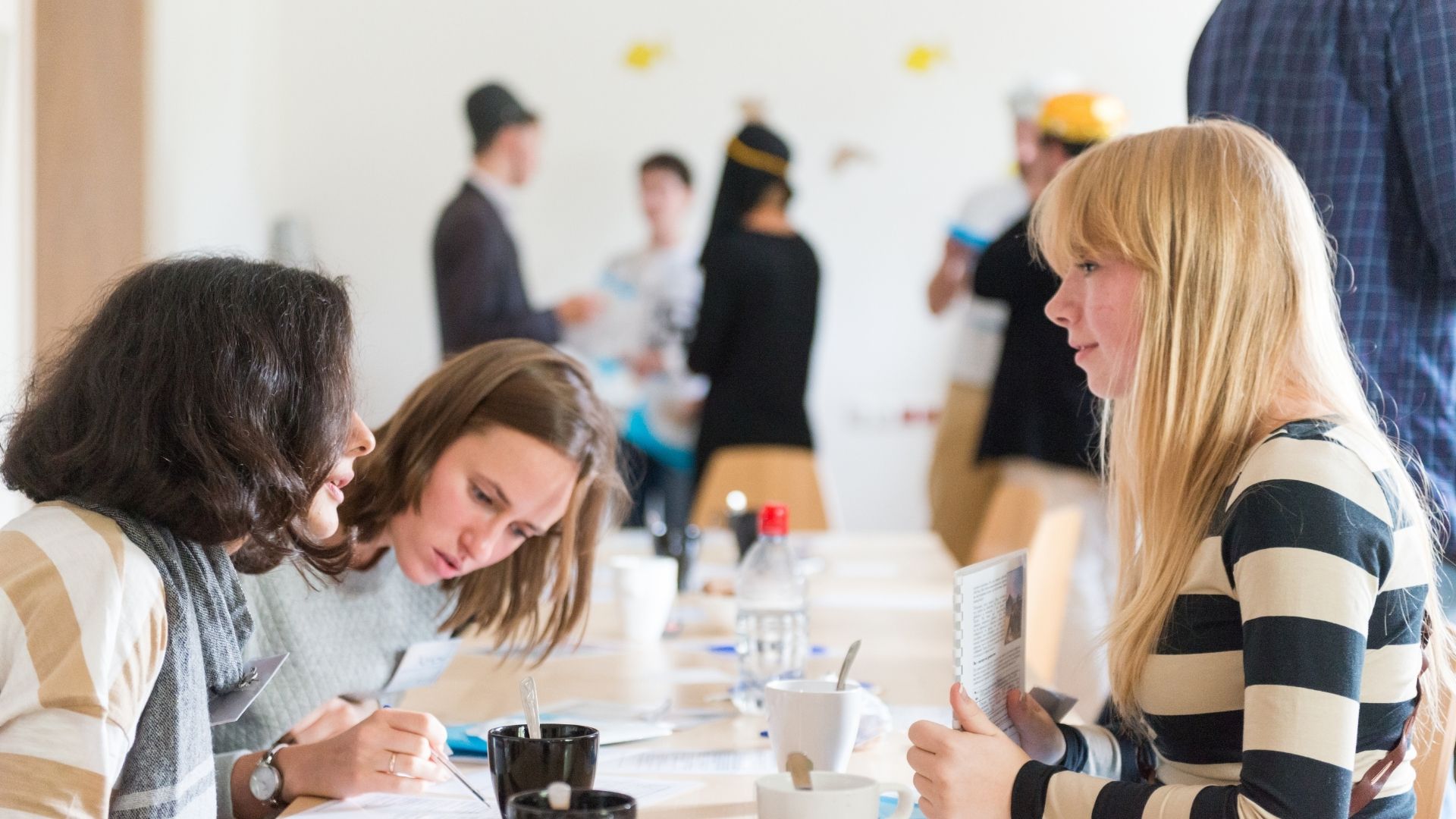 What do they do, and why does your business need someone with these skills?
The specific roles of a growth marketing manager vary between organizations, but their primary responsibility is to identify growth opportunities to take the company forward. A growth marketer is expected to initiate moves that increase revenues and reduce expenditure in the following manner.
A/B testing
Companies employ growth managers to find ways to increase revenues by gathering insights. To do this, the growth manager uses A/B testing tools to test two variants of a campaign element to identify the variant that drives more conversions.
A/B testing is an effective way to optimize your marketing funnel by ensuring only the best-performing elements are used in your campaign. This will help you gain a better ROI from your existing traffic by increasing your conversion rate without increasing your marketing spend.
Manage paid advertising channels
Engage a growth marketing agency to identify a growth manager with a deep knowledge of paid advertising. Paid advertising avenues have their own advantages and trade-offs, and an intimate knowledge of the channels that are ideal for reaching a product's target customers is critical.
Some key issues to consider when assessing a candidate's ability to use paid advertising to achieve marketing goals include their ability to drive results from geo-targeting, customized and lookalike audiences, retargeting, and ad sequencing.
Create email campaigns
An email campaign is a sequence of marketing communication sent to multiple recipients at once. Such campaigns are meant to reach subscribers at the best time and provide valuable content and product offers.
A growth manager designs effective email campaigns to help you build deep and trustworthy relationships with your customers. The campaigns will help you nurture leads by offering the right educational material that moves users down the sales funnel. Email campaigns also allow you to engage your users with customized offers that push users towards conversion.
Read more on making email matter in Improving Your Inbound Strategy With Email Marketing.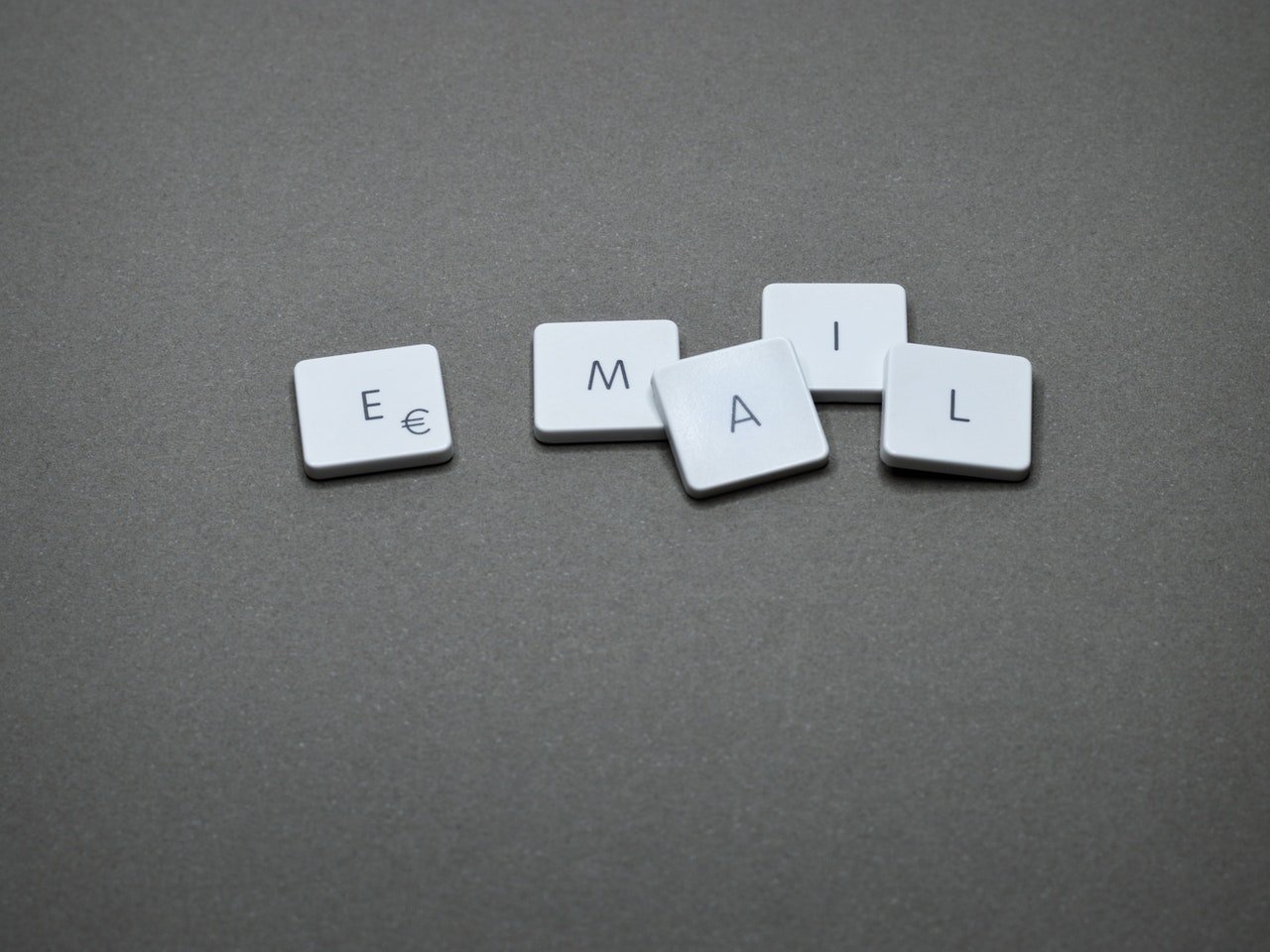 Develop valuable, customized copy and content
A growth marketer can create captivating content to engage your audience. Prospective customers want to learn more about your products before making a purchase, and you need great content for this purpose.
A growth marketer will ensure your blog is updated with fresh, captivating content for interested users. They will also create customized copy for your social media and landing page to engage and educate your users.
Content doesn't have to be difficult. Transform your marketing strategy into one that gets results with How to Generate Leads with Effective Content Marketing.
Develop referral programs
Finding customers for your products isn't easy, and one of the growth manager's responsibilities is to develop a referral program to supercharge your customer acquisition efforts. A referral program seeks to encourage users to recommend your brand to their friends and family.
The growth manager will identify the rewards customers will get for a successful referral and software to measure success. Talk to a growth marketing agency for more tips on how to run a referral program.
Optimize the funnel at every stage
Without a proper marketing strategy, you lose prospects at every stage of the sales funnel. A growth manager will review your marketing plan to ensure most of your leads transition to the next stage of the funnel and eventually to conversion.
They will optimize each stage with the right content and offers that meet your customer's needs.
Our blog, The 5 Stages You Must Know for a Successful Marketing Funnel, highlights the best optimization strategies for each stage.
Create datasets and reports
A growth manager tracks marketing campaigns and extracts valuable data that will be used for future planning. They create reports to explain their actions and share the lessons learned with the business owners and investors.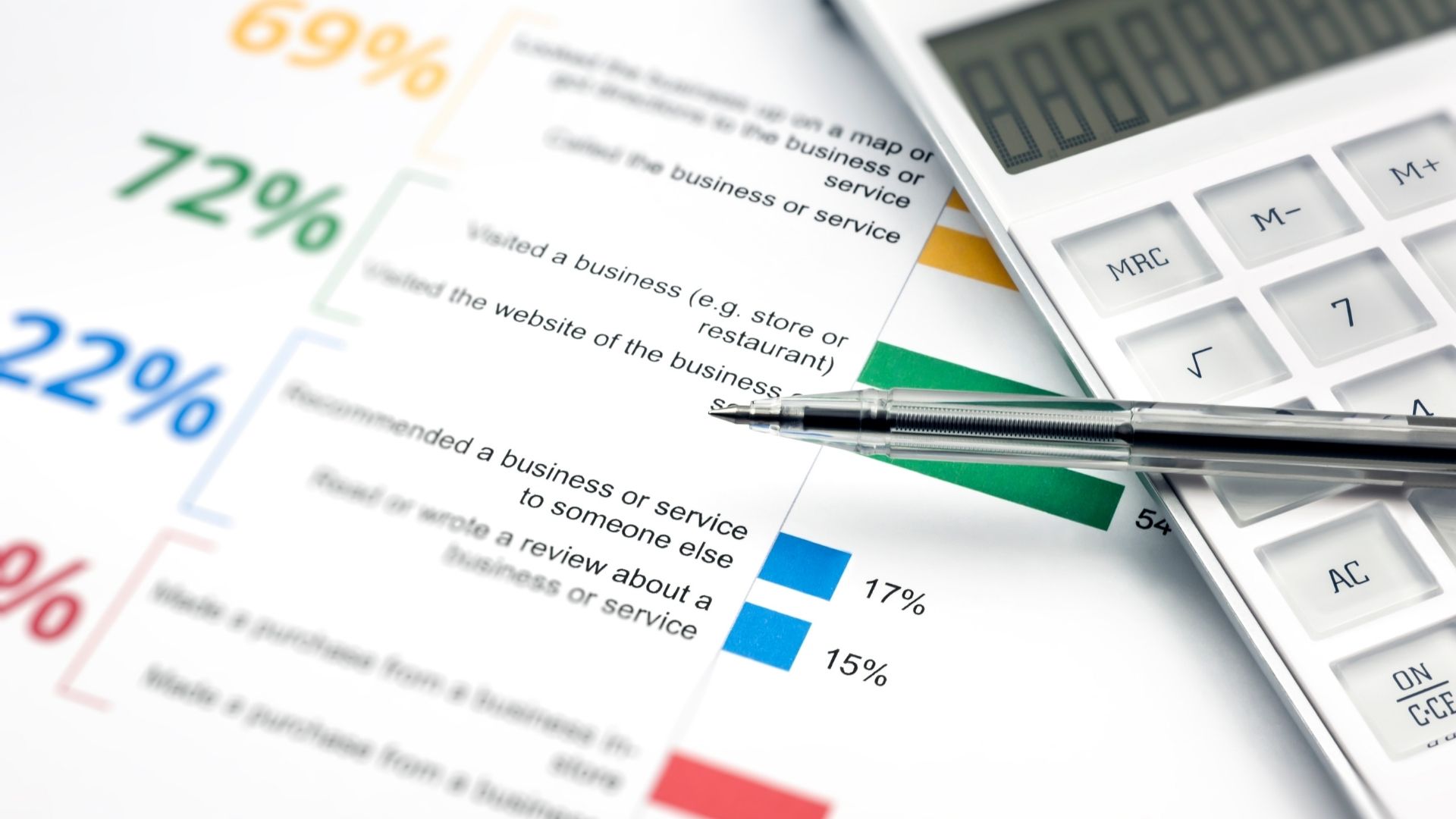 When to start looking for one
Here are a few indicators that you should start looking for a growth marketer.
When you want to boost ROI
Every business wants to earn as much revenue as possible from its investment. Maximizing your returns may mean changing your strategy and dropping certain channels entirely.
A solid growth marketer will help you boost your ROI by identifying and optimizing the high-yielding marketing channels and dropping poor-performing ones. They work to improve the customer lifetime value to ensure you earn more from your hard-earned customers.
When you want to attract and retain qualified leads
There are many vehicles for acquiring leads and new customers. A growth marketer will identify the channels that bring high-qualified leads for your business.
When you want to identify opportunities that you have missed
Many opportunities miss you when you aren't open-minded and innovative. Growth marketers use their creative abilities to try new things to find what works best for your company. They run experiments, track results, and analyze the data to find the best way to market your products.
When you want to start or jump on a trend before it gets popular
Trending topics are a great asset for promoting your brand. Jumping on the right trends will put your business before a large audience and improve awareness. A growth marketer will guide you on how to use this opportunity to grow your business.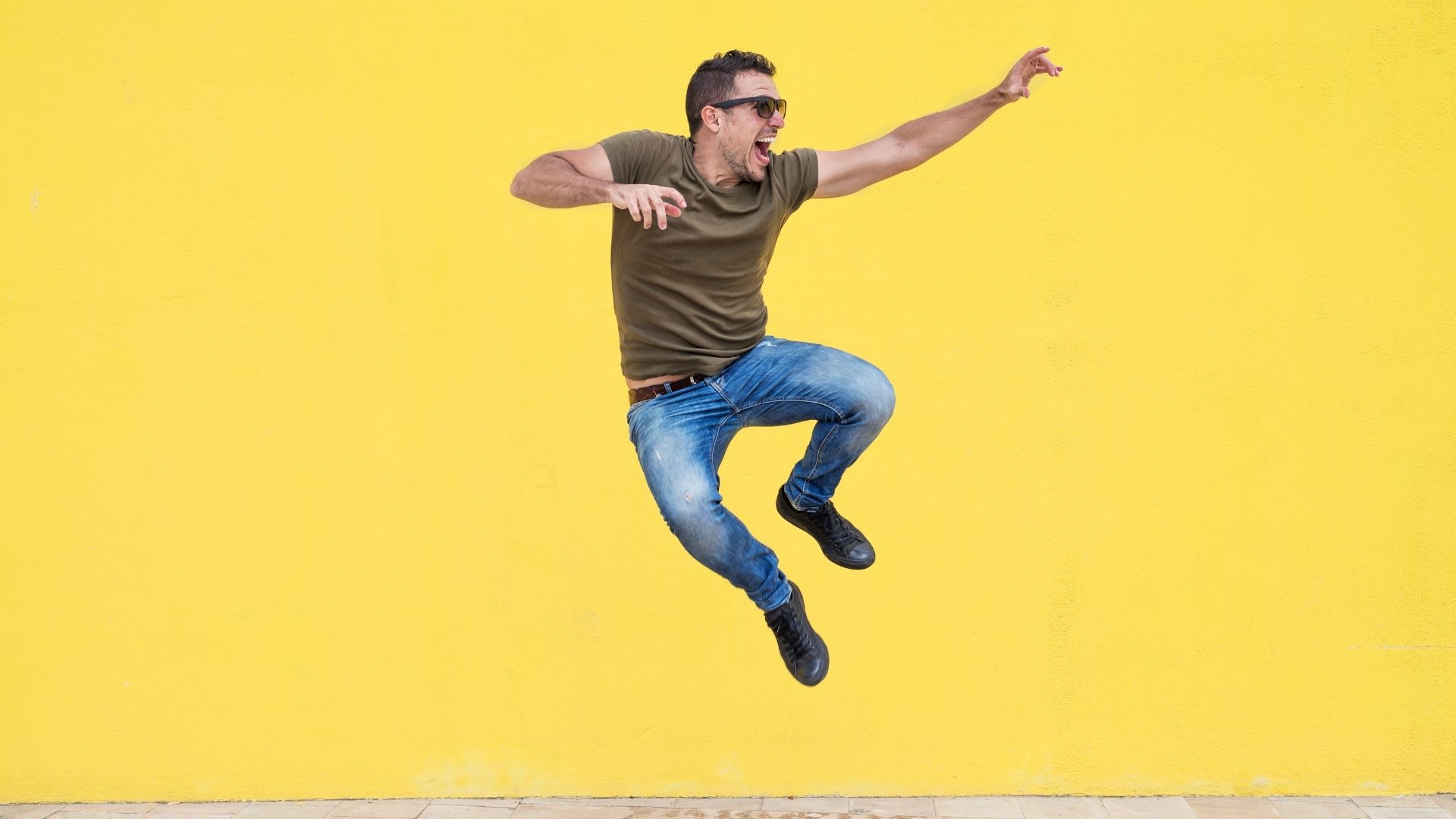 ---
Growth marketing doesn't just mean there will be growth in your team, but also growth of your business. A growth marketing manager uses data to discover worthy growth opportunities.
The team at Growth Marketing Genie is made up of growth marketing experts that can act as an offshoot of your business. Get in touch, and let's discuss how to make your business the next big thing.
Contact us for the best growth marketing strategies to grow your business.
Book in a Free Consultation