They say a picture is worth a thousand words but is that really true? Studies show that humans process visuals 60,000 times faster than text. When building your brand, as well as coming up with the core message, personality, brand story, and more, you should make sure to have a strategy for your visual elements as well.
Figure 1: The importance of visuals. Source: The Next Web
No matter the industry you operate in, visuals will help you capture the attention of your target users and build brand recognition. There's no denying the fact that today's marketing space is becoming increasingly visual, and including this in your digital marketing strategy will bring you long term success.
Let's take a more in-depth look.
What are the benefits of using visuals in your marketing?
Your visual identity is a reflection of your company, so you need to put in the effort to ensure it's represented positively and adequately. Here are 5 ways a visual content strategy will help you achieve your brand goals.
The right visuals will complement your other materials as well as your brand image
Adding visuals to your promotional content makes your marketing campaigns more interesting. It also keeps your audience engaged, and this will ensure your audience well receives your marketing messages. Rather than posting long blocks of text, you can break them up with brand visuals to make it easy for viewers to skim through the content and understand your messages.
Figure 2: Facebook photos' engagement. Source: HubSpot
Studies show that Facebook posts with visuals received 53 percent more engagement than plain text posts. Twitter posts with images also received 150 percent more retweets than those without. These stats show just how important visuals are when you need to reach more people with your promotional messages.
The right visuals will also help you portray the image you want your brand to present. Your business should be known for something for it to stand out in the crowded market, and you can use visuals to bring this out clearly. This will boost credibility and trust levels and make users proud to be associated with you.
Helps people connect certain colors/themes with your brand
If you look at some of the well-known brands right now, they all use consistent color schemes. Coca Cola, for example, is known for its red/white theme, and people immediately think of the company when they come across such colors. These big brands use their theme colors consistently on their marketing content, such as images, designs, and texts, because it makes them more recognizable.
Choose a handful of colors and apply them to your marketing material, both online and offline. The colors you choose should be a reflection of your personality, so if you run a law firm, go for conservative colors. Those who operate daycares can opt for bright colors that show their playful and inviting nature.
The color palette plays a vital role in defining your visual identity. Take the time to choose the right colors that will leave a good impression every time customers engage with your brand online or offline. Engage a content marketing agency with a proven track record to pick colors that align with your brand values and appeal to your target audience.
Can help viewers form associations
With many businesses trying to get noticed both online and offline, having a strong visual identity is very important if you want to differentiate your business from the competition. Visual communication connects visitors with your brand message, thus making it easy for the viewers to form associations with your brand.
Visual elements increase the perceived value your business offers, and this makes more people want to be associated with you. If someone sees another person using your product/service and having a good experience, then they can see themselves doing the same, and this is how you get more people to buy from you.
First impressions matter in business, and as such, you need to have the right look to ensure you are not missing out on sales. The good thing is that brand design is one of the things in your control, and by working with design professionals, you will be able to come up with a content marketing strategy that gets your brand noticed by the masses.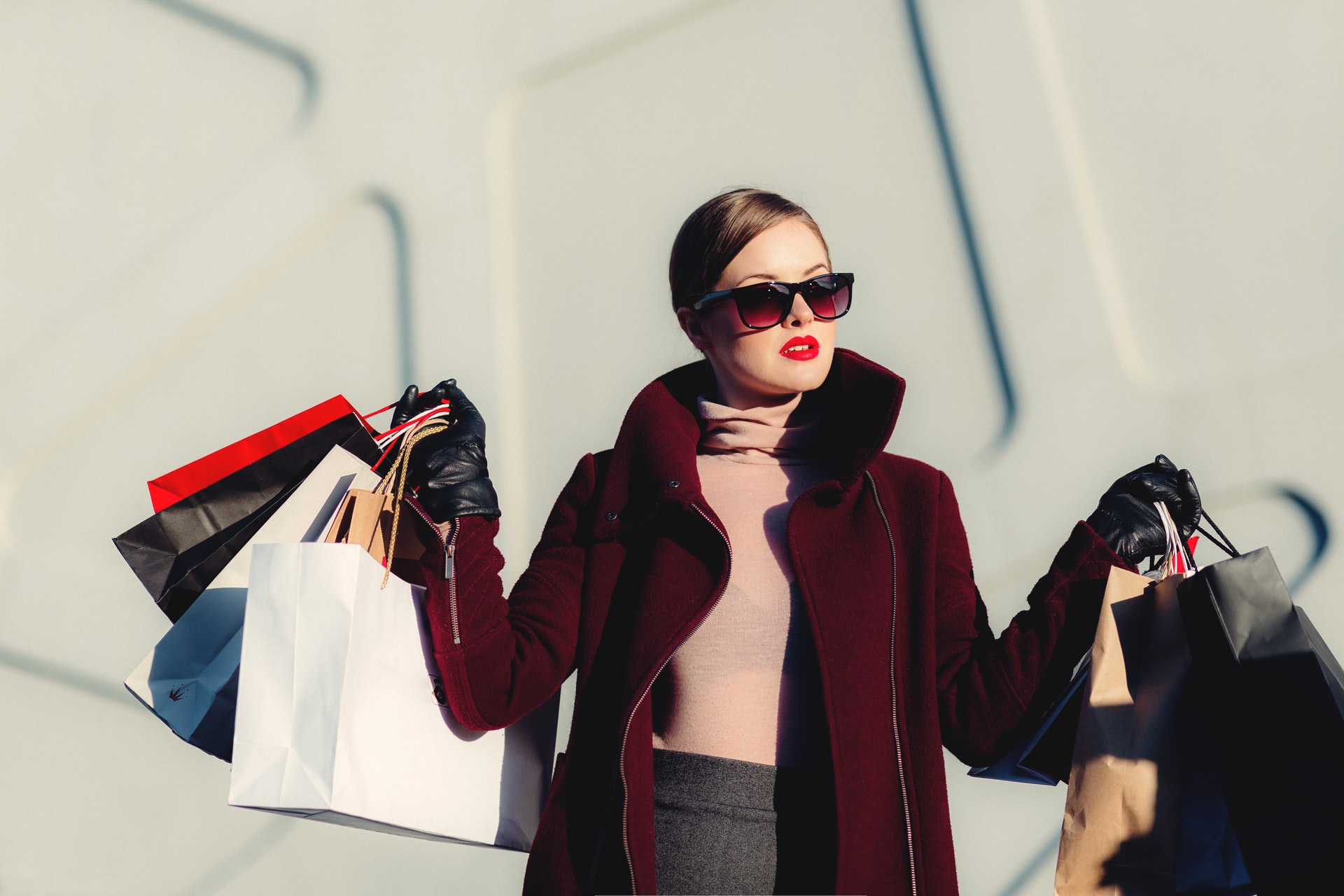 The psychology of color choices helps influence emotions as well as user's purchase decisions
As we have mentioned earlier, colors form a crucial element in any visual branding design. Colors deeply impact people's minds, and they can induce specific emotions. The right selection of colors can significantly influence a buyer's judgment. These visual cues subconsciously affect how customers view your company from your brand's relevance, perceived value, and trustworthiness.
When you pick the right colors for your brand, your visual designs will evoke a familiar and relatable emotion every time they come up. Most of the time, customers don't realize this emotional reaction is taking place, and they proceed to make a purchase. Emotional connections now outweigh intellectual reasons when it comes to informing purchase decisions.
For consumers who don't have the time to educate themselves about a product, it's the visual branding design that will trigger the sale. Also, colors increase a brand's recognition and make it stand out in a crowded market.
Because visual cues are processed quickly, any digital marketing campaign that involves the use of visual elements should be carefully considered. Your color choices should tell a good story about your brand, its values, and benefits customers can get for choosing the business.
Visuals generate more social engagement
Having a social media presence is crucial for your business since most customers are likely to reach you through one of the social media platforms. You will have to publish stylish and unique visuals on these platforms to succeed with this form of marketing. Social media users don't have the time for lengthy texts, and they will scroll past your posts if they are not accompanied by great visuals that will capture their attention right away.
With great visuals, your posts will receive more engagements in the form of likes and shares. It is the dream of every company for their content to go viral on social media, and this is what you can achieve with great visuals. By putting a watermark of your logo on your visual assets, people will be able to associate the visuals with your brand when they go viral. This will increase your brand recognition and recall, thus making it easy for you to reach people effectively with your marketing messages.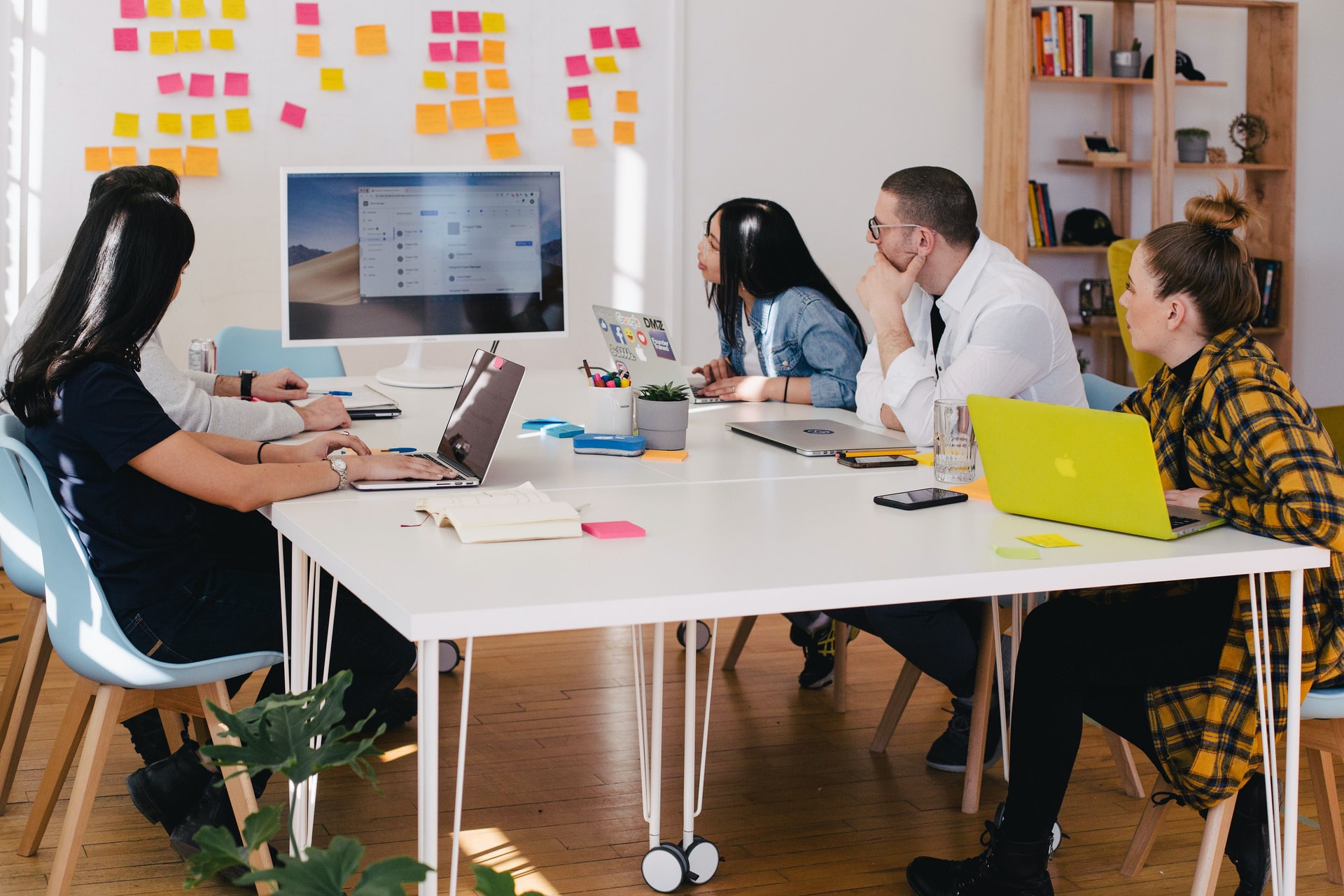 How to create good visuals
Research and strategy come first when you need to create good visuals. The design phase comes later, so you need to take the time to clearly define your brand goals and voice before creating your visual elements.
The right visuals are different for every brand. What works best for you depend on your industry, brand image and style, audience, and more. Take the time to do some research into your audience as well as your competitors to see what kind of visuals work well.
Ask yourselves these questions to find the right visual forms for your brand:
What are you trying to communicate to your audience?
What visuals fit well with your brand image?
How can I use visuals to make my content more engaging and visually appealing?
What are my competitors doing?
Is it working for them?
Do I have the time to create complex images and videos?
Will I need to hire someone to create my visuals for me?
Answers to these questions will bring your visual identity to life and translate who you are as a business into a series of visual elements that you can use as marketing material. Try not to give your users mixed signals with a lot of design elements that conflict. Also, use just a few colors to ensure your visual elements send the same message at every touchpoint.
Hire a design agency that can get to the heart of your brand quickly to ensure you don't lose touch with your customers. The right team will create special visual solutions that align with your brand values, reflect your brand mission, and appeal to your target audience.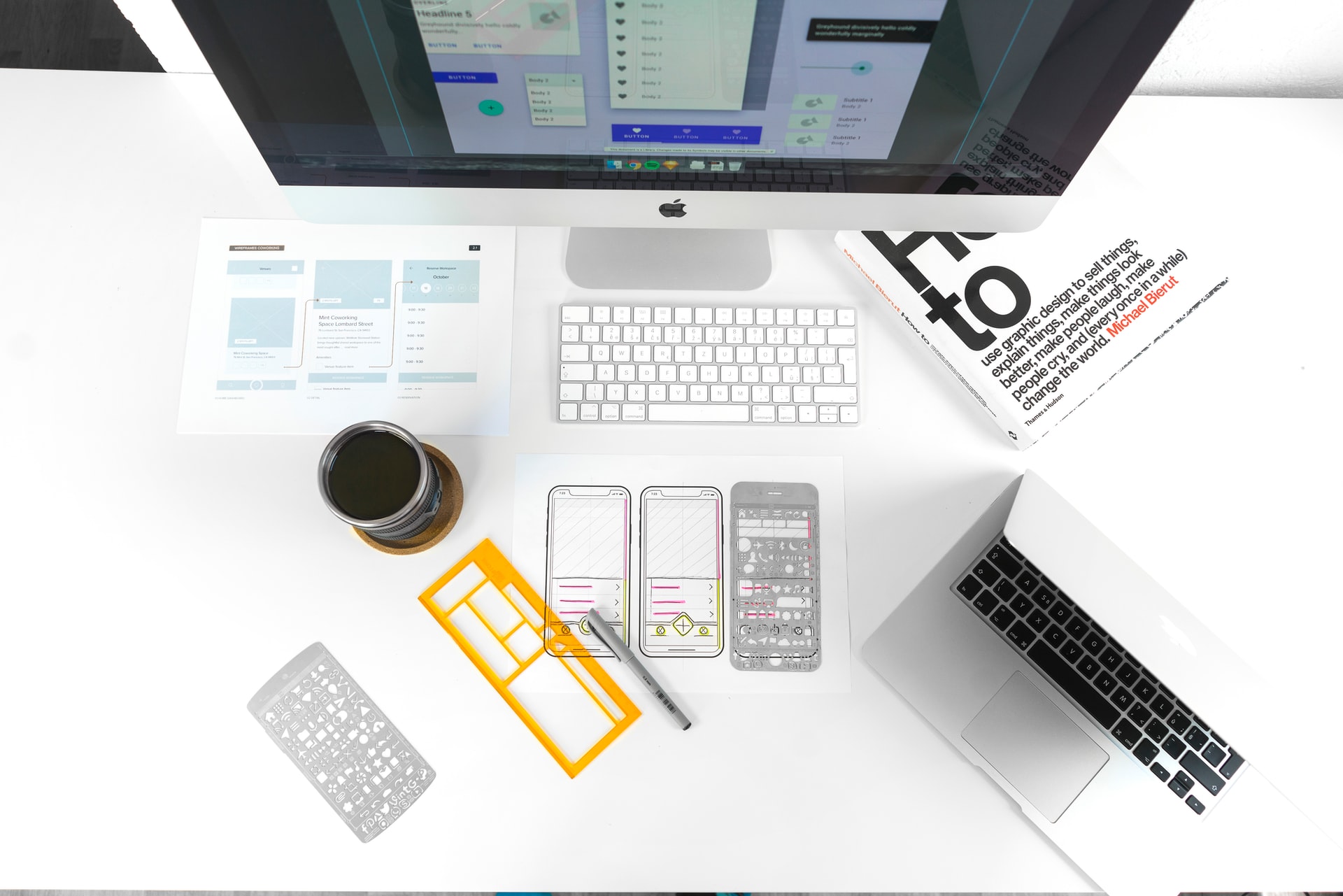 ---
Good visuals should be a key component of your digital marketing strategy if you want to appeal to your customers. Visuals enhance your brand communication, and this makes it easy to pass your messages to your target users. Finding the best visuals for your brand can be difficult, but we are here for you.
The team at Growth Marketing Genie can help you create the right visuals for your marketing needs.
Get in touch and book an appointment with our design experts.
Book in a Free Consultation