Creating a sustainable business is not an easy task. To do this, your business needs to focus on different aspects like key performance indicators, a scalable sales model, and good customer retention and acquisition.
But one of the most important elements is creating an excellent customer experience as this is what will keep customers coming to your brand. Only when you provide an amazing experience will your customers convert to help your business reach its goals. Let's delve deeper into understanding how customer experience and lead generation work together to help your business grow.
What is a good customer experience and why is it so important?
What is customer experience? This is the interaction between a business and its customers over the duration of their relationship. A good customer experience will leave a positive long-lasting impression on your customers. After all, businesses exist to serve their customers and so your focus should not only be on creating a good product, but also on ensuring that your customers are satisfied.
More than 89 percent of businesses compete on customer experience as a majority basis of their marketing. But you can only create an amazing customer experience when you understand your consumers and see things from their point of view. This is where buyer personas come into play. Creating buyer personas will help you understand different segments of your audience, assisting you in designing customer-centric products, services and experiences. Great customer experience helps your business to maintain sustainable growth, gain customer loyalty, build brand reputation, and increase customer retention.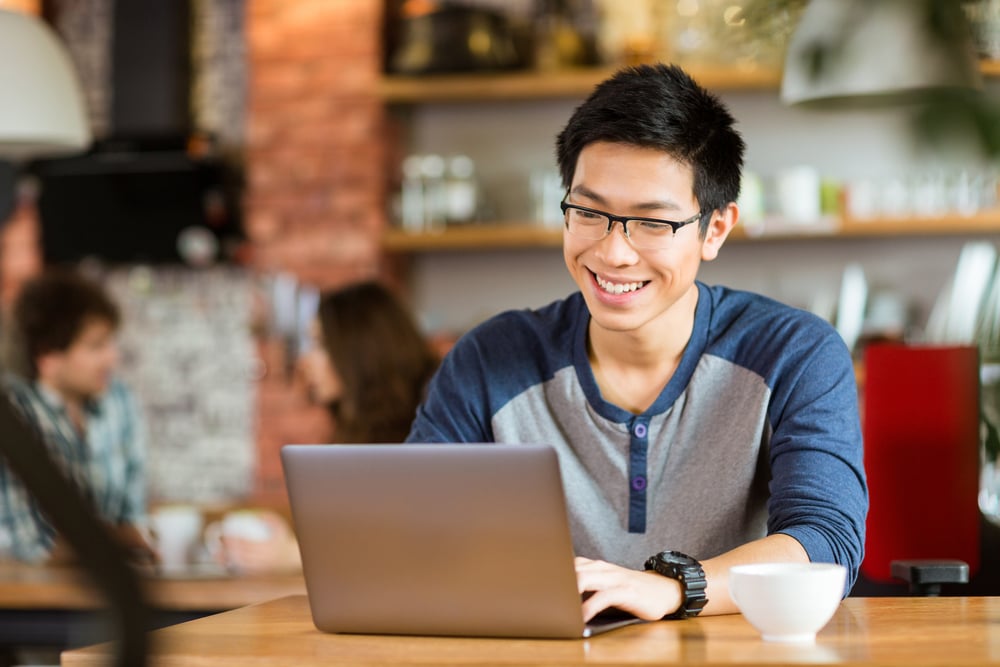 What is lead generation?
Lead generation is the process of captivating your target market and creating interest about your business to gain qualified leads that are likely to convert into paying customers. It is the first step towards boosting your sales pipelines and conversion rates. There is no hard and fast rule for generating leads, but you should use a mix of strategies to reach your campaign marketing goals. Lead generation marketing strategies include chatbots, blog posts, testimonials, and more. We will discuss them in detail further in this article.
Why does good customer experience influence lead generation?
Whether your business is B2B or B2C, good customer experience is imperative for healthy lead generation. With the transformation in technology, customers' experience in the ever-changing marketplace has been constantly evolving and you need to stay ahead of the curve.
There, you need to quickly adapt to these changes and come up with new strategies to ensure that your customers are getting the best experience, because without good experiences, they will not become valuable leads. More than 90 percent of B2B executives claim that customer experience is essential to achieve their organization's goals as customers are willing to pay for better customer service and a premium service.
Being able to assist customers, answer their queries, and being present for them when they need support will help you build brand loyalty, a good reputation and leads. More than 84 percent of customers find it annoying and are dissatisfied when a brand's support agent does not have enough information to assist them. This is one of the major causes for the increased churn rate that many businesses face.
You can now clearly understand how customer experience influences lead generation. Let's take a look at lead generation strategies that can help your business to create an amazing customer experience and foster leads in the long run.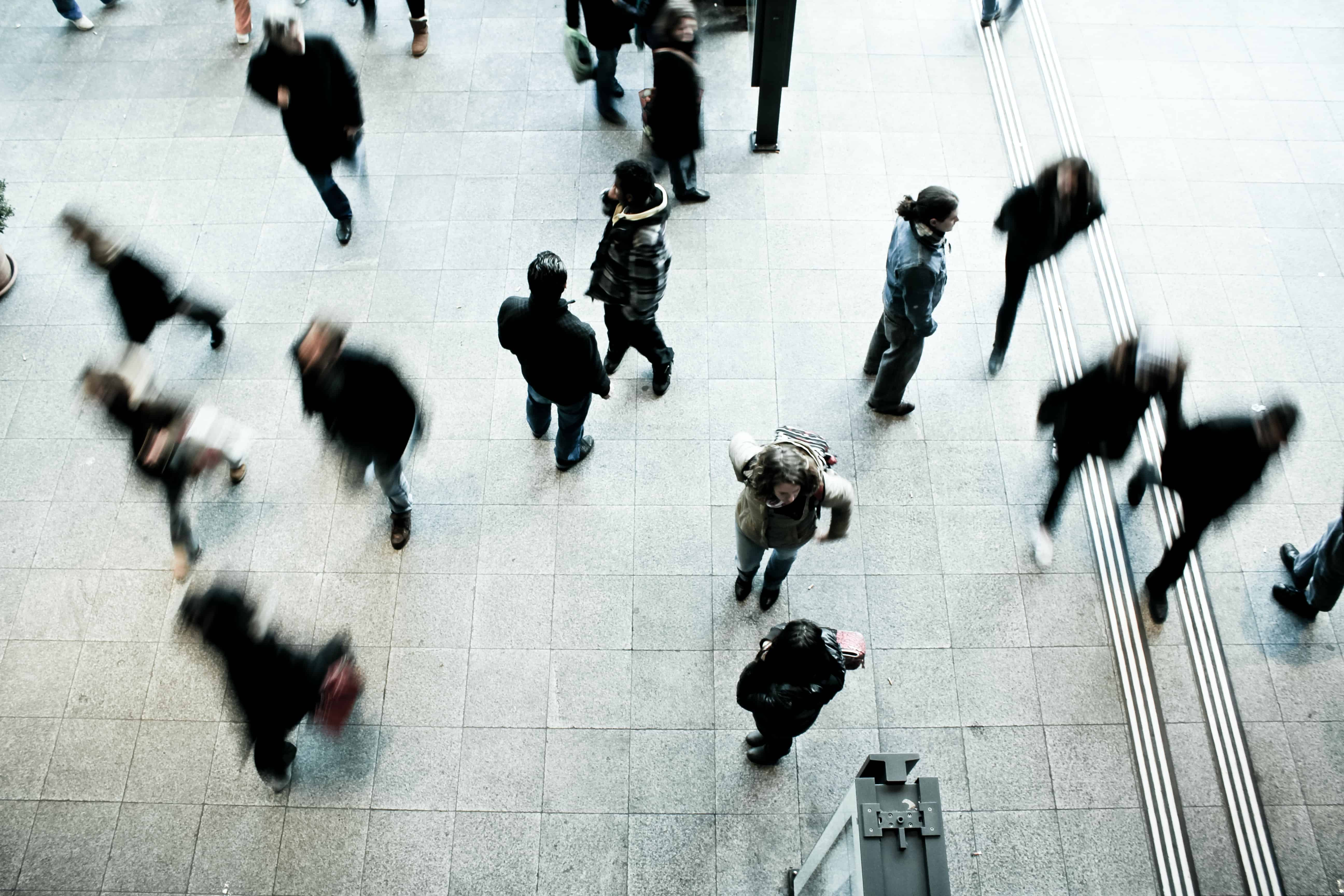 Strategies you can use
Chatbots
Chatbots have transformed the way businesses communicate with their customers, and 35 percent of customers want to see more companies incorporating them. From providing seamless live chat experiences, 24/7 consistent customer support, to reinventing how you gather customer information, chatbots do it all.
For example, this is a cost effective strategy which can help you save on your regular IVR (interactive voice response) systems. Many times customers feel insecure while using an IVR automated call and speaking to a real support agent, but with chatbots, you can bypass this step with an efficient system that also tracks data for you. All in all, incorporating a chatbot will amplify your customer experience and increase spontaneity.
Great content that answers your customers' questions
The key to a great customer experience is providing valuable content that not only keeps customers engaged but answers their questions. Creating content that your customers relate to and addressing their pain points is something that any business should do.
Understanding your target audience and being aware of their needs helps you step into their shoes. Running a quick survey or poll on your social media pages can enlighten you on your customers' requirements, and asking your audience to leave a comment on your blog or social media posts can give you insights into what they need, helping you form a cohesive content strategy.
Testimonials and reviews
84 percent of consumers consider an online review the same as a personal recommendation from a friend. Incorporating positive testimonials on your website will help potential customers understand the first hand customer experience of your other clients. This in turn builds and boosts customer trust. When consumers visit your website, they want to know if your product and service offerings fit their needs, and testimonials are effective at communicating this vital information.
After all, 54 percent of consumers tend to visit a business website only after reading a positive review. Additionally, 9 out of 10 consumers read a minimum of 10 reviews before coming to a conclusion about a business. This shows us that testimonials and reviews are a powerful tool to shape the mindset of consumers towards your brand and also influence your lead generation.
Real time support
When it comes to enhancing customer experience, it is impossible to overlook real time support. While emails, chatbots and FAQs also provide good support, nothing can beat live calls and live chats.
In the scenario where a customer is already considering purchasing your product and wants to complete a transaction, being available for them to answer their concerns during the transaction can boost their confidence and also help in smooth transactions. Doing this will leave a lasting positive impact on the consumers. Real time support gives you a competitive edge over your counterparts, gives customers instant gratification, and also boosts customer trust and satisfaction leading to reinforcing your brand reputation in the marketplace.
Omnichannel support
Omnichannel customer support enables interaction between business and the target market across multiple touchpoints. Popular omni-channels include webinars, social media, live calls, and forums. These channels accumulate customer data that can help you gain insights into customer preferences and work out your entire customer experience strategy. Additionally, omnichannel support helps you bring out the best in all your agents, maximize their productivity, and contribute to increasing employee satisfaction as well. This keeps both your customers and employees happy!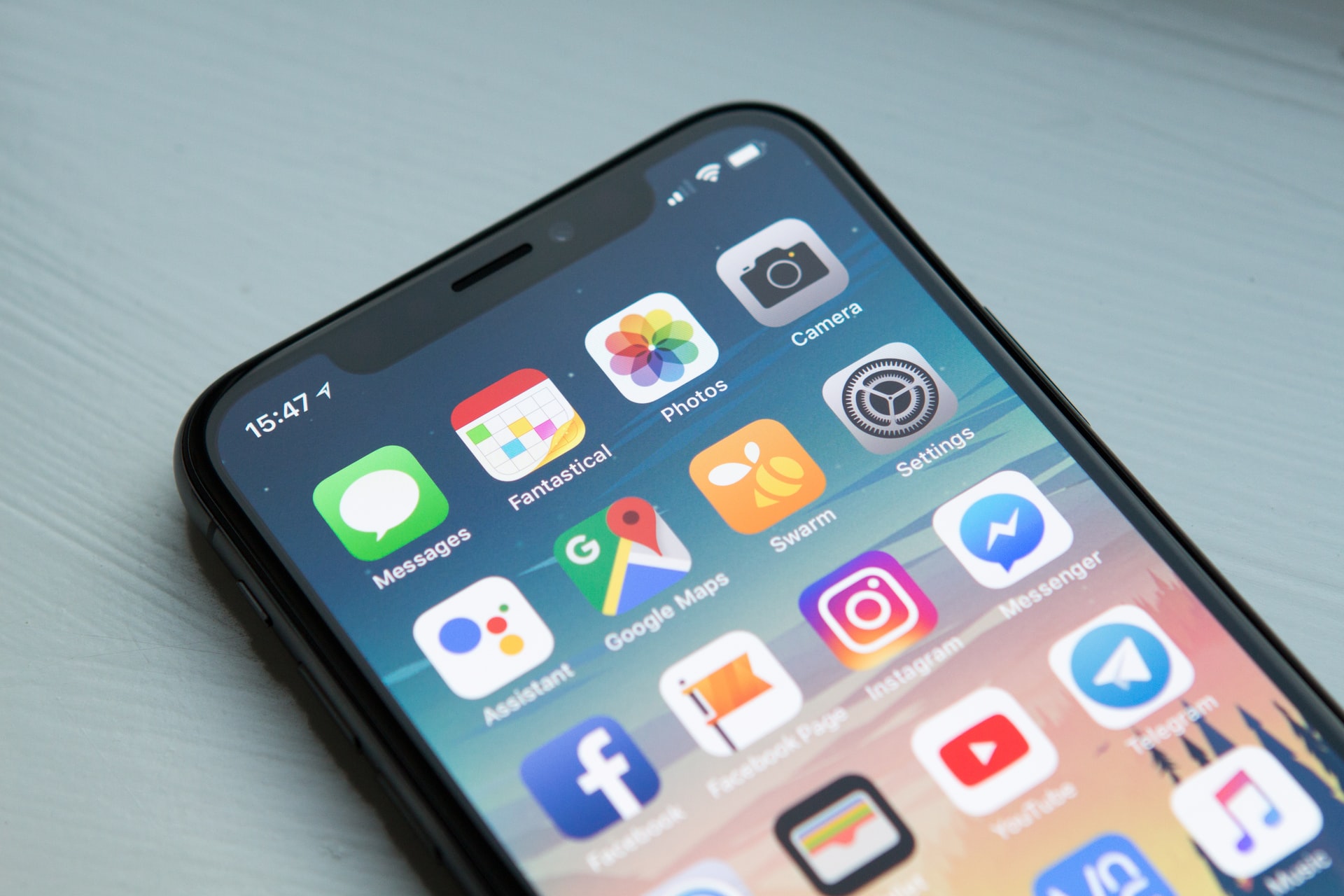 Accessibility
Making your website accessible to your target market is another important element for facilitating a great customer experience. After all, the first impression can either make or break your image. Building a positive lasting impression is imperative to a brand's success. A good website design, layout, and color choices are all necessary for making your website user-friendly for all. The aesthetics of your website will work wonders for your brand by making the entire experience pleasant for your audience at any stage.
Personalization
From driving customer experience and boosting sales, to increasing customer loyalty, personalization helps your business in more ways than you might realize. It allows you to micro segment your customers and provide exclusive customized services that automatically improves customer satisfaction, but the key to personalization lies in getting quality customer data. If you're skeptical whether your target market will share their details with your business, try collecting some very basic details (such as name and email address for example) to test out your strategy. Don't overdo it though, as an intrusive brand is not a favored brand.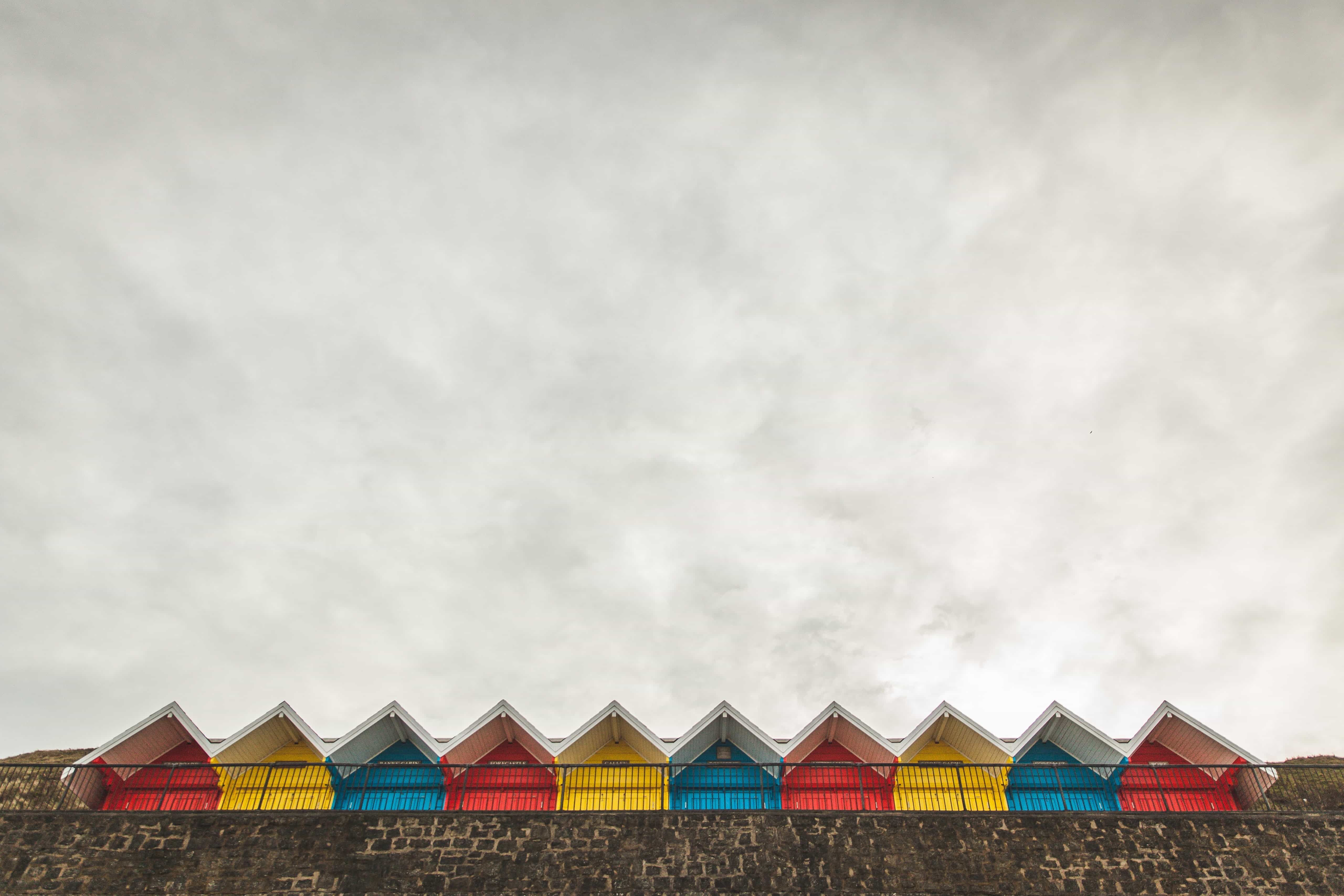 Inbound marketing for growth
Want to reach, engage and convert your audience in a way that works? Inbound marketing is your key! Leave the dated marketing methods in the past and jump into the future of customized marketing with our ultimate manual that will help you transform your audience into loyal customers. Read more here: The Growth Marketer's Complete Inbound Marketing Manual.
---
Creating a good product or service may not be difficult when you have a blueprint and are empowered by a great team to build it. However, creating a great customer experience is not easy.
Various elements are required to achieve your marketing goals, and if you're not confident about leaving a lasting impression on your potential customers, you can work with an accomplished digital marketing agency.
Growth Marketing Genie has a team of lead generation specialists who can help your business design excellent lead generation strategies that will propel your business to the next level and gain your customers' trust.
Book in a Free Consultation