When your audience is browsing the web or searching for a key phrase, your business and its advertising should appear. Enter paid advertising. You've seen these ads, and likely have already implemented some for your business. However, do you know how to master paid ads to get the best results?
Don't worry; we've got you covered. This guide will take you through paid advertising, the techniques you need to know, optimize your campaigns, and get the most out of your strategy.
Let's get started!
Google Ads: Boosting your Quality Score
Using Google Ads is one of the most efficient ways to reach your target audience. However, it will only remain efficient for your brand if you know how to optimize it. One of the most important metrics your digital marketing team has access to is your Google Ads Quality Score.
This metric is like the mark you receive for the performance of your advertisements. It changes depending on several factors, including your ads' relevance and the actions people take after viewing them.
Maintaining a high Google Ads Quality Score can save you money and help you generate strong leads because Google puts user experience above everything. Google will even surface an ad that makes them less money if it has a higher quality score – as they want to ensure that their customers remain loyal to their brand.
Boost your Quality Score and get the recognition you deserve with our guide on 4 Ways to Improve Your Google Ads Quality Score Easily.
Facebook Ads: Improving your click through rate
Beginning life as Facebook Flyers in 2007, Facebook Ads has since become a powerhouse of paid advertising. The platform itself has an astonishing 2.8 billion monthly active users, and this number is only increasing.
So, what does this mean for you? There are a few benefits that Facebook (and Facebook Ads) has in store for you, including:
A captive audience
Incredible targeting capabilities
Audience segmentation
A network of platforms
But what's the point of spending all that money on advertising if your ads aren't getting the clicks you need? Optimizing your conversion rate is an essential part of your marketing strategy,
Get the clicks you desire in 8 Ways to Increase Your Facebook Ads CTR.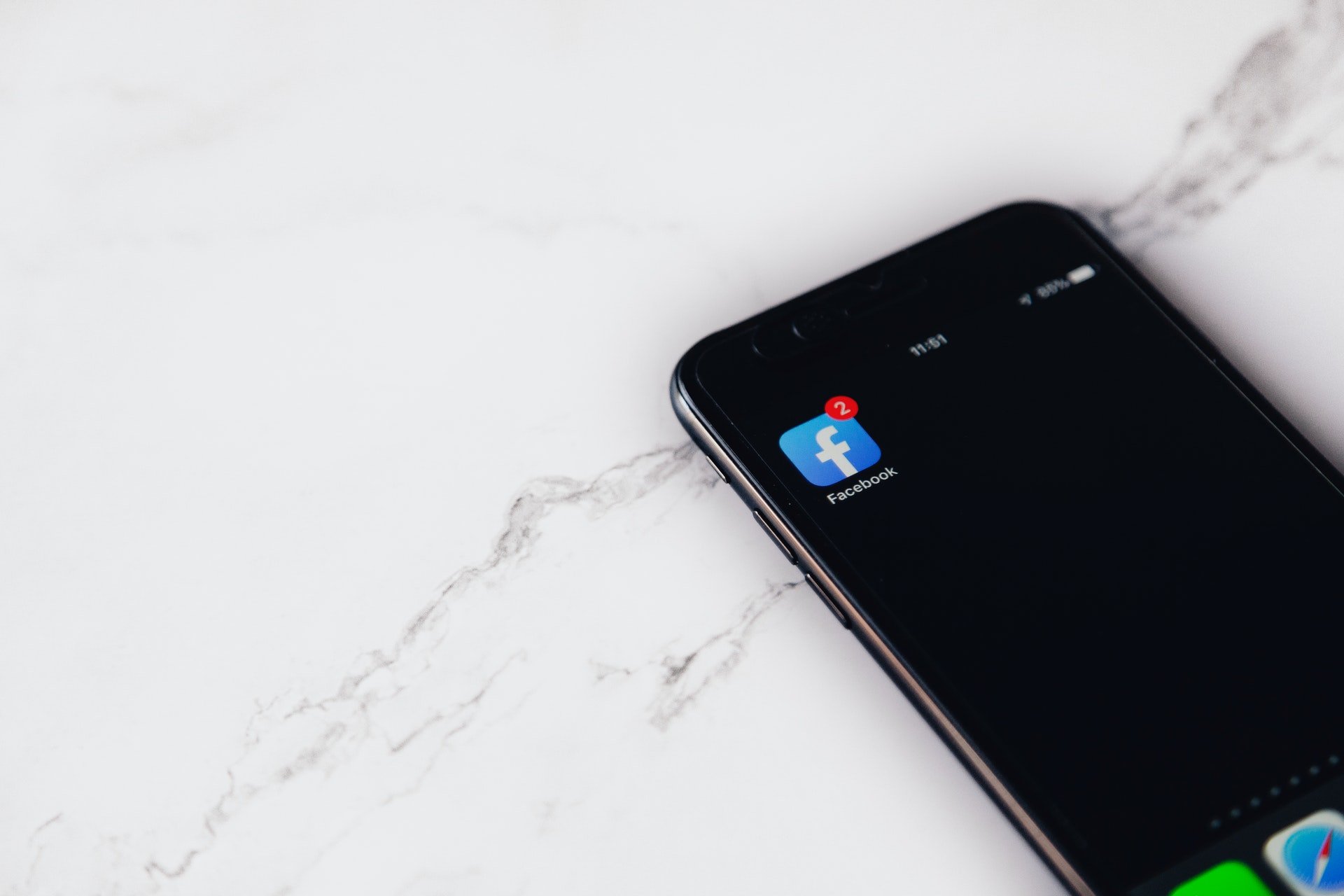 Improving your Facebook Ads' ROAS
If you want to look at the efficacy of your Facebook budget, then ROAS (return on ad spend) is the metric you need to track. This KPI must take precedence over other metrics, including ROI and cost-per-action – as it directly indicates the return you're getting for your ad spend.
However, this metric can be tricky, as it is hard to define what a good ROAS looks like. Why? Because ROAS varies significantly across industries, platforms, and even campaigns. It depends on many factors, including the platform you use for paid ads, the goal you're trying to achieve, and your industry and its demand.
But don't let that scare you away! ROAS is a metric you should actively try to improve, and we've got the right tips for you.
Get all the facts and the best returns with our guide here: How To Increase Your Facebook Ads ROAS : 7 Quick Tips.
Search advertising strategies for success
If you've read the previous guide and understand the ingredients that are essential for search advertising, you might be wondering what strategies you should consider for your own campaign.
There are a range of things you can do, but you need to ensure you have a solid foundation to start on. That is why we have gathered the five top things you need to do to make your search ads connect with and convert your audience.
These are as follows:
Run multiple ads at once
Know that keyword research is essential
Use creative, descriptive and valuable ad copy
Test, test, test
Work with the pros!
If you involve some or all of these strategies in your search advertising campaign, then you will be able to create incredible search ads that help your audience find you when they're ready to buy.
However, you'll need to know what each of these steps mean and what you need to do to succeed with them. Find out all you need to know in 5 Paid Search Advertising Strategies For Business Growth.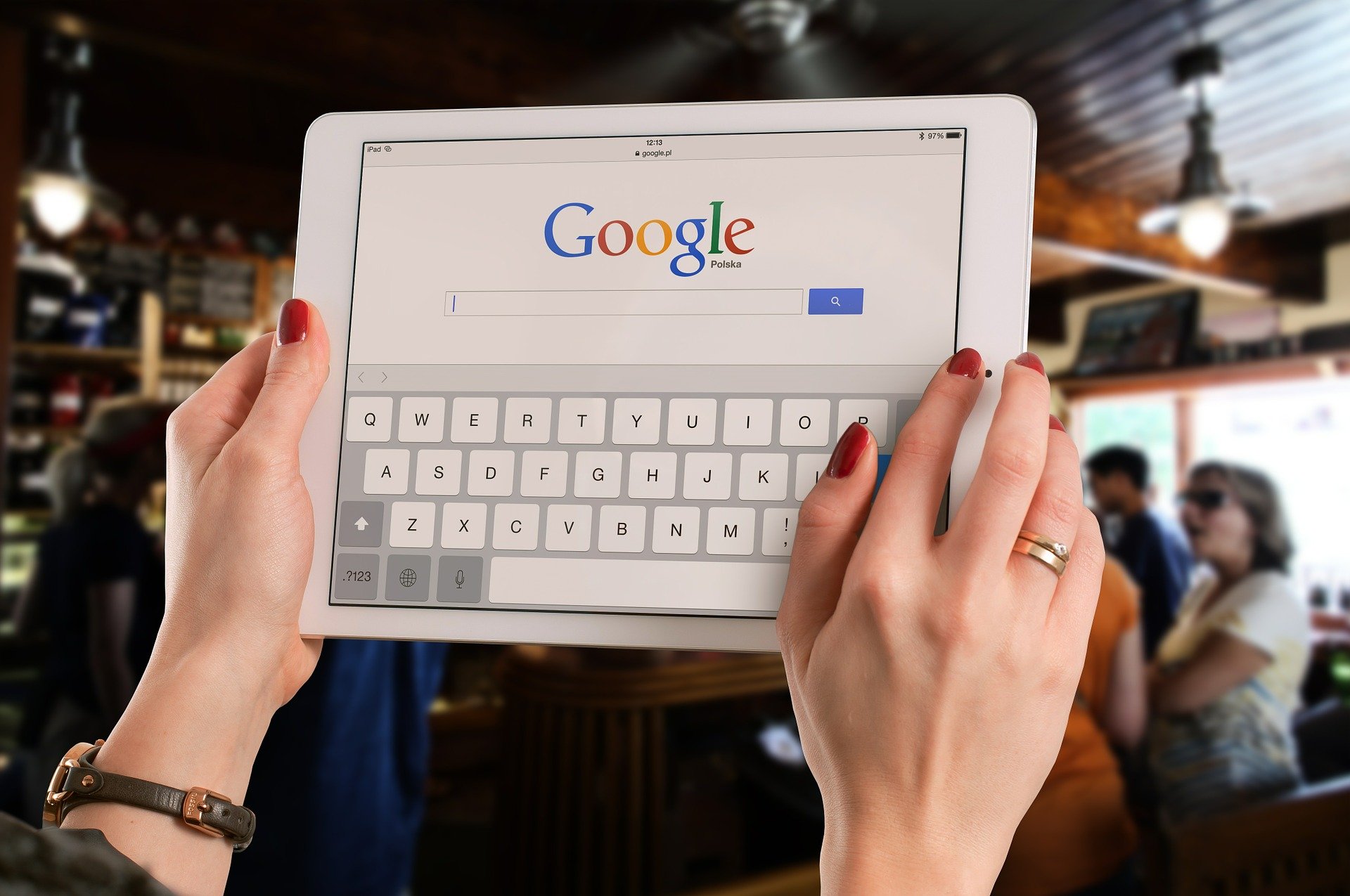 Pay-per-click advertising
If you're not using pay-per-click (PPC) advertising, you must know that your competitors are – meaning that you're losing valuable opportunities to convert your audience. Your prospects are looking for your services, and PPC ads help show your ads to the right people at the right time.
So, what is PPC advertising? Pay-per-click is a digital advertising model where you only pay when a user clicks on your ad. This means you won't have to pay for impressions or your ad's placement, making PPC marketing a cost-effective way to market your company.
Creating a well-developed PPC campaign is one of the best ways to position your business at the forefront of your audience's decision-making process to generate qualified leads. But a robust PPC campaign requires the proper know-how to succeed, meaning that you'll have to identify what your audience wants when they want it, and the best messaging and creatives to encourage them to buy from your brand.
Want to know more about how PPC ads can revolutionize your marketing strategy? Read our 5 Reasons to Use Pay-Per-Click Advertising to find out why you need it for your business.
Making PPC work for you
From large enterprises to small, niche businesses, PPC advertising is an incredible way to get results. With more than 60 percent of online users stating that they would be willing to click on an ad on Google, this tactic is a great way to get the right customers and the best prices.
But how do you get them to click on yours? This is the big question asked by brands worldwide, meaning that you will have to make your PPC ads count to attract more clicks and conversions. Unfortunately, there is no decisive answer to this question, so you must ensure that you put your best foot forward and improve your PPC skill set with expert advice.
Fortunately, there are four key steps that you can take to ensure that your PPC ads get the best results possible. These are to:
Create a strong account structure
Think about your keywords
Use single keyword ad groups
Stay updated on analytics
Remember that optimizing your PPC ad campaigns perfectly requires experience. Unless you've got the right information, you might not get what you expect. Don't waste your time on campaigns that won't work, and learn how to drive results with What Is PPC Advertising? Learn How to Make Pay-per-Click Work for You.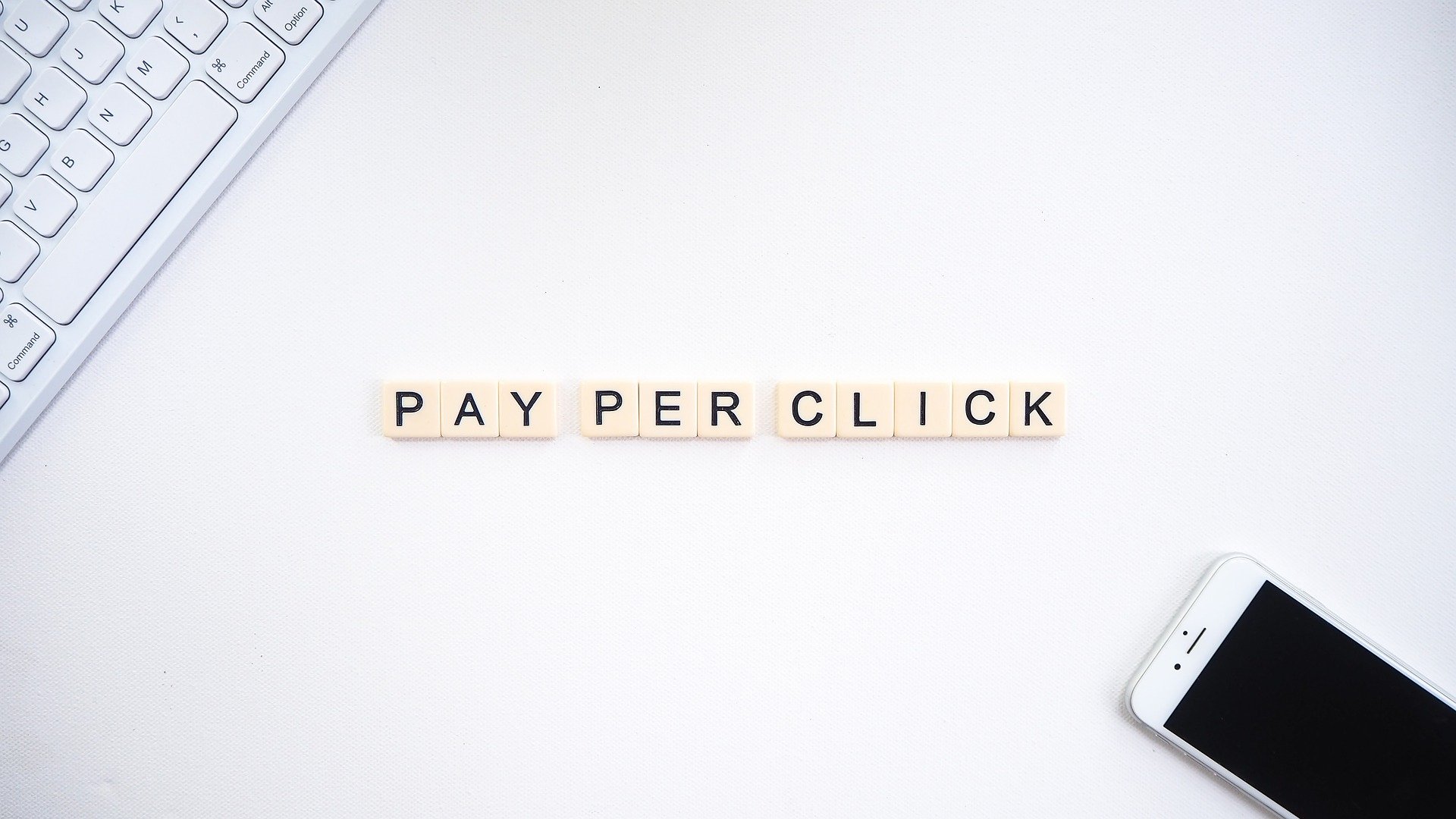 Tag management
Tags are integral to your campaign tracking and performance. Implementing tags is as easy as adding a piece of code to your website or mobile application. These pixels collect visitor behavior and transfer that information to your marketing platforms.
Each tag serves a specific purpose: conversion rate tracking, re-marketing, or something else. But you've got to know what tags to use to meet your company's goals, as using too many on your site will slow it down. You can manage, swap and optimize these all individually, but this is time-consuming work.
Tag management systems offer a centralized platform that allows you to see all your information in one place. These can be used across websites, e-commerce stores, mobile apps, and IoT devices. It works by taking all your website's tags and putting them into a container snippet. It then takes care of deployment, testing, versioning, and analysis – meaning that all you need to do is manage the system (rather than all the individual tags).
Take control of your tag management today with Tag Management: What It Is and Why You Need It.
Programmatic advertising
Programmatic advertising can be a difficult task to jump into, especially if you have no experience with it. It requires a little bit more know-how than something more simple like a social media campaign, but can provide incredible results if done right.
Like most marketing campaigns, you'll need to start off by defining your goals and audience. Gather this information from previous campaigns and your company forecast. But before you take the next step in writing your ad copy and designing your creatives, you'll need to set up the platform on which you'll launch your campaign. This includes:
Choosing your demand side platform (DSP)
Setting your campaign parameters
Identifying the data you'll use to accurately target your audience
Choosing your targeting options (i.e. demographics, locations, interests and more)
These steps can be difficult without prior knowledge of how programmatic advertising works. So, start learning with our guide in Programmatic Advertising Explained: 10 Steps To Succeed.
---
When it comes to paid ads, there are a lot of paths you can take. Would search advertising or programmatic work better for you? Or is PPC a better option? How will you go about managing your ads? These are the questions you'll need to be able to answer to ensure that you don't waste your ad budget.
If this all sounds like too daunting a task, our paid ads specialists here at Growth Marketing Genie can help. We've got the talent and tools to determine what paid ads strategy will work best for you with the right marketing mix.
Want to know more? Get in touch for a free consultation today!
Book in a Free Consultation