Every good website has one good thing: an incredible user experience (UX). Visitors stay on a website when they find the experience to be worthwhile. Otherwise, they bounce and move to other sites that have been appropriately designed.
Studies show that 46.7 percent of customers will tell their peers about a bad experience (source: Marketing Charts). As such, you will miss out on a lot of business if your website doesn't provide a good user experience.
This article answers the question, "What is user experience?" and shares tips on improving your UX & UI design to make your site more helpful to customers.
What is user experience (UX), and why is it important?
User experience (UX) is the quality of experience users have when interacting with a website, app, or other online properties like e-commerce stores. Good UX moves visitors seamlessly between web properties. It makes your website clear and intuitive, and encourages conversions.
But, if done poorly, visitors become confused and frustrated when they land on your website, and your business can suffer.
Figure 1: Elements of User Experience. Source – Katzenberg Design
User experience design focuses on enhancing customer satisfaction by improving the usability, accessibility, and efficiency of user interactions on your site. Visitors make instant decisions about your website based on the elements of user experience. They are:
Value – Does your content provide value to the customer?
Usability – Is your site easy to use?
Desirable – Does your content make an emotional connection with the user?
Accessible – Is your website accessible to everyone?
Credible – Does your website/content build the trust and belief of the user?
Since your site is the centerpiece of your growth marketing efforts, these elements must combine into a valuable and rewarding experience for the user.
The purpose of improving your user experience is to reduce as many obstacles as possible that make it difficult for users to interact with your website. Users won't get stuck when they land on your website, thus keeping them engaged, loyal, and recommending you to others.
Let's now look at what you need to do to enhance your site's user experience.
1. Using data to drive your efforts
As a data-driven company, we believe that the best products, services, and designs are all informed by data. Track user interactions on your website to know the actions visitors perform when they get to your site. This will help you drive your efforts to satisfy the end-user by guiding you on the web pages and processes you need to optimize to improve usability.
Your language should appear real-world and relate to the audience rather than technical. UX-focused copywriting is one of the growth marketing strategies that will help you build a passionate online audience. Online users have so much going on. They are busy and multi-tasking across different apps, so the words you use in web design should be as close as possible to their thoughts. Visitors will abandon your site if they find the language too technical, so keep it simple to enhance your website's user-friendliness.
But remember that it's not just about your audience; you need to benefit too. Data will give you the pathway to better understand your visitors and how to serve them better to keep the profits flowing.
Our blog, Big Data Analysis: How to Find Hidden Opportunities, explains how to leverage big data analytics to find growth opportunities for your business.
2. A clear, understandable layout and flow
Always use a simple and responsive design when setting the layout of your website. Simplicity means a clean layout with two or three color schemes and plenty of white space.
Everything the user needs to know should be visible to make it easy for them to find what they are looking for. Your user experience research will let you know which actions your visitors often perform when they come to your site. Make those web pages accessible to ensure visitors don't have to navigate a maze to find what they are looking for.
Don't make them have to remember where things are. Well-designed menus, tooltips, and a good layout are essential for this. A clear design framework allows visitors to transition from one aspect of your website to another, helping them fulfill their goals. For instance, if a customer gets to your website through a blog post, it could lead to another post that expands on the topic or a service page with the product that satisfies the user's needs.
You must create memorable experiences allowing users to travel your site efficiently. This leads us to our next point…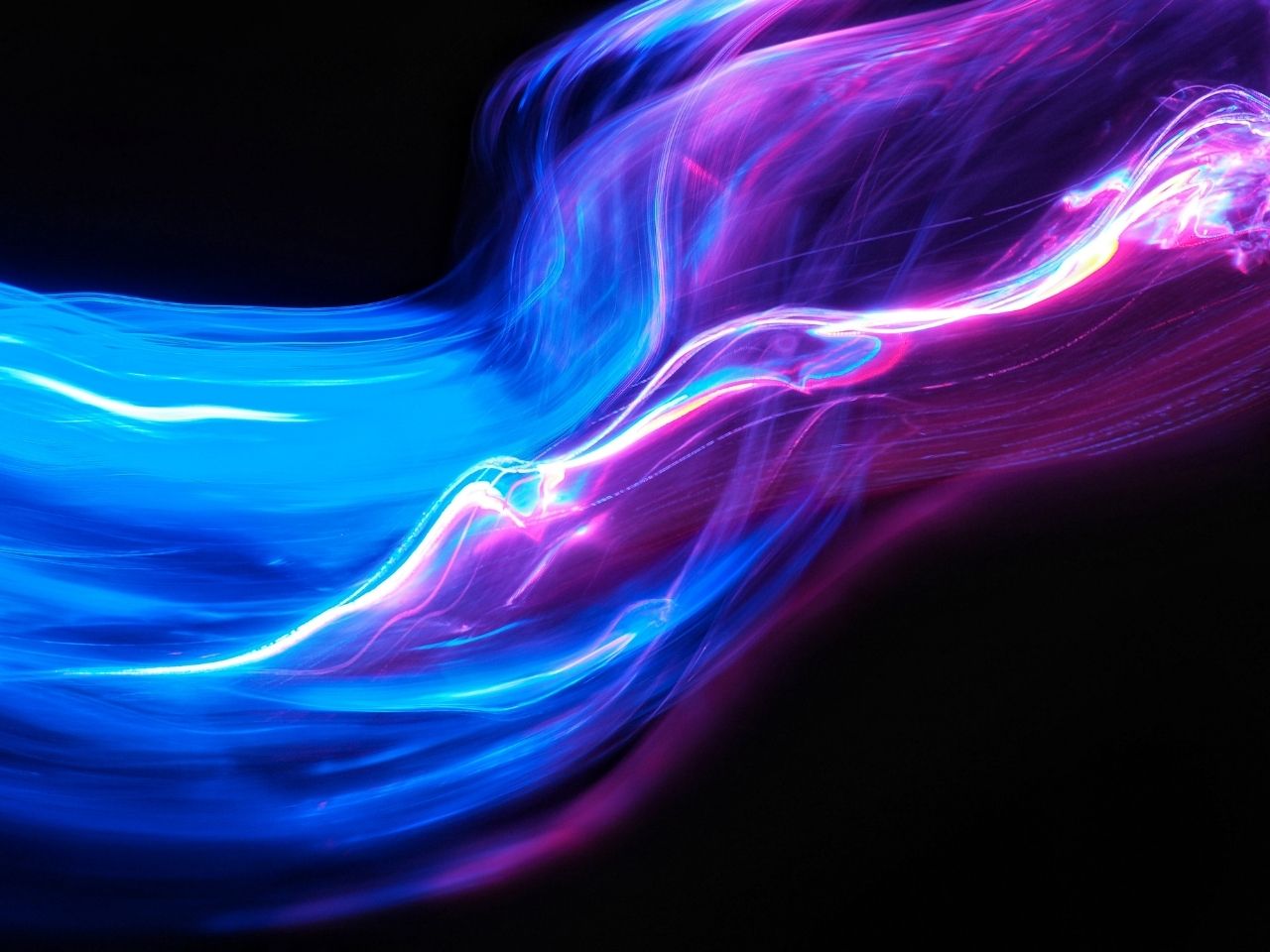 3. The hierarchy of your content
Most UX & UI design experts agree that hierarchy is one of the best tools you have to help users move through your site. Setting the hierarchy for your website requires you to think through the functionality and information your website contains and then map it into a tree-like structure where every aspect of your website flows naturally. If implemented correctly, your web pages and sections will flow smoothly from each other, thus allowing users to navigate your site more easily.
Consider these questions when designing your website's hierarchy:
How is information organized across your site?
What is the natural order of pages?
What do you want to stand out within individual pages?
How will you differentiate information that is more important than other information?
The answers to these questions will help you develop your site's information architecture to ensure the content is well organized across your app. Set the primary navigation menu that includes the main sections of your website. Add secondary menus that take users deeper into your website for specific content and information.
Don't forget to work on your visual hierarchy that allows users to navigate easily within a webpage. Make your headings larger than the body text to make your content stand out. Use different colors for interactive elements like buttons and links to attract more attention. Engage a UI UX design agency to create the right hierarchy for your site.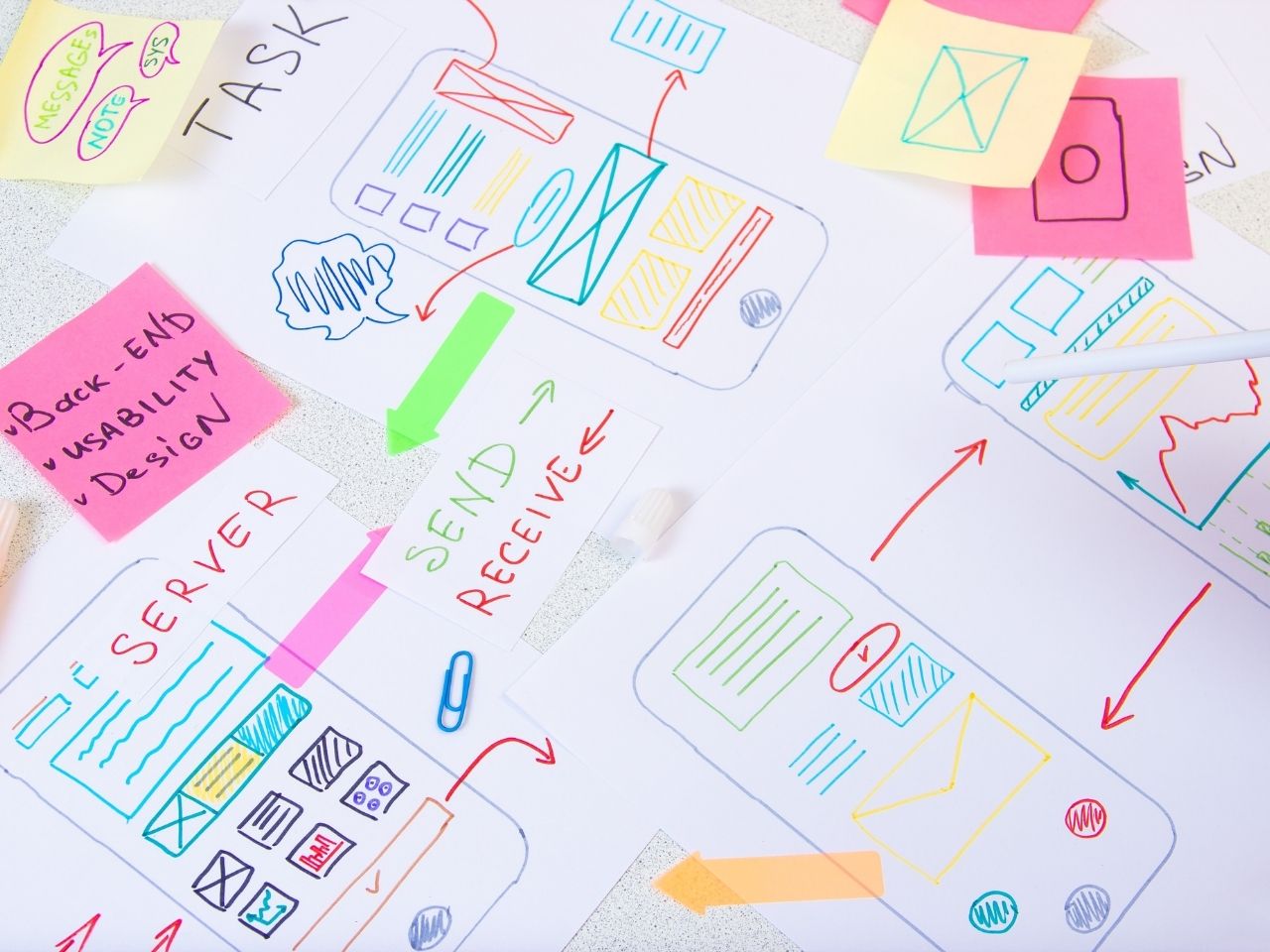 4. Ease of use
People can more easily use a site that has a common layout. This is good news for you as it means your designers won't have to reinvent the wheel. Don't make it identical to your competitors, but a similar layout will work well for you.
This also means that it must be accessible to all, meaning that you need to remove obstacles for your users and have a simple design that shows them everything they need to know. For instance, you can have contrasting colors for the text and background. This will make it easy for visually impaired users to read the content on your website.
You can also use customer feedback to improve your site and make it easy to use. After purchase, send customers a follow-up email inquiring about their ability to interact with your website. Additionally, you can ask your users about their experiences while on the website. Use pop-ups and chat boxes to collect valuable customer feedback that will help you improve your website design.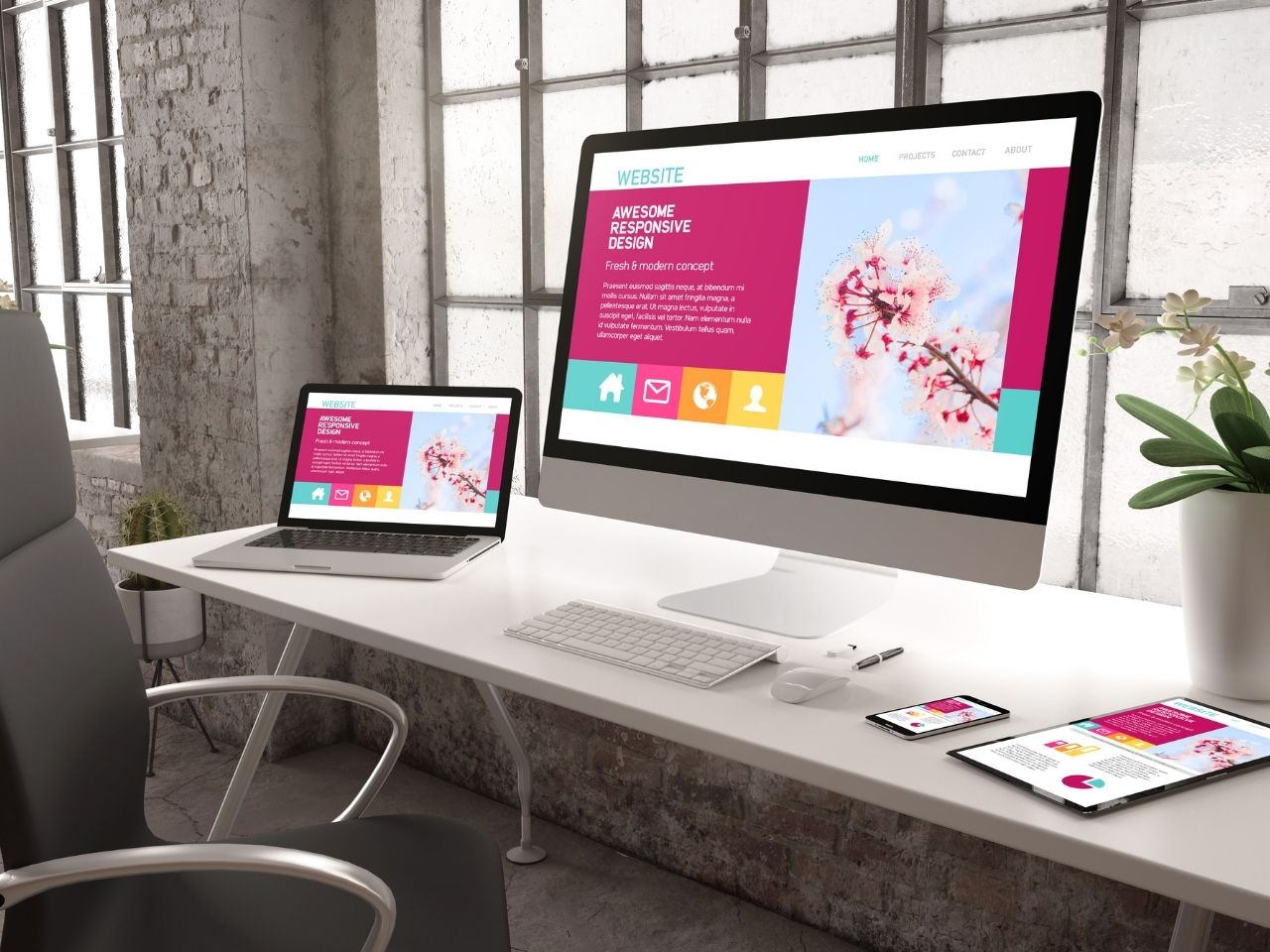 5. Error prevention
Your users will inevitably make the wrong decisions at some point on your site. Preventing such errors is one of your key goals as a UX designer. A simple message like "Are you sure you want to cancel?" can be the difference between winning and losing a customer.
Confirmation helps the customer re-right their wrongs and travel through the funnel. This will help the audience rectify mistakes and prevent them from giving up entirely. One example is Google's error prevention screen that asks, "Are you sure you want to delete this permanently?" when performing specific bulk actions. This type of confirmation allows users to review their actions before committing an act that cannot be reversed.
Ecommerce stores also provide an order confirmation screen that allows shoppers to review their order before completing the purchase. If you had erroneously added something to your cart, you get the chance to remove it before finalizing the purchase.
Such confirmation measures enhance the user experience and give customers a reason to return to your site. Engage a UX design agency to identify the site actions that need error prevention measures.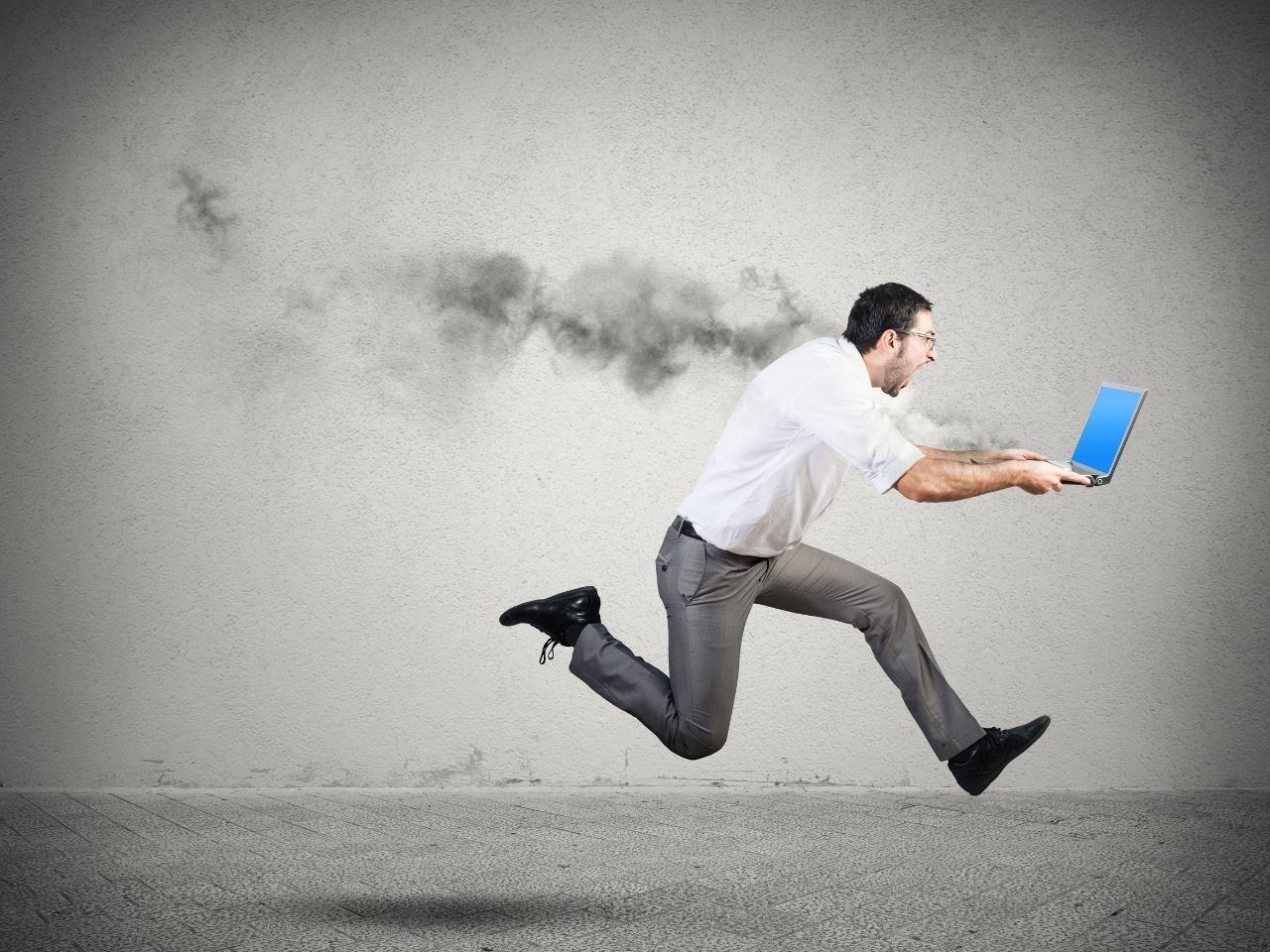 ---
Your website is the centerpiece of your marketing efforts. When designing your website, you should strive to provide a good user experience to ensure users can easily navigate your site and find what they're looking for.
It's not easy to make your website work. You need a keen understanding of UX design to ensure your website satisfies your customers' needs. Working with a UX design agency is your best bet if you want to provide your site visitors the best user experience. The team at Growth Marketing Genie have got your back. We are a full-service growth marketing agency that understands how to design websites that leave a lasting positive impression on customers.
Is your website functional, accessible, and relevant to your customers? Click here for tips on UX & UI design.
Book in a Free Consultation