Marketing has witnessed a transformational shift in recent years. Long gone are the days when marketers made business decisions based on intuition. Leading companies need to make informed business decisions based on accurate data findings.
However, many organizations still find it difficult to decode this approach and fail to understand how big data analytics can help them accelerate their growth. To make your business processes more efficient through data-driven marketing, let's learn how this approach can help you scale up your marketing efforts.
What is data-driven marketing?
Data-driven marketing is the process of utilizing data that has been gained from customer interactions with the business and other third party entities to gain better understanding of the target market.
With customer insights including needs, preferences, motivations, and behavioral patterns at their disposal, marketers can use this data to optimize their campaign performances accordingly.
Two out of three marketers claim that data-backed decisions are superior to those made from a gut feeling. That being said, the top areas of data-driven marketing applications include website personalization, A/B testing, customer journey mapping, and customer segmentation. Other areas of application are: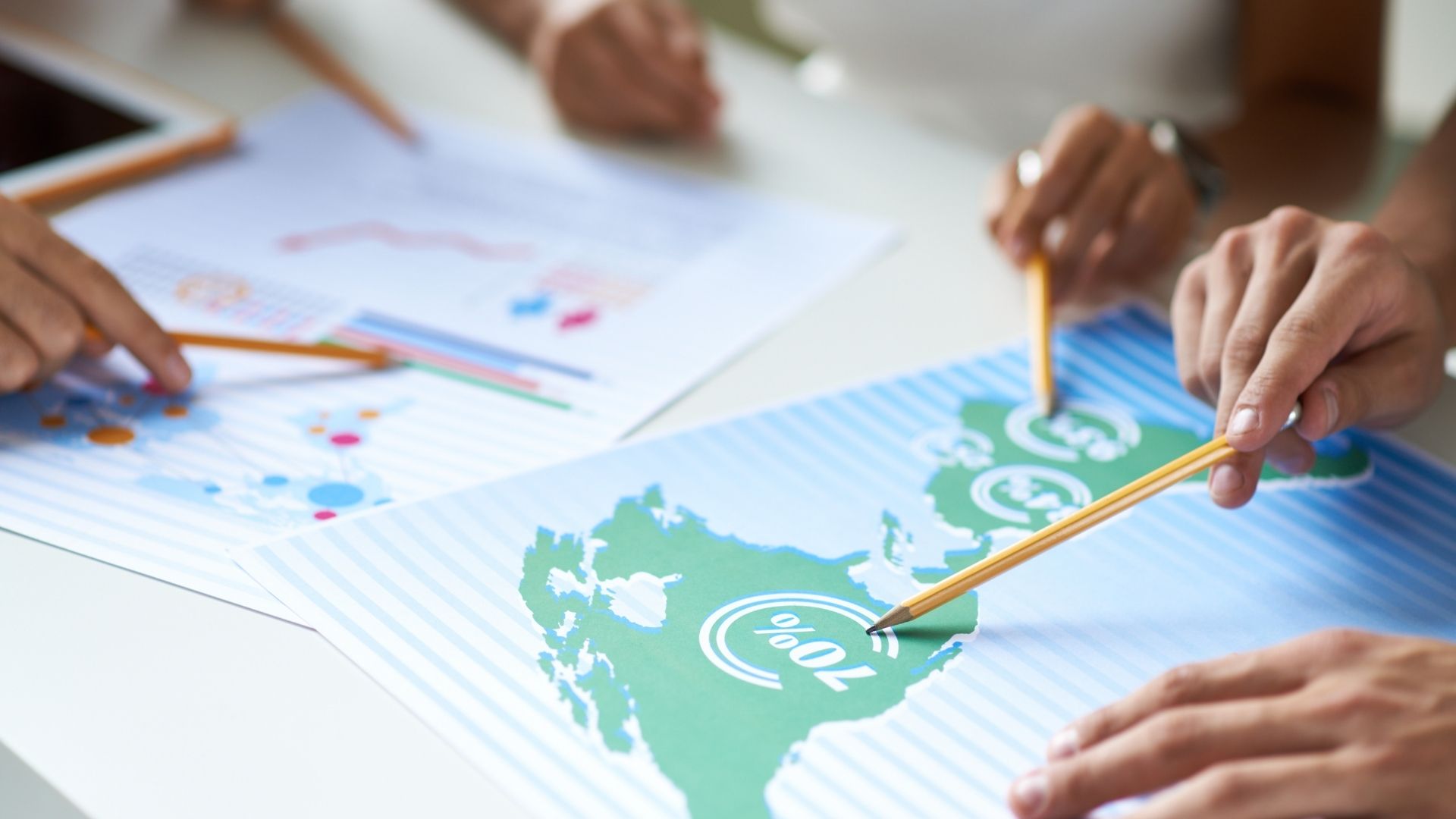 Dynamic advertising
Tailor your ads to your target audience's preferences across Twitter, Facebook, and Instagram by deploying insights from data-driven marketing. With this marketing combination, you can decrease your ad spend, improve your conversion rate, boost customer loyalty, and enhance your return on investment (ROI) substantially.
Retargeting
A cookie-based technology that uses JavaScript code to follow your target audience through the internet, retargeting is another area where marketers can use the data-driven marketing approach to acquire more customers.
According to Neil Patel, only 2 percent of visitors purchase a product on their first visit to a business website. This means that every business loses 98 percent of its potential customers almost every day. With retargeting backed up with data-driven marketing, businesses can retarget the 98 percent of customers and increase their conversions drastically.
Targeted email marketing
Email marketing campaigns are an essential part of almost every firm's marketing strategy. By applying data-driven marketing to your email campaigns, you can personalize your marketing messages effectively, increase conversions substantially, and build strong customer relationships.
Paid search campaigns
Businesses spend thousands of dollars on paid search campaigns on a daily basis. But what if you can't reach your marketing goals despite the heavy investment? By integrating data-driven marketing into your paid search campaigns, you can be assured that you can be relevant to your customers, drive traffic to your landing pages, increase your lead generation, and boost your conversions.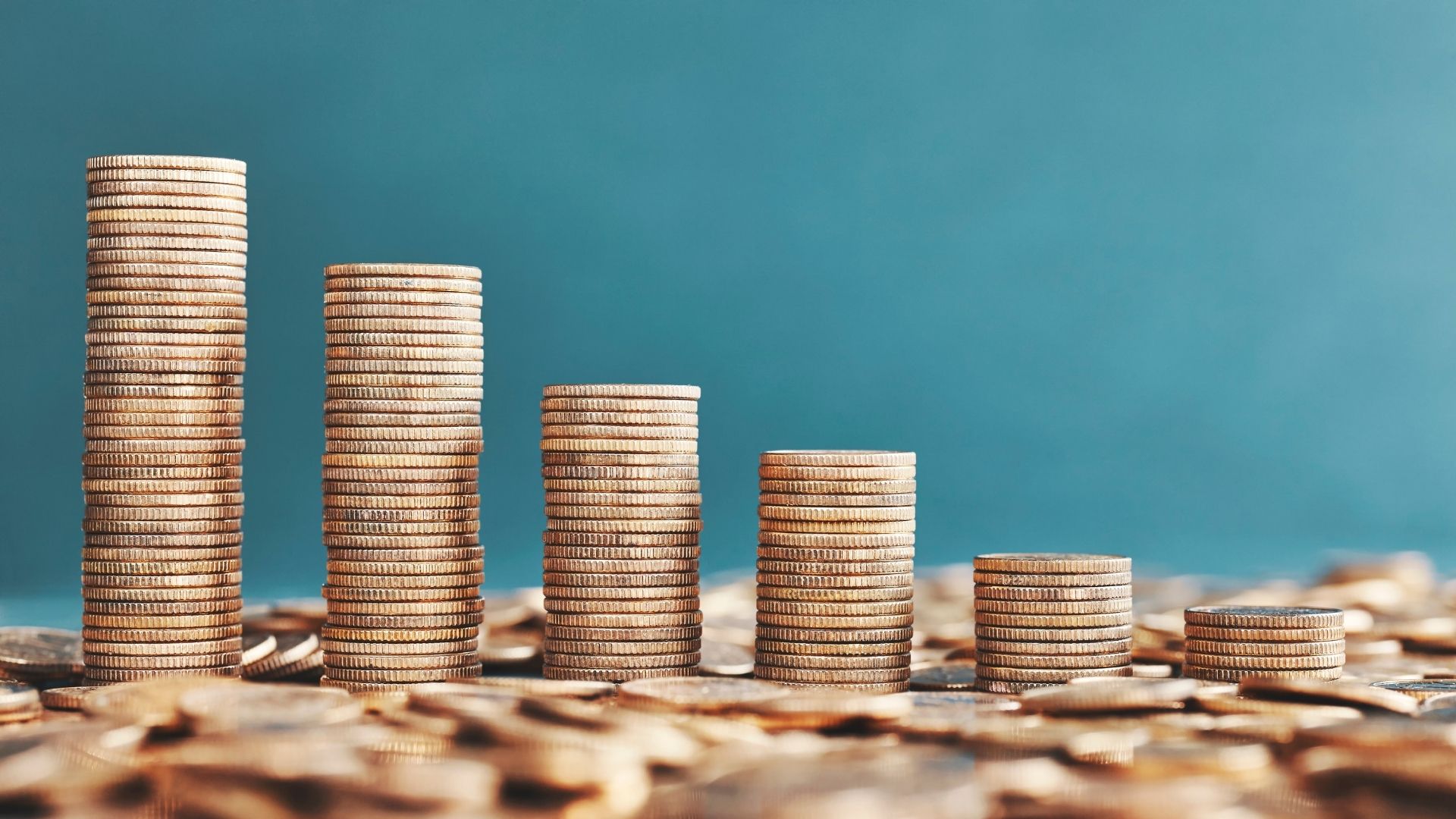 What makes it any better from regular marketing?
Marketing always revolves around two aspects that include understanding audiences' needs and preferences, and creating a demand for the products that the target market wants to purchase.
However, this approach involves a lot of trial and error as marketers make decisions based on the assumptions they develop about the target audience. By following traditional marketing methods, businesses waste their time, money, and resources by launching various campaigns to identify the one that meets their marketing objectives.
On the contrary, data-driven marketing alleviates the risk that businesses have to go through when they apply traditional marketing methods. With this approach, marketers can gain a deeper understanding of their target audience and present the right product offering, at the right time, to the right prospects.
After all, data-driven marketing offers businesses a myriad of benefits. With detailed customer insights at their disposal, marketers can increase their customer acquisition, create highly-targeted and personalized campaigns, and help the stakeholders make informed decisions.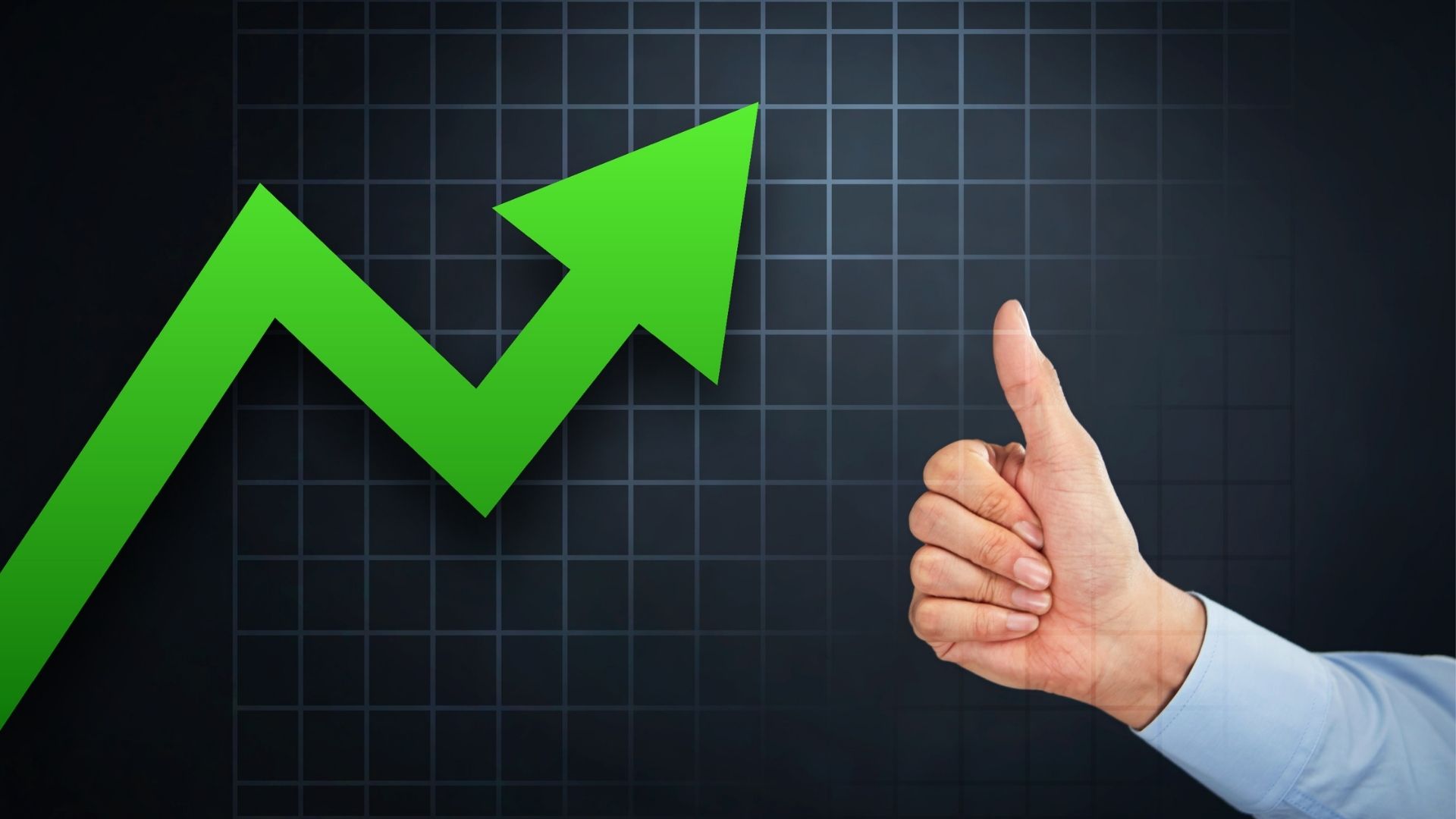 What are its key main benefits?
Personalizes your marketing
Also known as one-to-one marketing, personalized marketing is a strategy that leverages user data and digital solutions to deliver product offerings that are exclusive to every customer.
91 percent of consumers are likely to purchase products when businesses offer personalized services, and 71 percent of them feel their shopping experience is frustrating when there's no personalization involved.
With data-driven marketing, you can be confident that your campaign messaging is consistent with your prospects' preferences across all channels. From improving customer experiences and enhancing brand loyalty to building stronger customer relationships, data-driven marketing helps you drive your revenue generation.
Creates well-defined targeting
40.5 percent of consumers prefer ads that are tailored to their interests (source: Grenis Media).
From this, we understand the magnitude of leads and conversions that marketers lose to their competitors when they abandon data-driven marketing. Data-driven marketing uses customer data extensively to optimize their campaign performance.
When you gain insights into who your customers are and their preferences, it becomes easier to provide them with solutions that they're looking for, improve customer experience, find the best channels that your audiences prefer to use, streamline your content production, and enhance your sales performance to a large extent.
Attracts qualified leads
Lead generation is the marketing process of attracting prospects by capturing their attention through attractive product offerings with the purpose of creating a sales pipeline. But the number of leads you attract isn't important – it's their quality that matters.
To create the cash flow you're looking for, you need to create product offerings that intrigue your prospects. Without understanding your target market, despite spending huge amounts of money on paid search and other marketing efforts, it is difficult to break even and even more challenging to generate revenue.
With data-driven marketing, you can gain insights into what your customers are looking for, find the potential loopholes in your marketing, and present solutions that matter to them precisely. Practicing this helps you attract high qualified leads who will convert into your customers, eventually.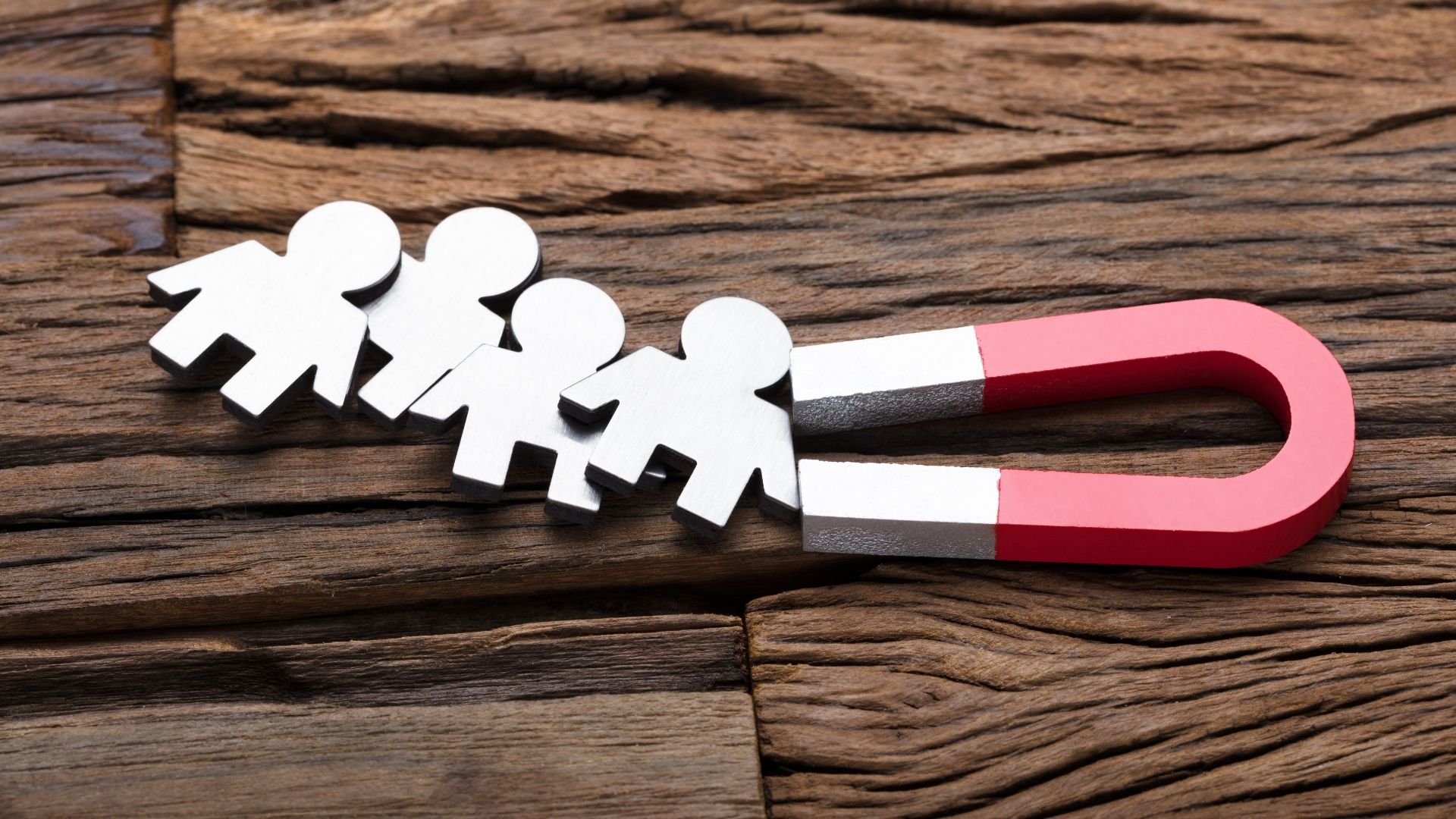 Provides the insights to optimize and refine
Customer data is integral to the success of your marketing strategy. By optimizing your business processes with insights from this marketing approach, you can remove any unnecessary steps and work towards automating your process.
Process optimization helps you gain more clarity when it comes to process accountability, understand your customers better, speed up your processes, avoid glitches, save your time, and improve your business growth consistently.
If you're not confident about how to get started with this approach, an accomplished customer analytics solutions provider that specializes in web analytics services can help you overcome the hurdles that you may face during the process with ease.
Increased customer satisfaction
Consumers are inundated with emails every day, and most of them land up in their trash. To avoid this, you don't want your ads to flood their inbox or be overlooked while getting them intrigued by your product offerings and encouraging them to convert.
Data-driven marketing helps you learn more about your existing customers and prospects and tailor your marketing strategies to their interests and needs. This not only helps you increase your sales and revenue, but also provides your audience with better customer experience.
Customers in this digital age understand if businesses are genuine easily. When they find that you are authentic, they are more likely to do business with your company. This leads to increased customer loyalty and greater customer satisfaction.
To learn more about how to scale up your marketing efforts, read our blog, How To Use Big Data To Improve Your Marketing.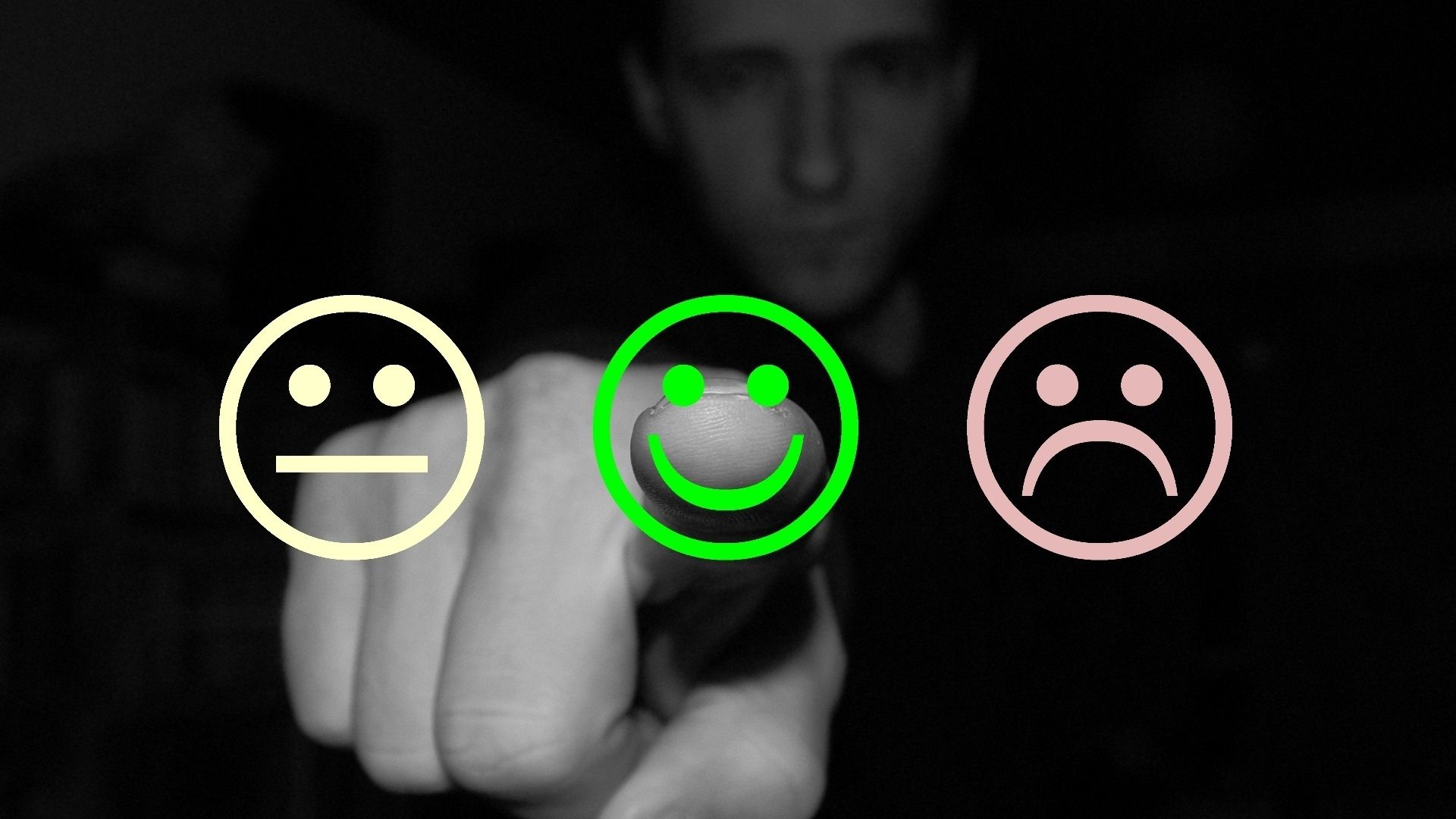 How to expertly execute your data-driven marketing every time
Marketers can use this approach to identify their business goals, tailor their marketing efforts, and allocate a budget for their campaigns.
Here are some strategies that you can deploy to up your marketing game and make your business grow.
Whether you want to upsell your products or reach out to a newer audience, using demographic data is key for a successful campaign execution. Data-driven marketing helps you identify the missing pieces in your demographic information, improve your click-through rates and consequent conversions.
The data that you collate from one process can be deployed across other business channels as well. Starting a new campaign without inputs from previous campaigns and business processes puts you at risk. With strong data insights that you've gathered from across your business, you can target the right people, with the right message, at the right time.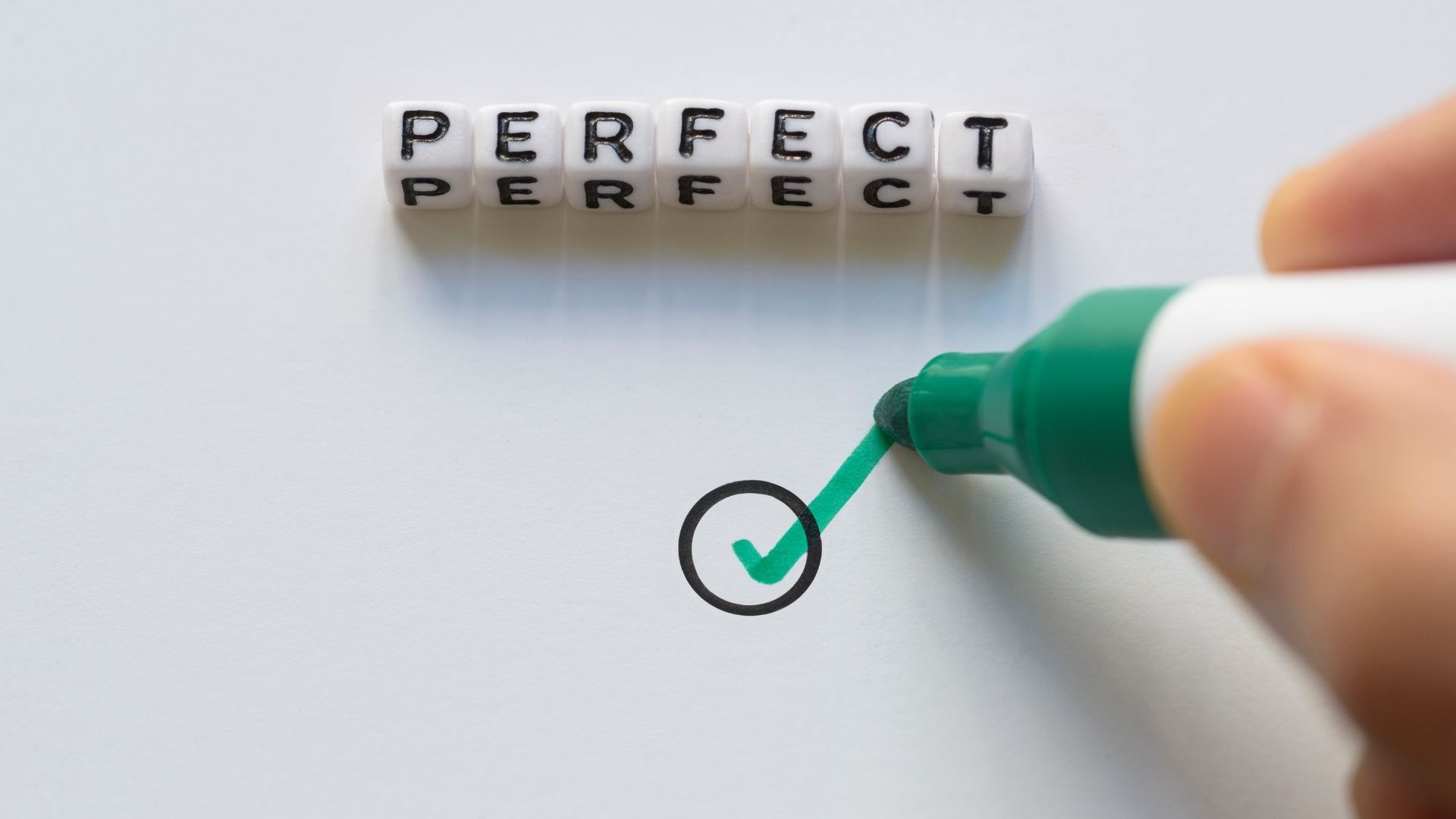 Become the master of data
Data is your ticket to audience insights, interests, behaviors and more! This information can help you turn your marketing strategy into one that is able to deliver the right message in the right place at the right time quickly and efficiently – presenting you as a business that truly cares about its customers. Don't let these opportunities escape you! Learn more in Data and Web Analytics: The Complete Marketer's Manual.
---
Data-driven marketing is the answer to optimizing your company's marketing strategies, return on investment and overall workflows. Firms can easily delve deep into understanding their customers' needs and preferences effectively, and drive their sales performance.
However, it is easier said than done. Working with the professional web analytics solutions team at Growth Marketing Genie can help you overcome the challenges associated with data-driven marketing including data accumulation, collation, and analysis making your business grow.
Book in a Free Consultation